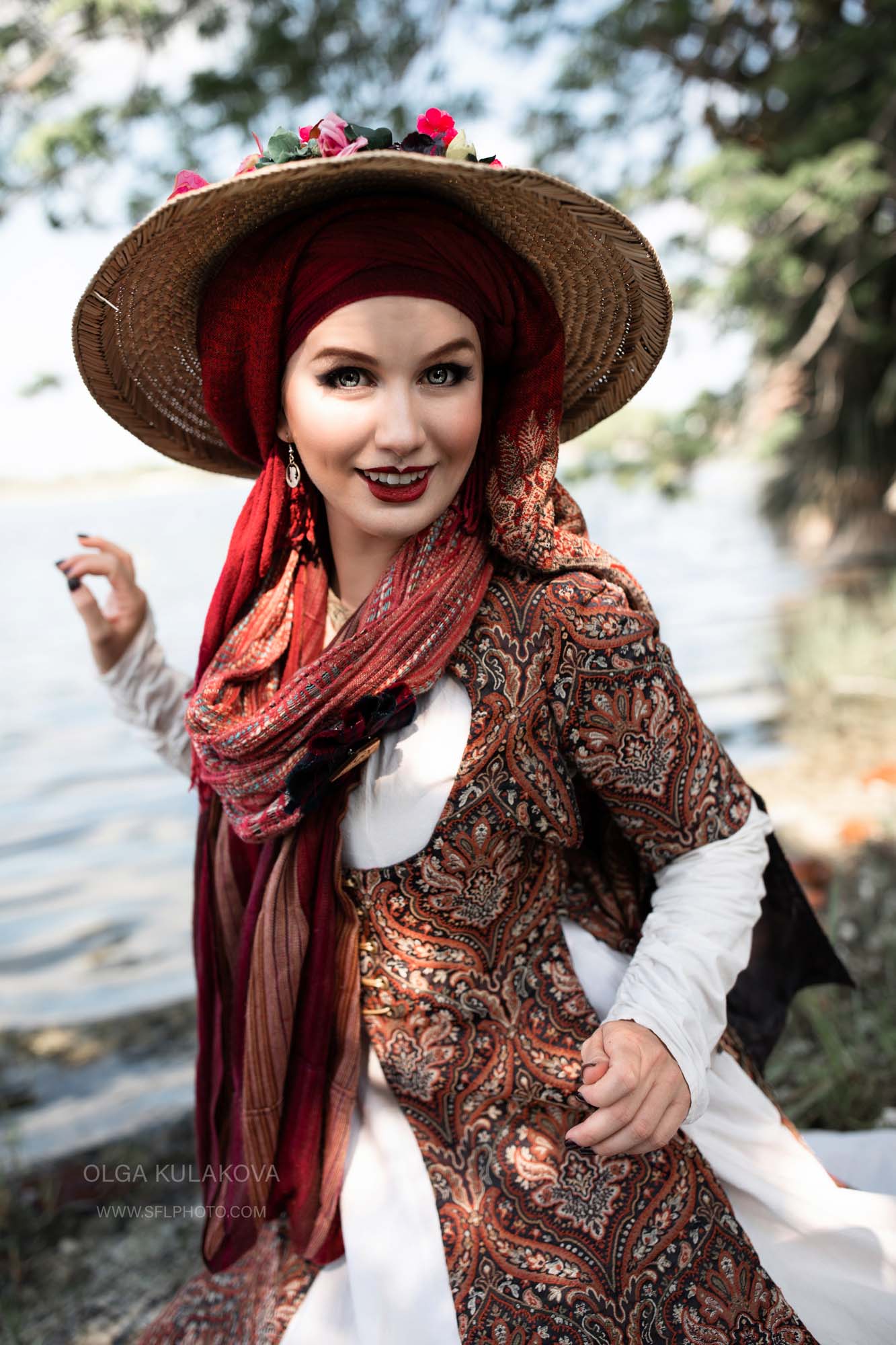 Let me introduce you this beautiful lady - The Lady Victoria.
First time I met her during Camelot days in Hollywood, Florida in November 2018. I just did a couple candid shots you can see them in my Instagram, and have sent them to her. I was so impressed of her costume which is her signature sight, it is so colorful and stylish. I just could not pass by.
After a while I learned more about Victoria Van Arnam - its her real name - she is amazing performer, artist and musician Specializing in Celtic and Early music. And in this March she contacted me to do a photo shoot for promotion her new album, since she is Miami area again and participates in Renaissance Fair.
We met at Renaissance Fair site at one beautiful day and as a result you can see these photos.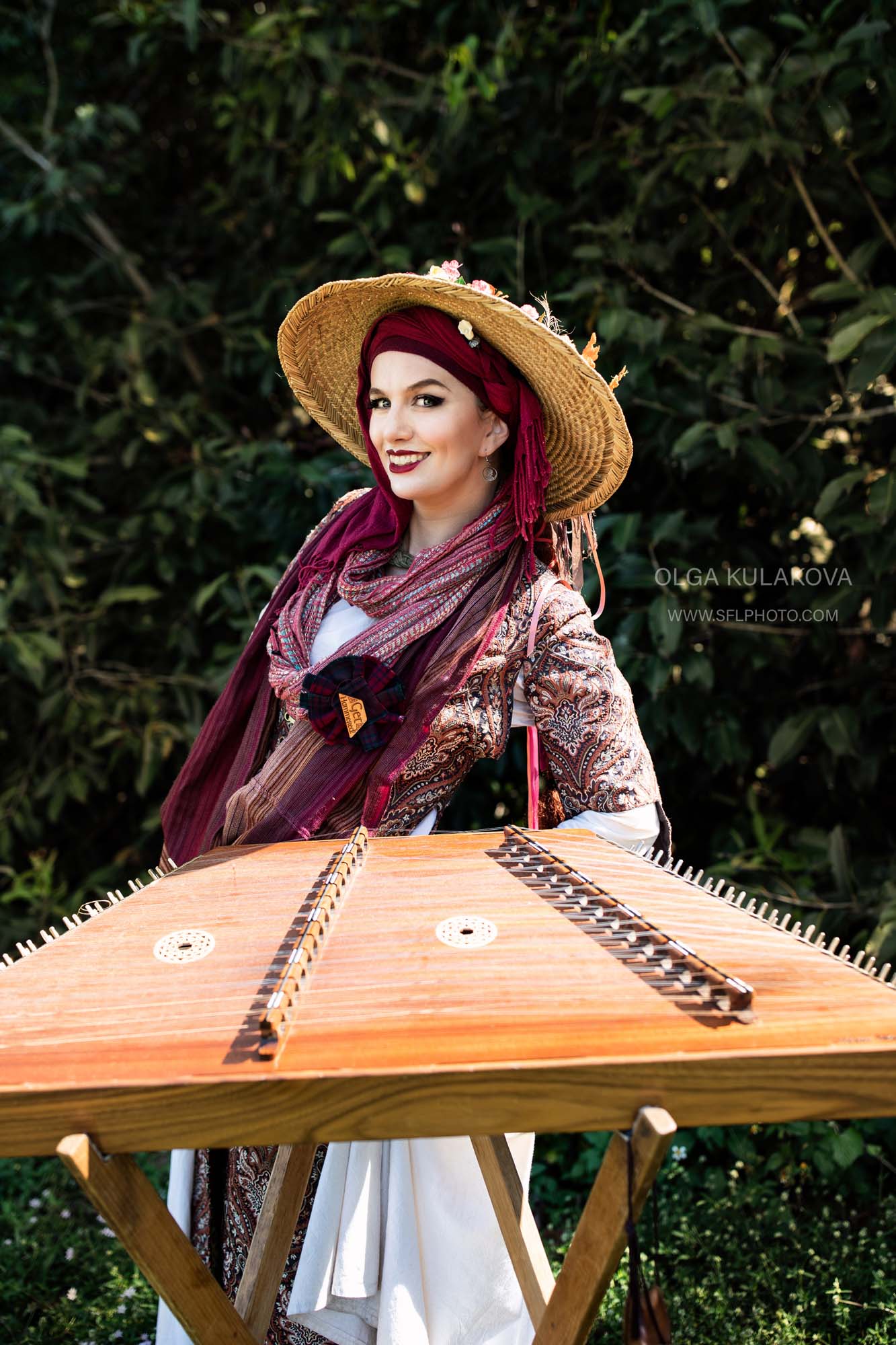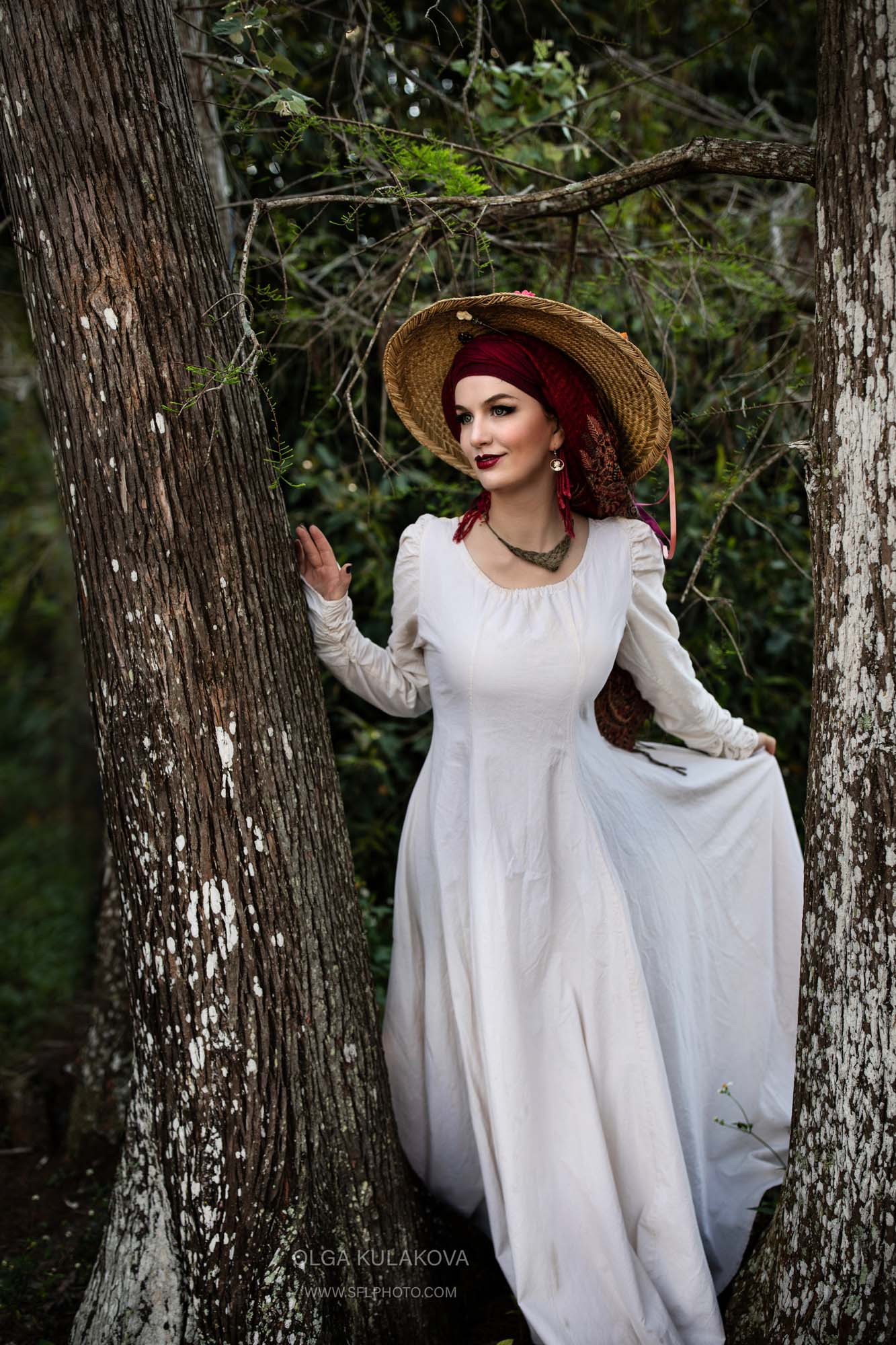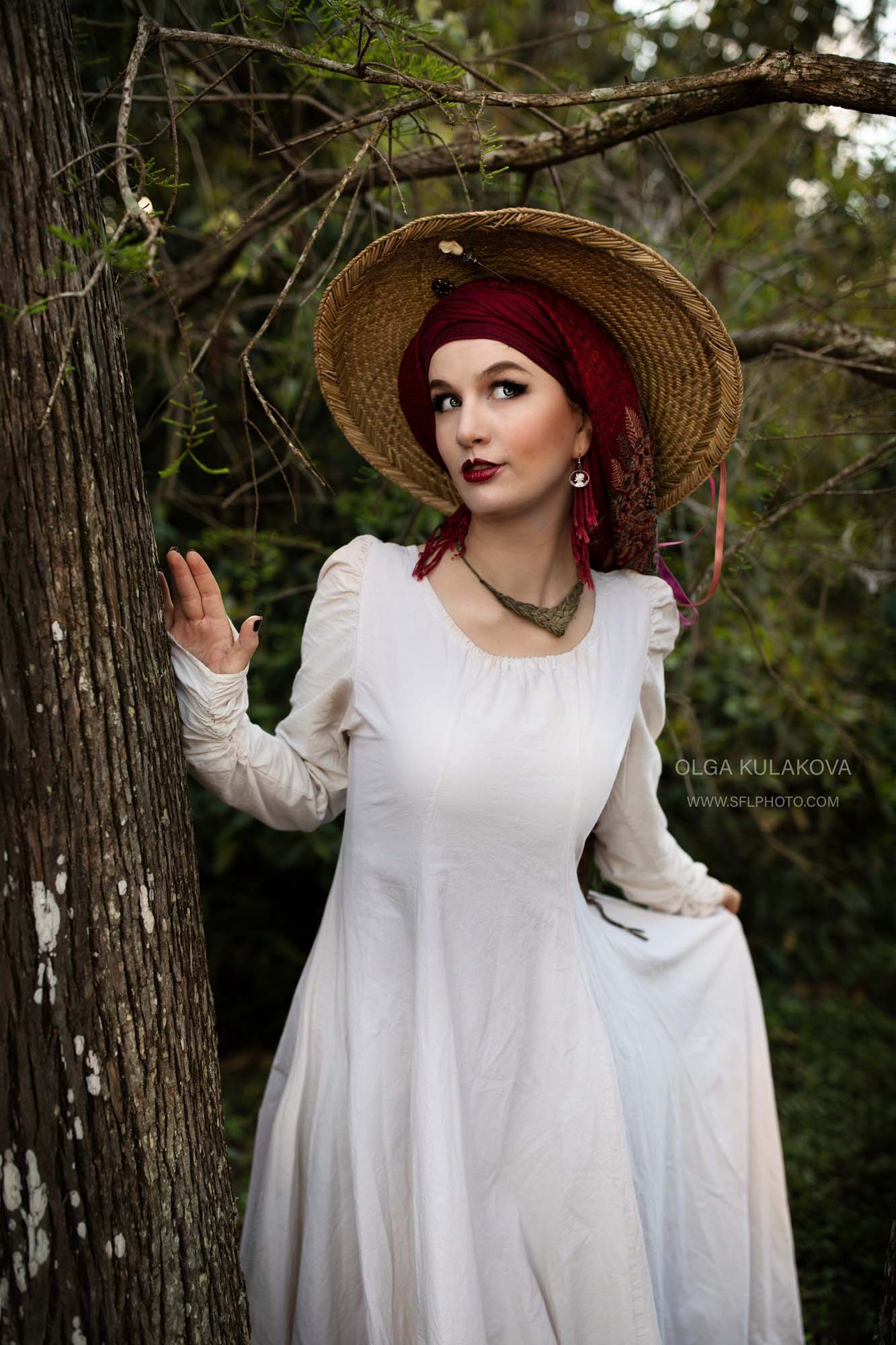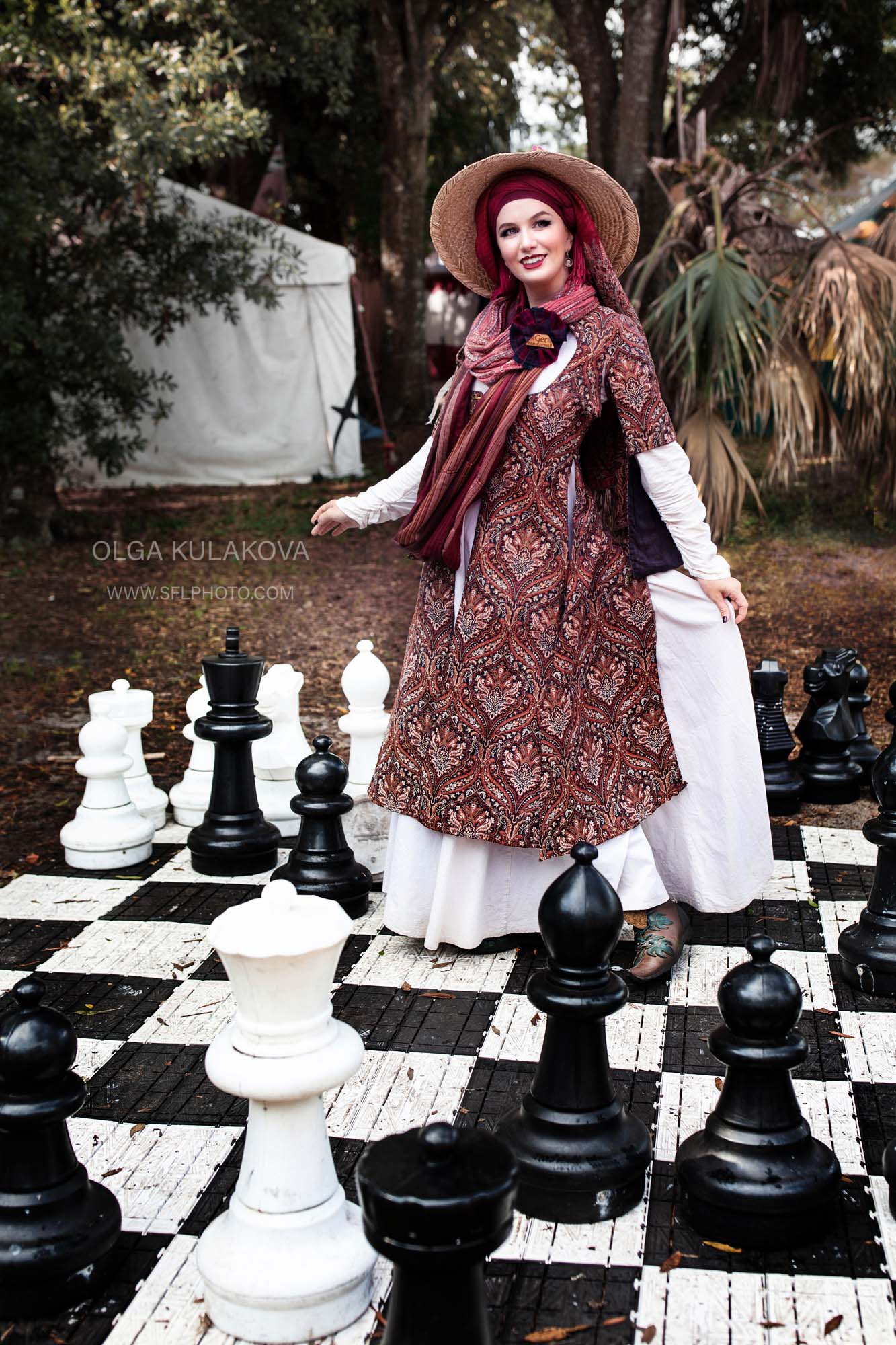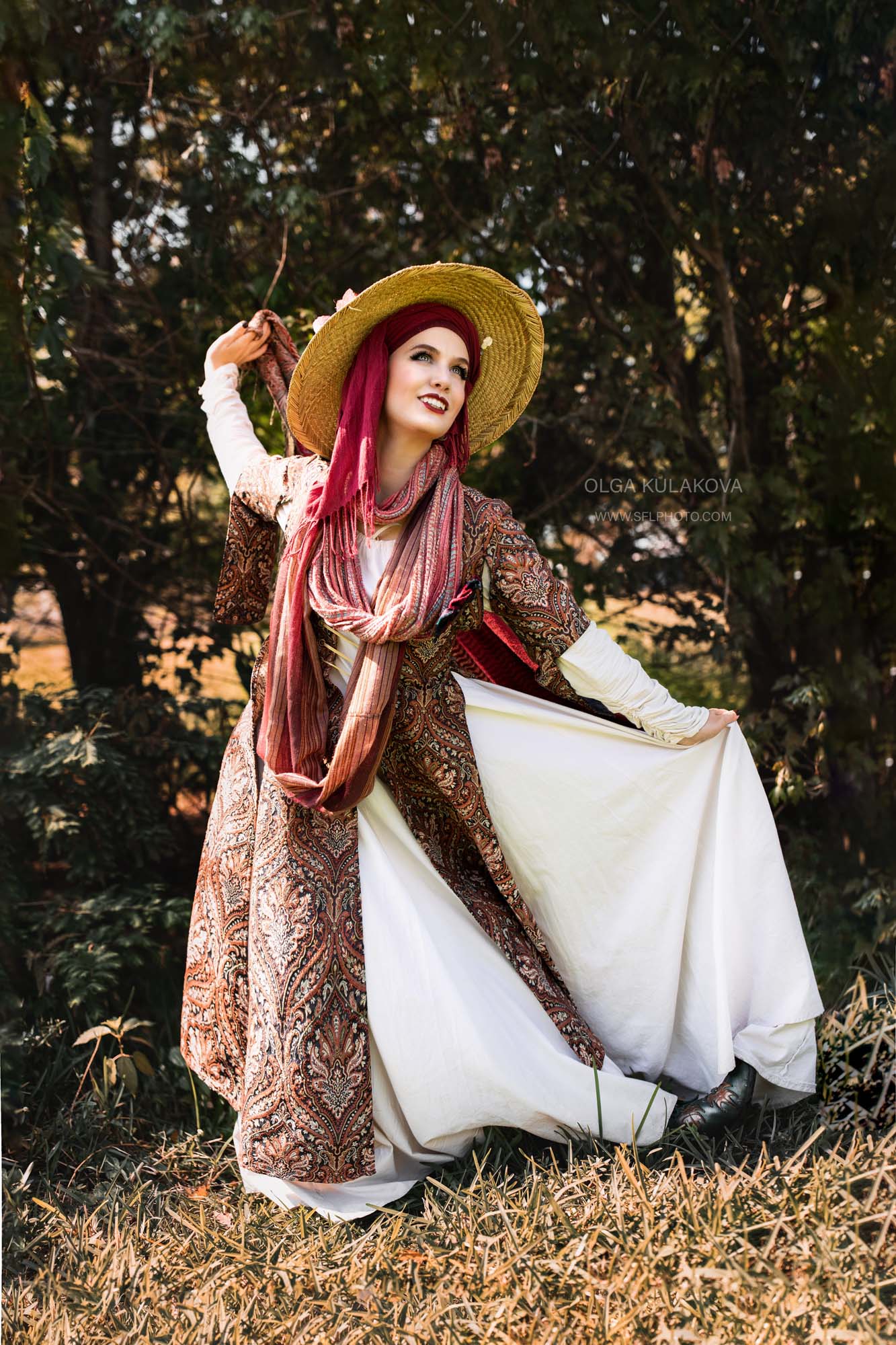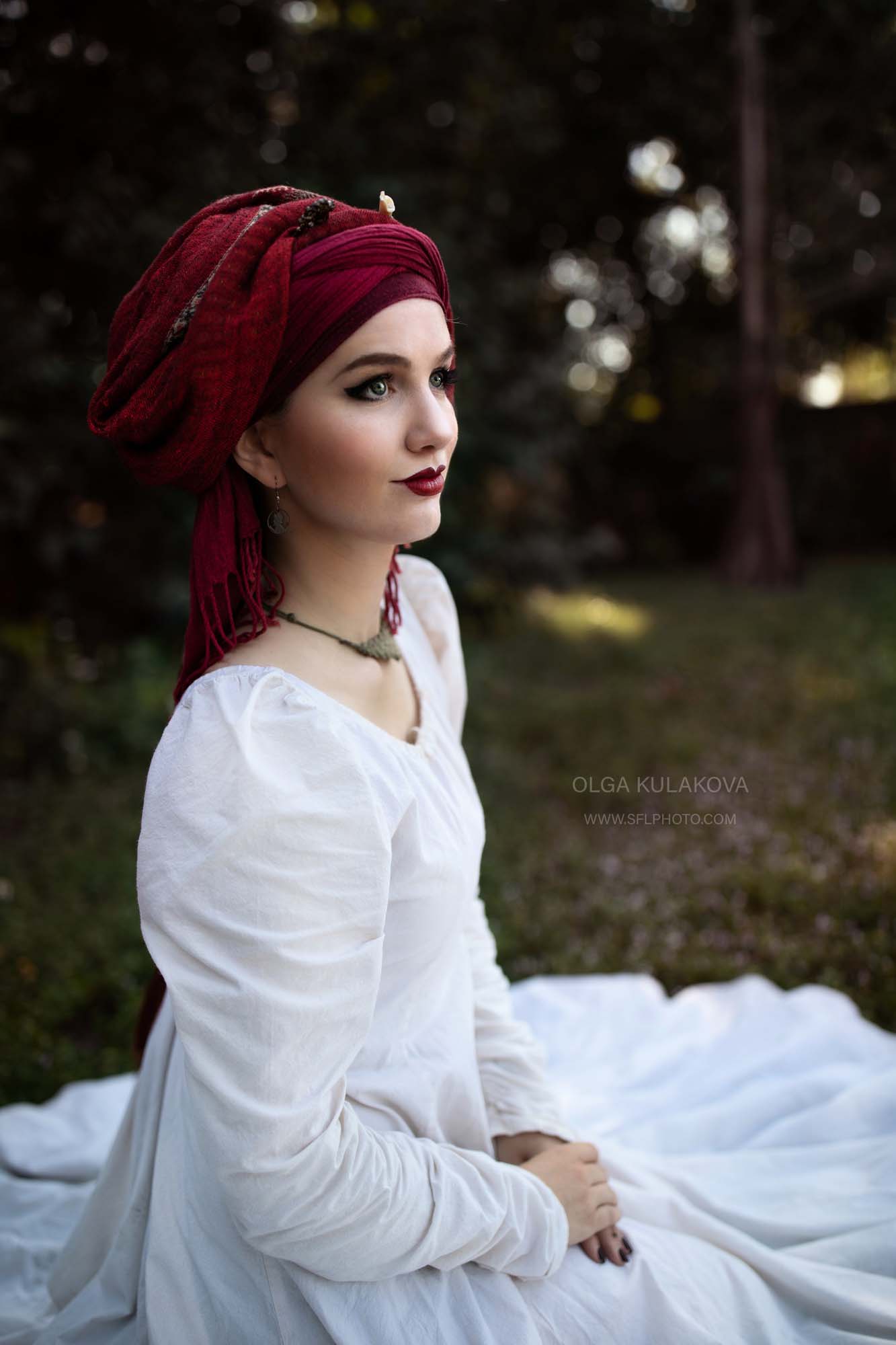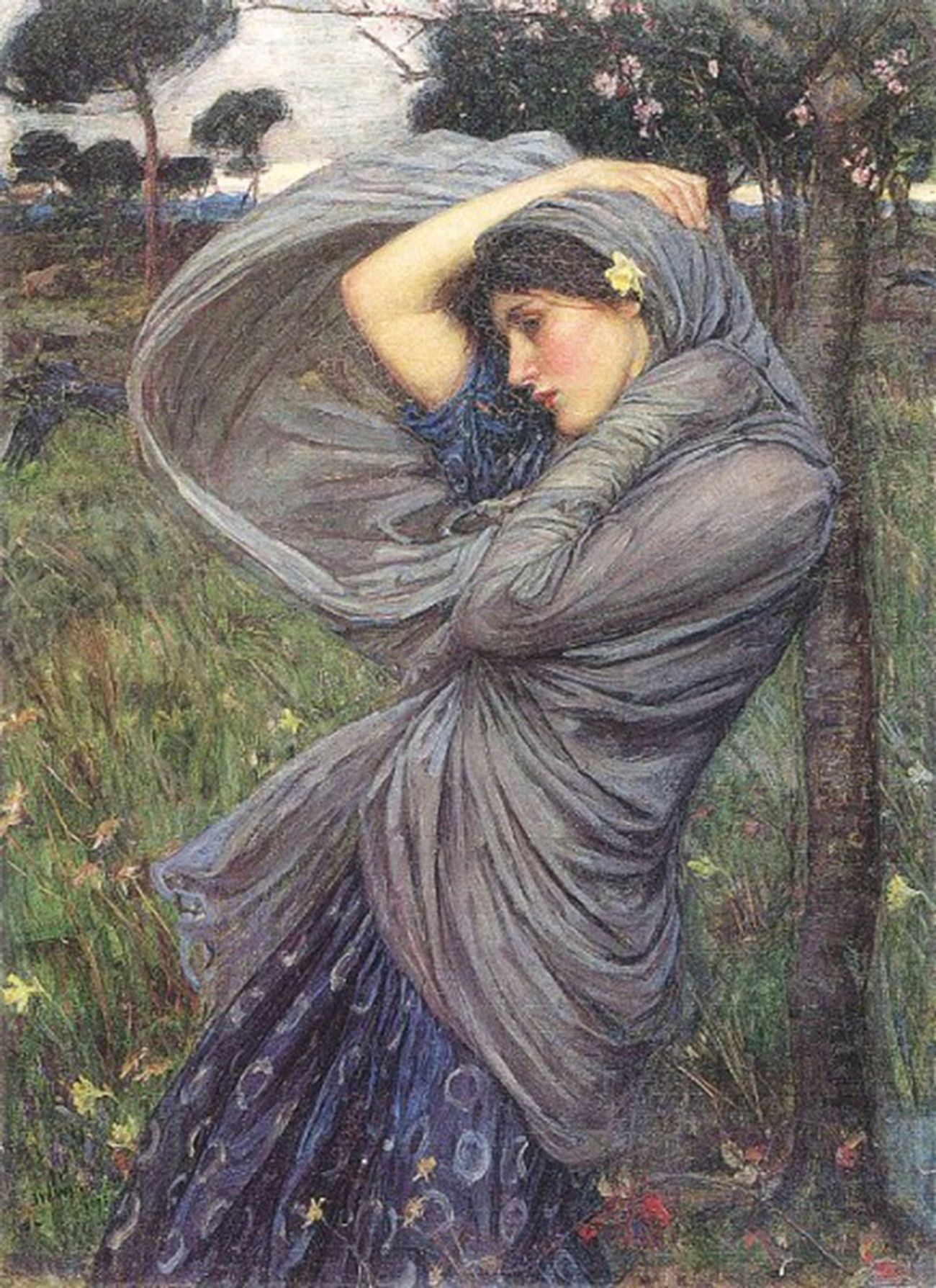 This photo is a remake of famous art work "Boreas" of John William Waterhouse. I hope you like my version.

Book photo session in Miami, South Florida - just email me olga@sflphoto.com or call, text or WatsApp me 786-266-9001