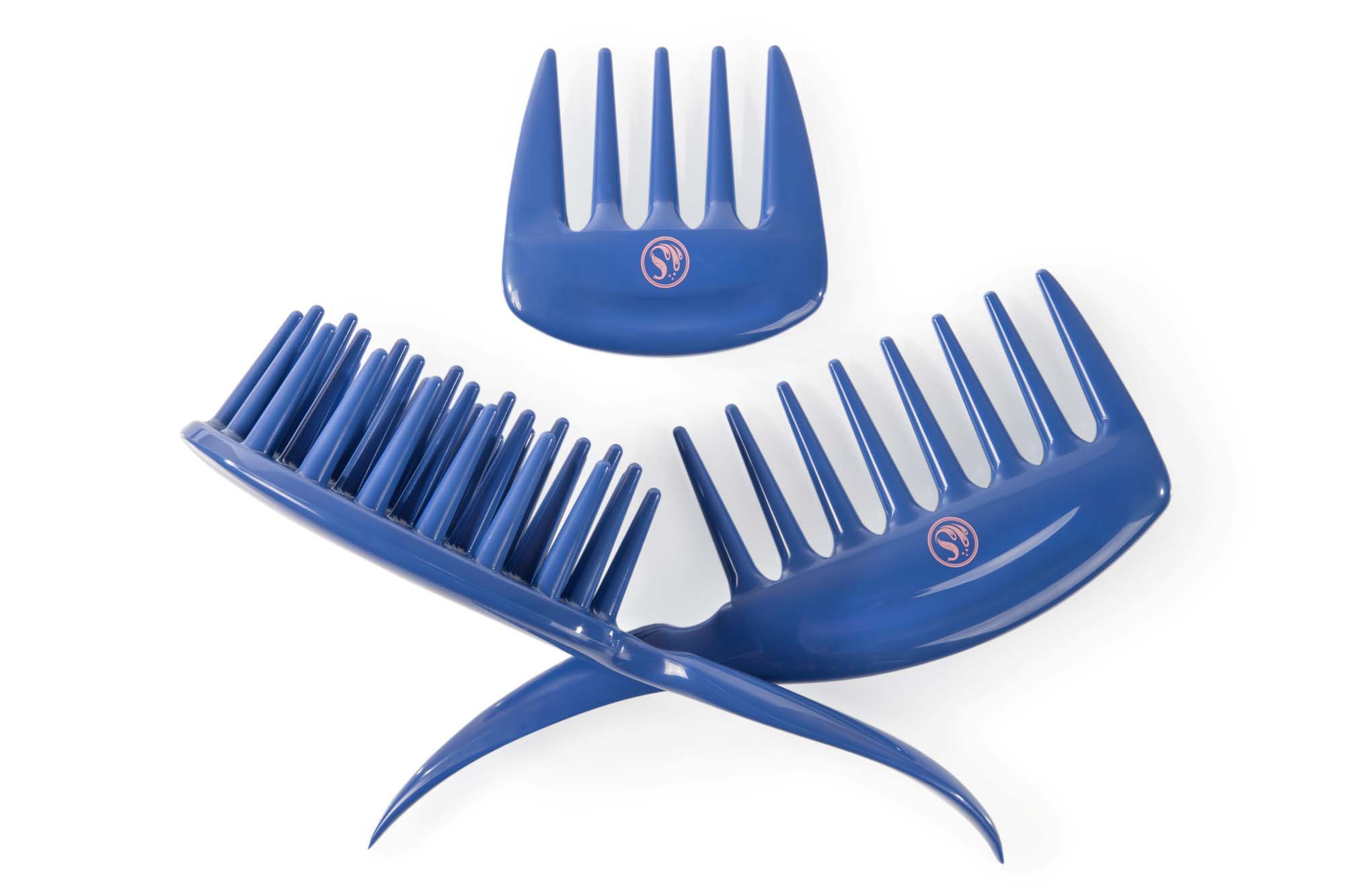 As a product photographer and an artist I always try to shoot pictures of products as if it were pieces of art.
To enhance my work, I make simple pictures of products that are creative, and that makes a lasting impact.
Product photography requires an eye for details and a view of different angles.
The goal in the following example entailed a product shoot behind a white background that I later edited into pure white color to make them fit for original website of the Miami based local business for whom I did these photo shoot KAZMALEJE.
Also pure white background perfectly fits and required for Amazon.
I also increase the perspective and volume for each product shoot using reflections.
It make picture looks reach and fancy.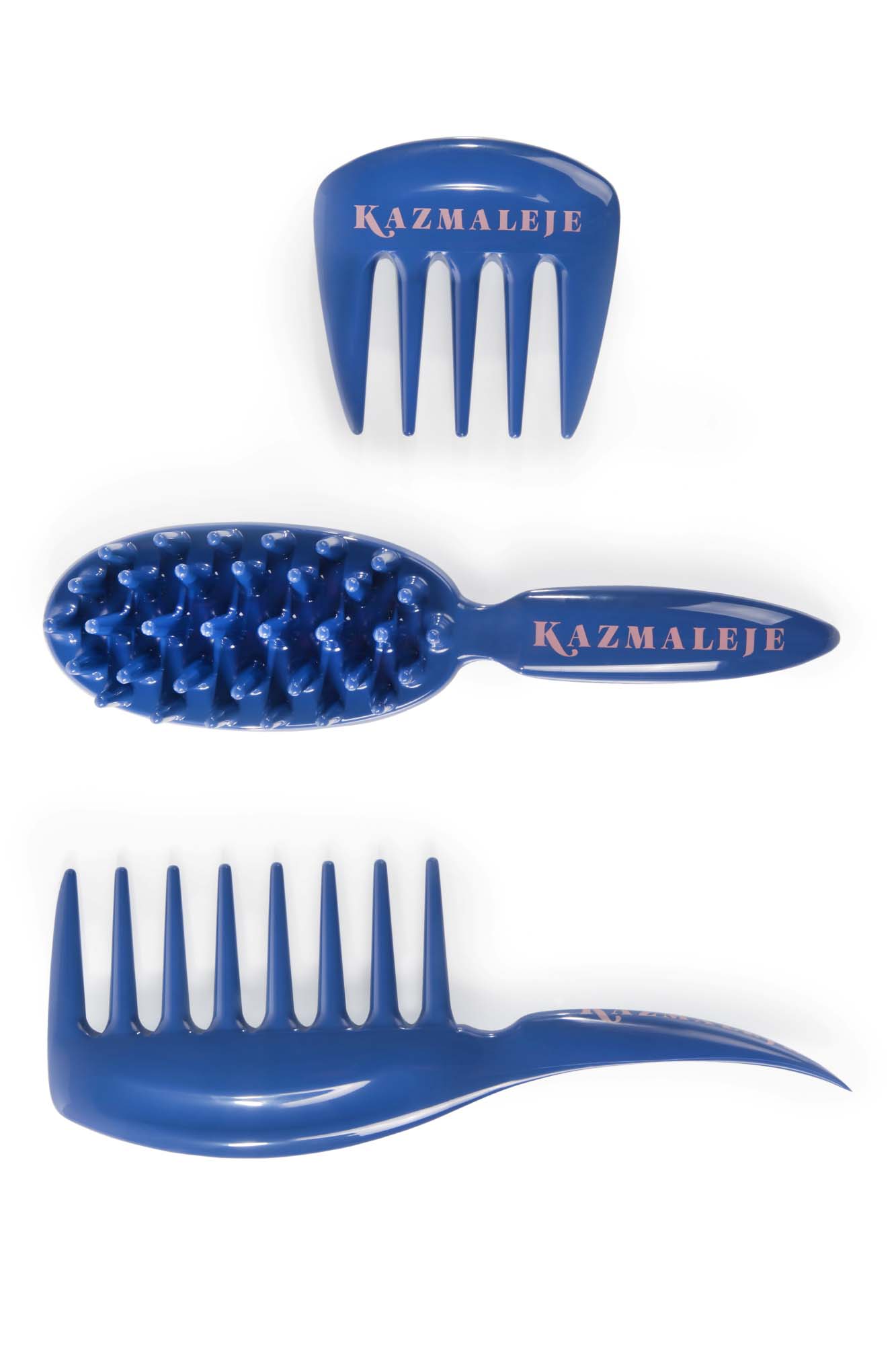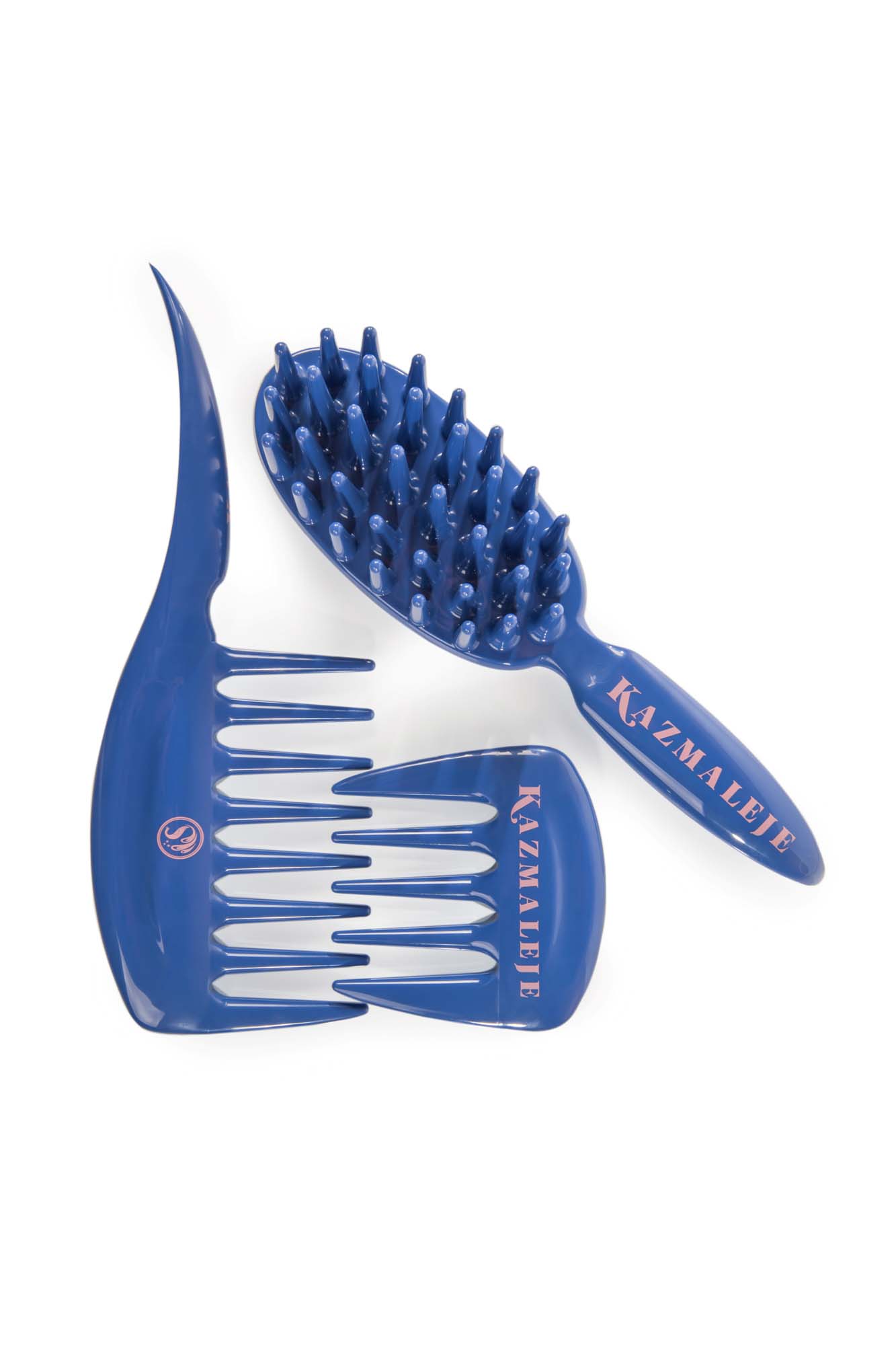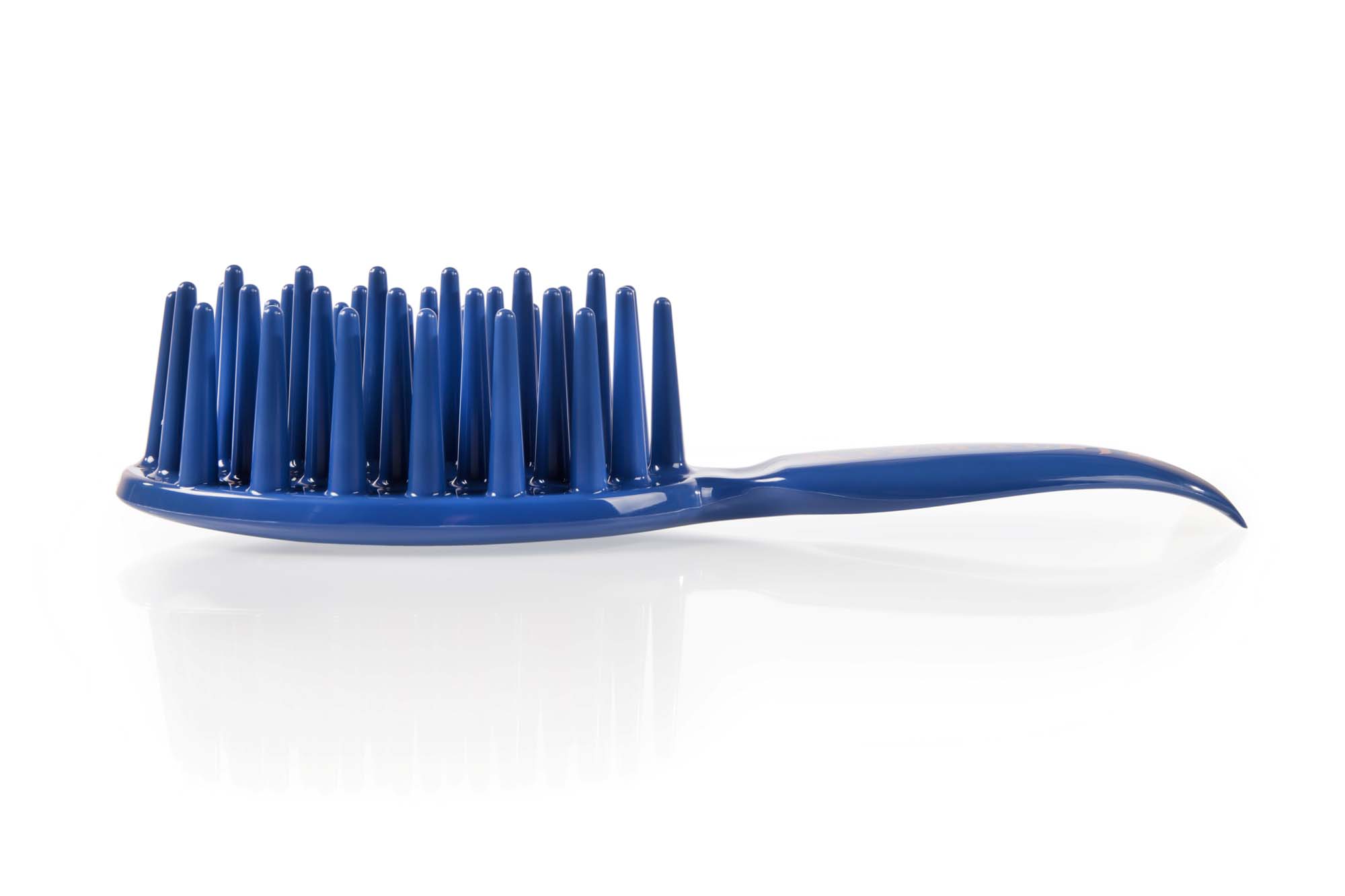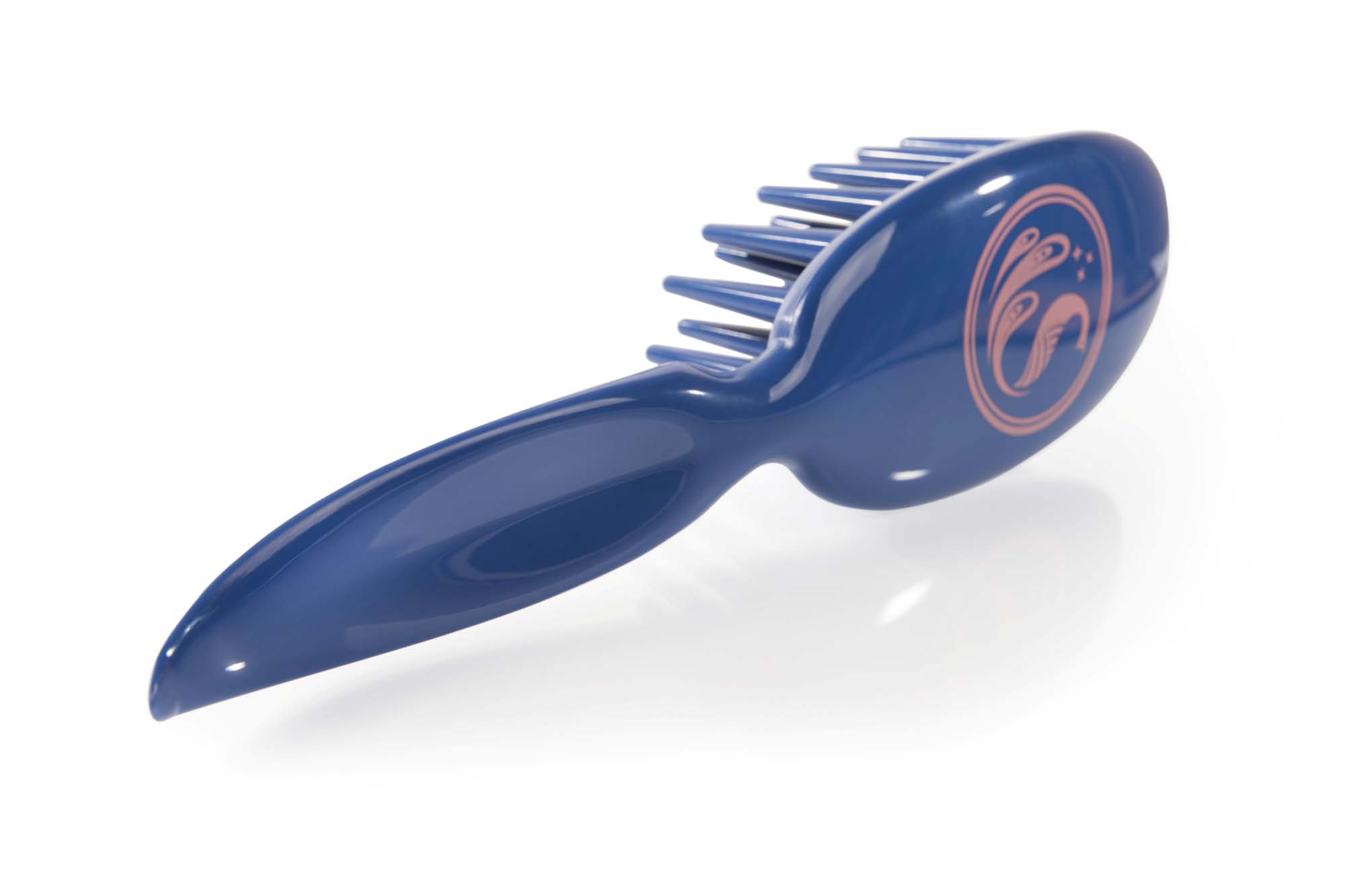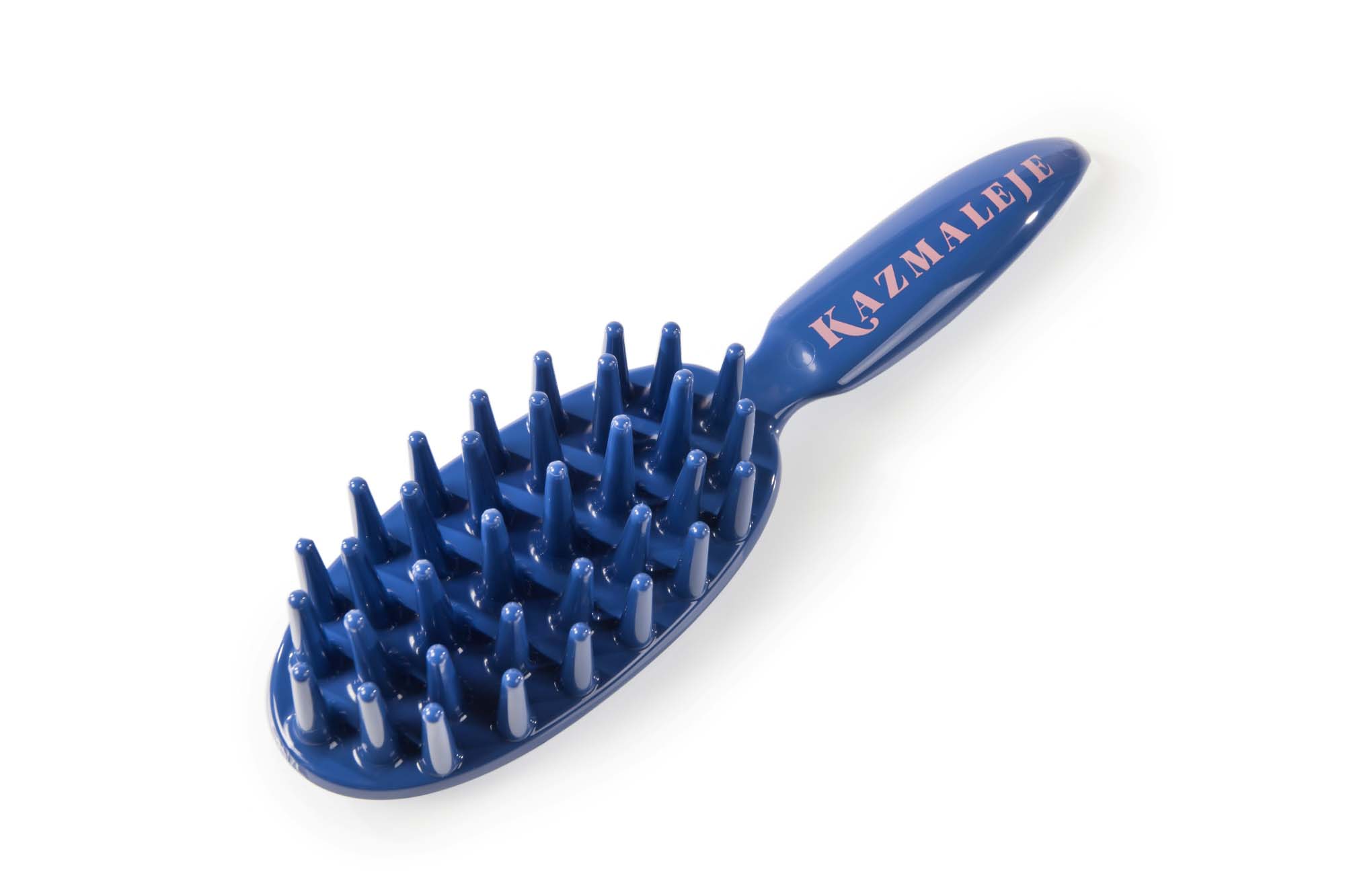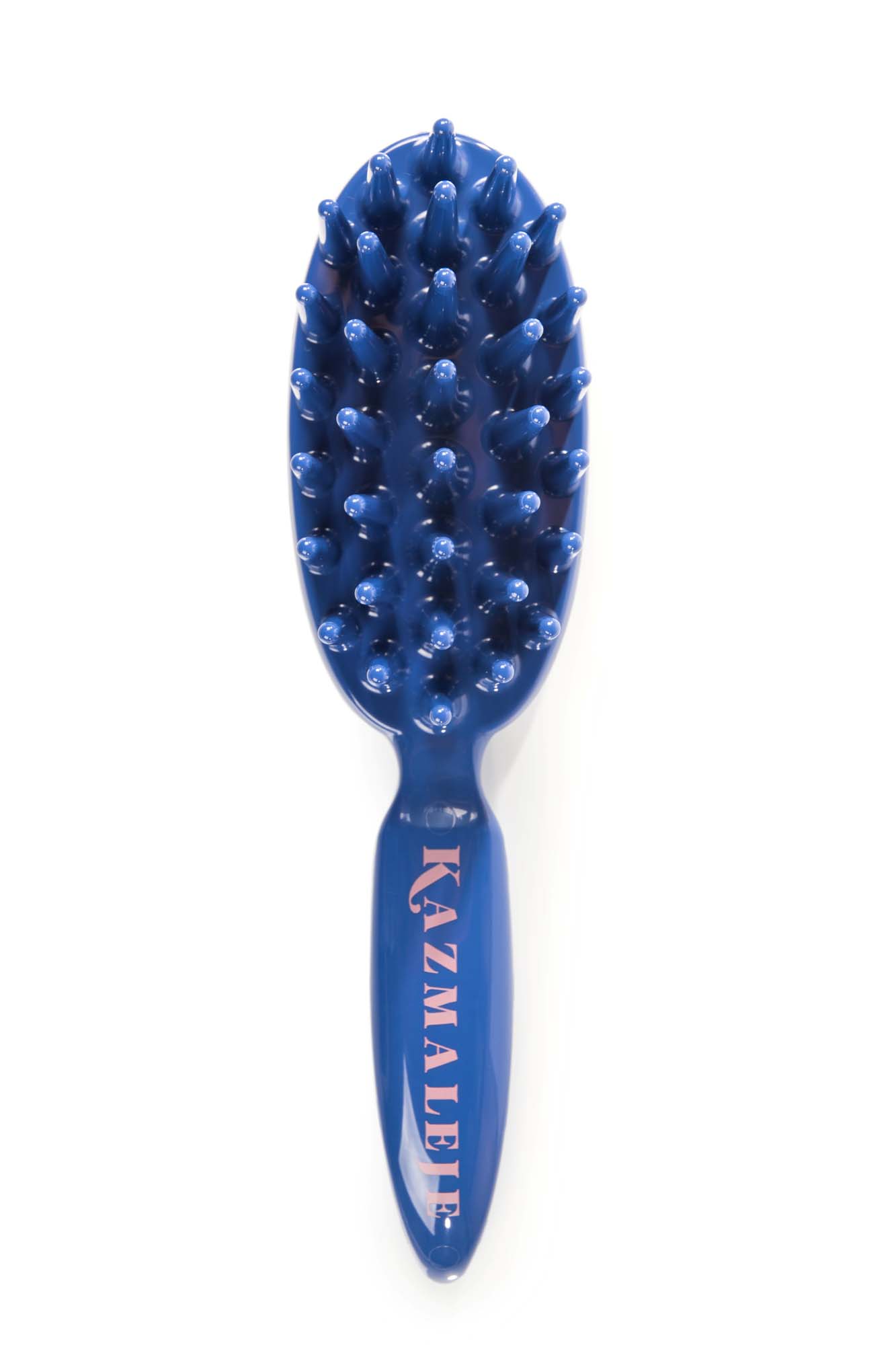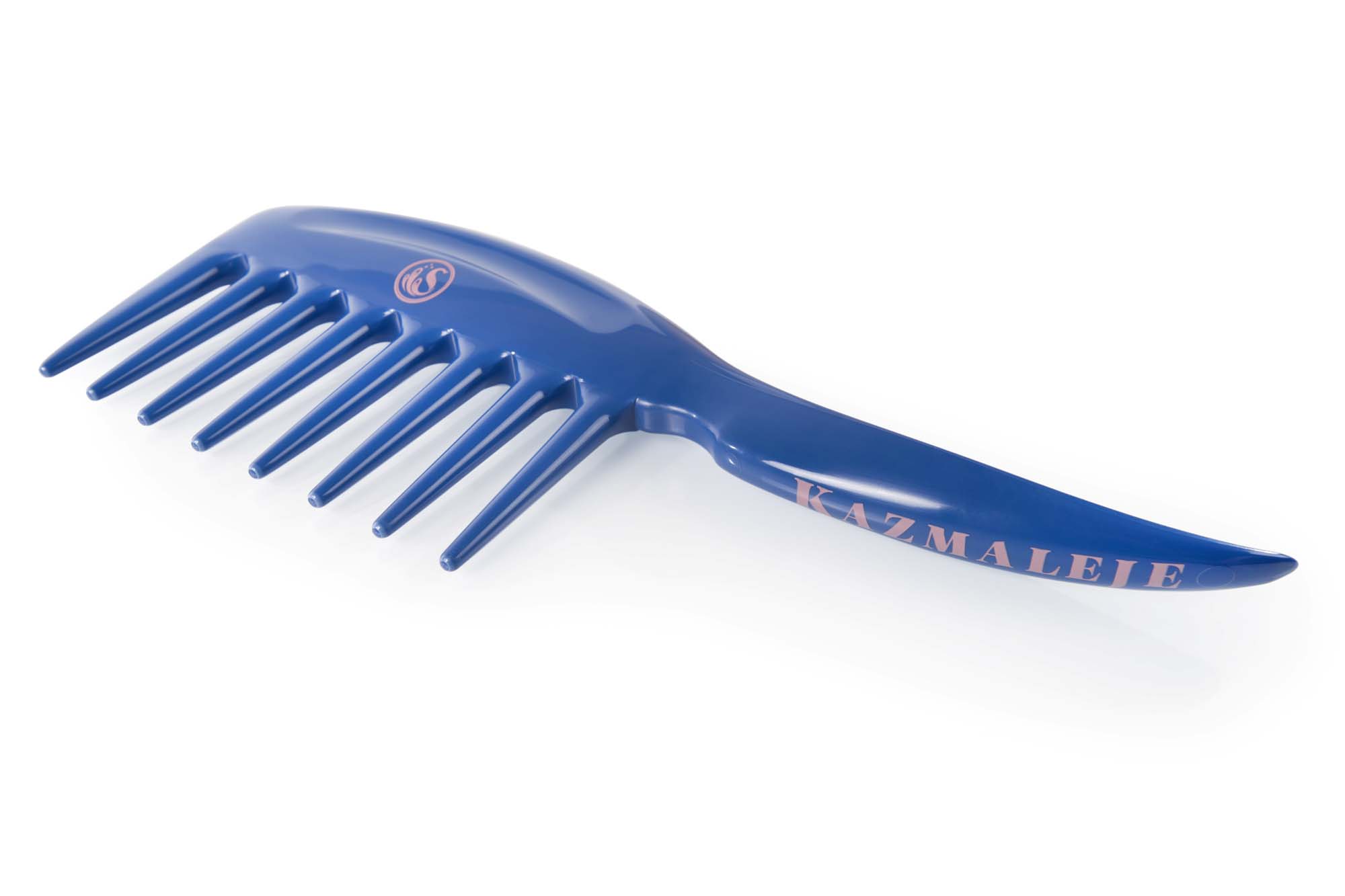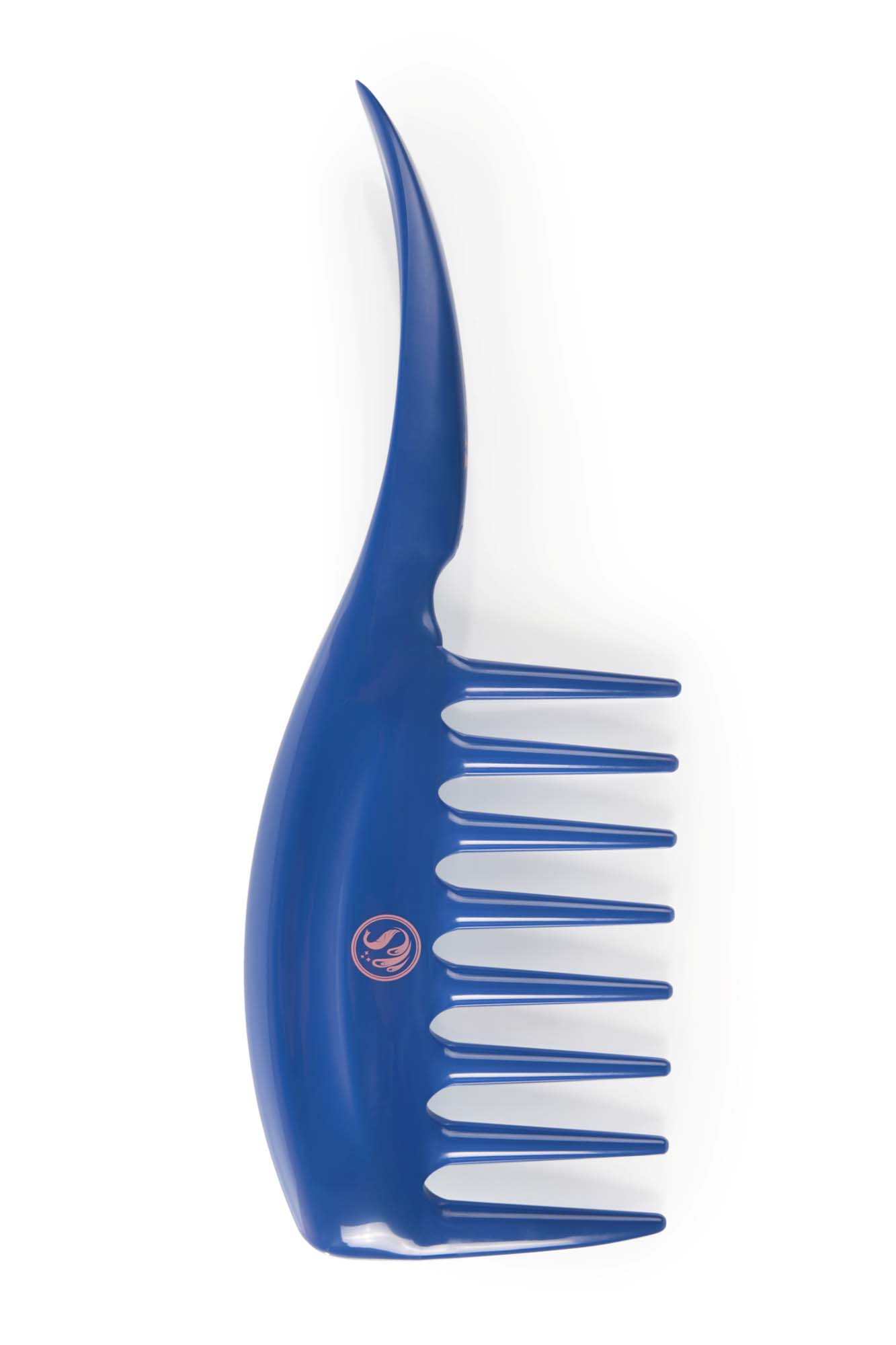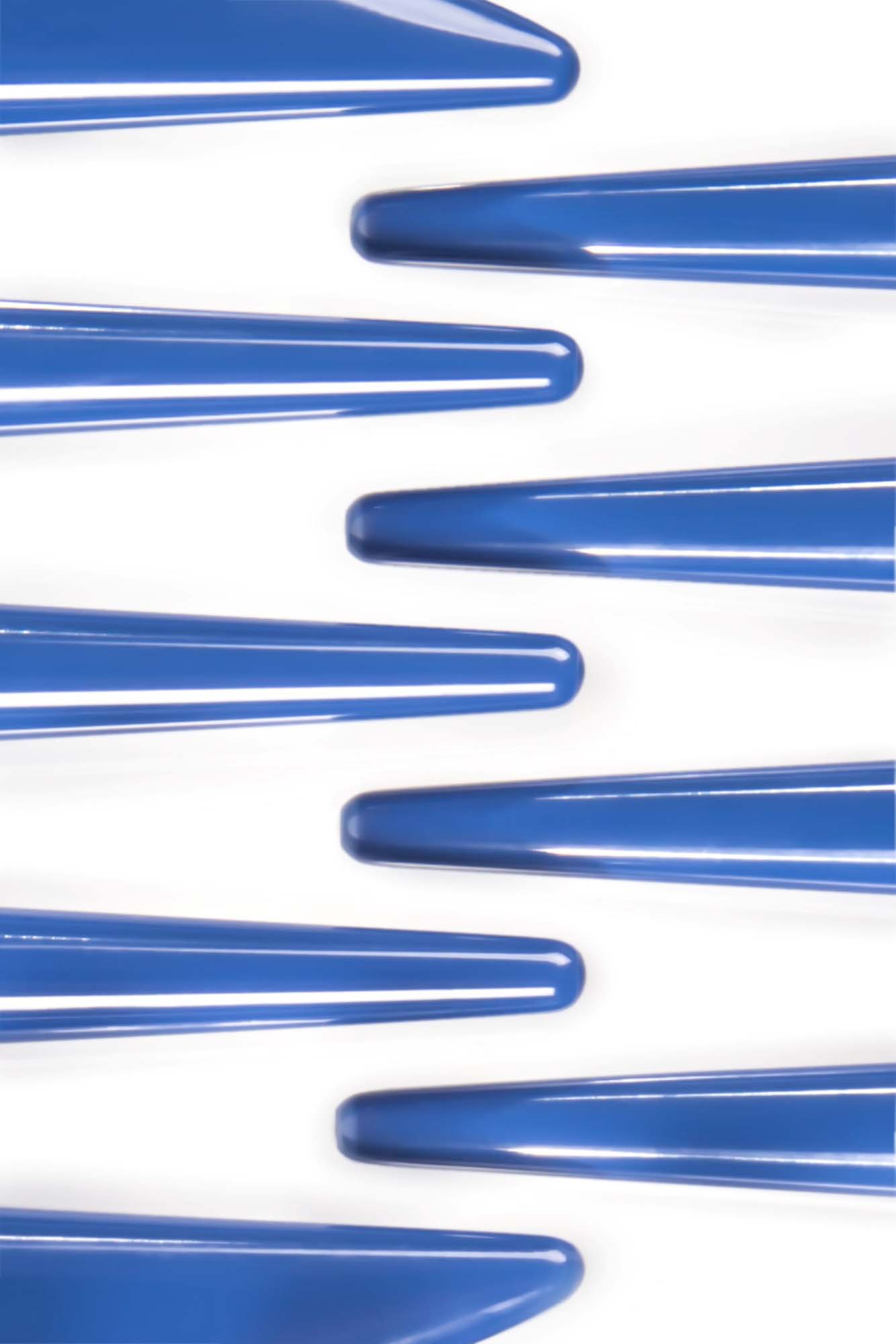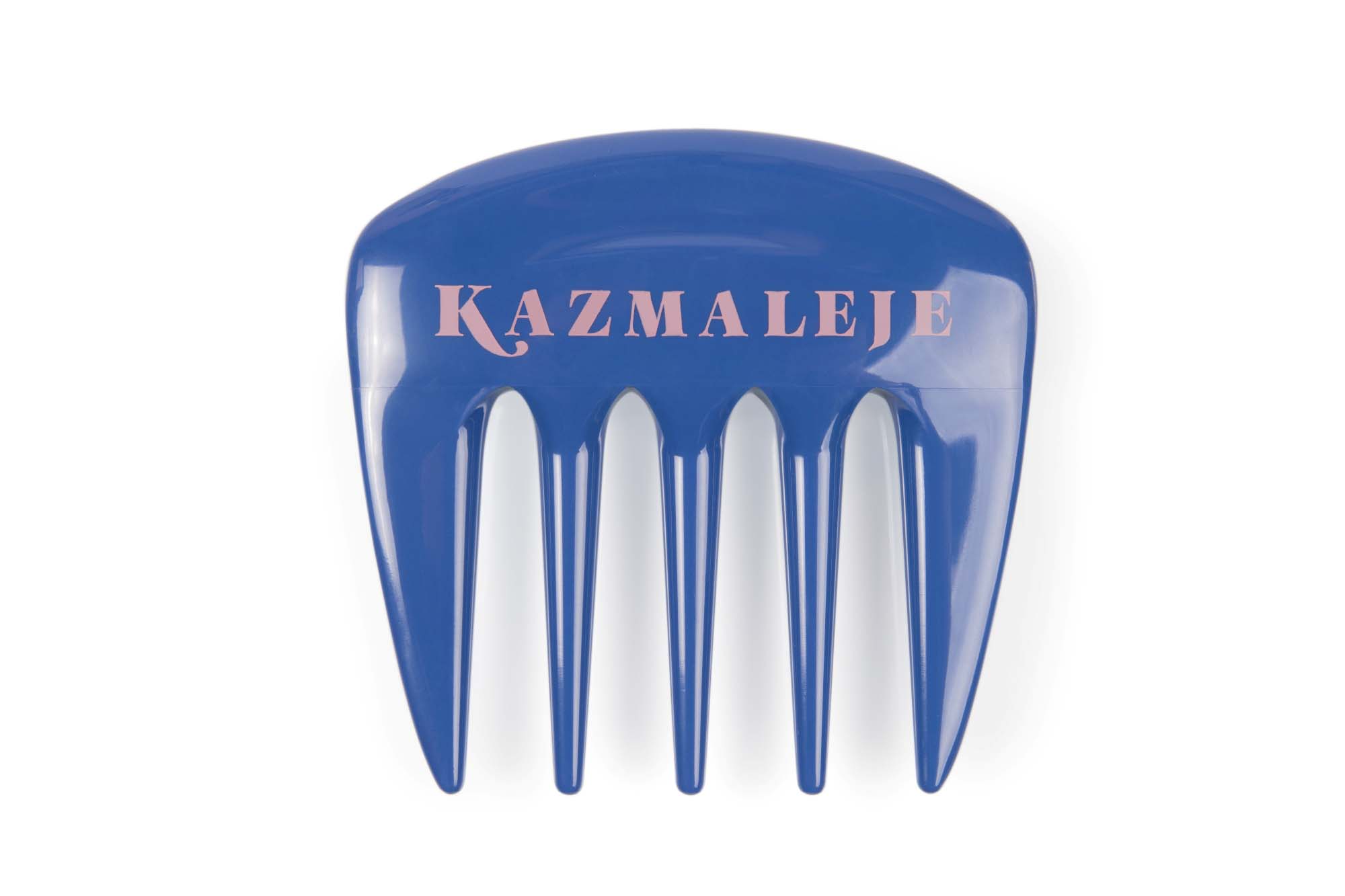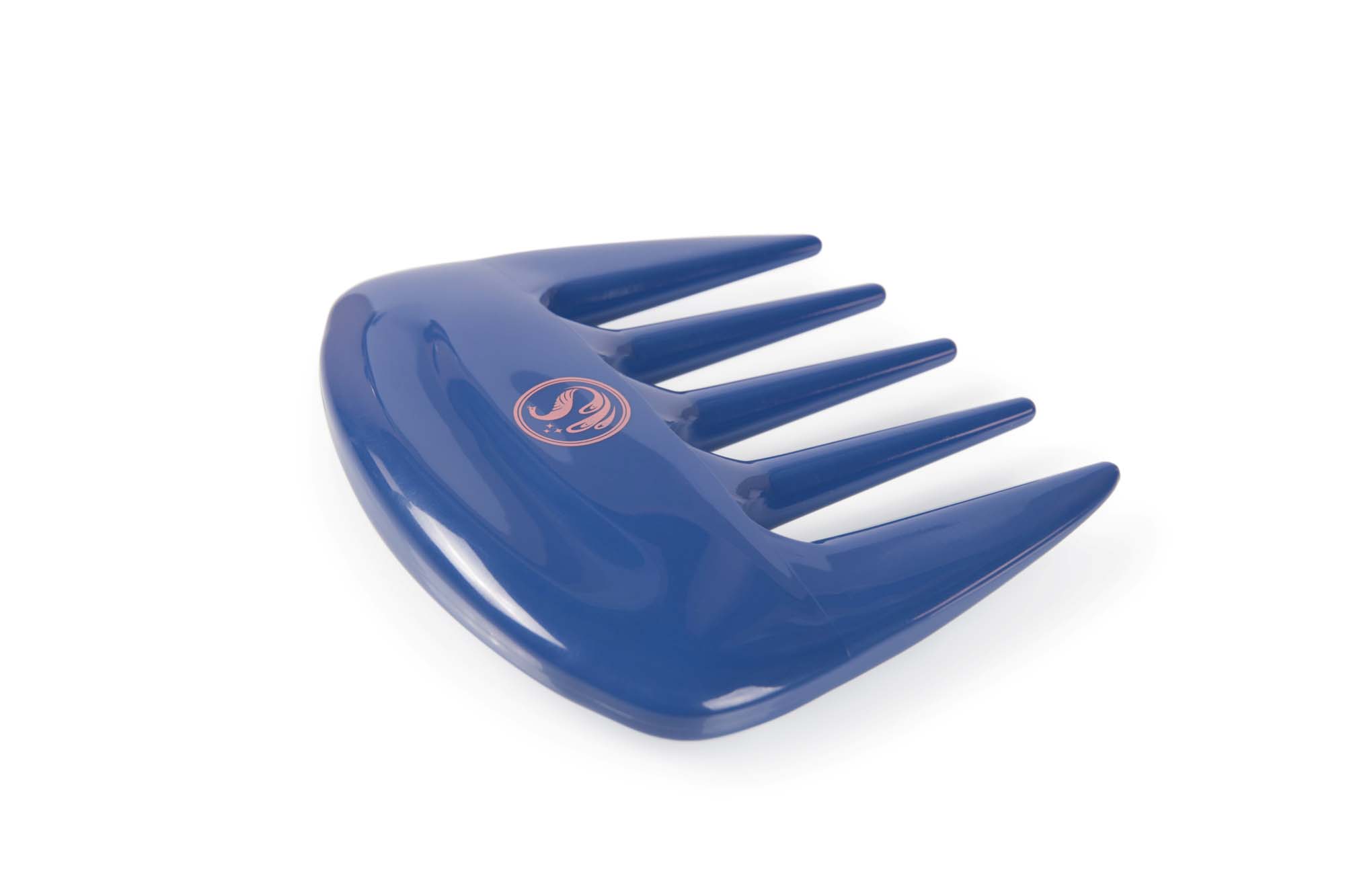 Book your session for product photography in Miami, South Florida - just email me olga@sflphoto.com or call, text or WatsApp me 786-266-9001