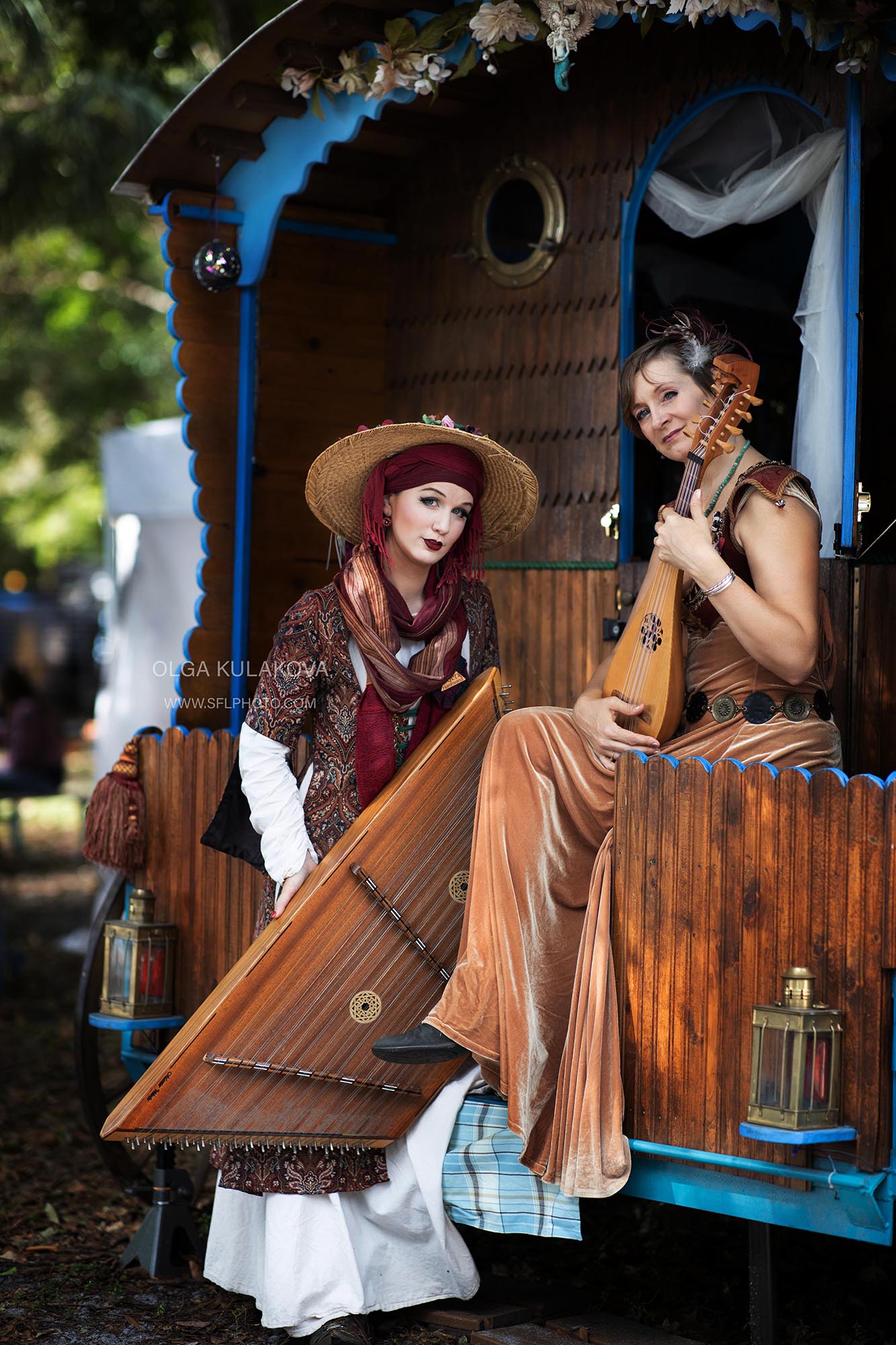 I was very happy when Victoria "The Lady Victoria" called me and asked about another photo session.
We already have done another amazing photo shoot with her a year ago, and it was absolutely fantastic!
I believe you remember that session for her new album - I posted those photos after that photo shoot.
This time she wanted to do a new session with her colleague - very talented musician and Renaissance performer Misti Equality Bernard.
She has this beautiful trailer you can see on the pictures - as part of her performance, and this is truly of my childhood dream, this cute and fairytail wagon from Wizard of Oz novel. This styled portrait session we have done together in the beginning of March for promotion their artistic collaboration during Renaissance Festival which takes palce each year in South Florida.
Please enjoy the pictures, I hope you will like them.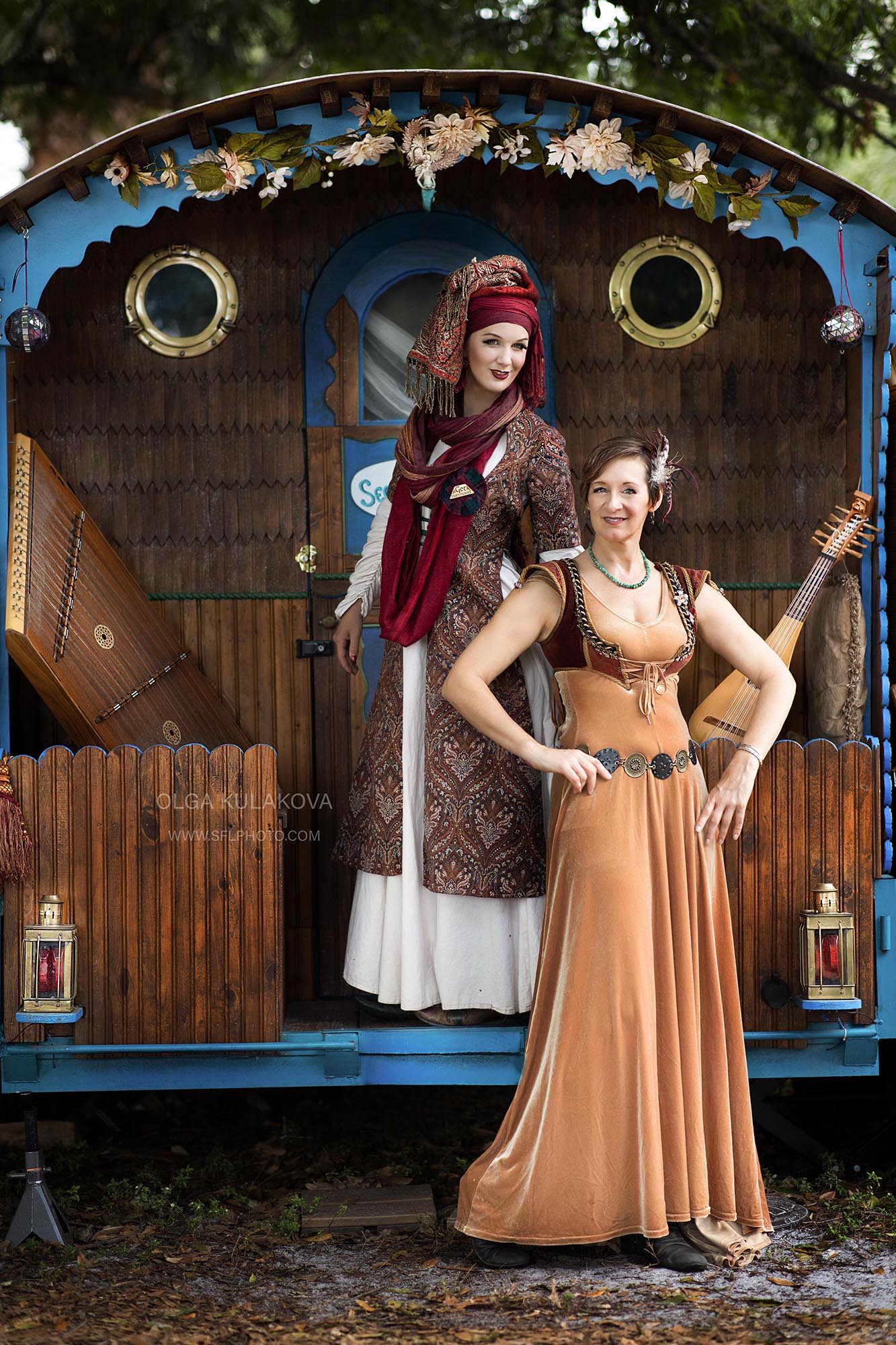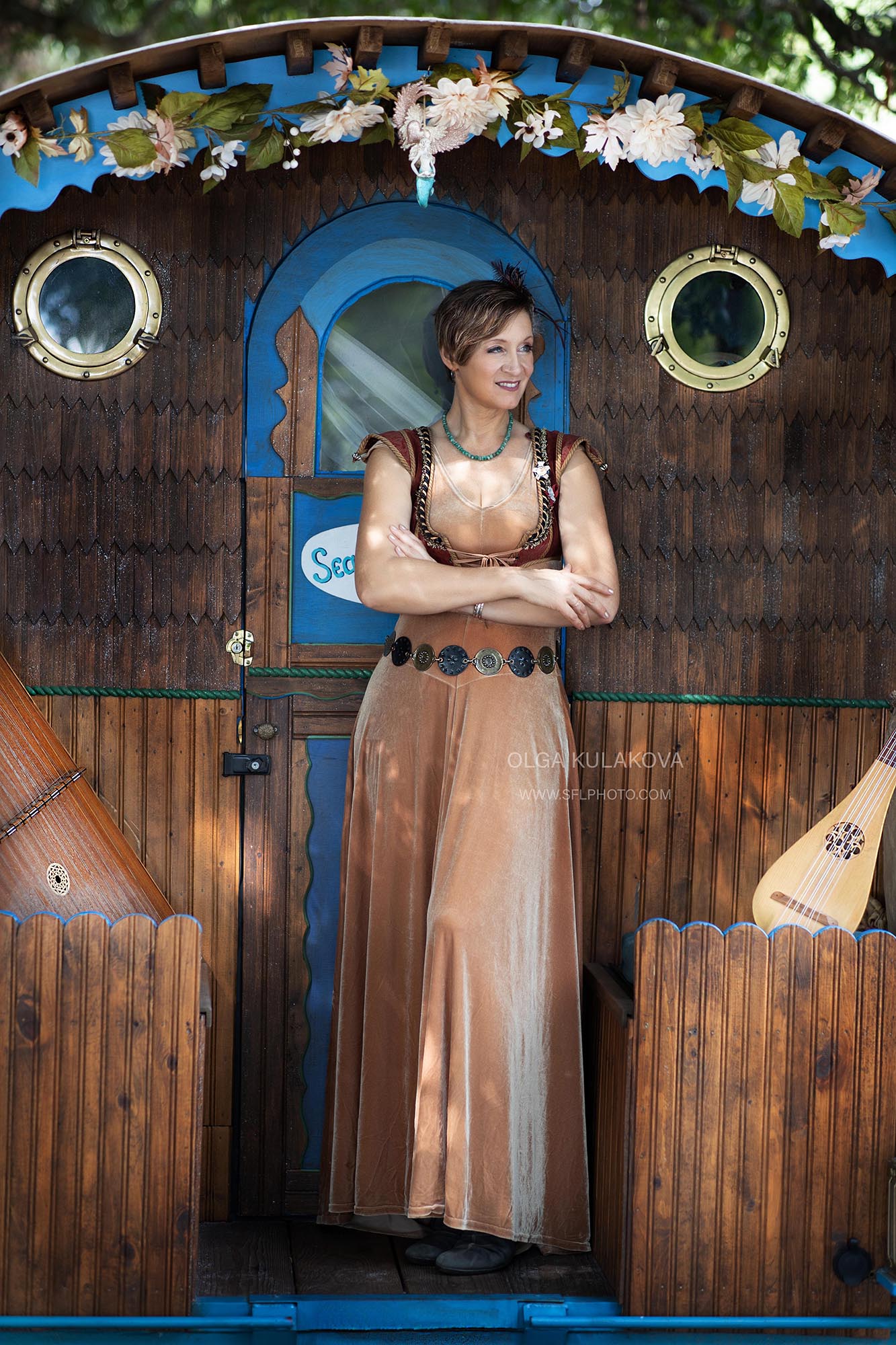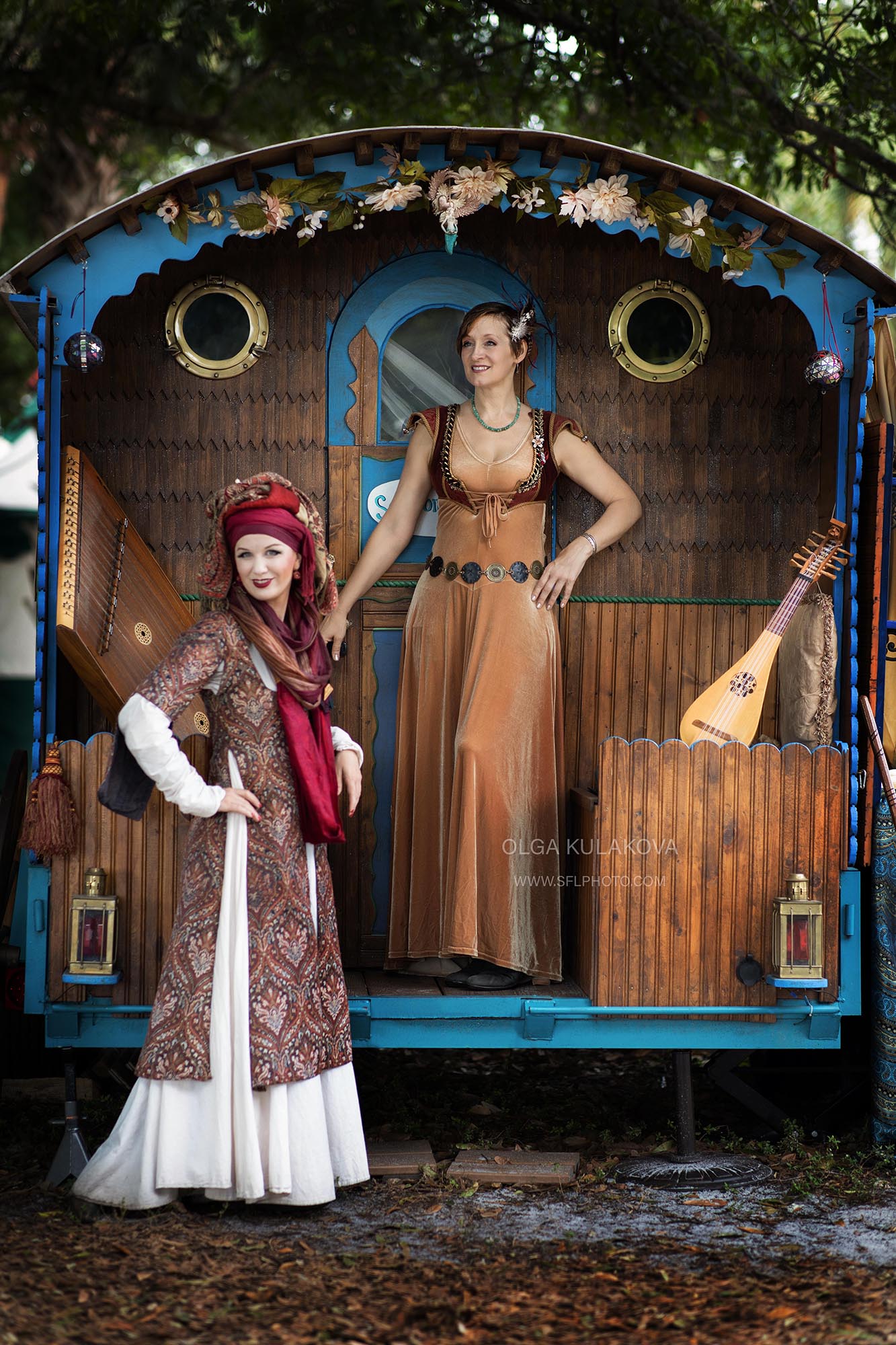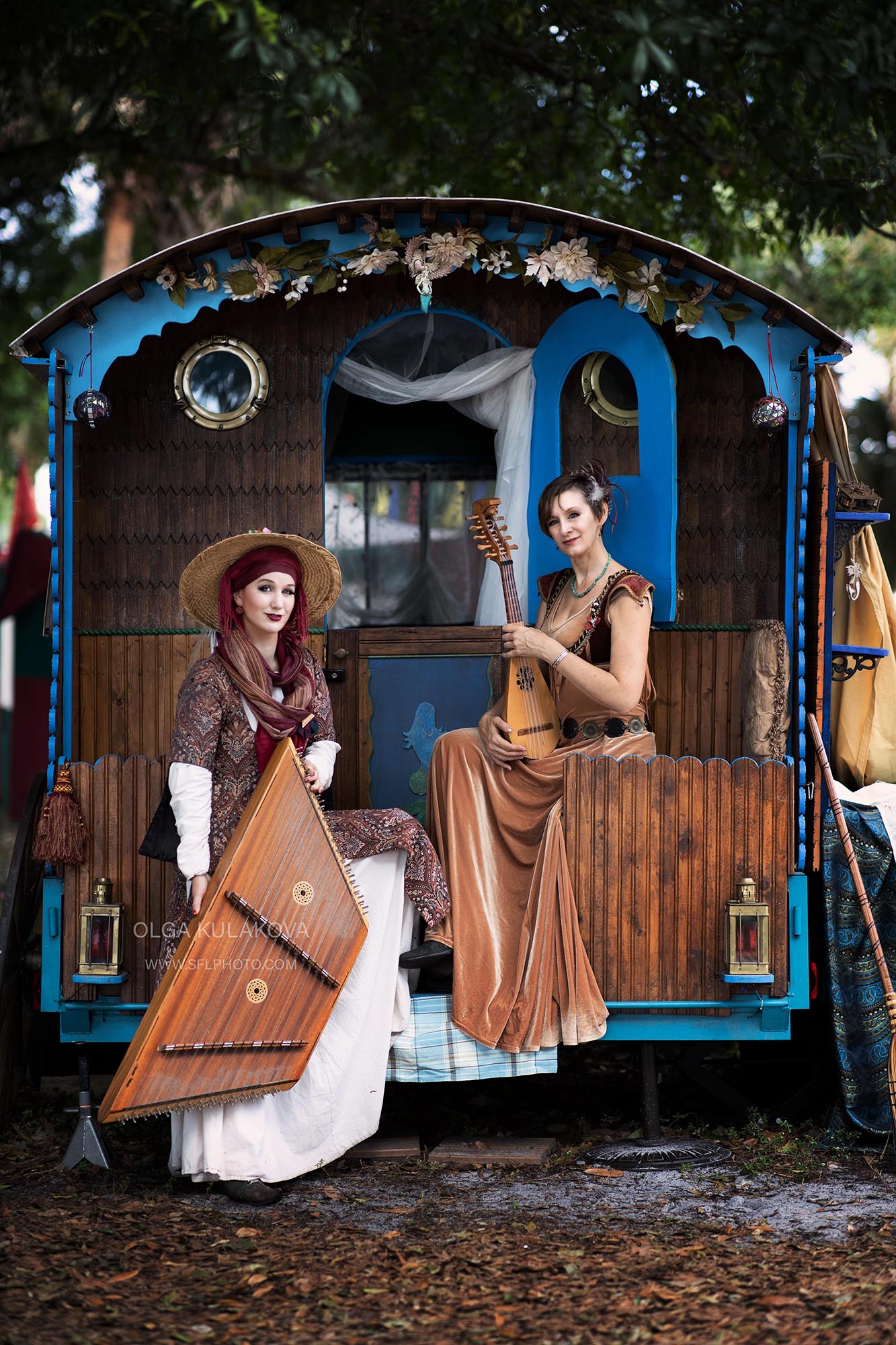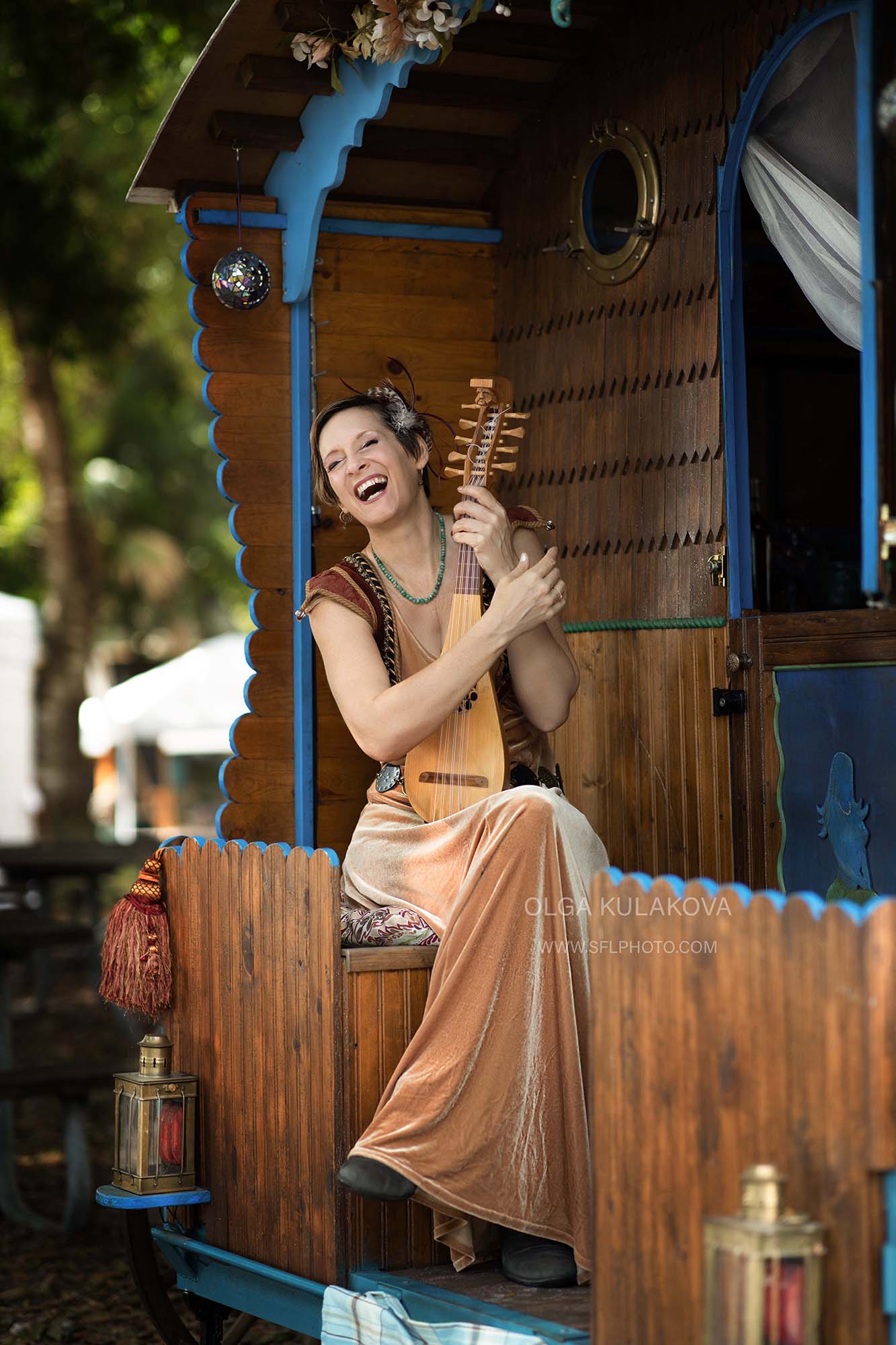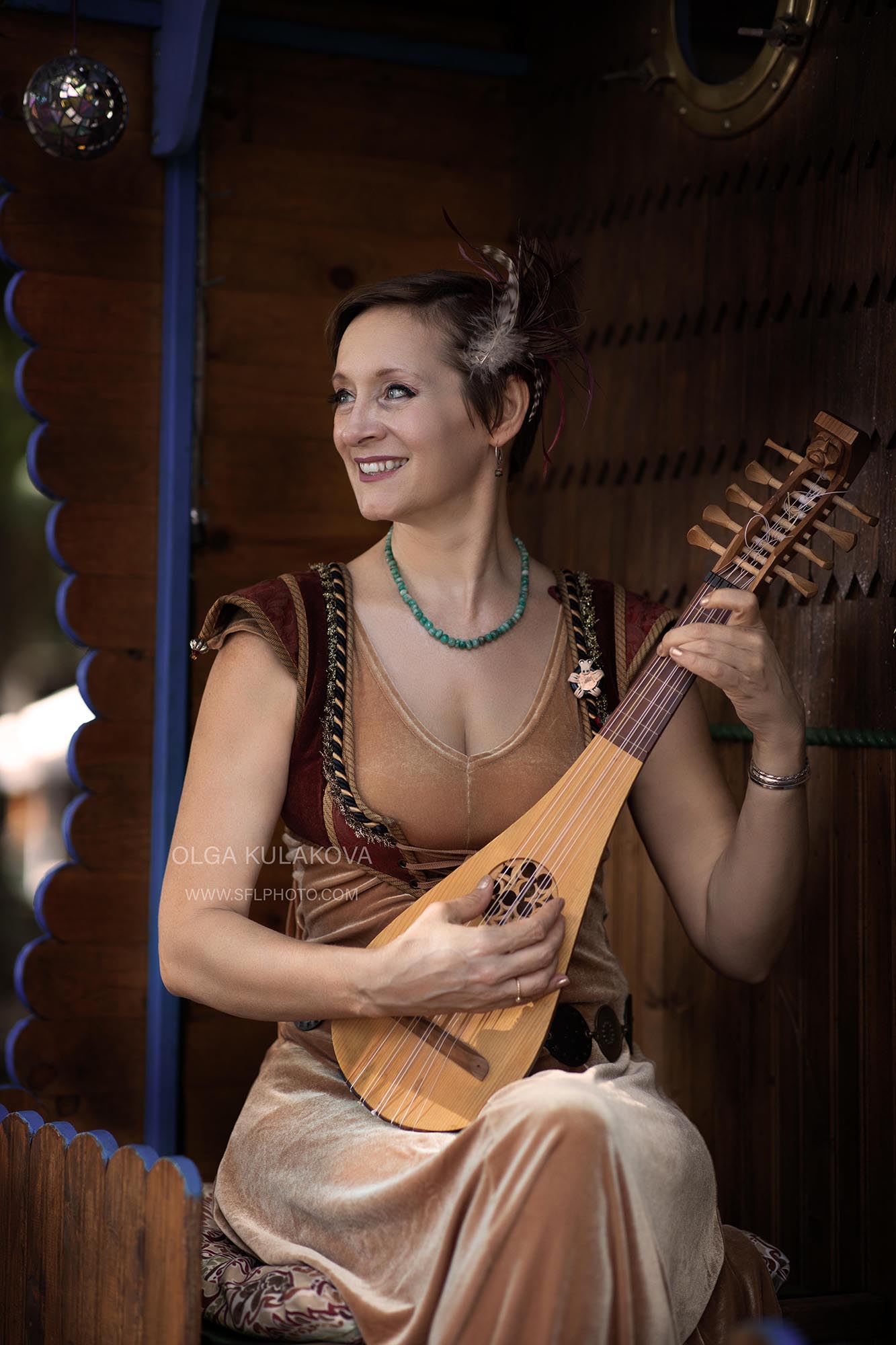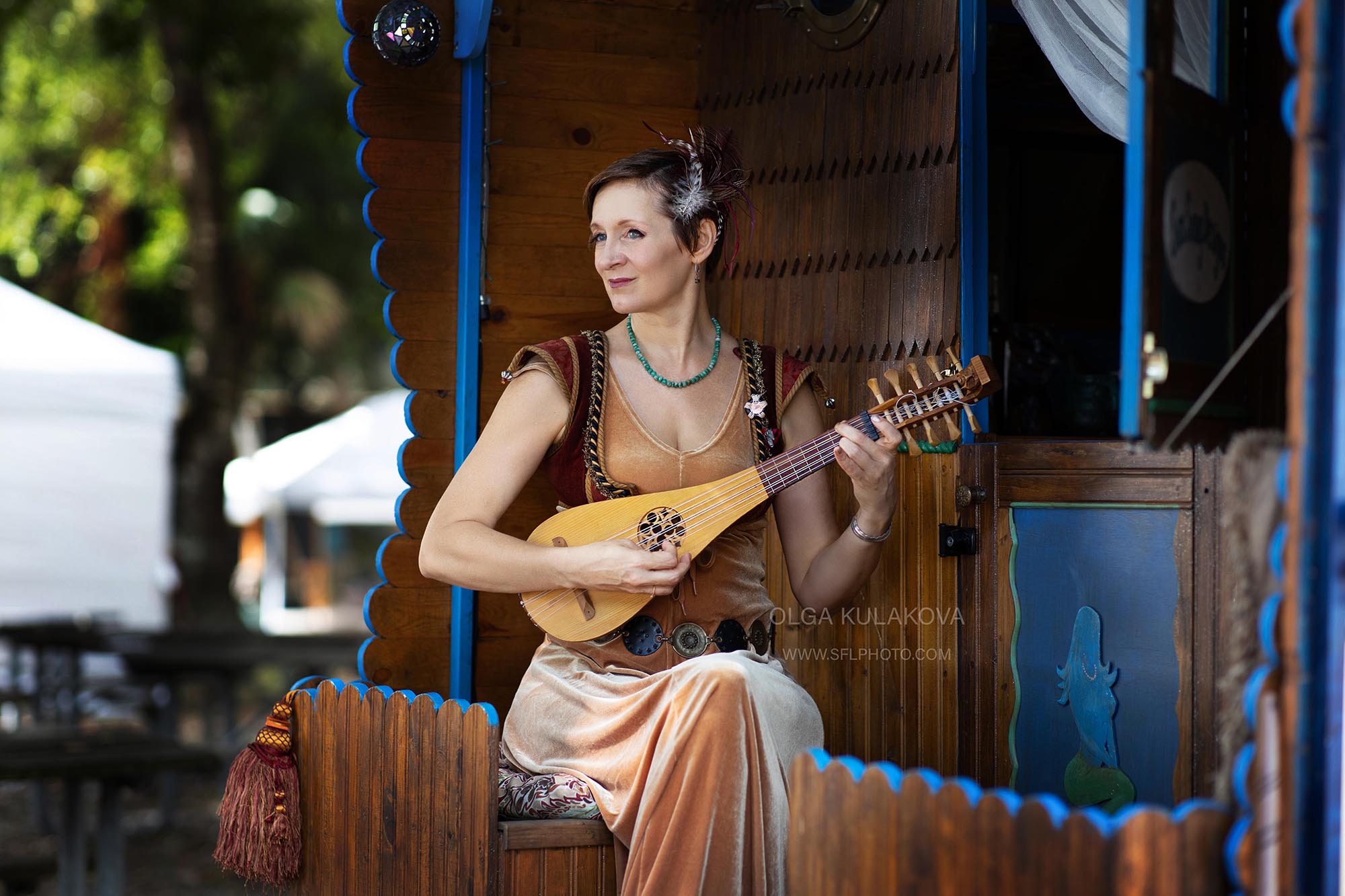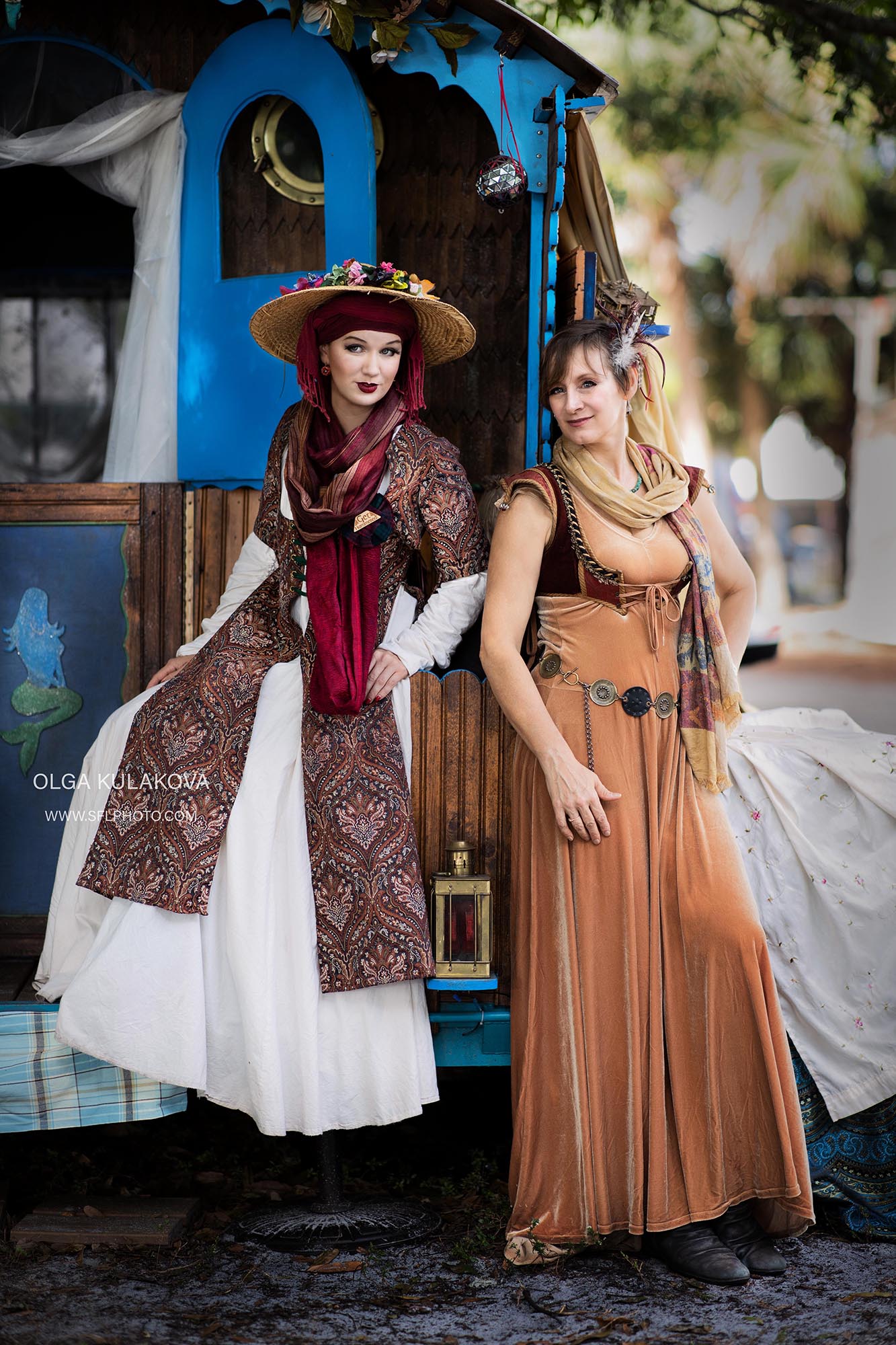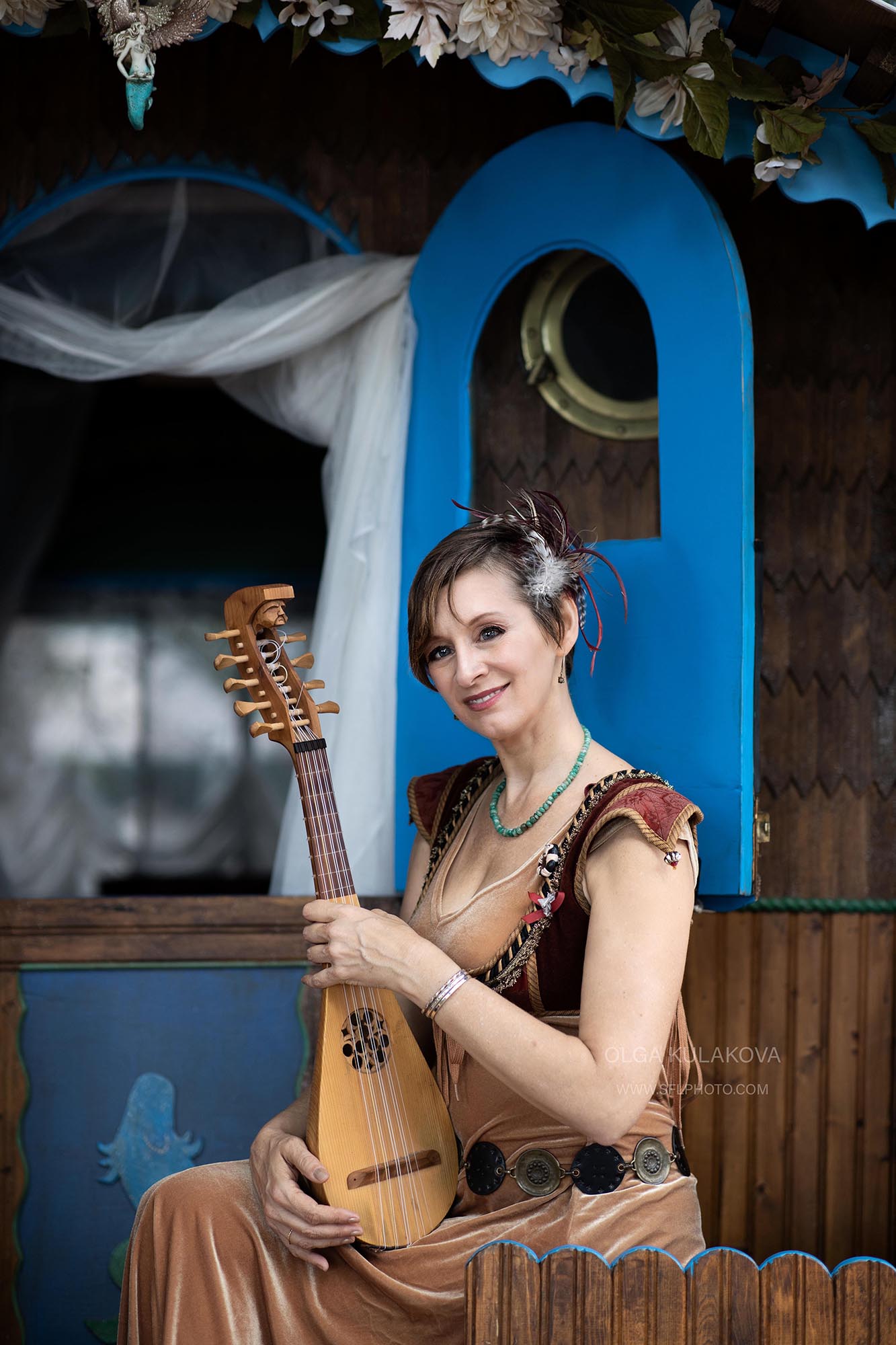 If you wish to collaborate or schedule a photo shoot please feel free to message me.
Book your professional, persnal, kids or family photo session in Miami, Miami Beach, Fort Lauderdale,
Aventura, Hollywood, Coral Gables and surrounding areas!
Just call me 786-266-9001.

Also you can TEXT me or WhatsApp.
My email olga@sflphoto.com