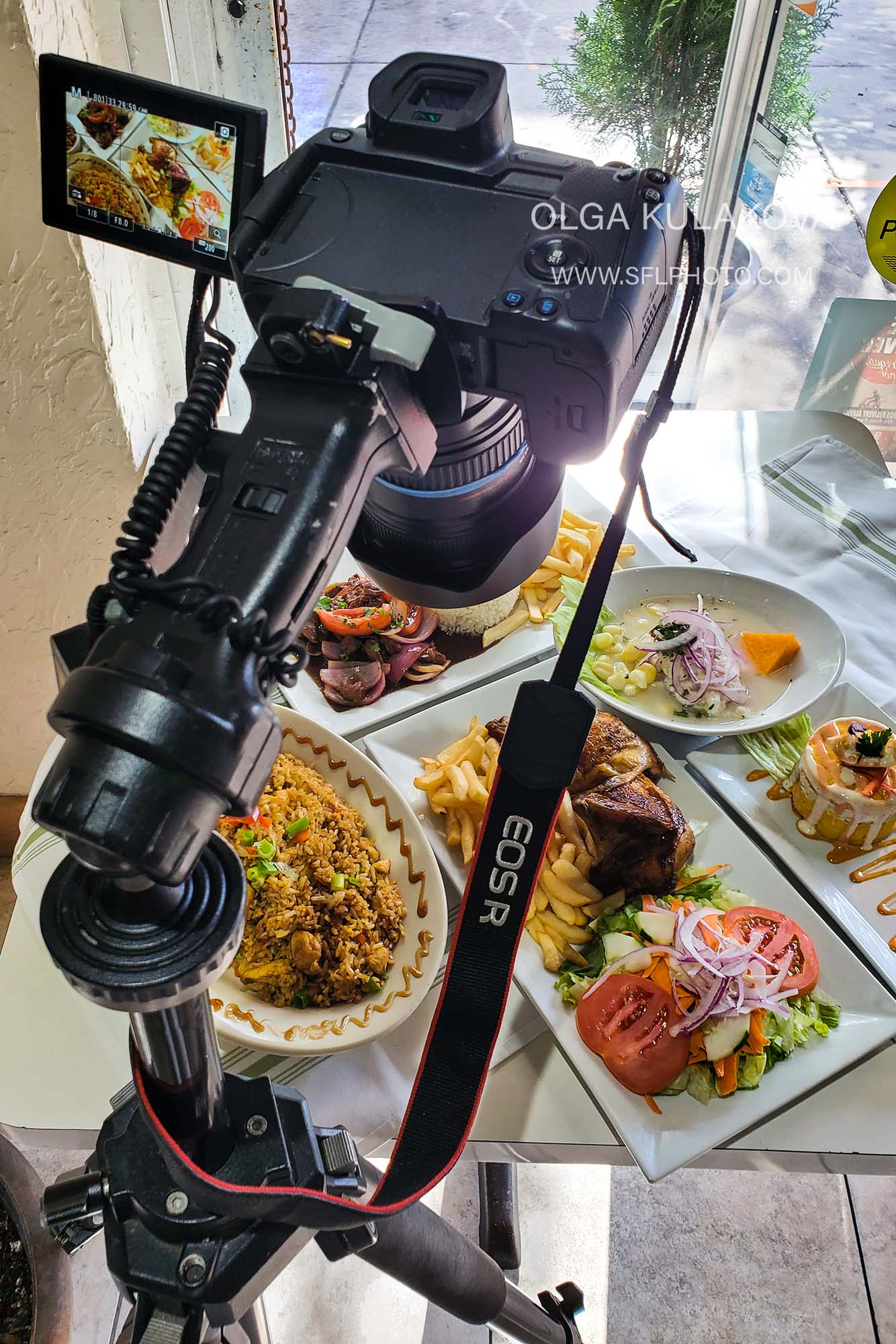 What happens behind the scene intrigues all. In fact, sometimes certain pieces of art, be it photographs, paintings, music, performance art, theatre, or dancing, become more interesting because of its behind-the-scenes mystery.
But, I believe there is art and depiction of vision in these backstage stories, every equipment placement, every tiny choice speaks volumes about the artist and the art. I wanted to display the simple nuances behind a photo shoot, and that's how this project started.
I did not use any artificial light in this photo shoot, as you can see, ISO 100-200, aperture f/6-10, and lighting dependent shutter speed. Natural light and a high-quality reflector that was all it took to capture the actual pictures and to capture the behind-the-scenes.
For the images of food, like all my other similar projects, I use a tripod with remote control. You see, I am very particular about the technicalities of my shoots; but, I support free-flowing ideas and am ready-to-adapt as far as my art is concerned.
The positioning, the color ratio, the distance, everything plays a part in my photo shoots. The reflector too is an essential part of this project because it has enhanced the value, the concept of every picture; no unnecessary shadow or light. Like all my other projects, here too I have tried to bring out the tiny nuances, the contrast, the small but important details, and the vibrancy.
The behind-the-scene angle too was created with an idea to show the chaotic contrast between the image and the actual surroundings while keeping everything simple and crisp. Check out all my clicks in this series to get a taste of my photography aesthetics.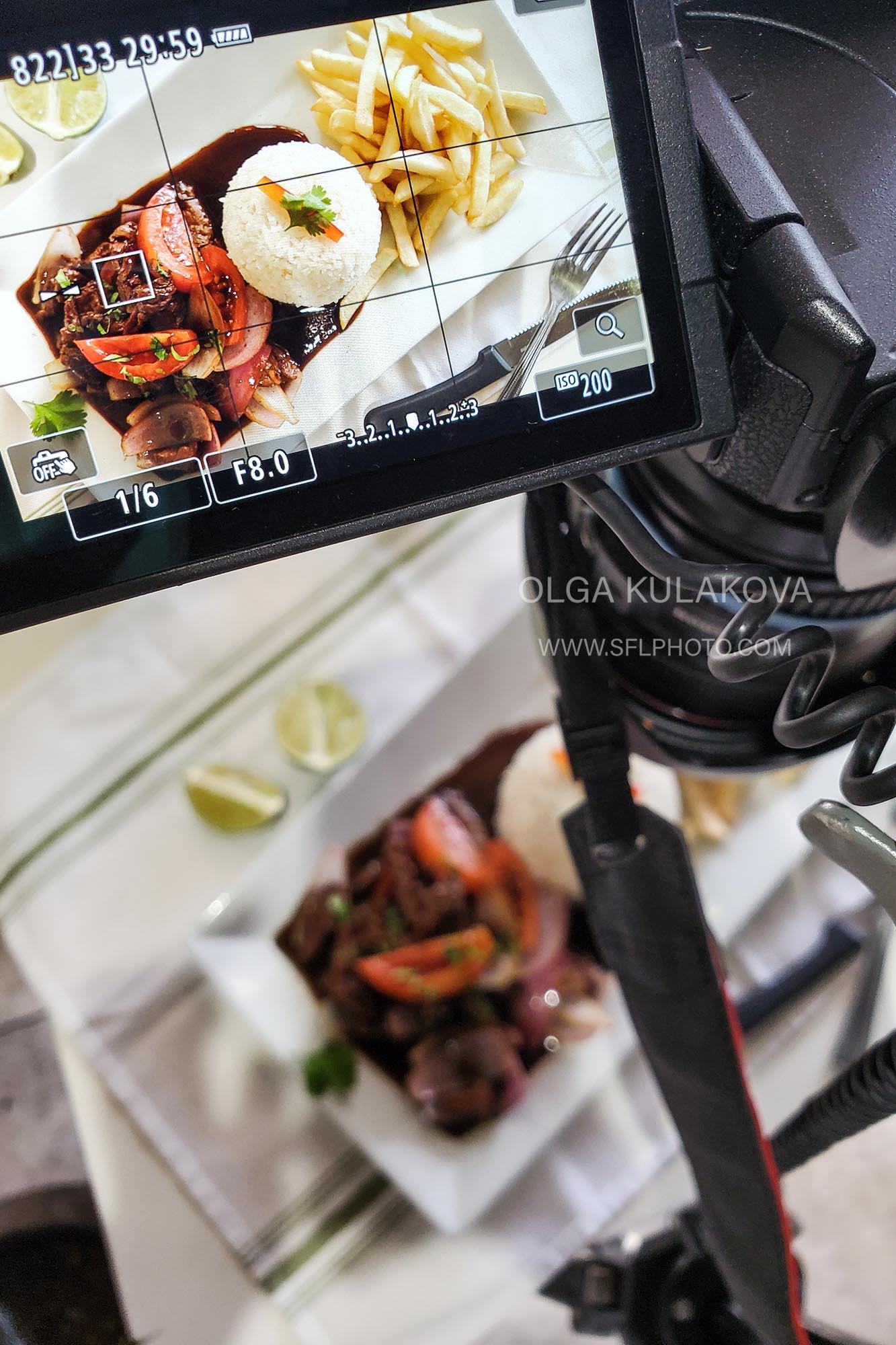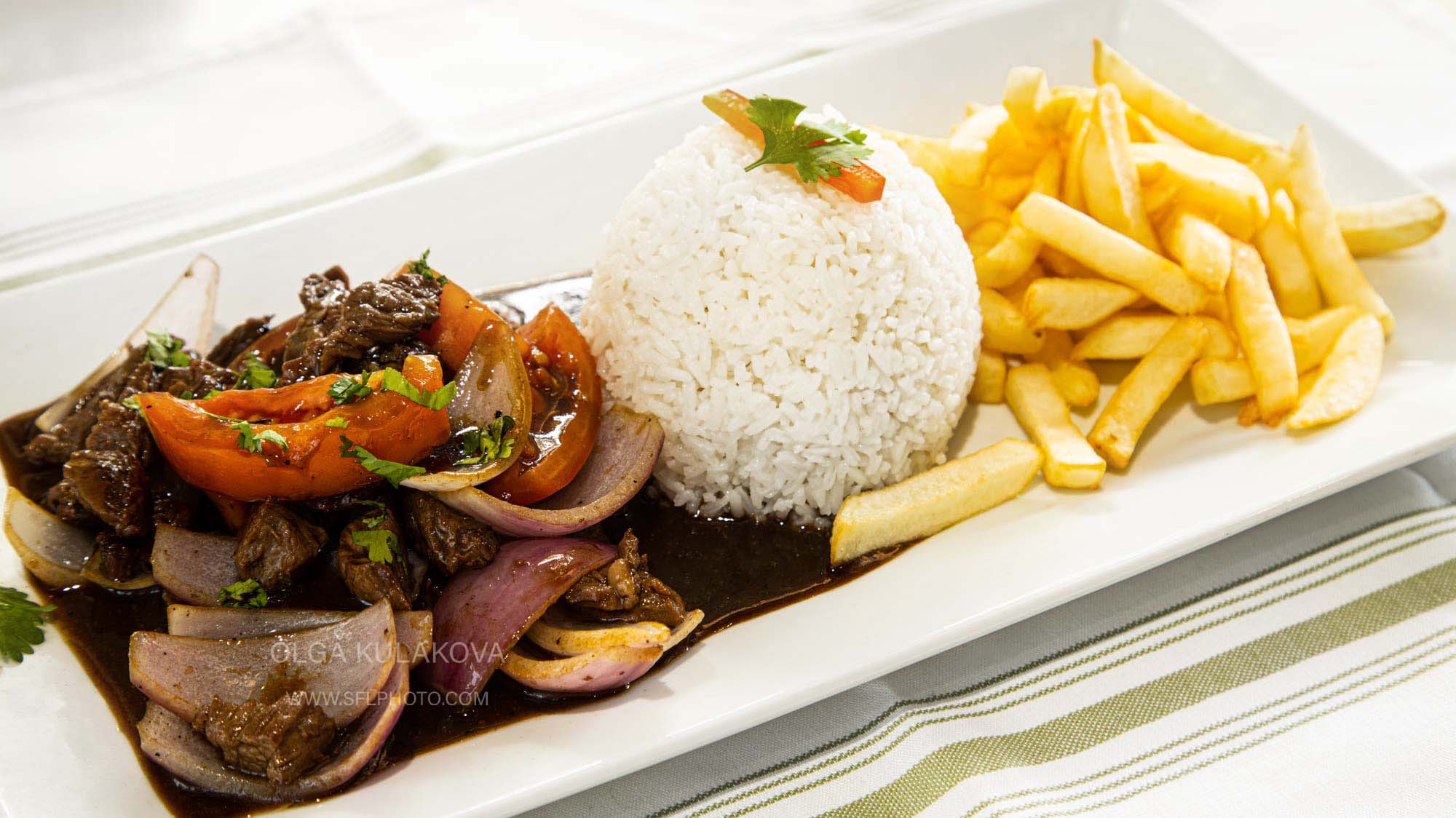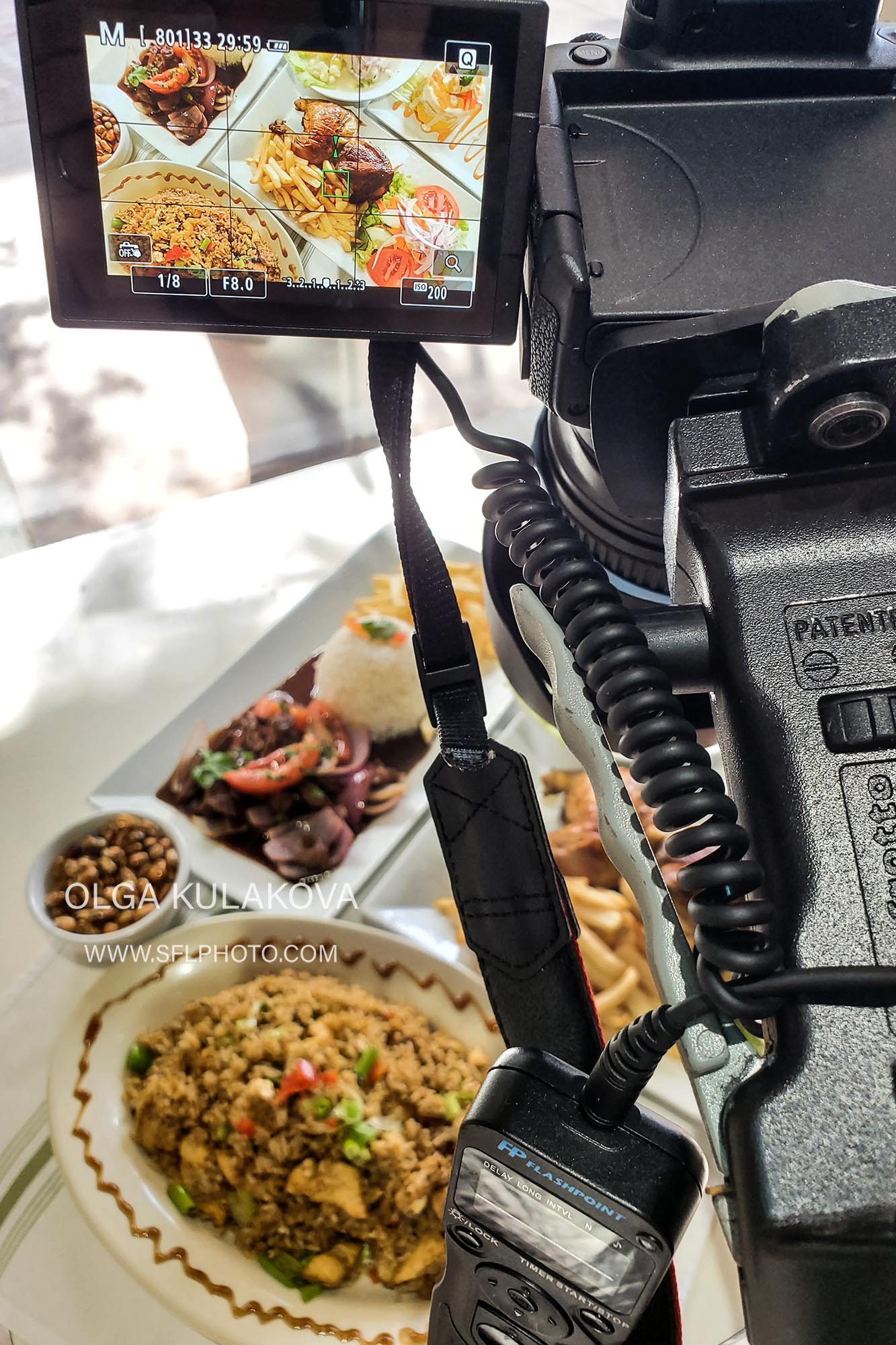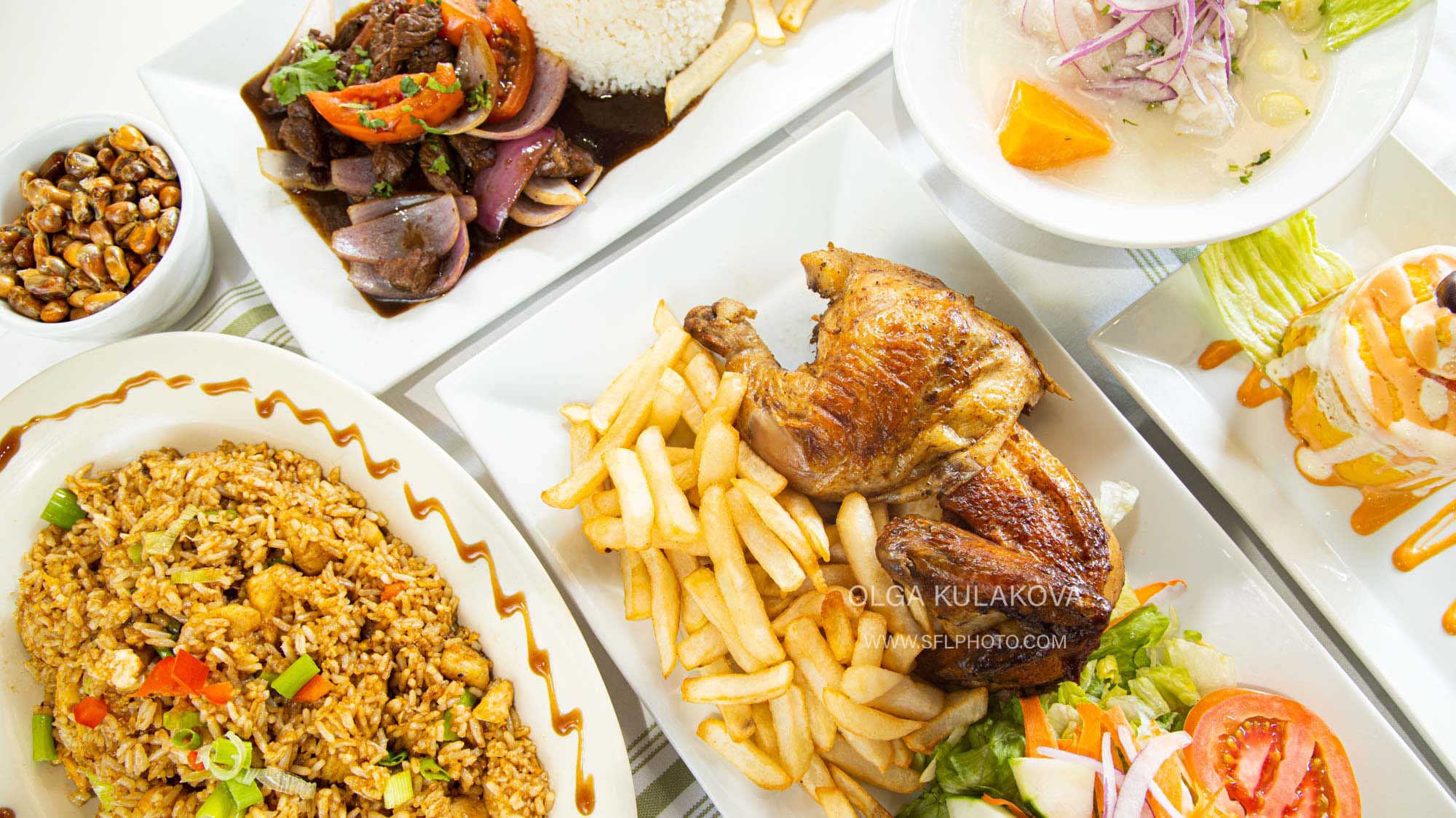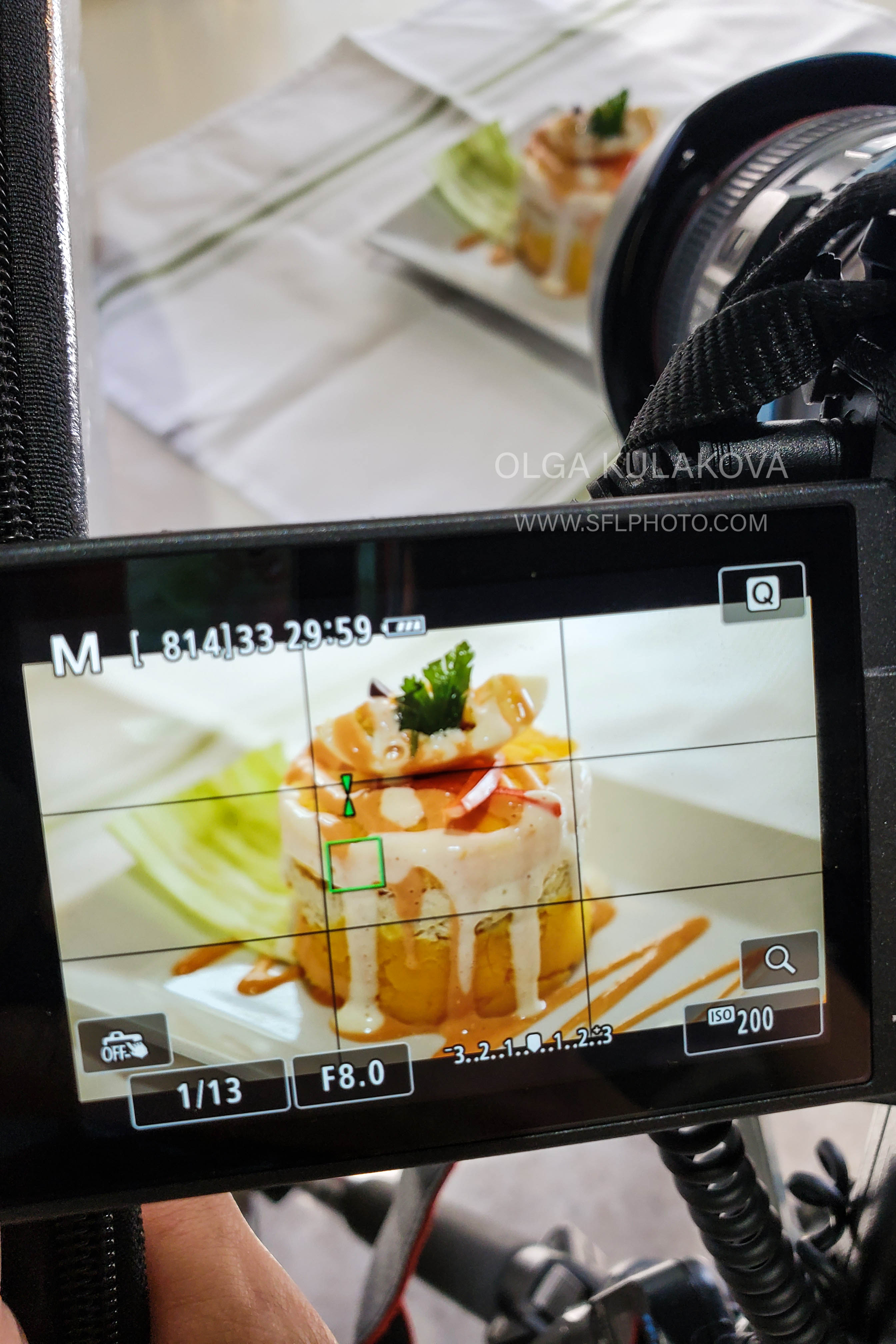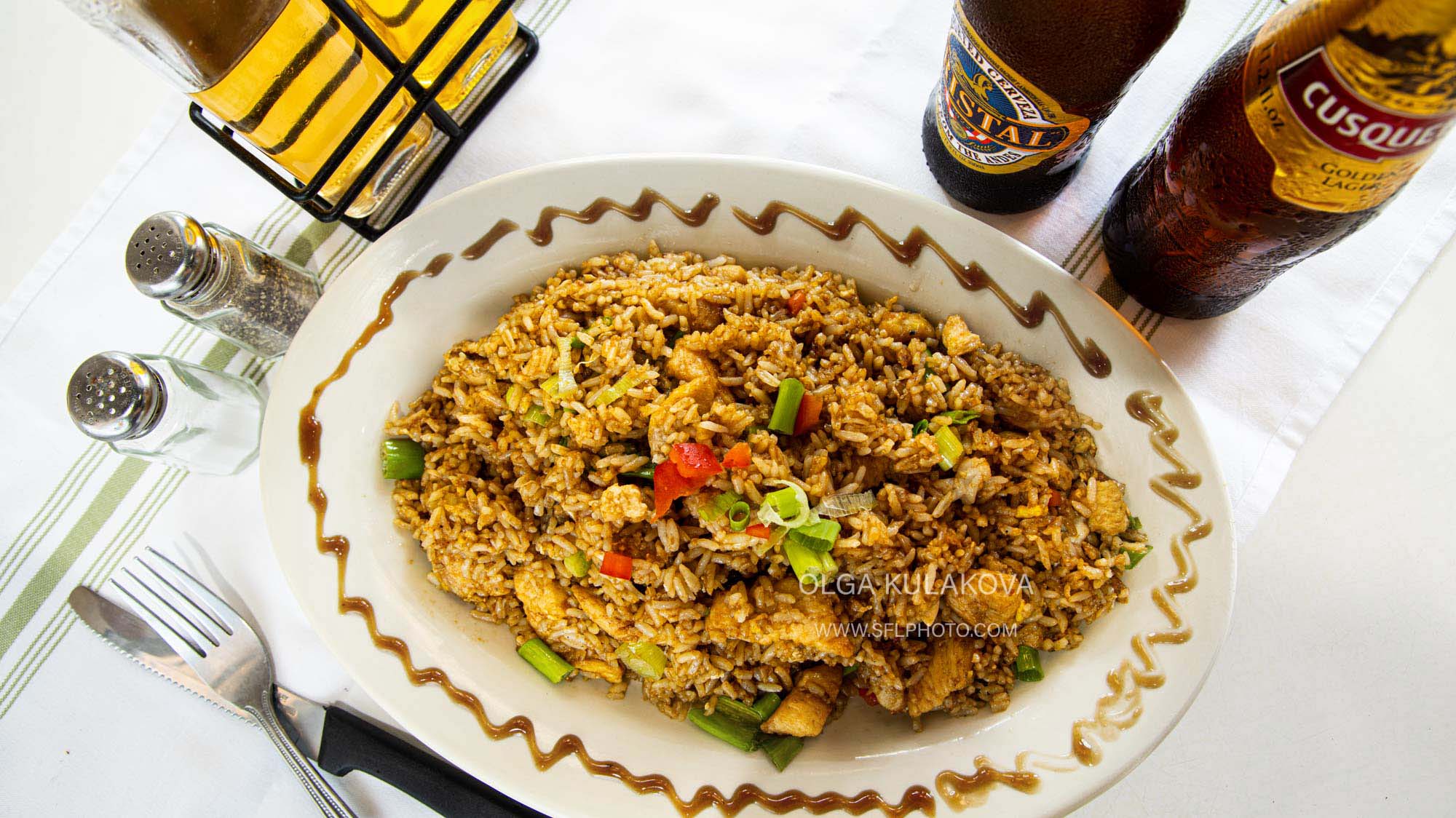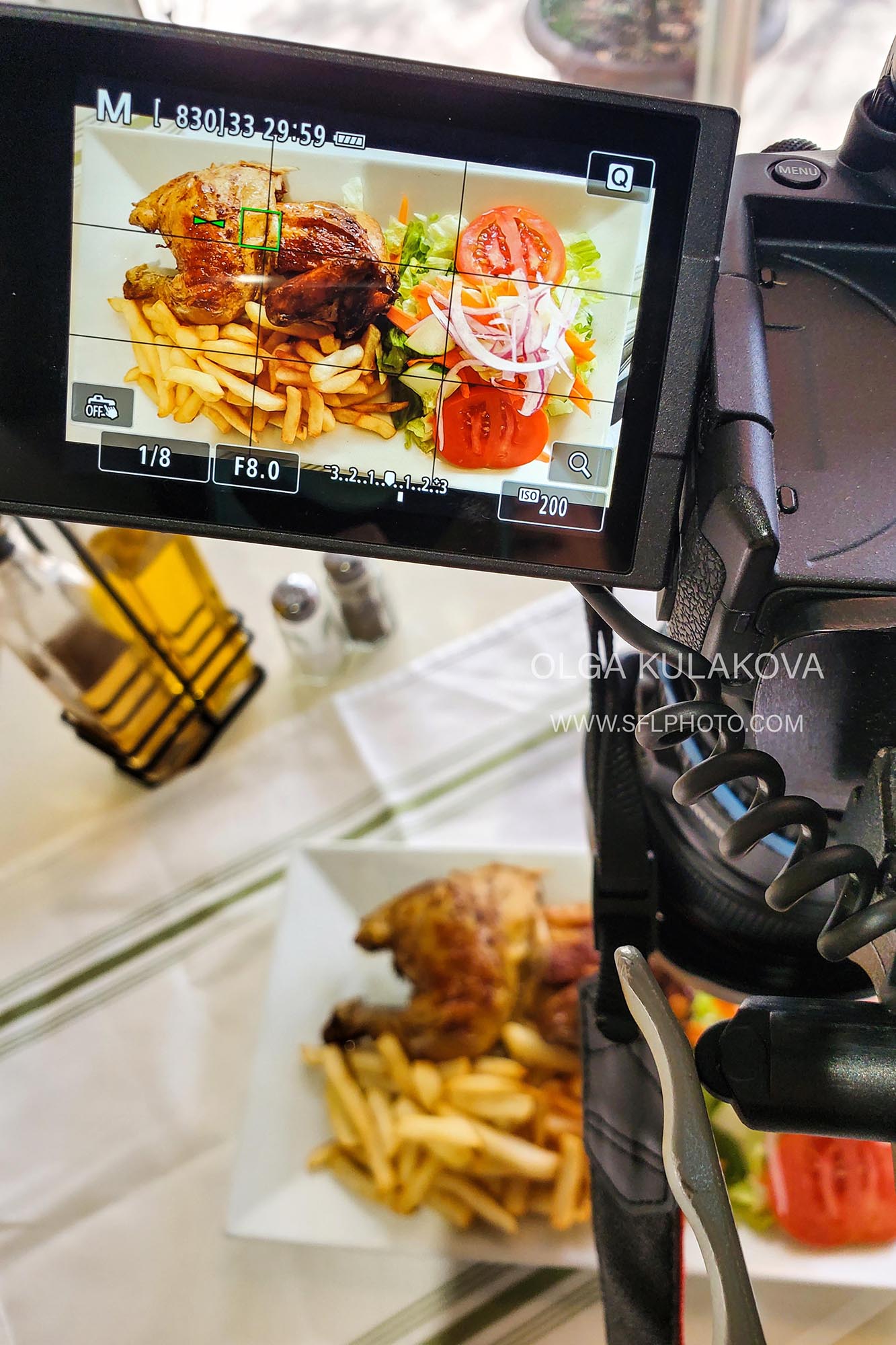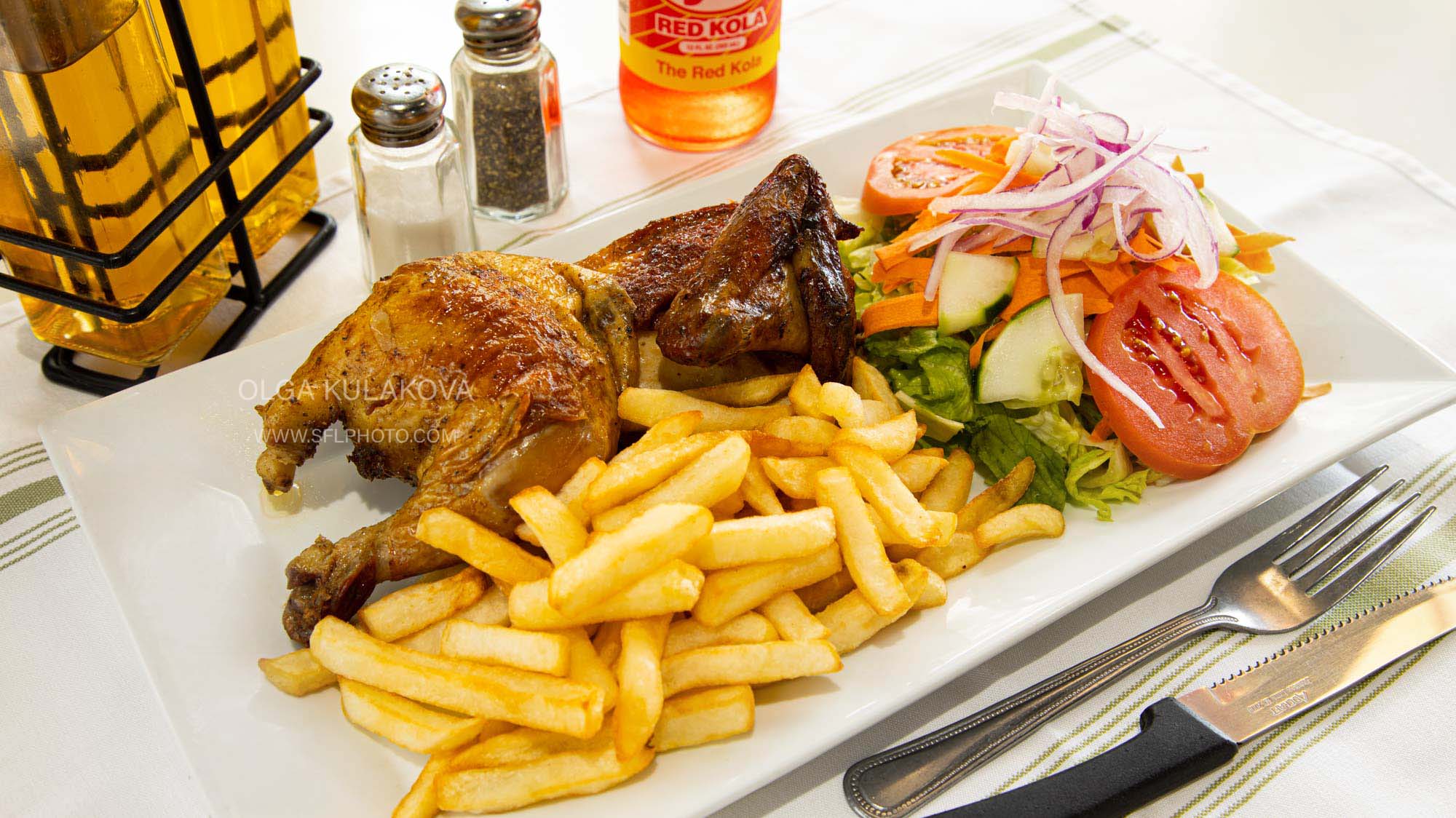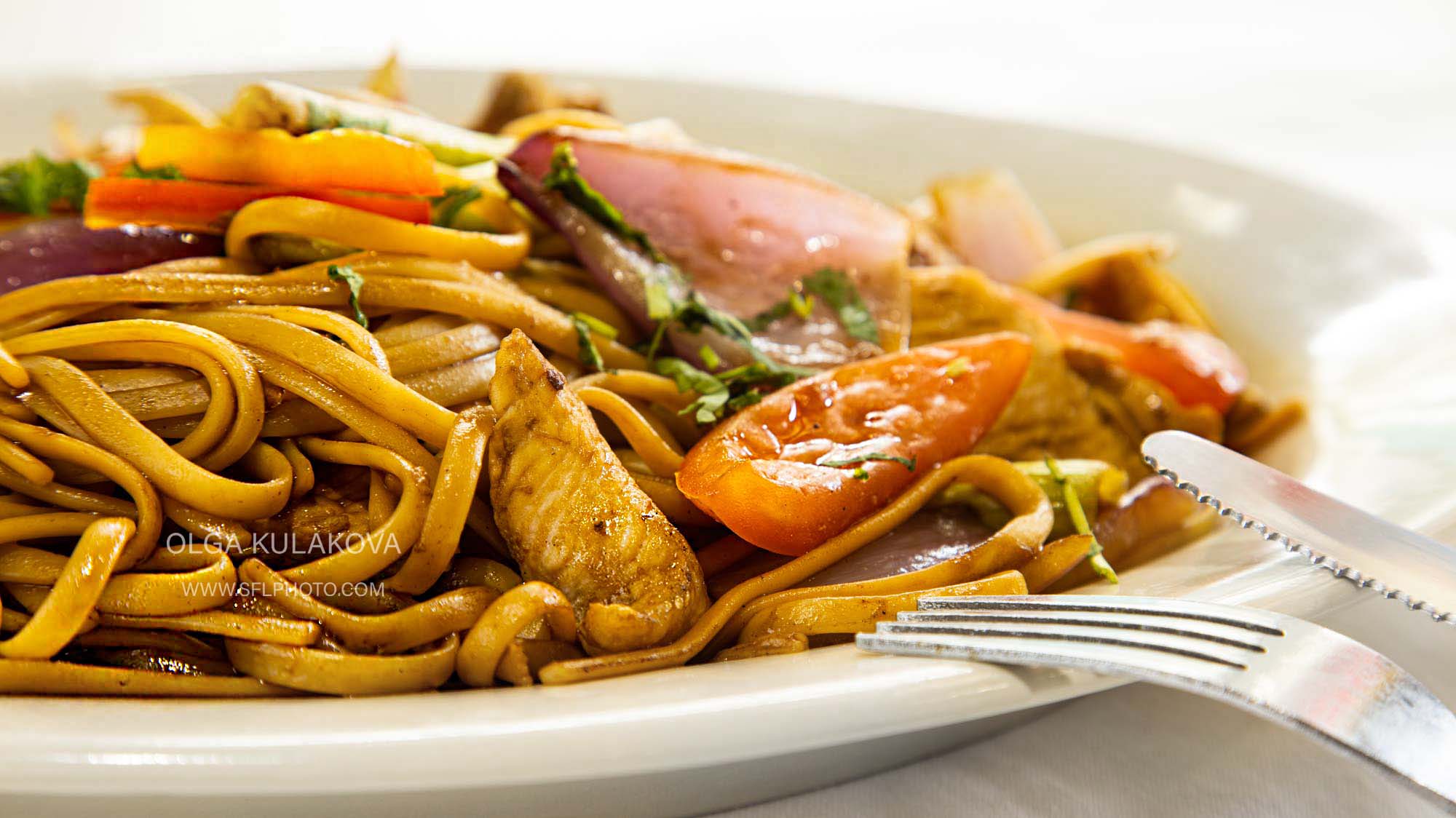 I usually use my vintage Bogen - Monfrotto tripod model #3221W with pistol head model #3265,
But also can recommend modern Manfrotto 058B Triaut Camera Tripod and head Manfrotto322RC2
and a lot of props I collect trough the years.

If you a restaurant, bar, cafe, chef, fast food and also Amazon seller and you need a lot of great content with your product and food - I will be happy to work with you!
I will bring my own props, backgrounds, different surfaces, utensils, napkins and fabrics etc.
Contact me in Miami, Coral Gables, Naples, Aventura, Fort Lauderdal, Hollywood - South Florida -
just email me olga@sflphoto.com or call, text or WatsApp me 786-266-9001