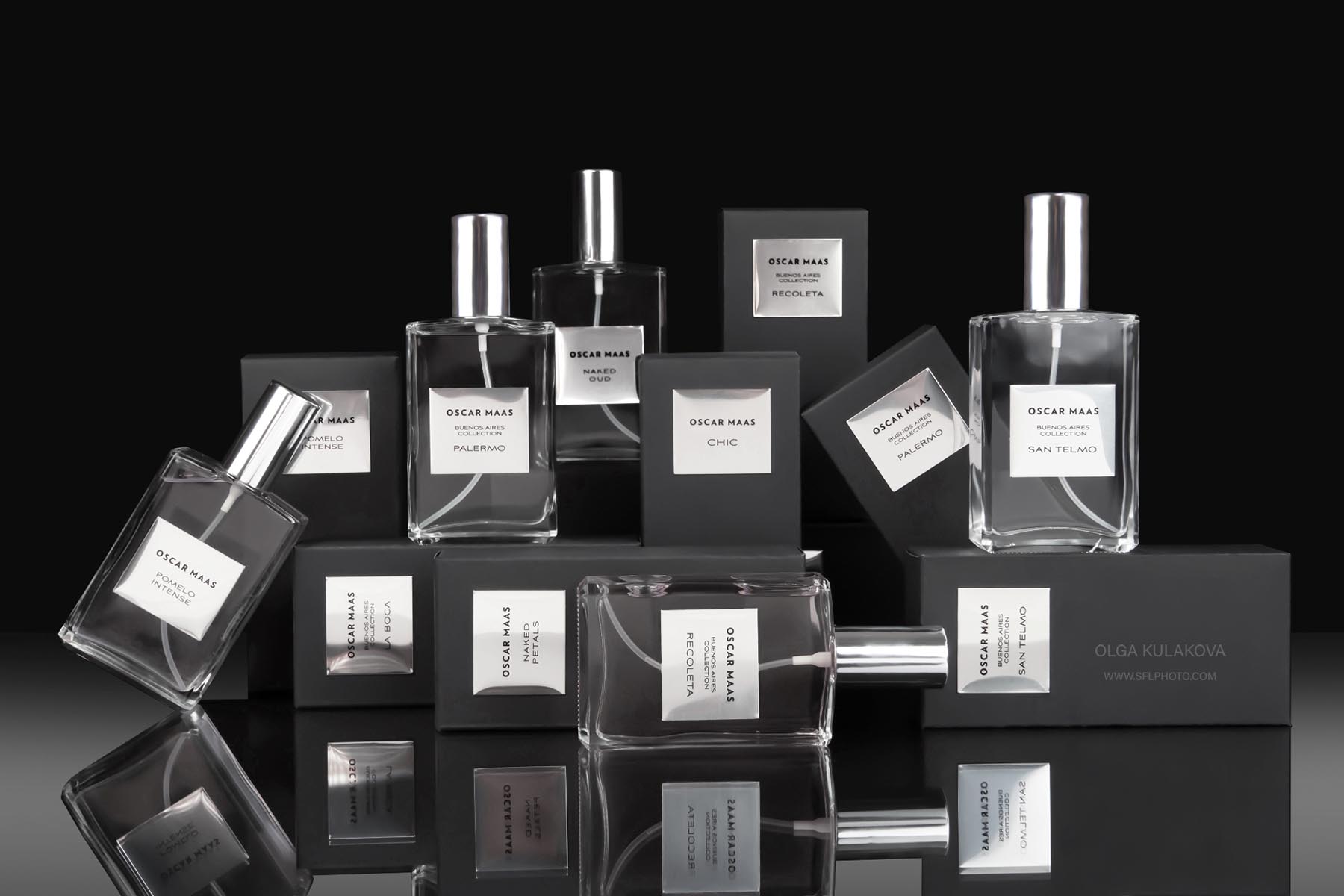 One more product photo shoot for Miami local luxury brand Oscar Maas.

First product photo shoot of unique chocolates you can see on other my photographer's blog page.
Now I am glad to show you some beautiful pictures (YES, I like my work) of designer's scented candles, perfumes and reed diffusers.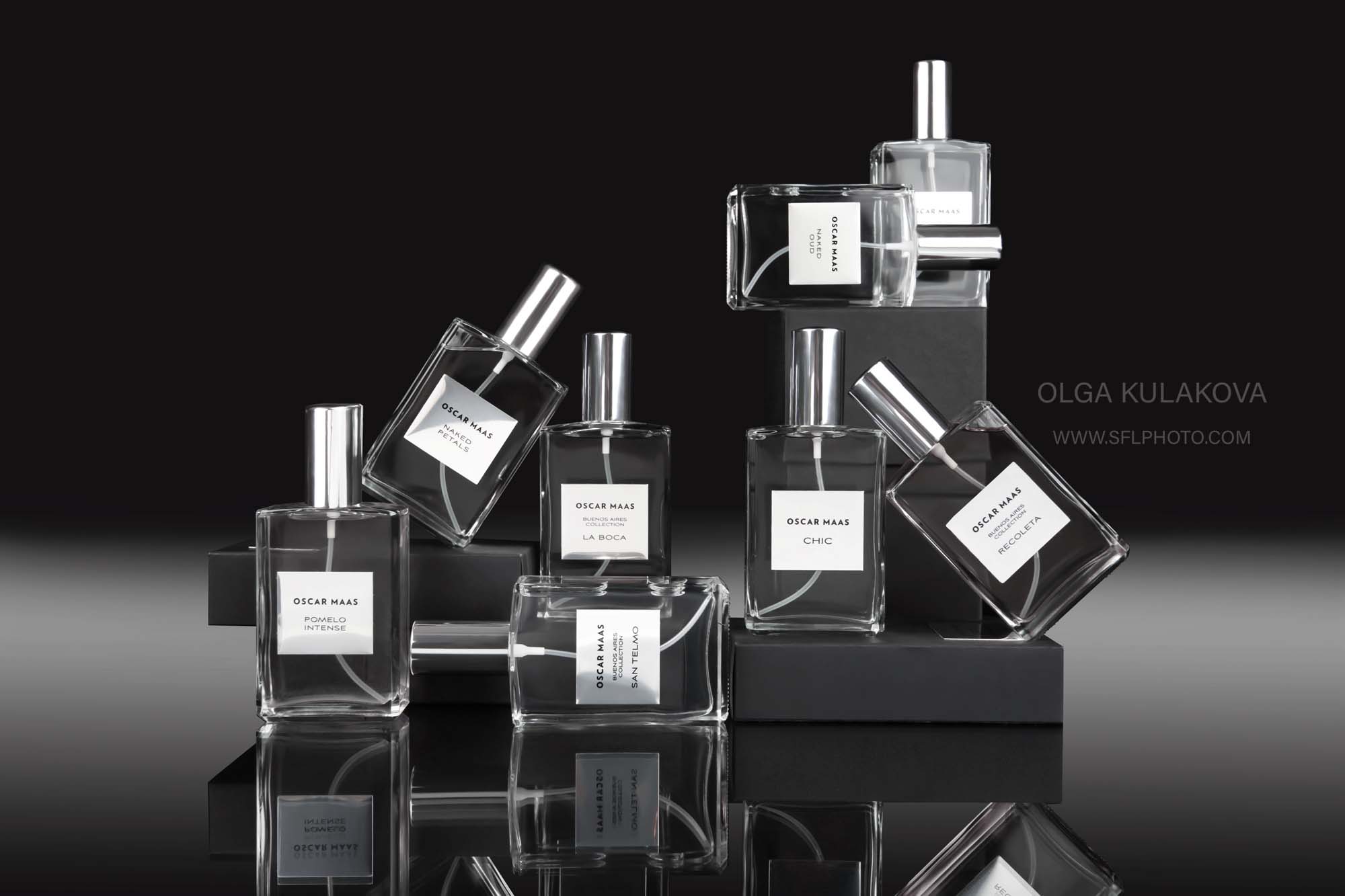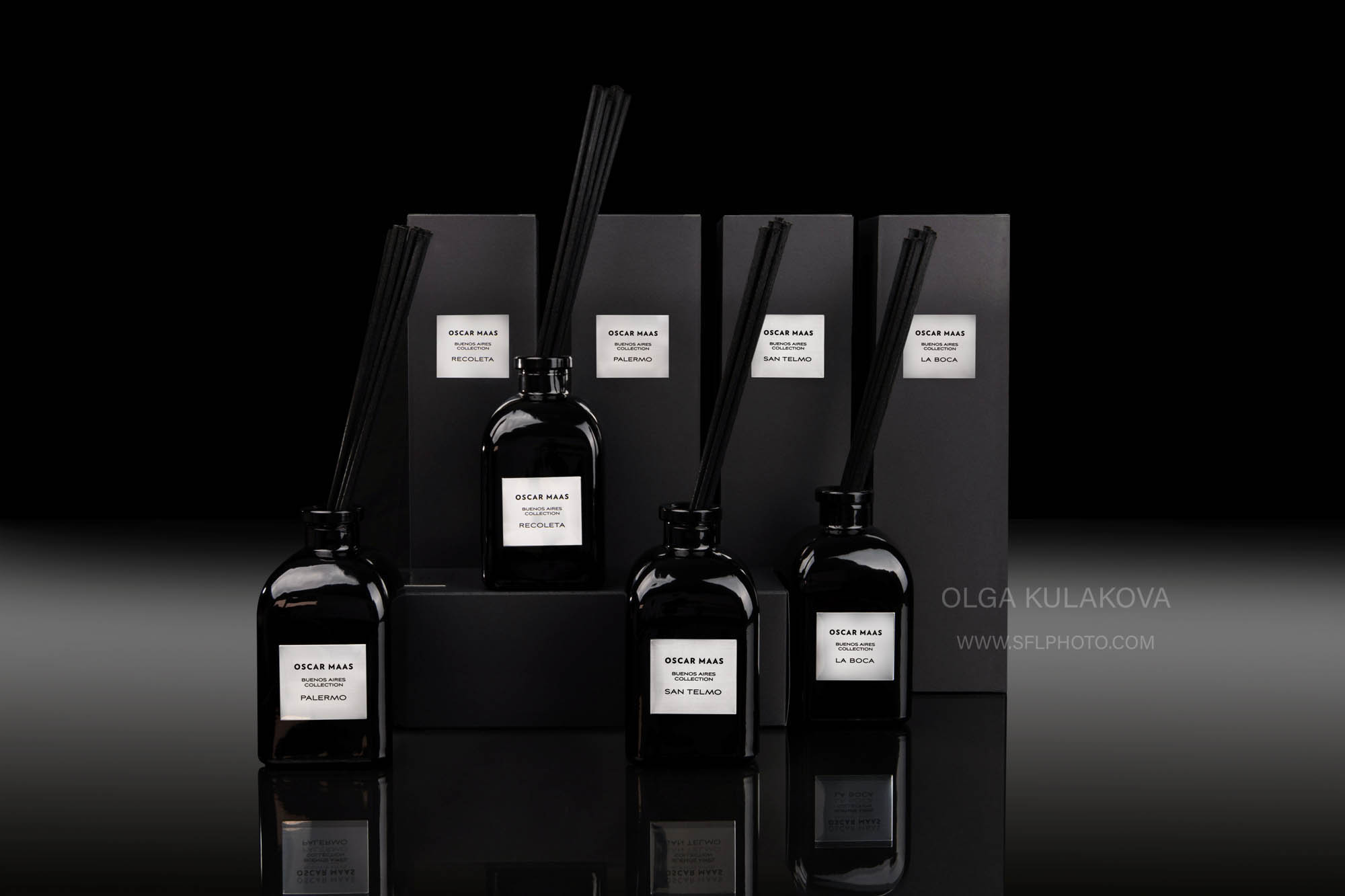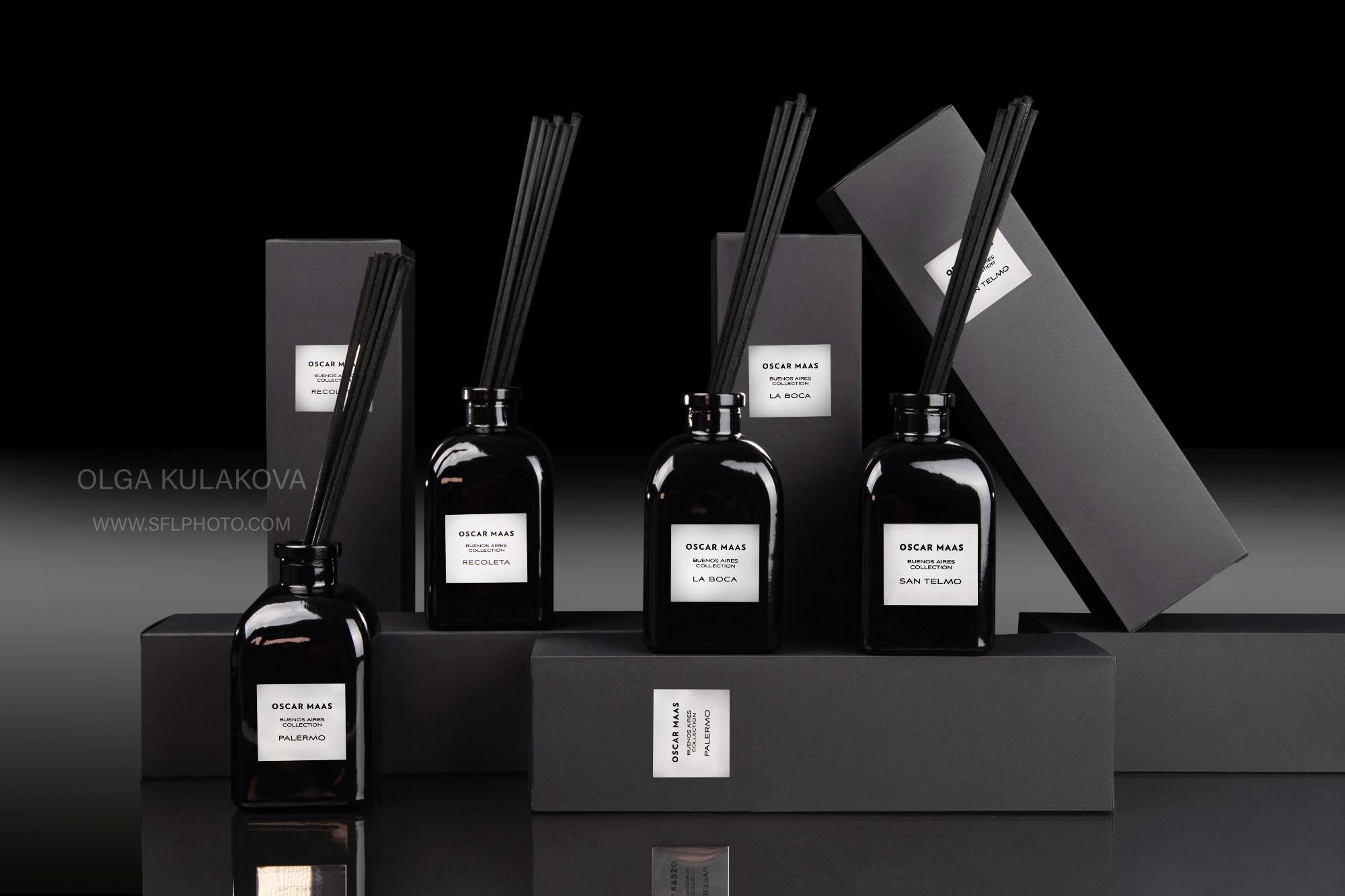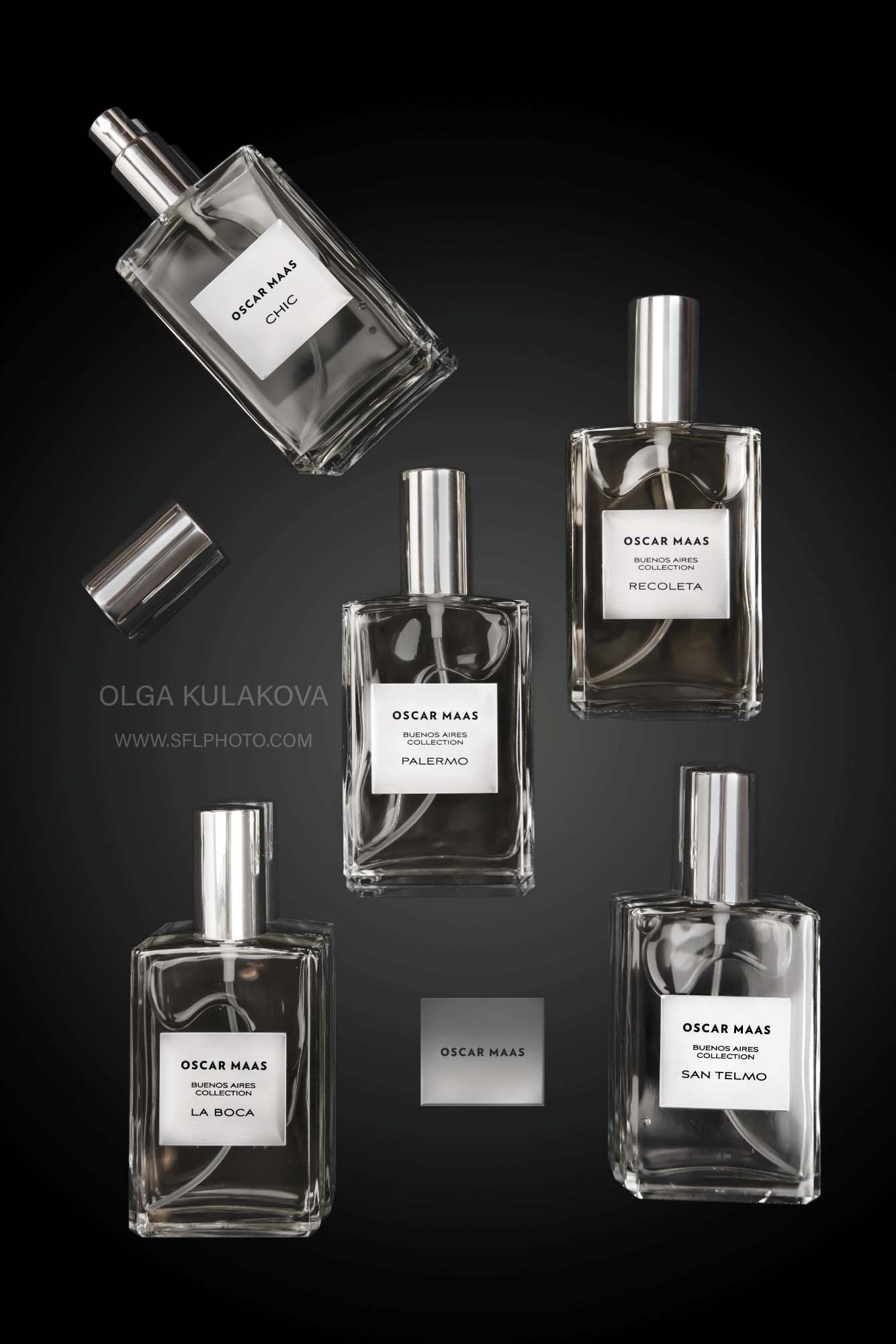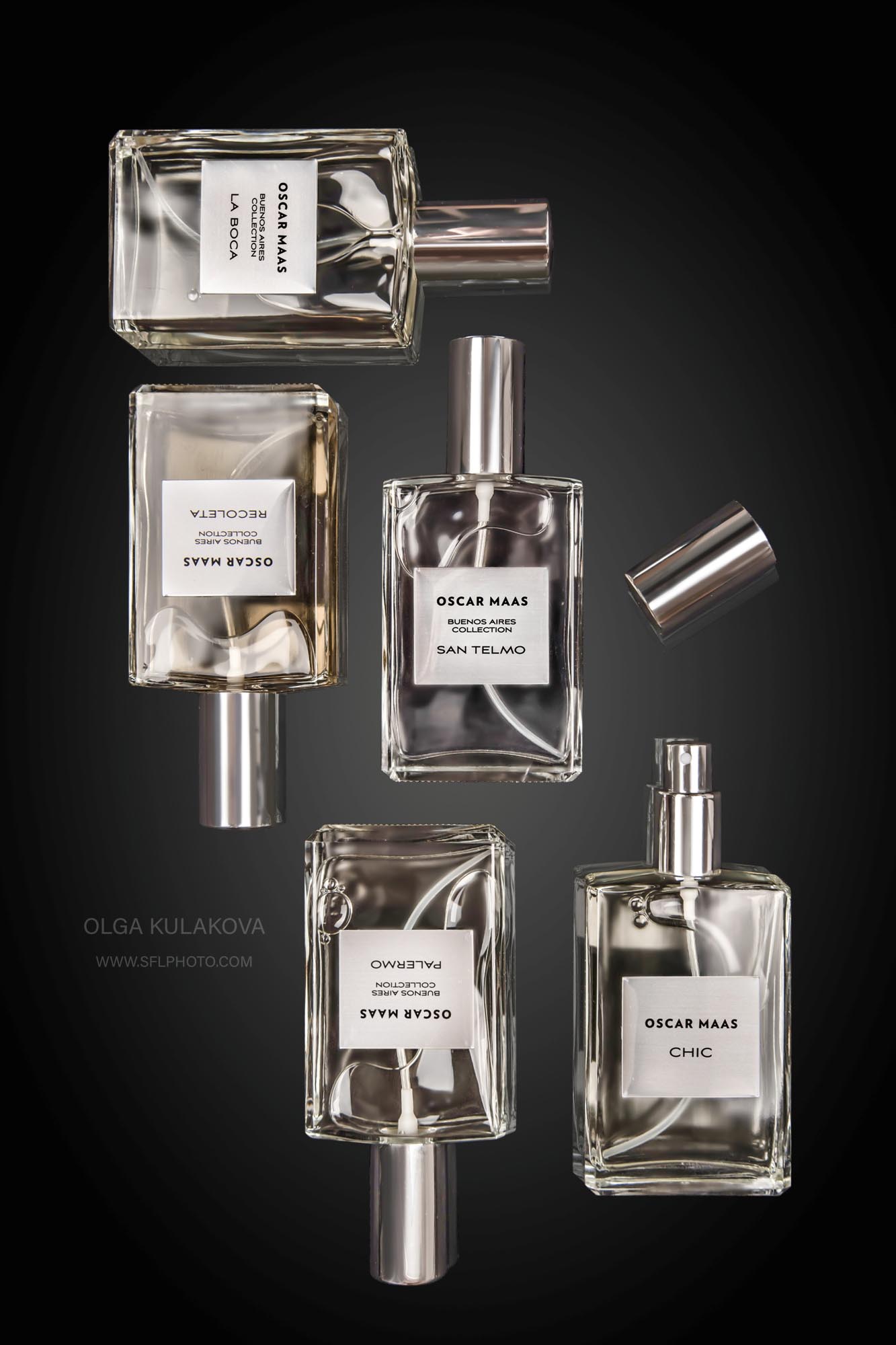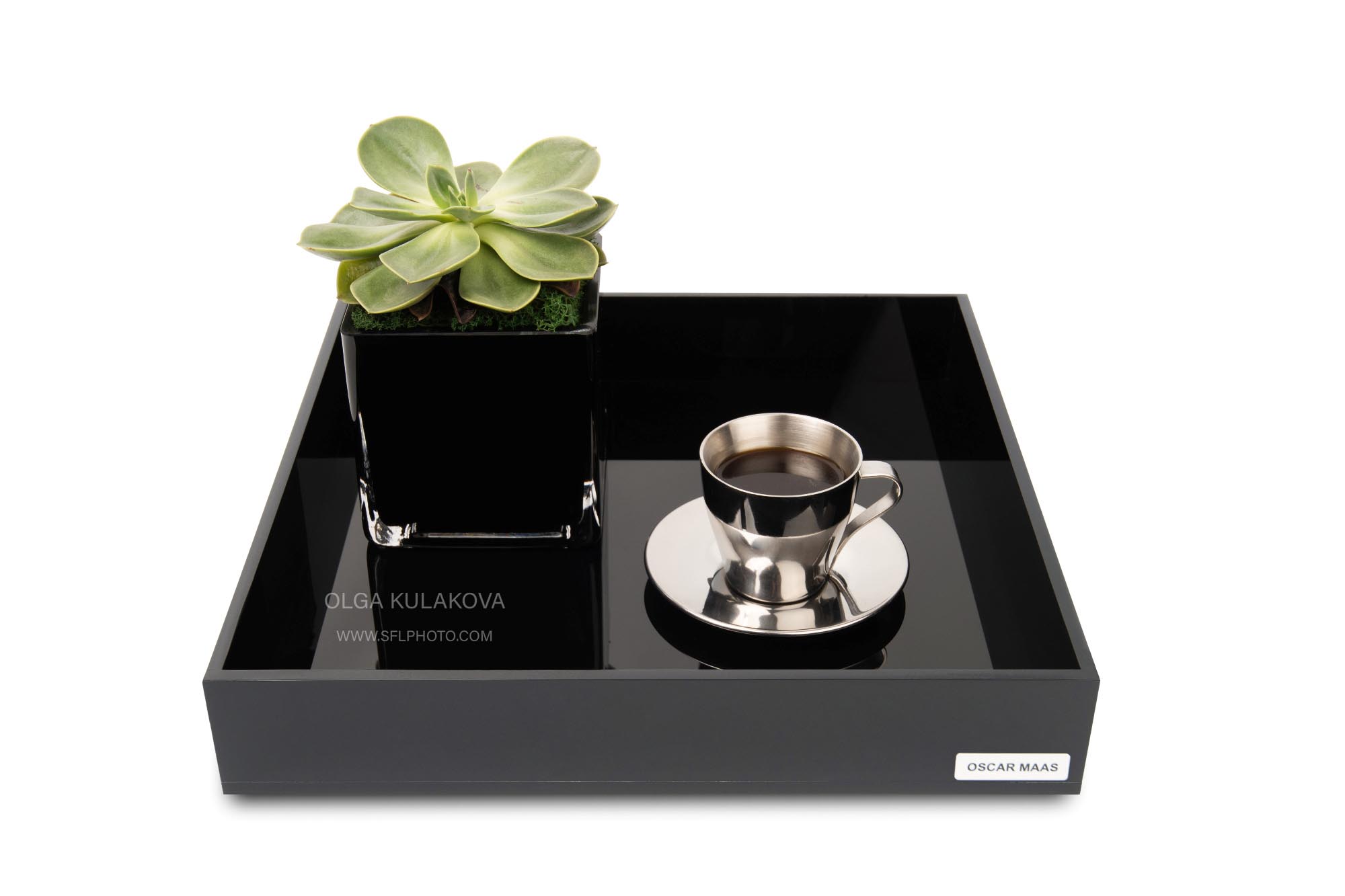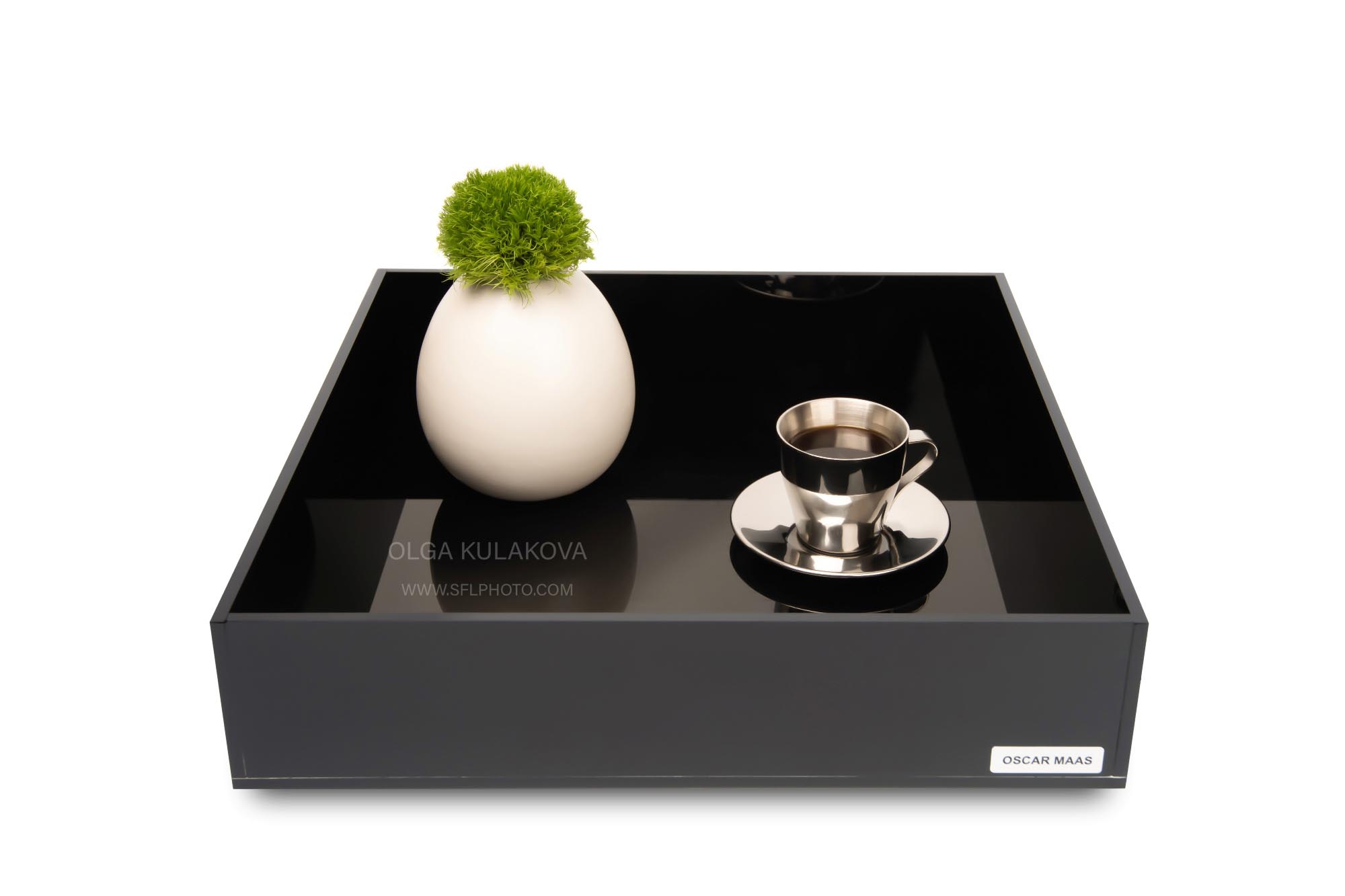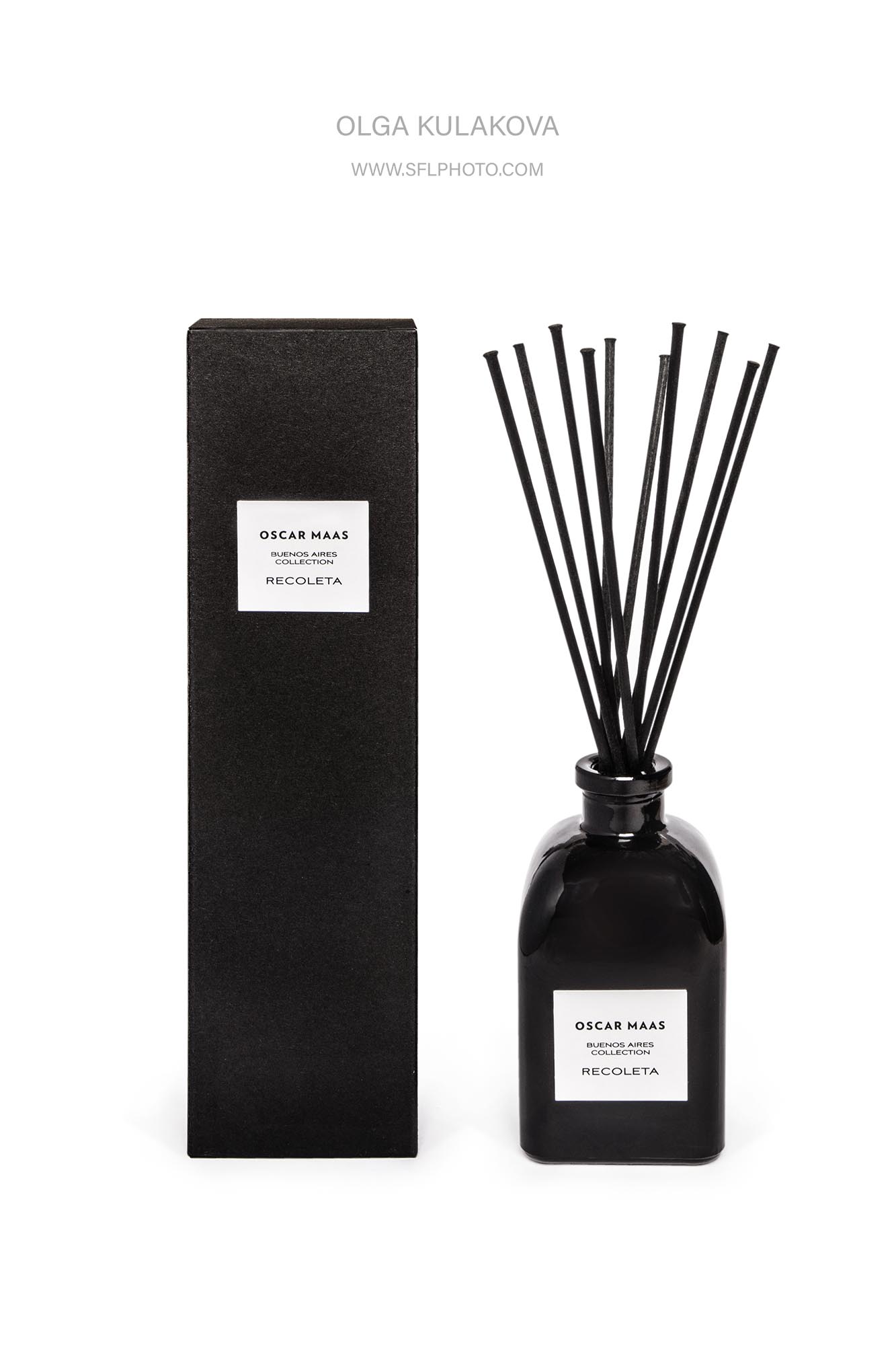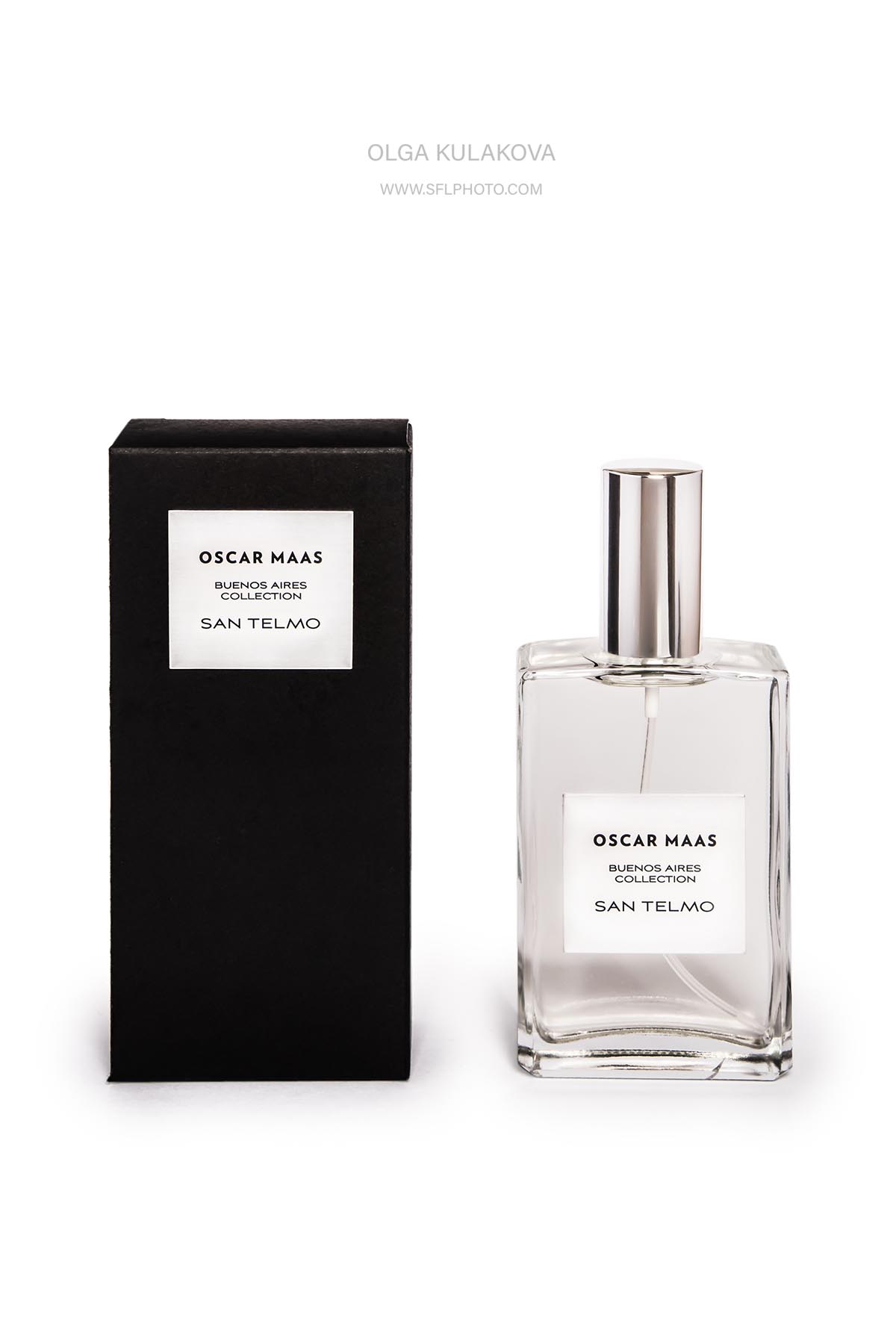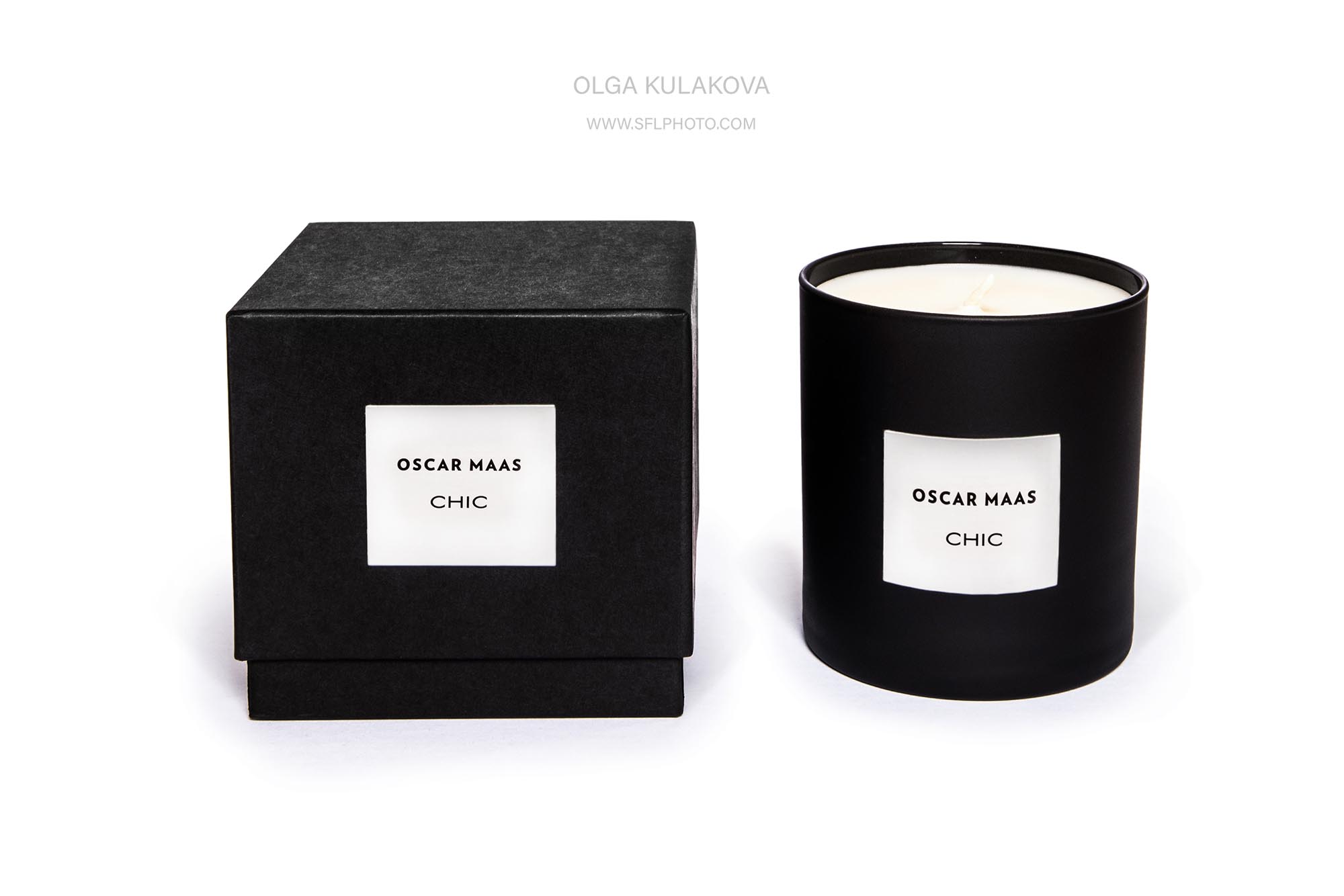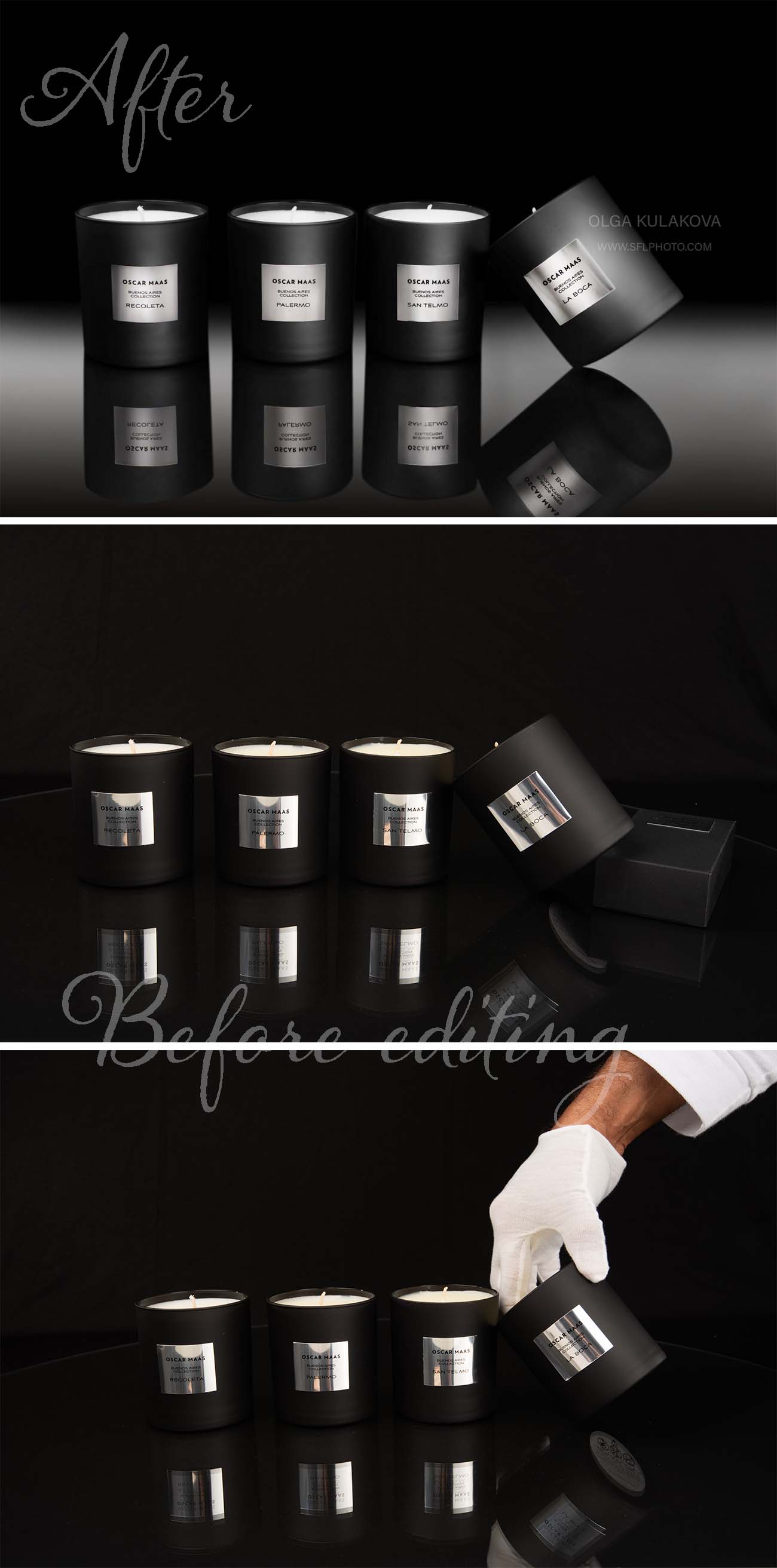 Book you product photo shoot in Miami olga@sflphoto.com or text me or WhatsApp 786-266-9001