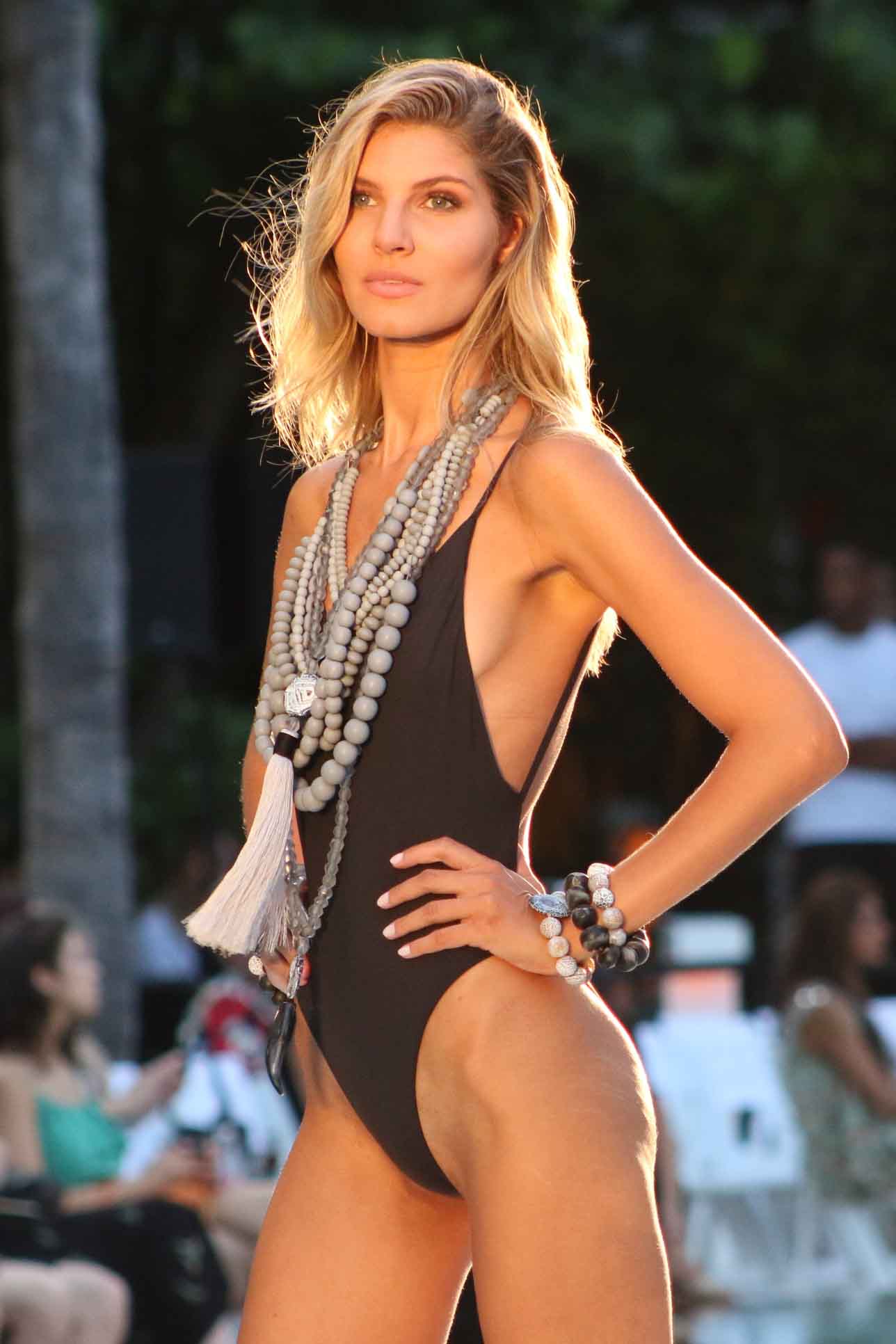 One of the things that I love about Miami is different fashion shows, evens,
exhibitions, parties, and festivals that go on throughout the entire year.
For me, as a photographer, it provides an awesome platform to be able to take cool photos in different settings all year long.
No shortage of material – that's for sure ;).
For instance, a few years ago I was invite as a photographer to one of the major fashion events that happens right here in South Beach Miami every summer – the Miami Swim Week event.
This is when the best of the best in swim fashion industry from all over the world come to Miami for a week of high fashion.
Runway shows, beautiful models in bikinis, lights, camera, action – awwww, I love it.
I always say - nothing screams "Miami " louder than fashion, youth, heat, and, of course, half-naked models.
Anyways… the photos turned out great.
You can check them out in my blog post, gallery, and also here – the project for which I was taking the photos in the first place.
This was just one of the huge projects that I had the honor of photographing.

So anyways, if you are looking for a cool, awesome, professional and of course sexy photographer for your event then I am your girl.
If you like what you see or have questions please don't be shy – contact me.