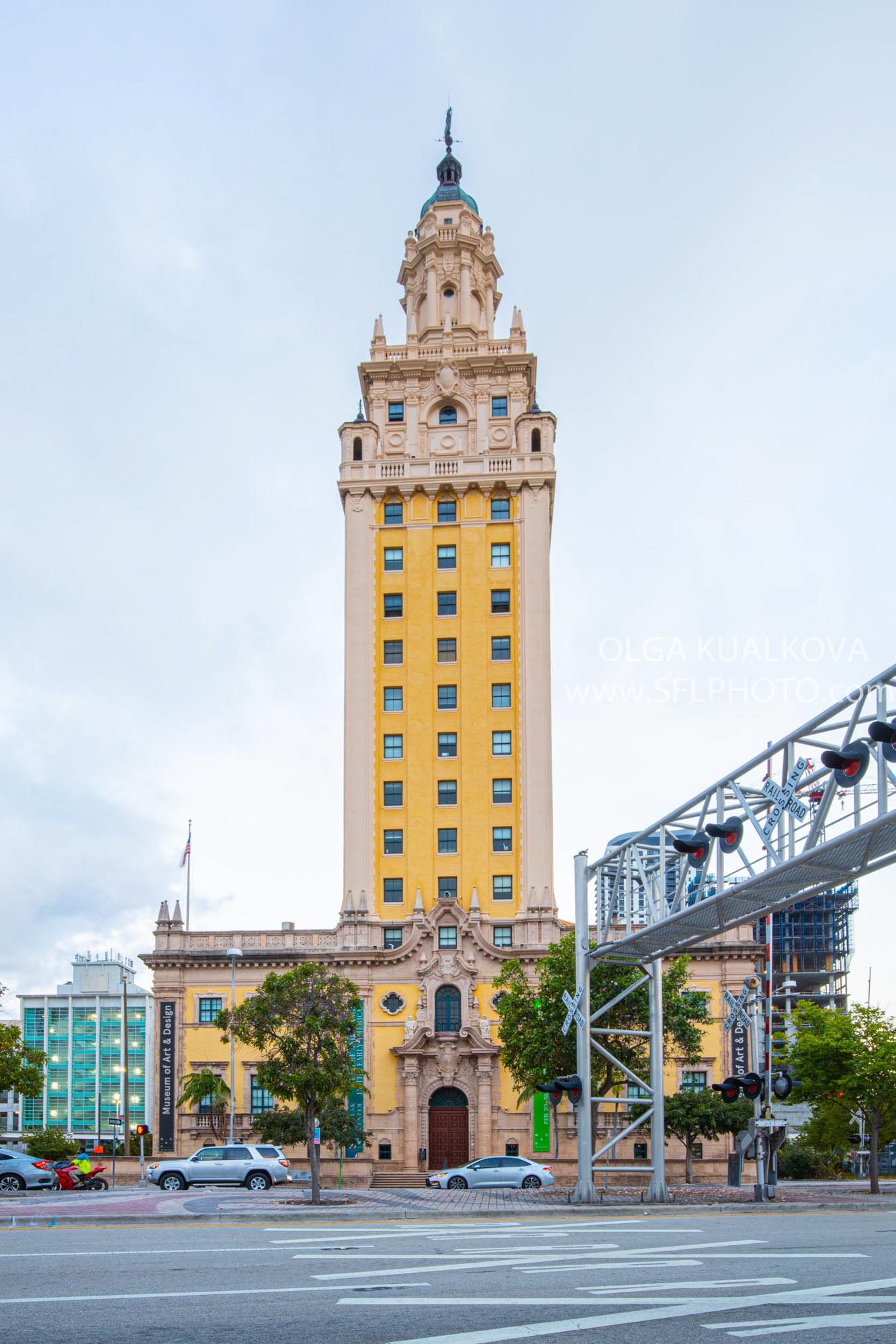 After my first trip to Miami Design District a week ago at the sunset time,
I decided it would be better to take pictures at the sunrise time in Downtown Miami.
I woke up at 6 am. It is is really early for me, I even was not sure I am able to wake up so early,
but I was encouraged by my husband to do it finally, since I do not stop talking about it whole week.
What I can tell you.... all retailers are closed. But city is not closed.
All contractions are still there, people doing sport activities,
grab coffee in Starbucks and little Cuban counter coffee shops.
Life is going on. So... don't panic and wait a bit and we can enjoy our city again.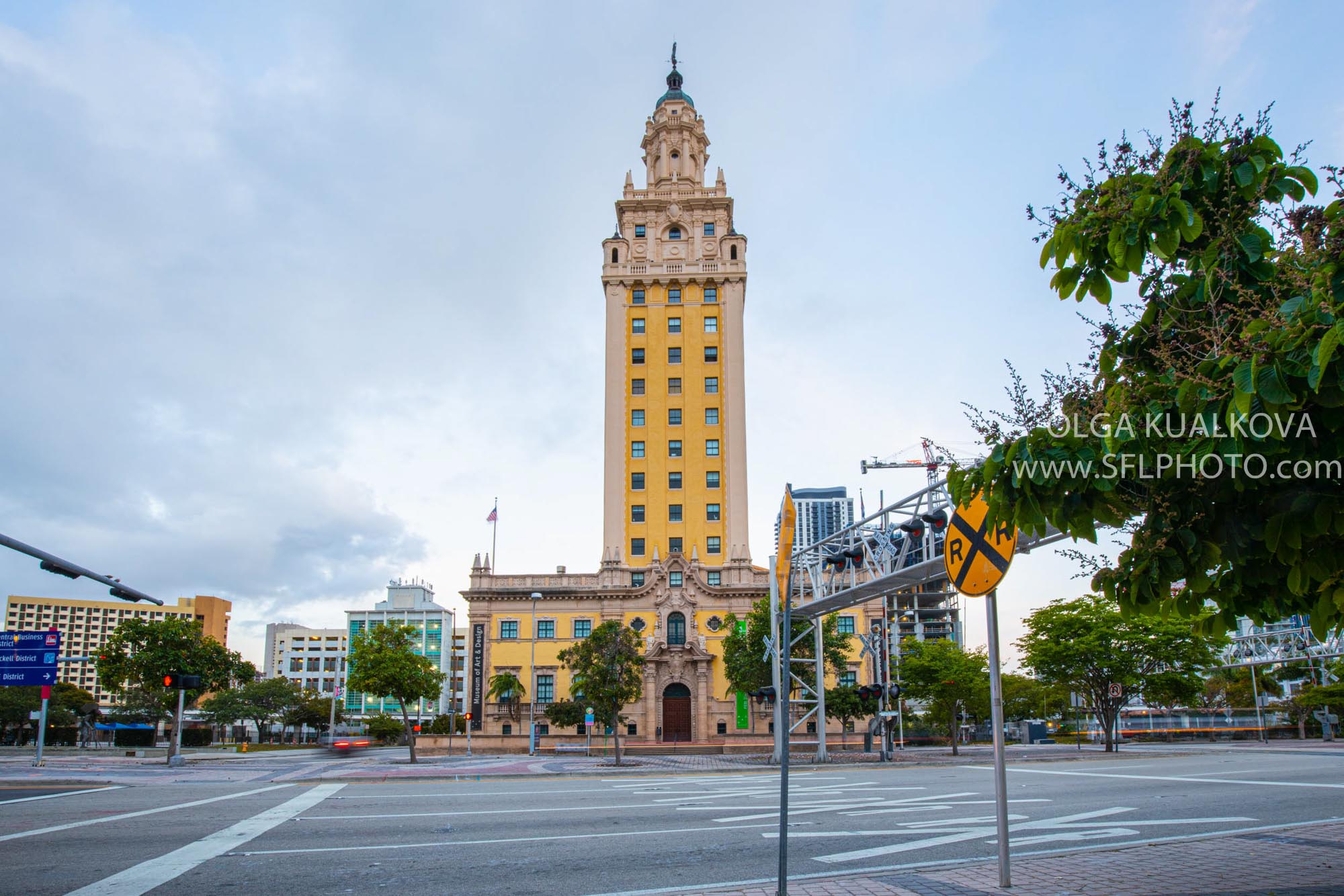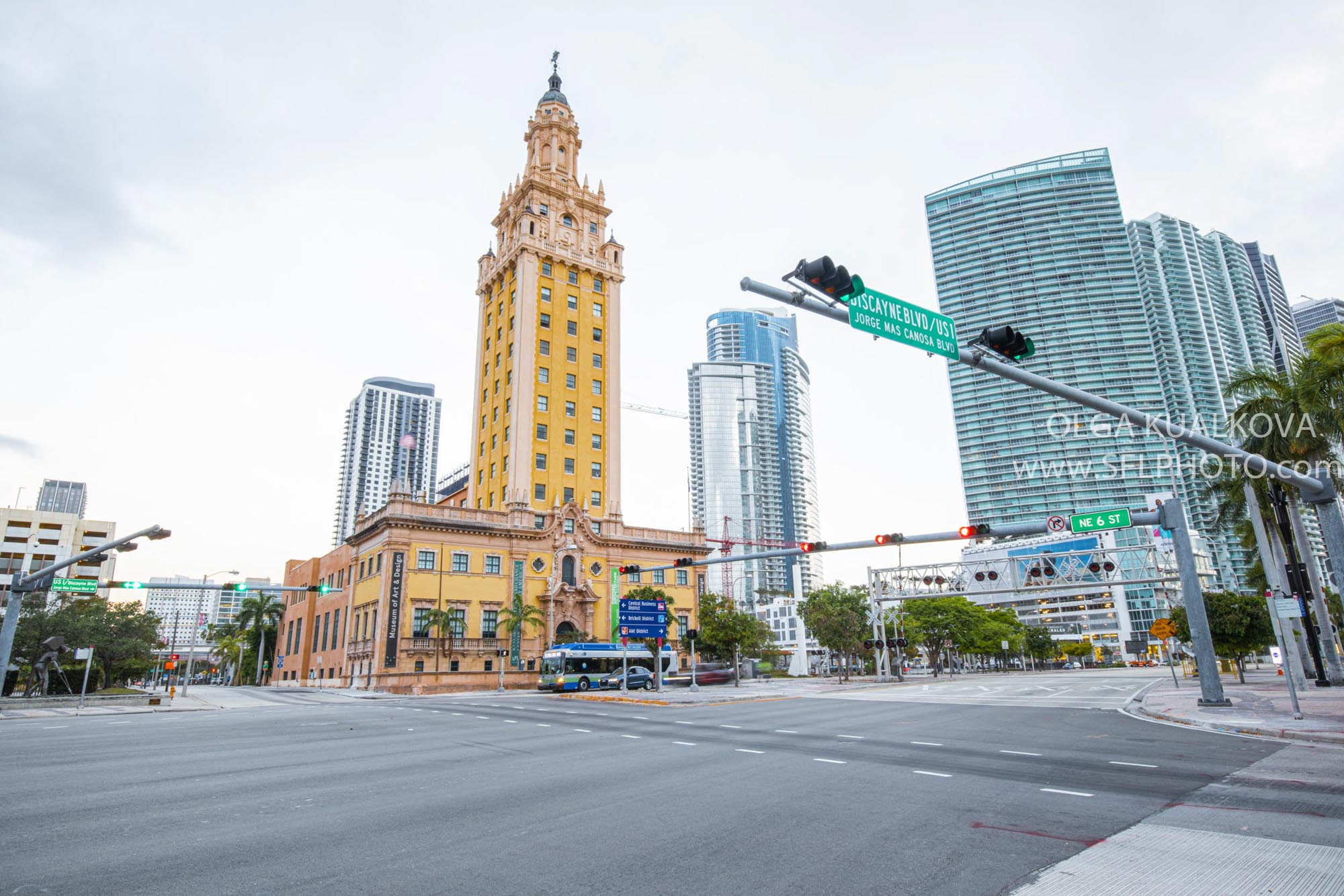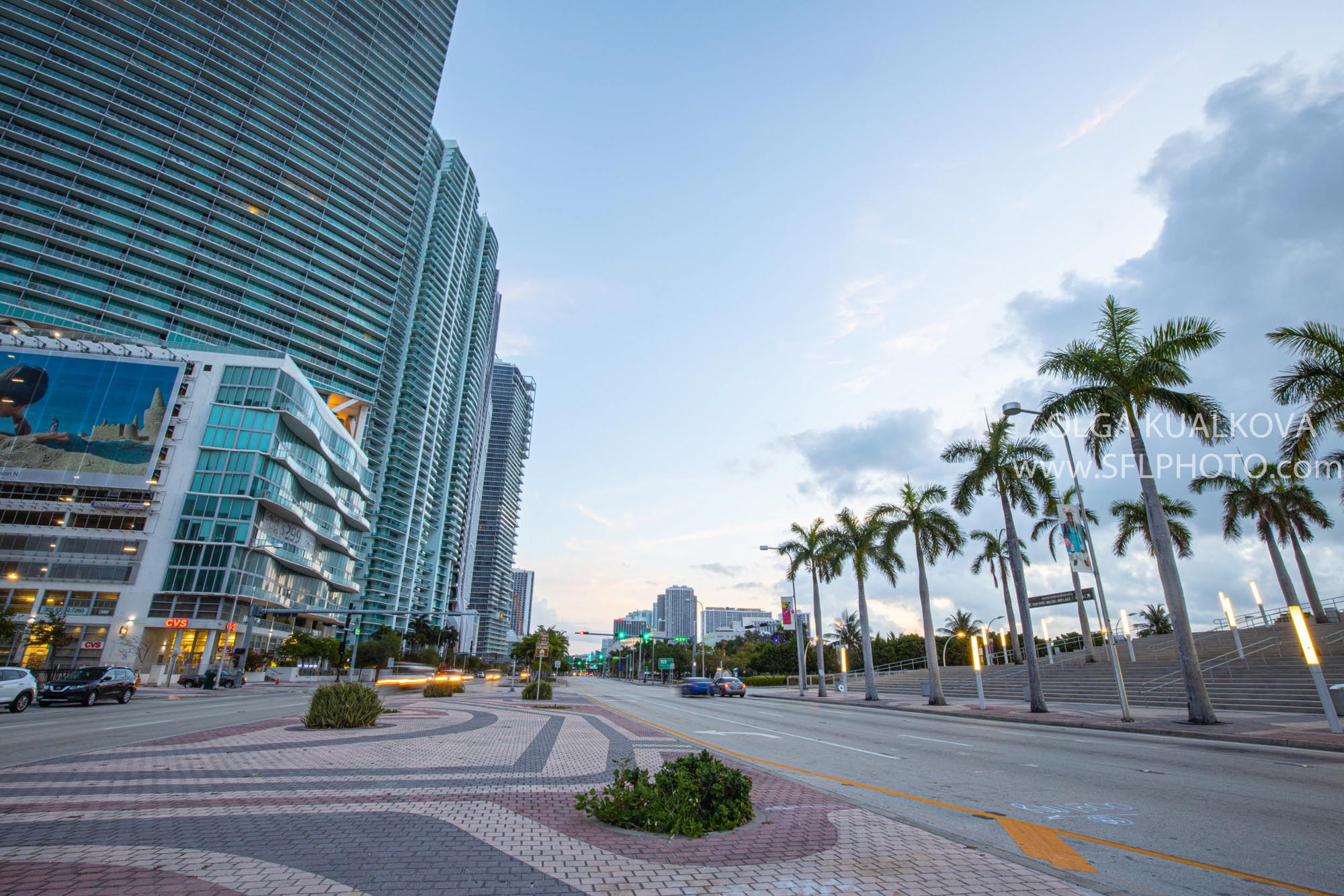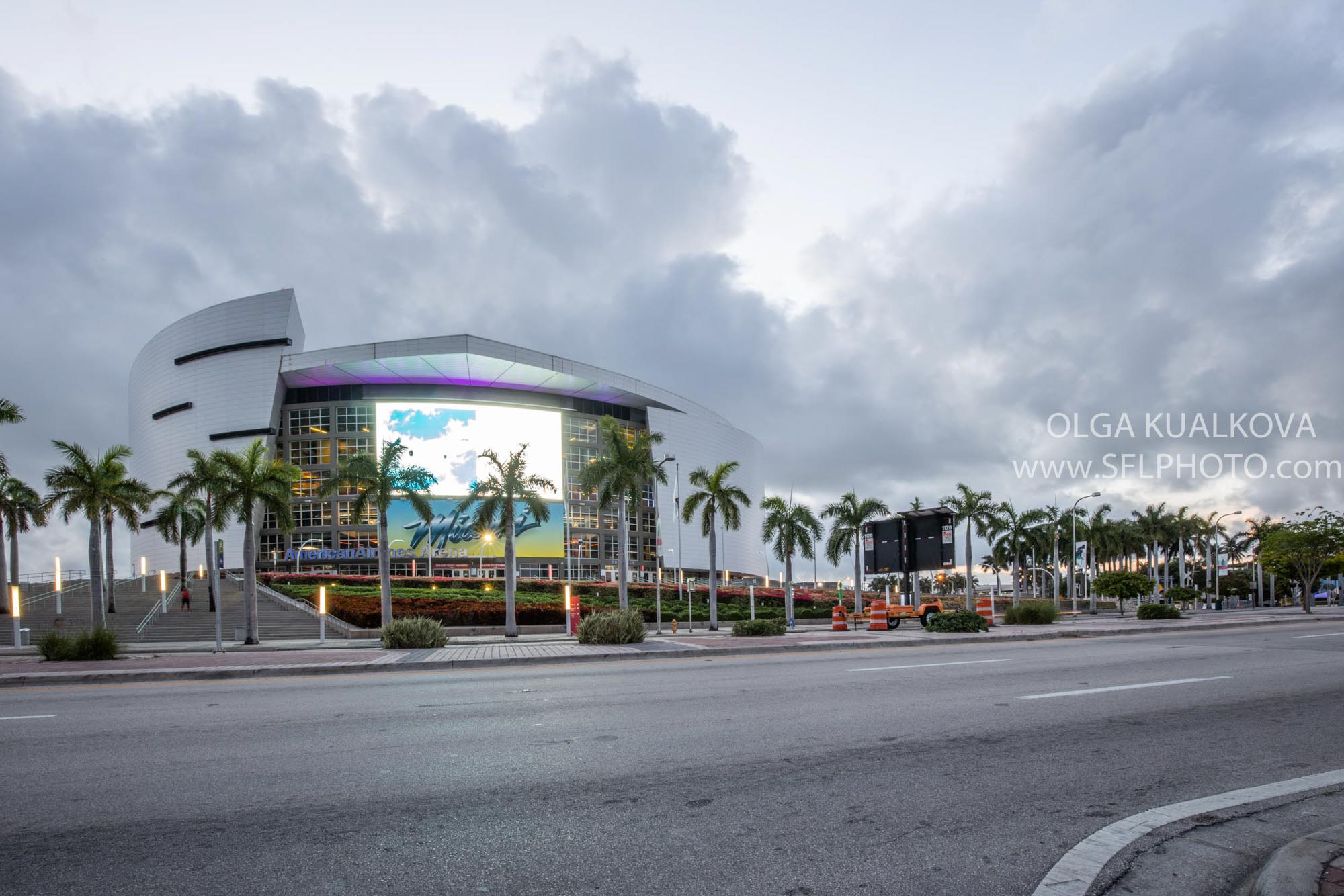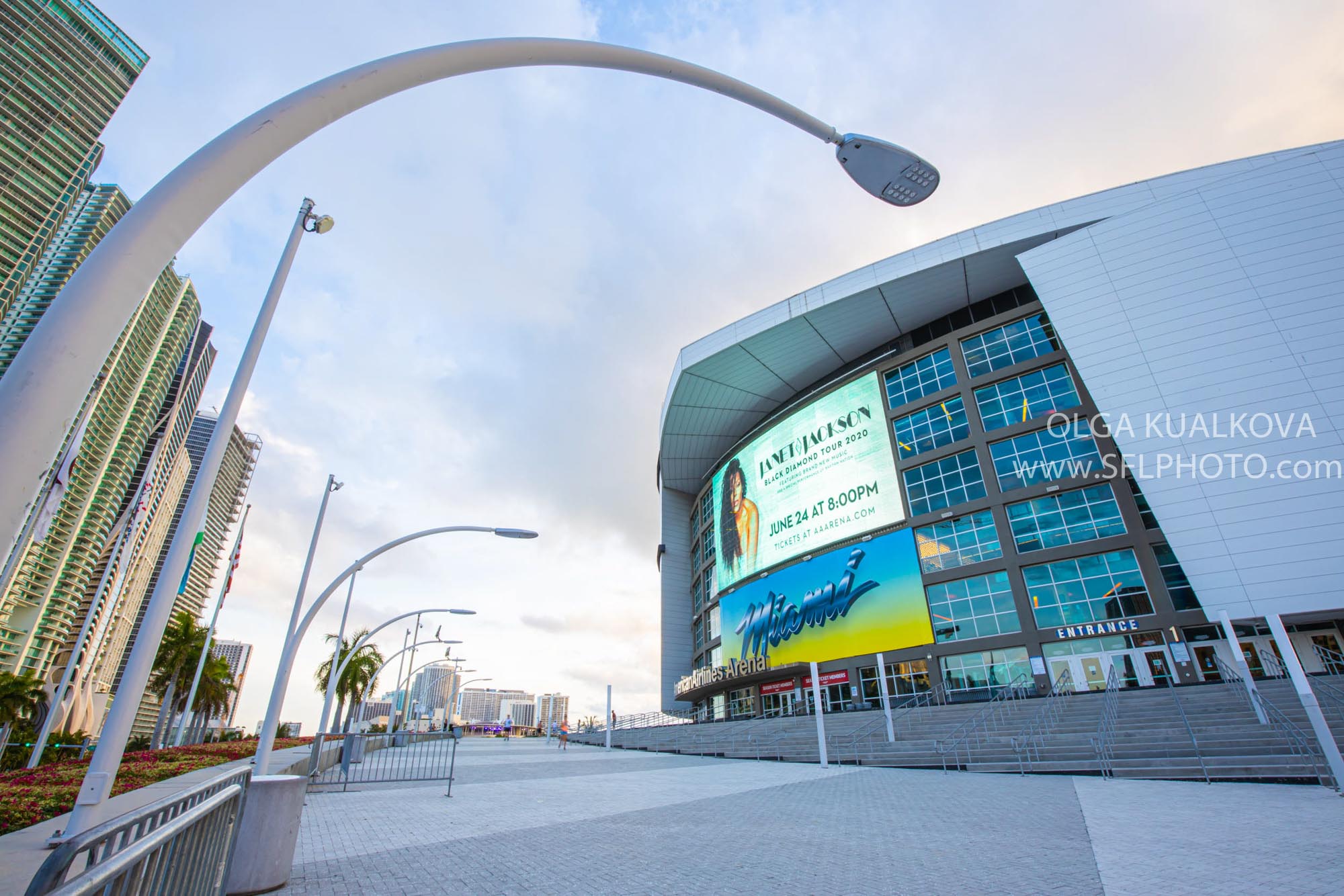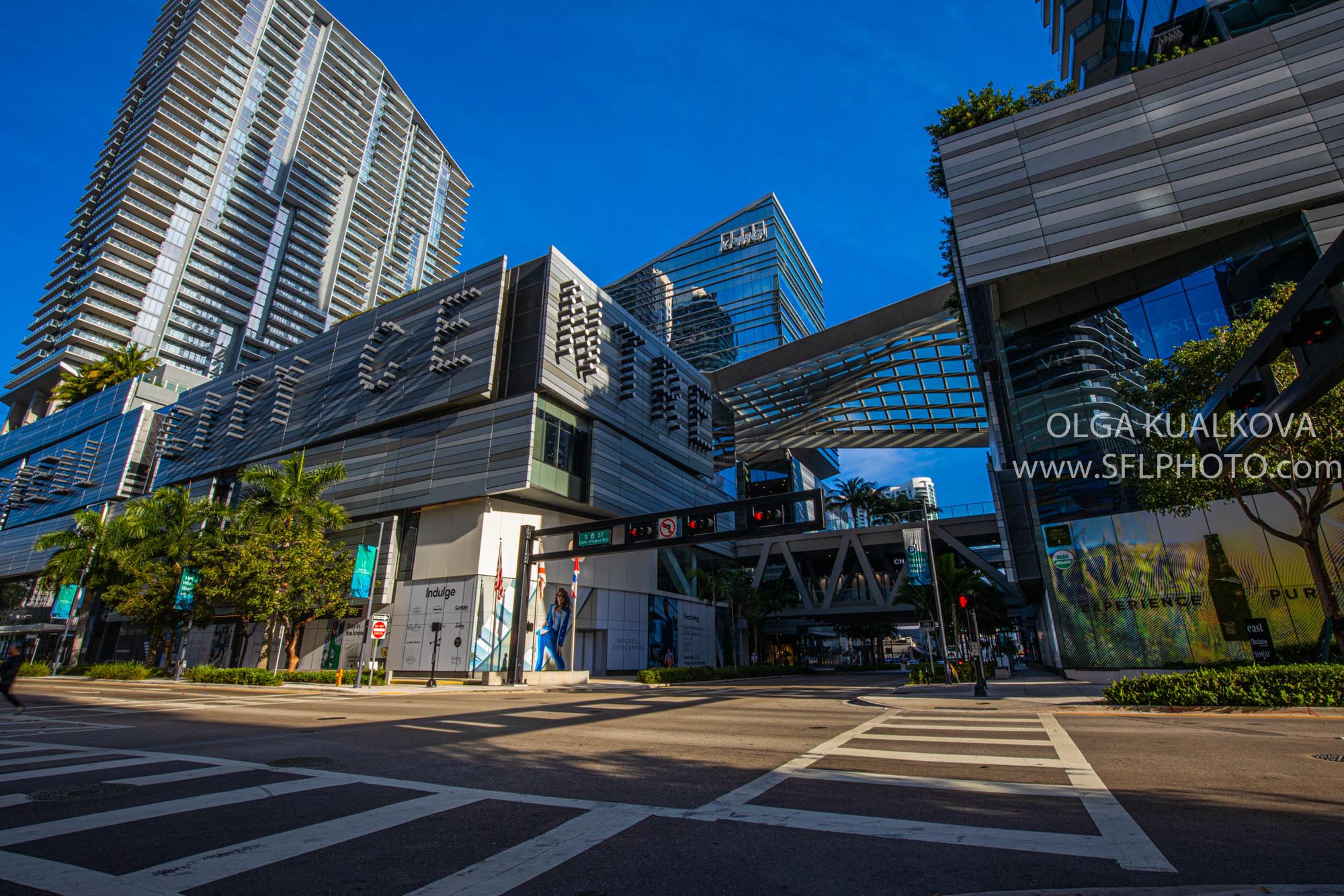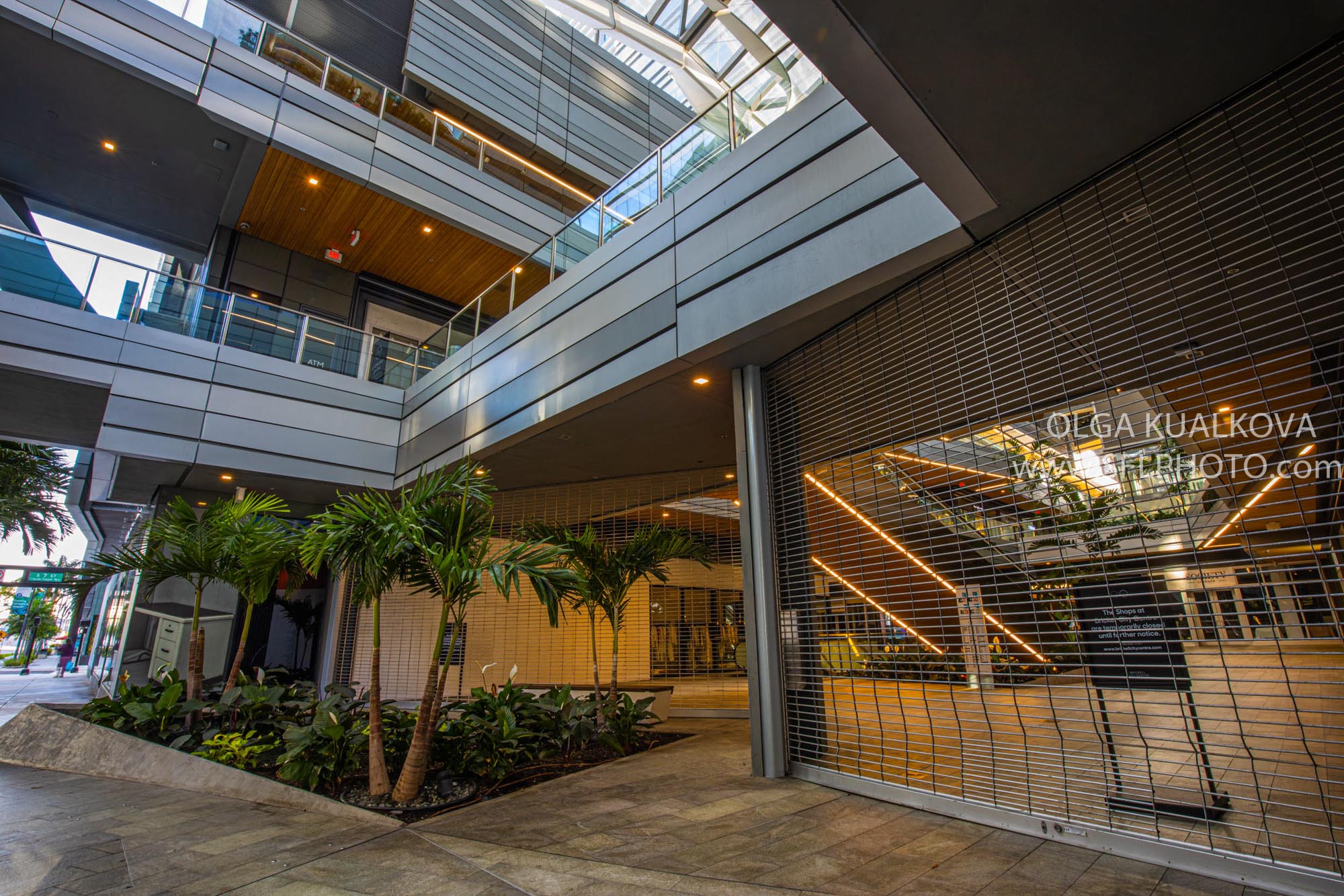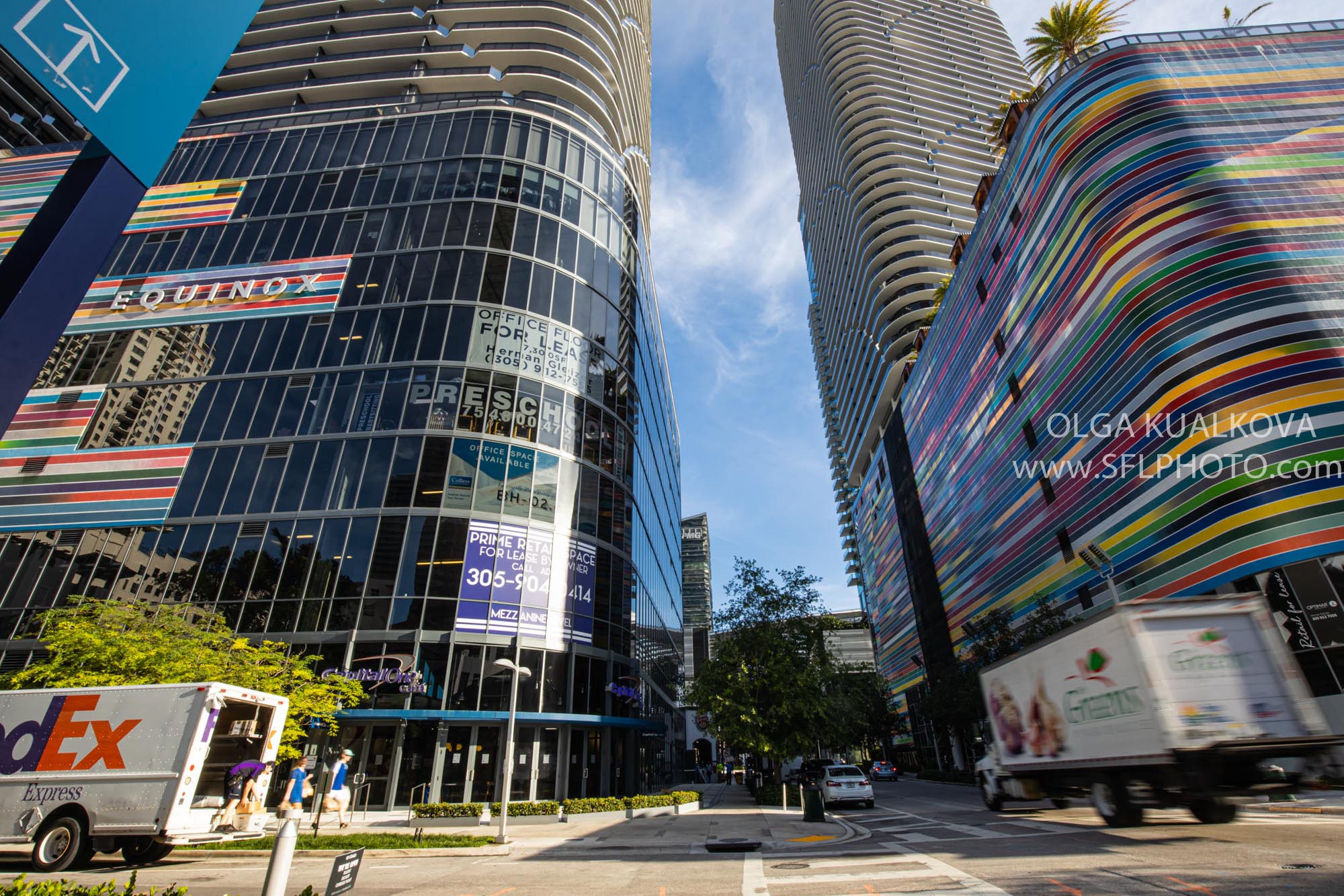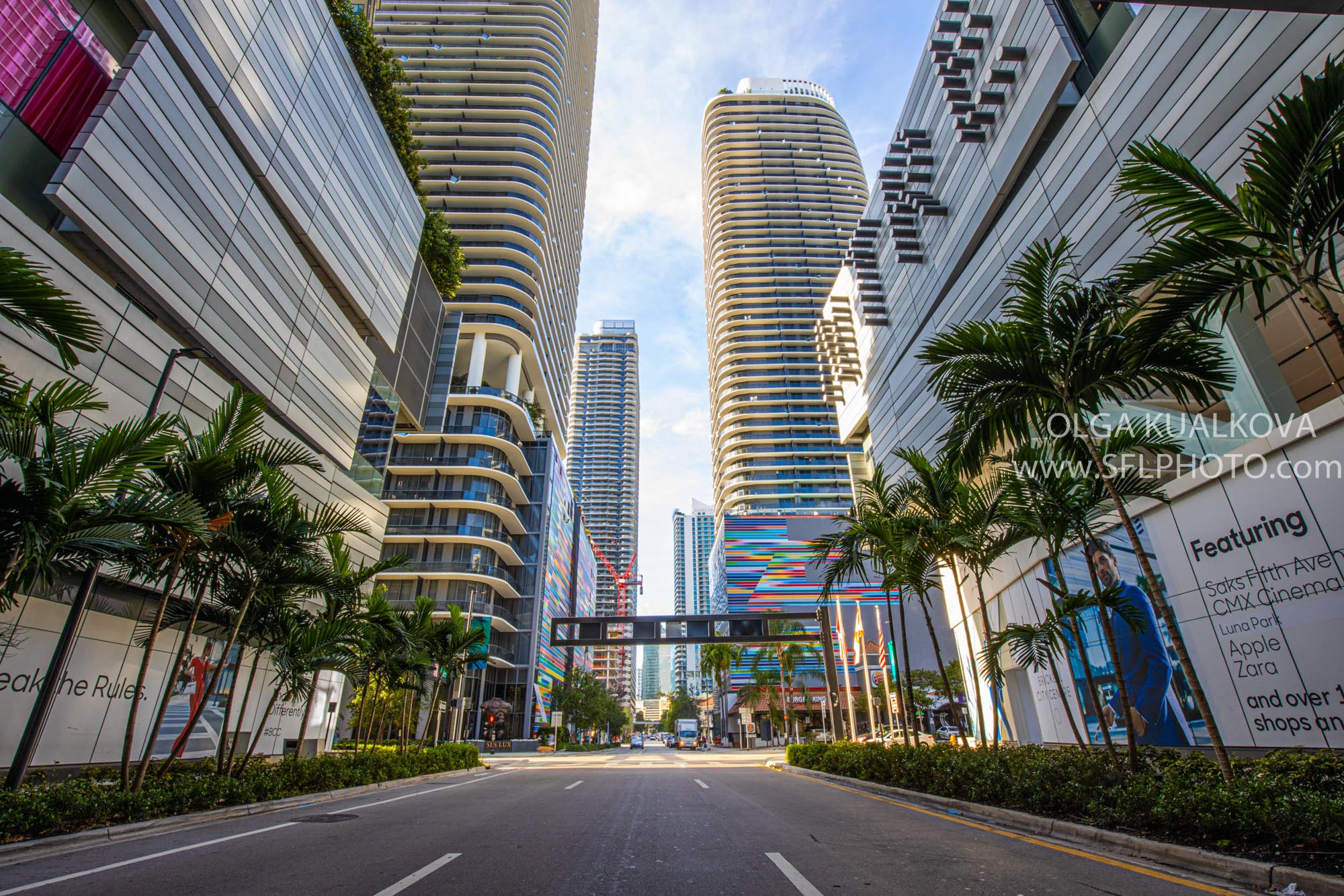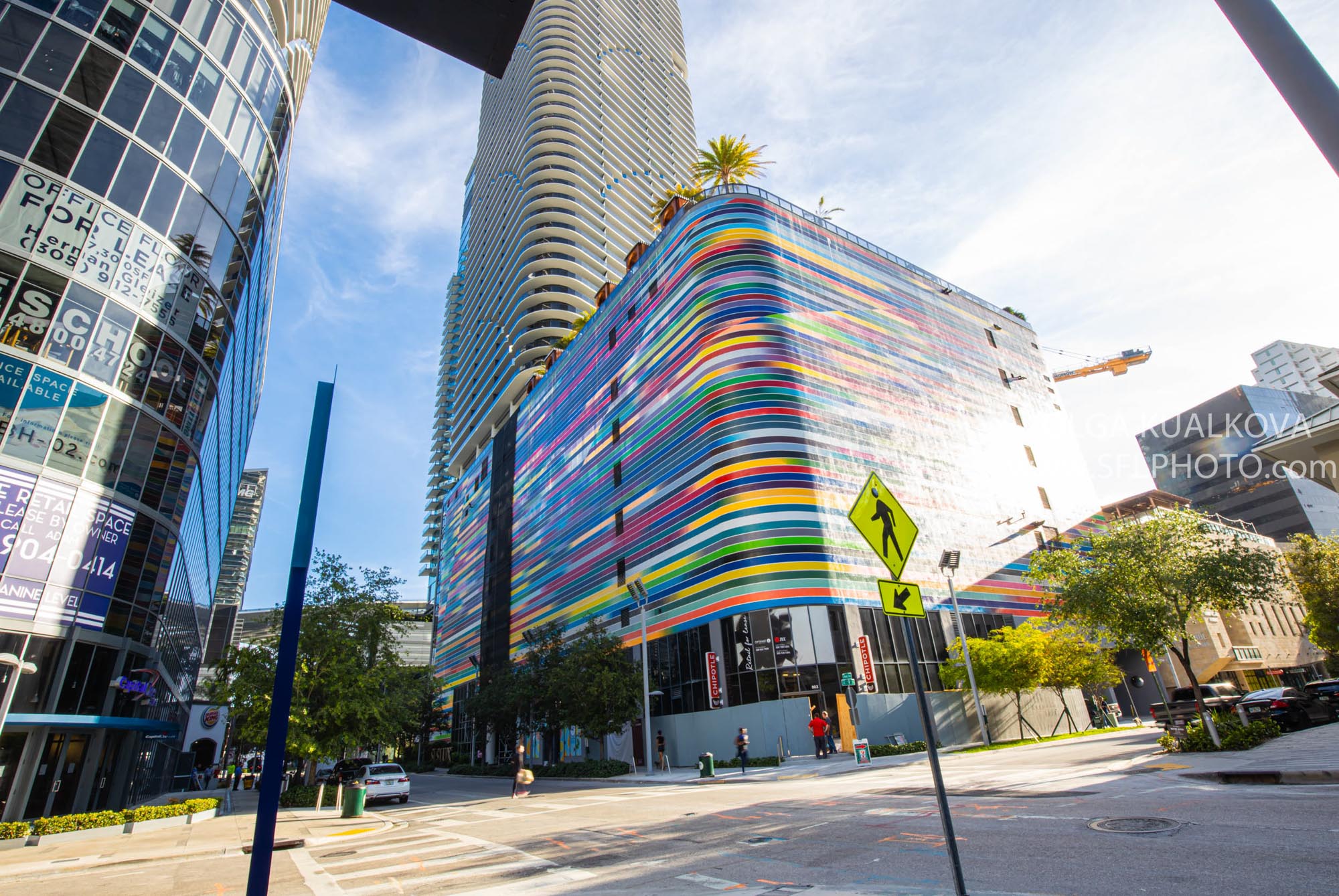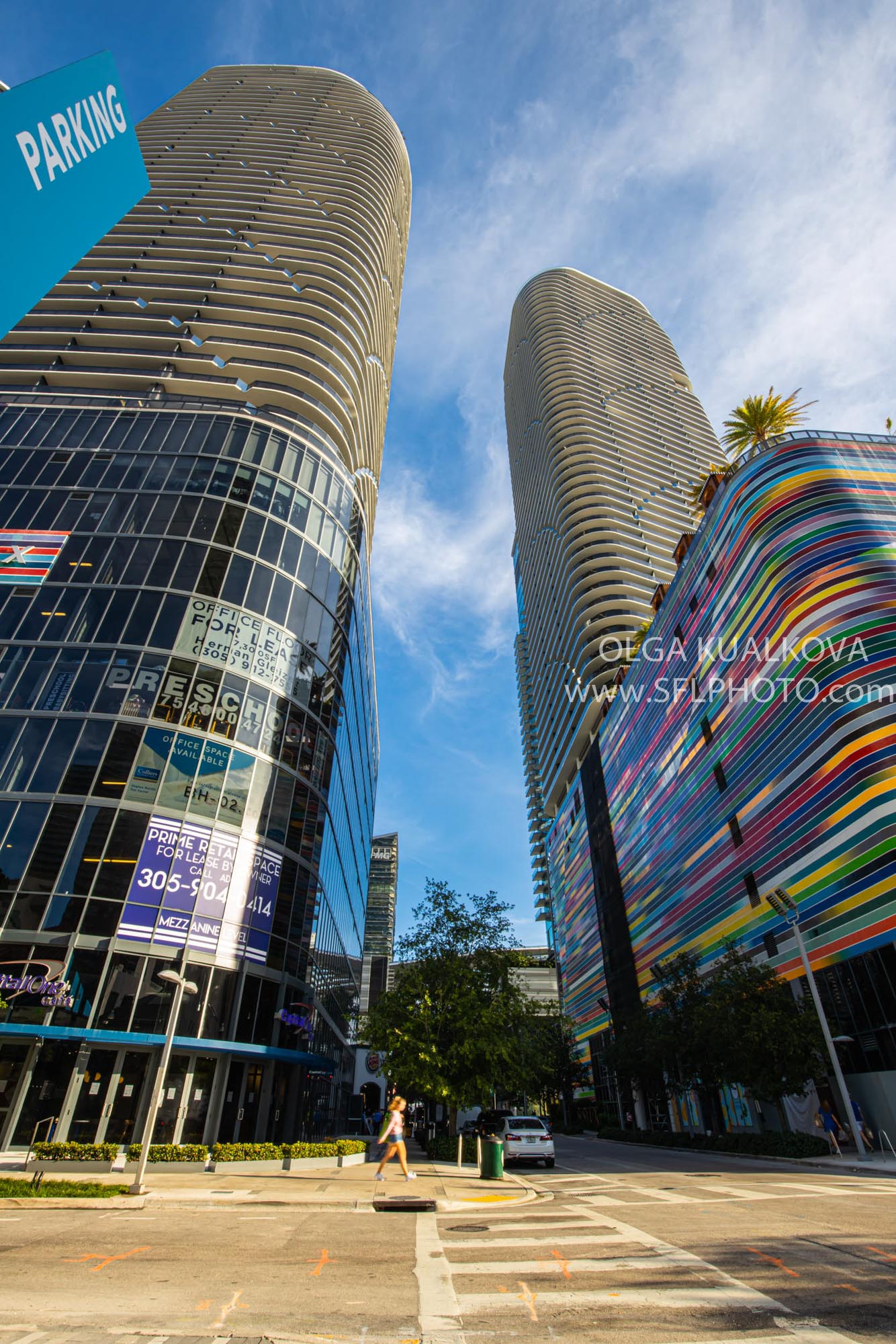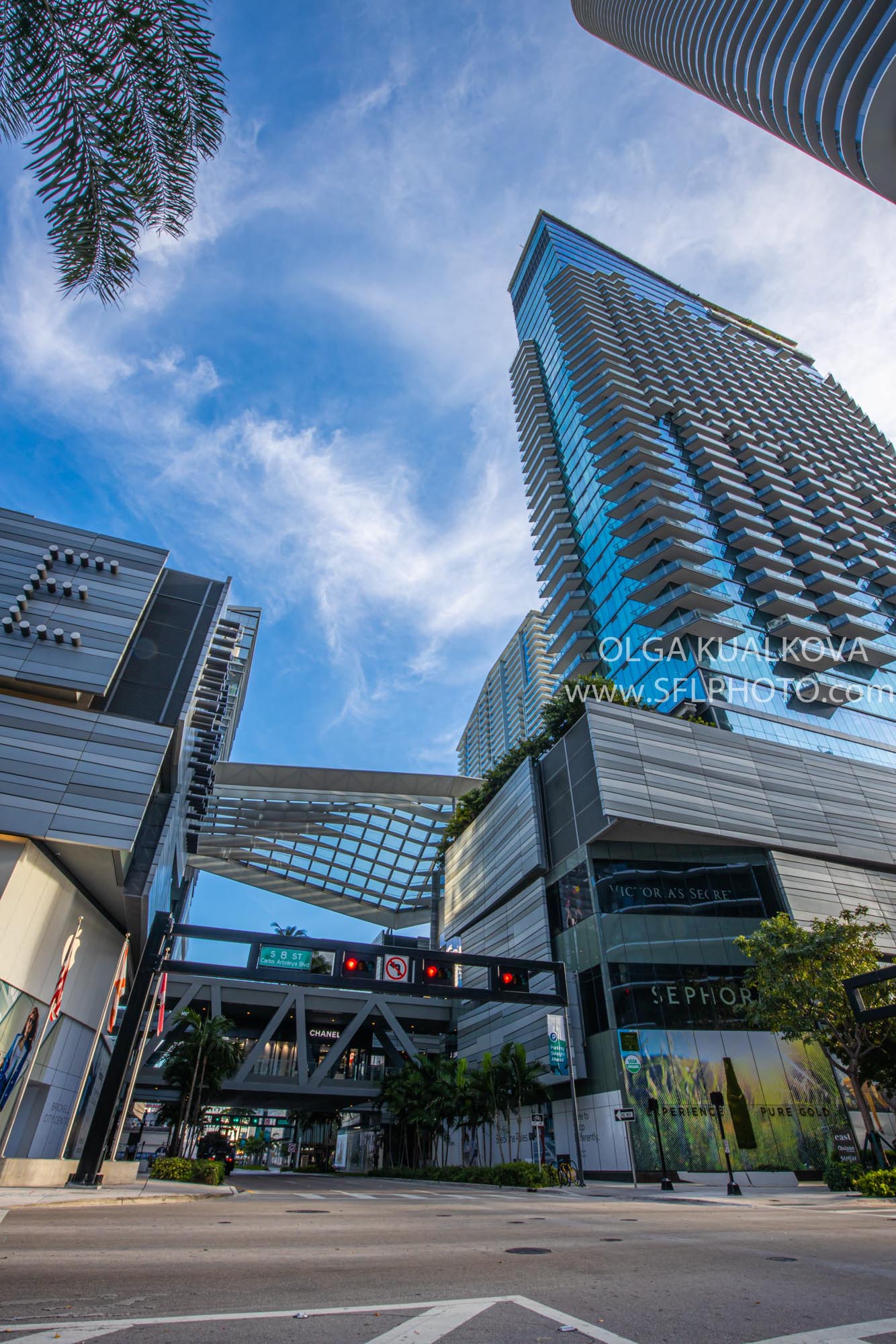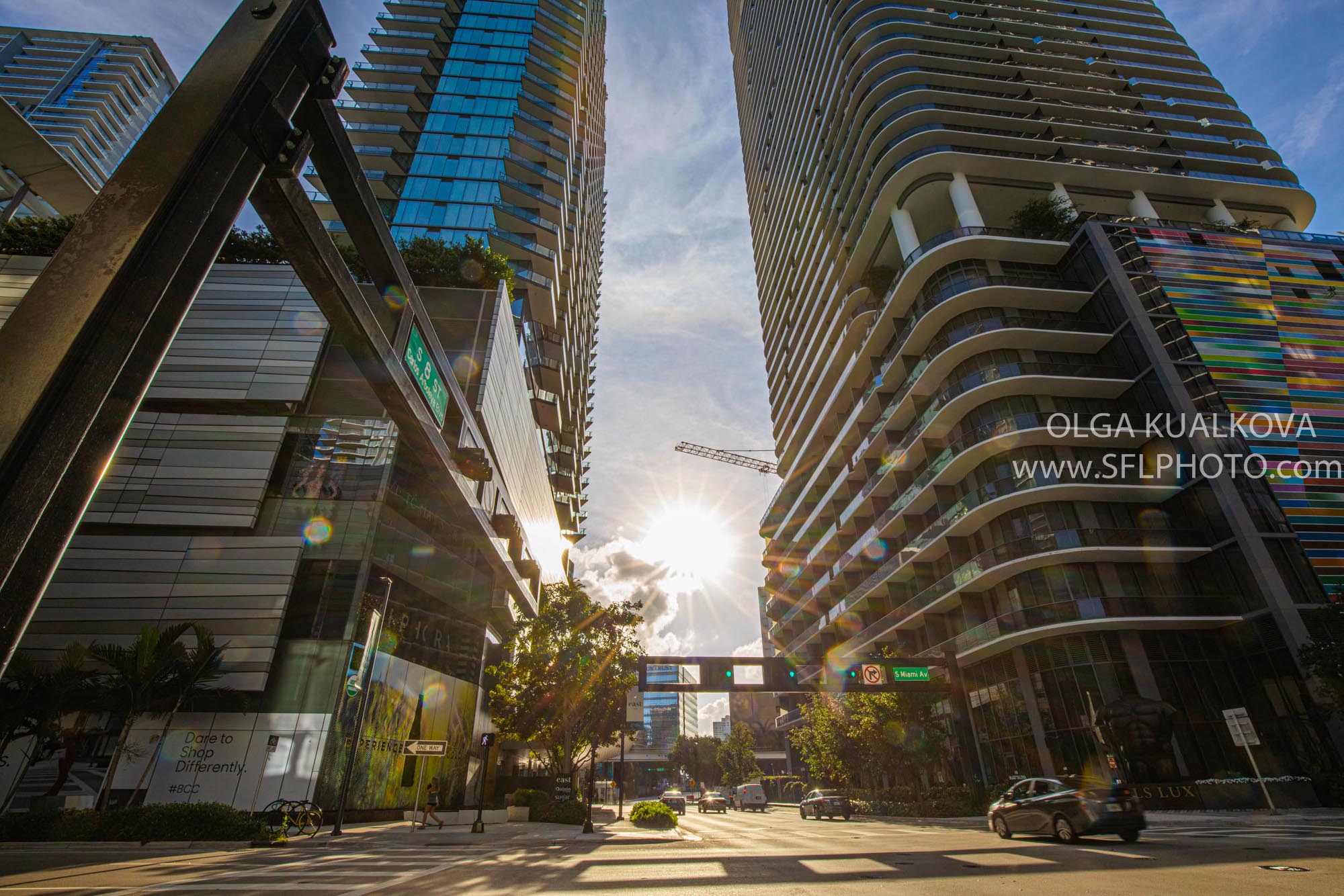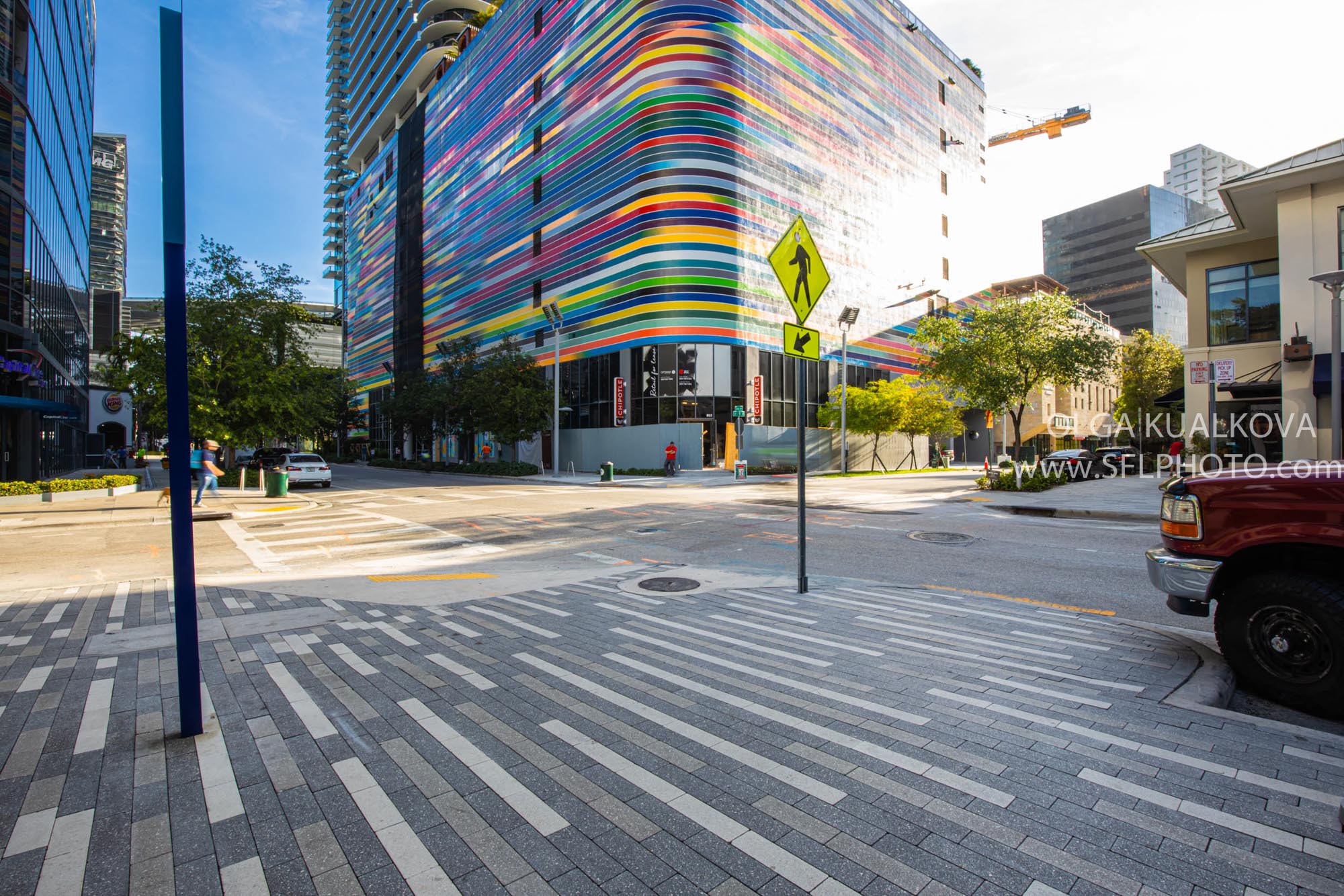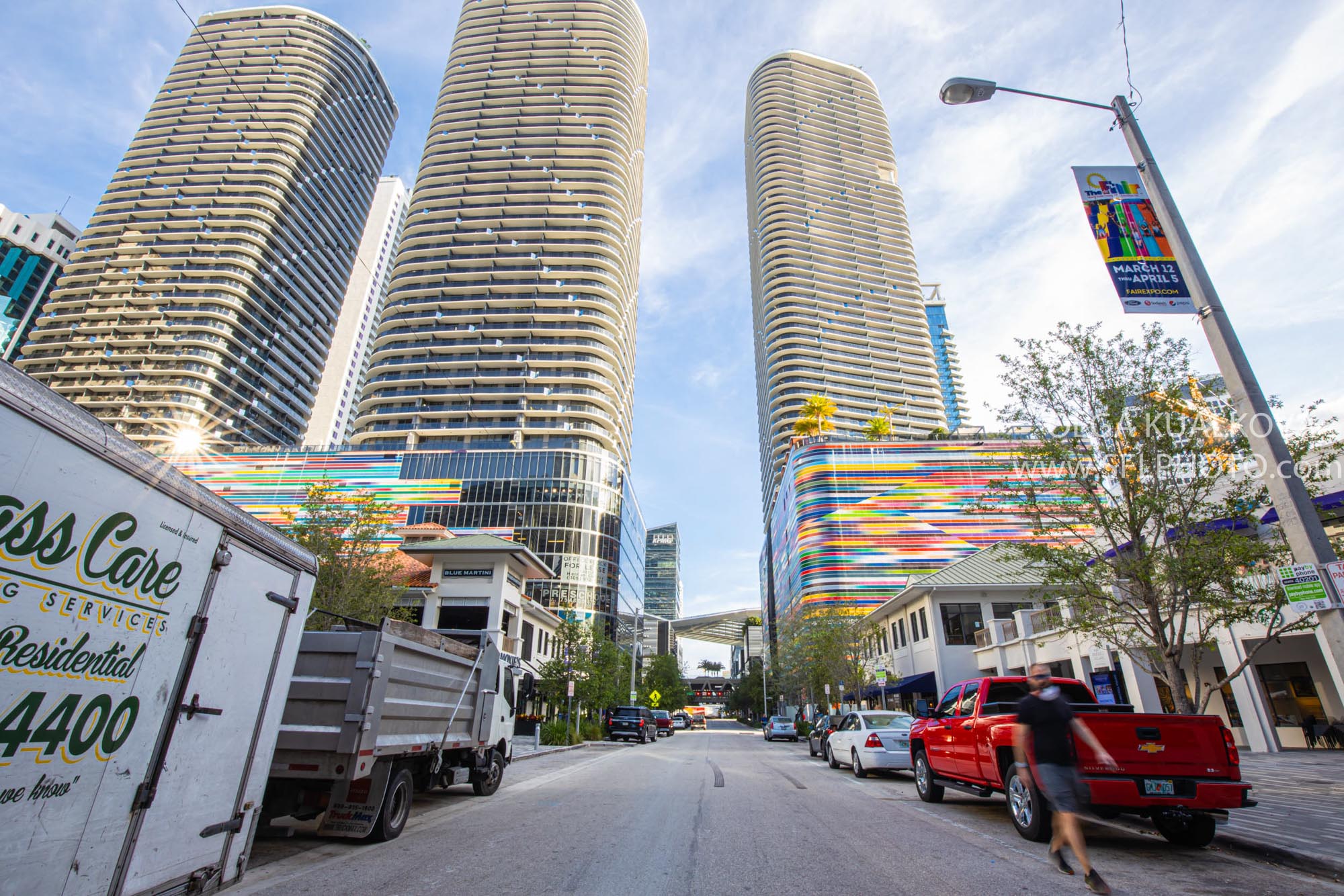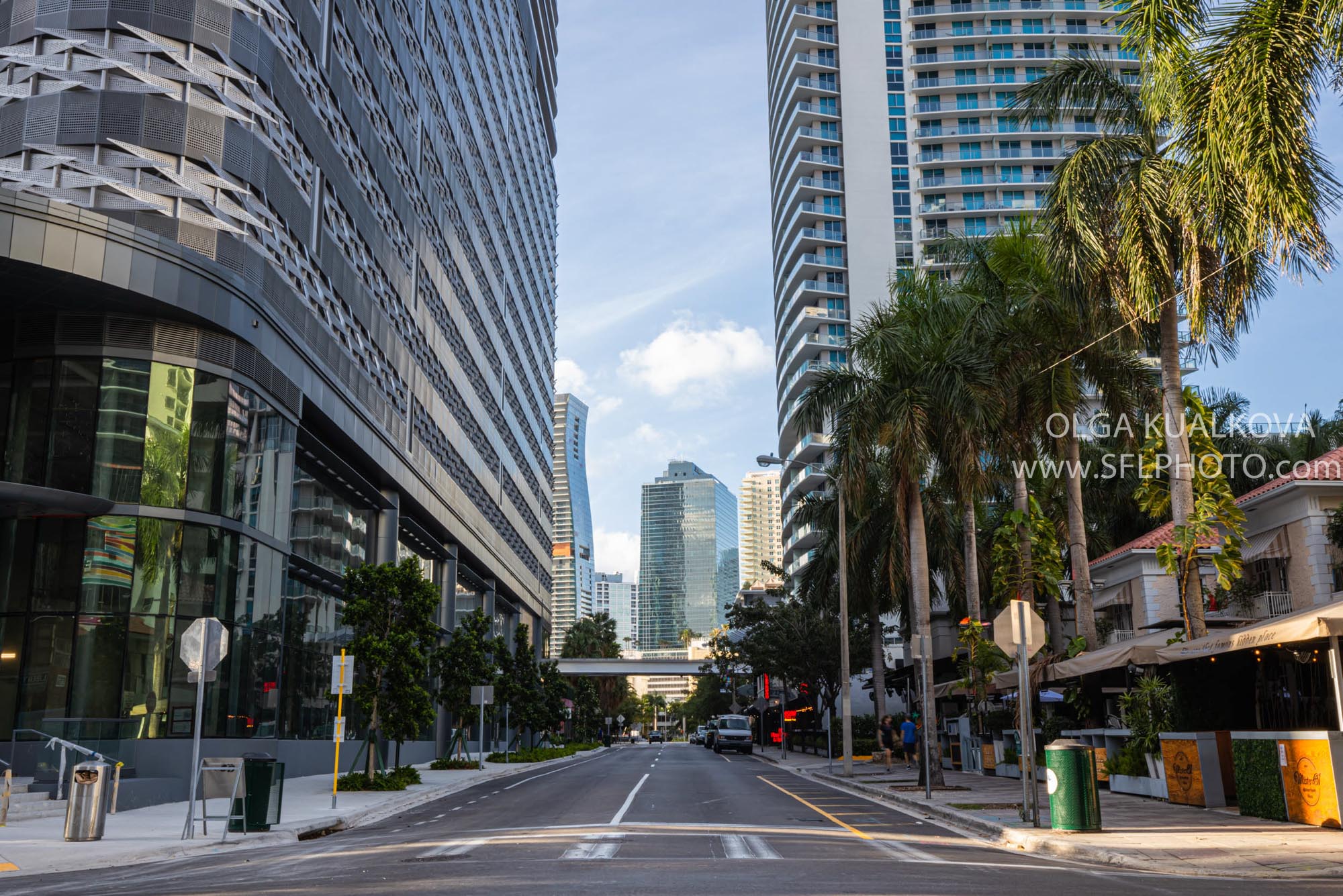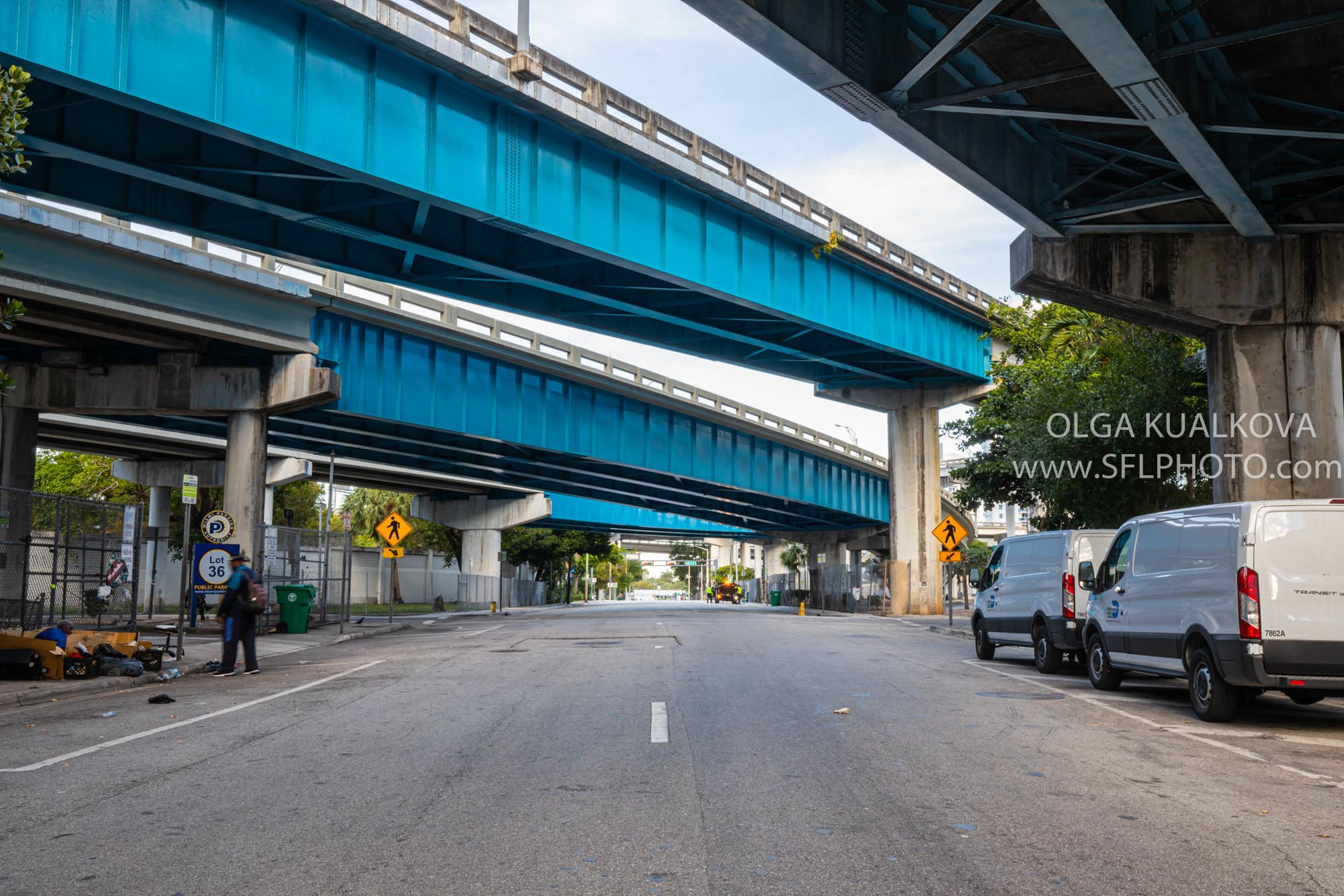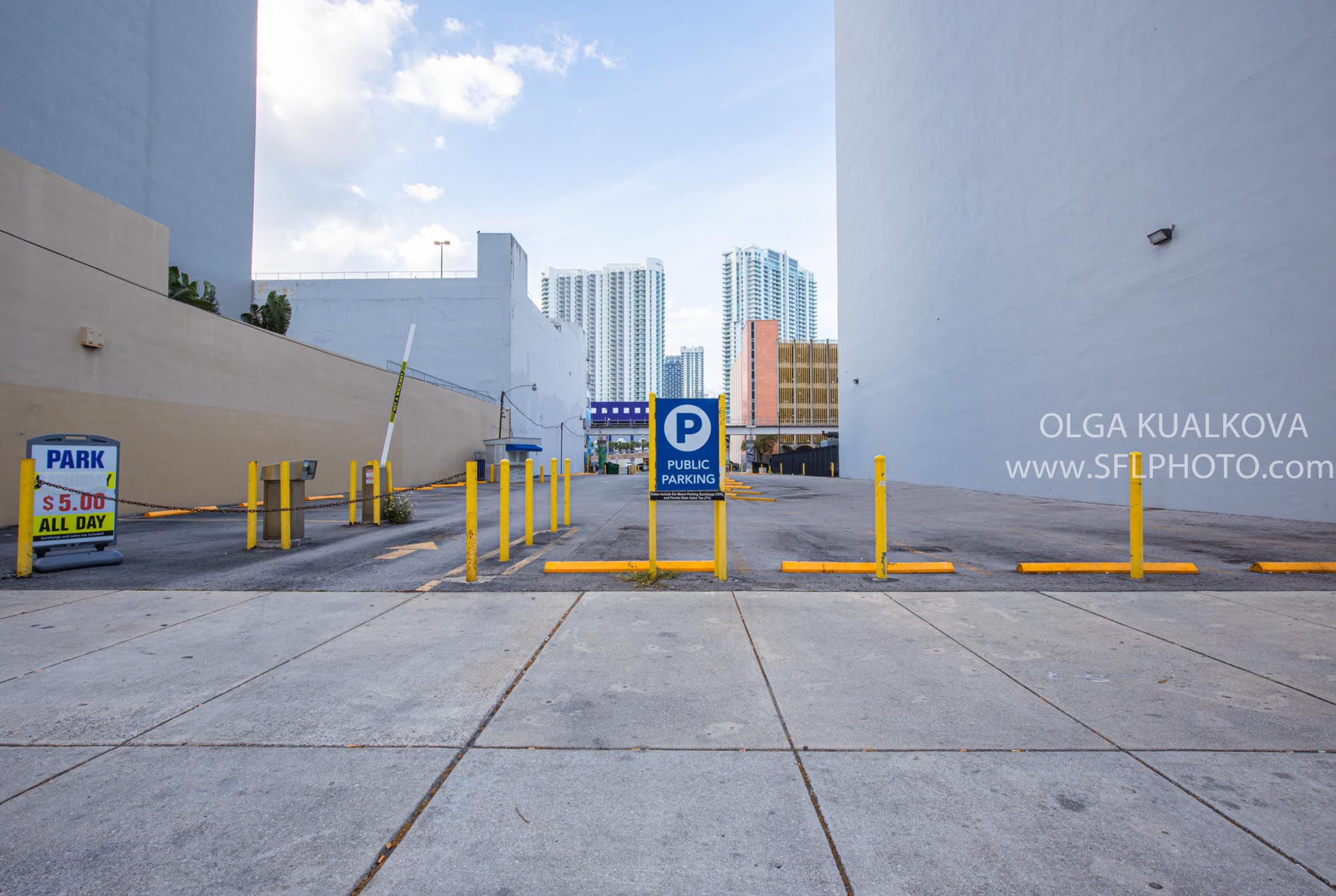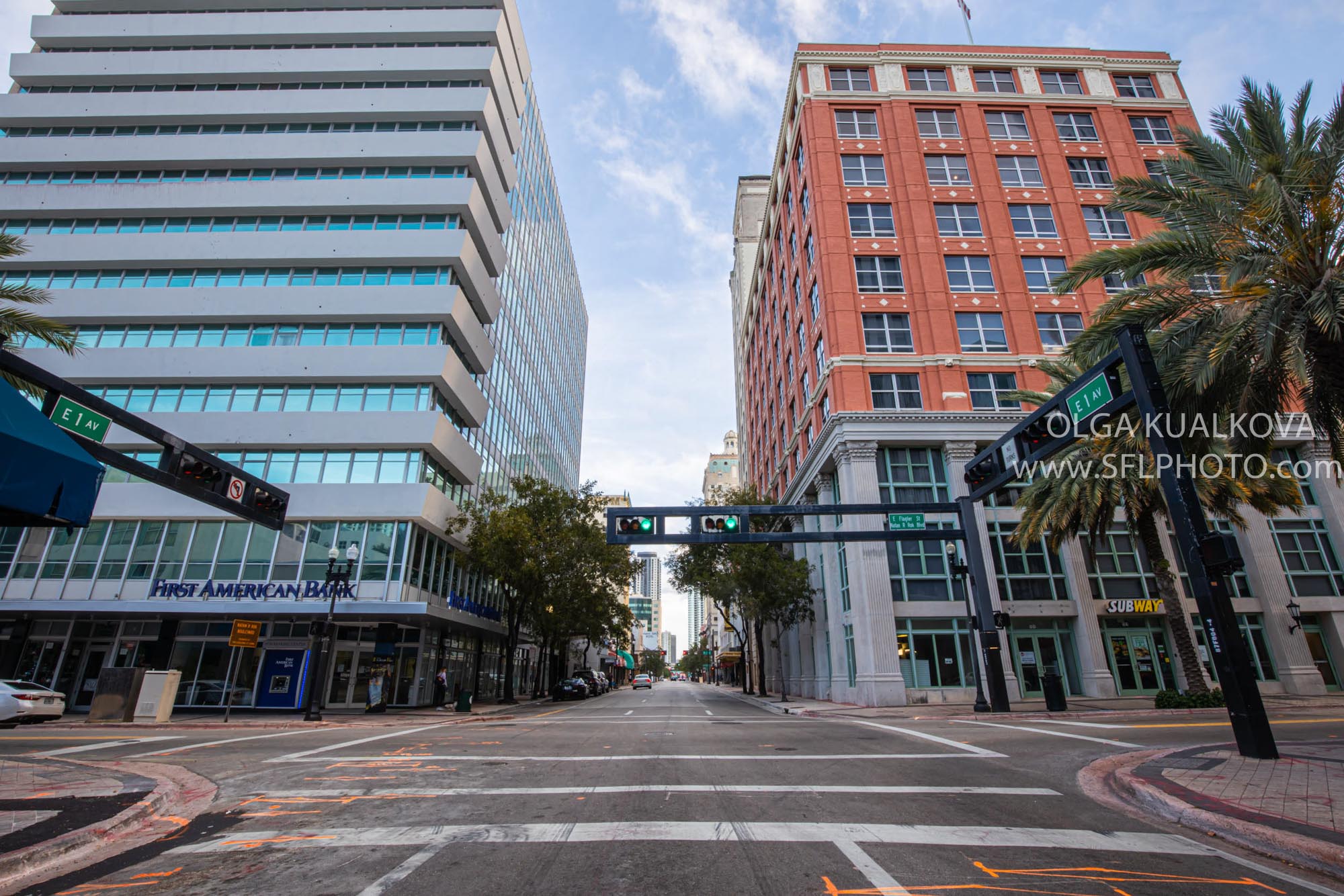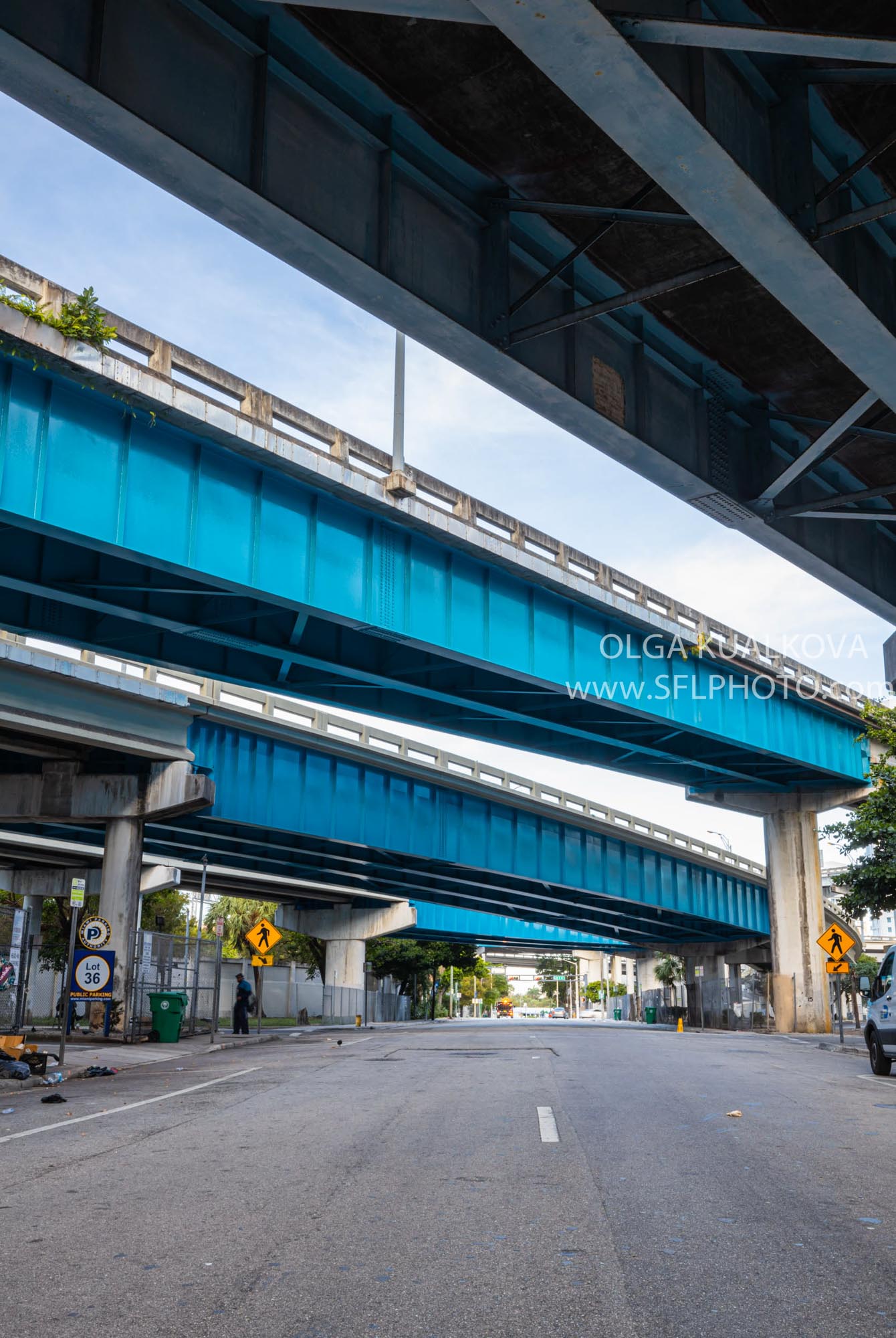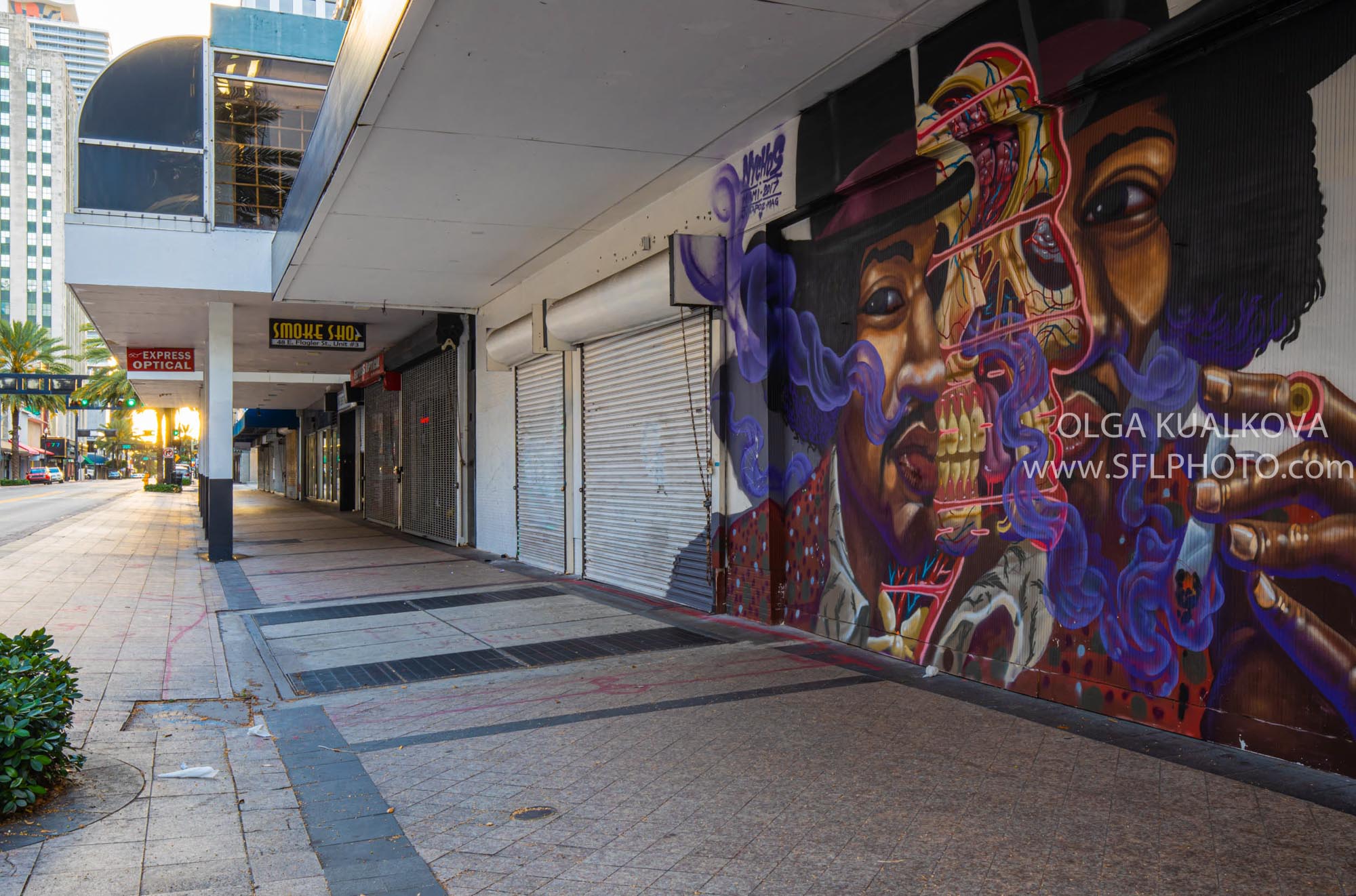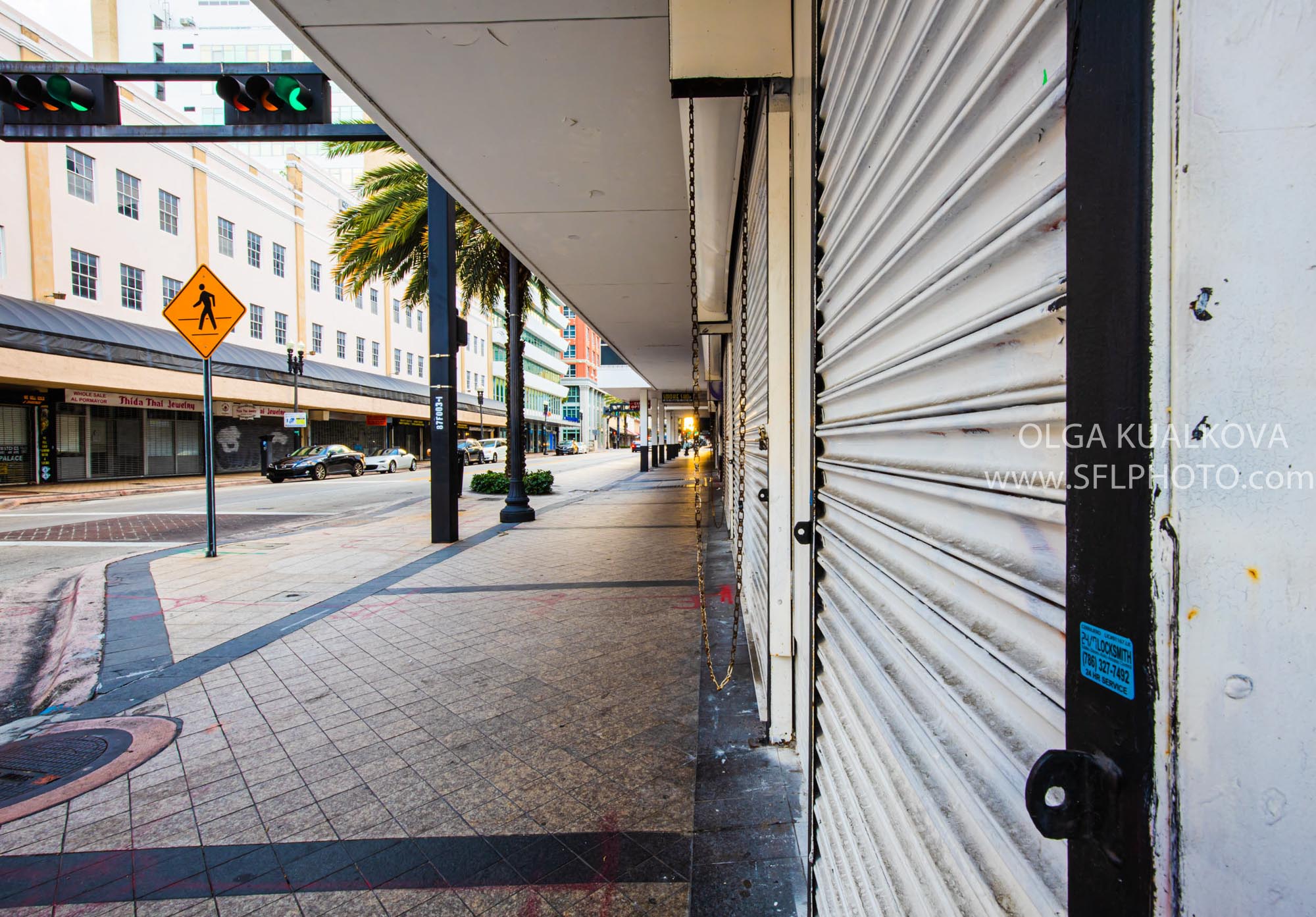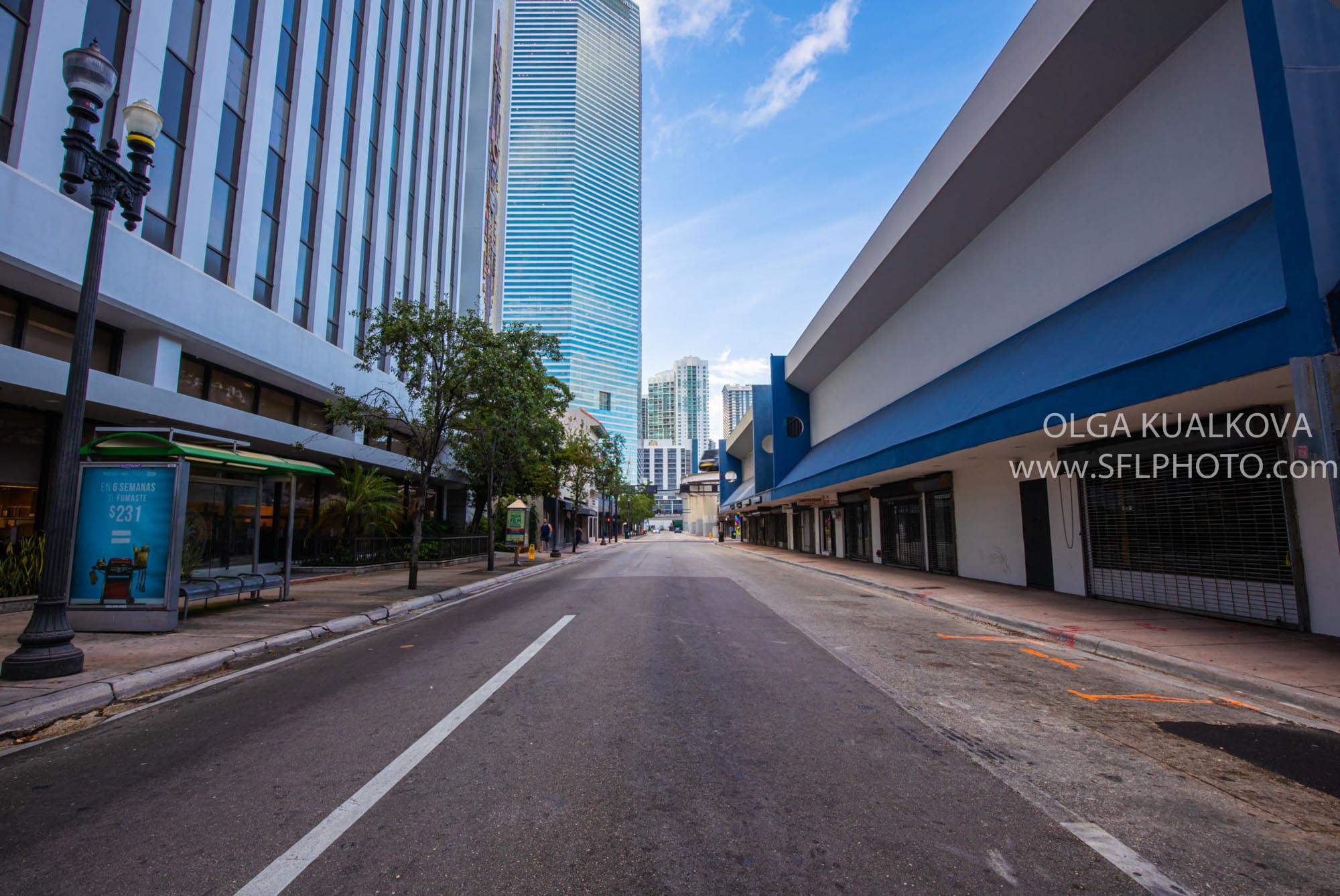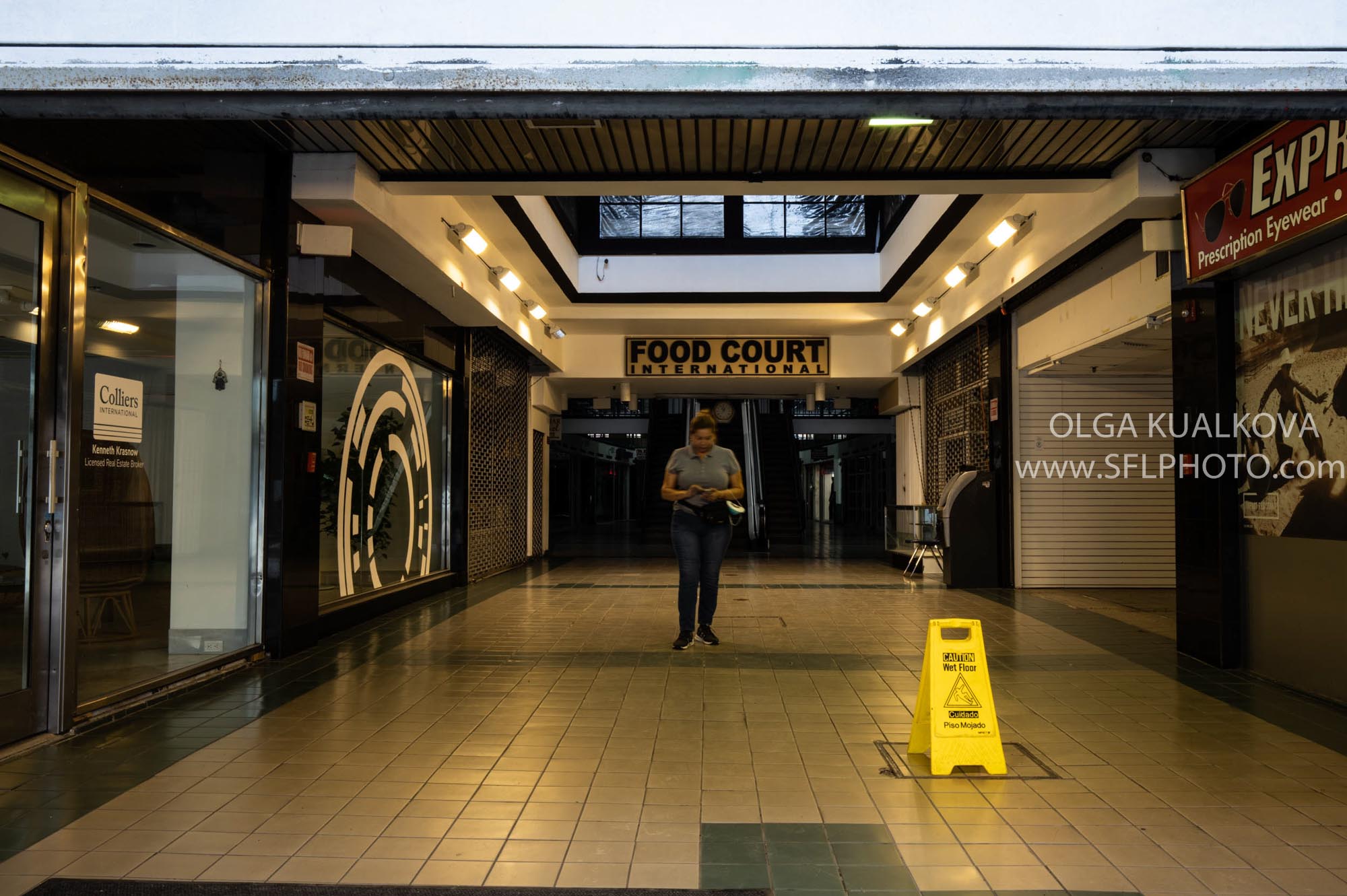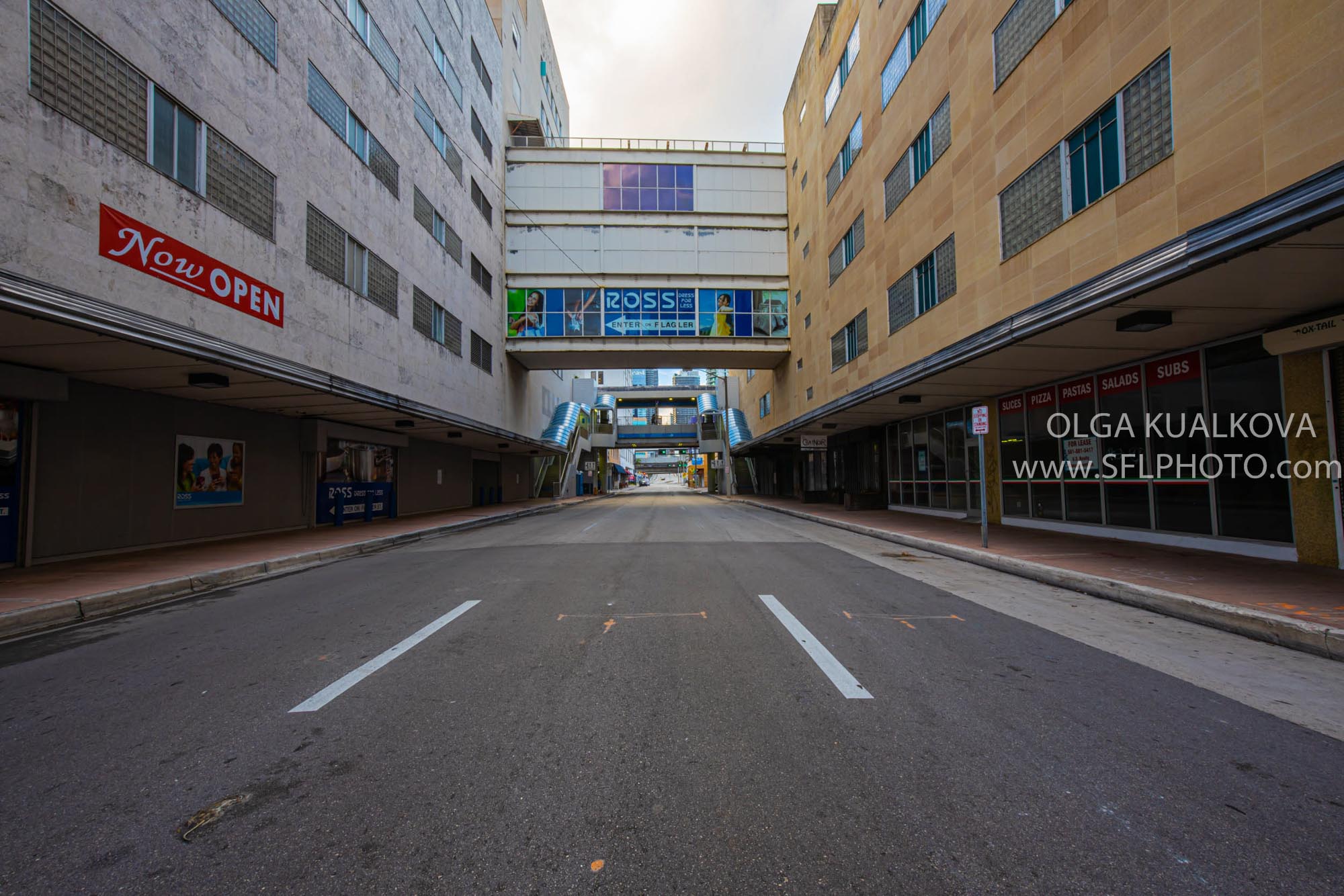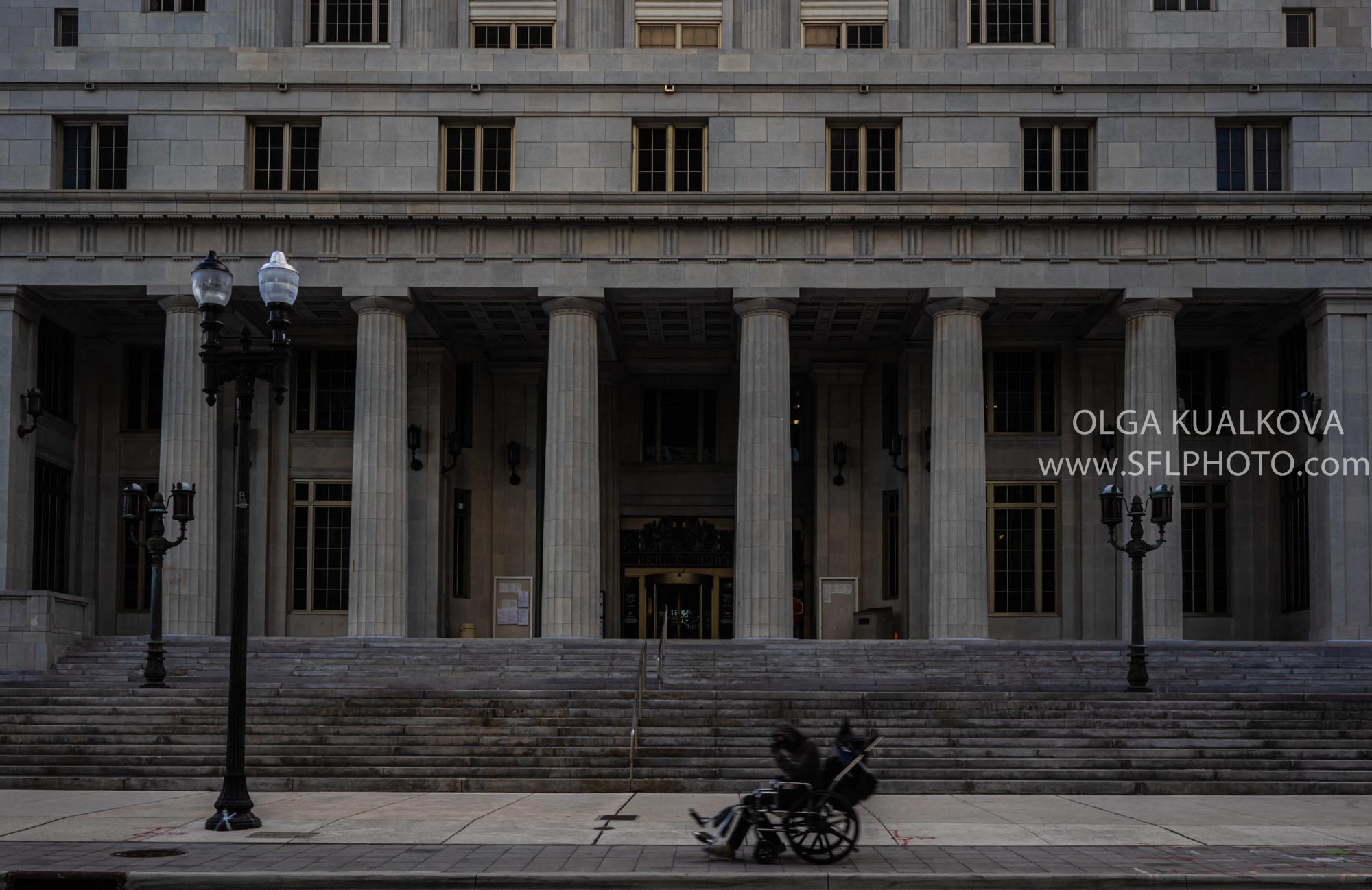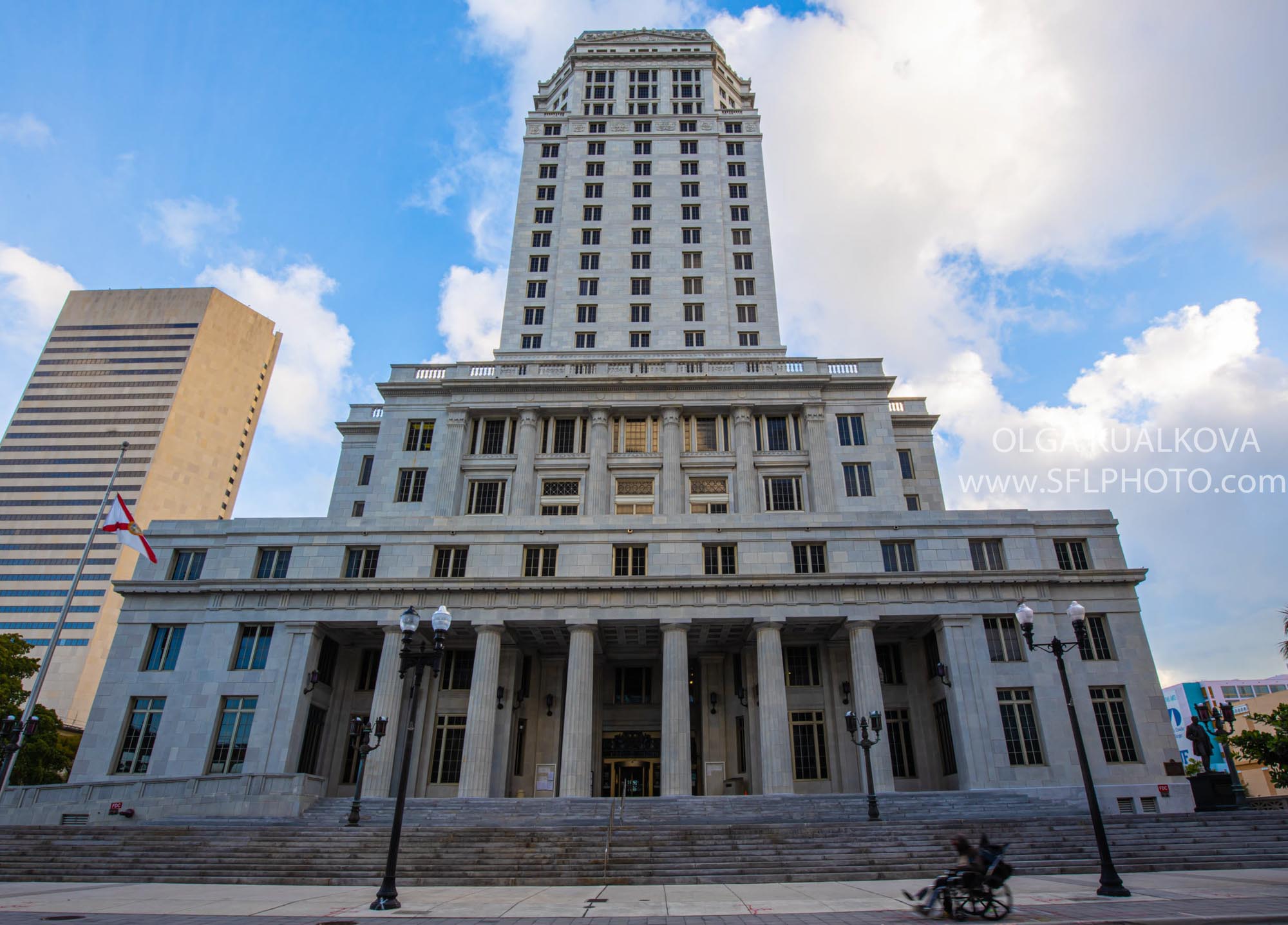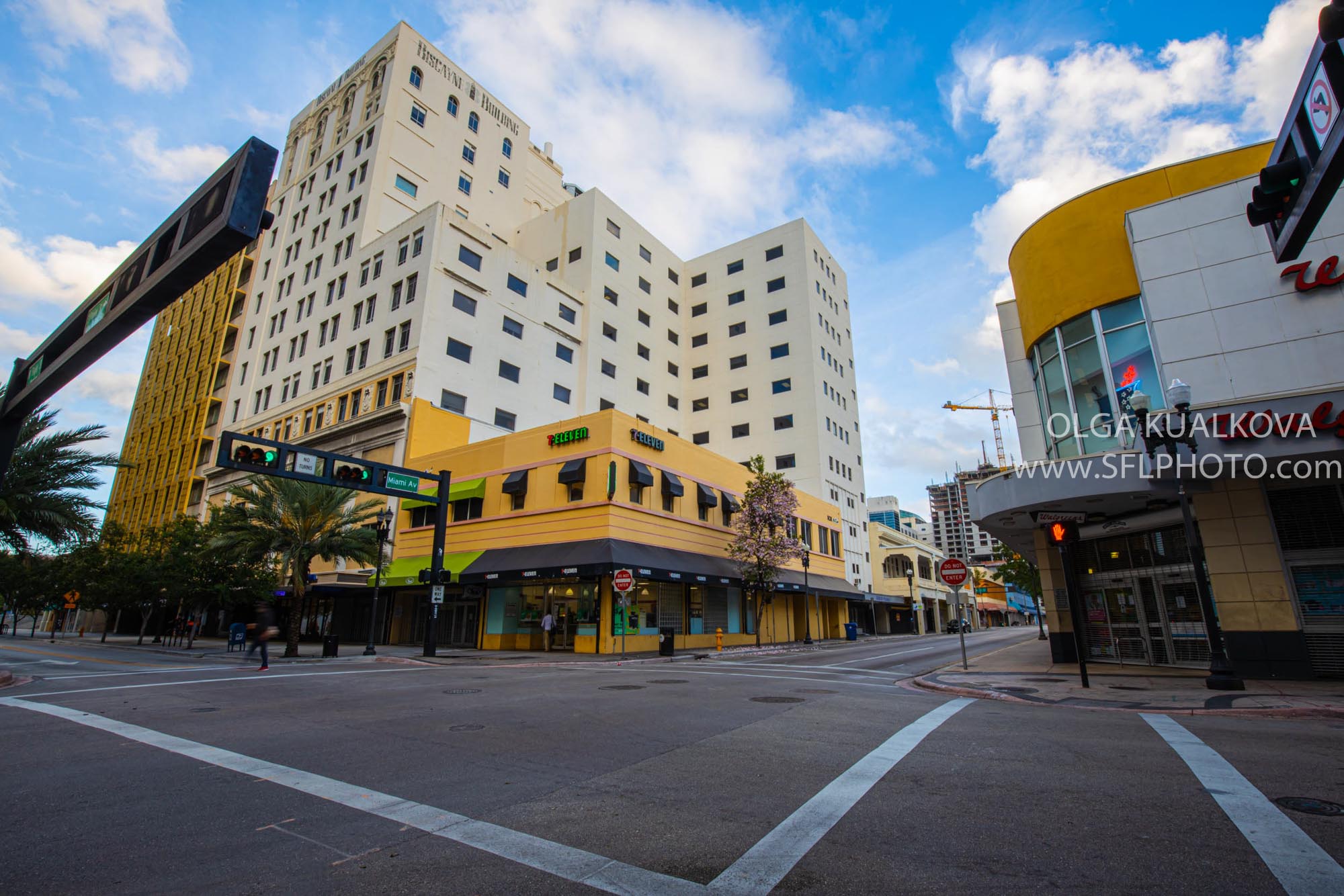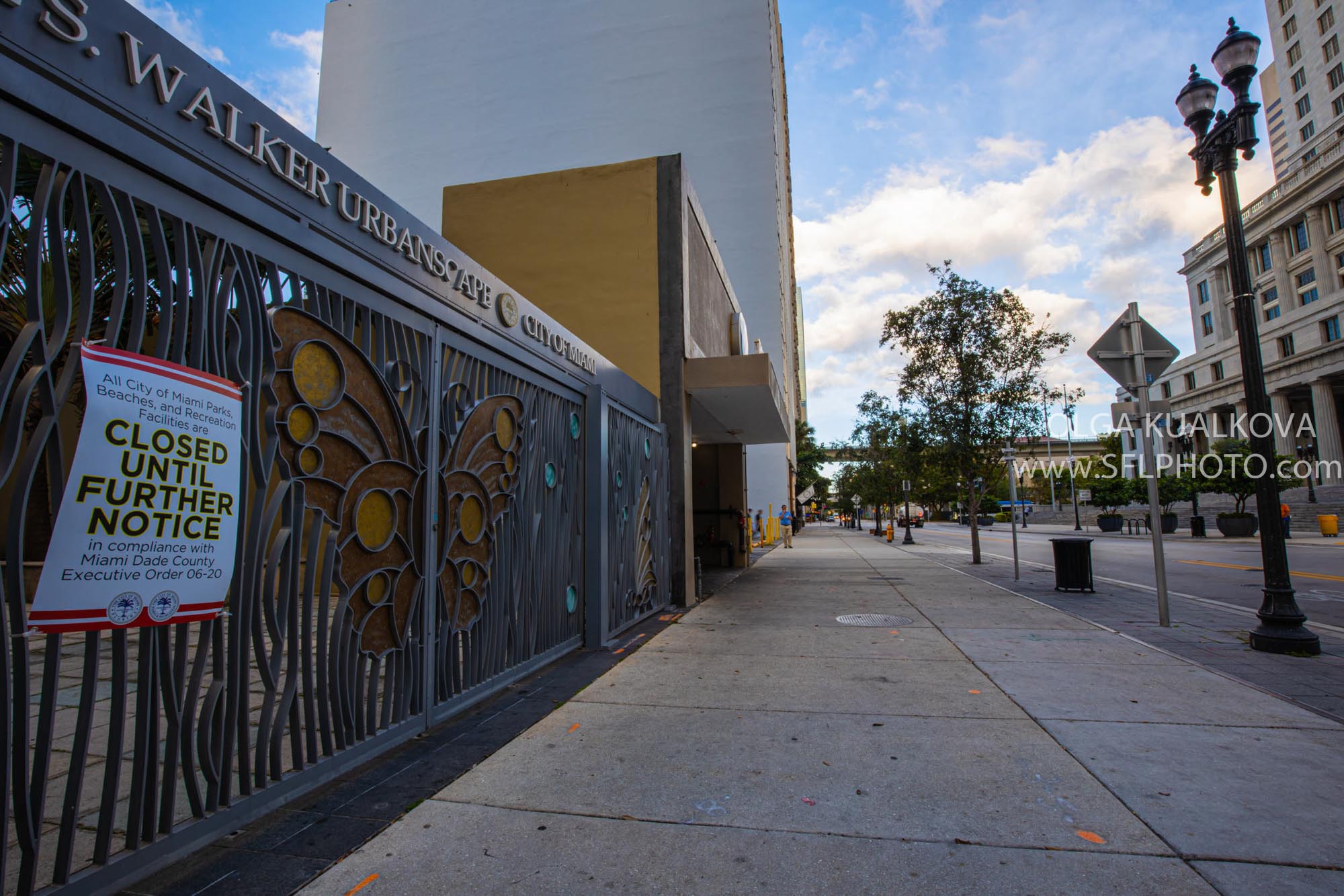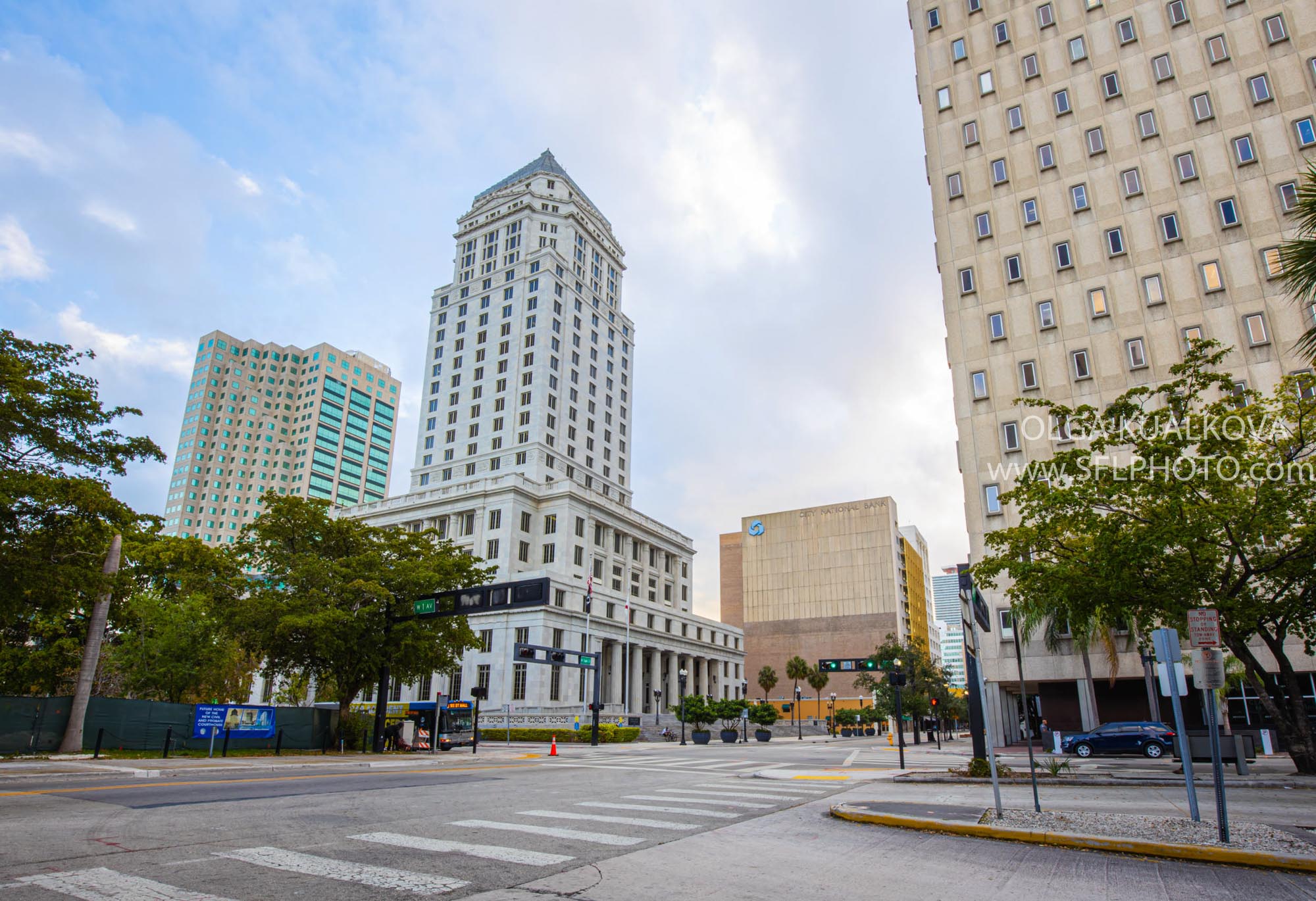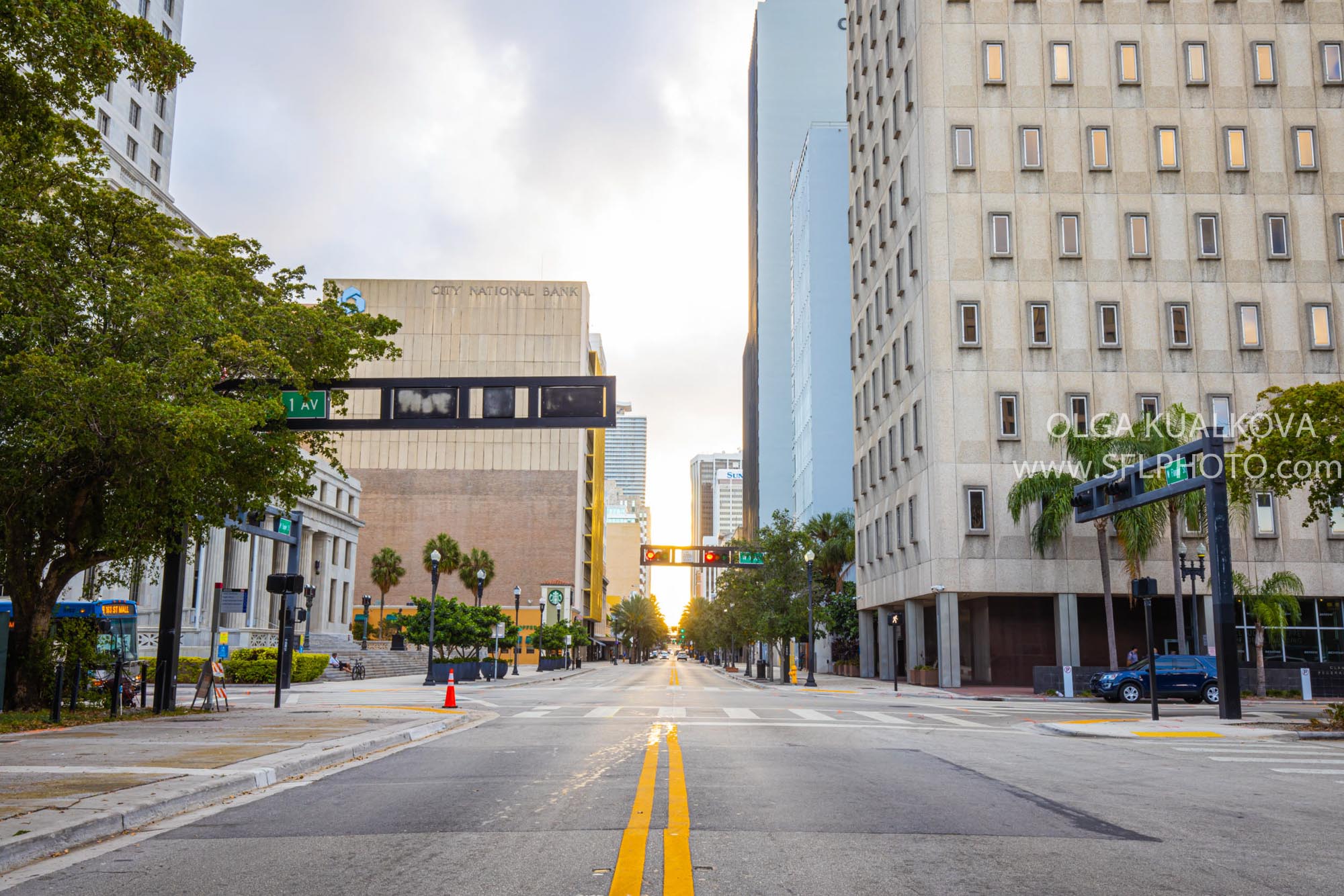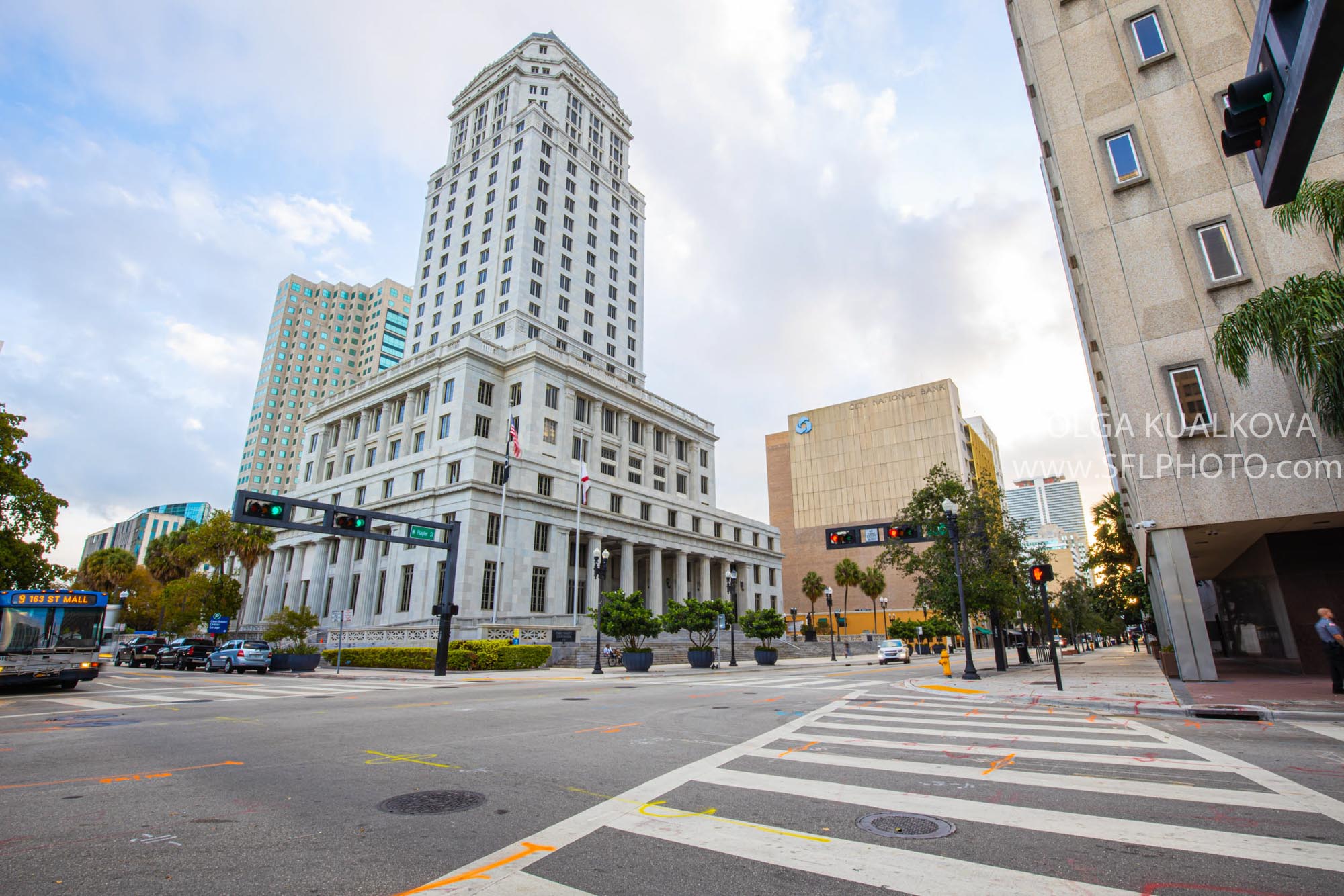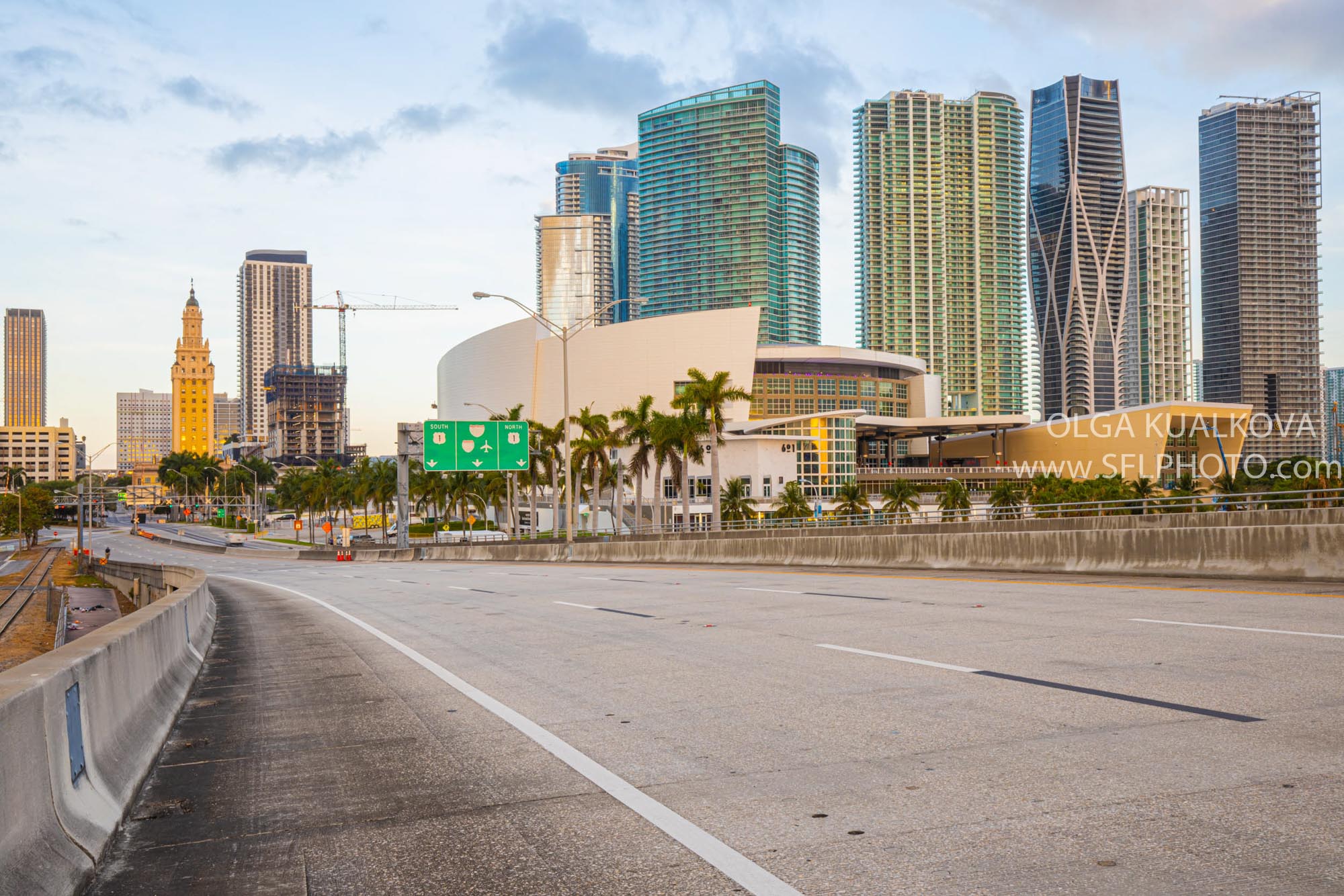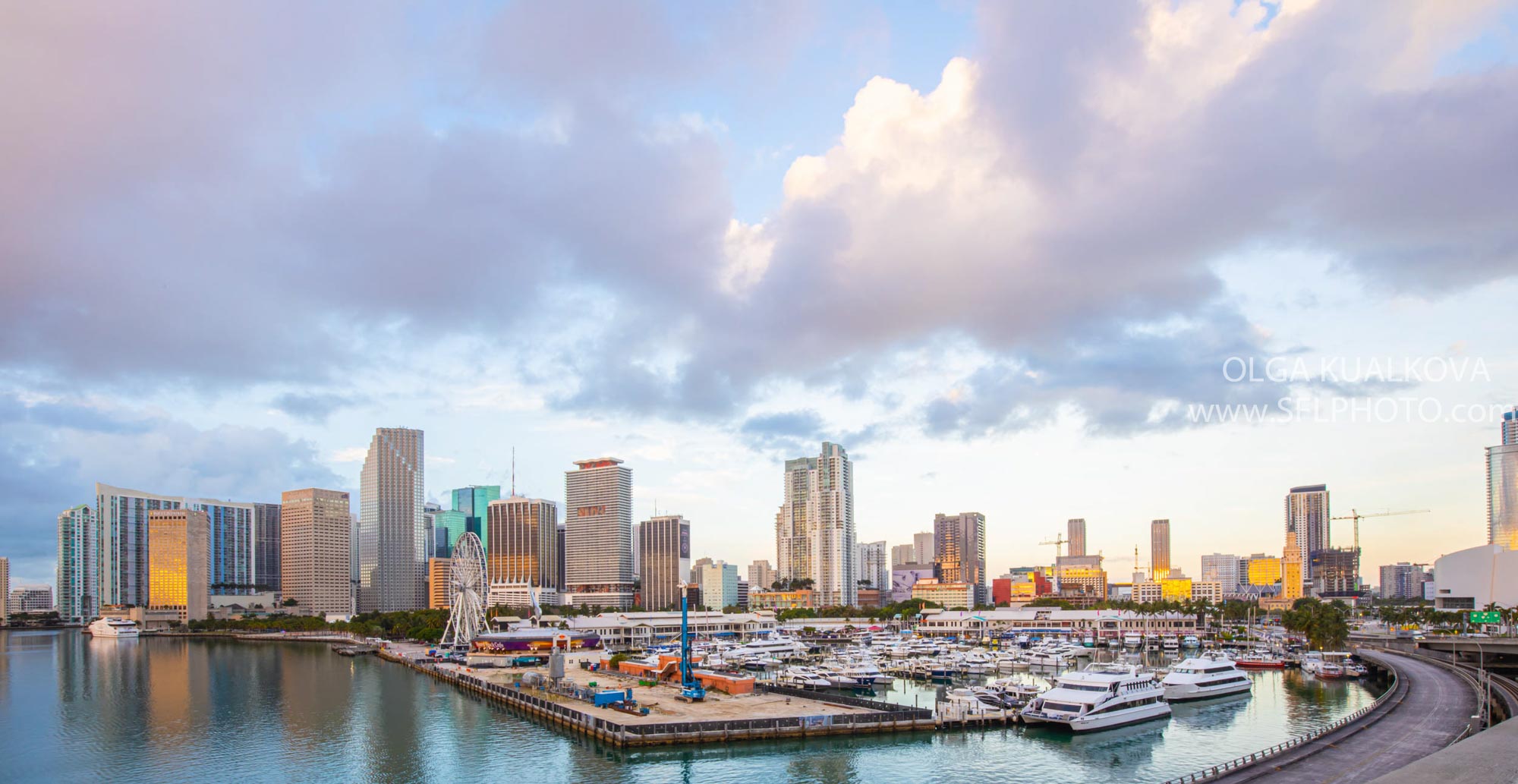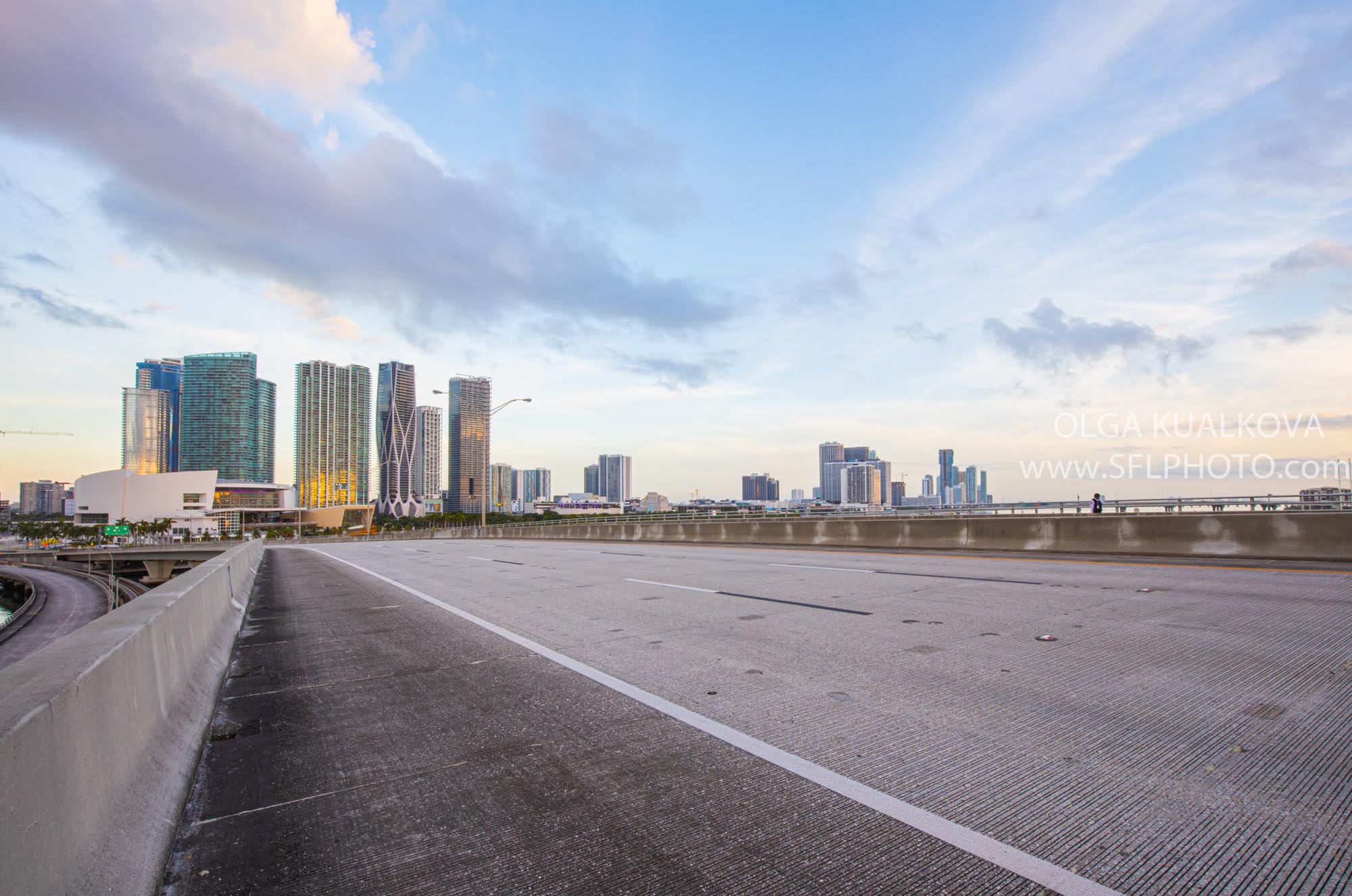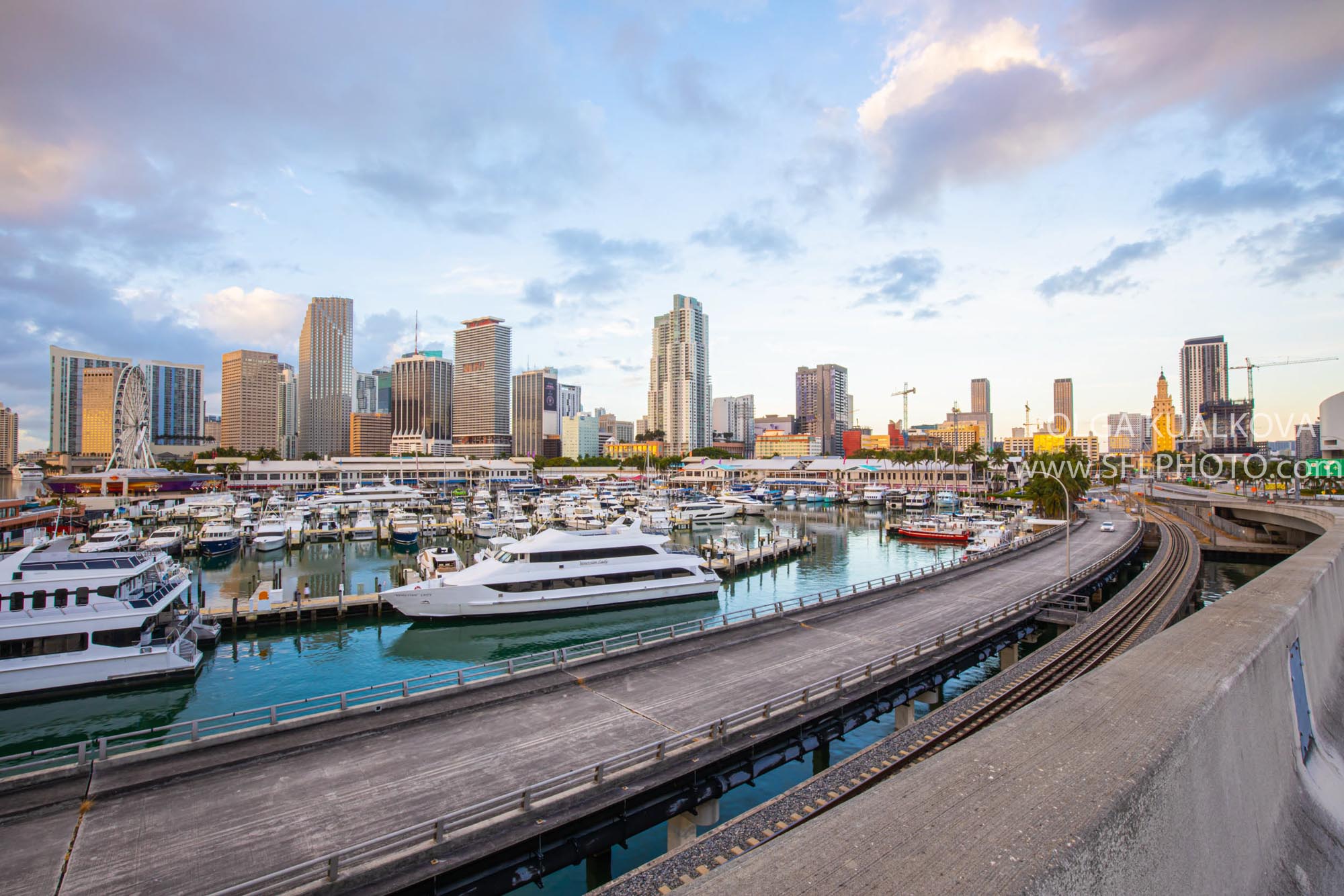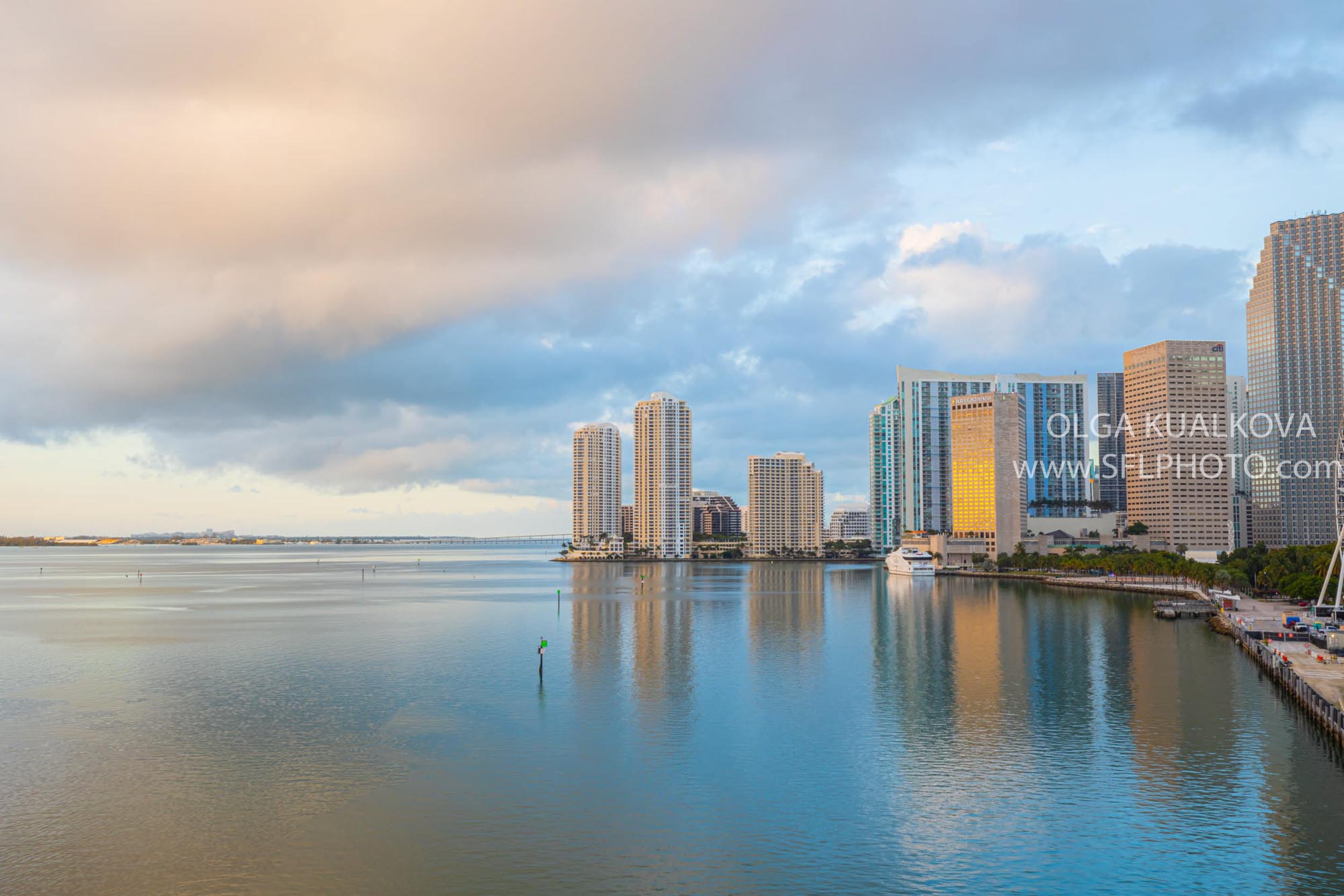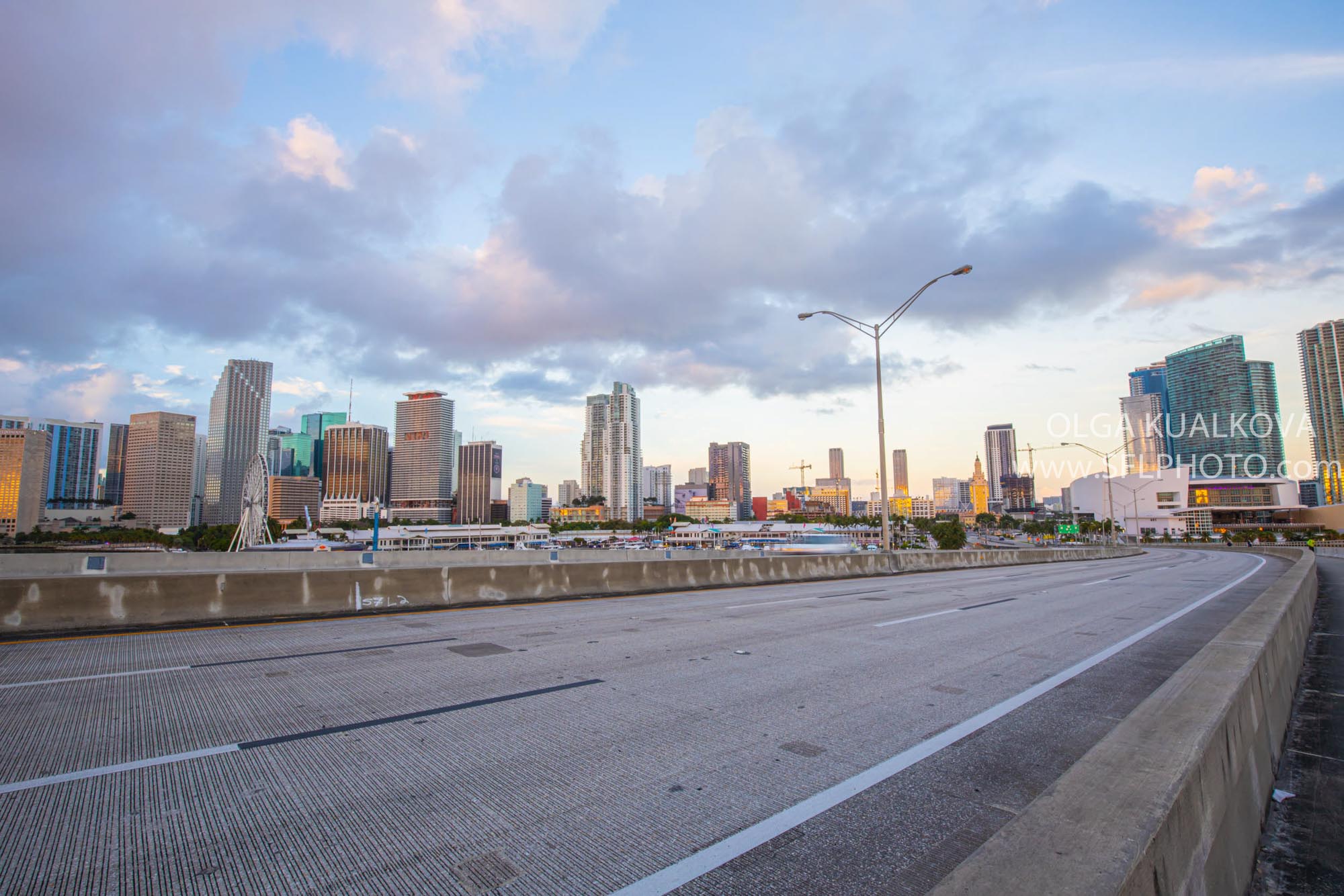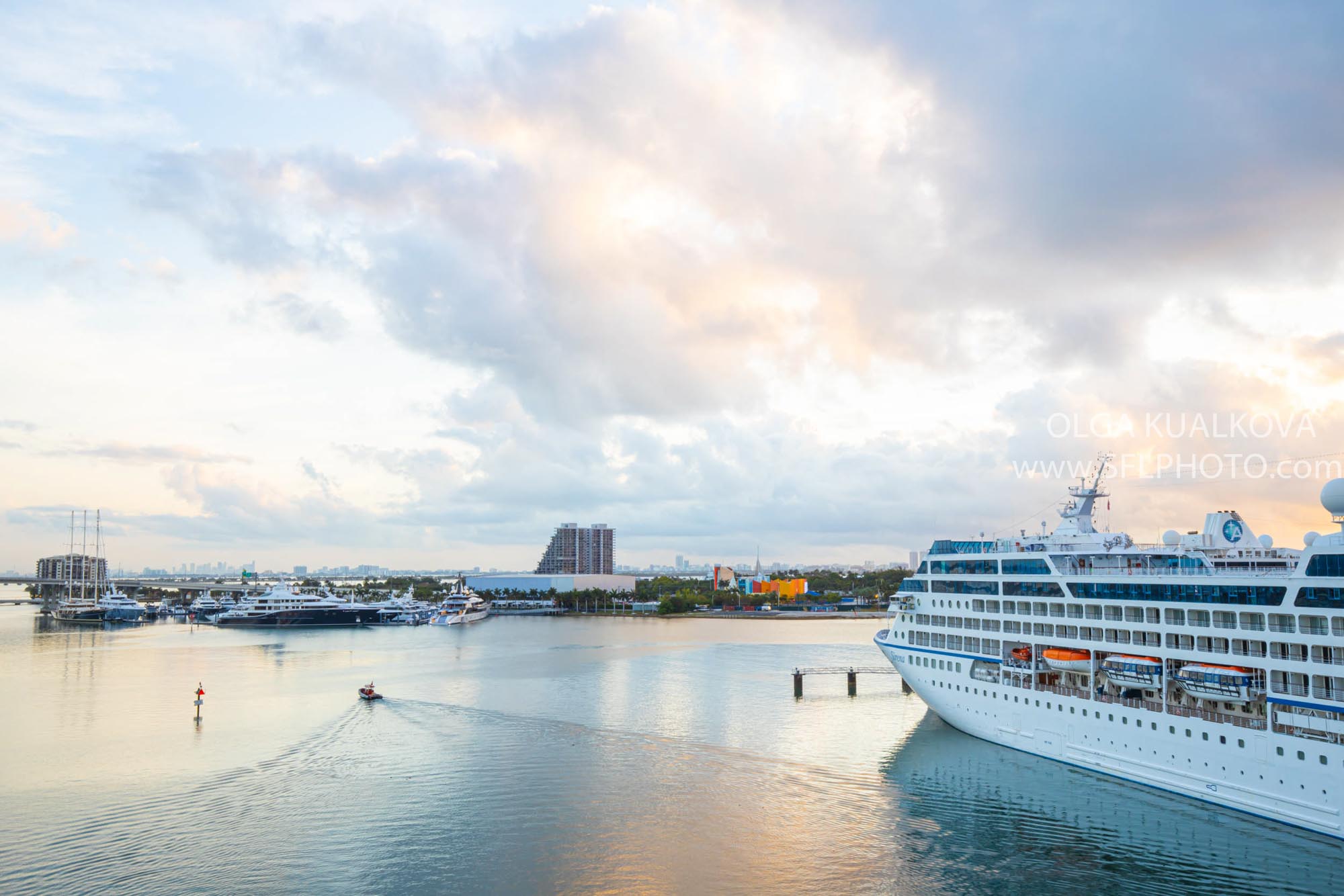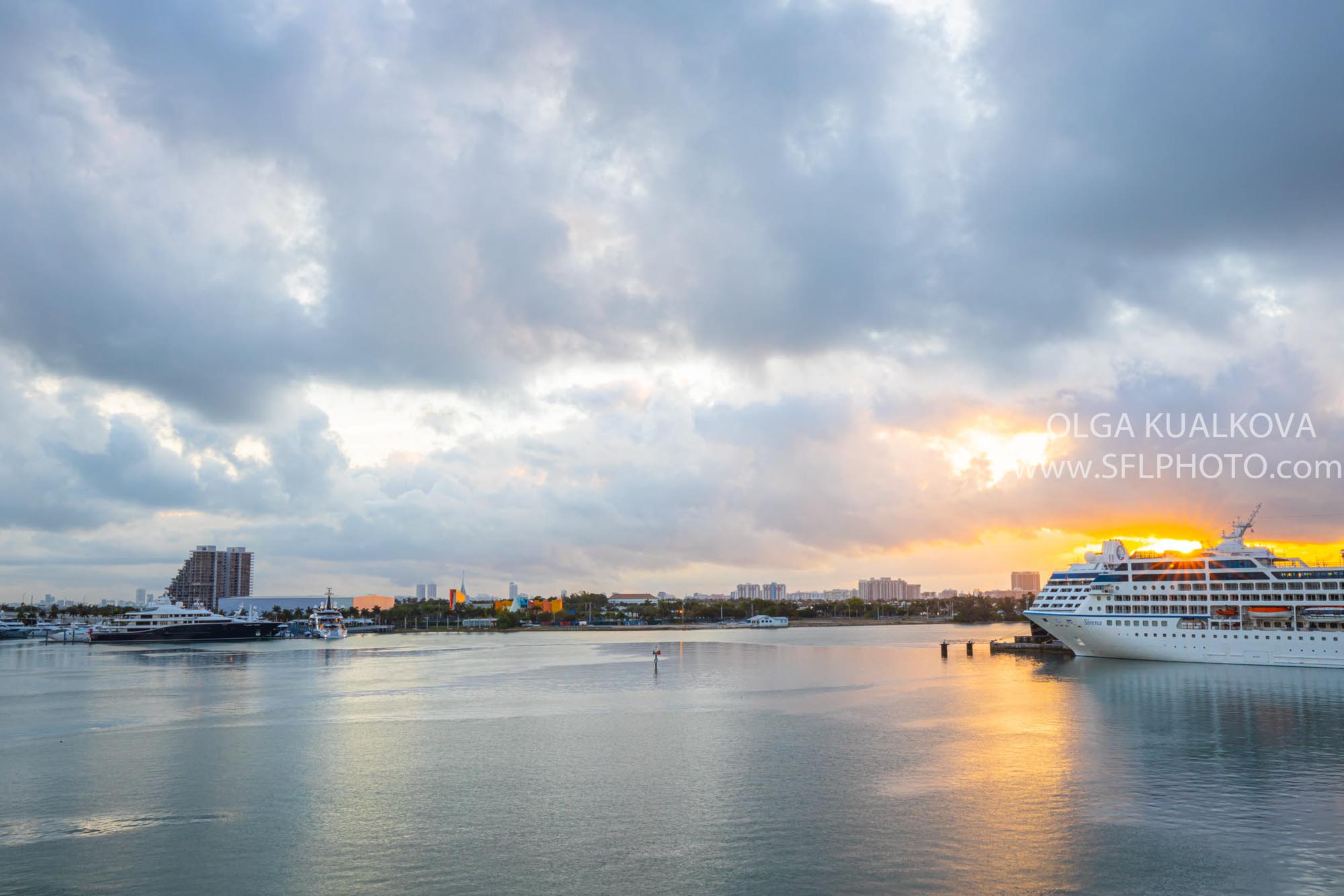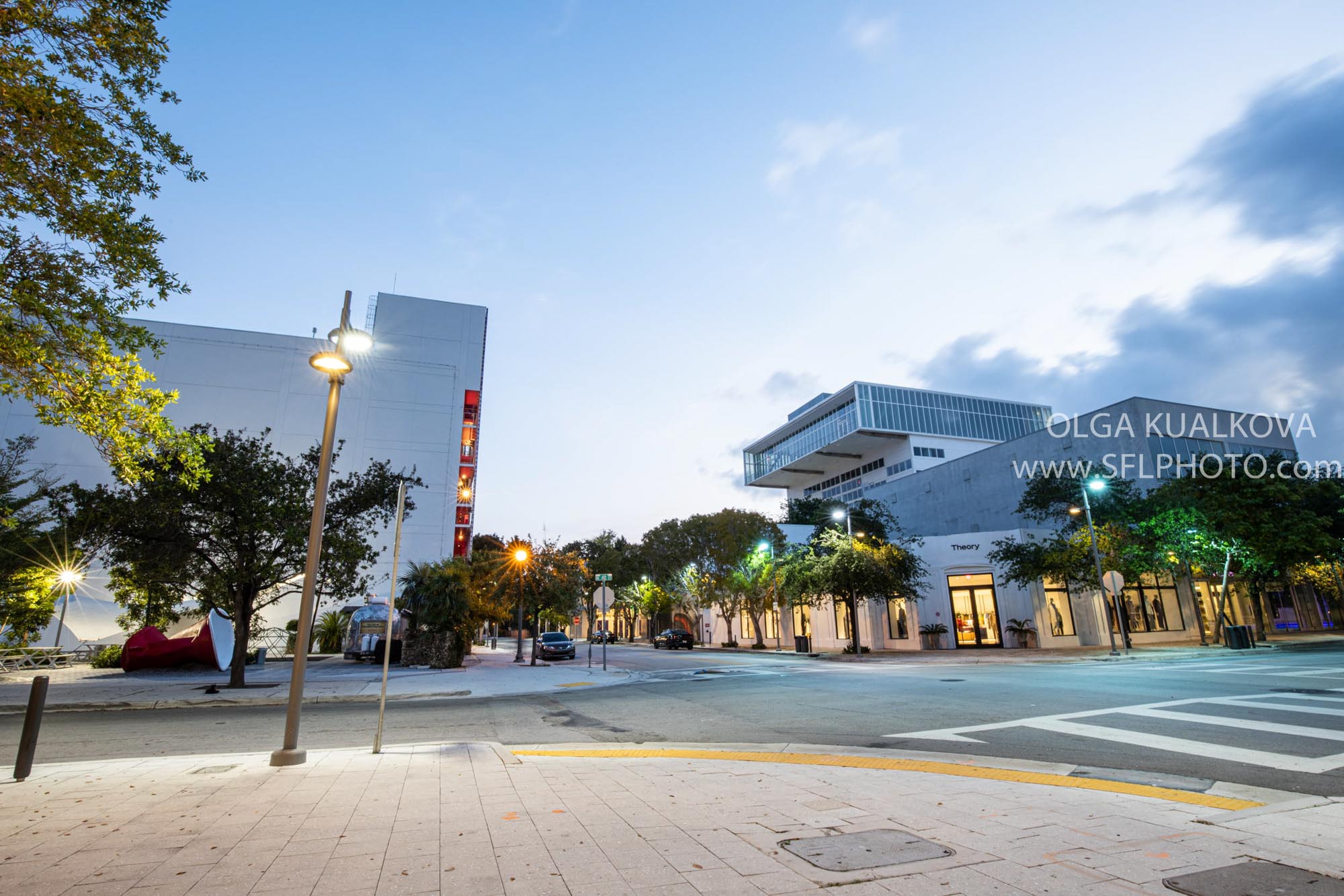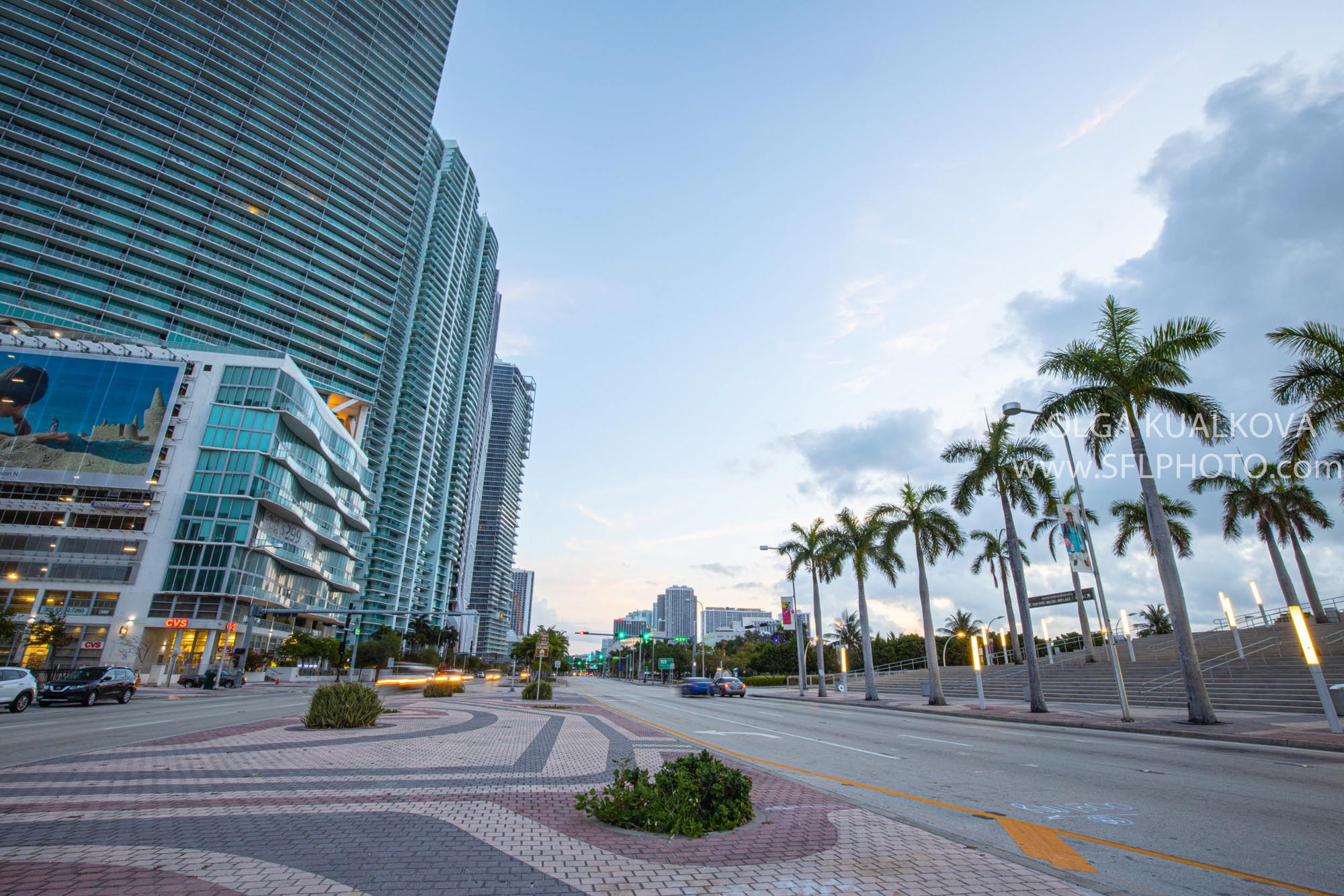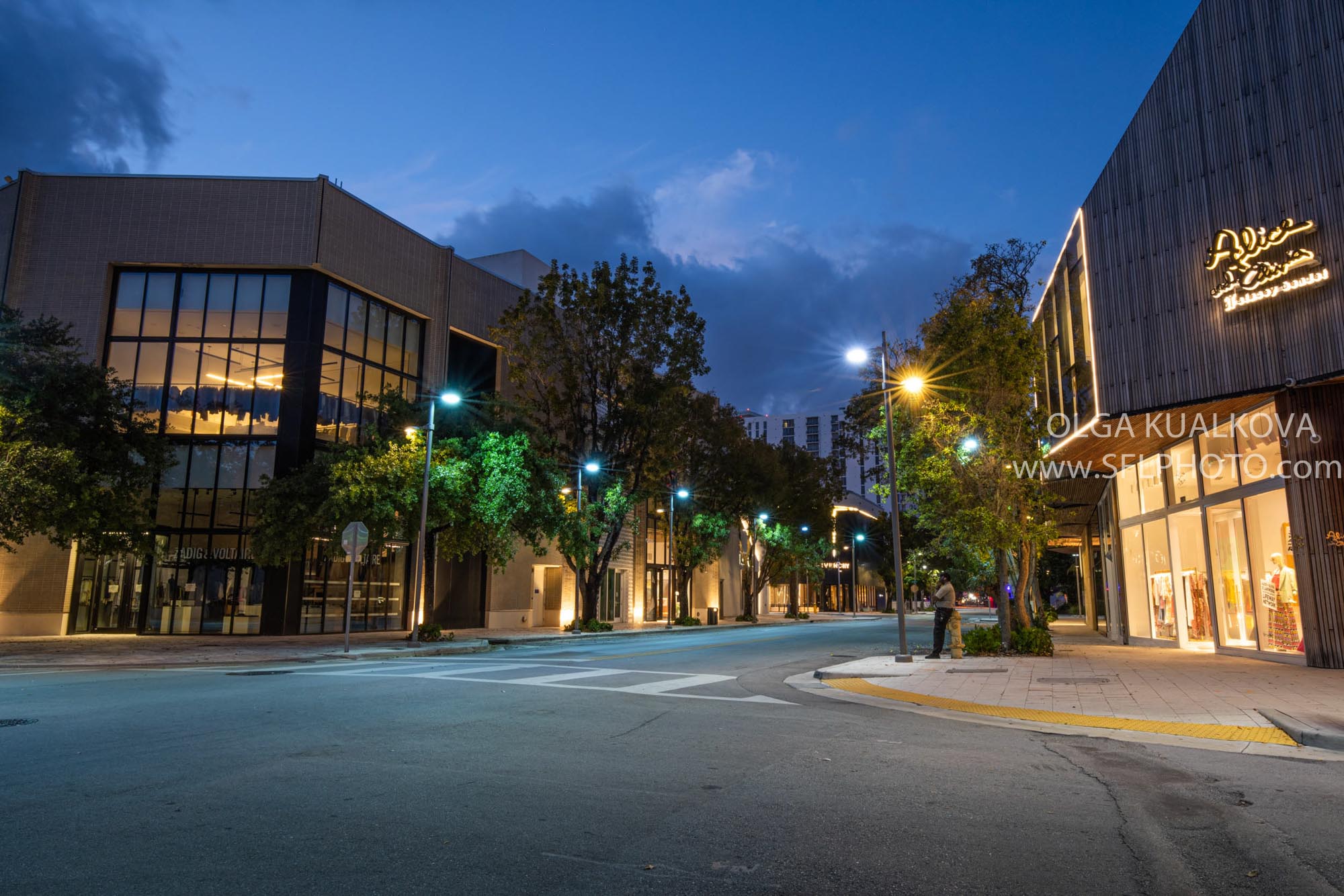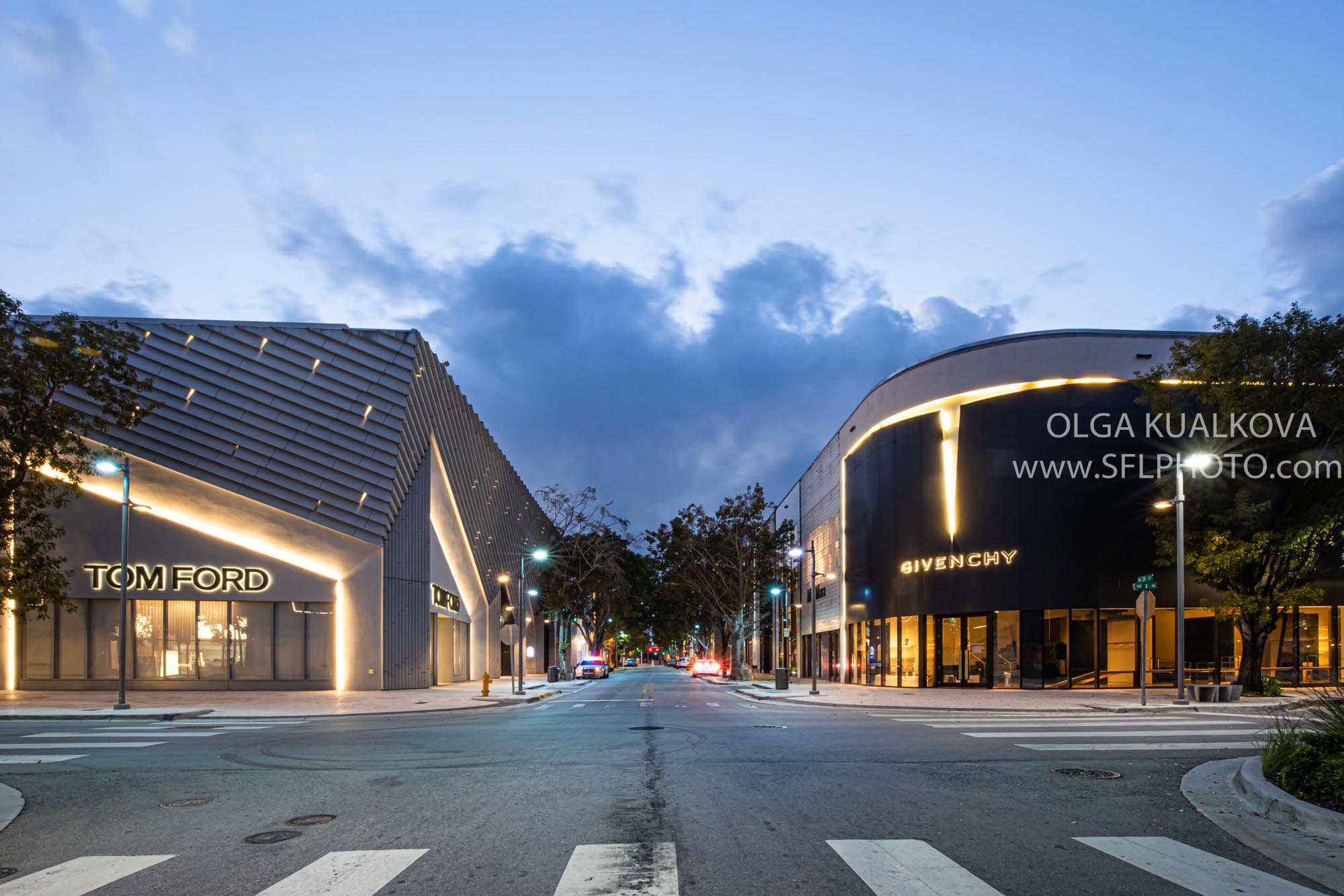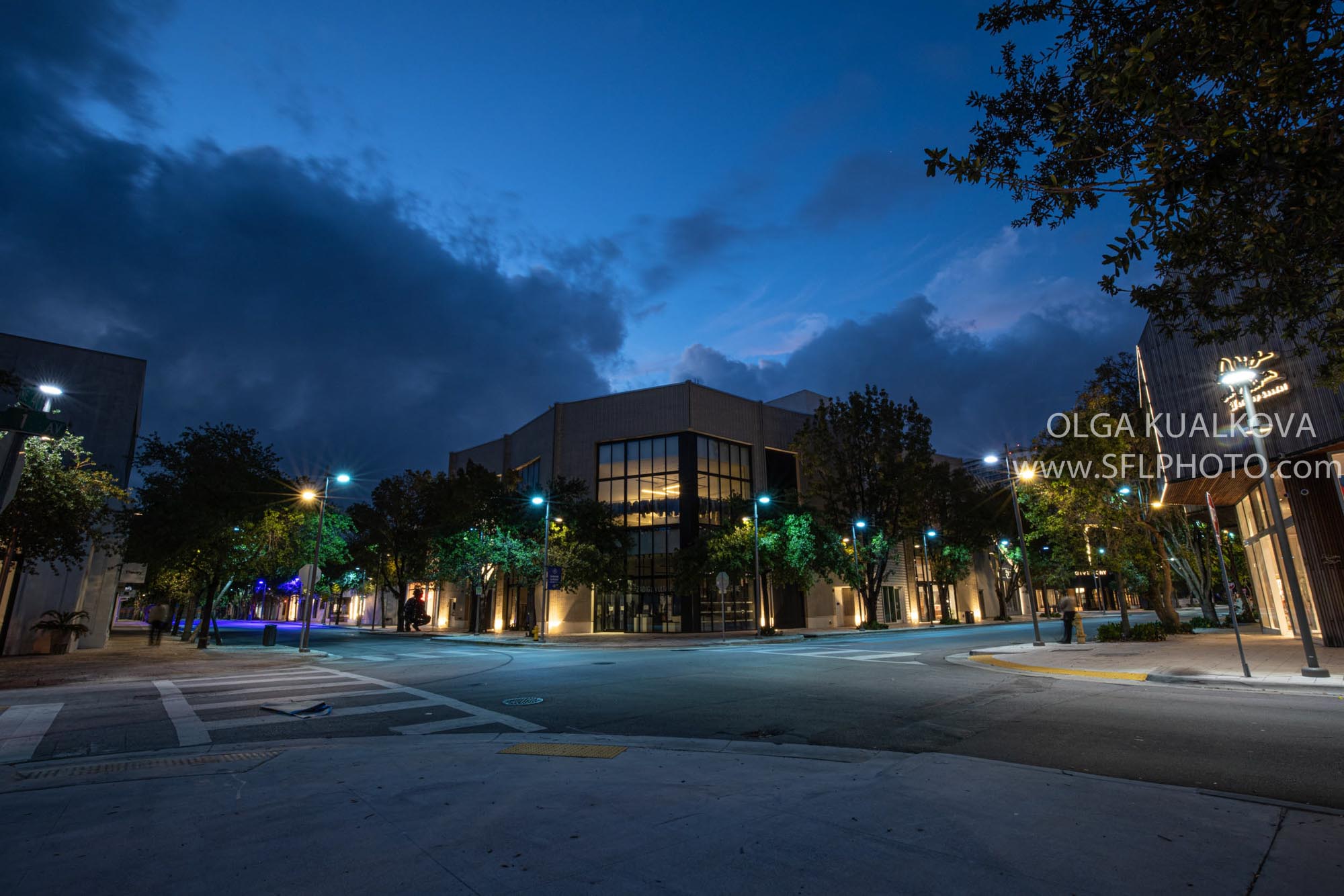 Please stay home and stay safe.

©OLGA KULAKOVA