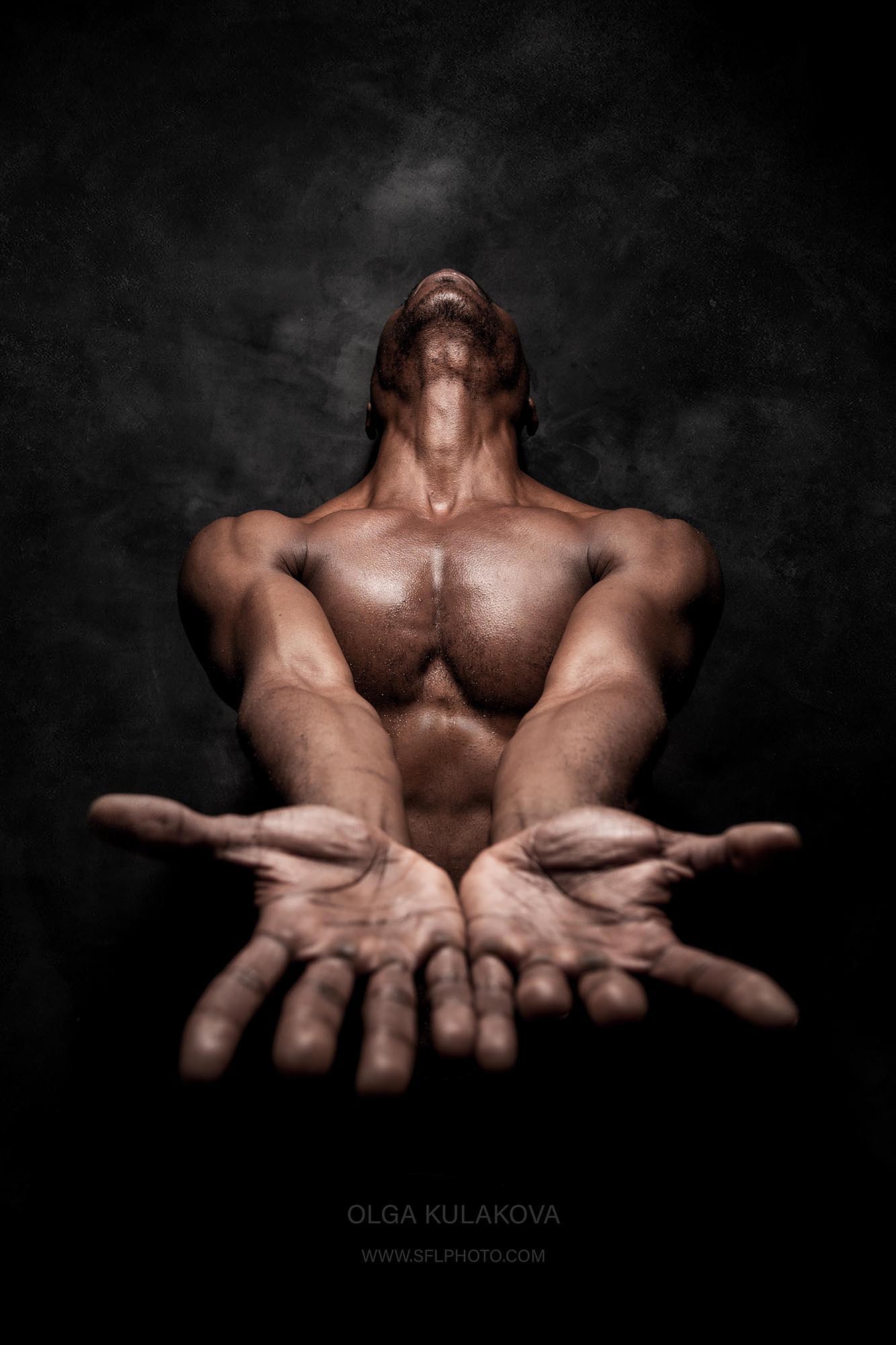 I am very very very happy to share with you this session.
Especially now, when private photo shoots in a studio are prohibited due a covis_19 quarantine.
I receive a first email with photo shoot request from Chevi very long time ago, it was May 2019.
He is very pleasant person, dance artist and actor.
We started to discuss his idea of the session and scheduled the day of the session at couple weeks later.
But unfortunately some events came up in Chevi's life and we had to move the session to TBD future time.
I was not upset because I had so many projects at that time and thought it is going to be even better to do his fitness body photo session any time later.
Time flied and in almost 8 months I send a remind email to Chevi and it was absolutely right time. We scheduled the session soon and had it done!
I can honestly tell you I am absolutely satisfied with the final pictures. They came out absolutely like we planned, very atmospheric and dramatic.
We have been inspired by numerous famous sport images, I believe you can recognize them in our version,
and of curse created our owns in our collaborative work flow.
It was so much pleasure to work with Chevi Hill. I hope we will have a chance to work together again!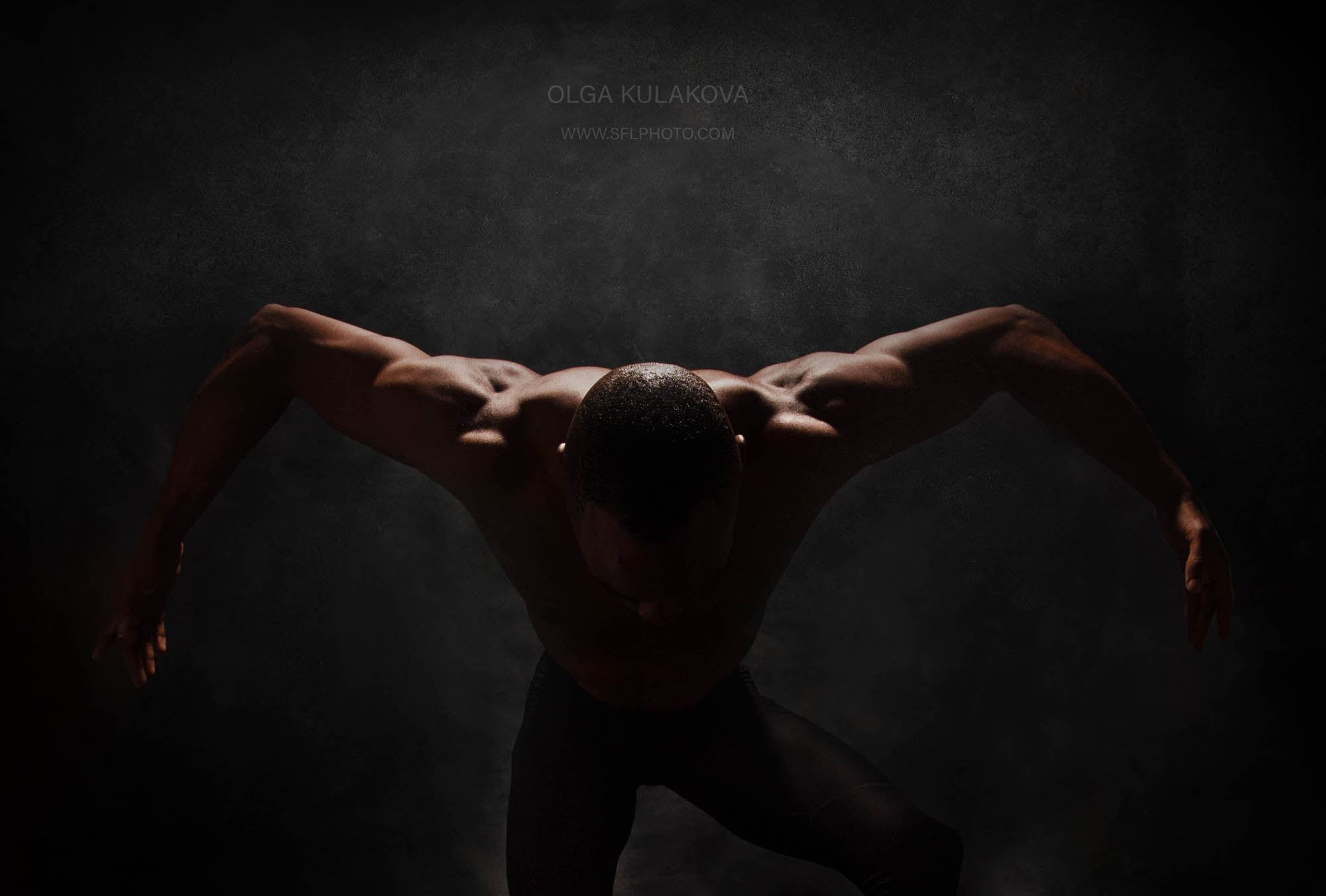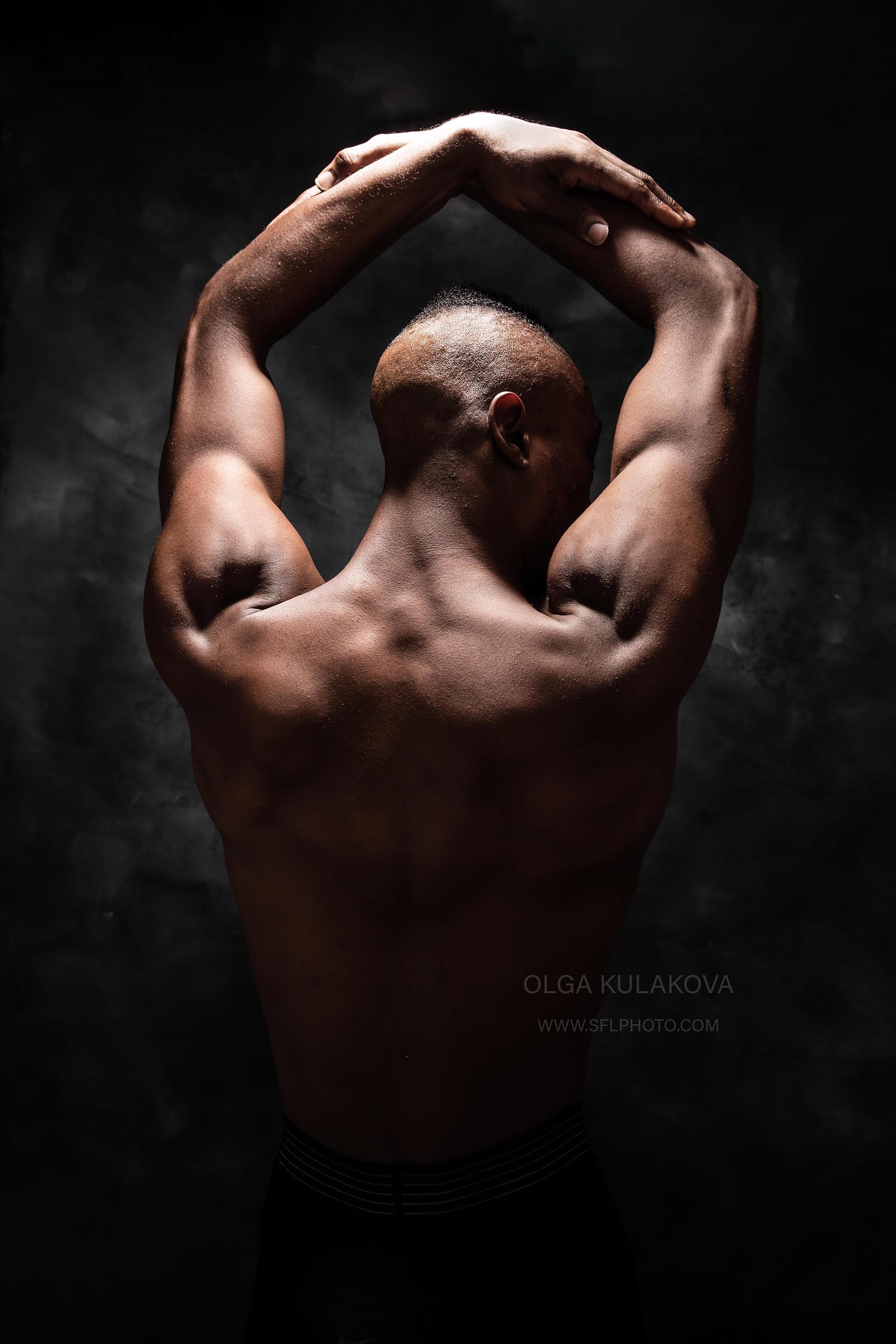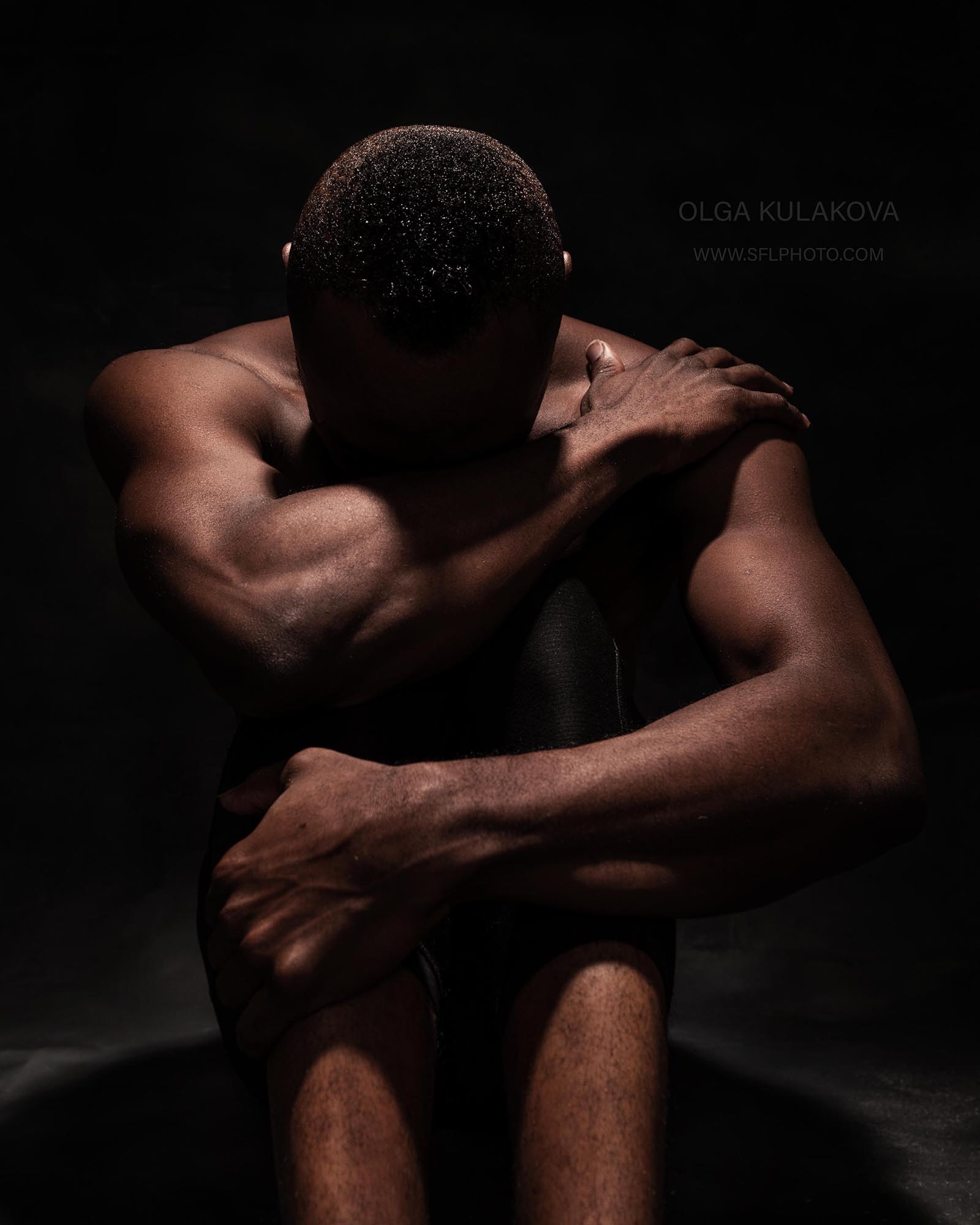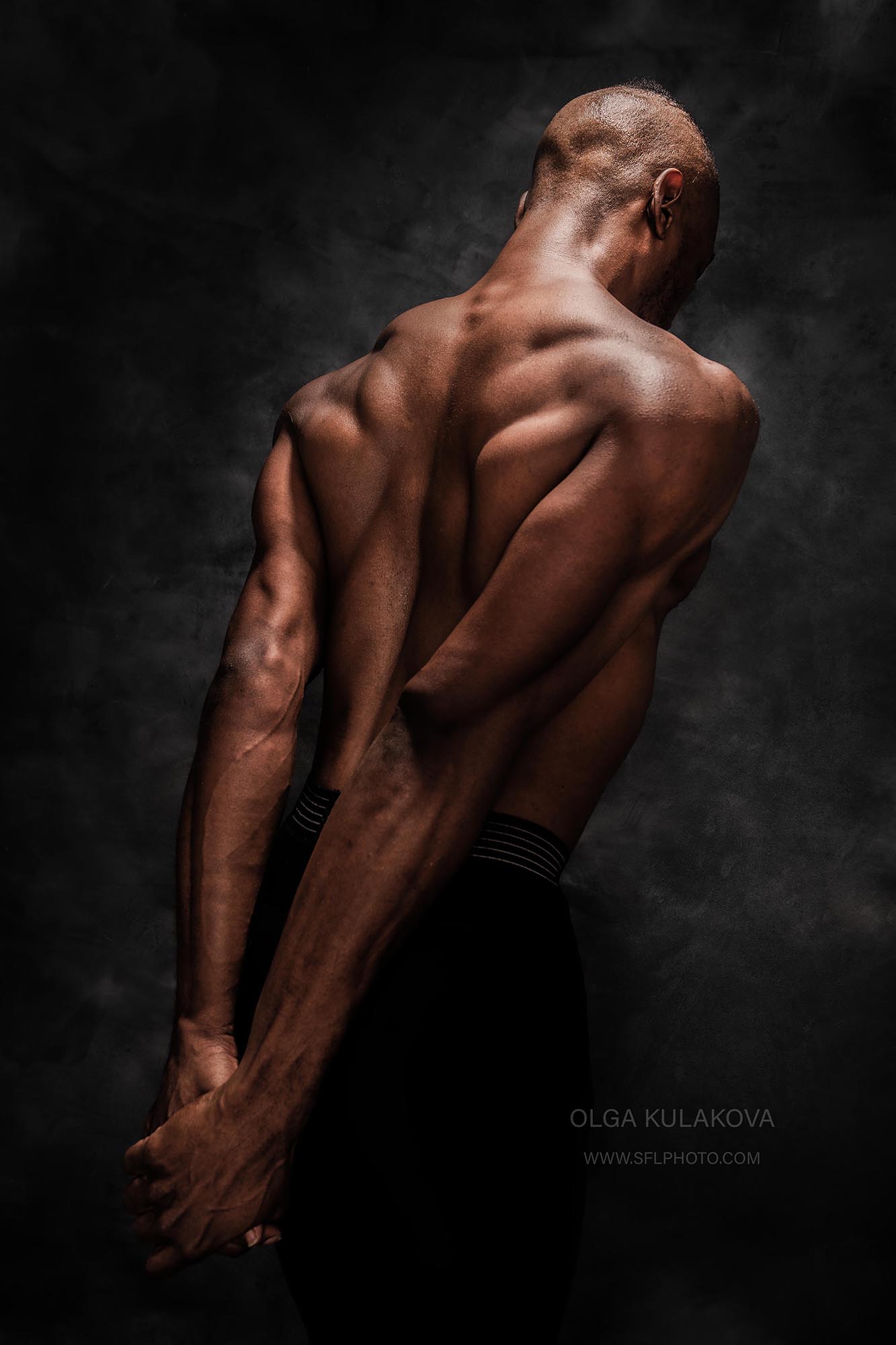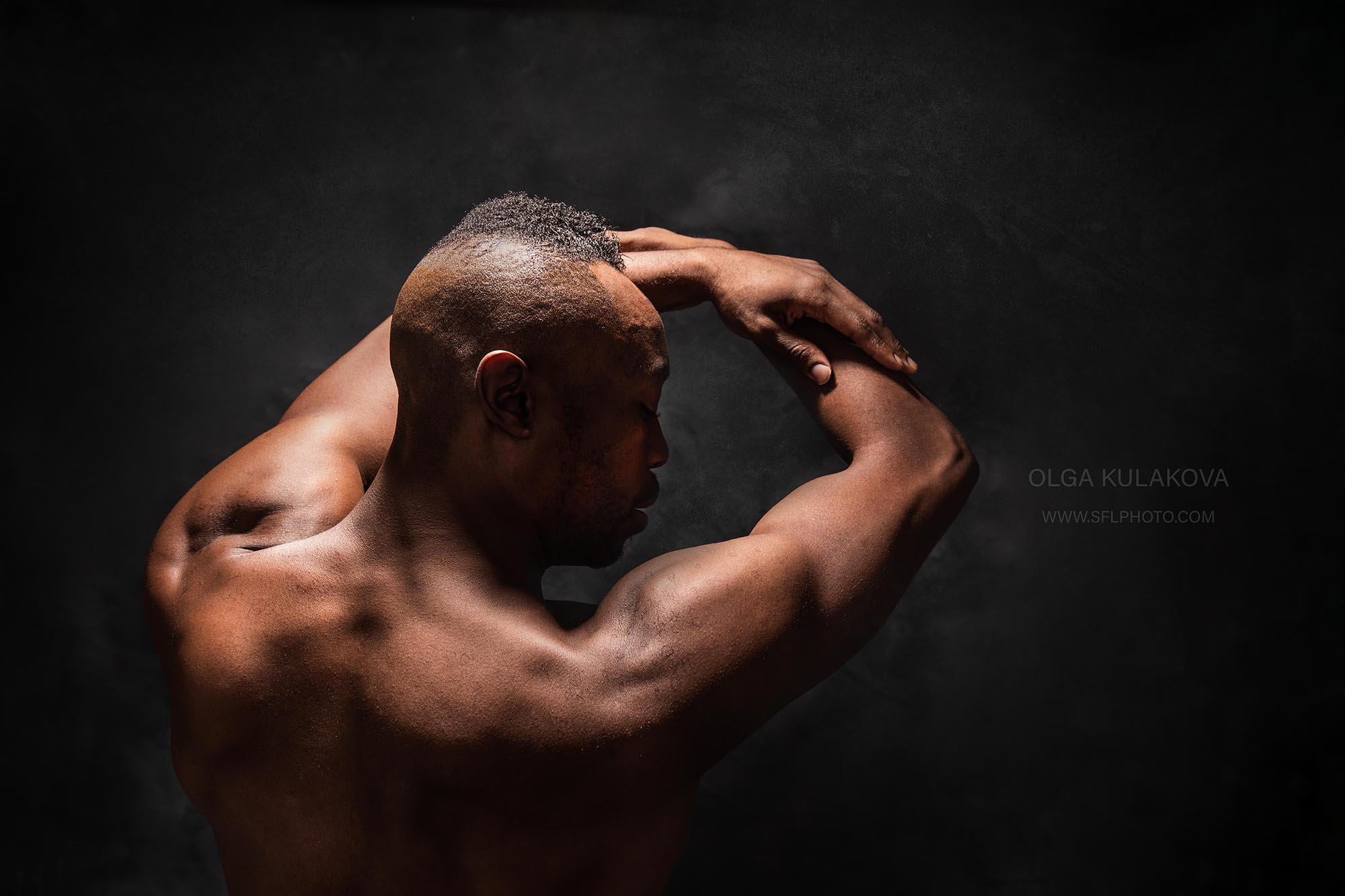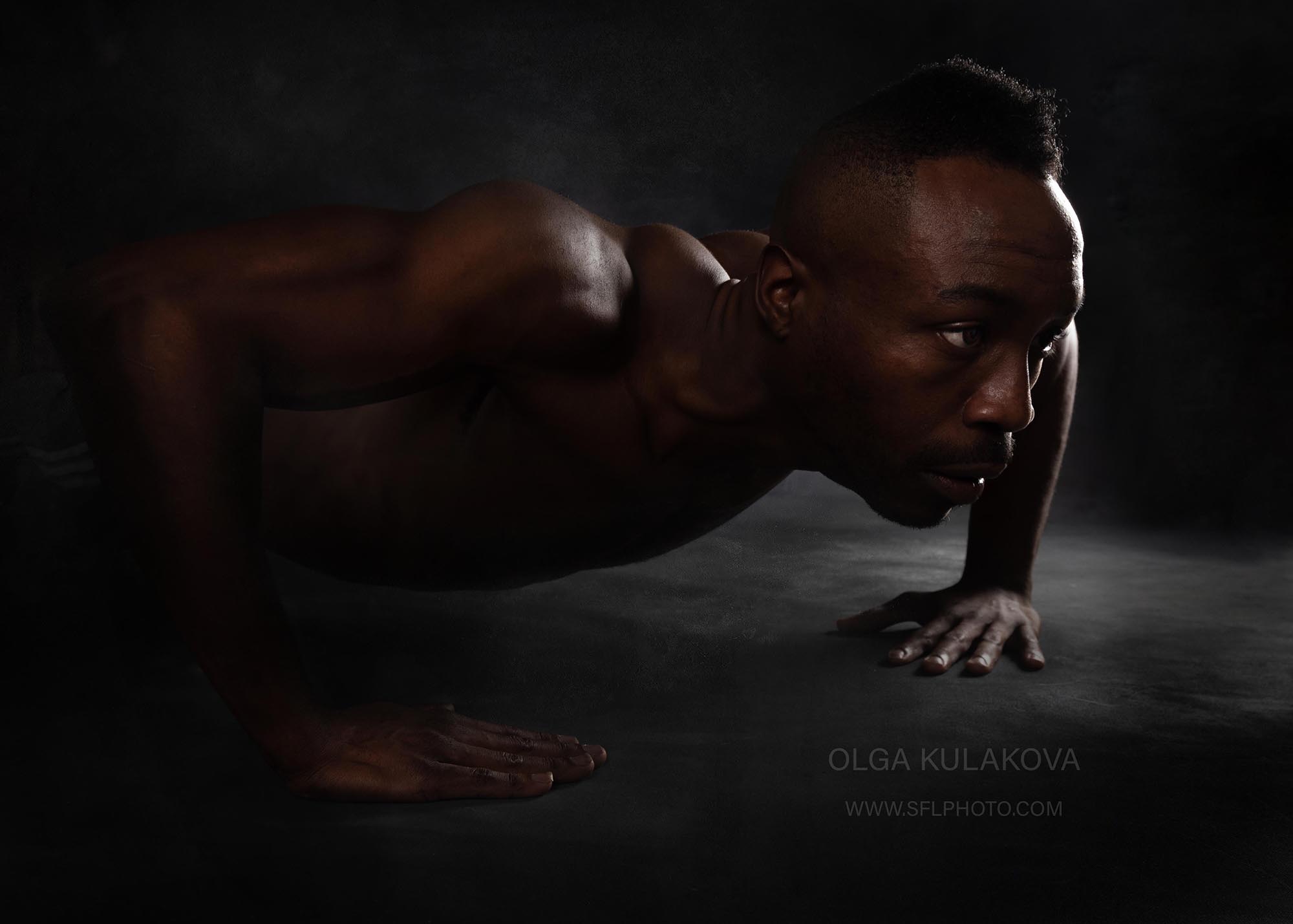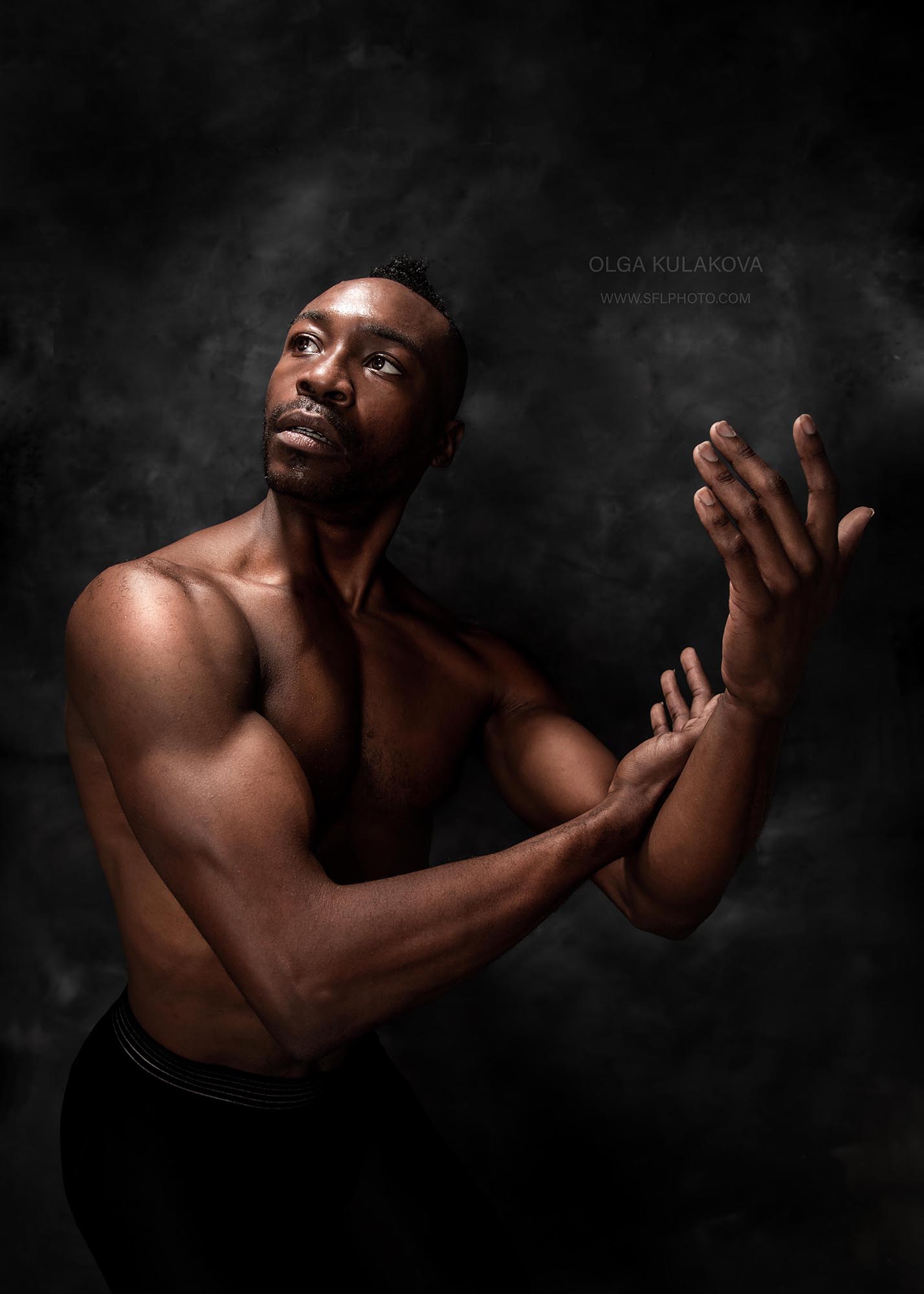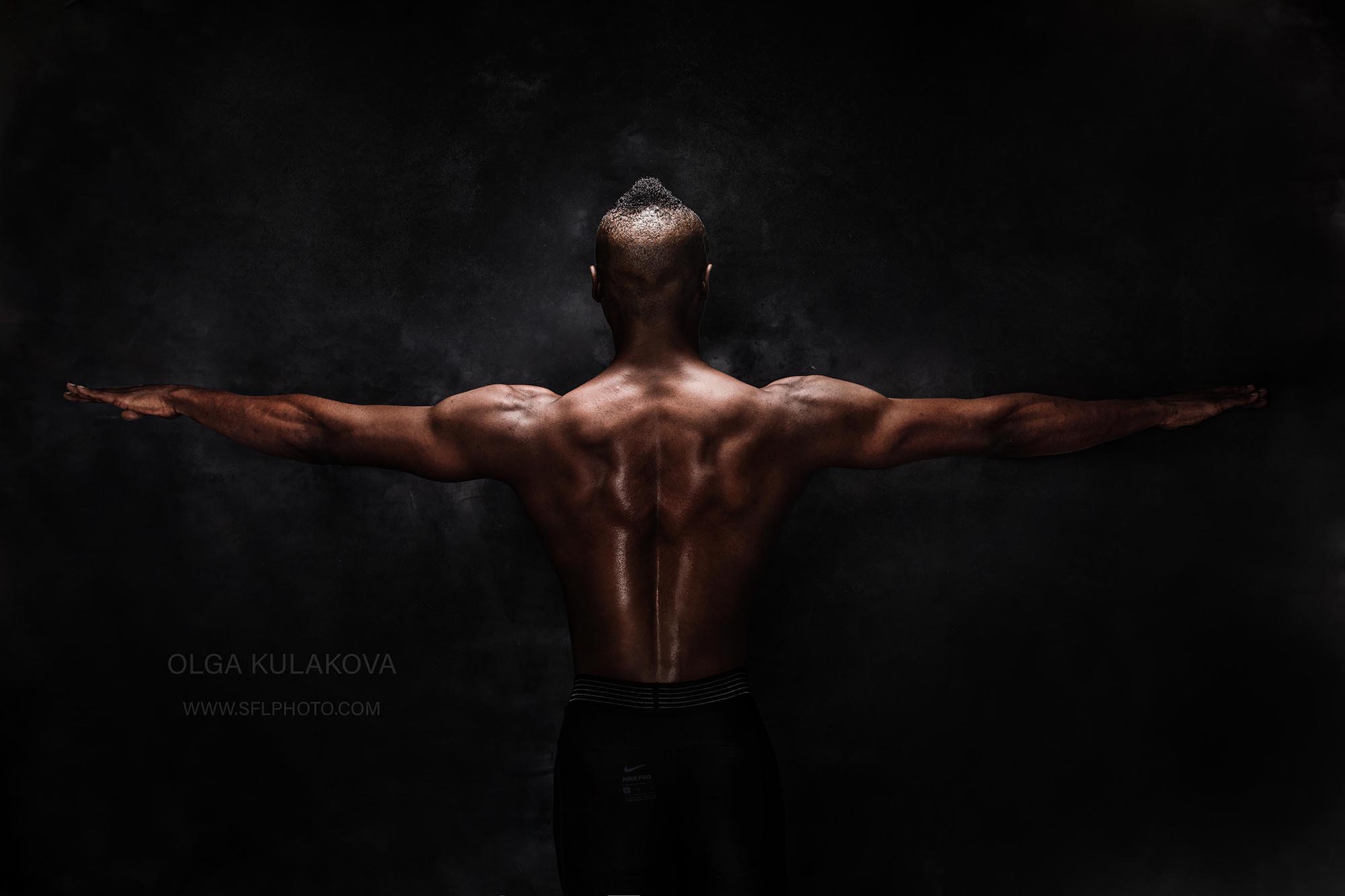 If you wish to collaborate or schedule a photo shoot please feel free to message me.
Book your kids or family photo session in Miami, Miami Beach, Fort Lauderdale,
Aventura, Hollywood, Coral Gables and surrounding areas!
Just call me 786-266-9001.

Also you can TEXT me or WhatsApp.
My email olga@sflphoto.com