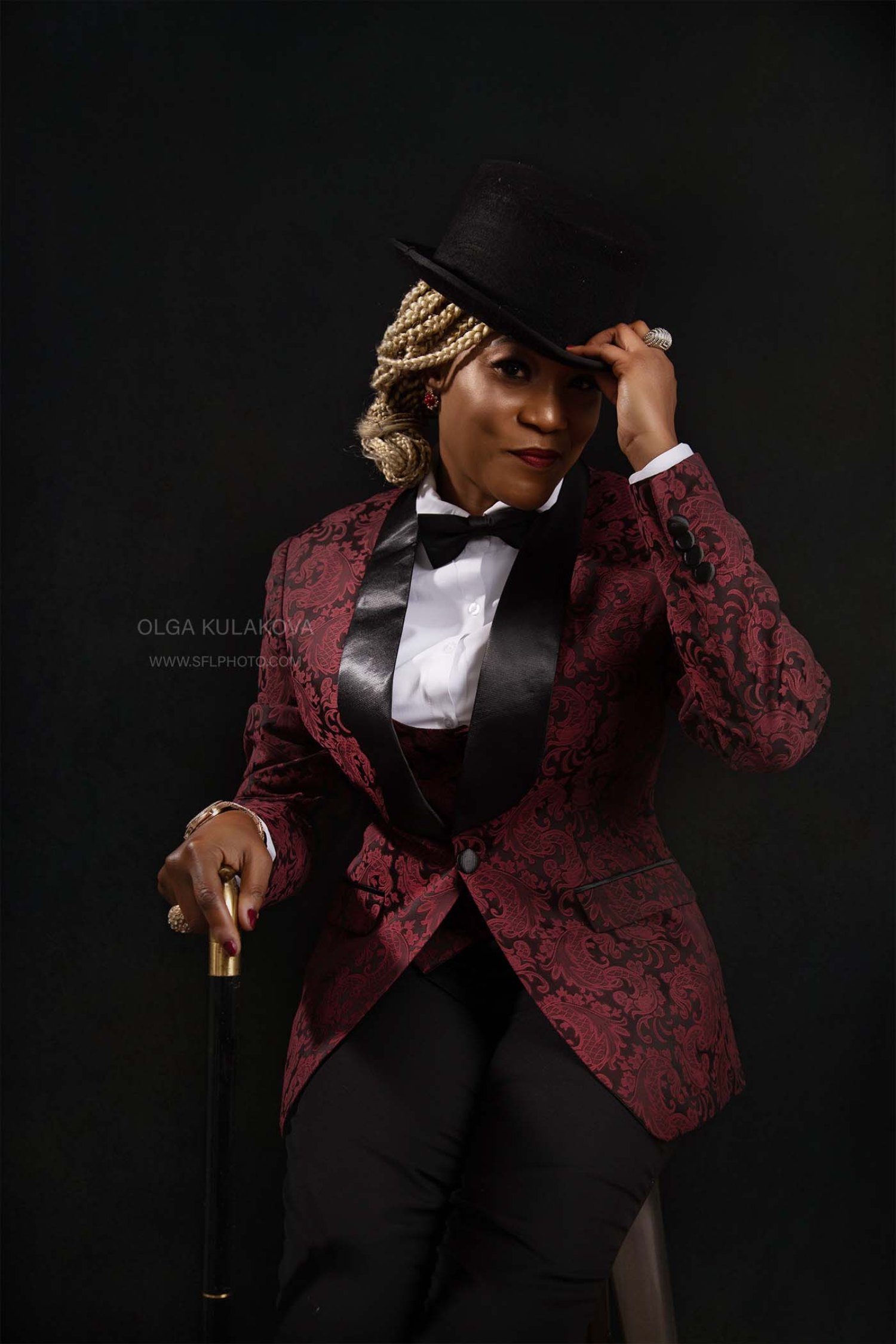 I am always ecstatic whenever clients call me to present their ideas and together we will collaborate to produce the outstanding and well-conceptualized shoot. It is always a joy to share ideas and develop them hand by hand for a wonderful and mutually agreeable outcome.
Imagine my excitement when Somi called me and conferred her idea, in a snap I already had visualized each shot and to make it more exciting we had our talented make-up artist Gyana Ignatyeva to help us in making this shoot extra special.
I have always gestated this idea on my mind but it was never been develop until Somi called me. Good thing I have materials with me, yes, I have them because somehow, I have always imagined this day would come.
Vintage glamour never failed to give nostalgic and admirable outcome but it doesn't always go easy. Like every other shoot to make it successful both the client and the photographer should make contributions and in this event we both know what we want and because we collaborated well, the shoot was surprisingly light and easy.
I would love to do more of this and if you have any other ideas, don't hesitate to reach me and together we will develop your ideas into pictures.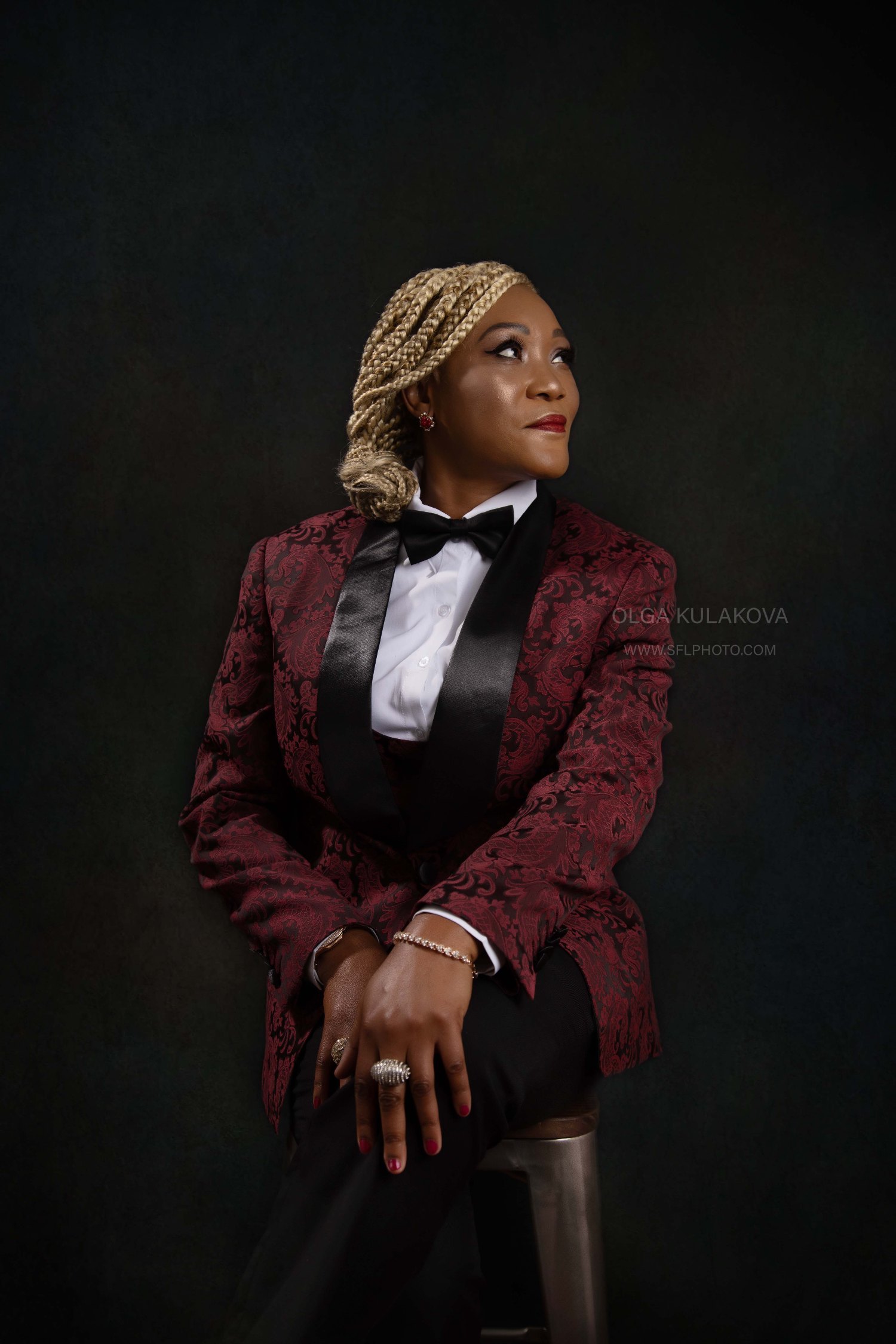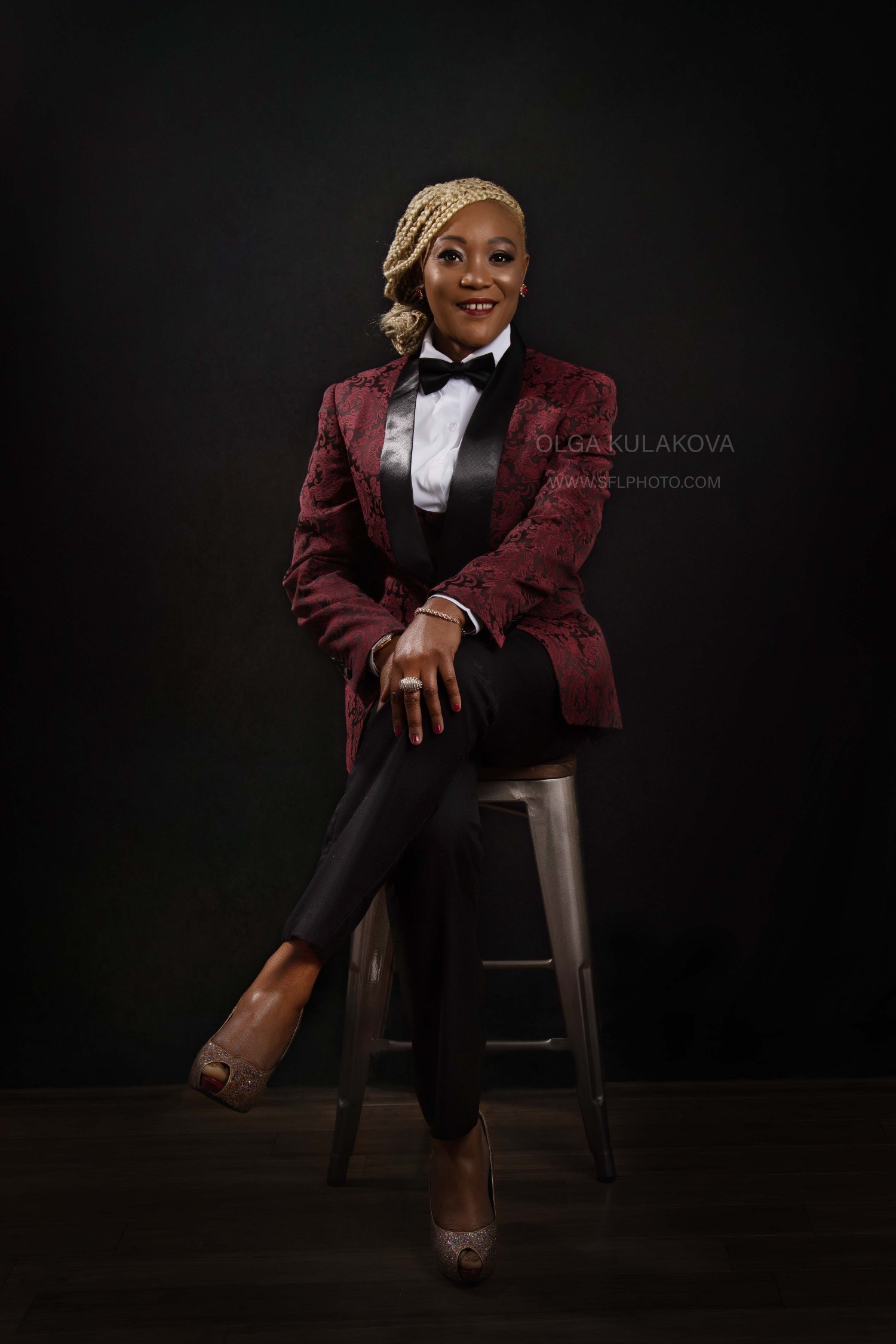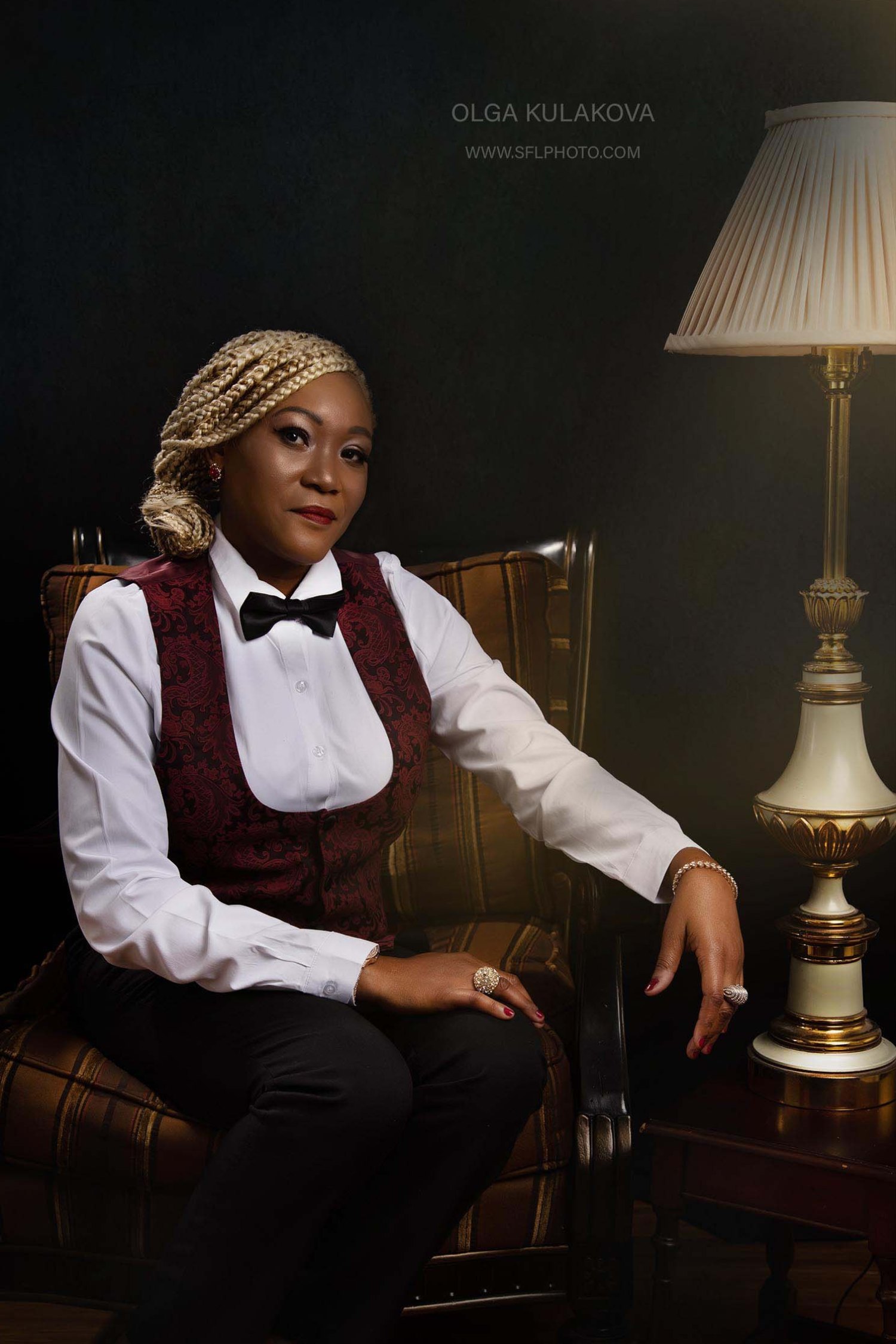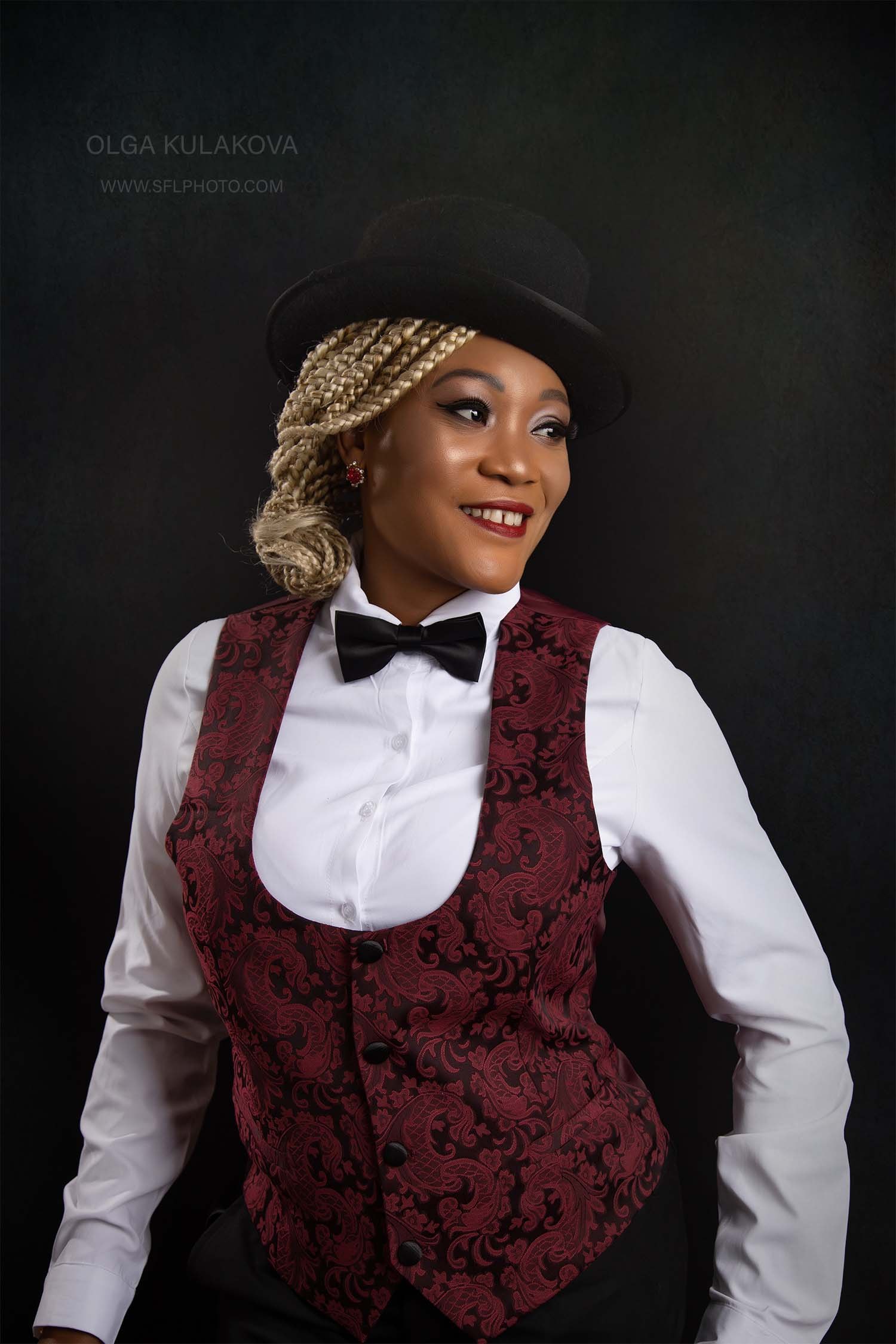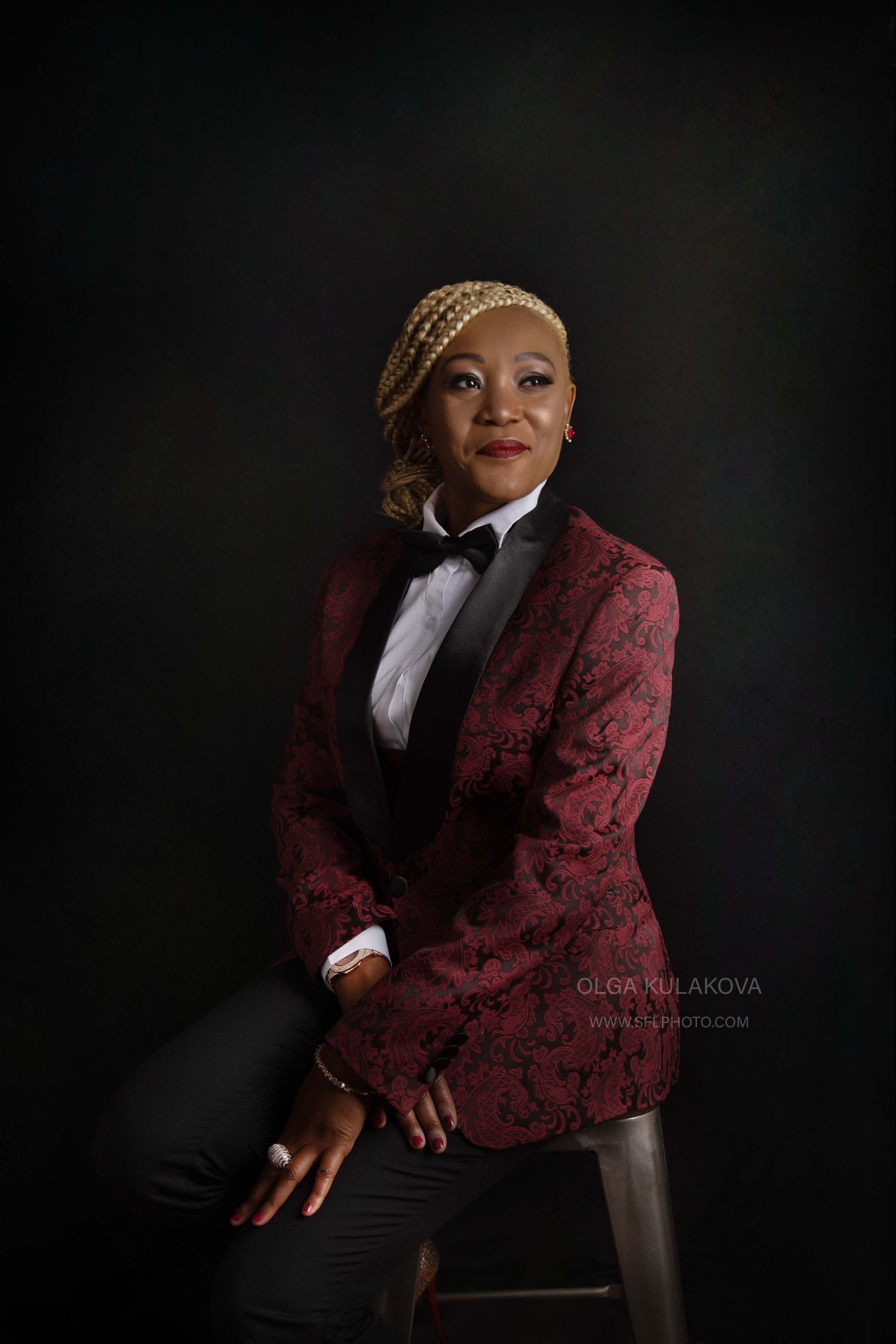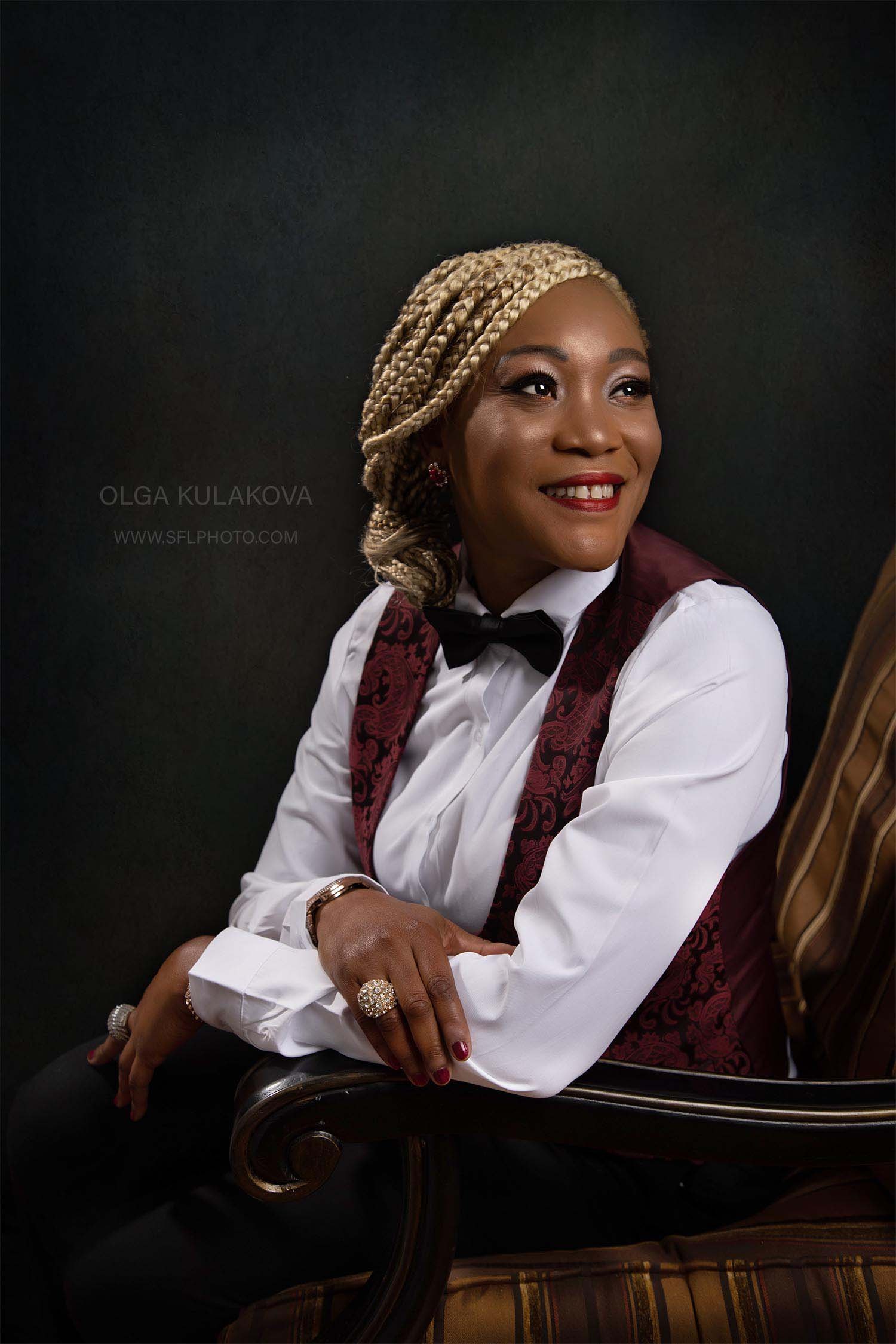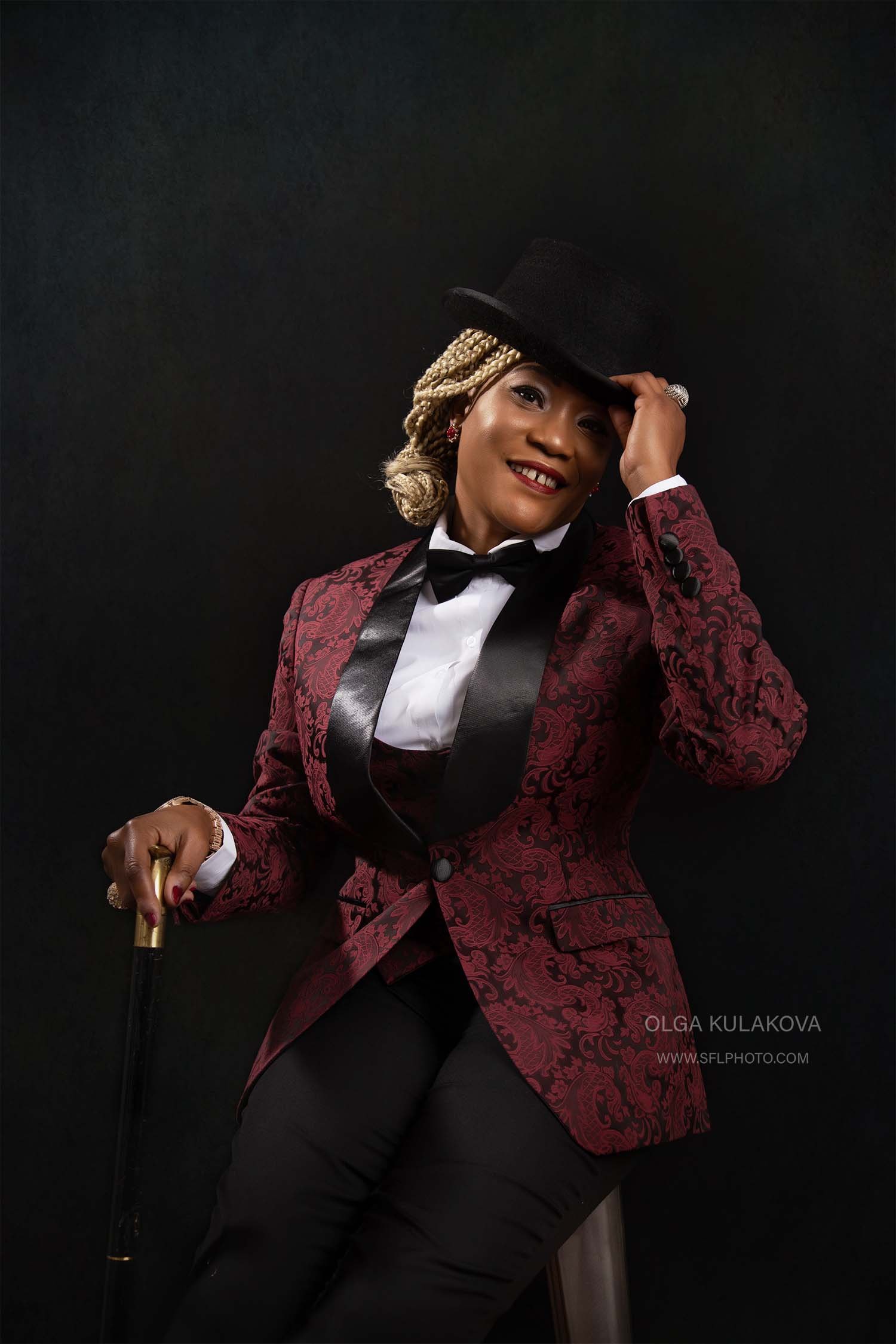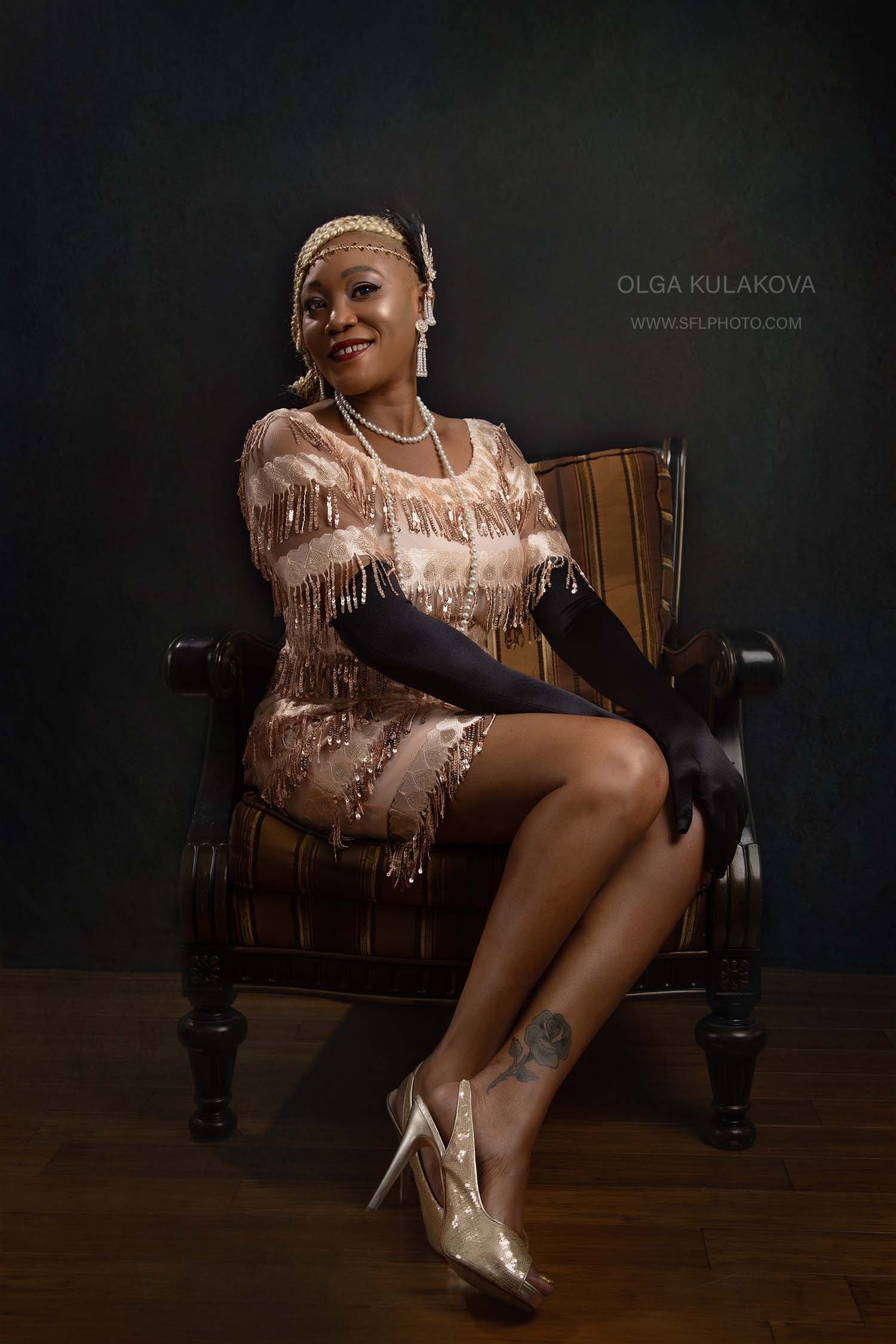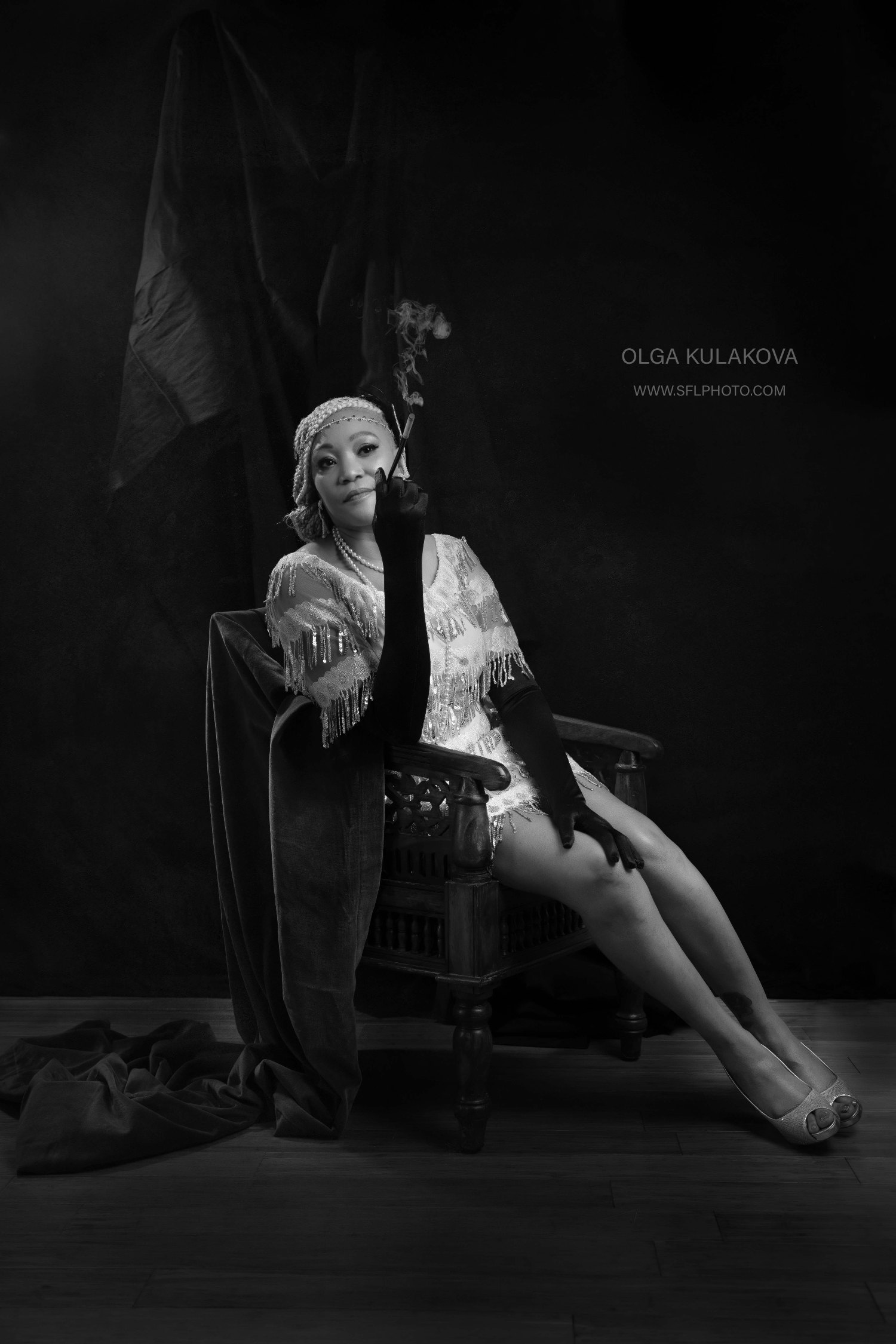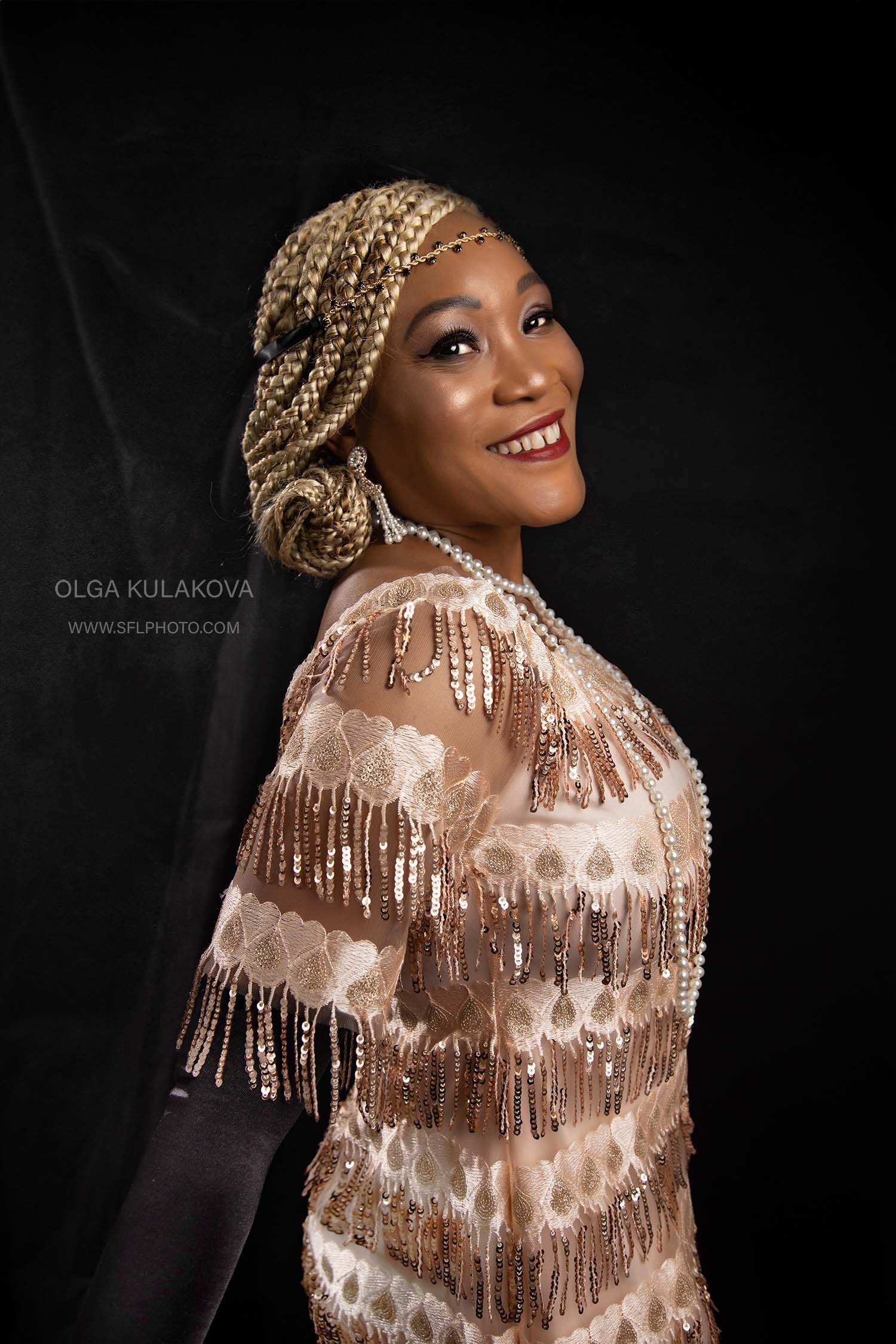 Book your portrait photo shoot in Miami area now.
email: olga@sflphoto.com
Follow me on INSTAGRAM @sflphoto_people
Call, Text, WatsApp: 786-266-9001