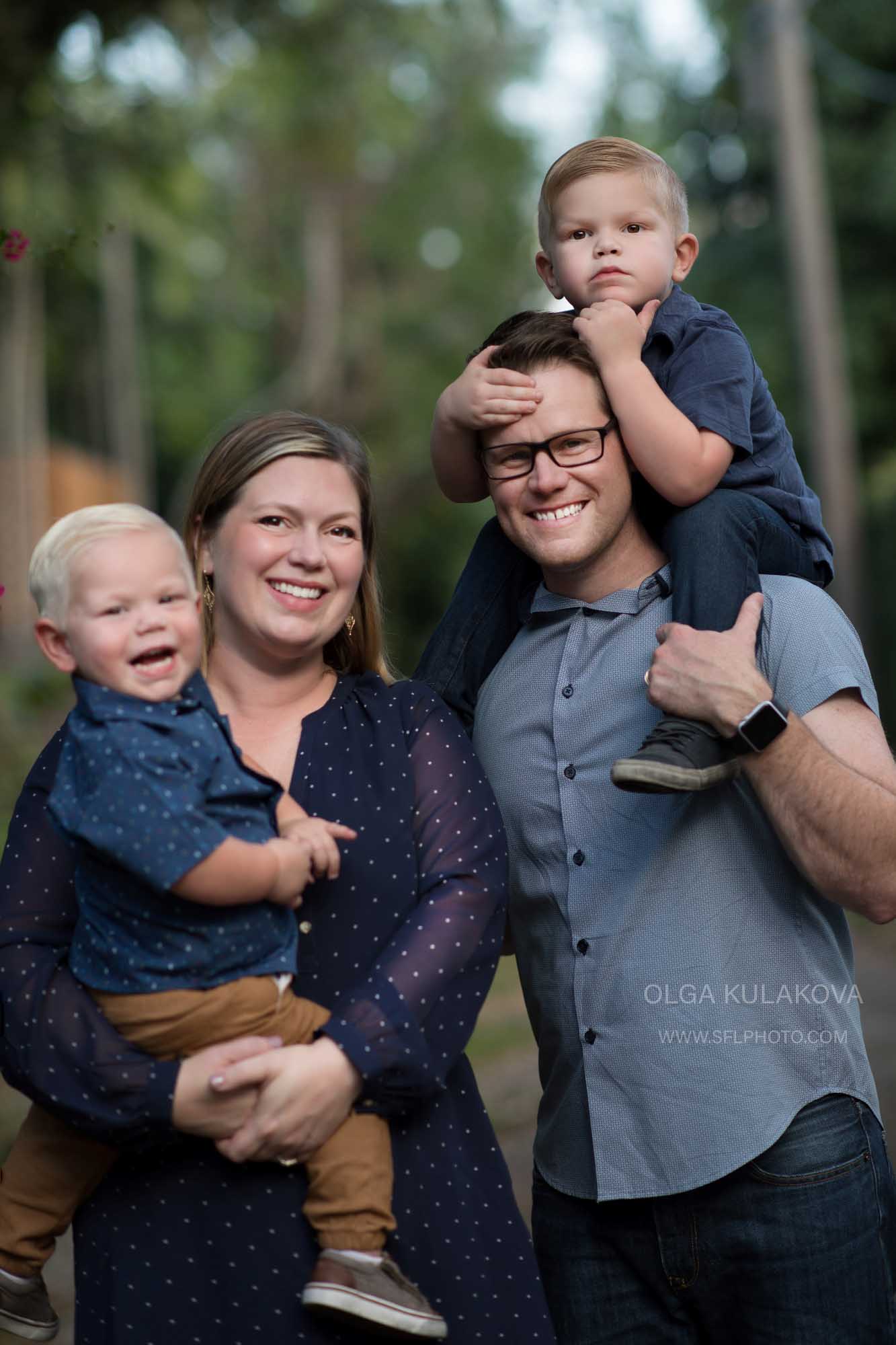 Us you know I am a photographer in Miami area, and here is a lot of great locations and places for photo shoots and a lot of families prefer to photo shoot outdoor than indoor.
I am lazy person and I prefer to shoot in my studio instead outside)) But of course when people ask me about photo shoot somewhere outside, in the park, on the beach or in Down Town Miami, I do it.

So this is the story how I met Betsy, her husband and their beautiful kids - they are my neighbors. But in that case was very rare situation when this family found me because they noticed my advertisement on my car when they had walked around the house with children. They contacted me and we scheduled a photo session in our area – Biscayne Park. It is very nice green village in the heart of Miami with a lot of cool-de-sacs.

I would love to share with you my little tricks how to shoot family with kids, may be it will be helpful for you when you will plan your own session, with me as your family photographer of course ;-)



· First of all, don't plan the session too long. With small kids 30-60 minutes it's absolutely enough. If it's going to be longer, kids are getting tired and boring very fast. They have their own plans and you are not included.
Also the parents become more concerned and not relaxed, because they will be worried about kids all the time how to make them collaborative. So, my motto for that kind of sessions "Veni, vidi, vici" – "I came; I saw; I conquered"
· Bring something for your little models. Something small and not too bright. Maybe small ball, or lego pieces. I brought for boys small toy cars and they hold them in their hands all session and they did not try to find something else, they already were focused on their toys – their new presents.
· Always ask clients which outfits they are planning to wear for the photo session. I have my own preferences as stylish and I recommend them to use that. Don't use flip-flops, shorts, t-shits, I also don't like polo – I prefer shirts with long sleeves or rolled up. No too much ornaments, may be something tiny. I also recommend colors depend by situation and clients options.
Outfits part is very important - it puts customers on the right track and they take it seriously. It becomes not just a "quick photo shoot" but a family photo adventure.
· I also ask clients send me their family or individual pictures, it helps me understand their personal style and I can start to think about their poses, lighting, how it will be better for them.
I prepare to every single session and do drafts. Probably it's my artists background says inside me.

My standard package includes 10 edited pictures, but client have an option to get more photos or even whole gallery with all great photos.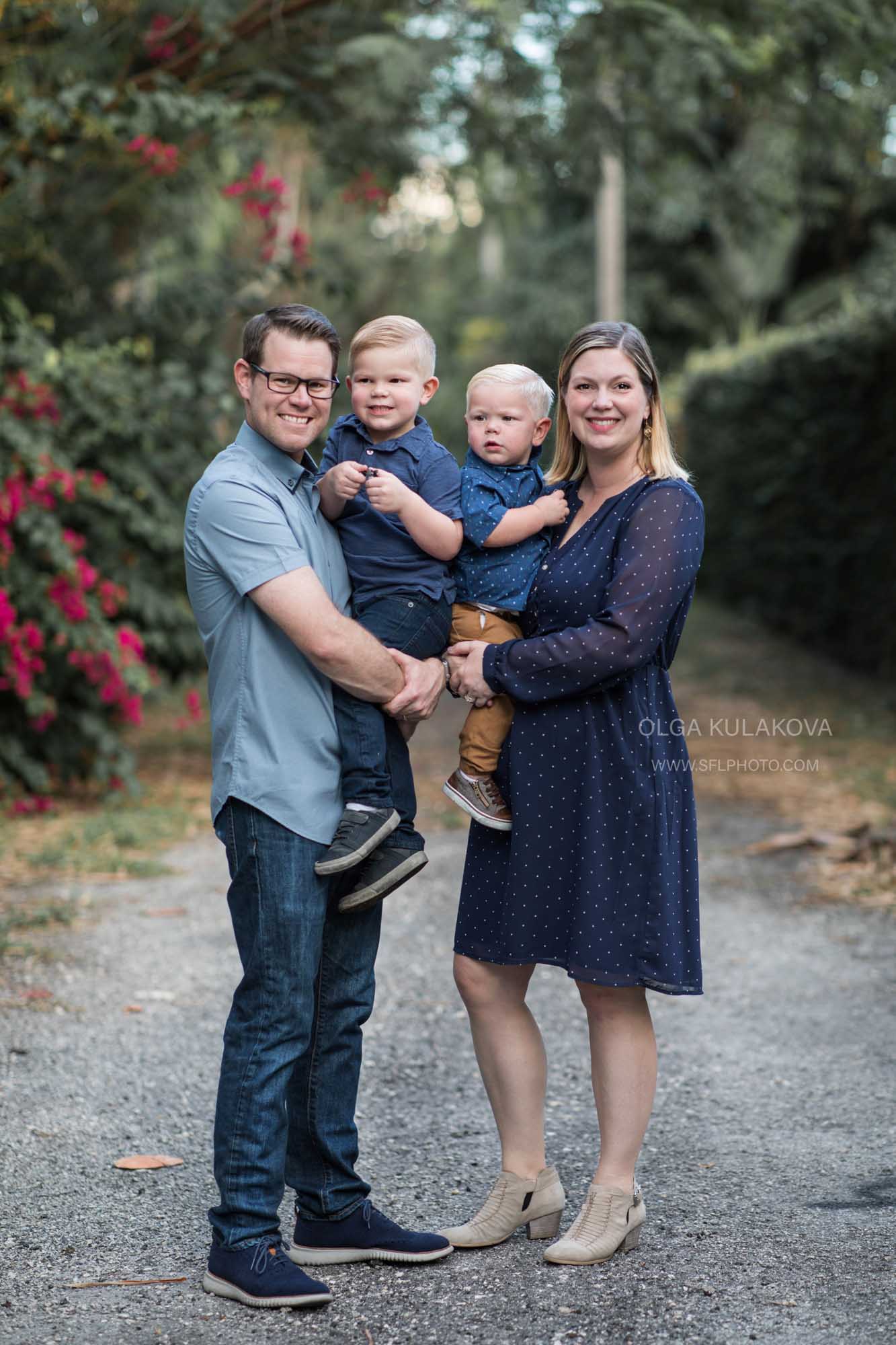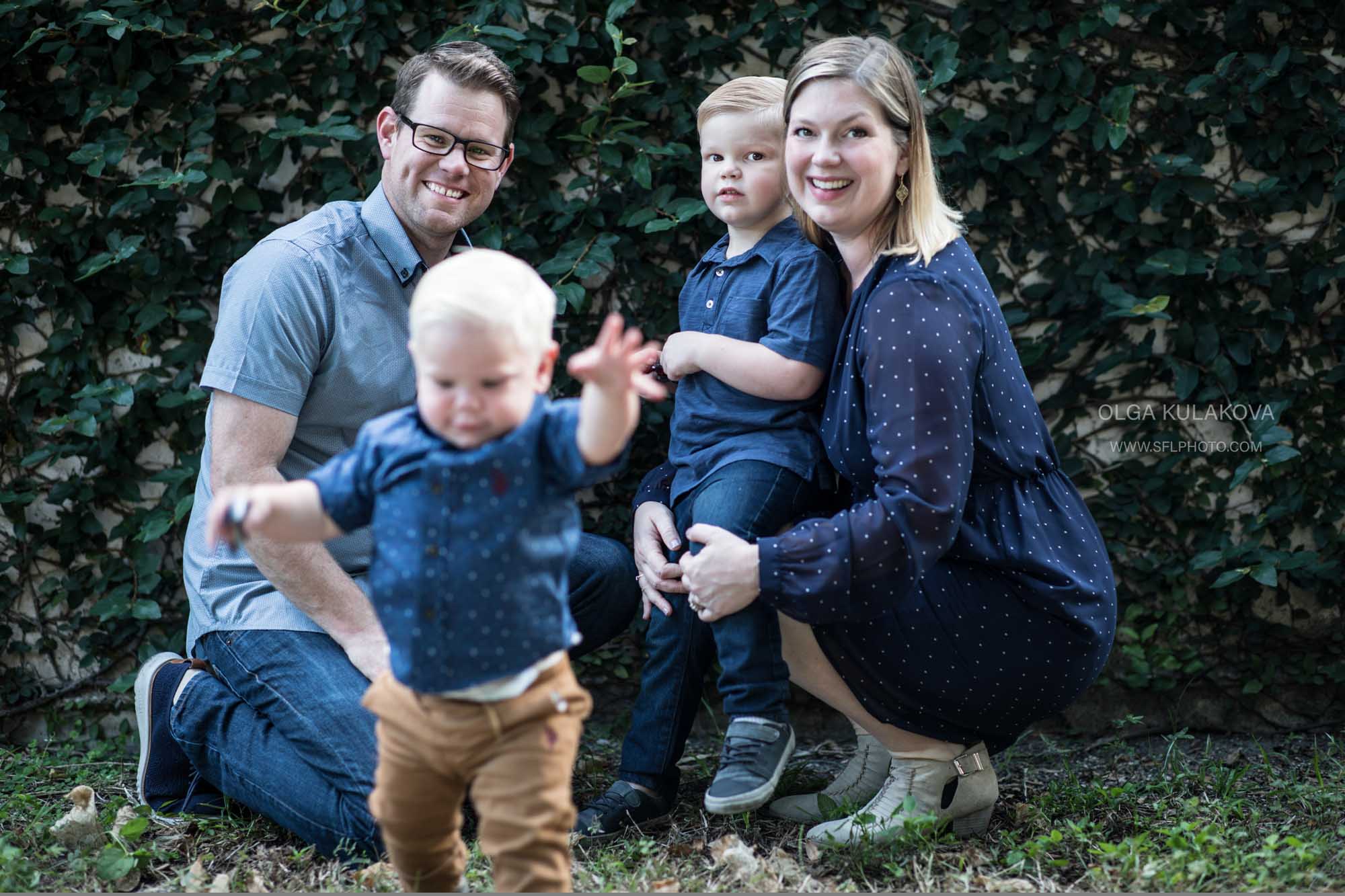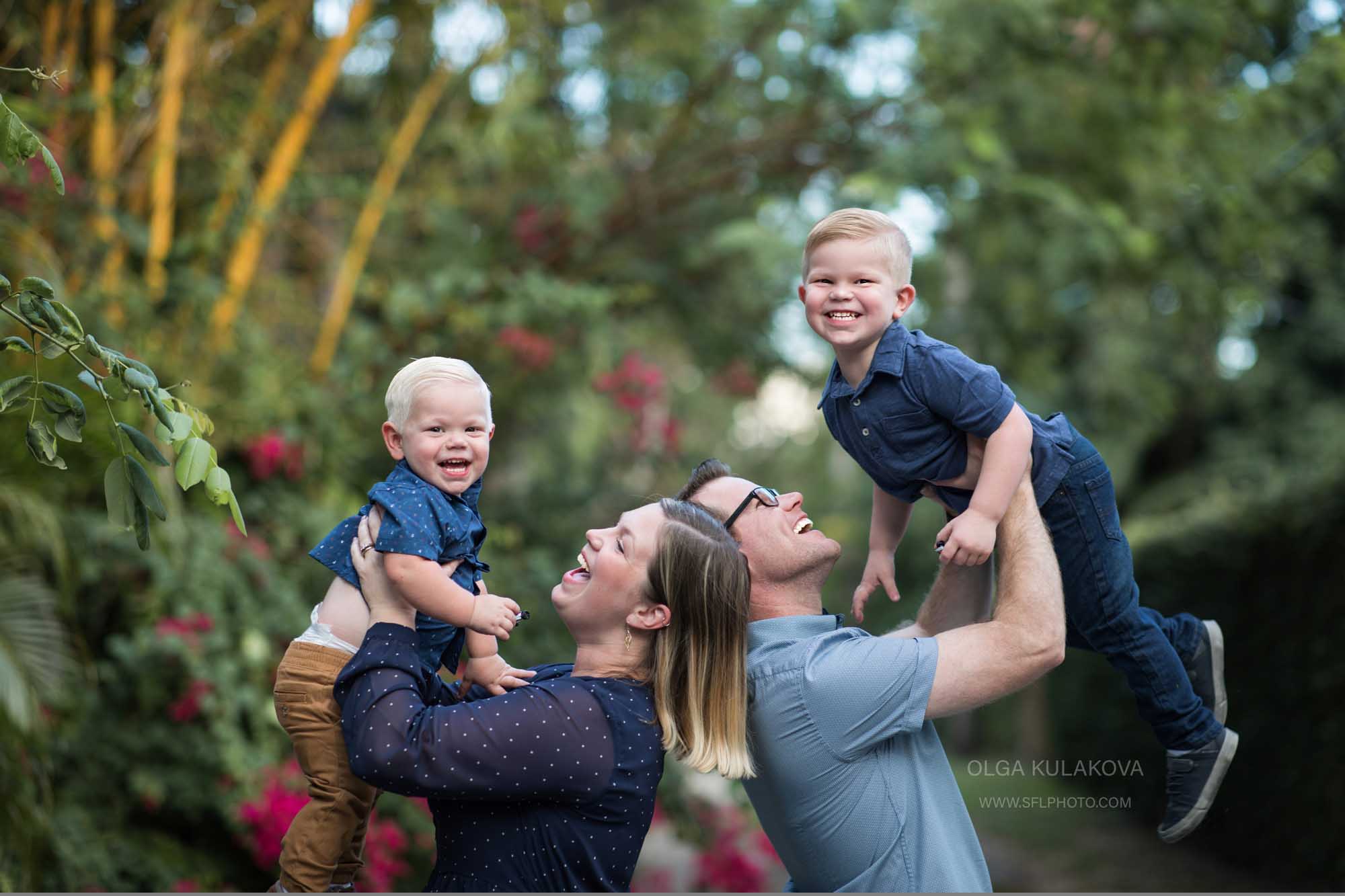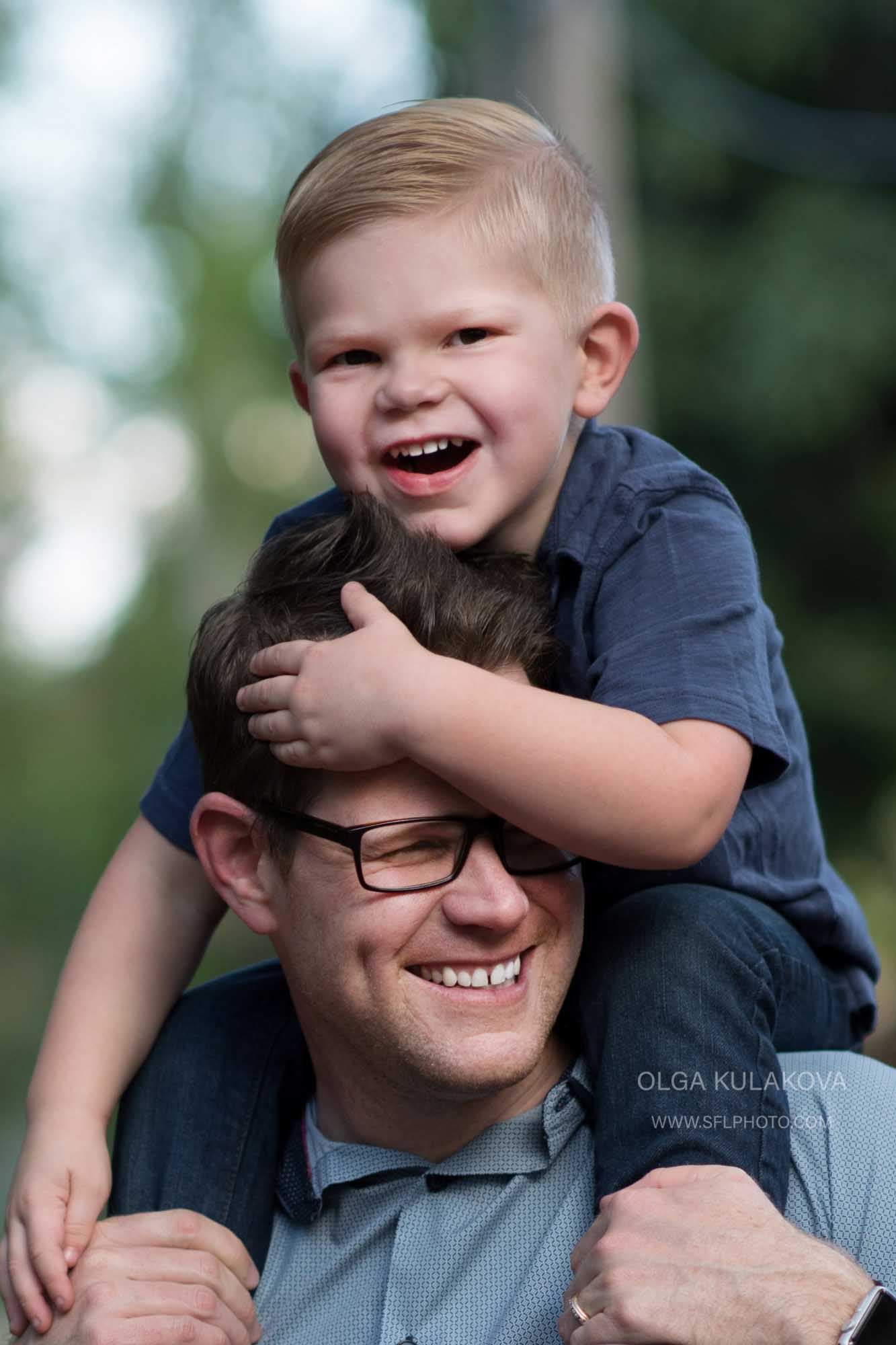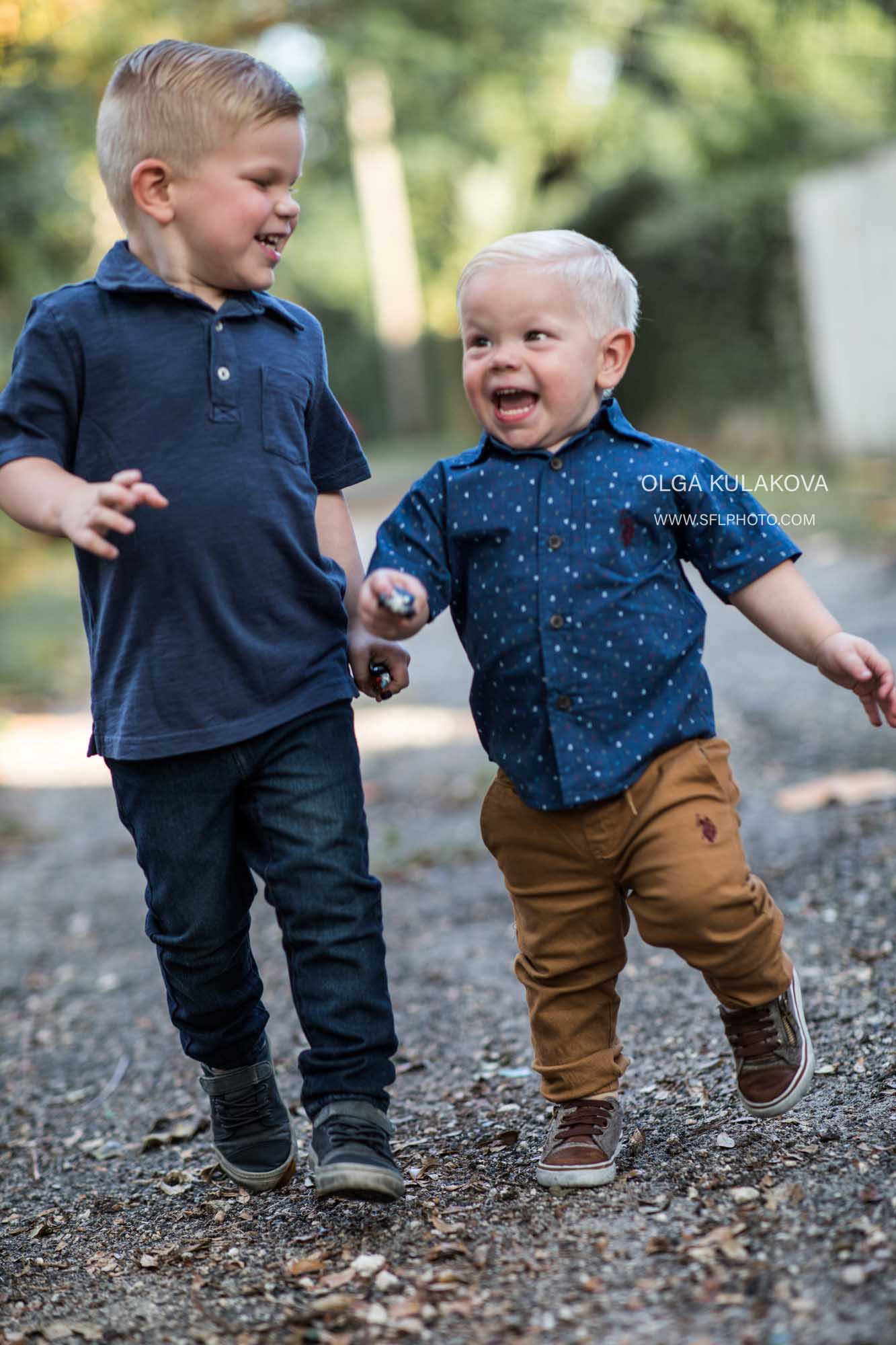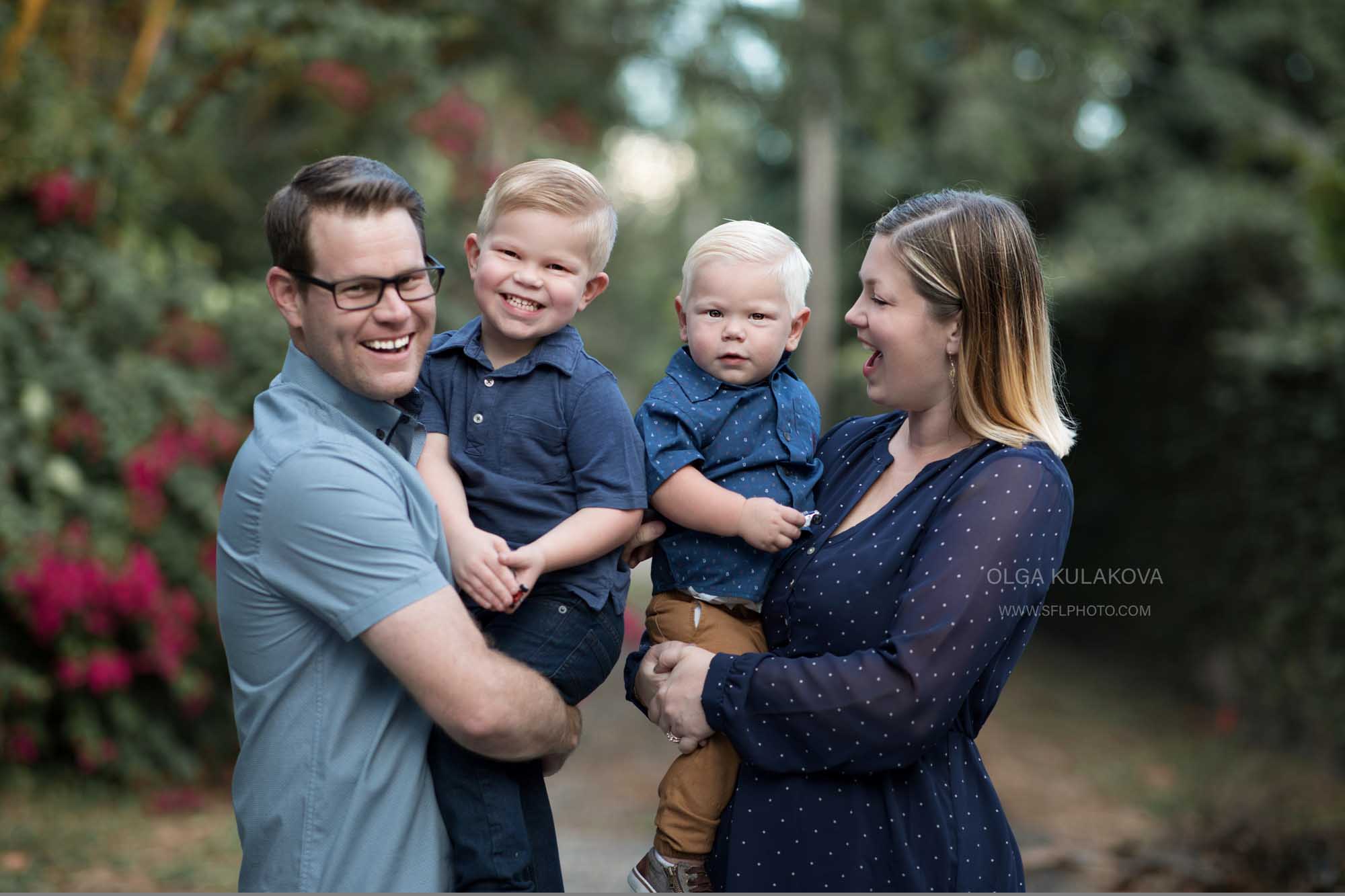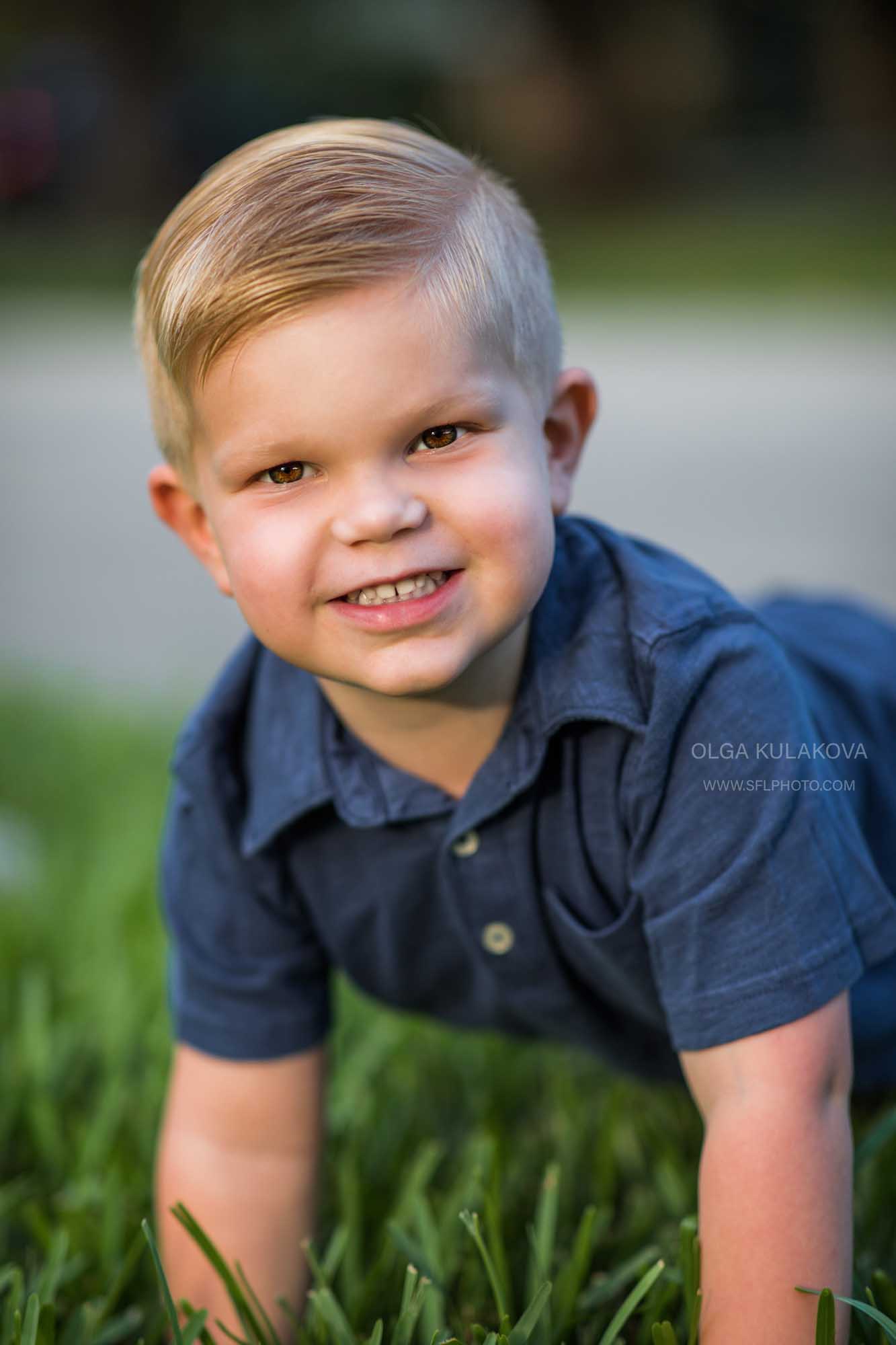 Book your family photo session in Miami area. You need just call me 786-266-9001.
Also you can TEXT me or WhatsApp.
My email olga@sflphoto.com