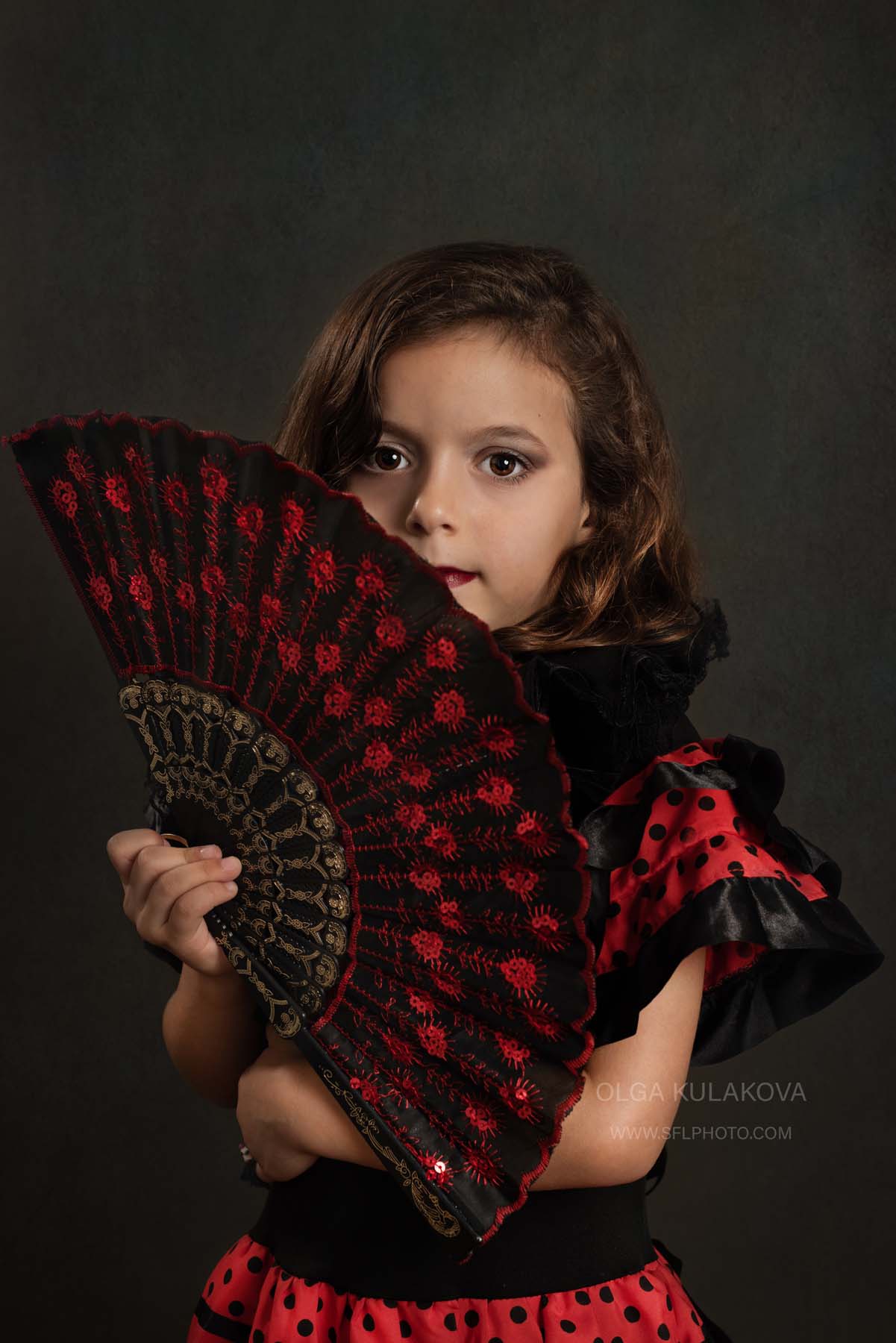 Hello everyone and welcome to my studio in Biscayne Park – beautiful village in the heart of Miami, Florida, I hope you enjoy my passion of photography.
Today's subject is 'Styled' photography and this is one of my favorite types.
The randomness of the shoot that takes on a life of its own; and you never know what magic will come into the lens and be preserved forever.
Two beautiful kids Alma and Yotam were the excited models for that today.
Sometimes having prepared all the different outfits beforehand there is always a chance that your young model will refuse to wear it.
He or she will say flatly 'I don't like it', 'It itches', or 'It's too hot'!
Luckily today we had two willing and very cute brother and sister arrive to have pictures taken in a few different outfits.
Alma had created this beautiful flower headband just for the photo shoot herself and you can see it on the photo bellow.
Apart from costume changes I like to add different backgrounds for styled photo sessions and I enjoy this most with the younger models, it's seems to add to the fun and keep the time fresh for the young mind.
I hope you like the photos and thank you for your time. PLEASE LIKE AND SHARE @SFLPHOTO_people
If I may add.
The hot weather in Miami does not allow for outdoor shoots outside early morning or late evening.
I welcome you to session of the style of your choice inside my photo studio in Miami. Here is free parking, water and great photos in the end.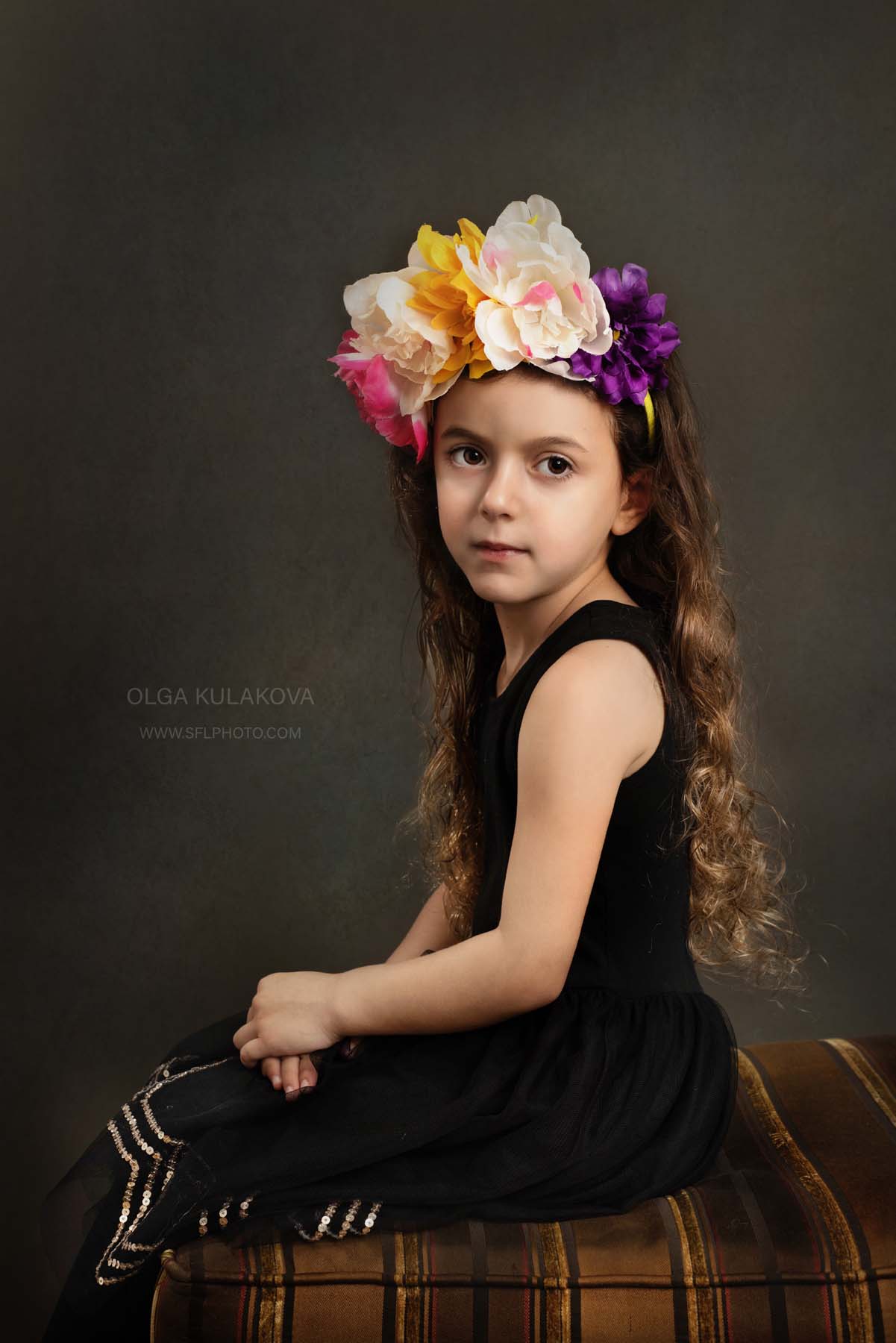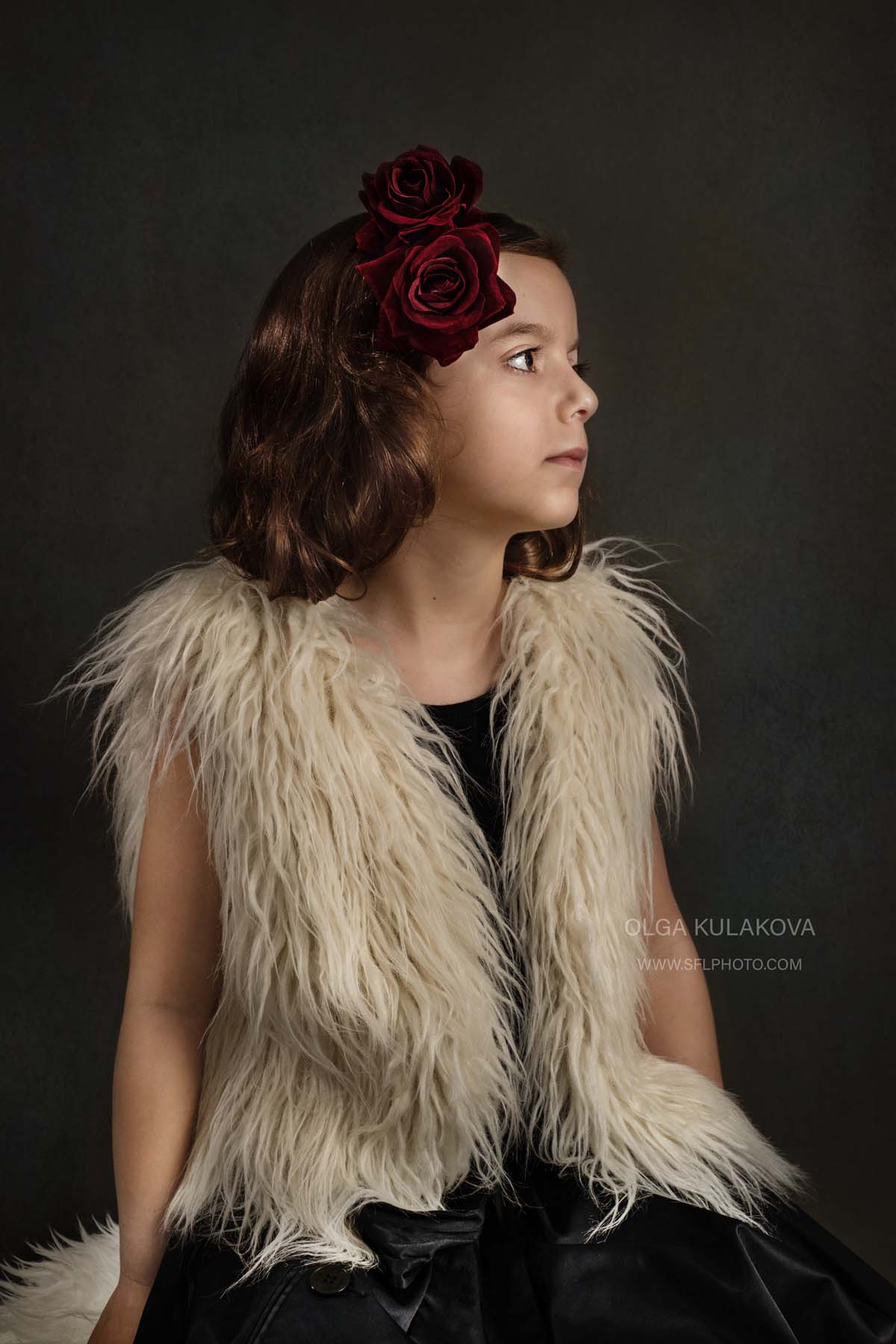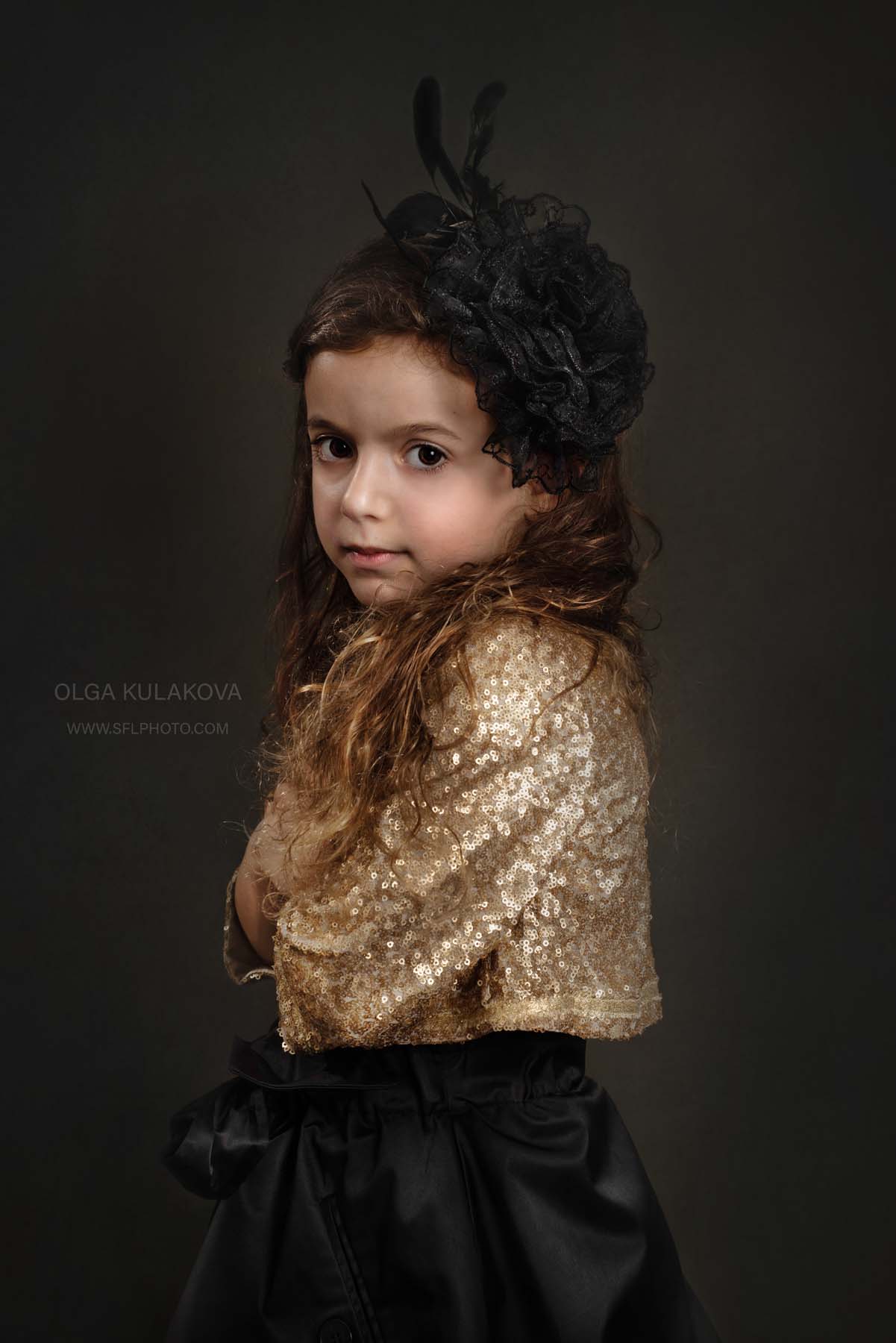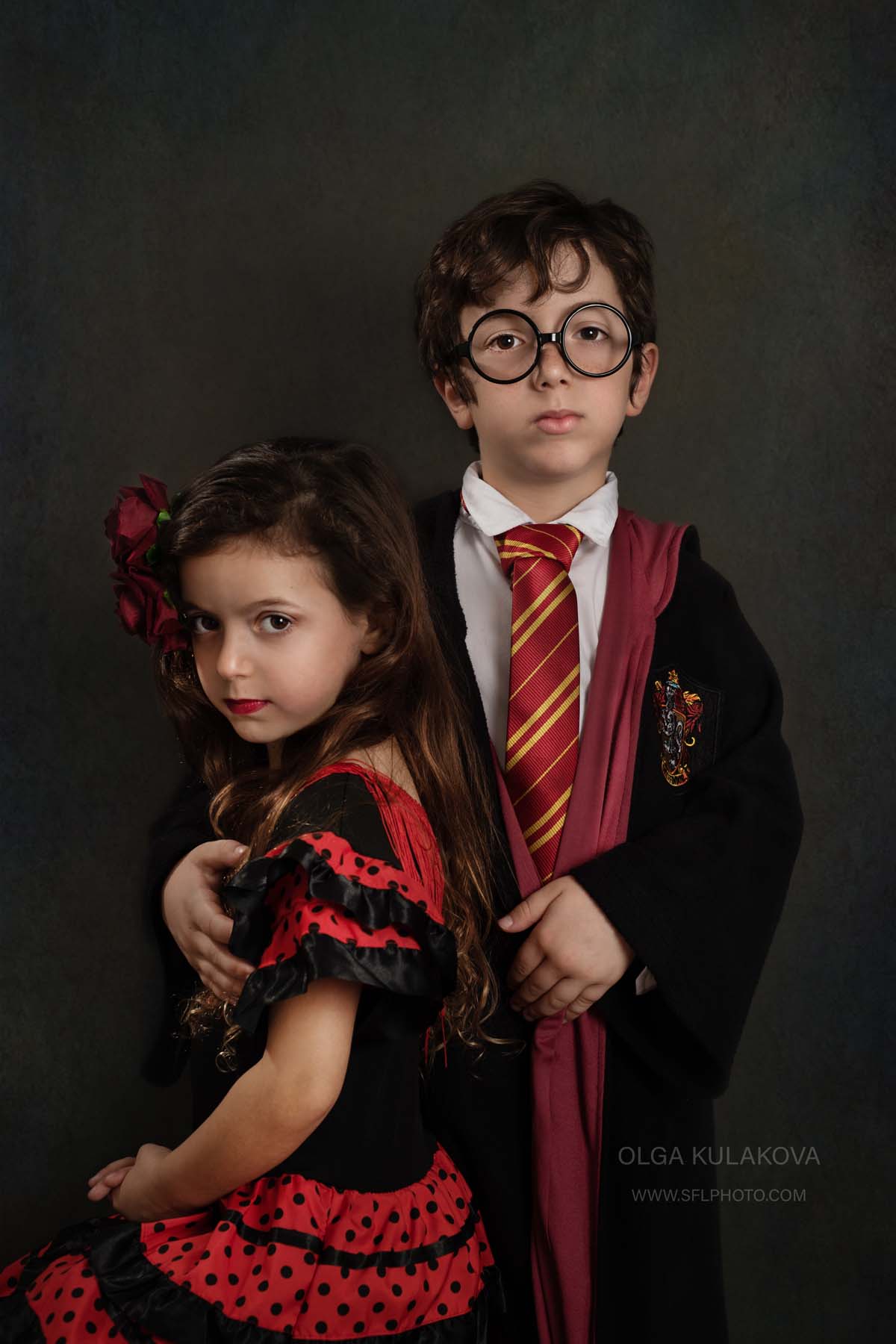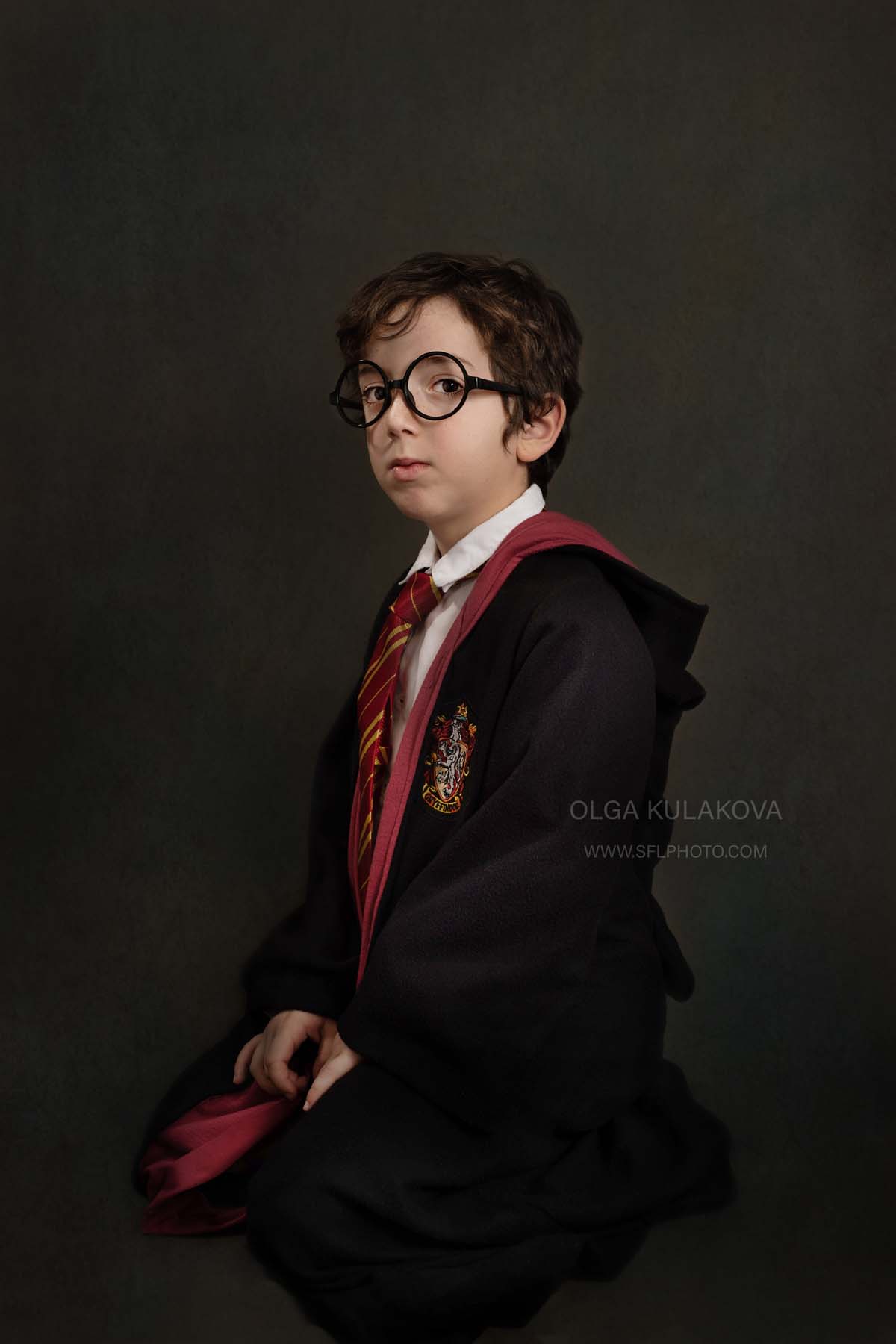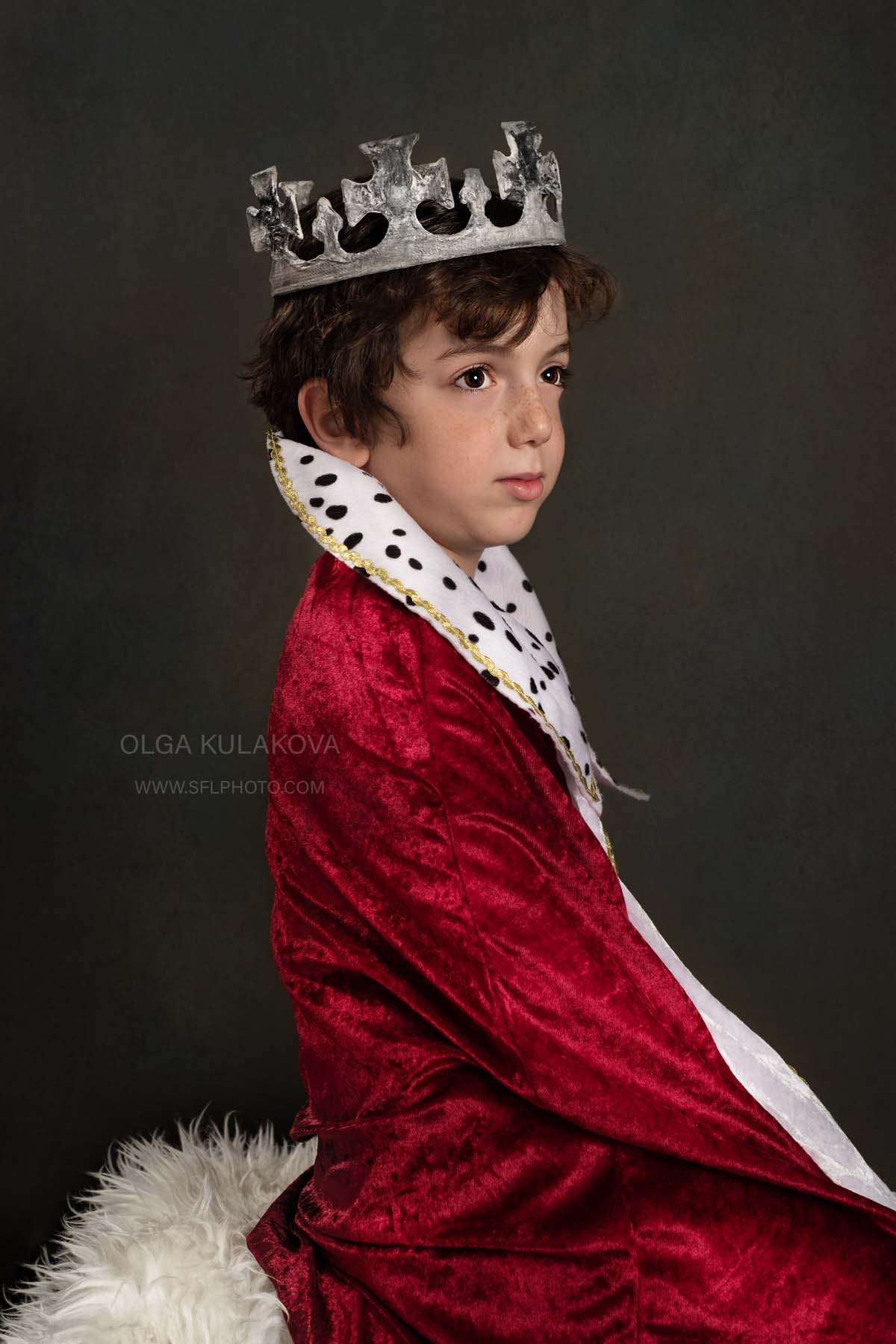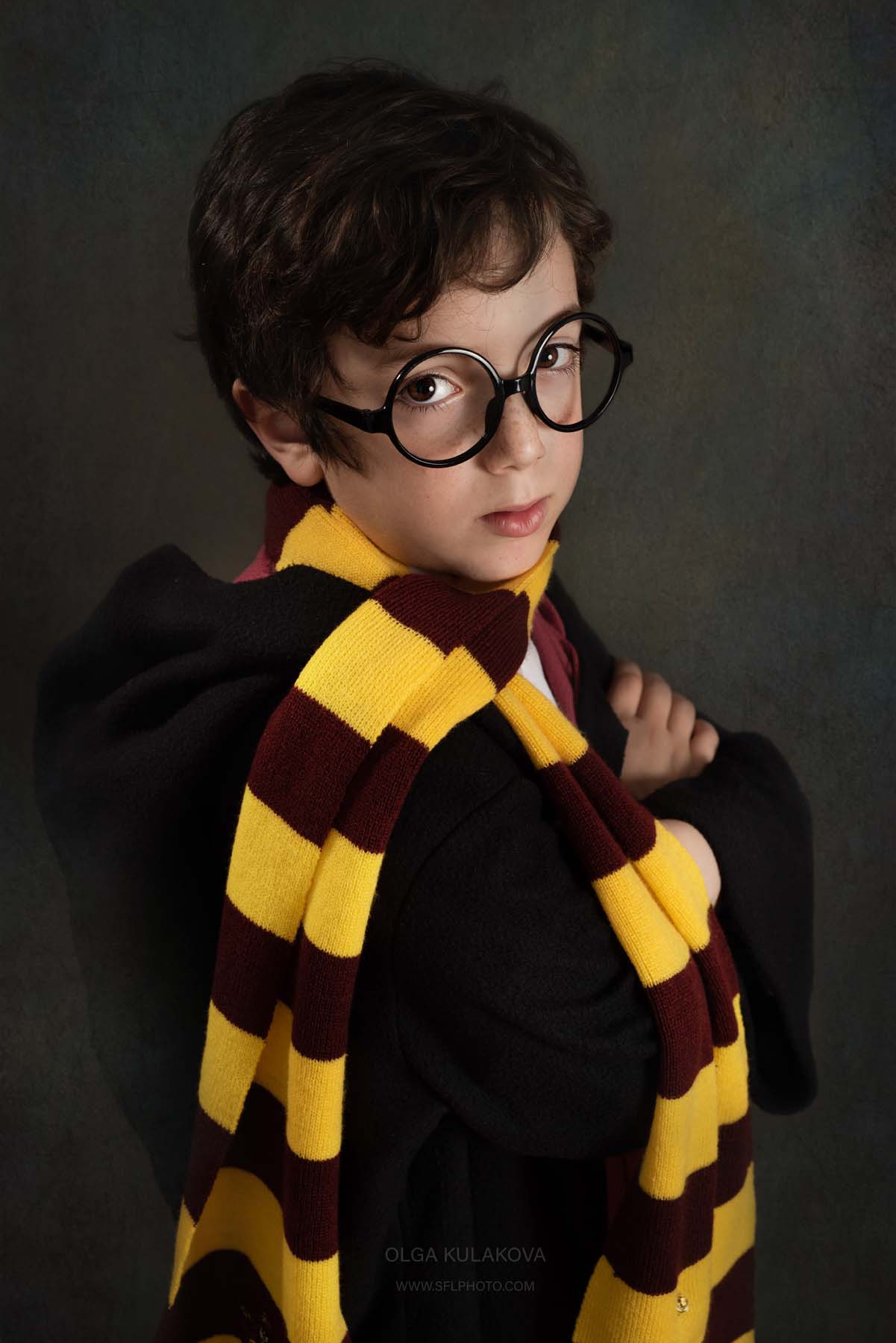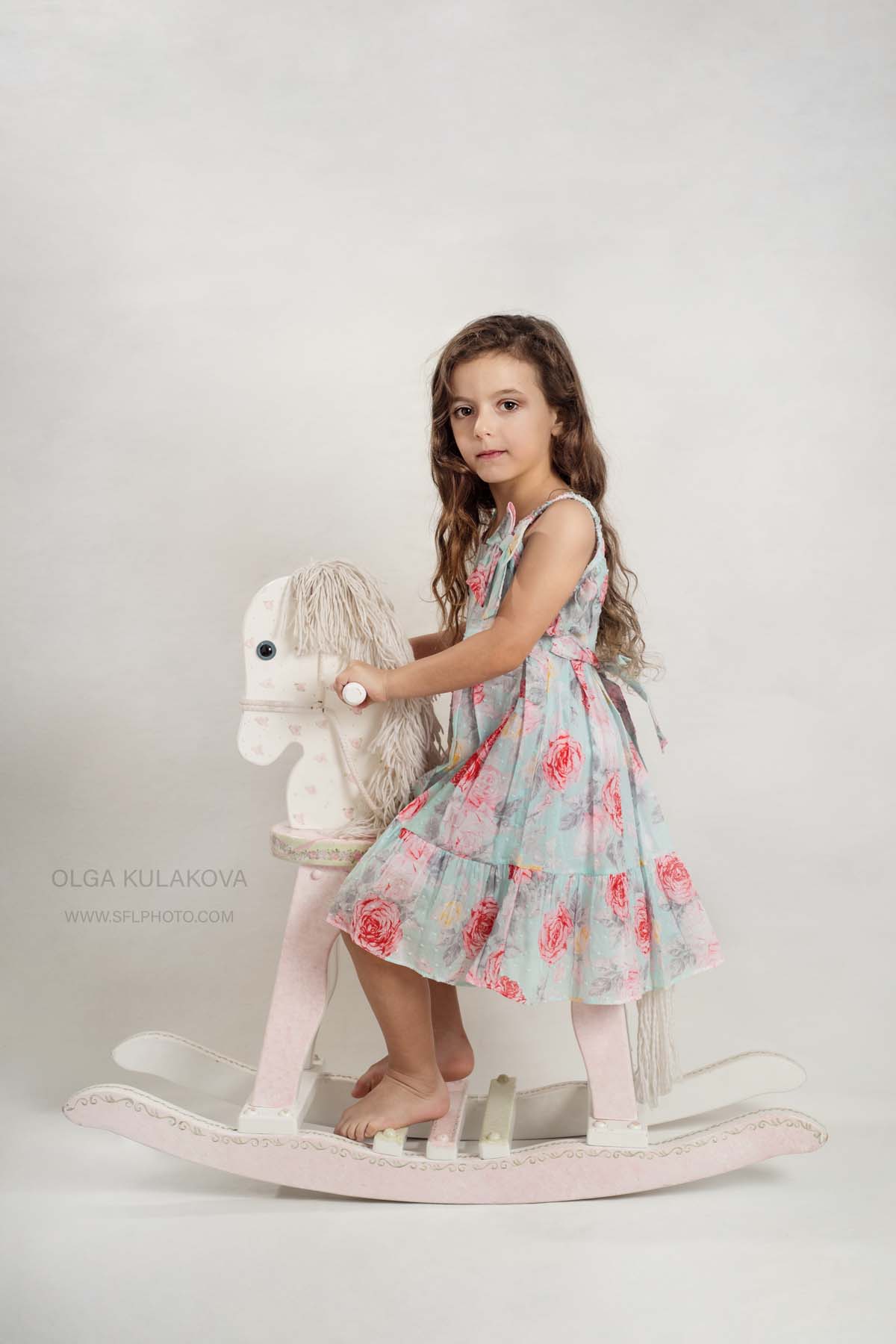 What equipment has been used for this photo shoot:
If you feel you want something stylish,
fashionable and unique - you know,
you can just email me
olga@sflphoto.com
, call, text or WhatsApp me - 786-266-9001 and book your session