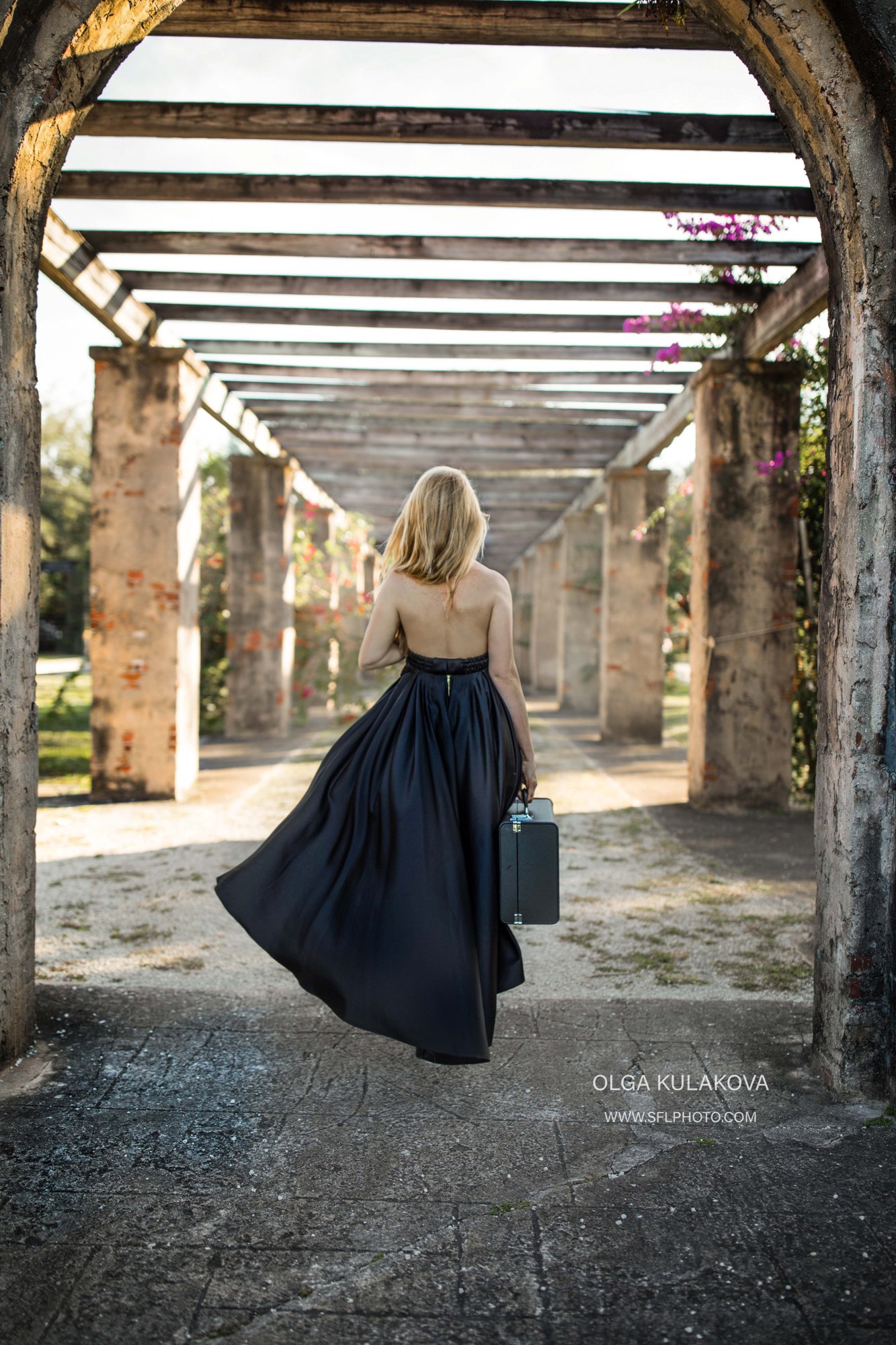 One of my favorite photo session not just because of a beautiful model, a great dress, and a unique location.

It's my favorite because when I met Inna first time she was absolutely opened to all my ideas about the location - it was Prado Entrance in Coral Gables, just 10 minutes away from Downtown Miami, outfits - she was agreed to use dresses from my collection. And of course she melt my heart with her very positive personality and kind character.
She lives on Key West but came special to photo session with me in Miami.
Inna is talented chef, visual artist and musician - and this part of her personality I wanted to show in my pictures.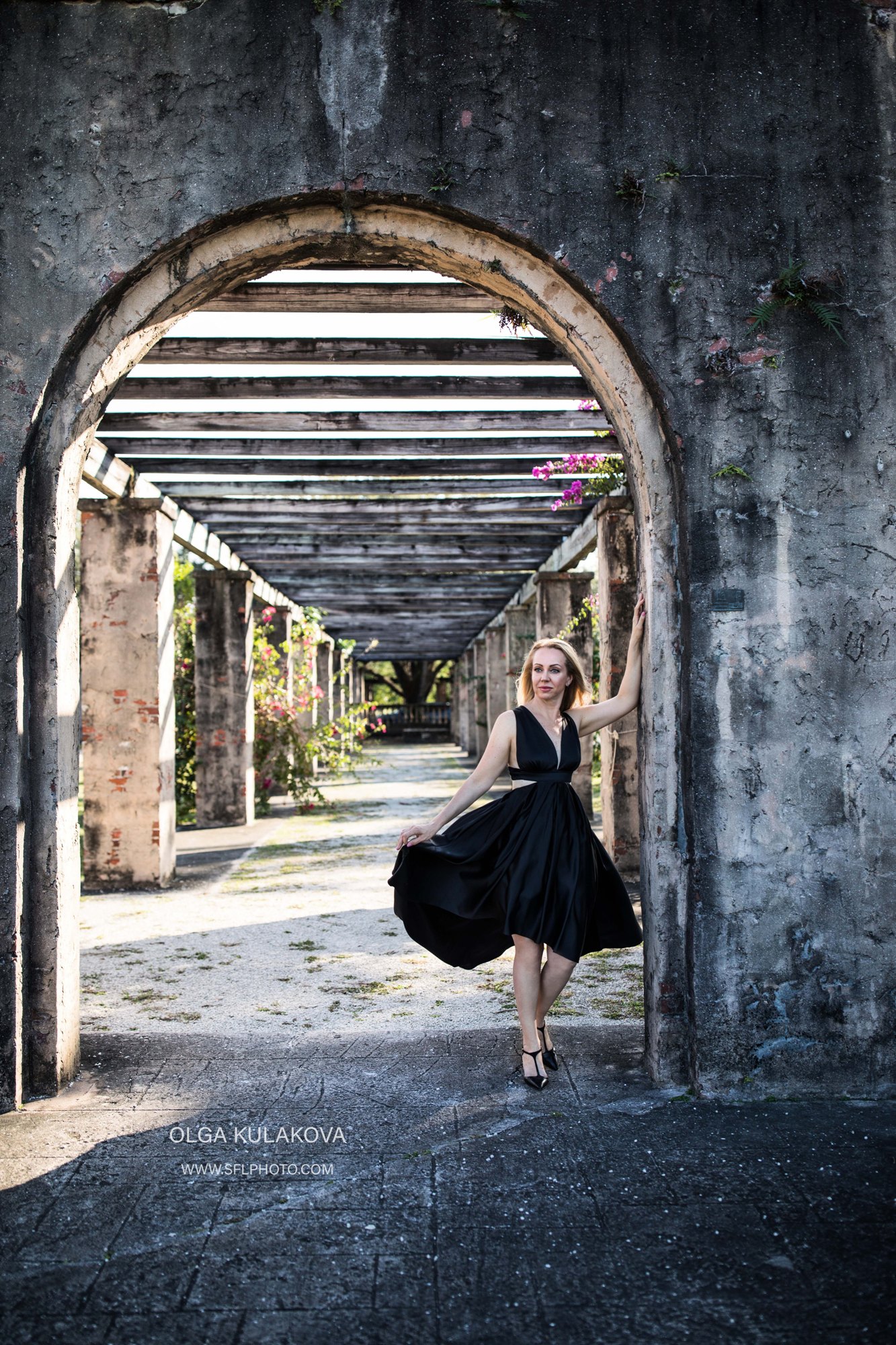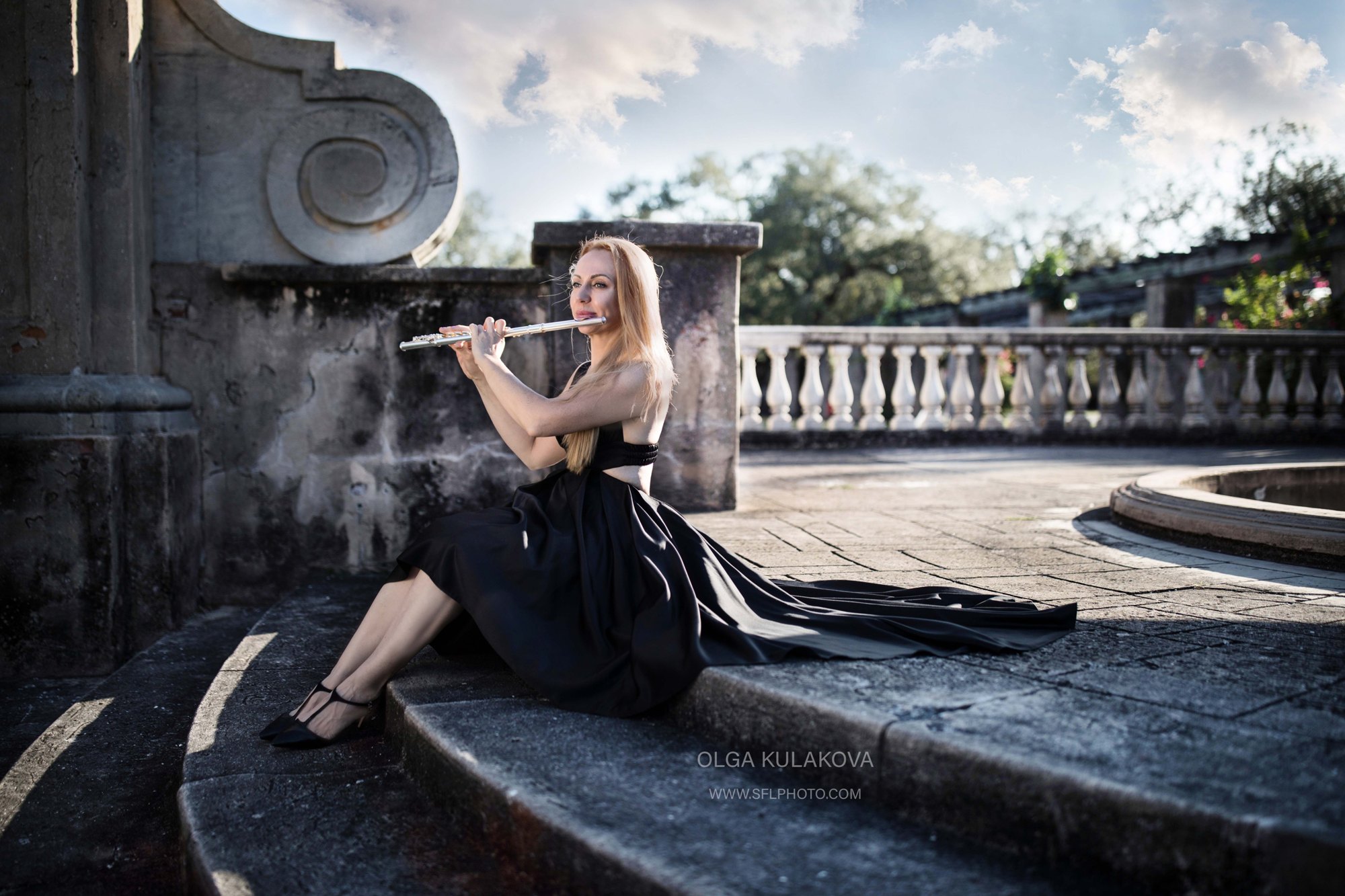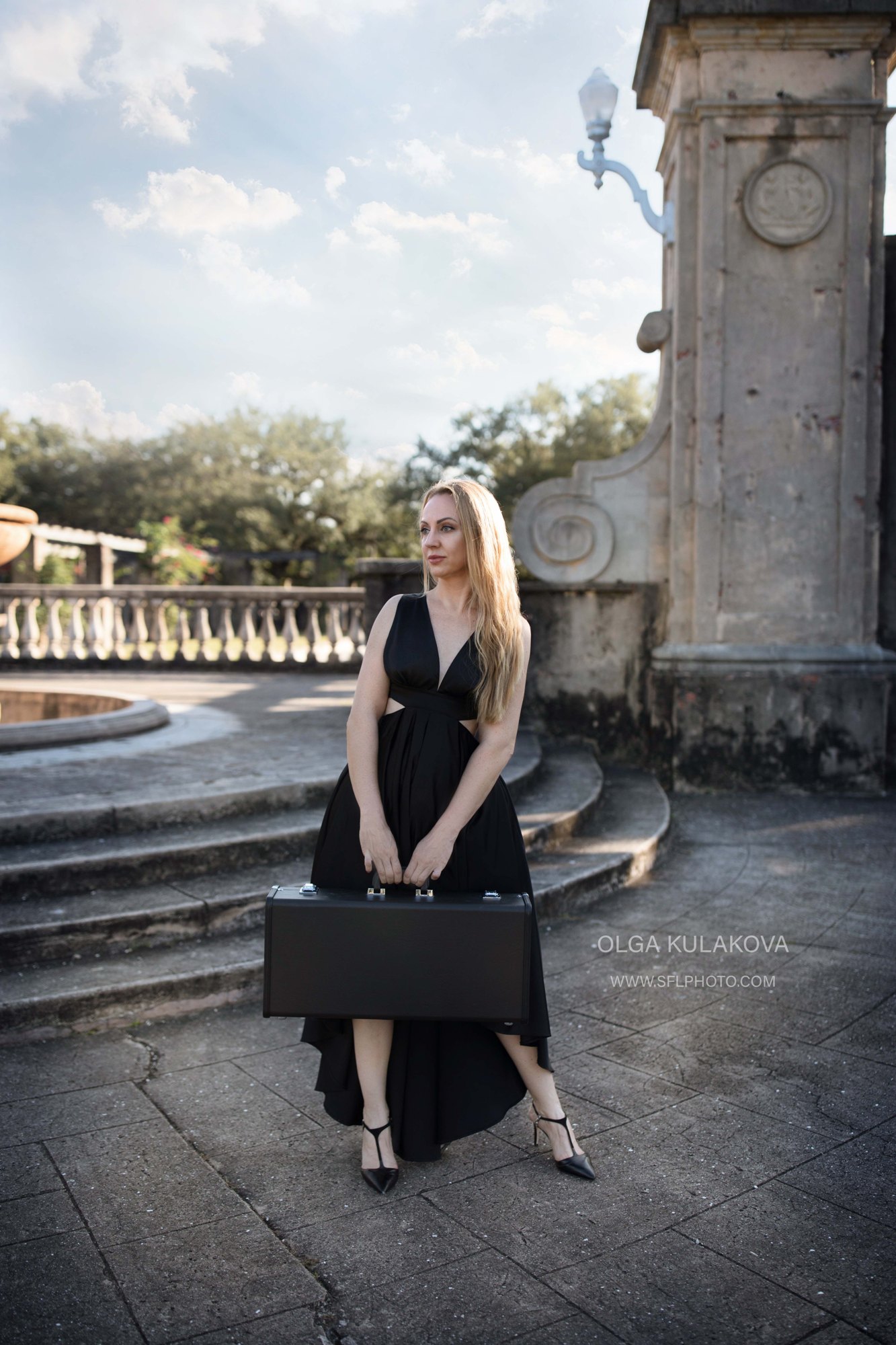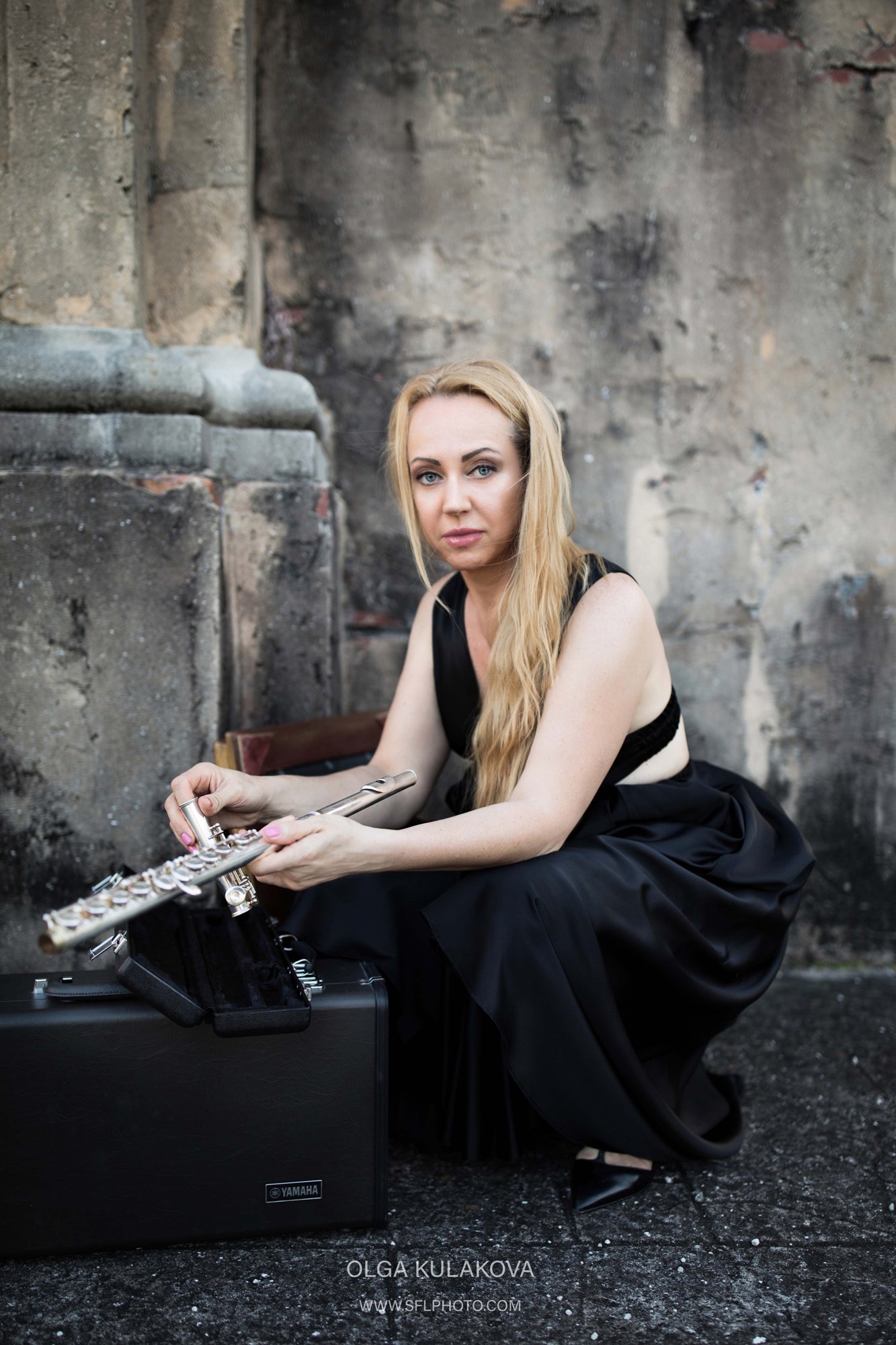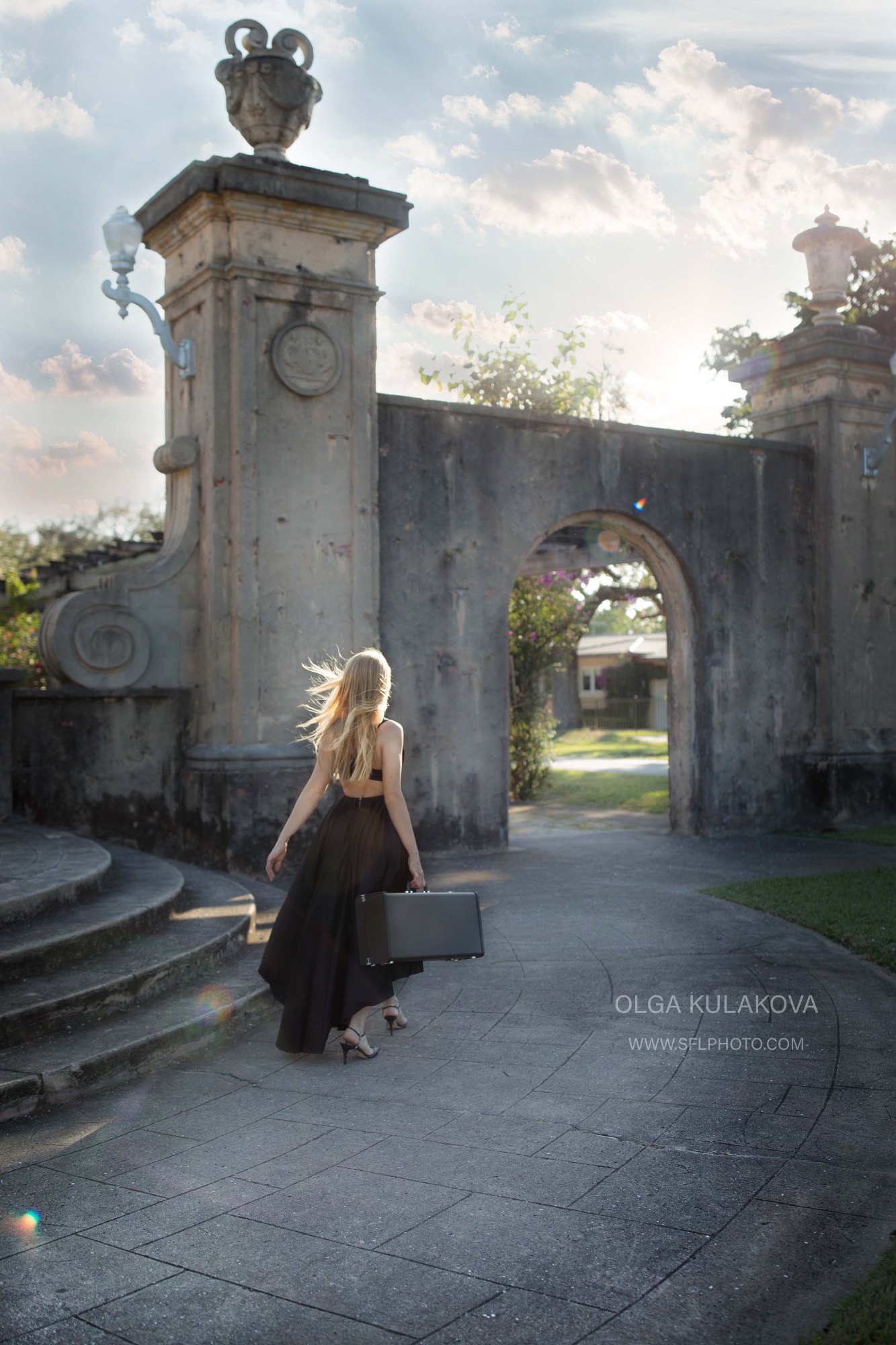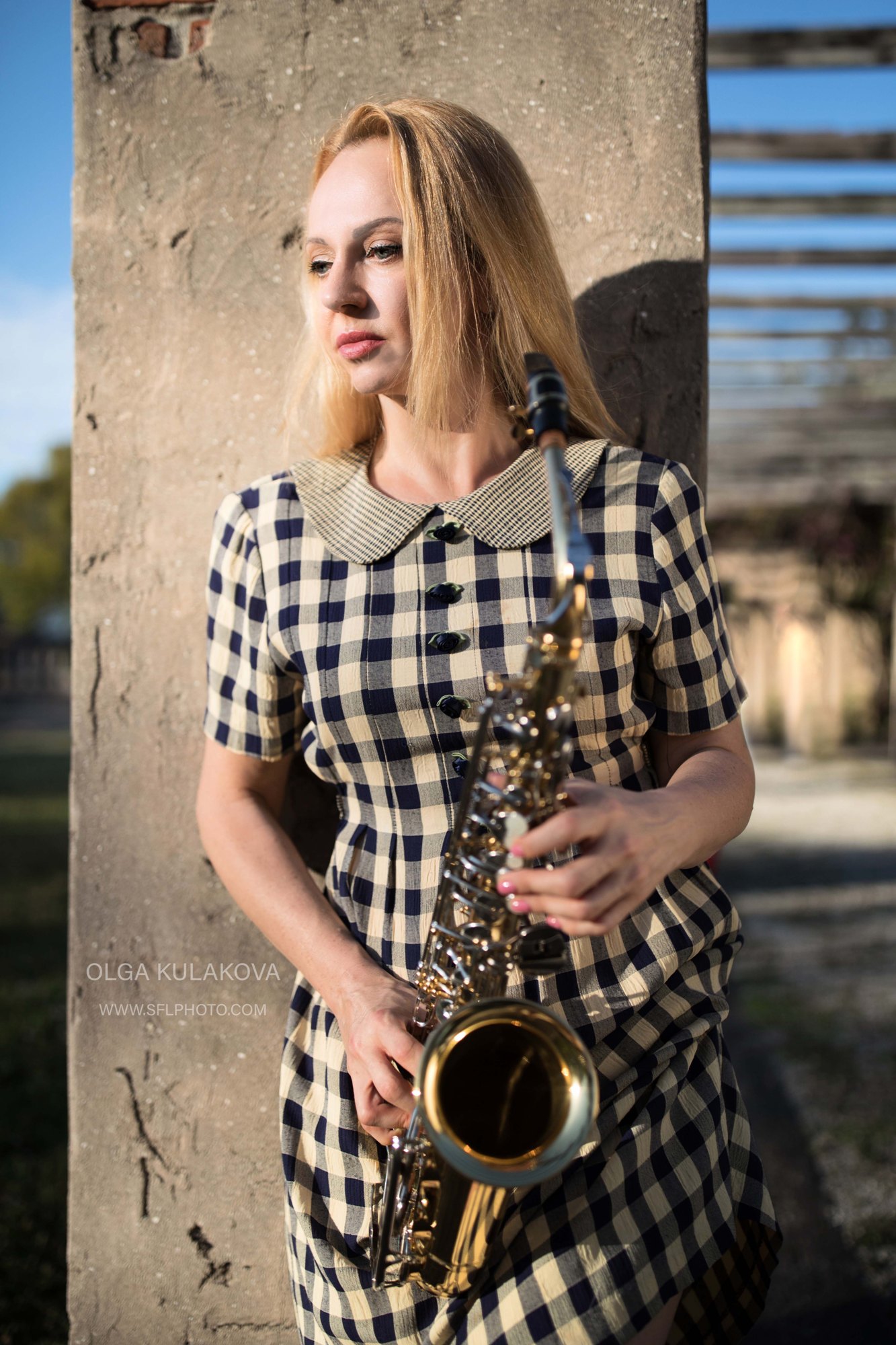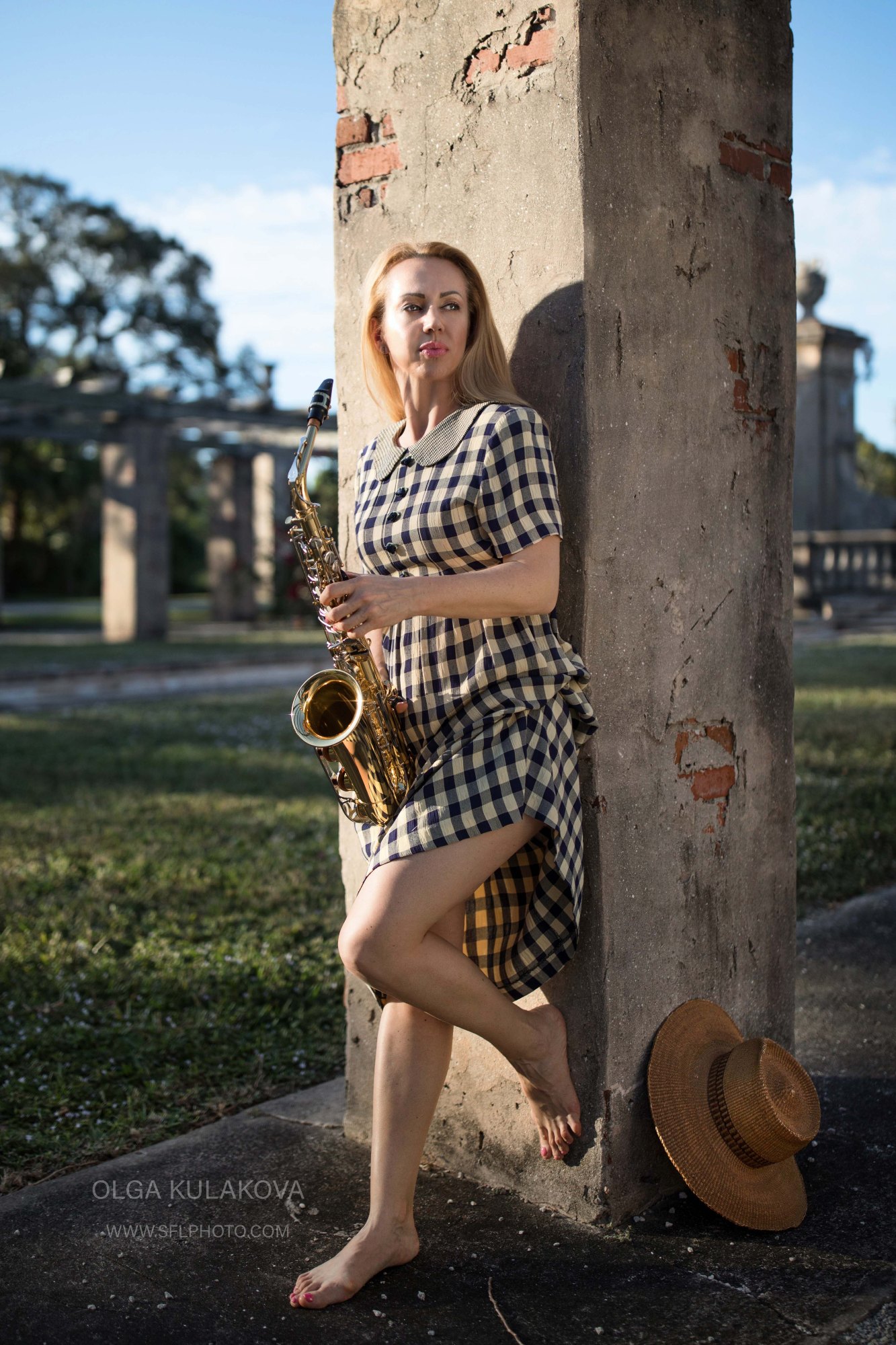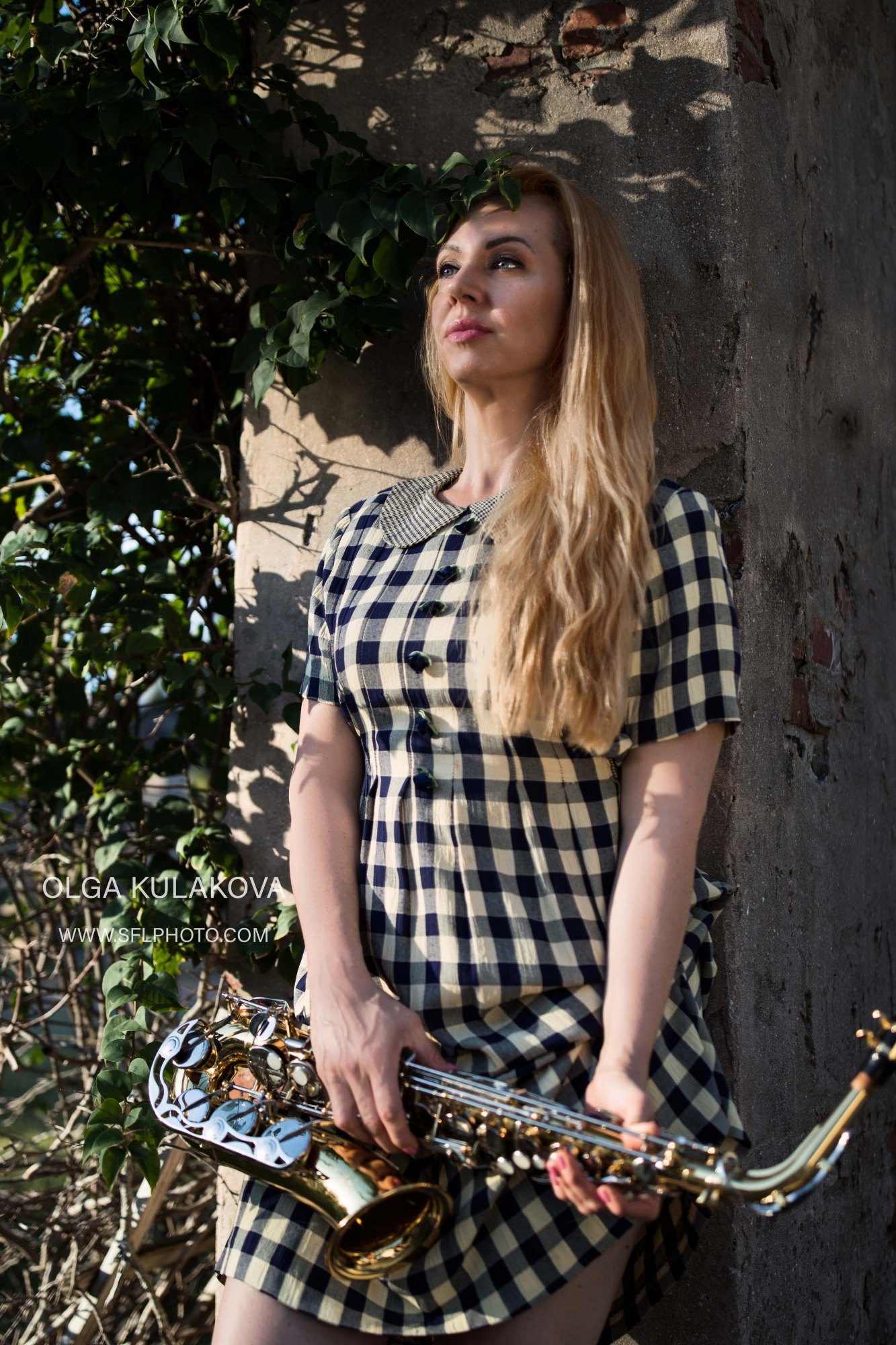 Her instagram @INNA_VELOSO
Follow me on Instagram @SFLPHOTO_PEOPLE
Book photo session in Miami, Coral Gables, Naples, Aventura, Fort lauderdal, Hollywood - South Florida -
just email me olga@sflphoto.com or call, text or WatsApp me 786-266-9001