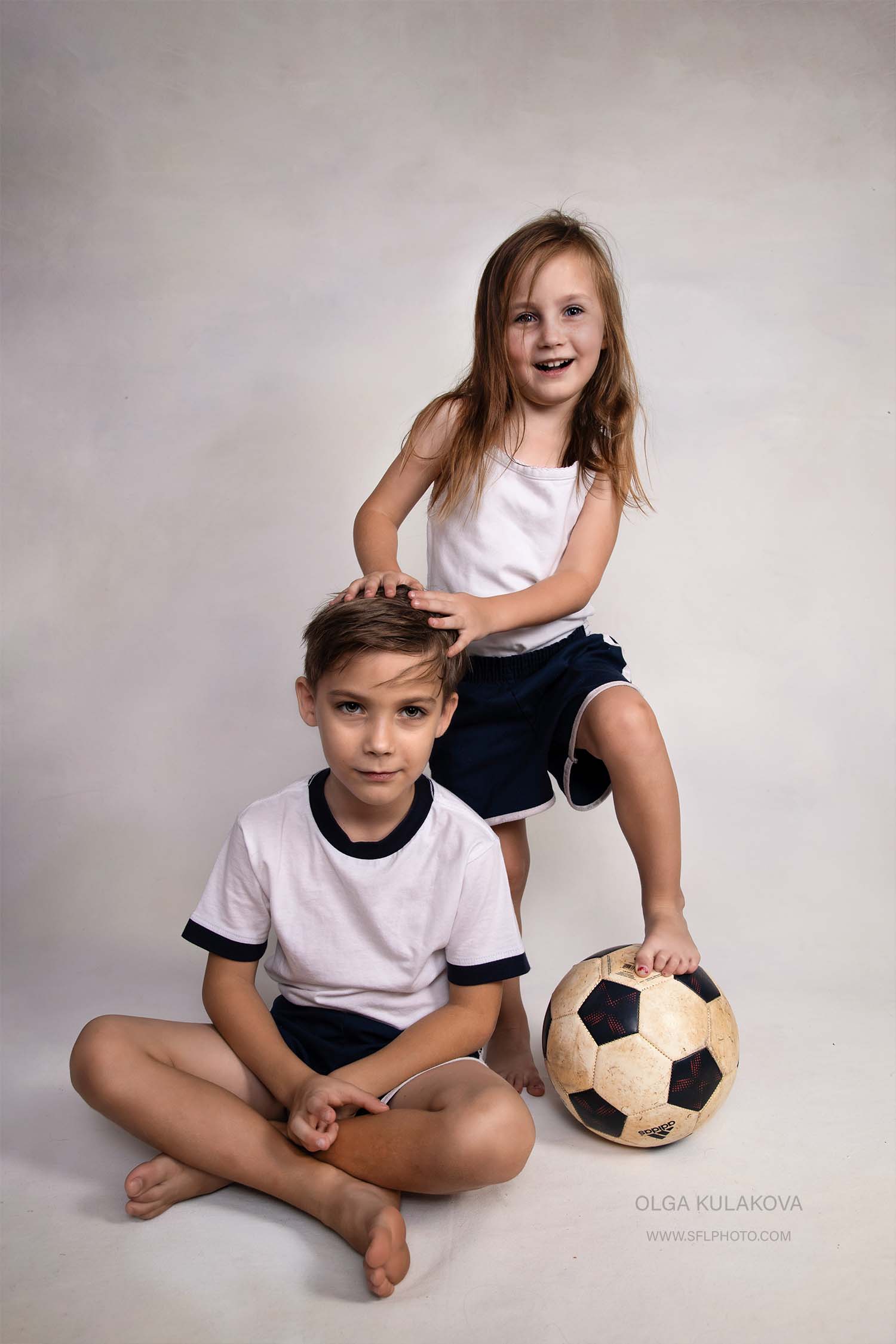 Last week America just celebrated its Labor Day but instead of looking forward to this event residents of Miami and east coast Florida were all worried about the coming of the hurricane Dorian. Many are anxious about the preparation and the possible electricity interruption.
And since I am not just a Miami kid's photographer, I am also mom and wife, and I am well aware on how to prepare in this kind of situation but it is still so stressful and there are so many things coming in my mind, I even canceled two scheduled photo shoots aside from my mind is all over the place, I am afraid that due to lack of concentration the outcome might not turn out well and creativity will surely suffer.
But Saturday came and it was a relief on our side that the hurricane turns to the North and it will no longer hit Miami. Since its Labor Day and I cleared my schedule already I took the opportunity to have a kid's photo shoot, this time it would be my children who will be the star on my photos.
I realize that I became a busy Mom and I lack time to spend with my youngsters and I never had the time to take a photo of them the whole summer and it was only this time that I got an opportunity. It was unplanned so I just grab the blue shorts and the white top they are wearing looks as if they came from the '80s. On these pictures, My Edward and Anita look like pioneers or boy scouts from some old day's kid's soccer club. What do you think?
As the Miami kid's photographer I admit it isn't easy to take pictures with them or with kids generally because they easily get bored and get distracted. You need to save a lot of energy and ideas on how you will make them participate during the shoot.
While taking photos I noticed that they grow up so fast, it seems like it was just yesterday when I used to carry them on my hands, when they can't sleep if I am not around and when they can't do things on their own and will ask for my help that is why pictures are so important for me and for most because even if they grow there are these photos that you can look back whenever you miss their innocence and childhood and they too would appreciate each photo they have after many years.
It is very important for me to take photos of my kids because when they grow old at least they have something that will remind them of their childhood and us, parents, too. A reminder of they look and how they spend each passing occasion. For me photos are treasures, they make memories alive.
It is through images, kid' photo portraits that we can preserve memories and keep them. It is a perfect way to see who you are then and to compare how you've grown now. Picture keeps each memory alive and coming back. Kids photos are great treasures for the future, their value will be much appreciated through time.
My Labor day became a fruitful family day because of our unexpected Kids Photo Shoot and Thank God Miami is safe from hurricane Dorian and I wish everyone's safety at all times.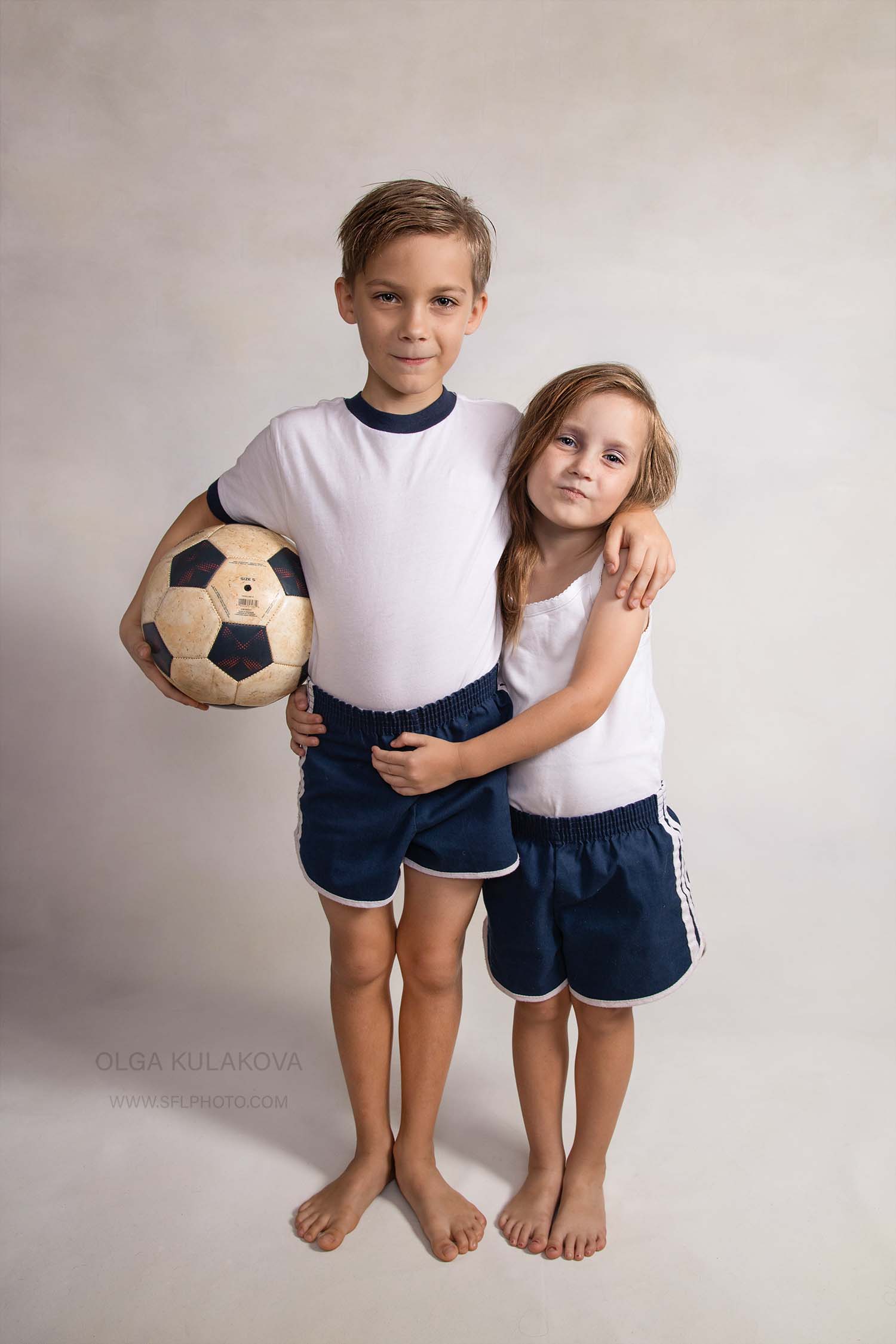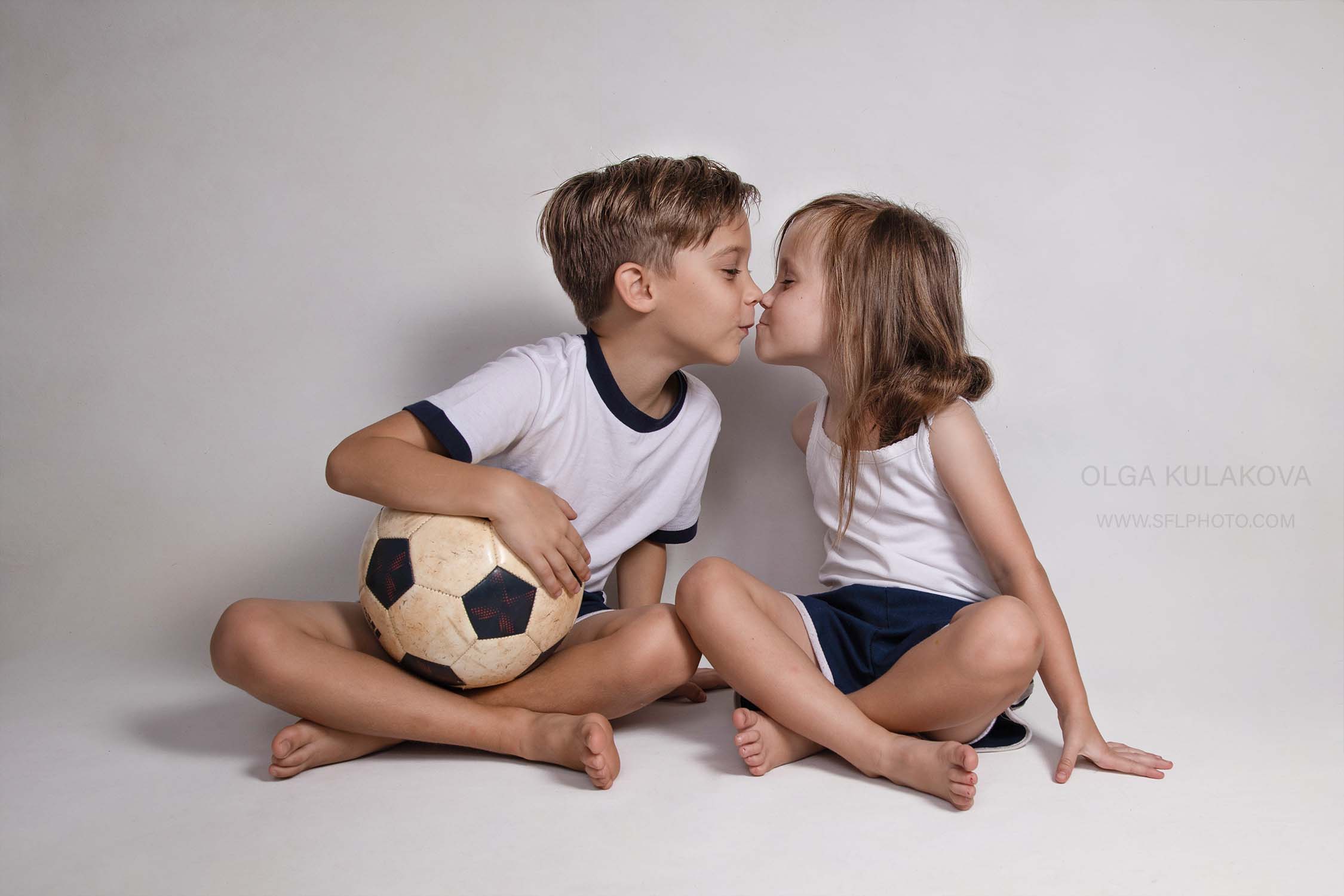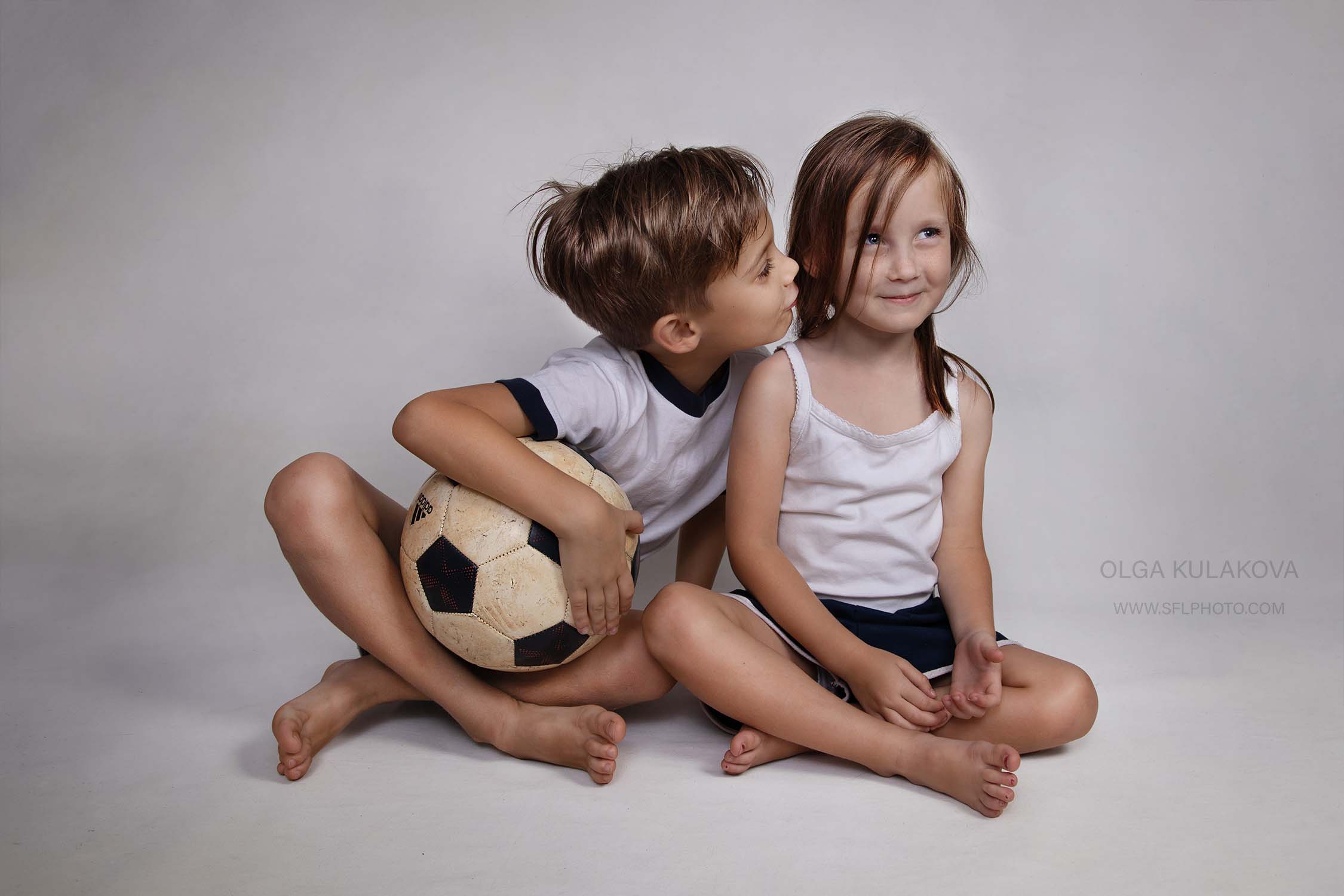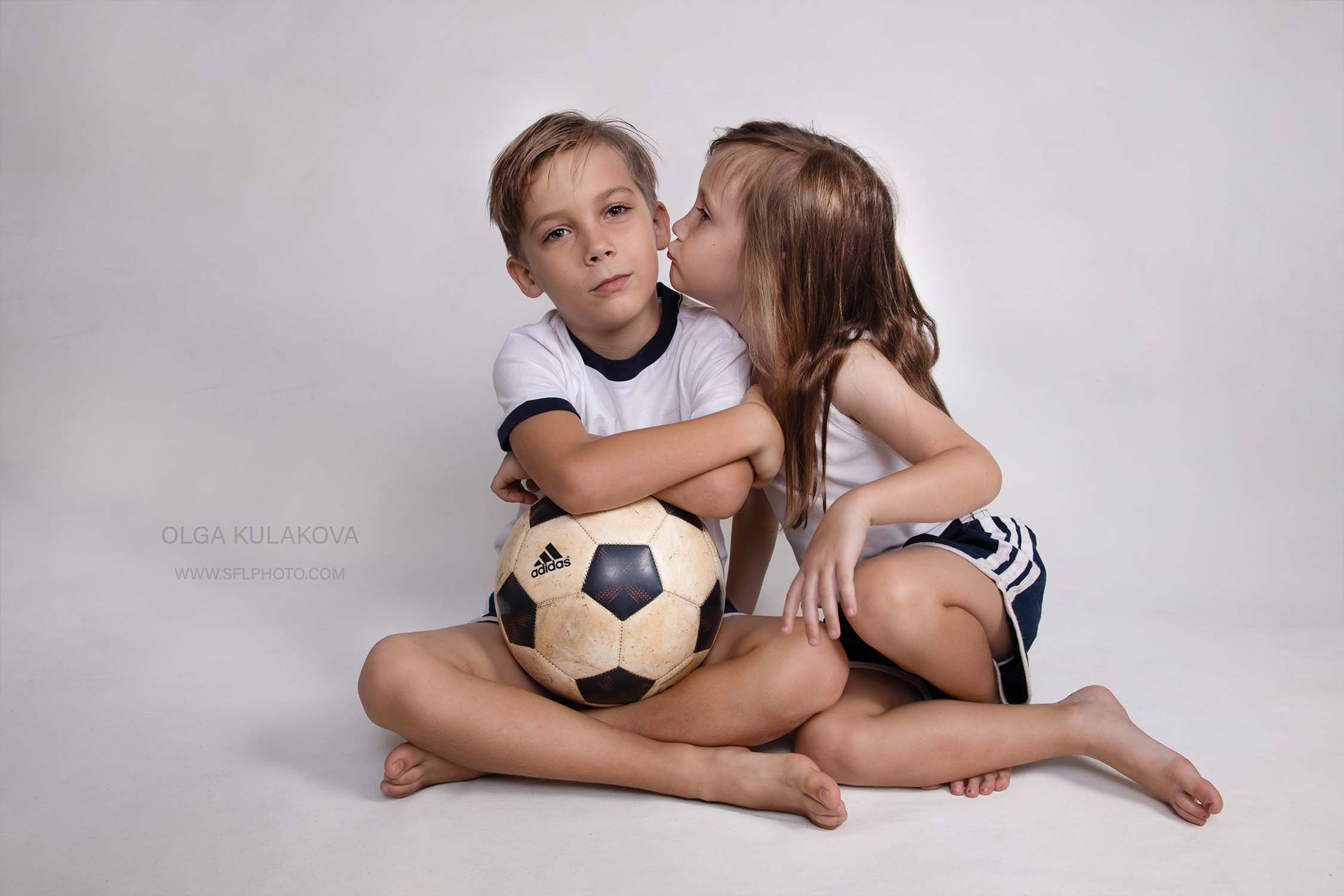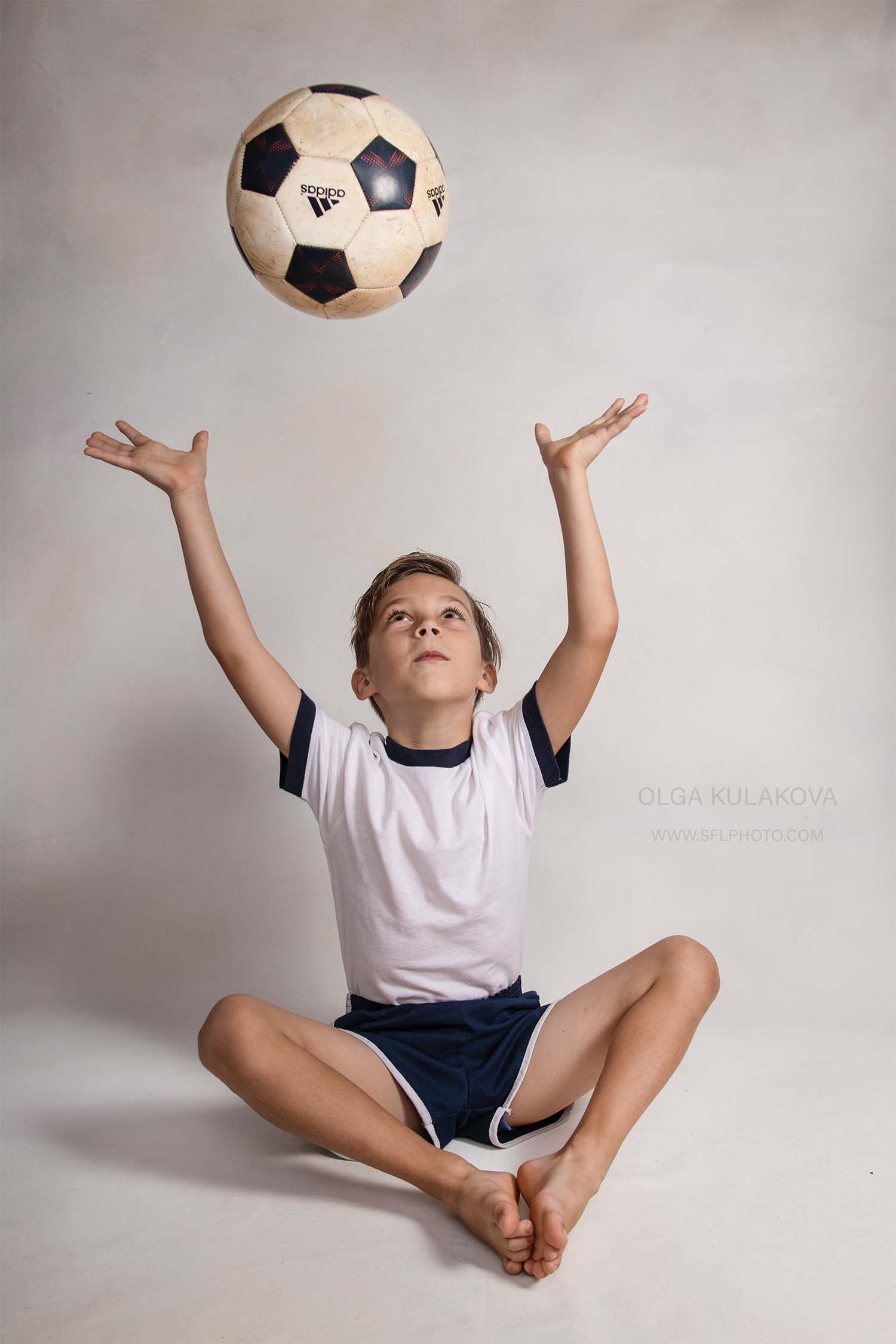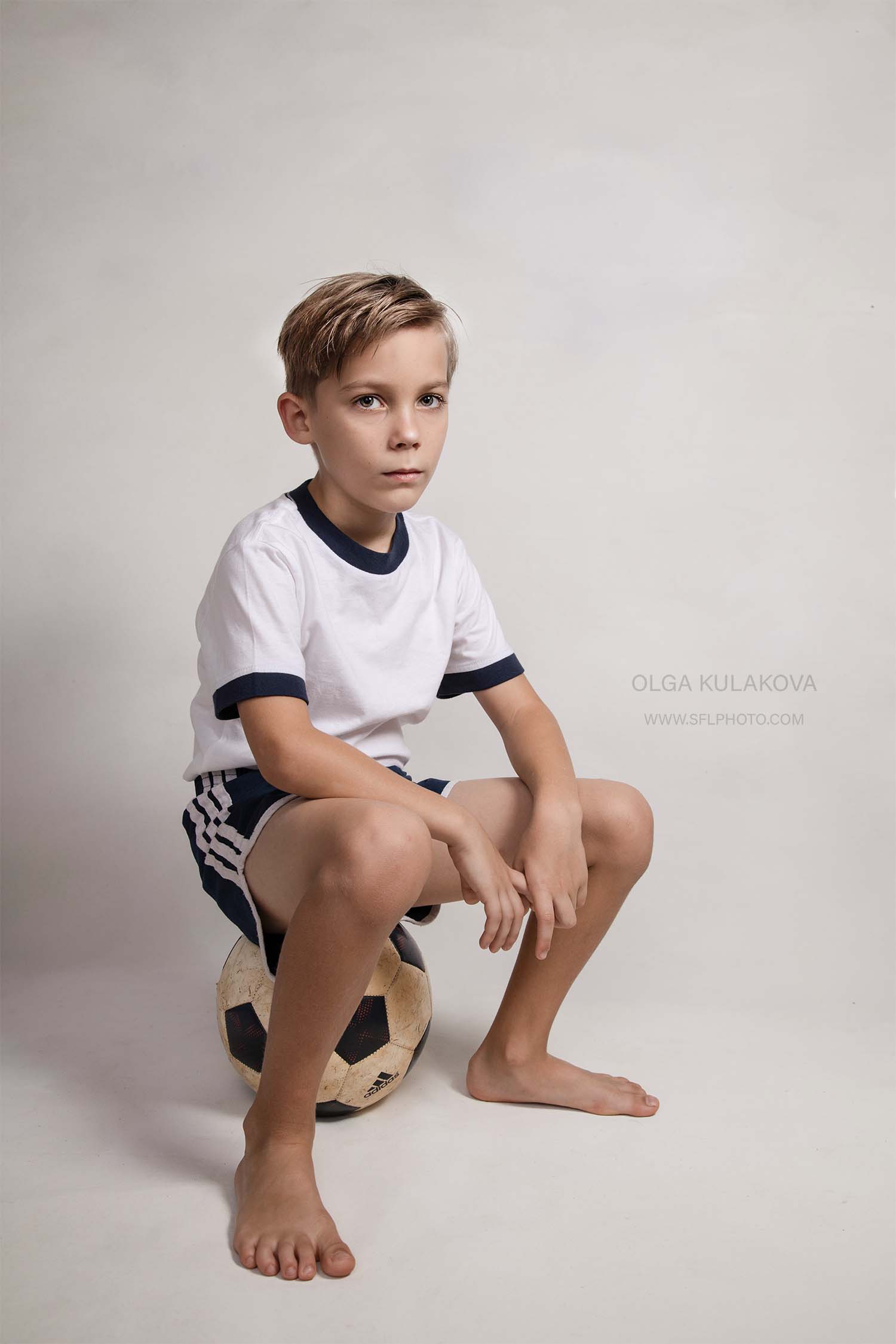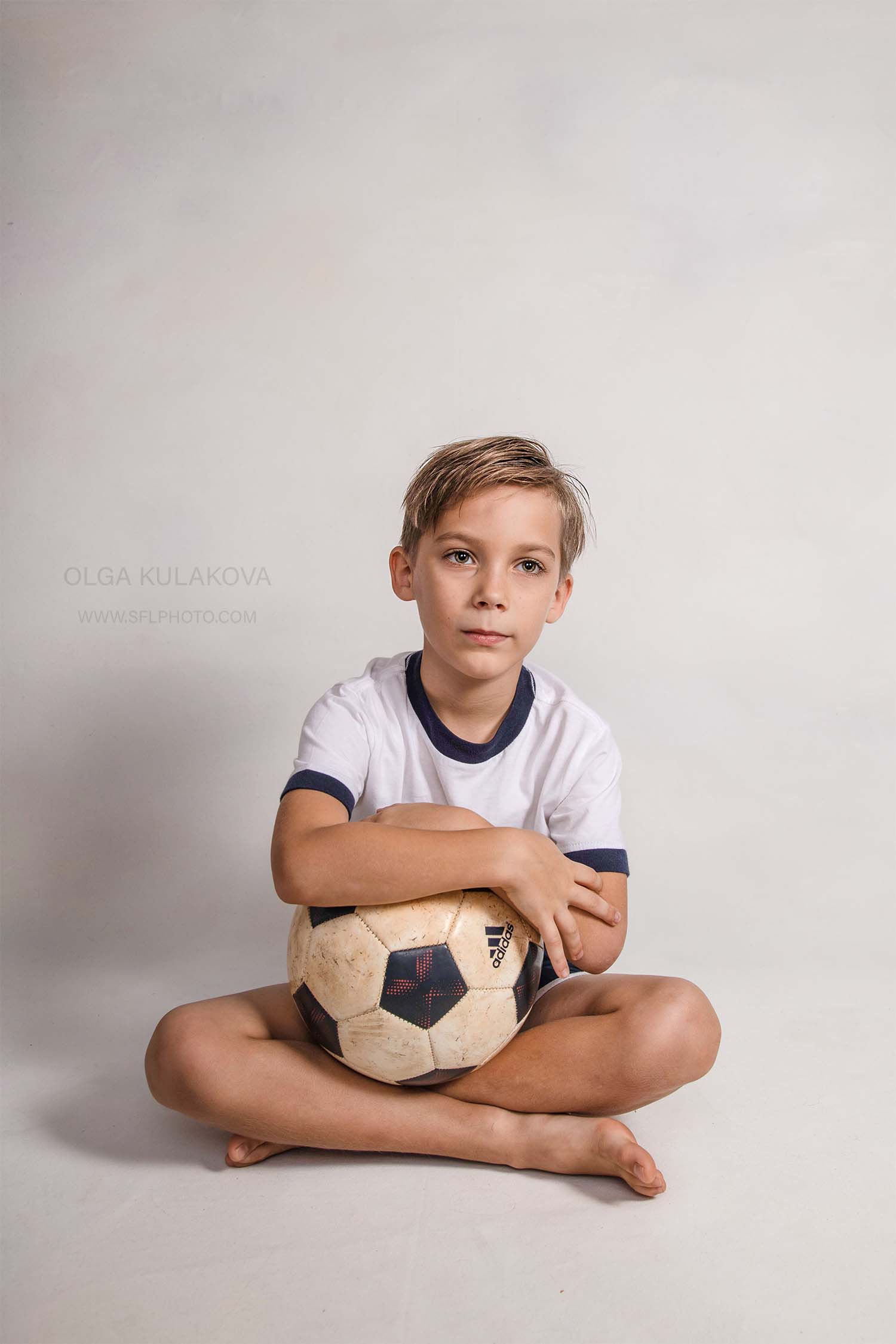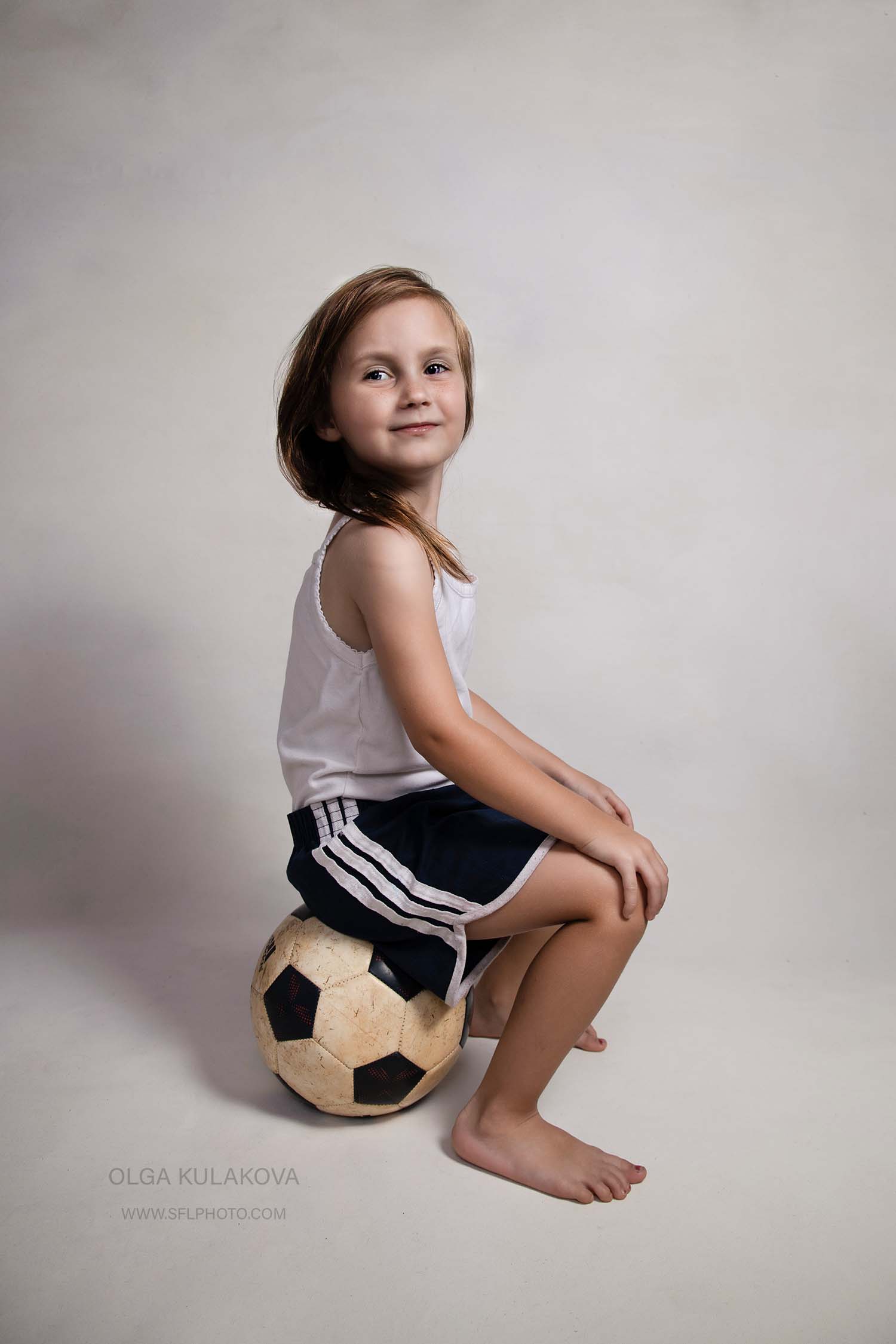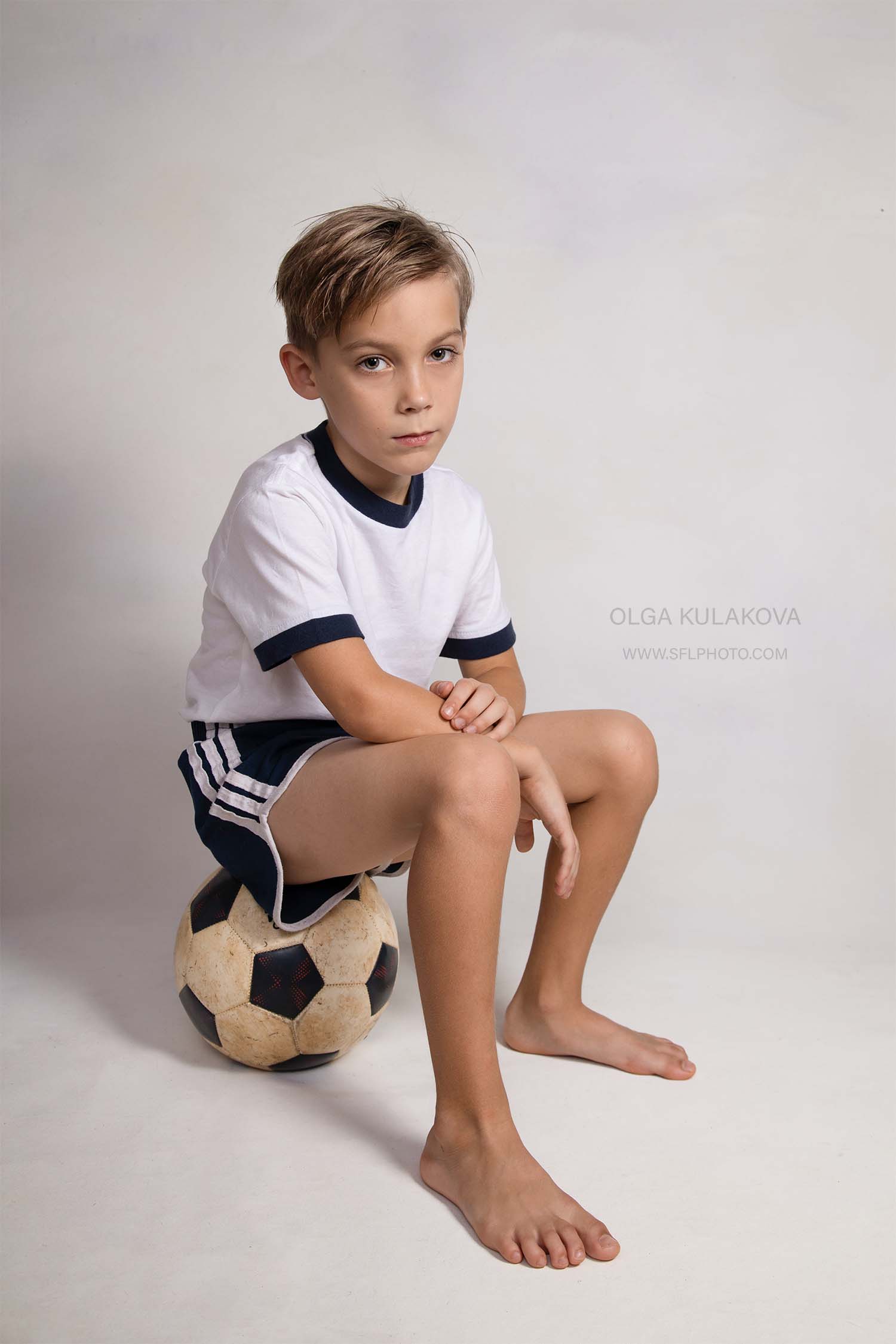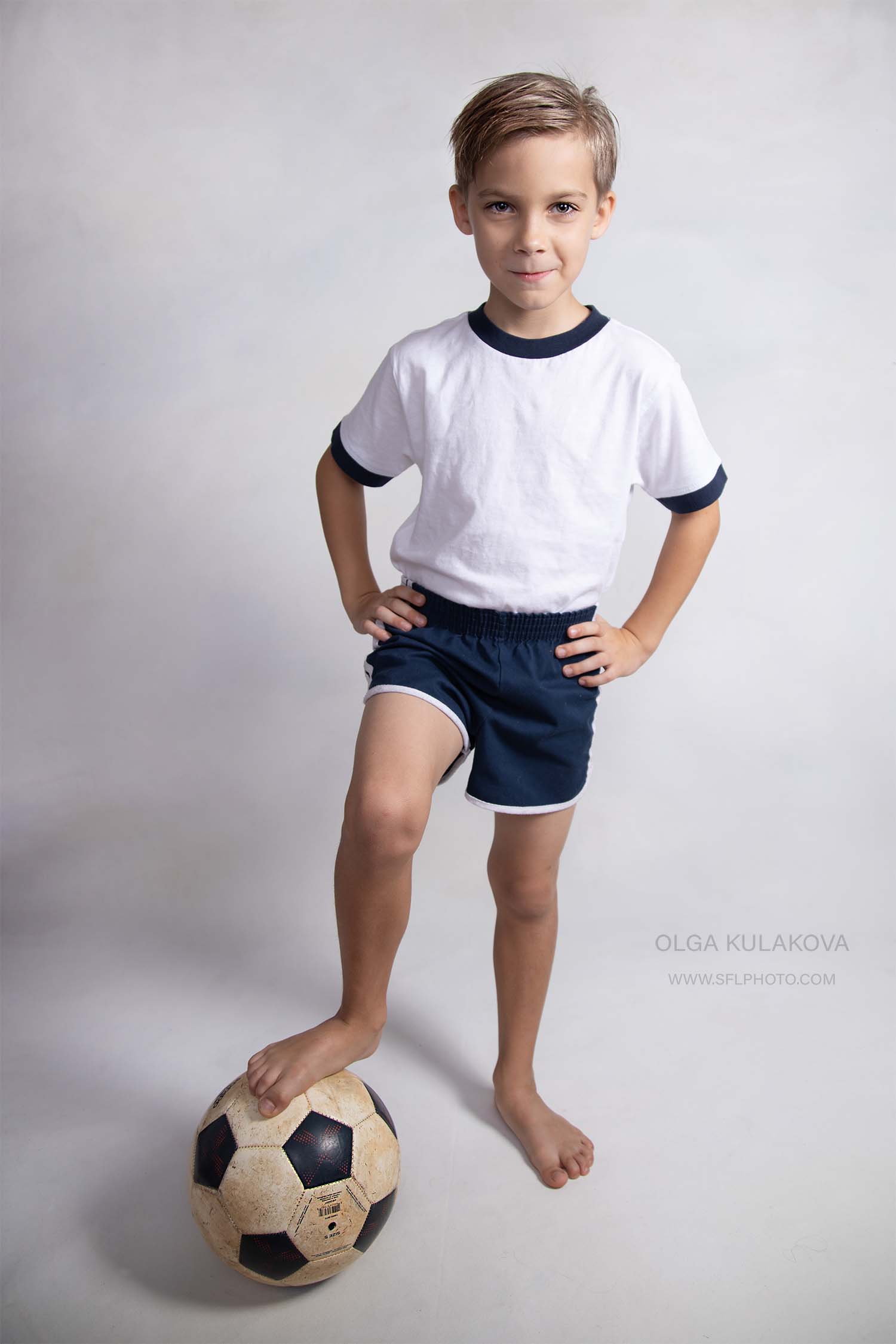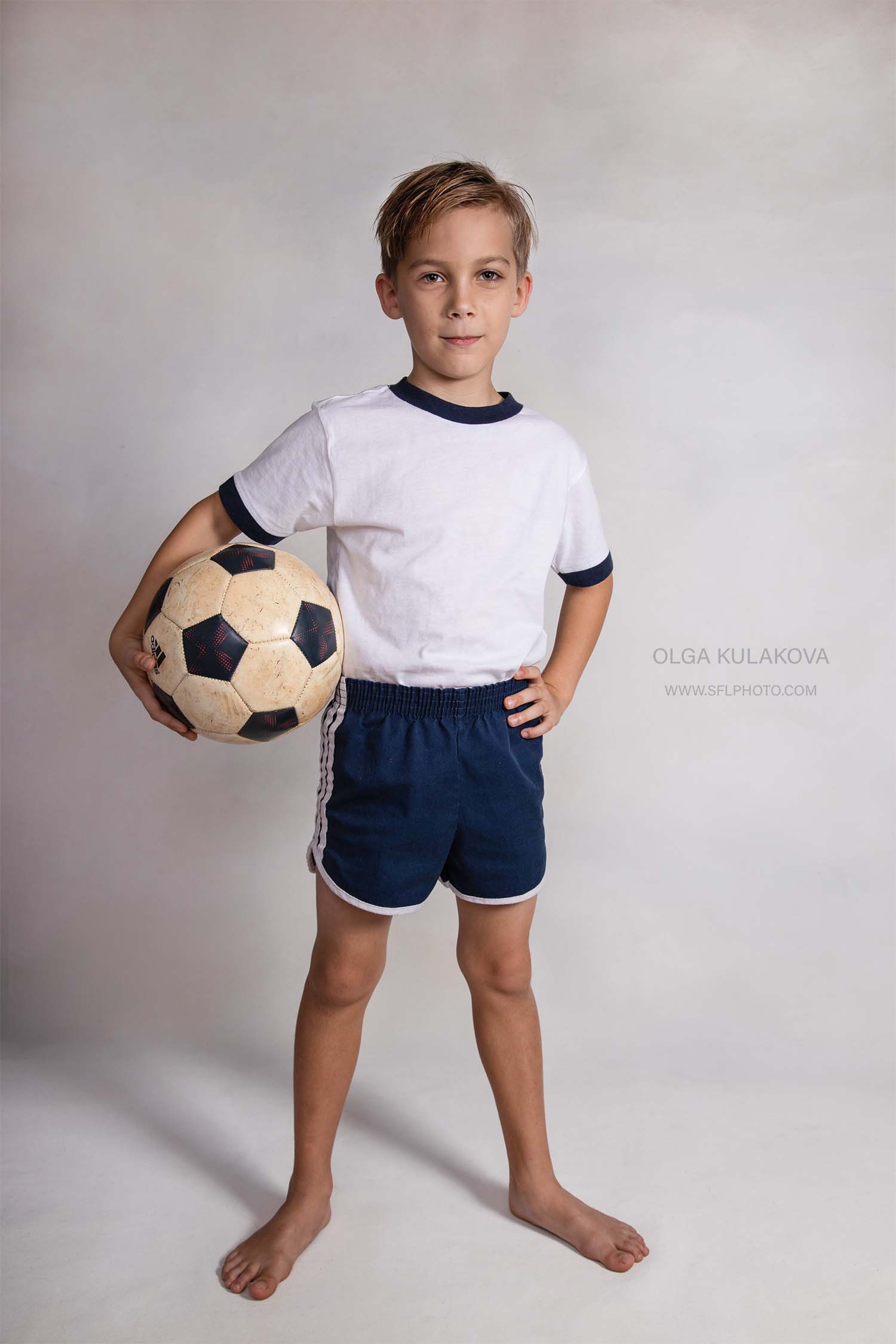 If you wish to have a collaboration or to schedule a photo shoot with us please feel free to message me.
Book your kids or family photo session!
Looking for creative Miami kids photographer who serves Miami, Miami Beach, Fort Lauderdale,
Aventura, Hollywood, Coral Gables and surrounding areas?
Just call me 786-266-9001.
Also you can TEXT me or WhatsApp.
My email olga@sflphoto.com