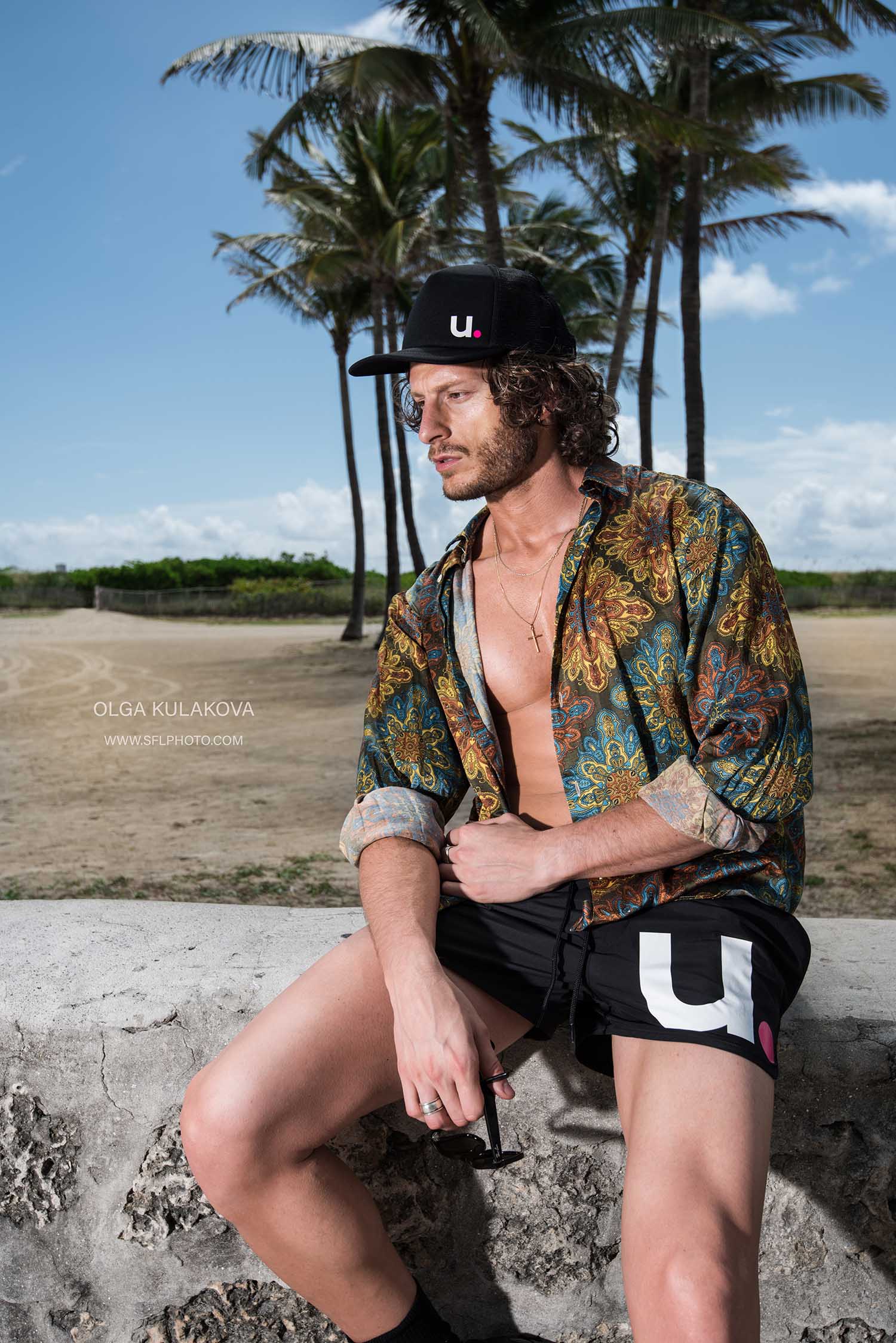 I want to share with you this photo shoot of men's swim wear I shot a wail ago, but I still don't want to call the name of the brand and the model till they will announce this collection by themselves first.
But I really want to show you the pictures and a little introduction for you attention please.

Waves are calling, the sun is striking, hotness fills the air so as this little surprise coming soon.
A new collection of summer-inspired outfits will welcome your way, a brand that surely had always been part of your summer will introduce a new selection of swimwear and beachwear for men.
Everyone is excited to grab their own piece to wear this summer. Surely an anticipated event to look forward.
A photo shoot took recently for the new line took place in one of the most sought after summer destination introducing the scenic golden view of Miami Beach, Collin Avenue and the lovely urban park in Miami beach - Lummus Park.
With an oozing male model that gave justice and had leveled up the game of men's fashion. A contemporary masculine style inspired modern-day beachwear with a hint of pragmatic vintage style will surely spice up your summer experience.
The collection isn't only limited to wear during summer it is good to style up on other seasons as well. A total smart, casual and debonair style that speaks for its brand. A minimalist collection with a touch of elegance and style that went with the flow of fashion evolution that had always been progressive through the years had been somewhat the soul inspiration of this collection. It suits for every men's style, attitude, character, and fashion. Wait and see as the collection invades the market soon. Watch out for the blockbuster release of this much-awaited summer wear collection.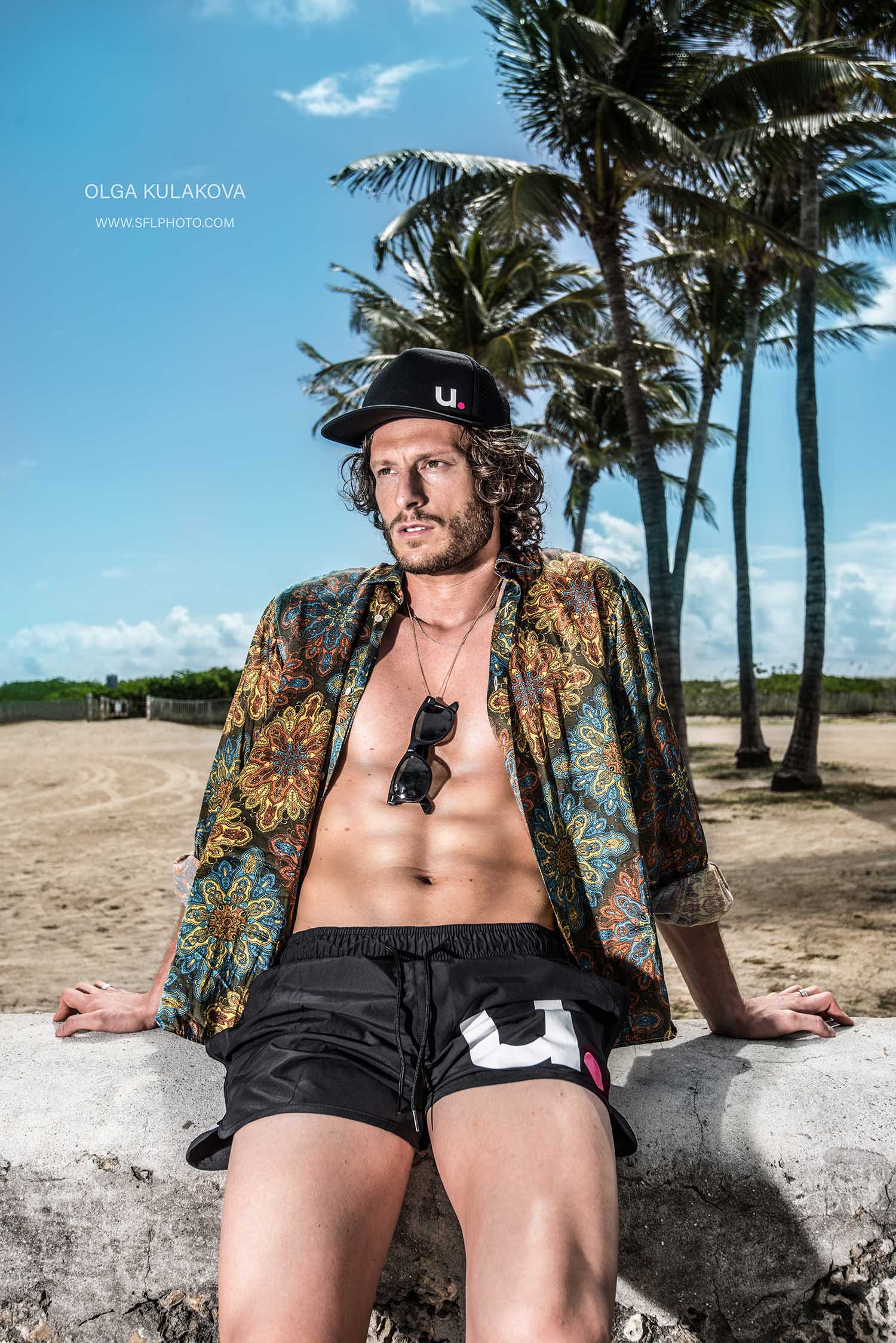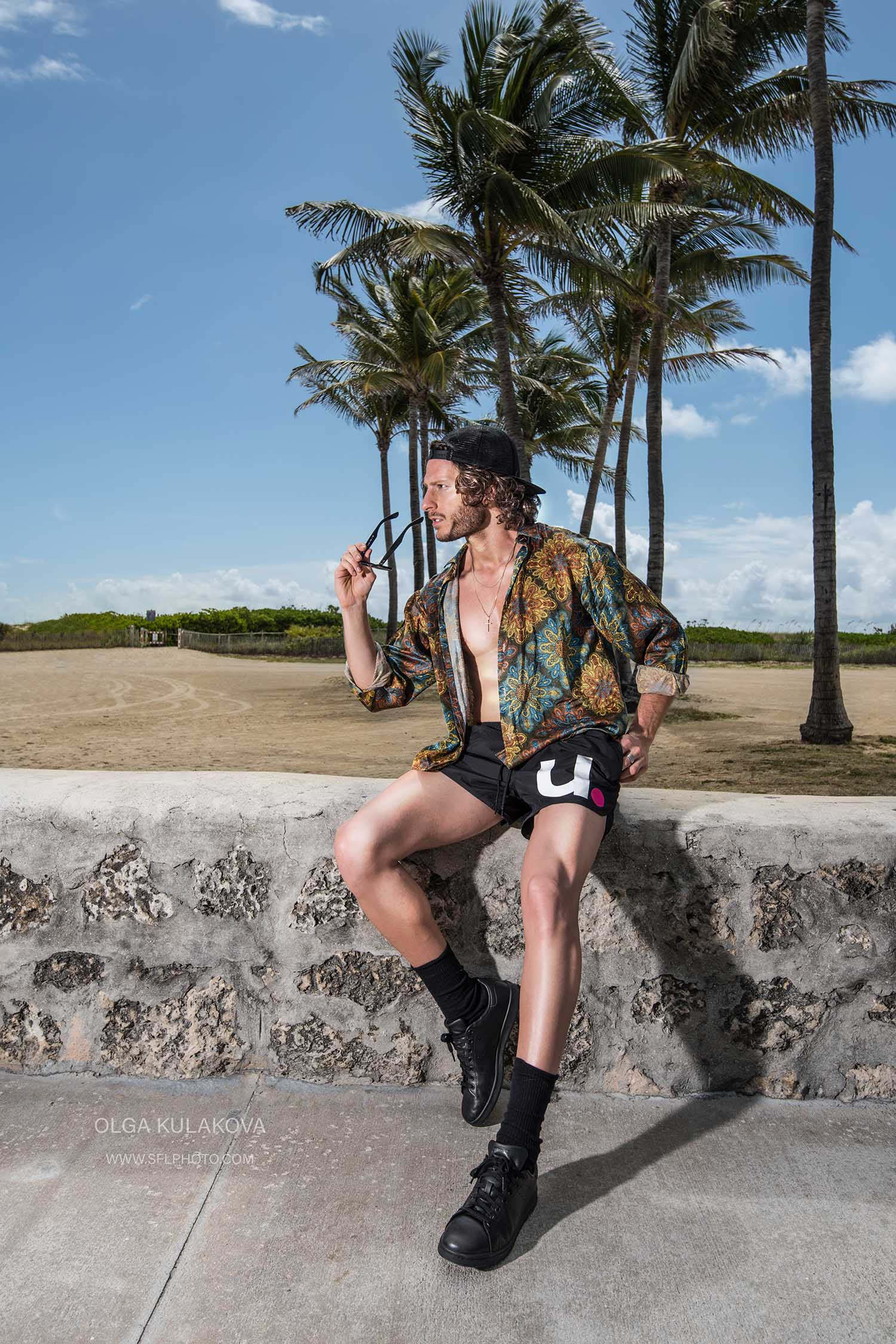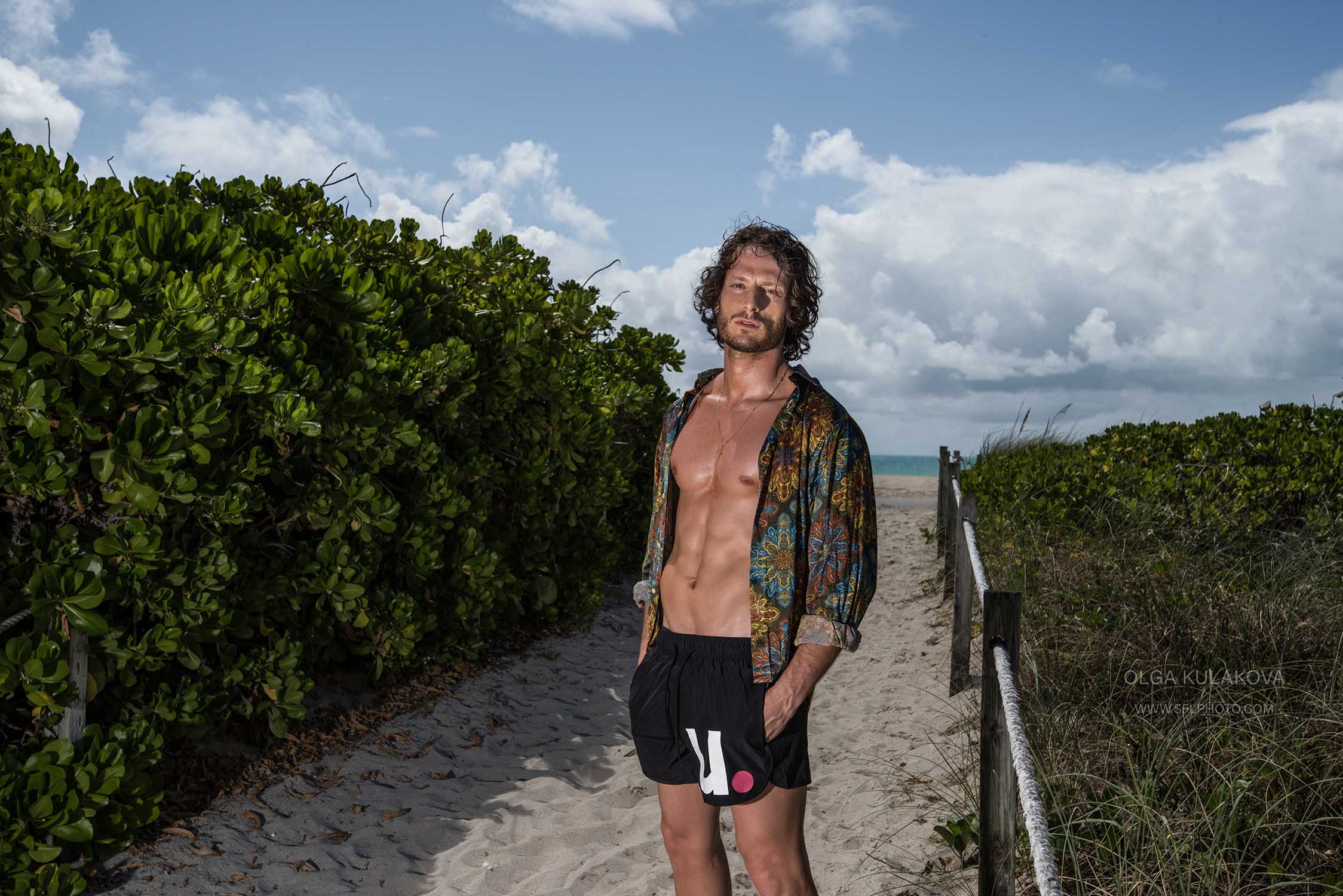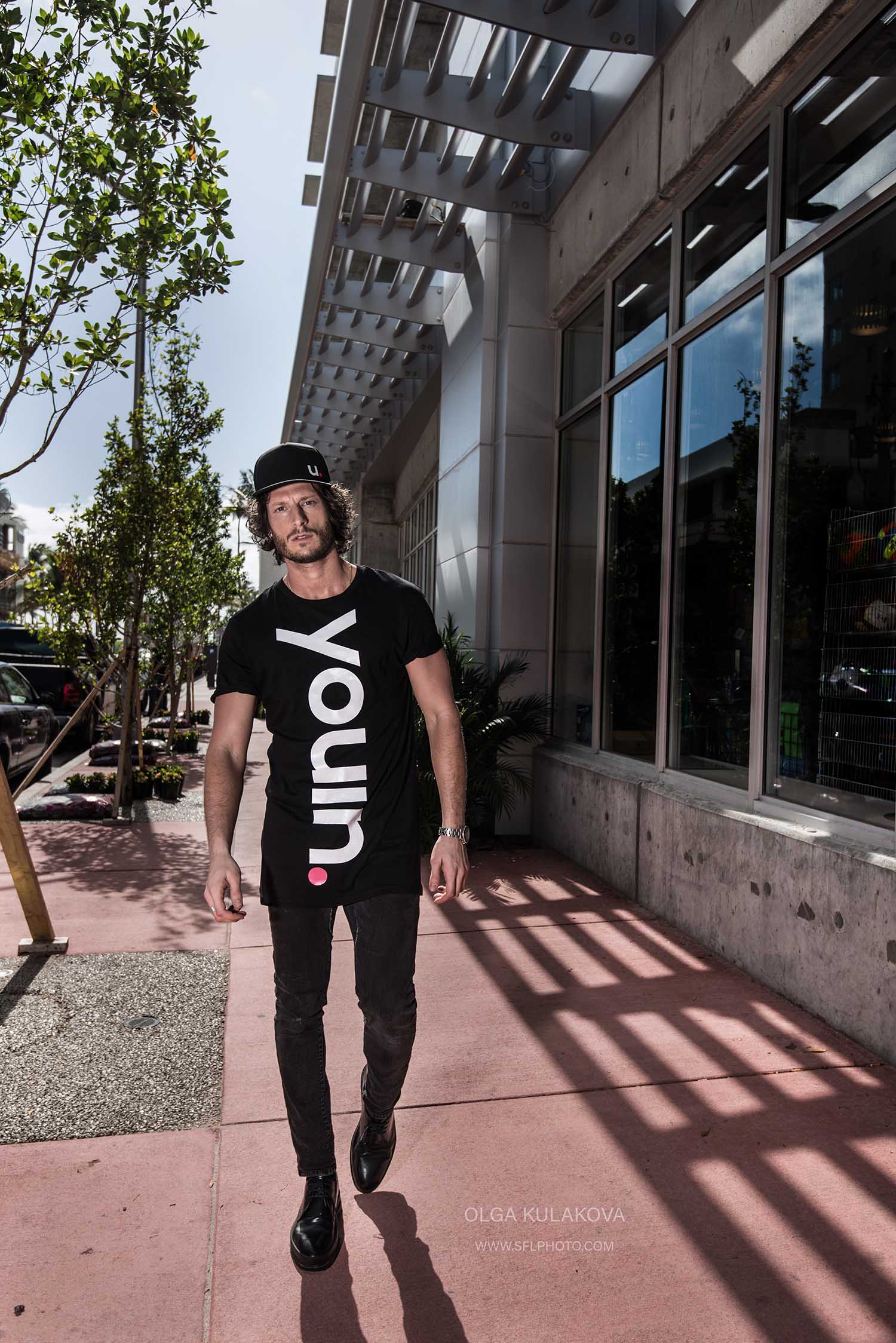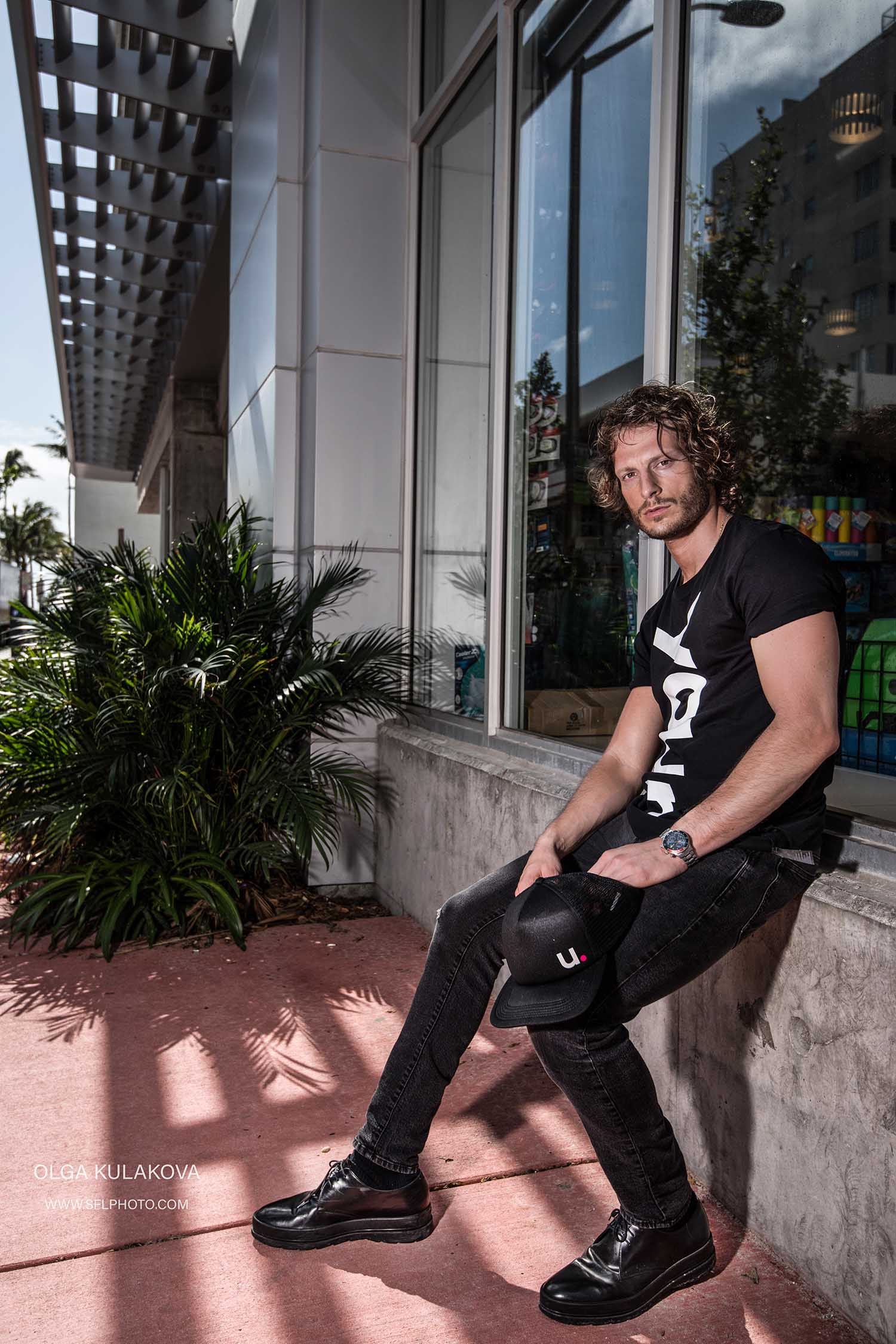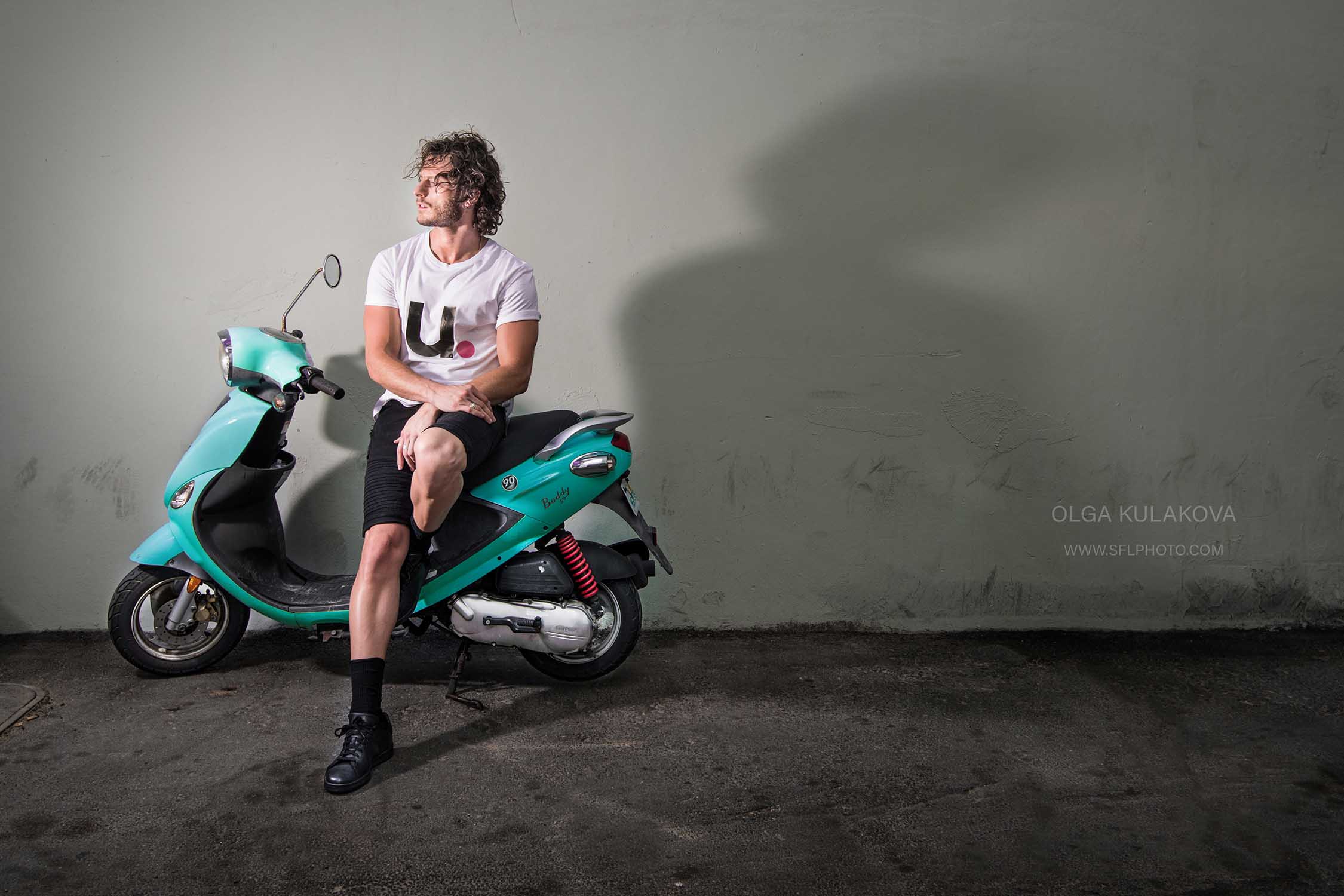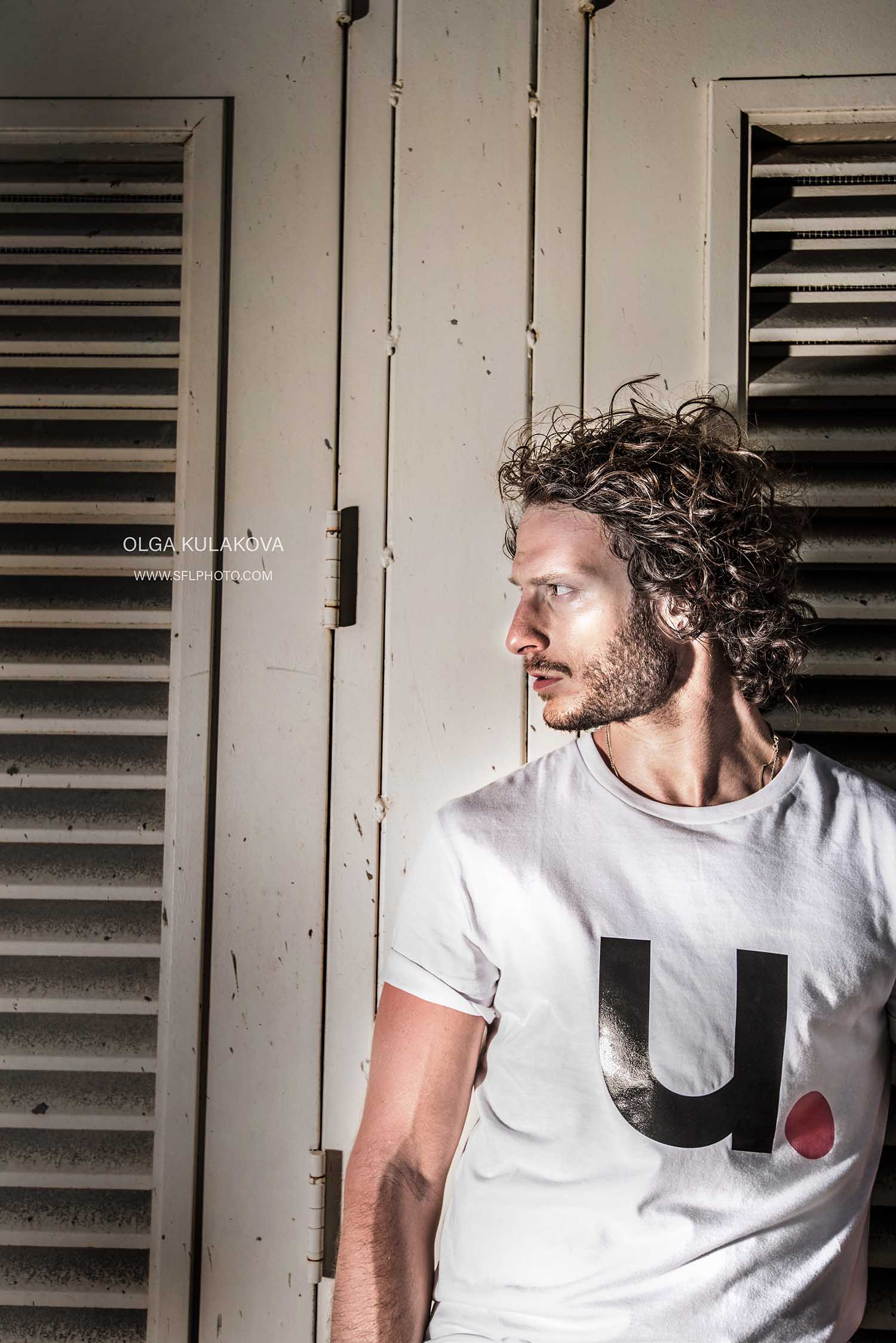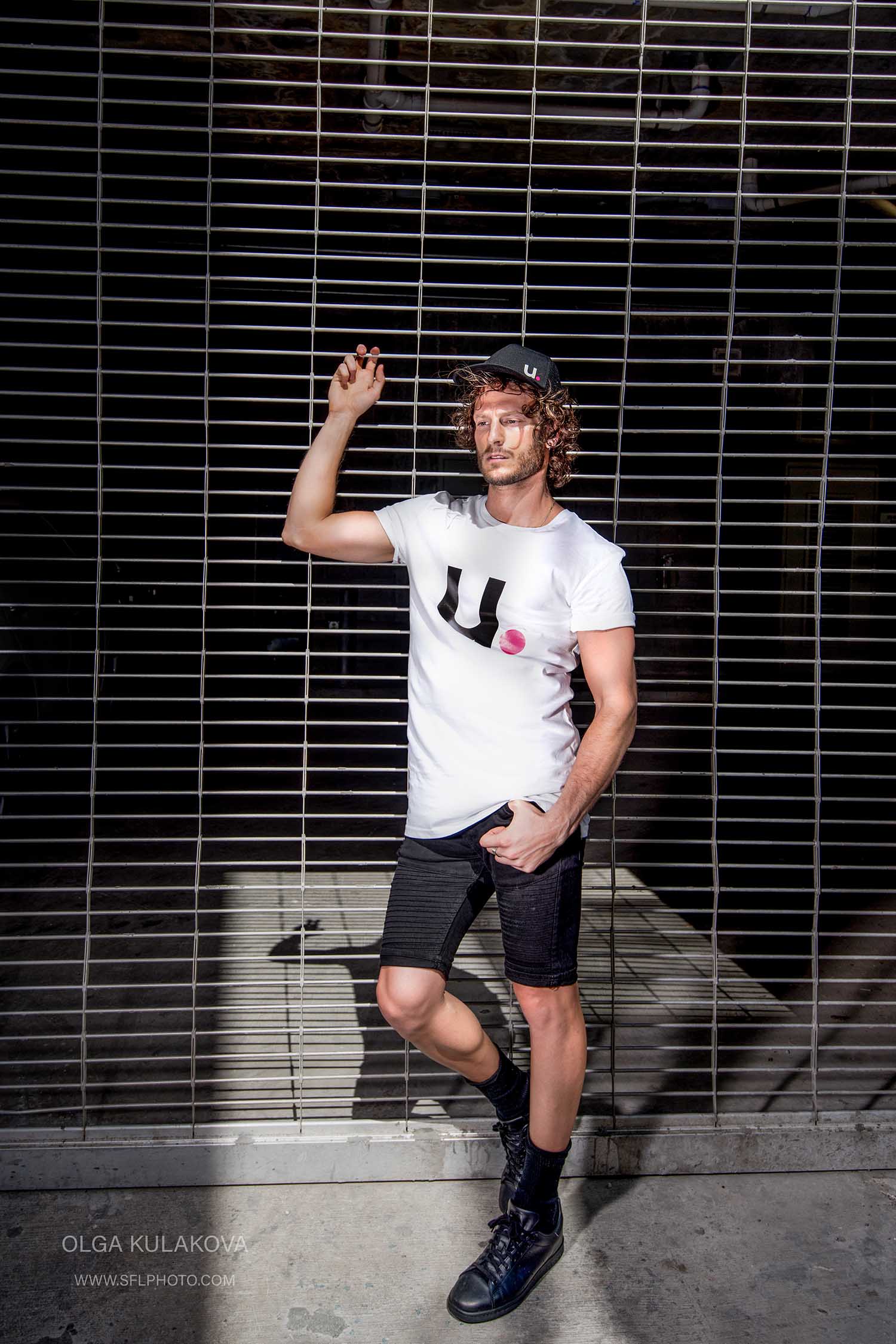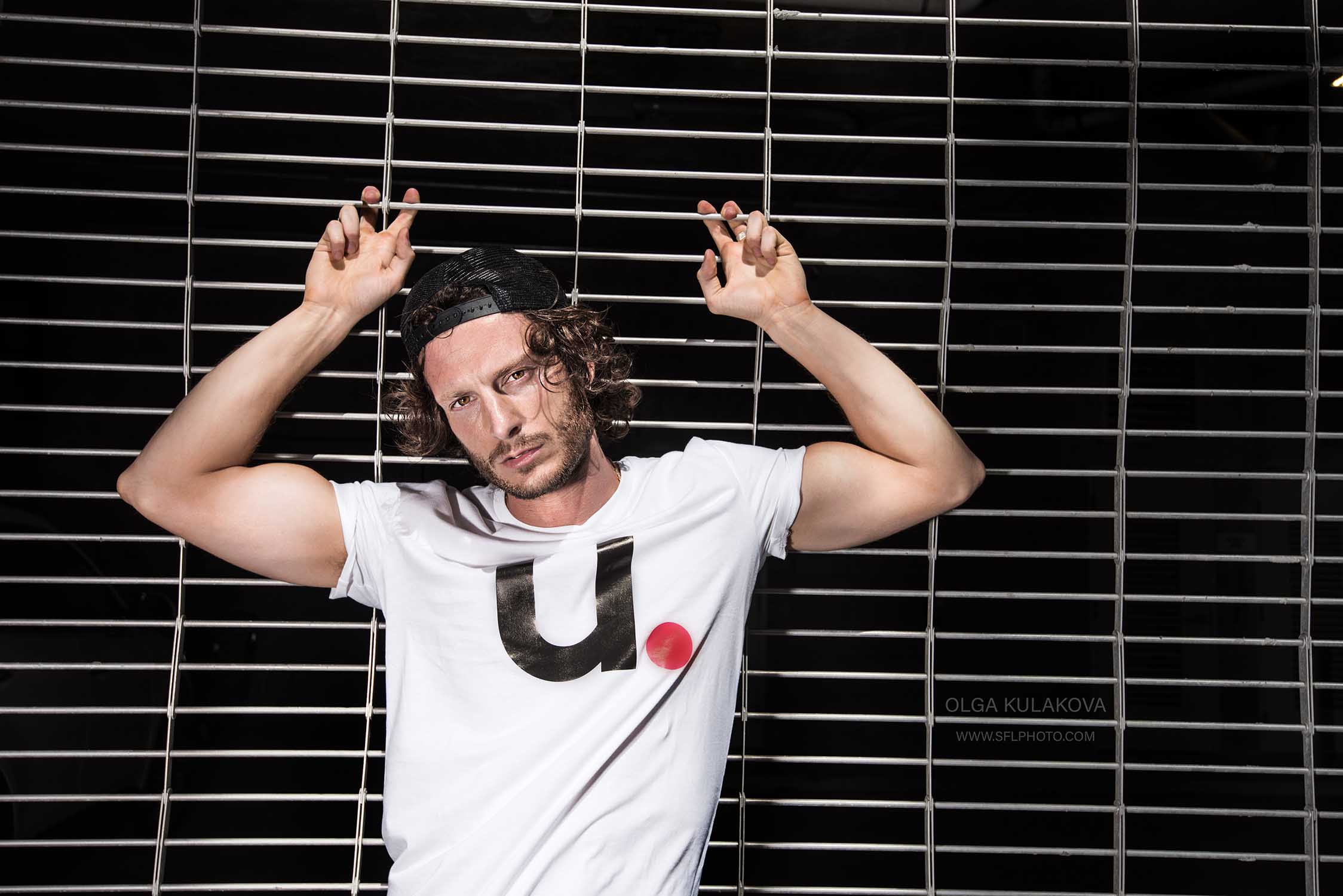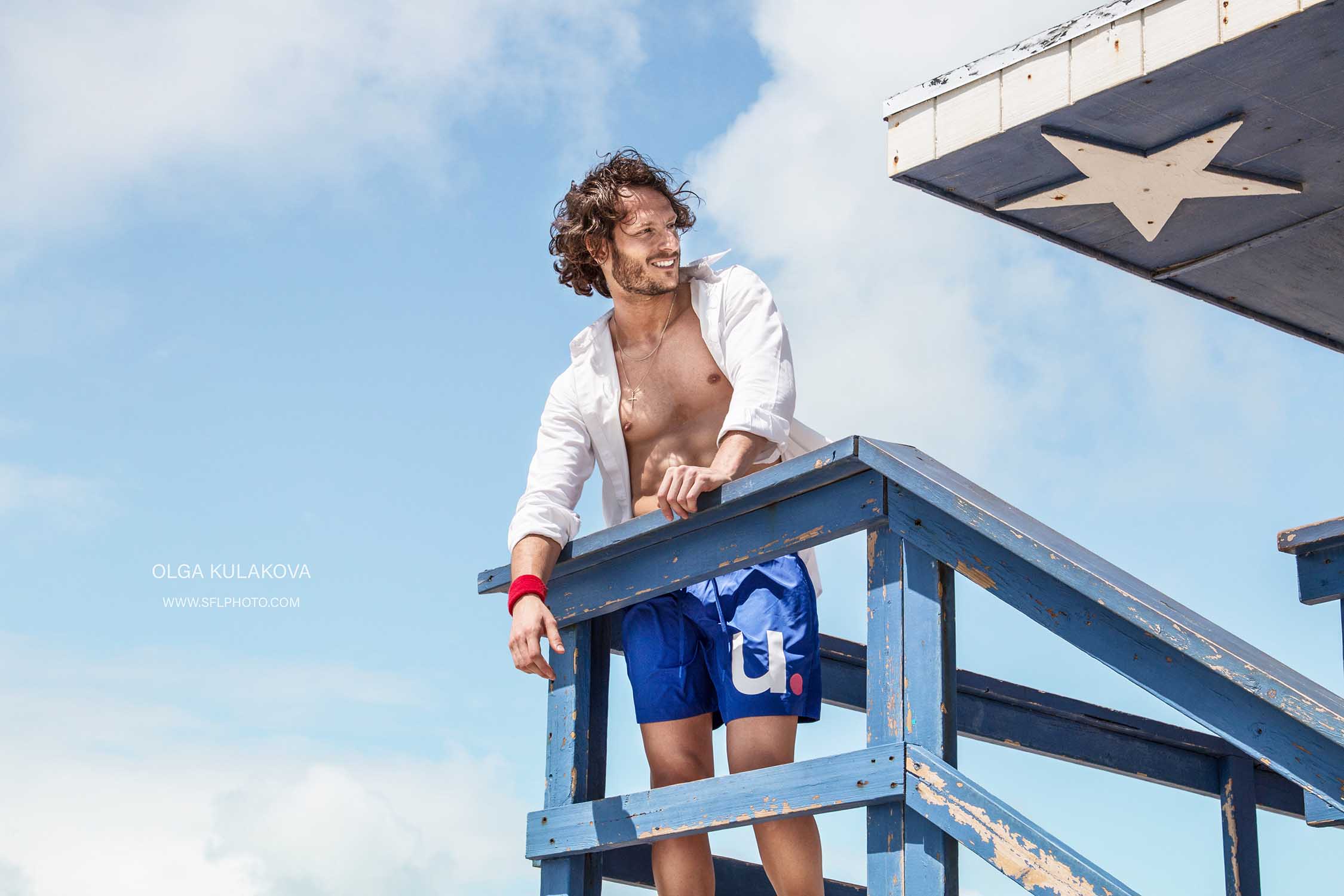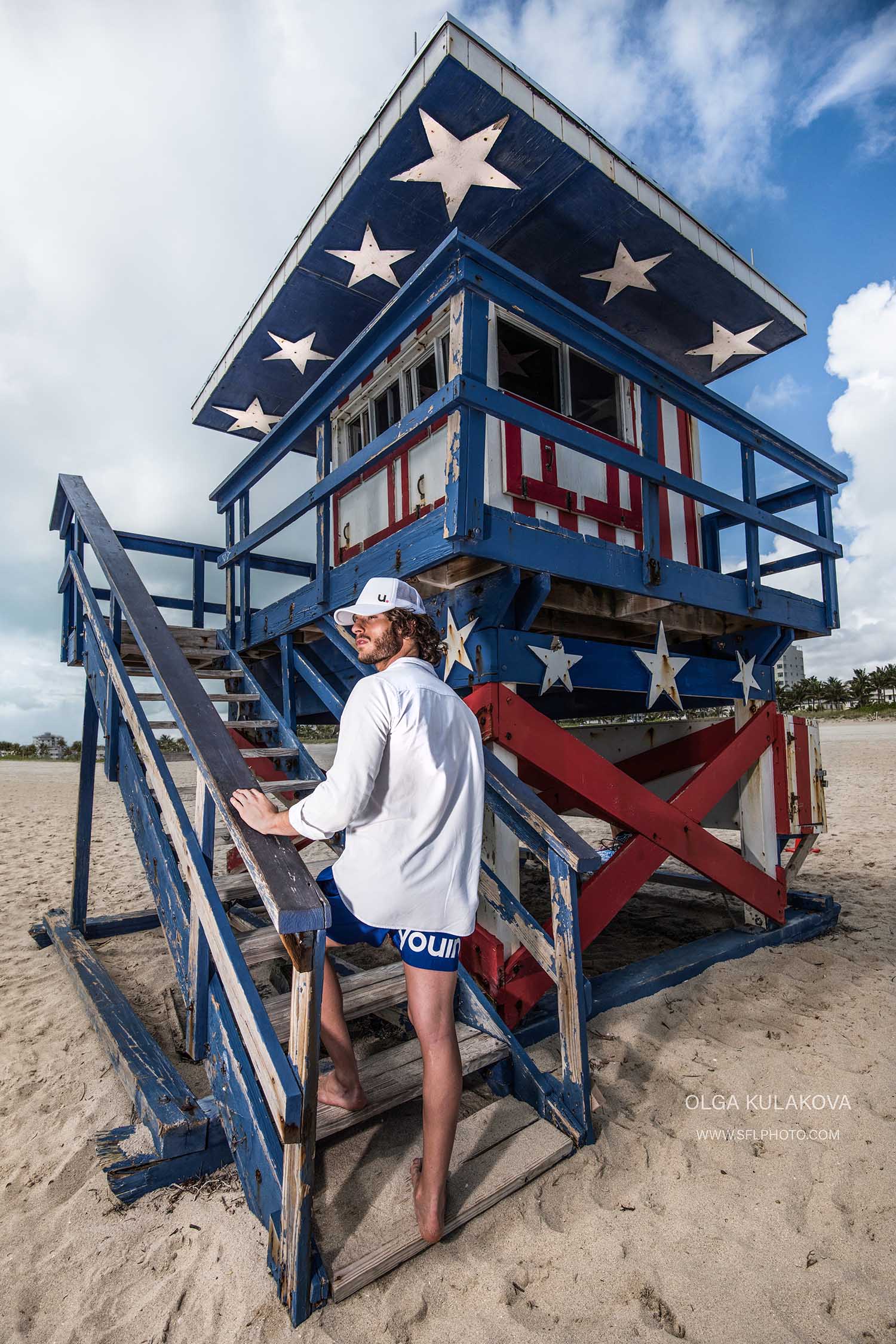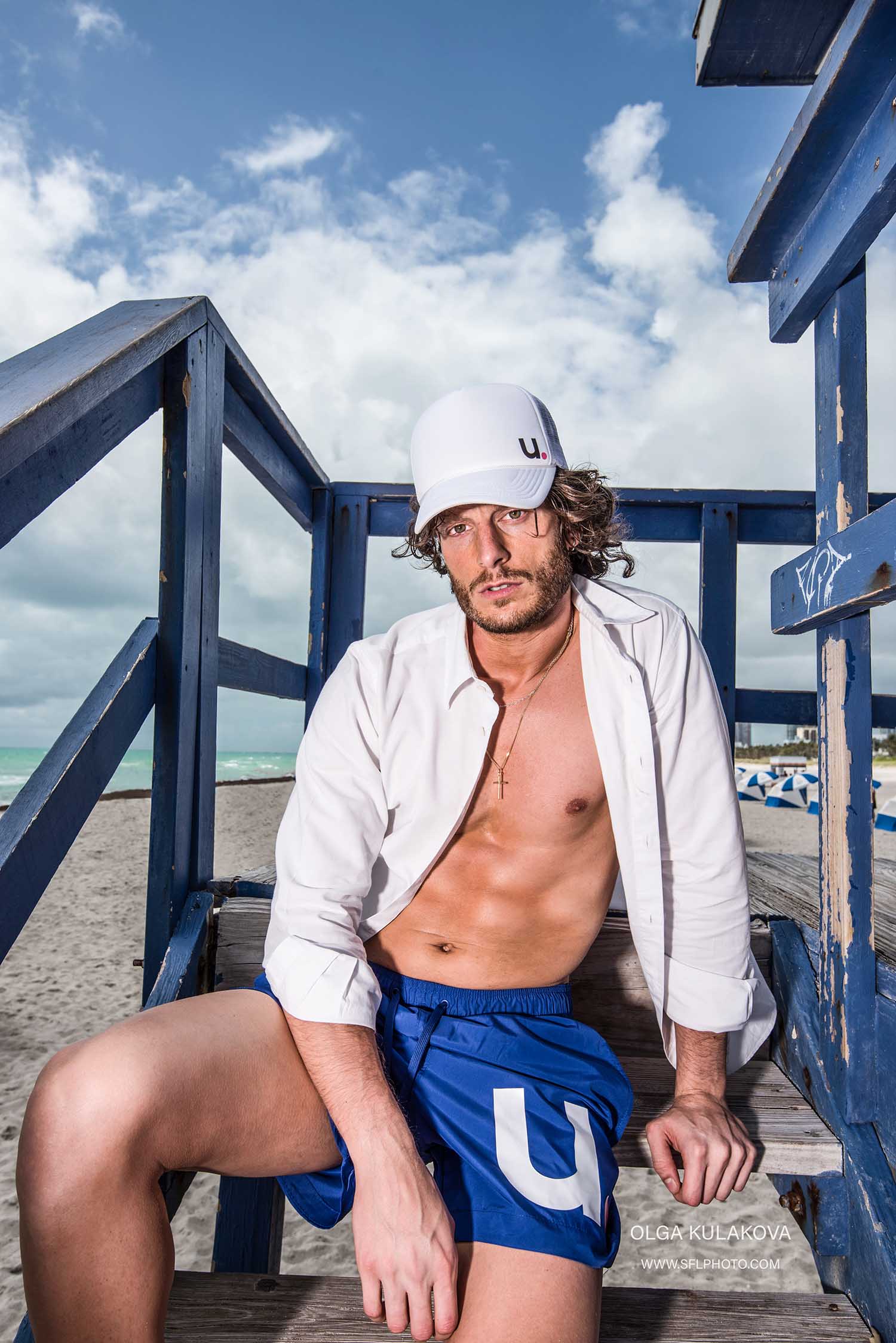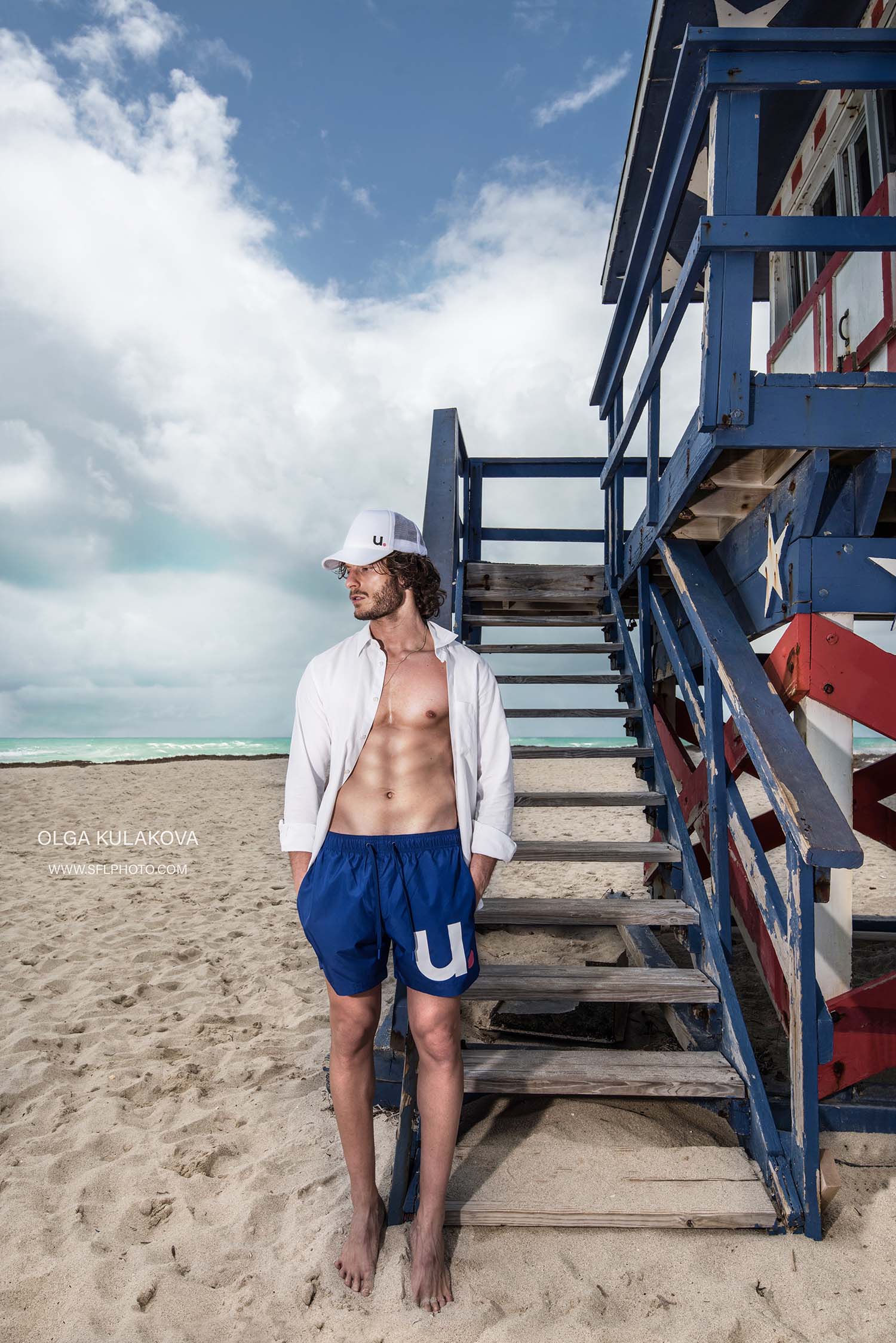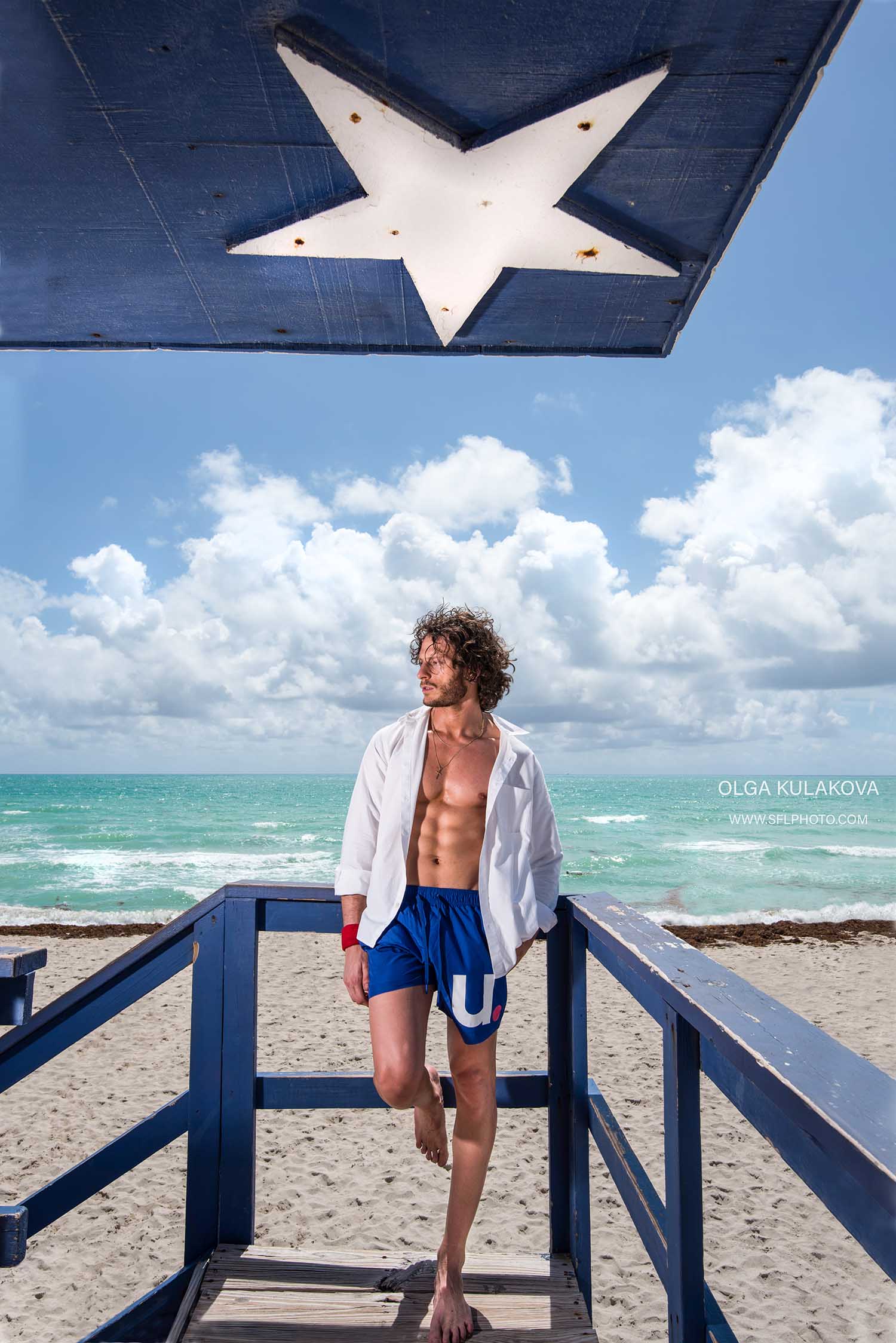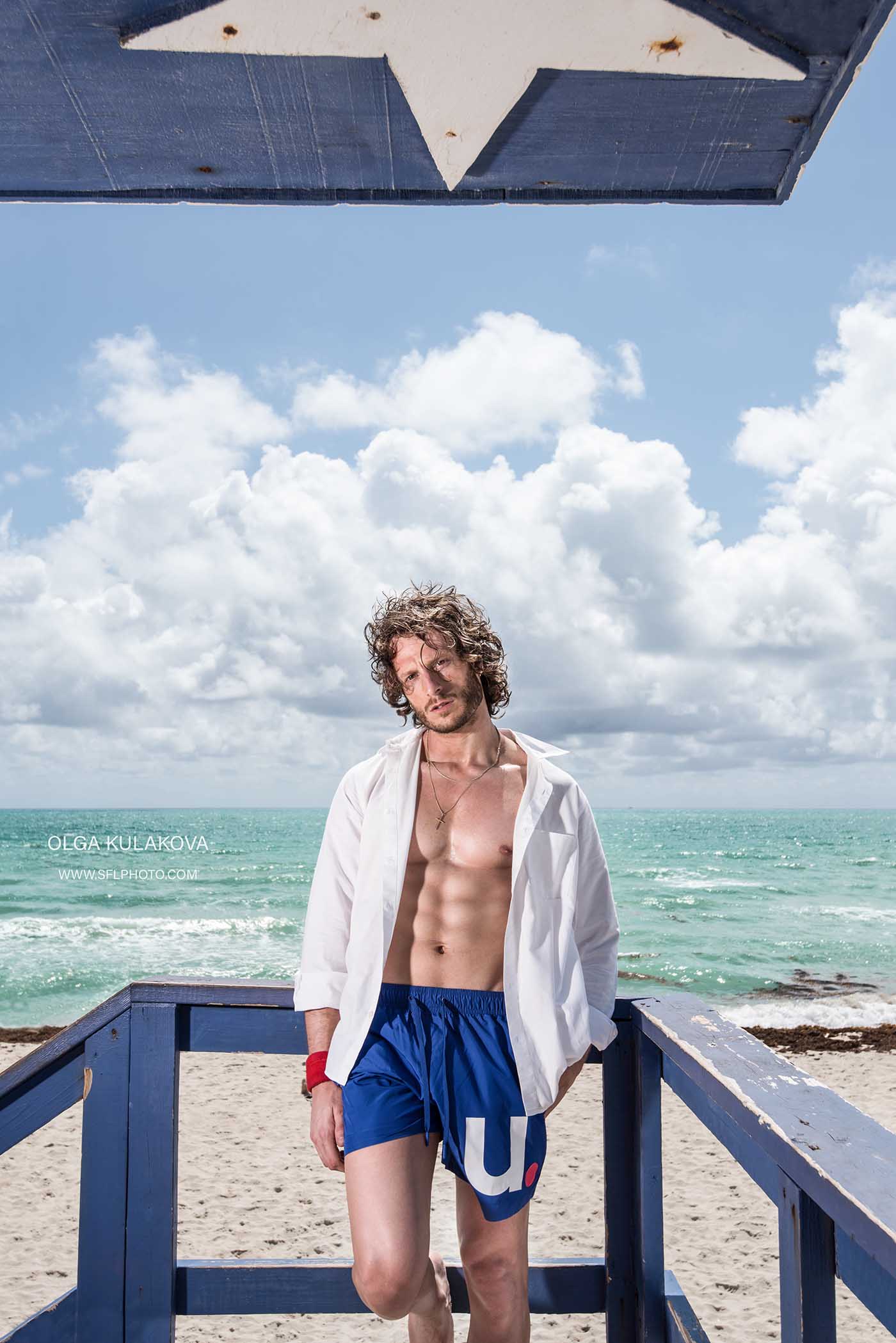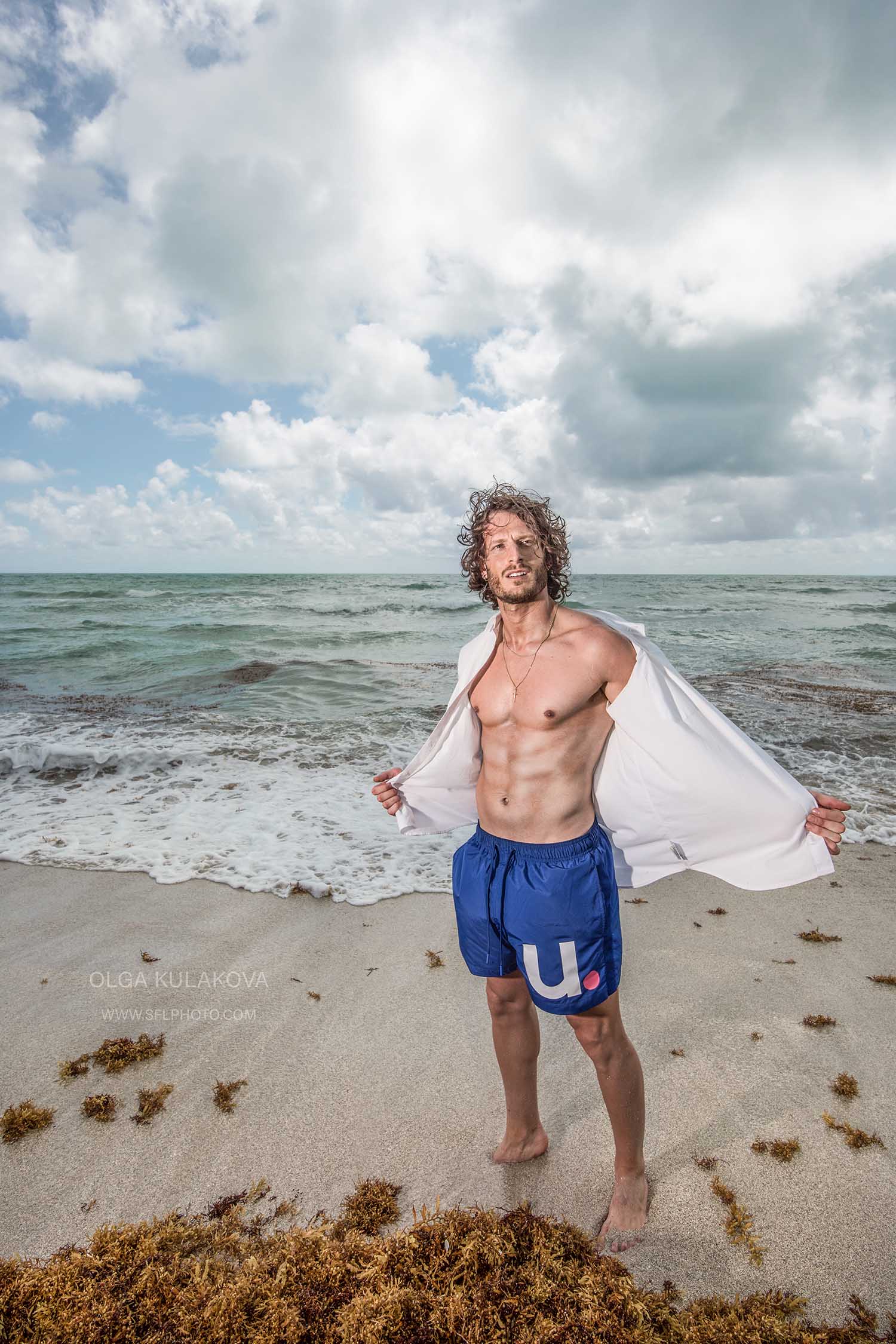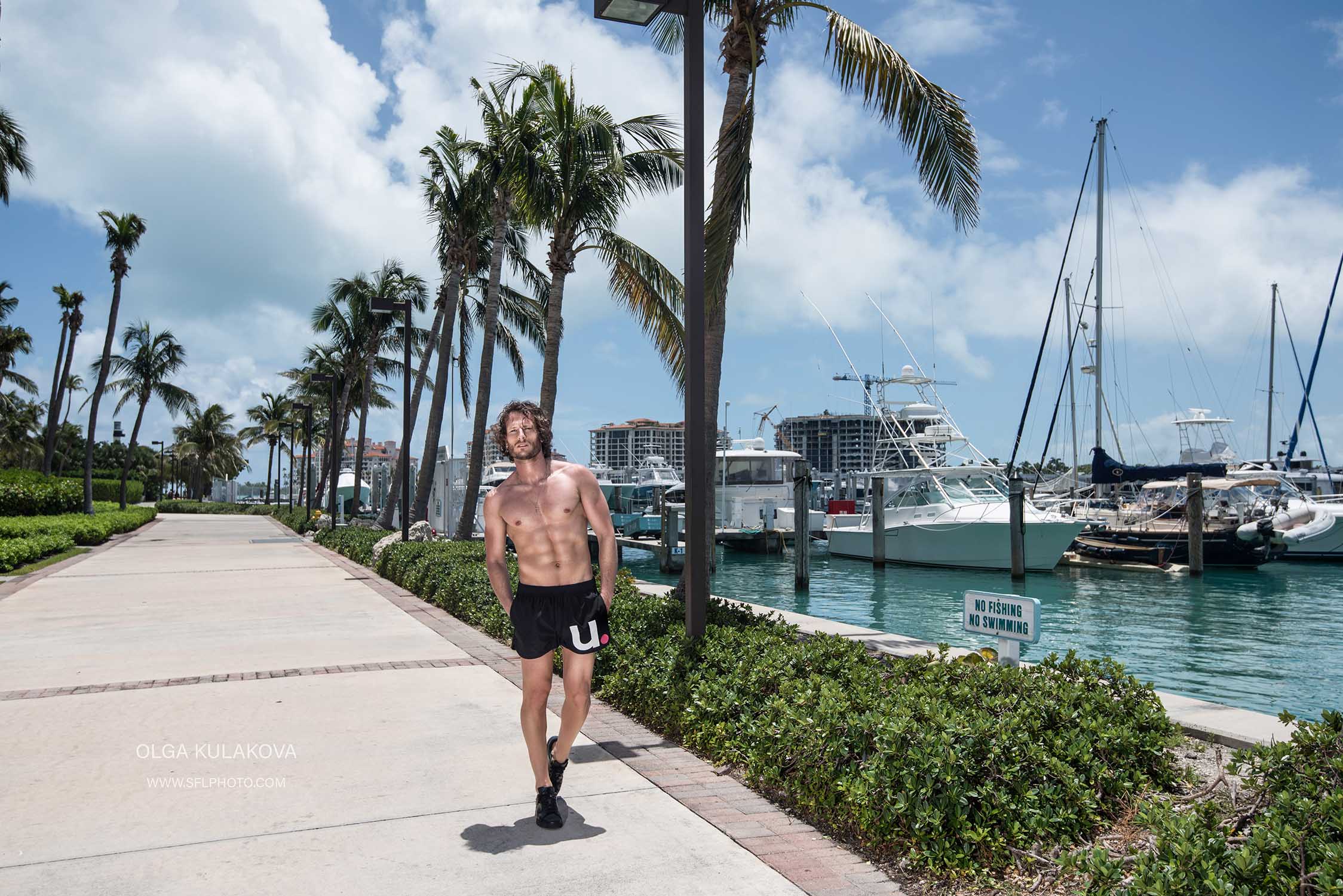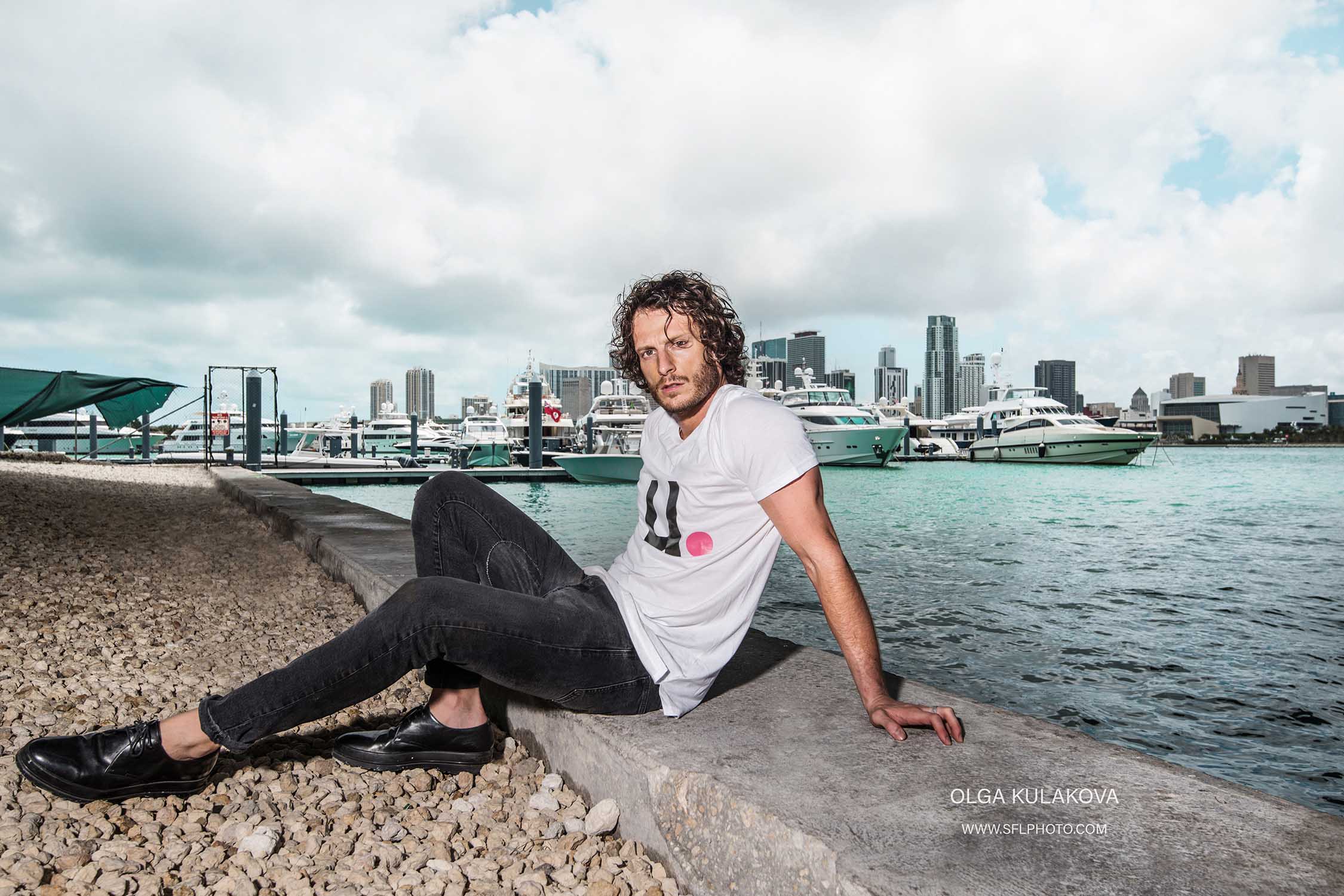 Stay tuned! I am going to publish a backstage video with all names and brand information!
Follow me on INSTAGRAM @SFLPHOTO_PEPLE
Book your fashion photo shoot now.
email: olga@sflphoto.com
Call, Text, WatsApp: 786-266-9001