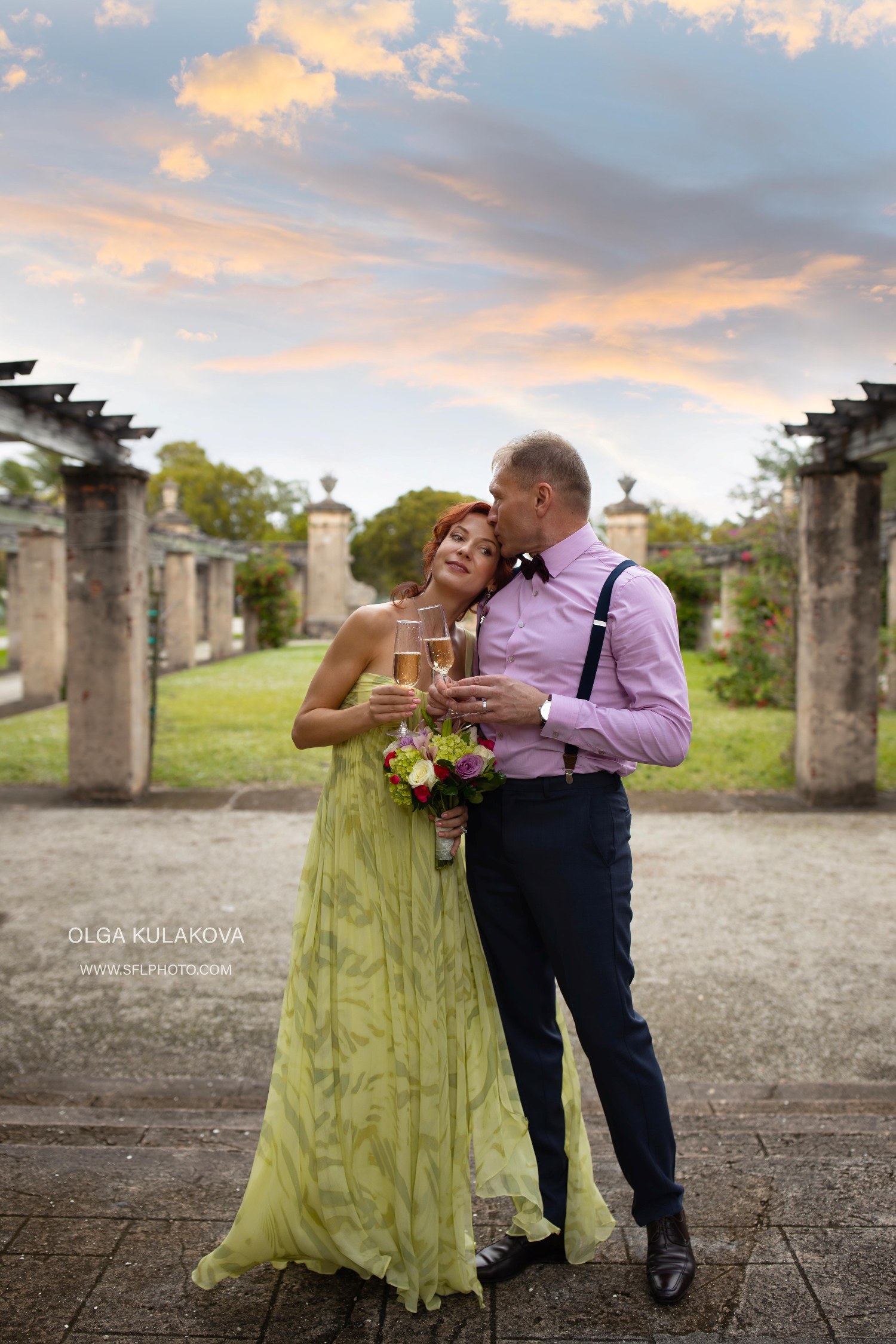 What is your favorite place for such romantic occasion photo shoot in Miami?
Mine is definitely Prado Country Club Entrance in heart of Coral Gables, one of the oldest town next to Miami.
This Hispanic authentic atmosphere inspires me every time.
Please make sure you did not forget to receive a photo session permit, all info you can find HERE.
And thank you Frank Nunez for warm and professional wedding ceremony service.
For this session I was inspiring very talented wedding photographer from Pittsburgh, PA - Kristi Telnov, her photography works are pure art.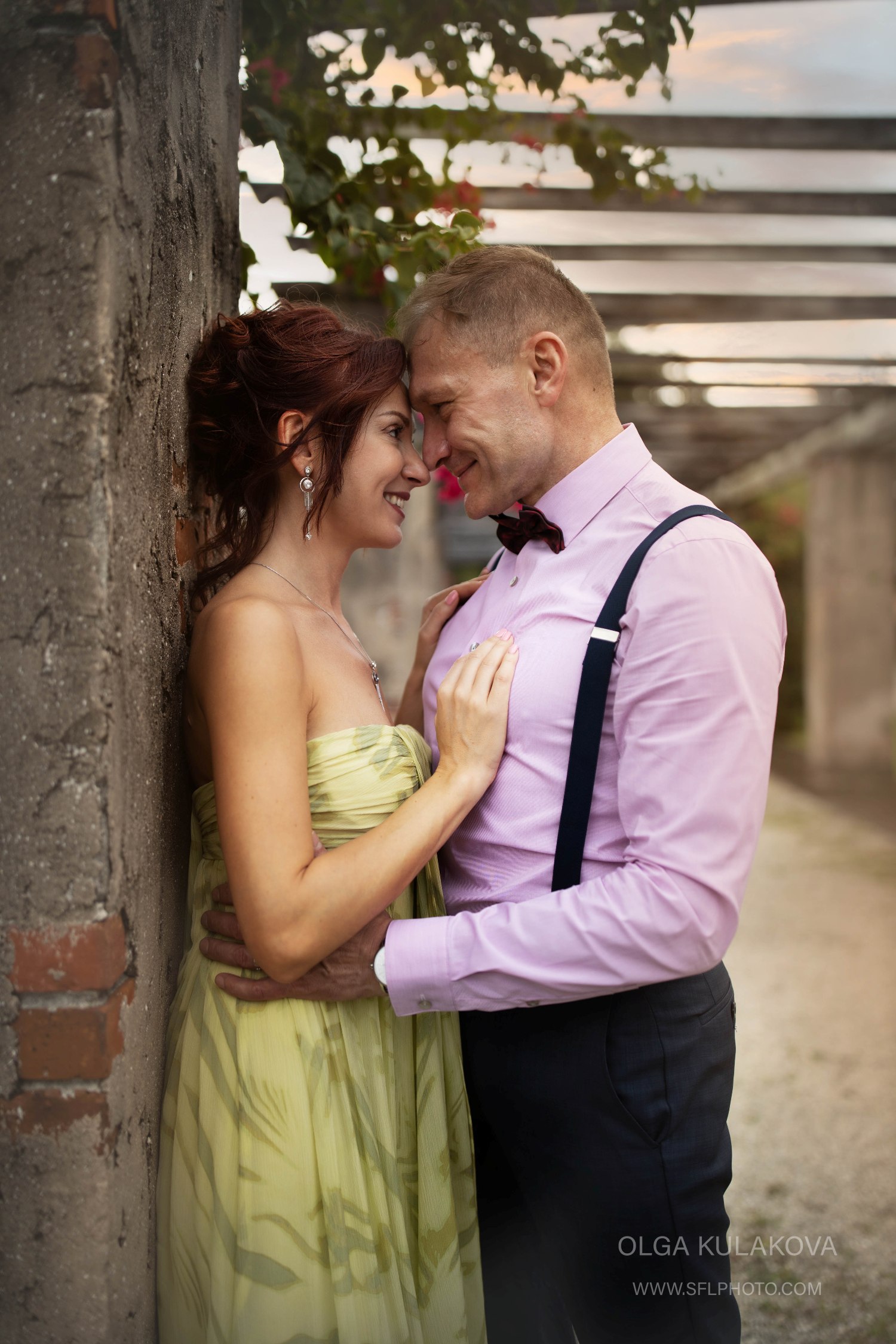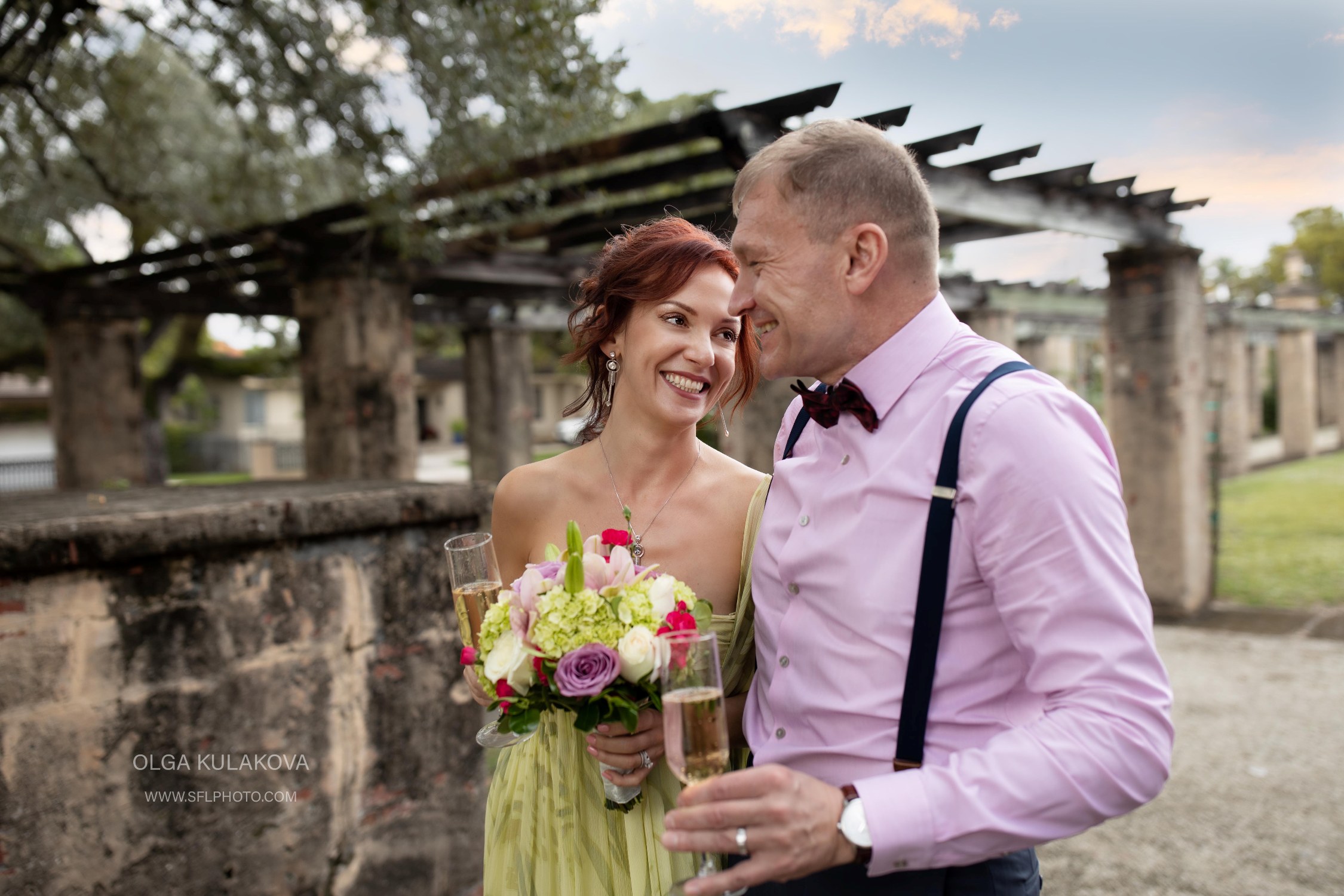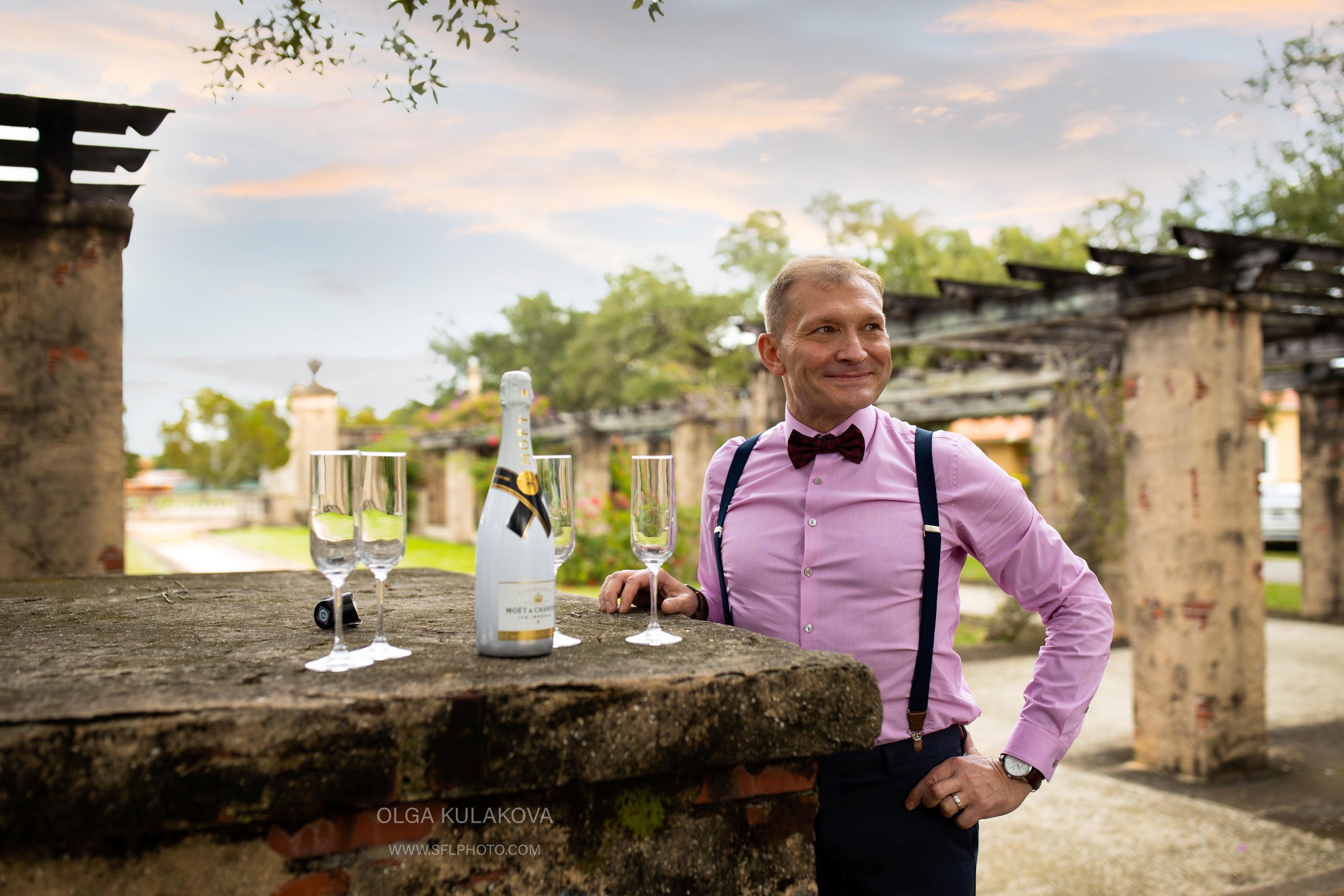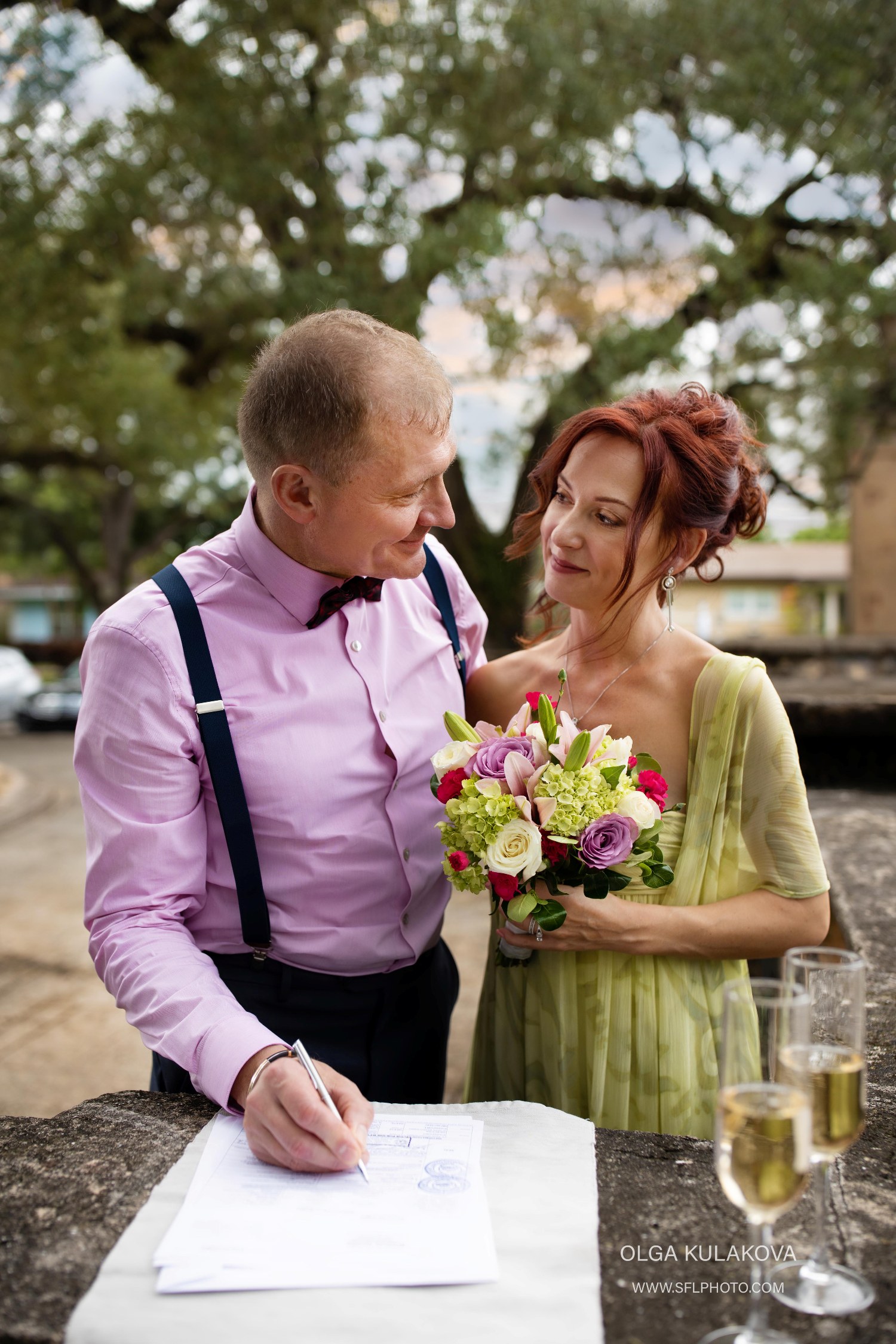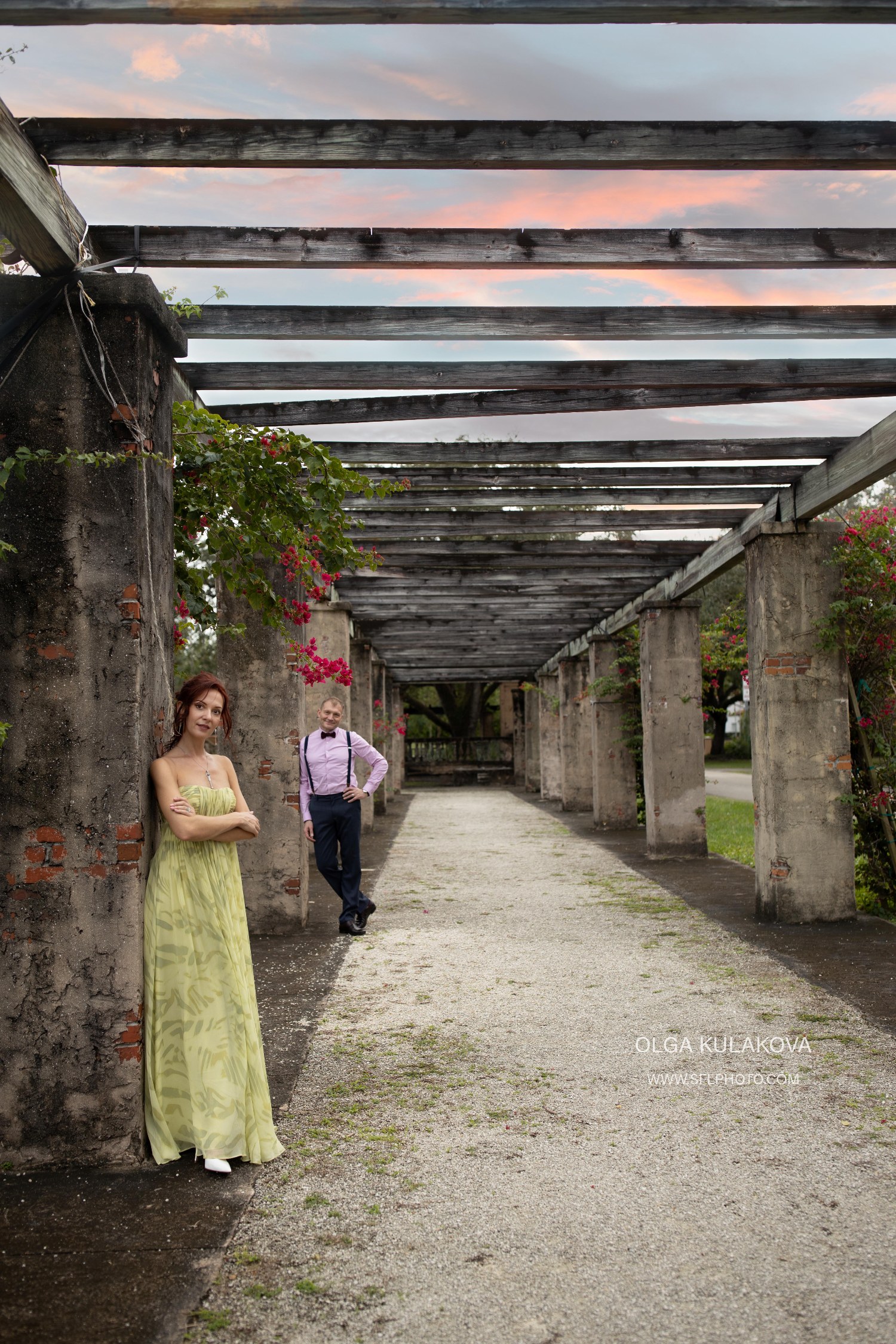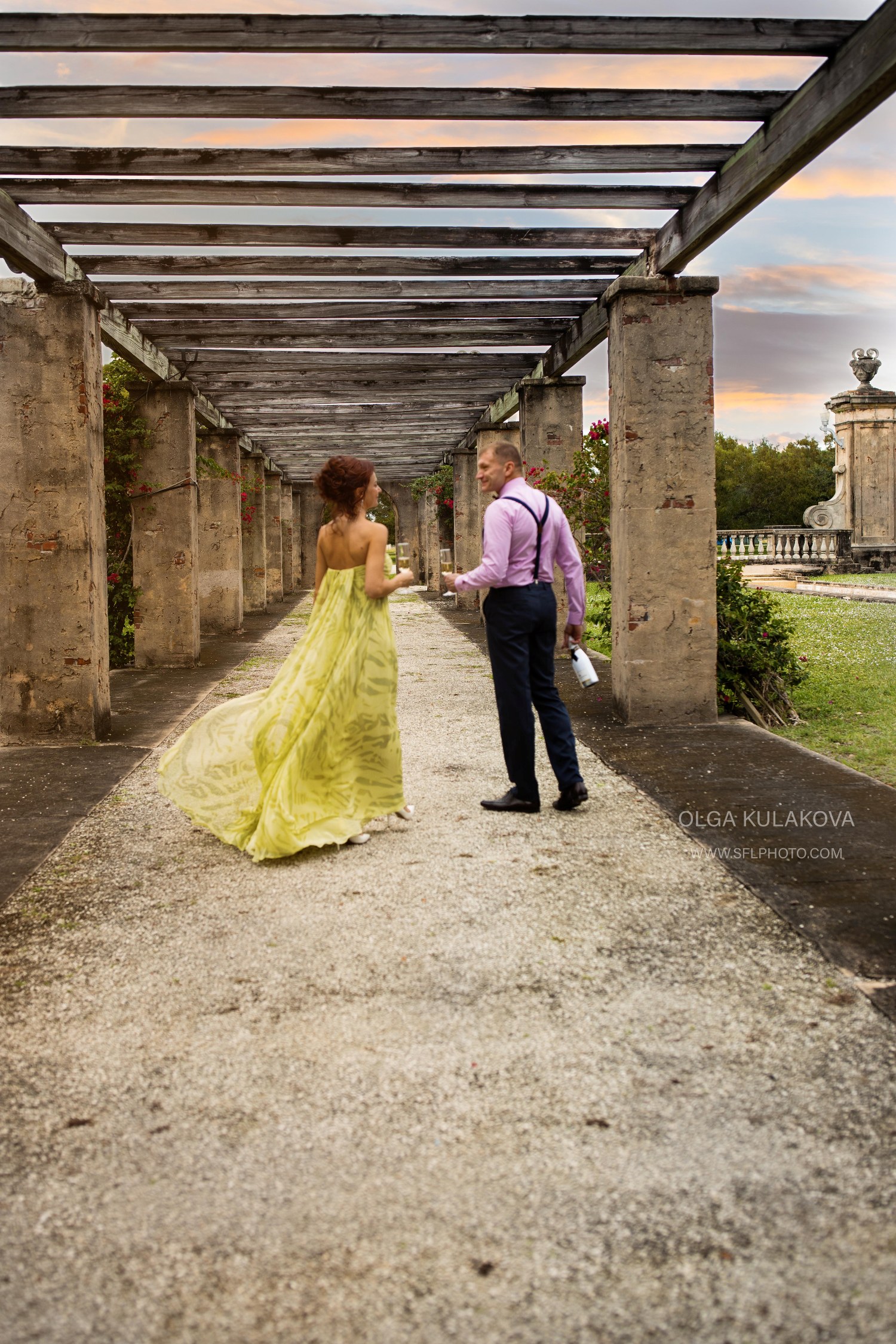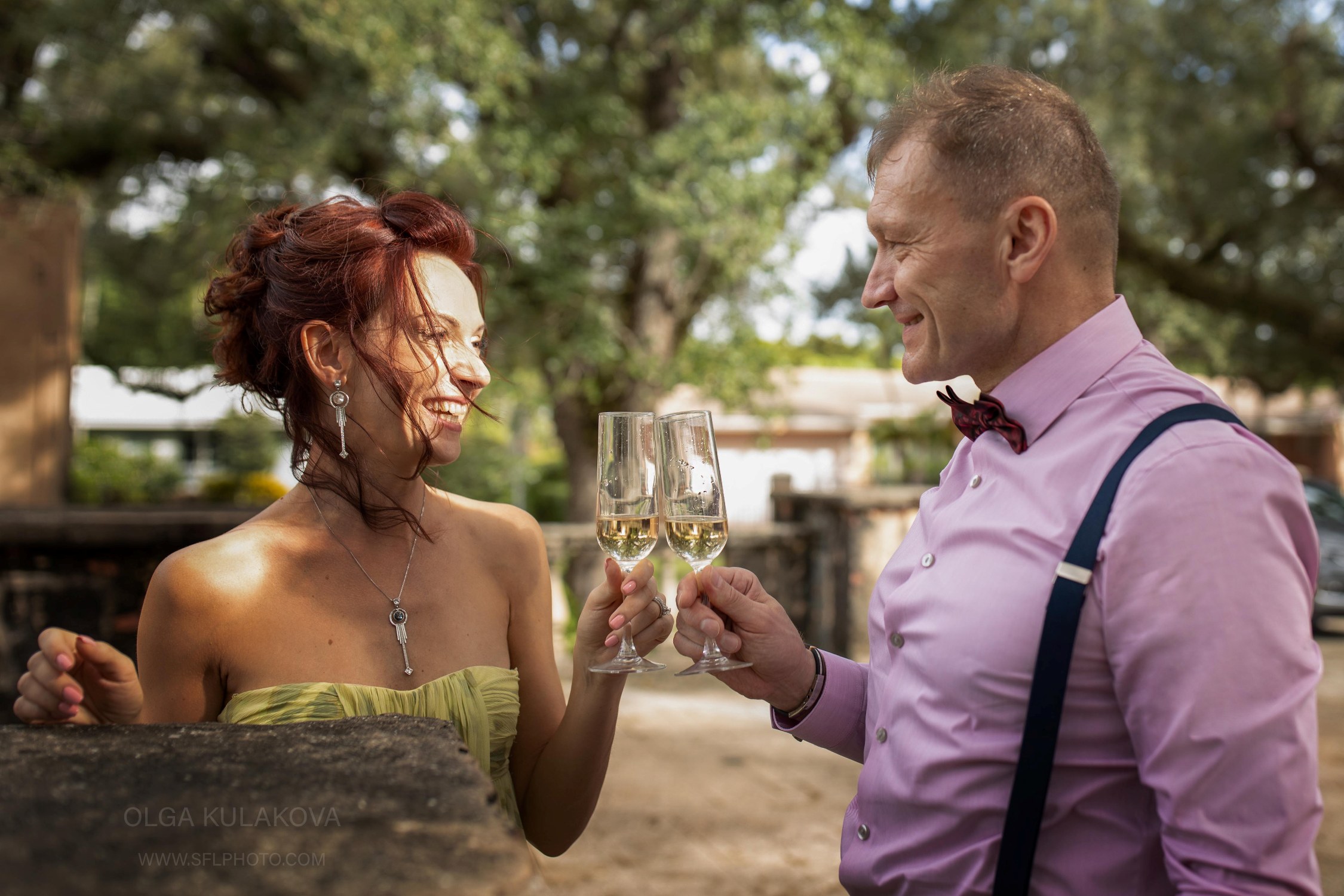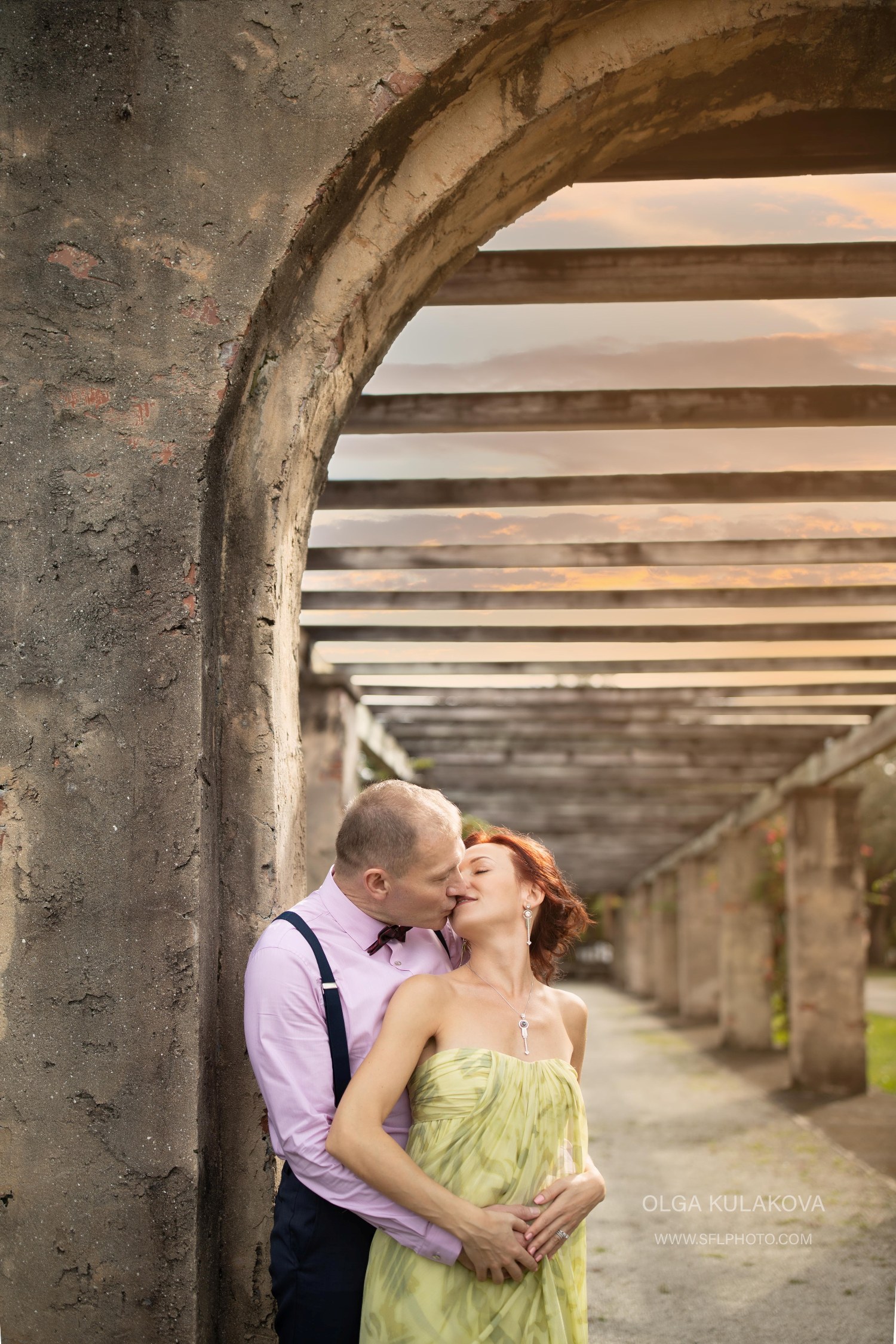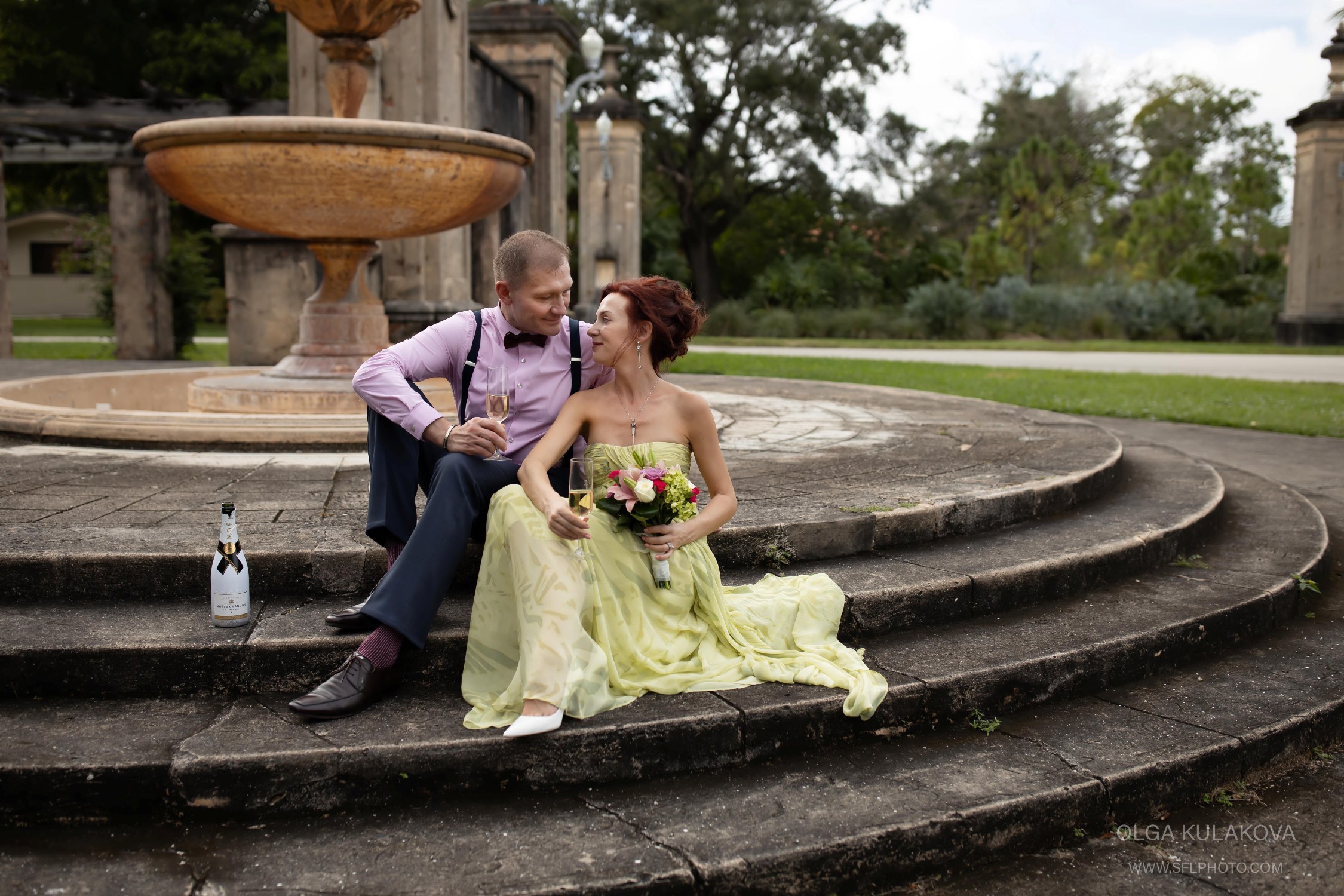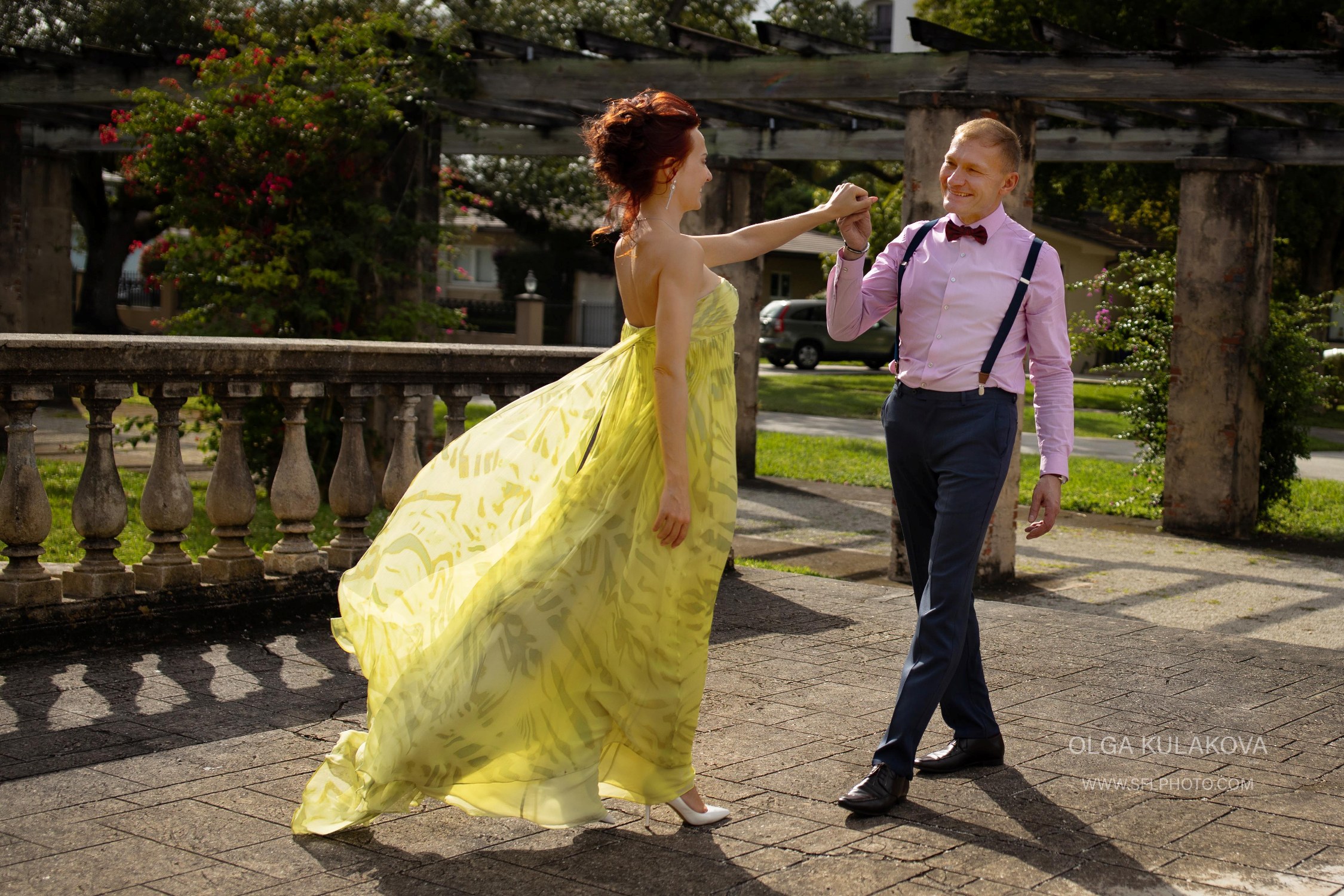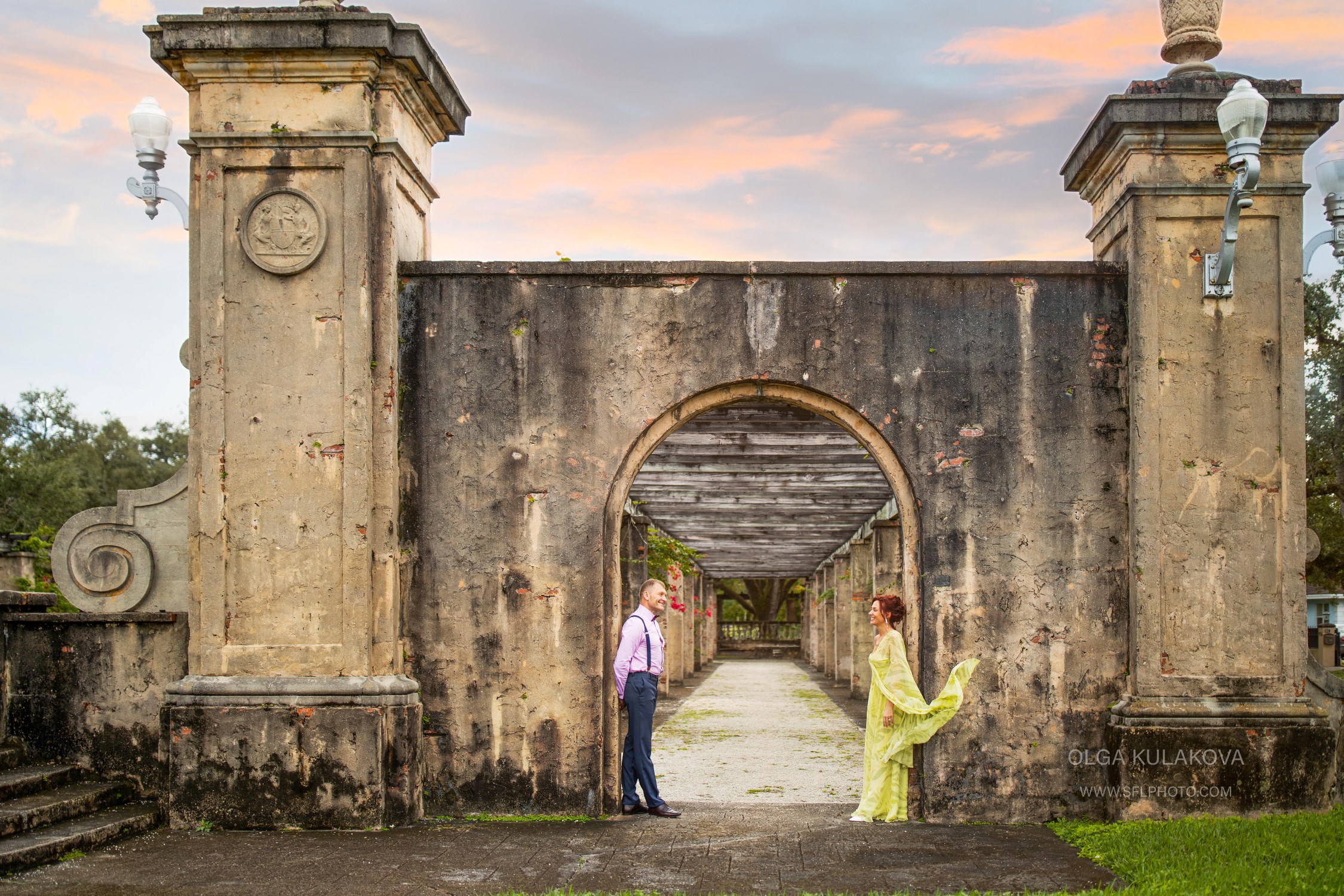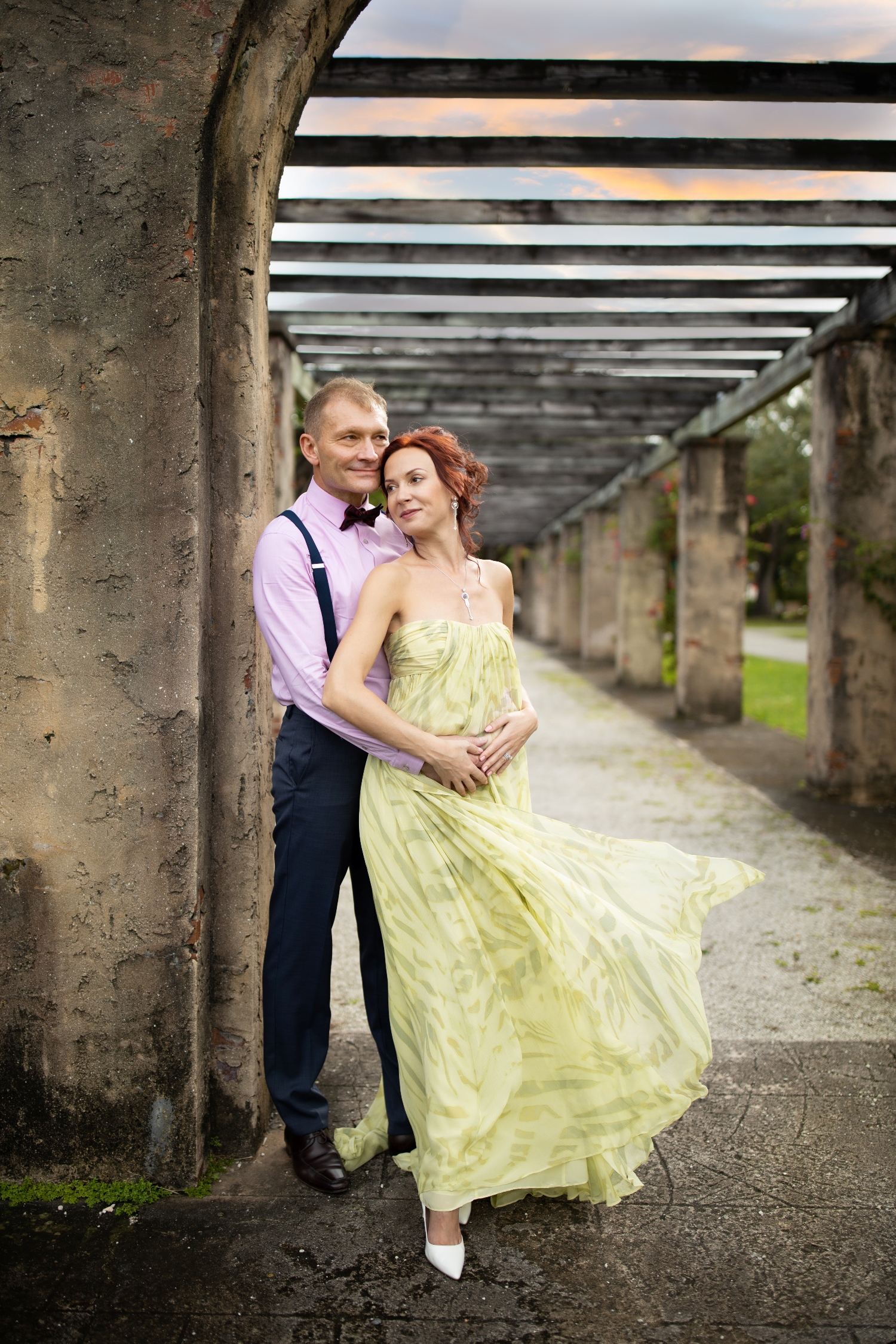 Another photo sessions I have done at this beautiful location you can see in my blog here and here.
Book your wedding ceremony photo session in Miami area and around.
email: olga@sflphoto.com
Follow me on INSTAGRAM @sflphoto_people
Call, Text, WatsApp: 786-266-9001