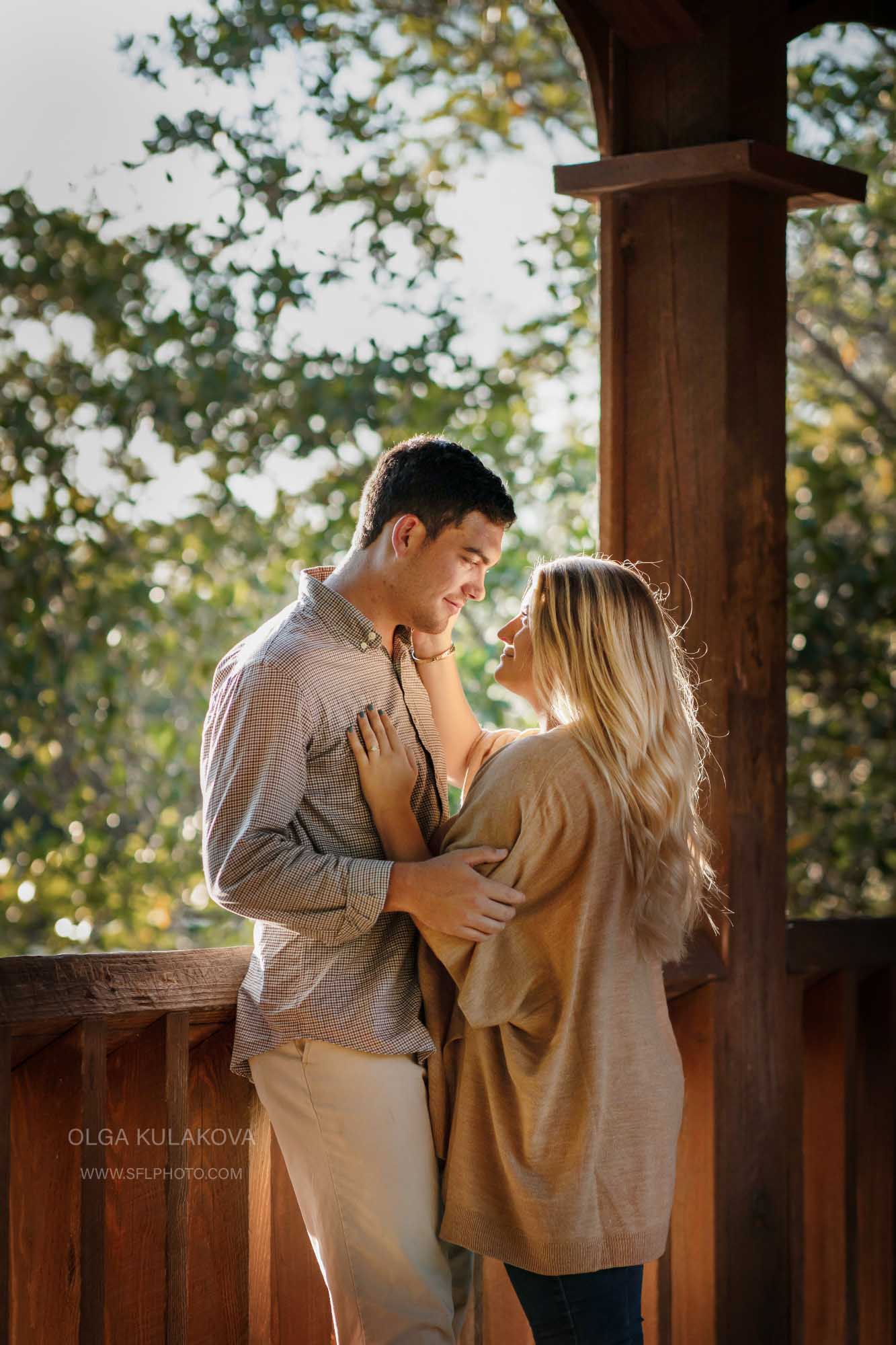 I am so happy to offer you a special Valentine's Day Romantic MINI session!
Each session will be continued up to 30 minutes and up to 2 people per appointment, if you have more than 2 people, it will be $30 for each additional person.
Photo session FEE $245
A retainer of $100 of the photo session fee and
a signed copy of agreement is required to reserve a photo session date.
RETAINER IS NOT REAFUNDUBLE.
The remaining balance of the photo session fee $145

is due on the day of Client's photo session before the it is started.
Each session includes ALL lightly edited pictures.
Deep editing like skin defects, wrinkles, body shape,
composing pictures and other big manipulations - $20 per image.
I have also different printing options like postcards and mated prints!
Late arrival to your shoot will result in time being taken away from YOUR shoot. If you arrive past the time your session is supposed to finish, you will lose your retainer.
NO REFUNDS WILL BE GIVEN.
Please contact with me if you want to book your romantic Valentine's Day photo session,
Hurry up to make this amazing gift to your and to your beloved!