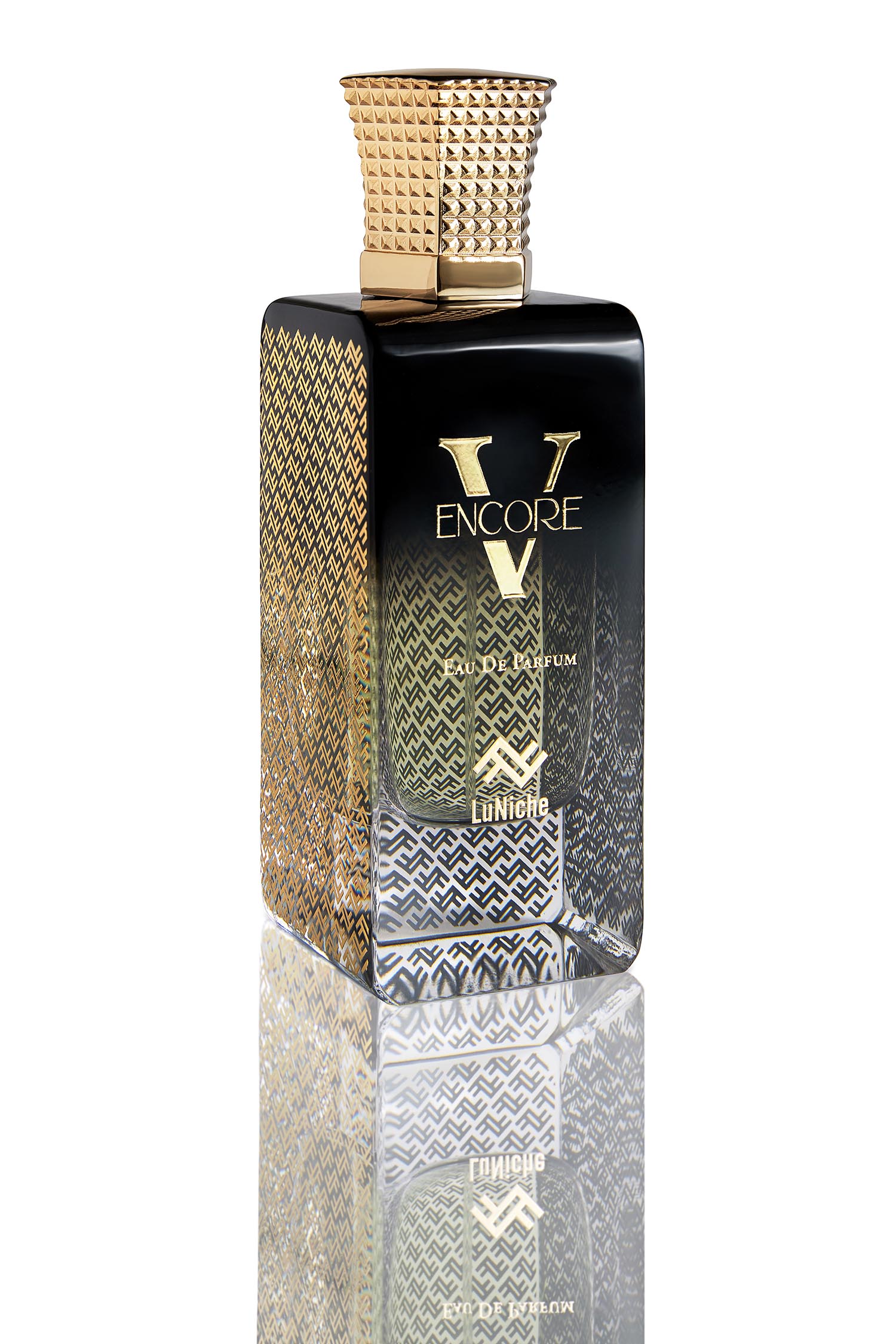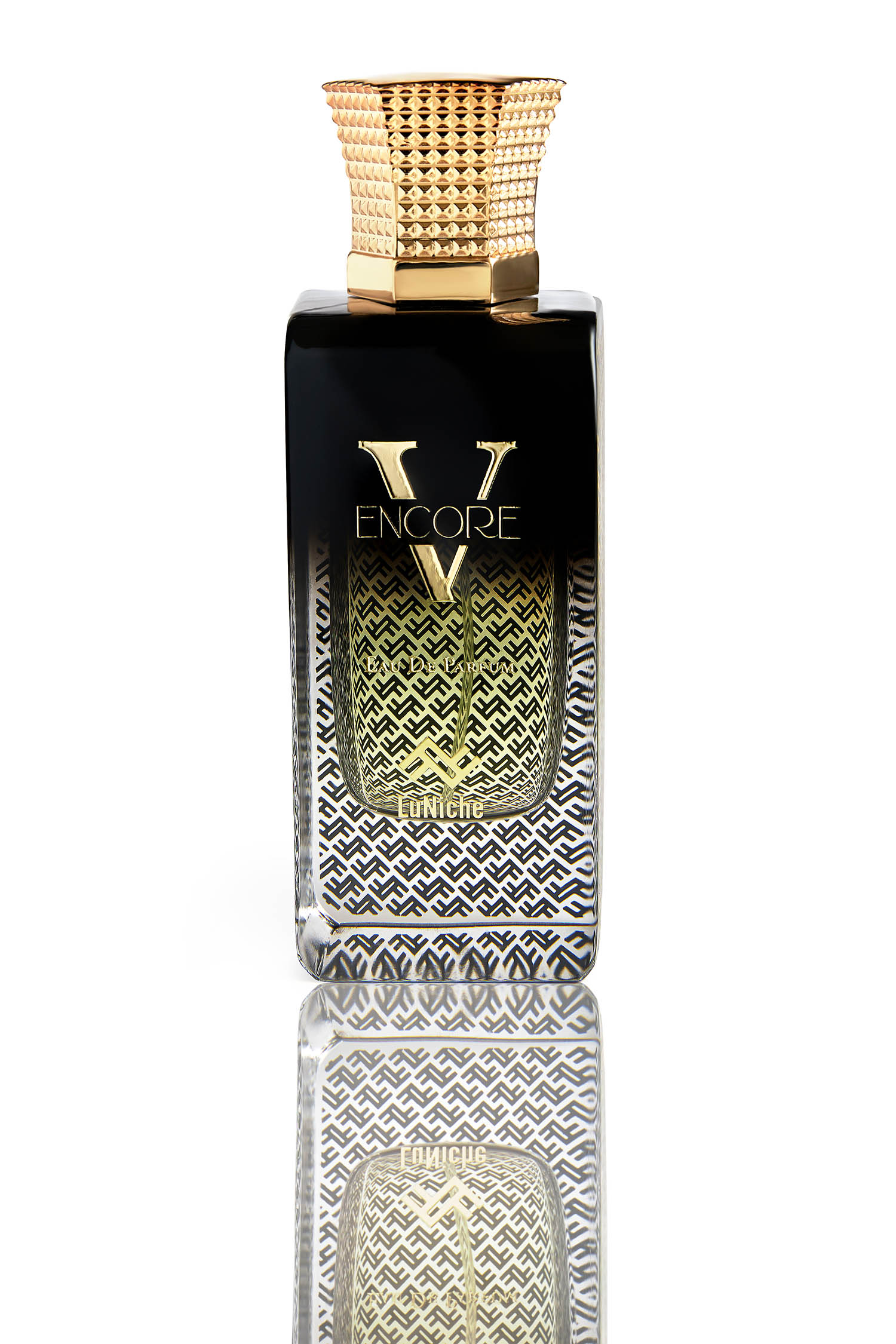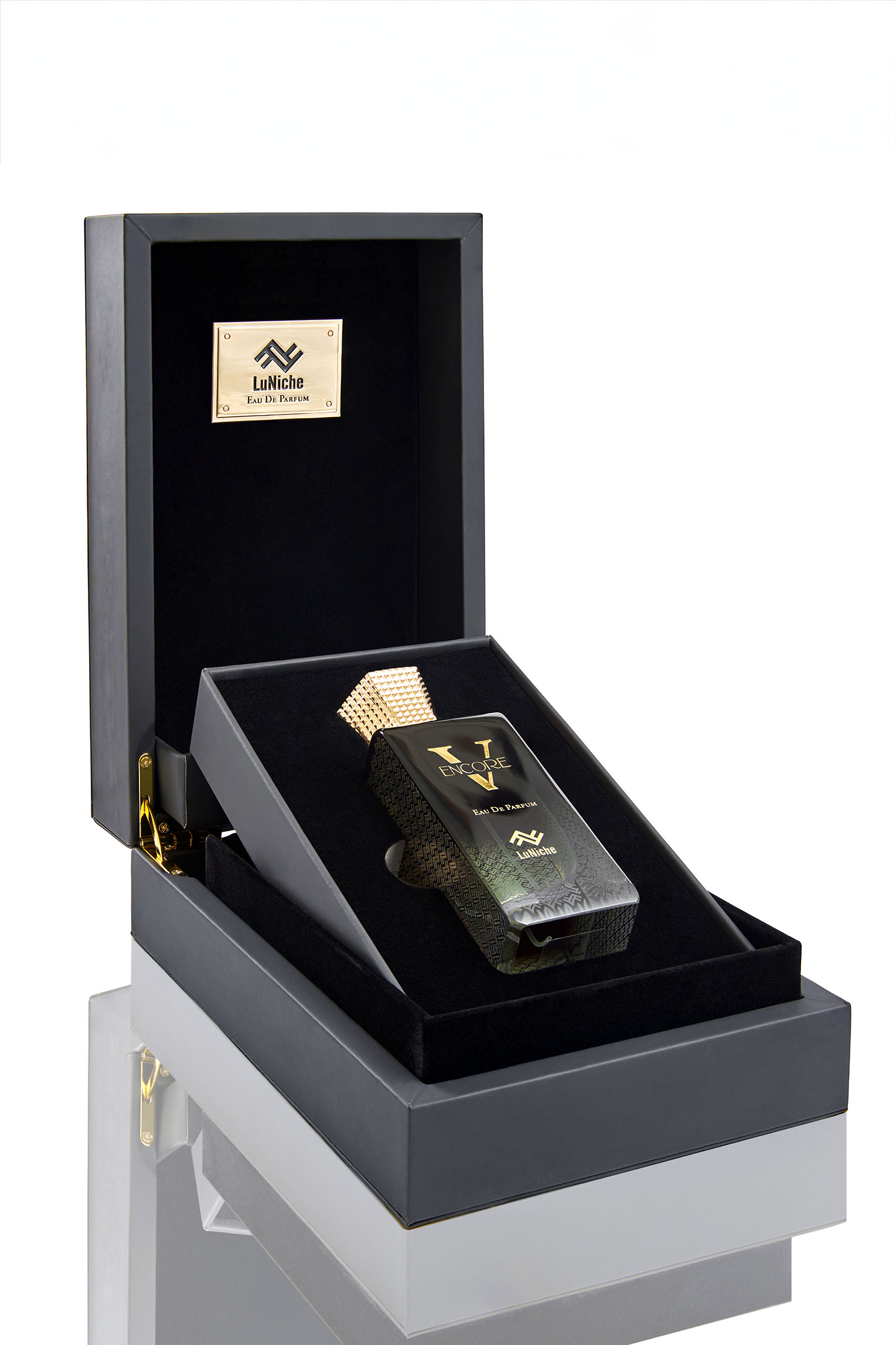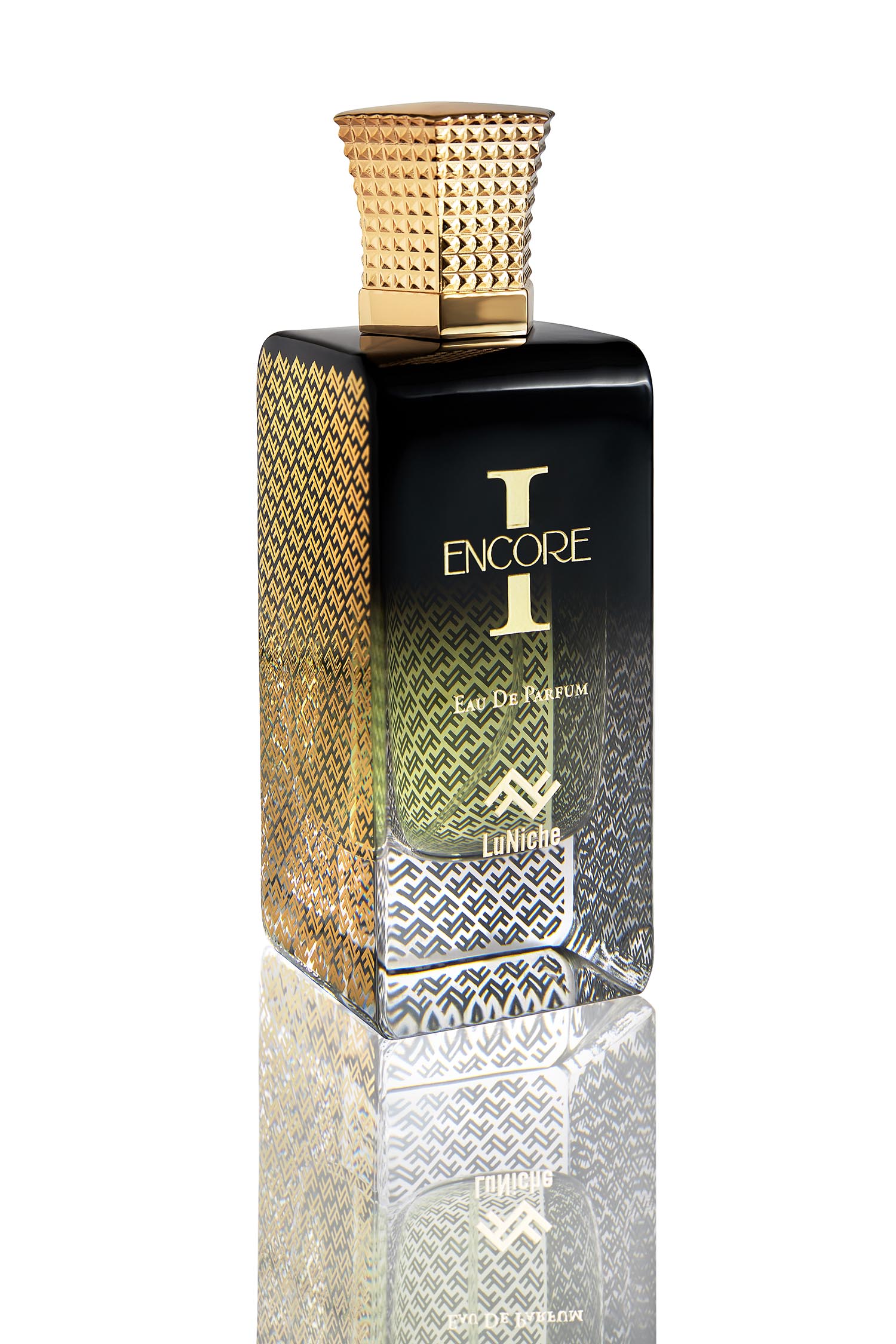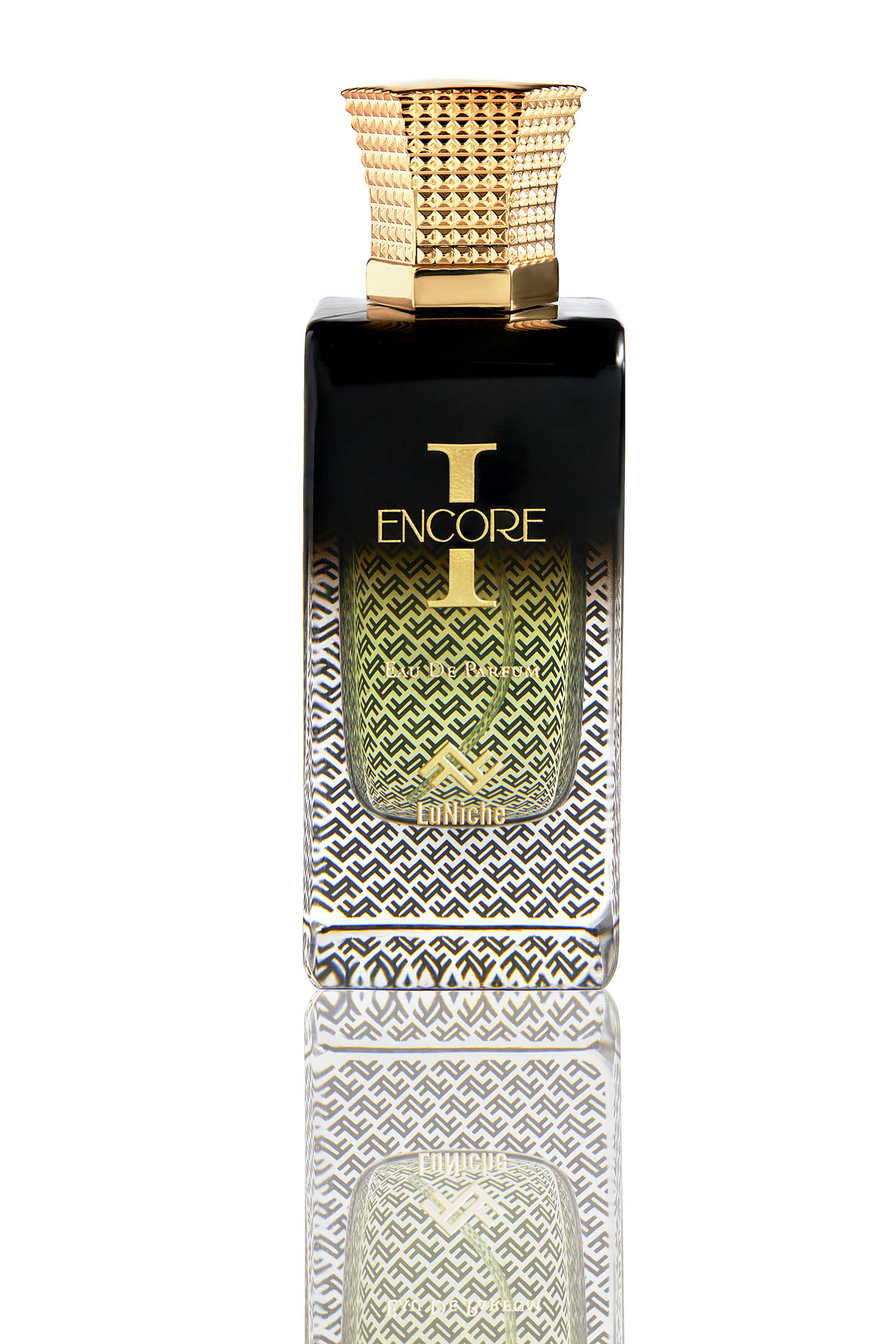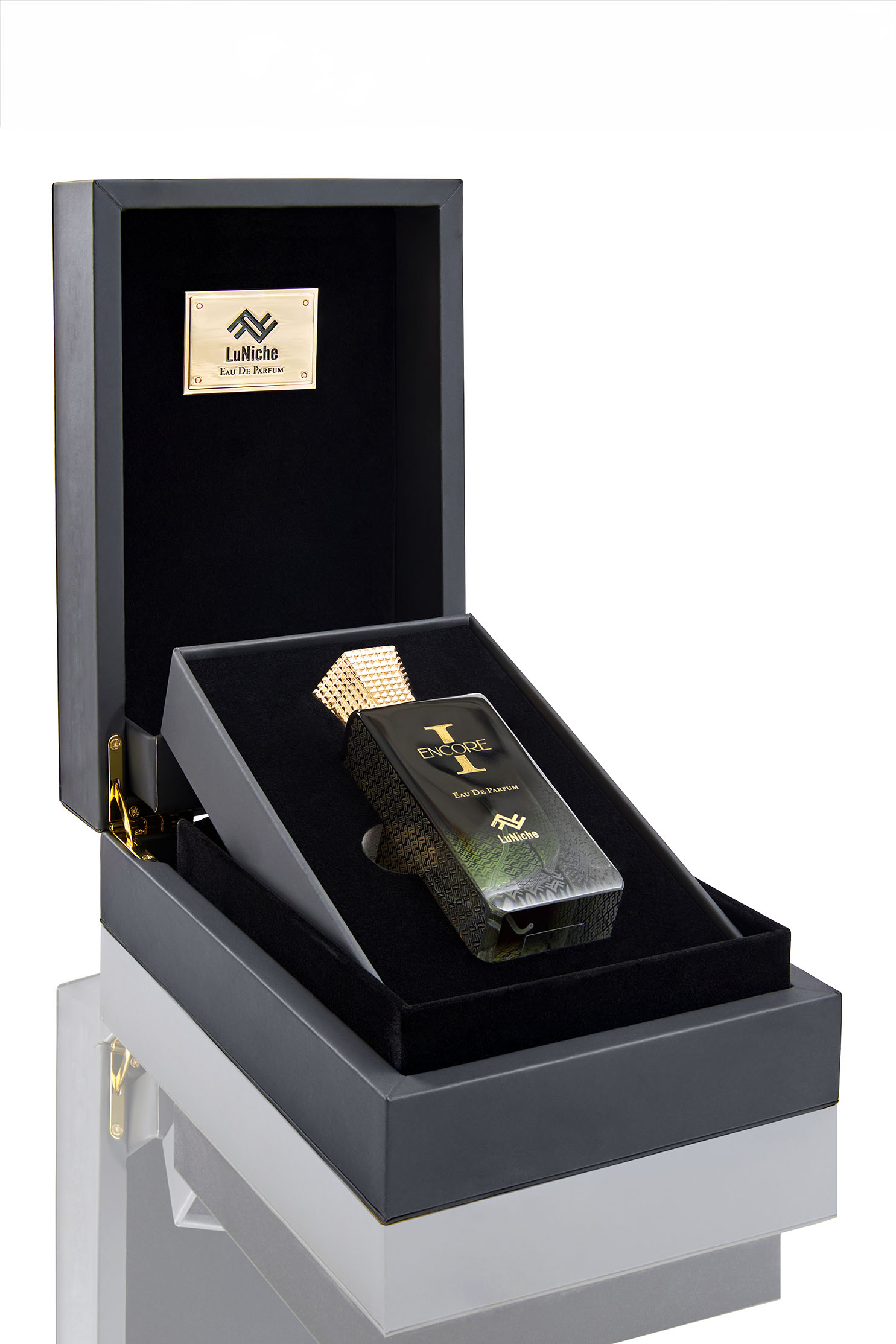 🌟 Elevate Your Brand with Stunning Product Photography! 📸
Are you in search of captivating product photos that can breathe life into your beauty brand, fragrances, or kids' products? Look no further!
At SFLPHOTO.com, I specialize in creating mesmerizing visuals that showcase the essence of your products.
Why choose me? Creative Expertise: Me, Olga Kulakova, as the photographer, bring innovation and creativity to every shoot, making your products stand out from the crowd. Versatility: From vibrant and colorful to subtle and elegant, I adapt our style to match your brand's unique identity.
Timely Delivery: I understand the importance of deadlines. You can trust us to deliver top-notch images on schedule.
Seamless Process: I take care of every aspect, from concept to final edits, making it hassle-free for you.
Boost Your Sales: High-quality product photos can significantly impact your online sales and brand reputation. Let us help you make that positive impact!
Don't settle for ordinary. Choose extraordinary. Contact us today, and let's transform your beauty, fragrance, or kids' products into visual masterpieces. Your brand deserves nothing less.
📞 Call me 786-266-9001 or email olga@sflphoto.com to discuss how we can elevate your brand's image through stunning product photography.