This year I decided to prepare for the Christmas photo sessions in advance!
If to be honest, I have started the presentation at the end of July. The thing is that I wanted to implement the idea with Santa Claus, and in first of all for this I logically decided that I needed a costume. Santa himself, you know - there is a talent in the house!
Good suits are very expensive. No, it is not correct... VERY expensive. Therefore, I, like the real Mrs. Claus, made, created, assembled and sewed the costume by myself. It turned out quite expensive too, but exactly as I wanted, multilayer and high quality!
Real leather boots, a coat - I sewed white fur to them. I sewed the hat by myself - it is so warm that you can really go to the North Pole in it and not freeze! I haven't forgotten anything, glasses, pants, shirt, suspenders, there is also a warm vest if Santa suddenly freezes, warm gloves, a heavy leather belt, and of course - a real beard and mustache!
In general, I think everyone will be delighted with my Santa Claus!

I arranged a festive corner with a Christmas tree in my studio. The fireplace - this is our real decorative fireplace portal from the living room - will temporarily stand in the studio.
Real firewood for decoration - I sawed it myself so that they would fit into the fireplace with their butt.
Green plush vintage armchair.
A fluffy snow-covered tree with very beautiful cute toys.
Teddy bears from my collection are sitting on the fireplace. Magic!
And if here is September yet, but many people print New Year and Christmas cards in October so that they can send them to their friends and families all over the world!

Last year showed me (since I did mini sessions for the first time last year) that you really need to prepare for such an event in advance, since then there will be no available spots and time.

Special thanks to my beloved husband Alex for his invaluable contribution to my work, my projects and for his support! Well, him as Santa Claus is the best in the world! Probably the only real one! ❤❤❤

So what do you think?

BOOK THIS SESSION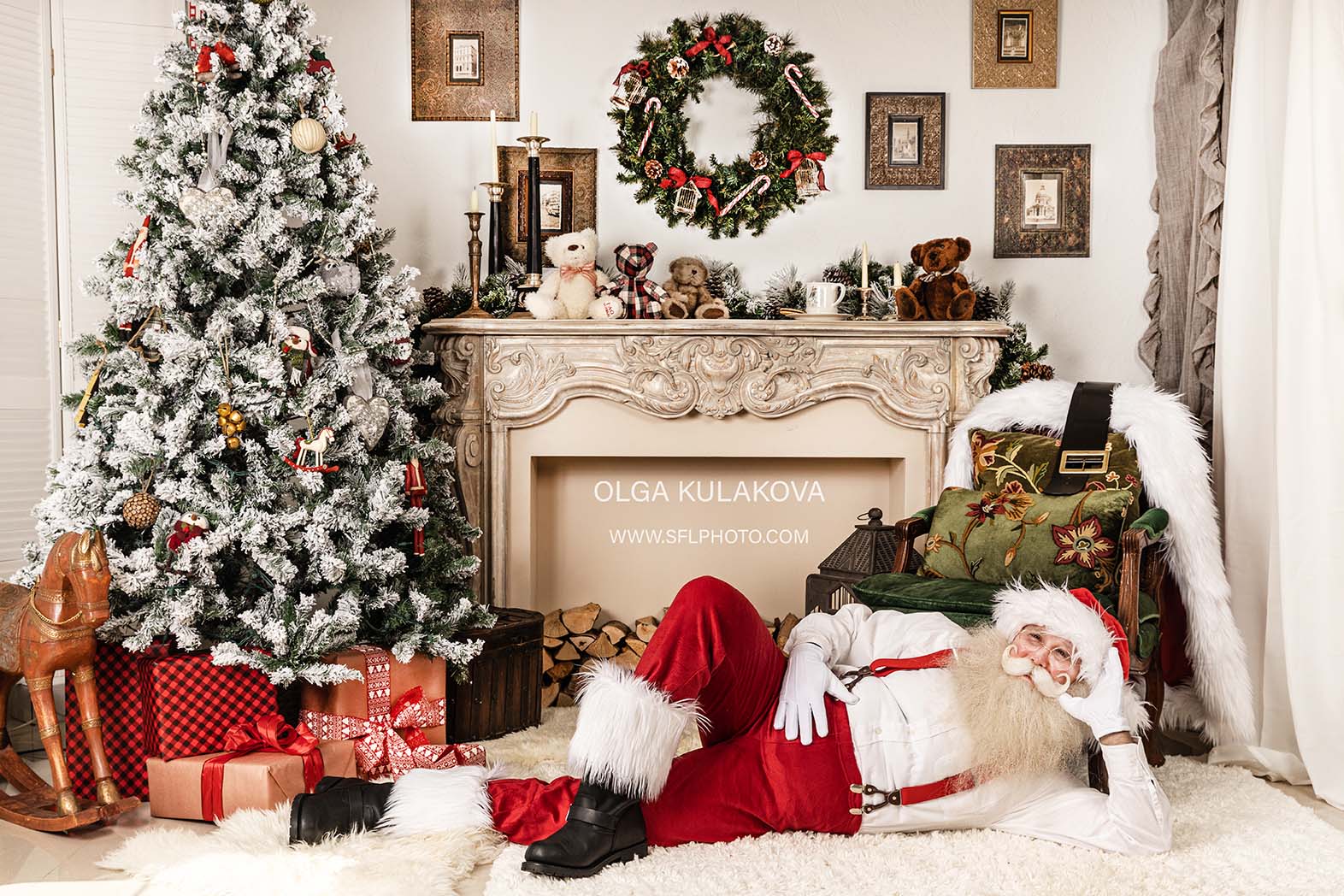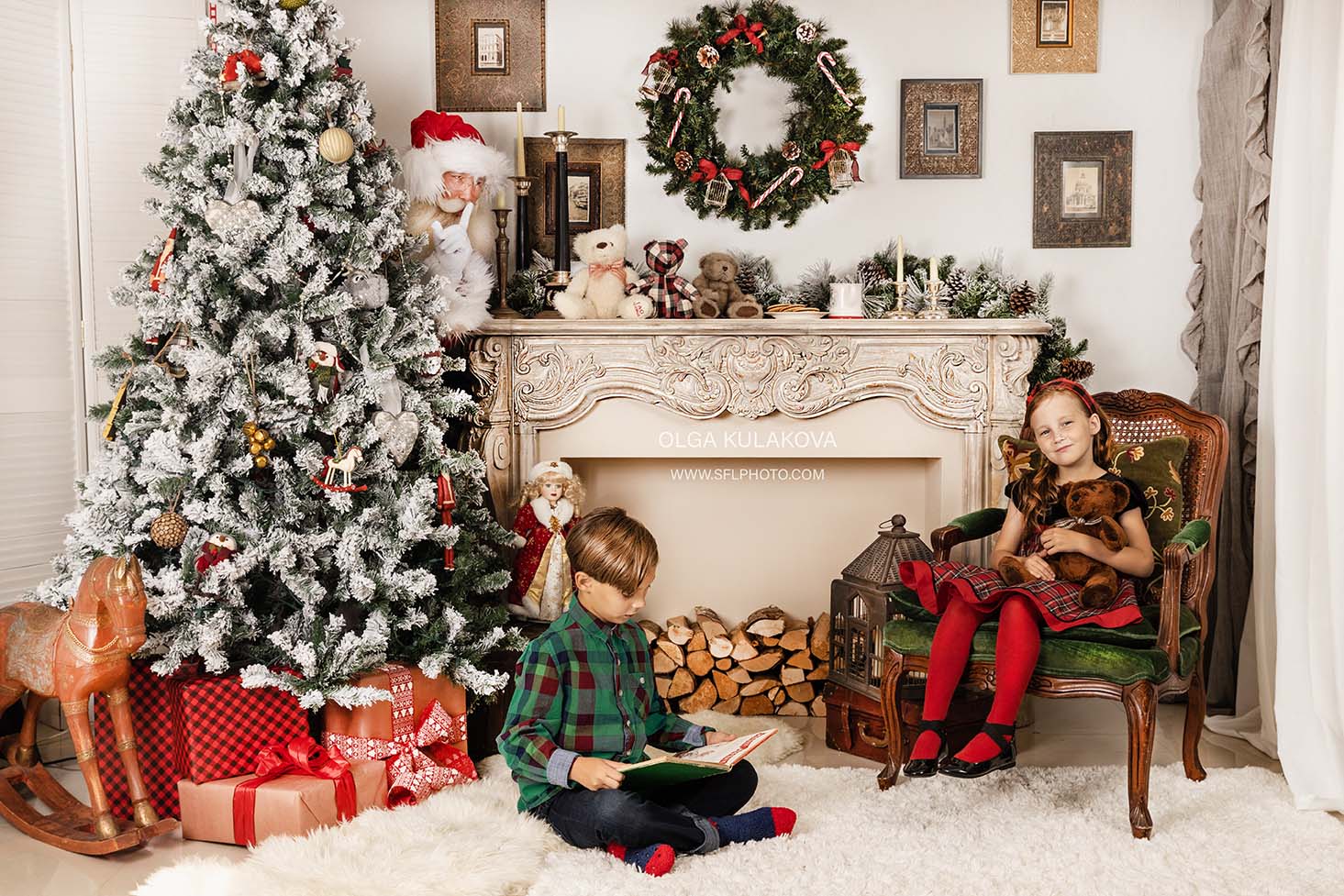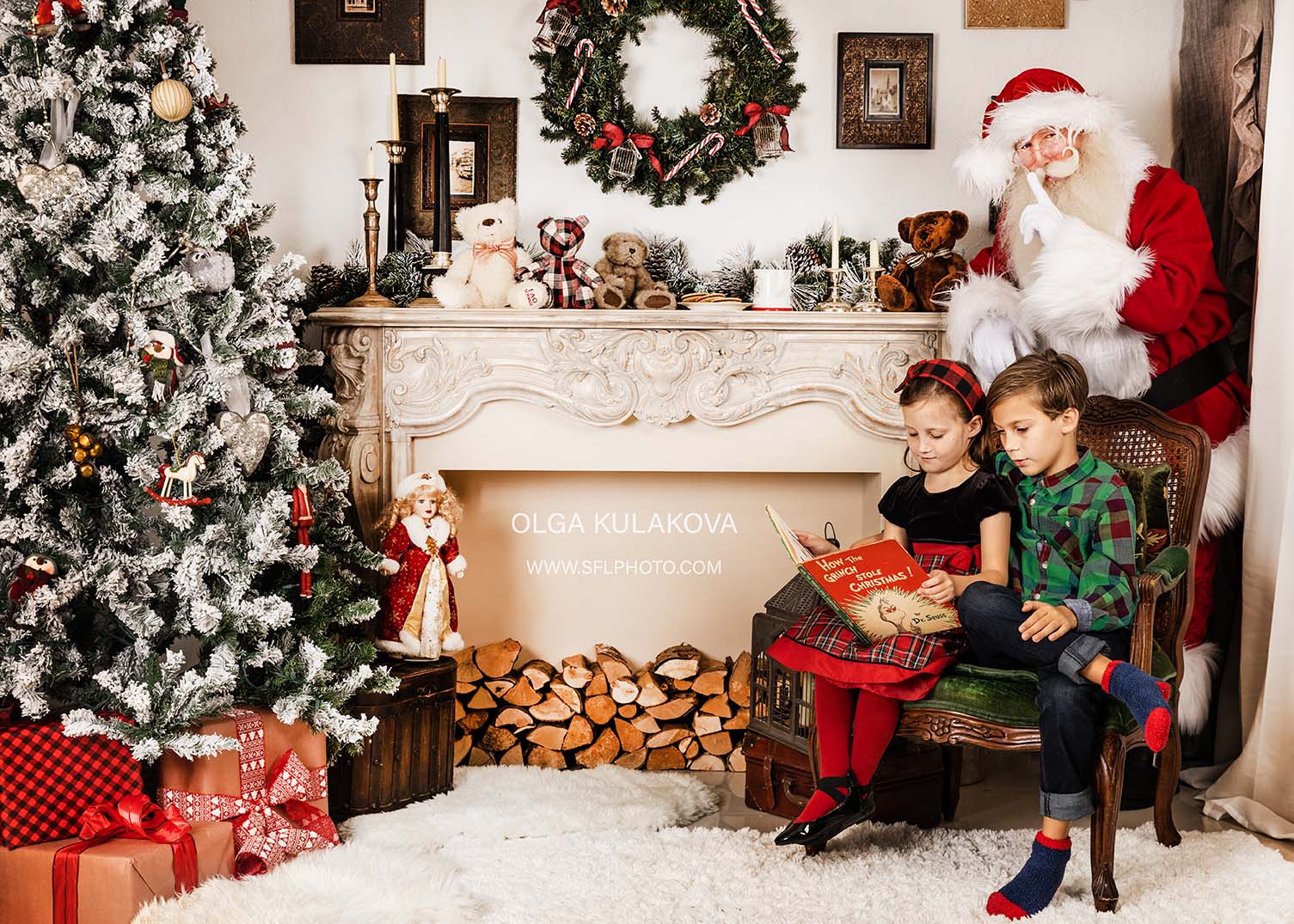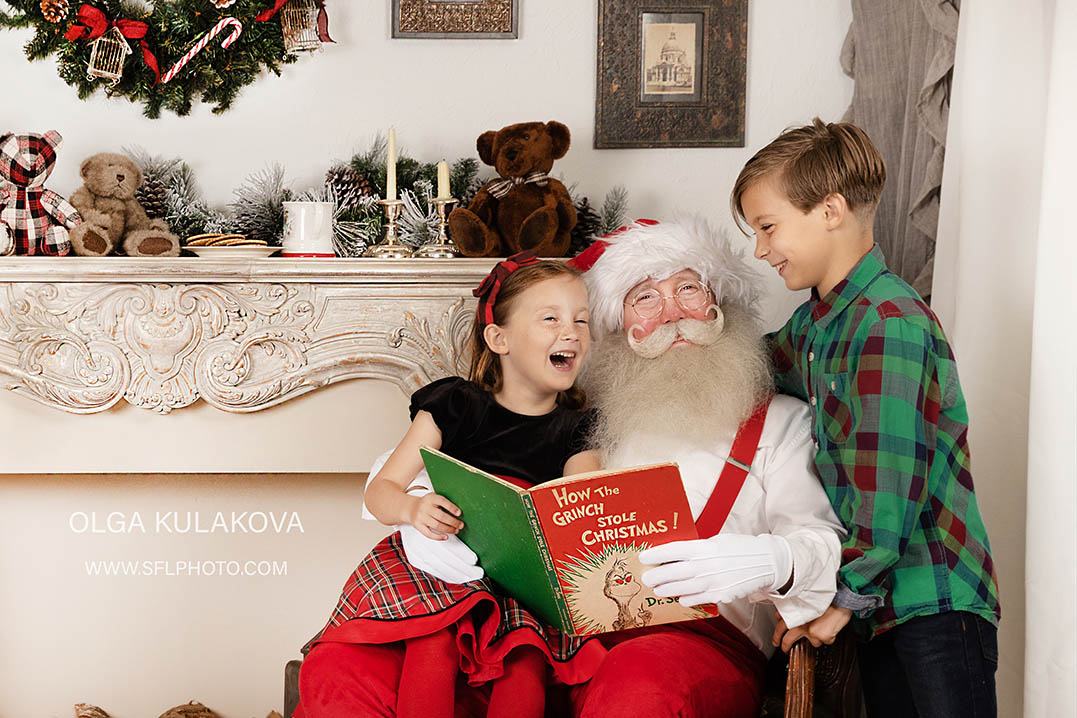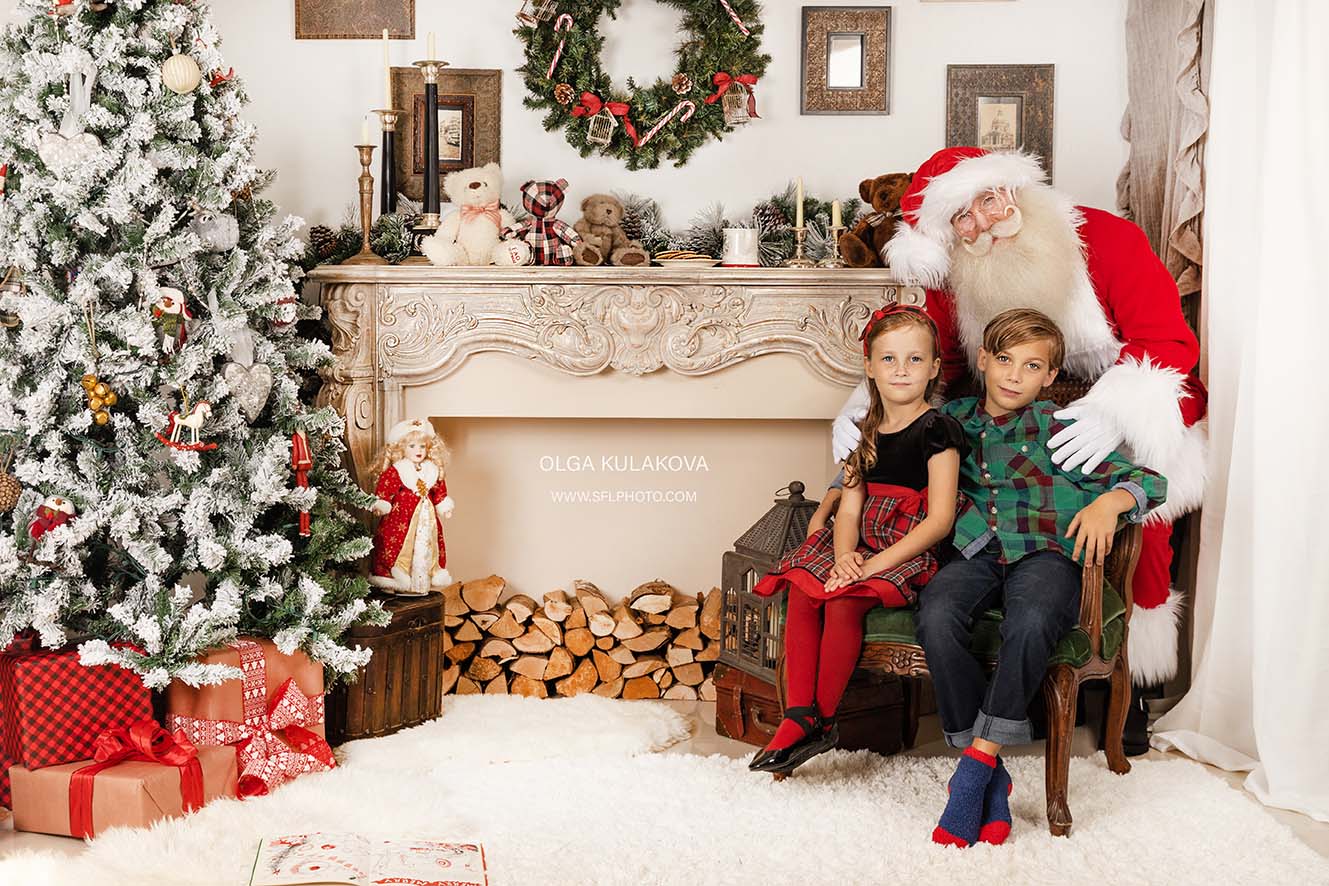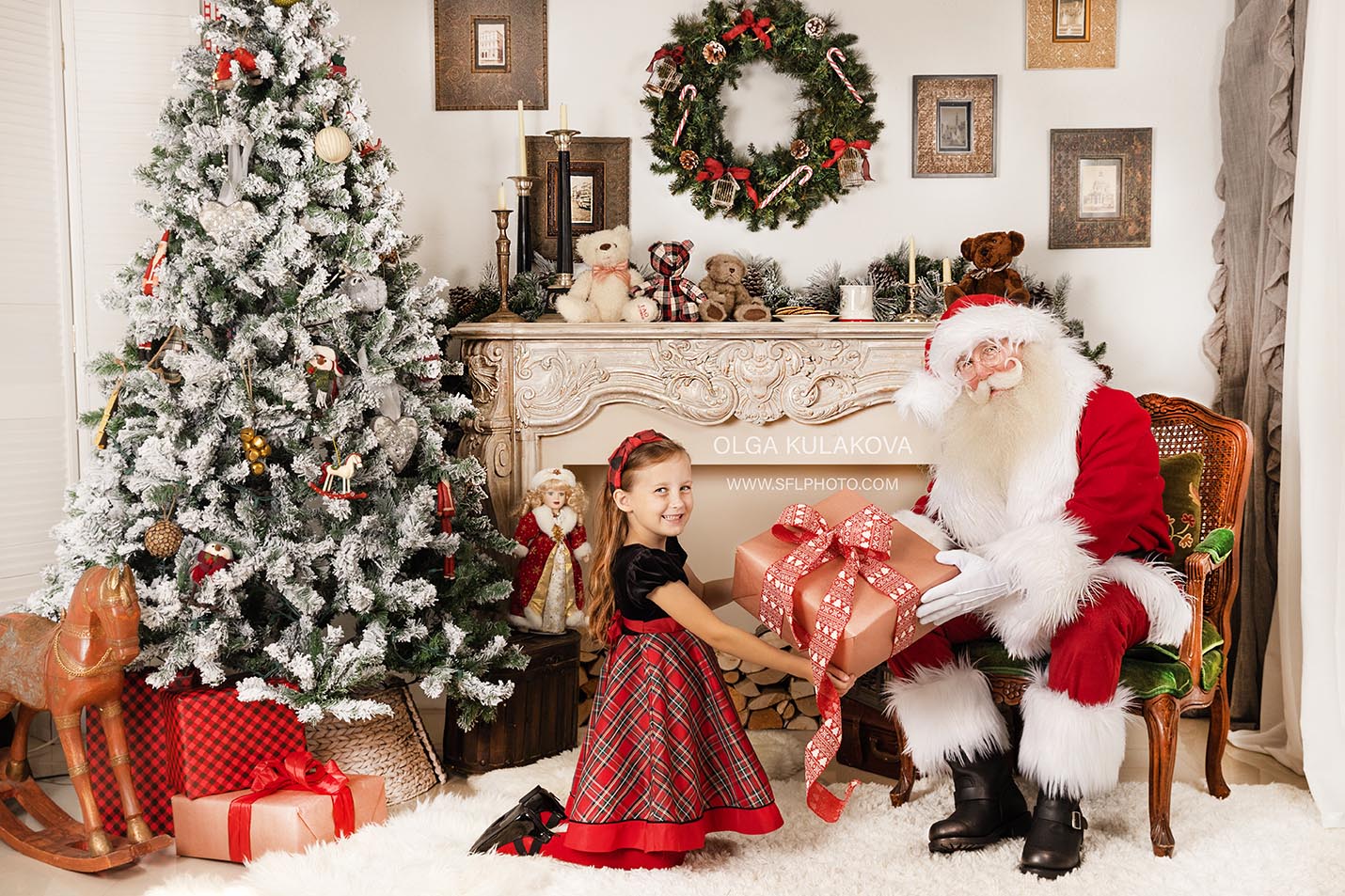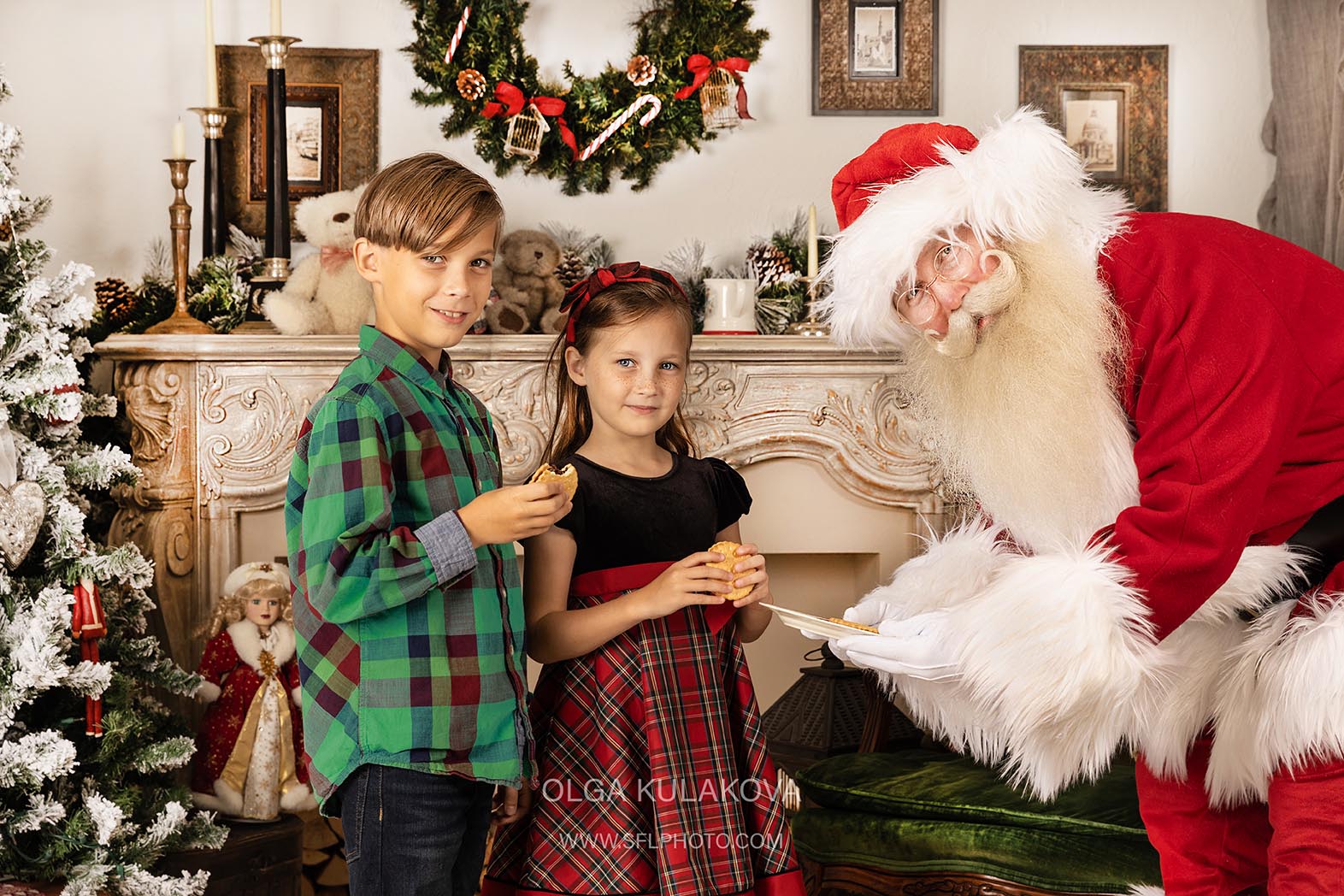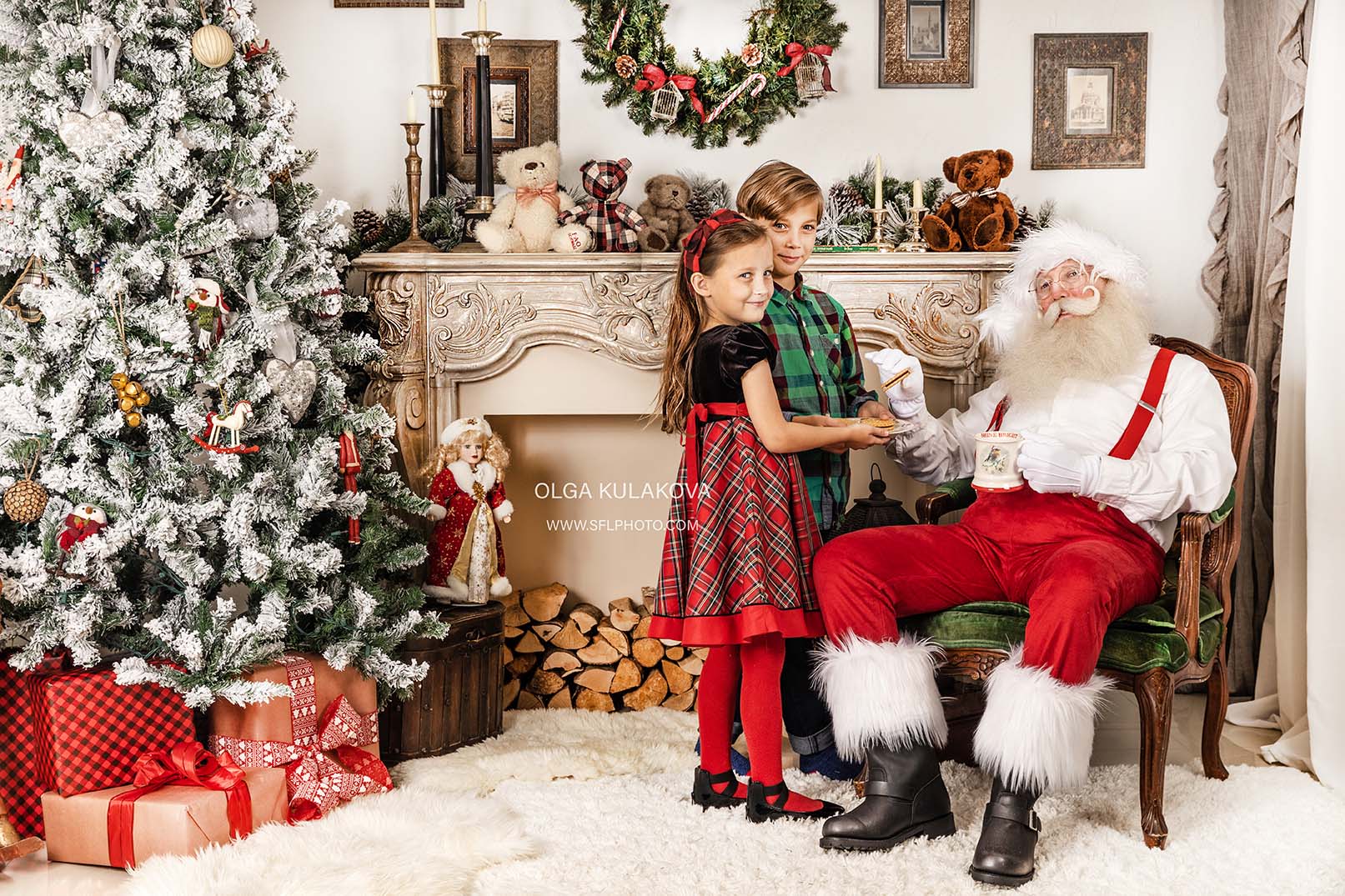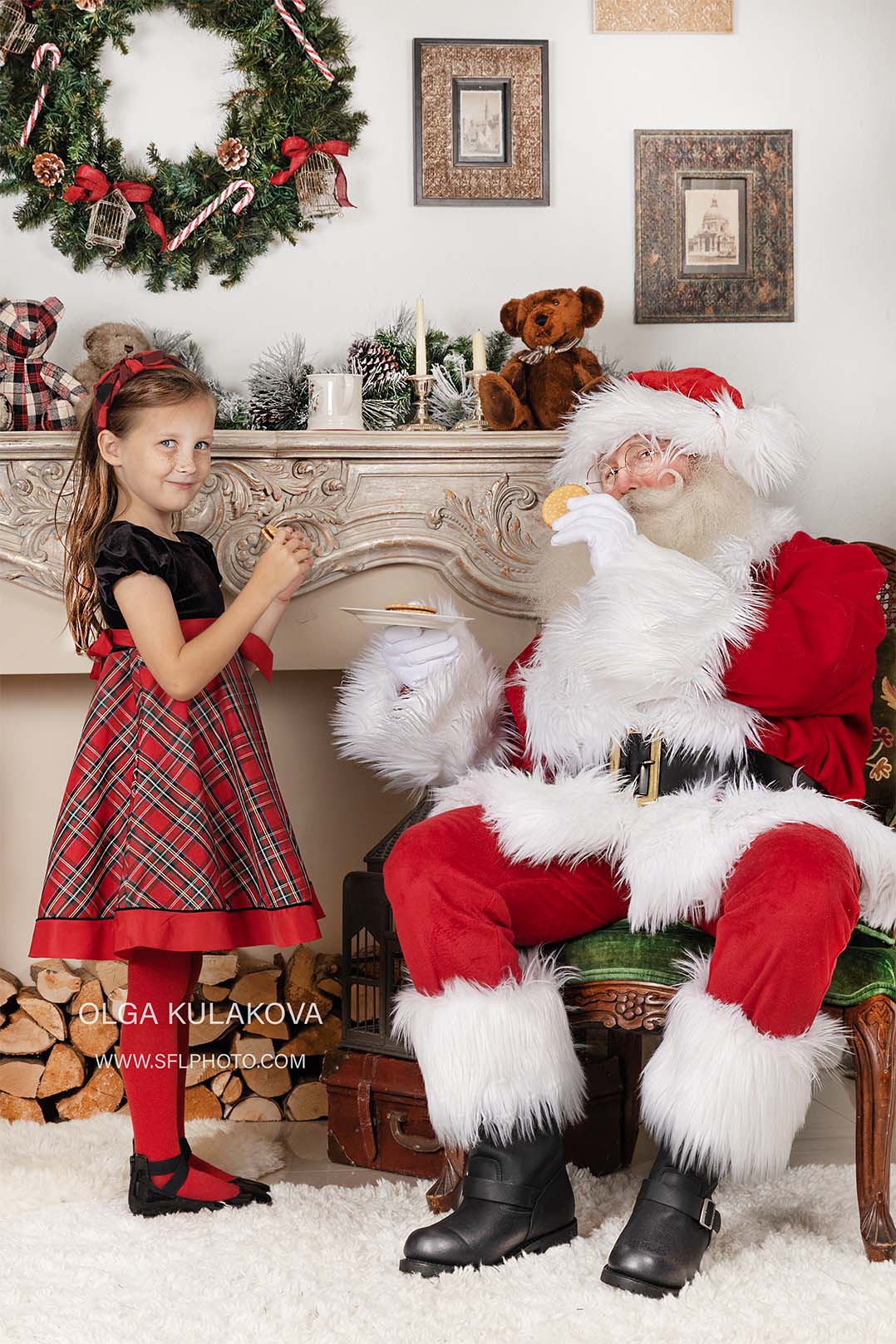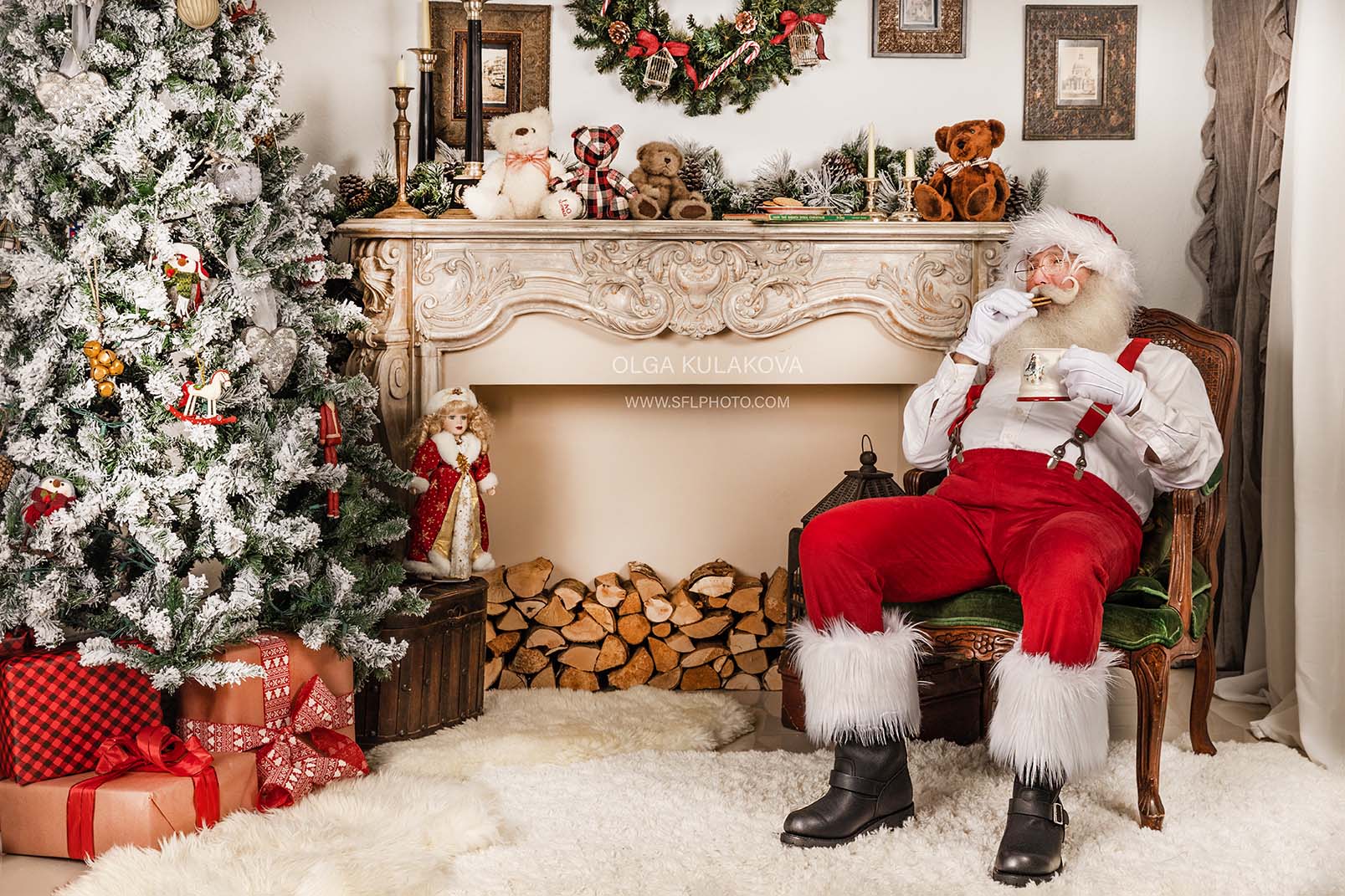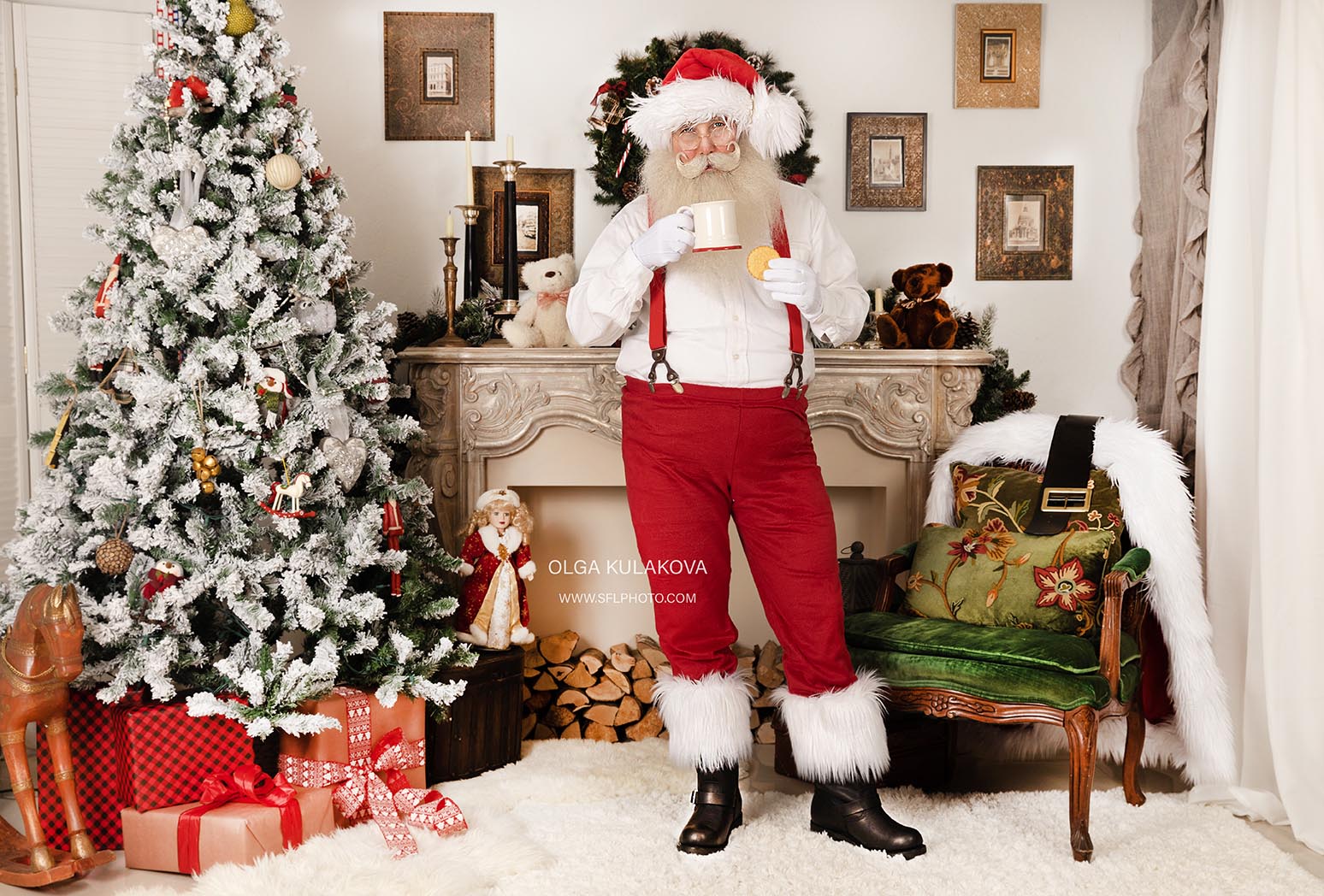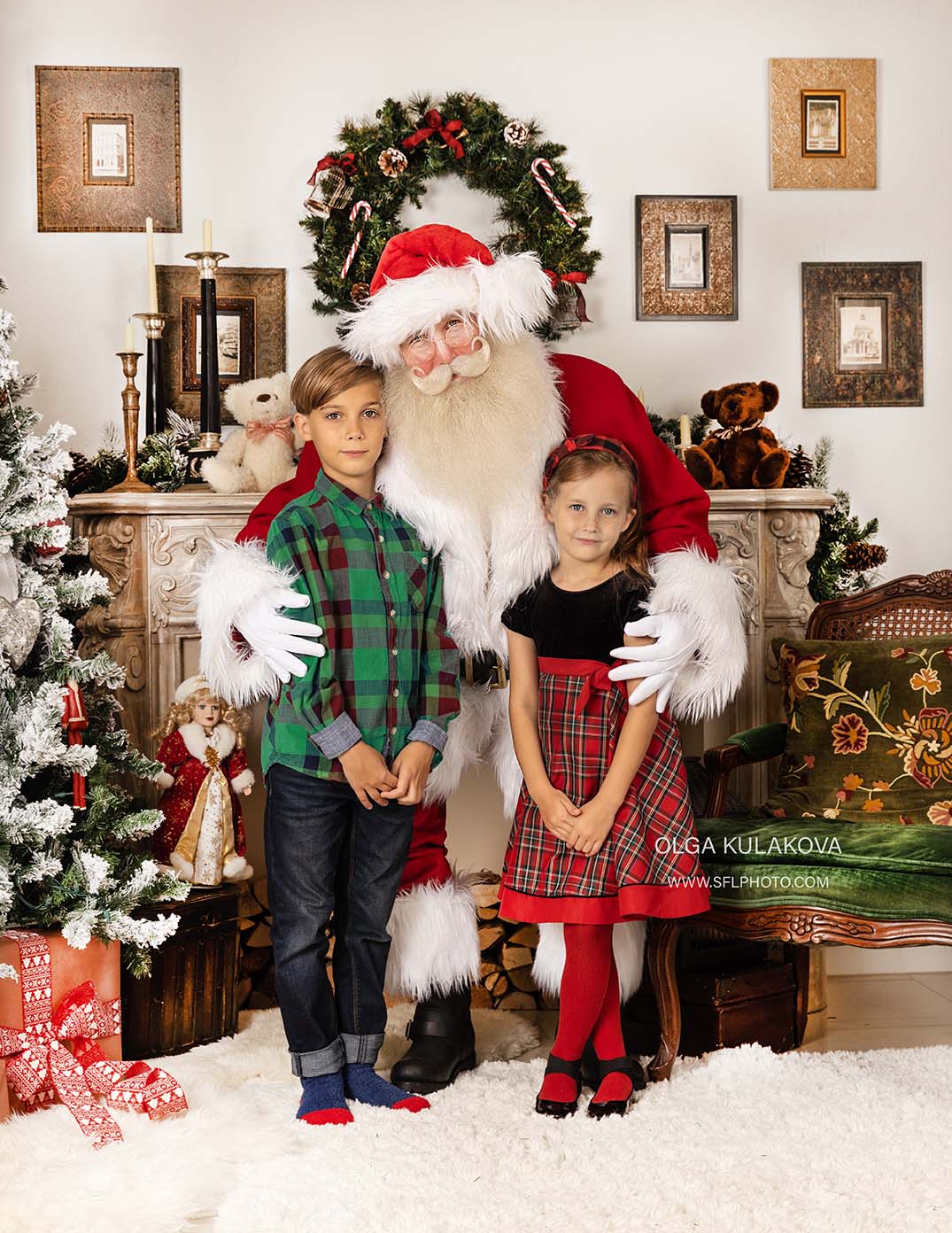 Just call me 786-266-9001.

Also you can TEXT me or WhatsApp.