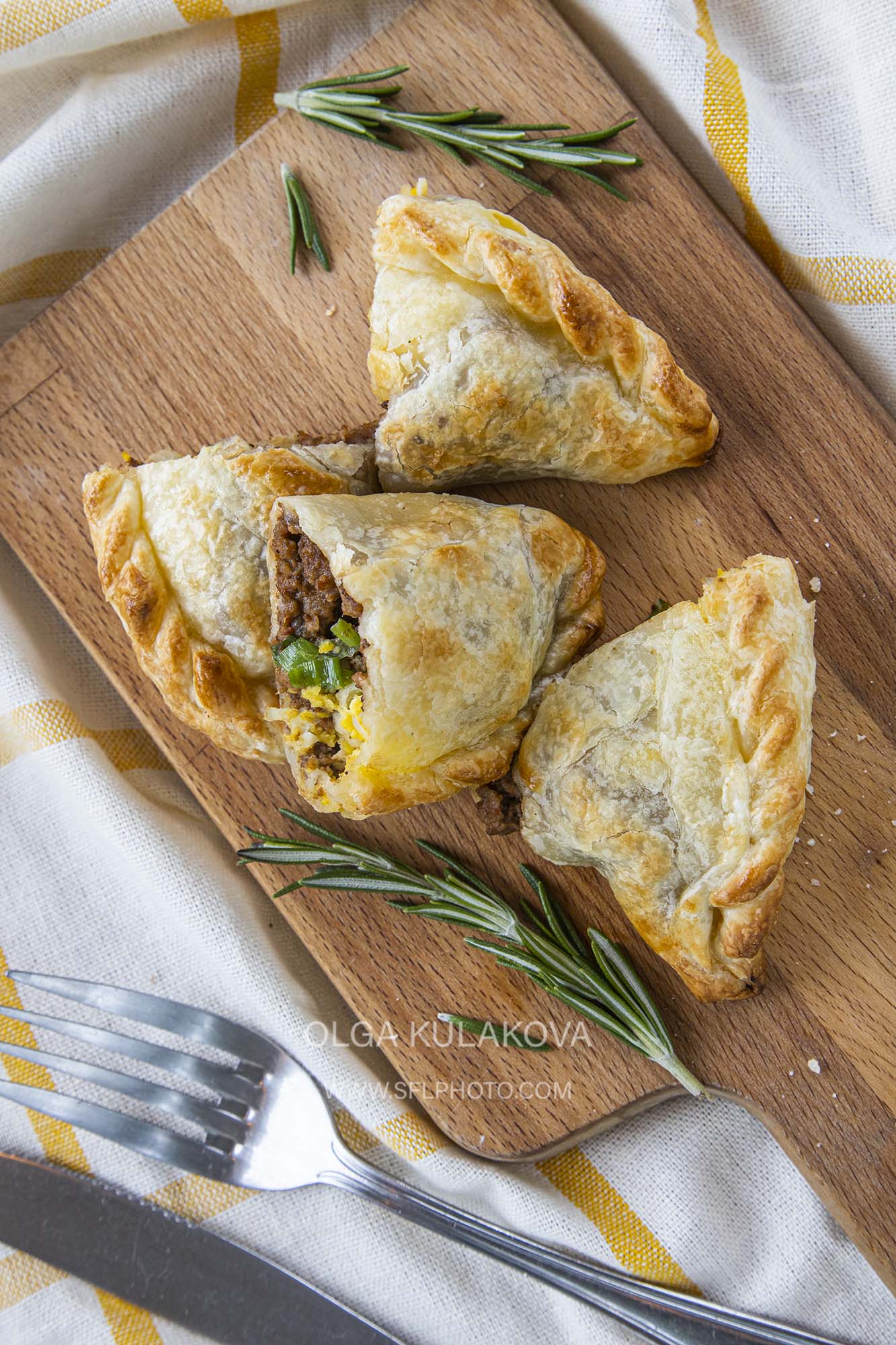 Another photo shoot I have done during last week for the Miami local Italian Pasta restaurant and artisan pasta shop "Luna Pasta e Dolci" in MiMo district.
It was so much pleasure to work in this cute bright place – little corner of sunny Italy and meet in person the chef Gabriel Medici.
I hope one day we will do some artistic fine art portraits with Gabriel like I have done with another Miami private chef, you can see here what I mean.
I always enjoy taking pictures of any food, especially of pasta dishes, because it always amazing shaped and it is easy to style for me.
I have a lot of province's props: linen napkins, cutting boards, silverware etc, what is perfectly fit for Italian dishes and create right atmosphere.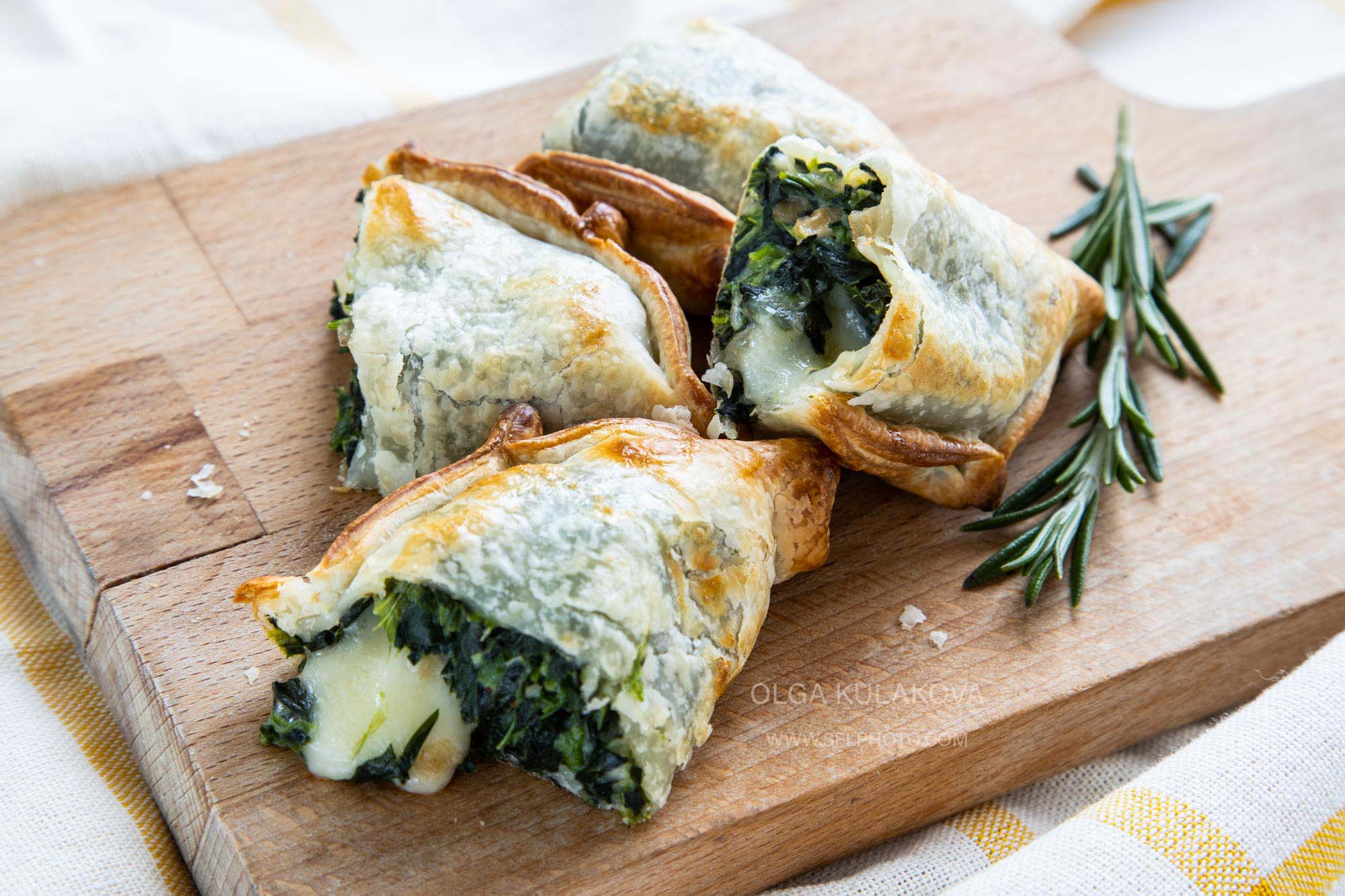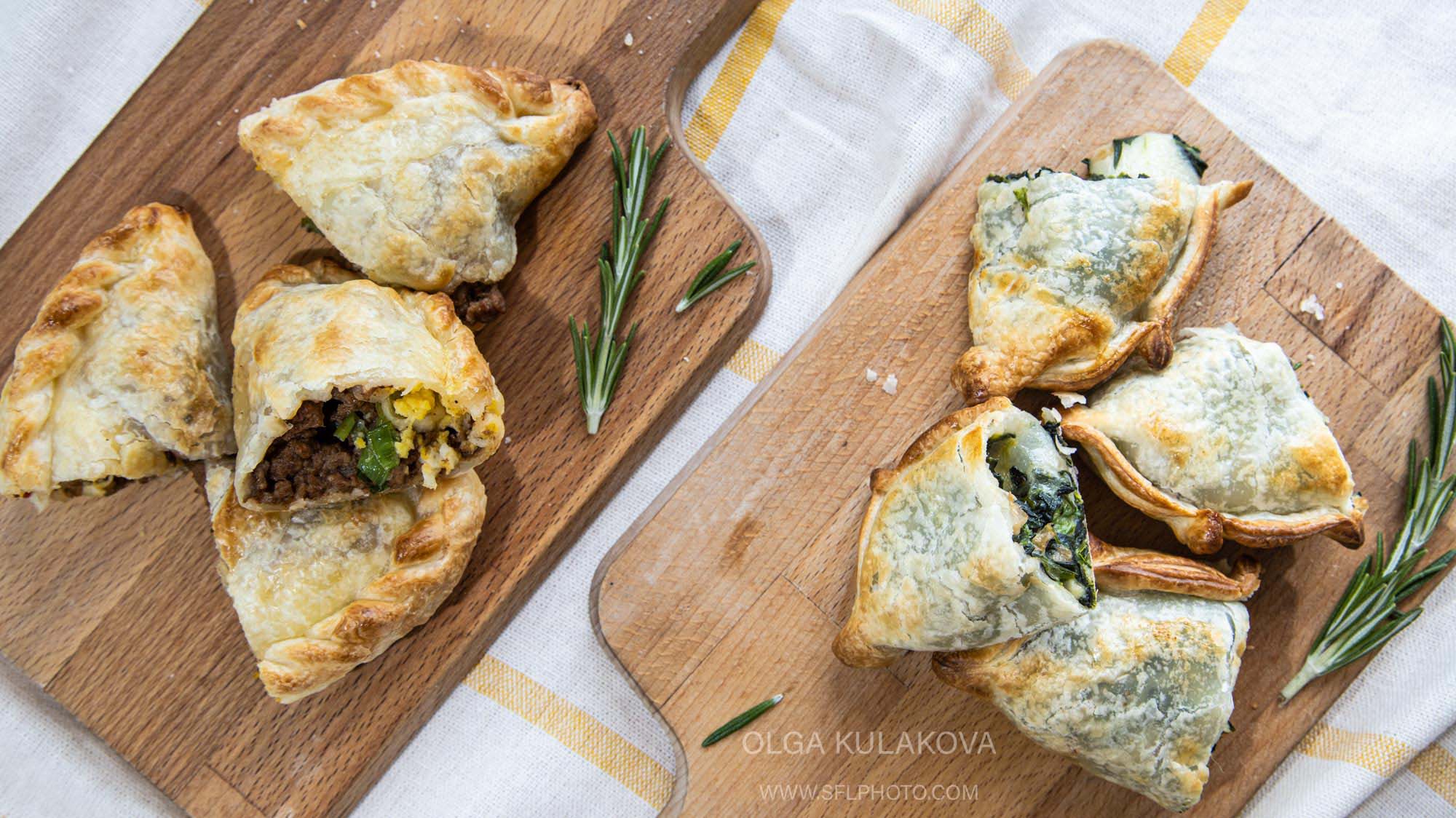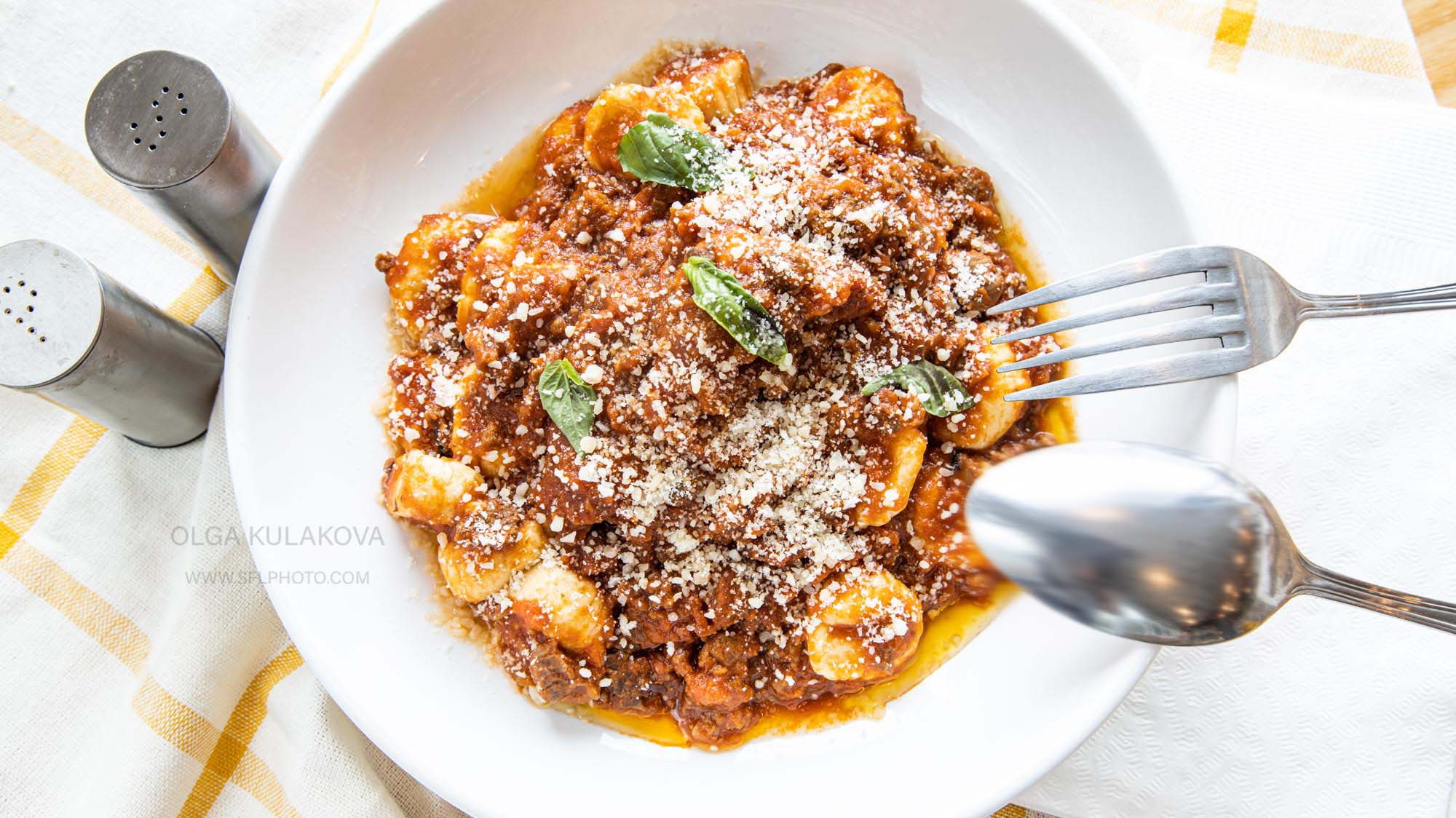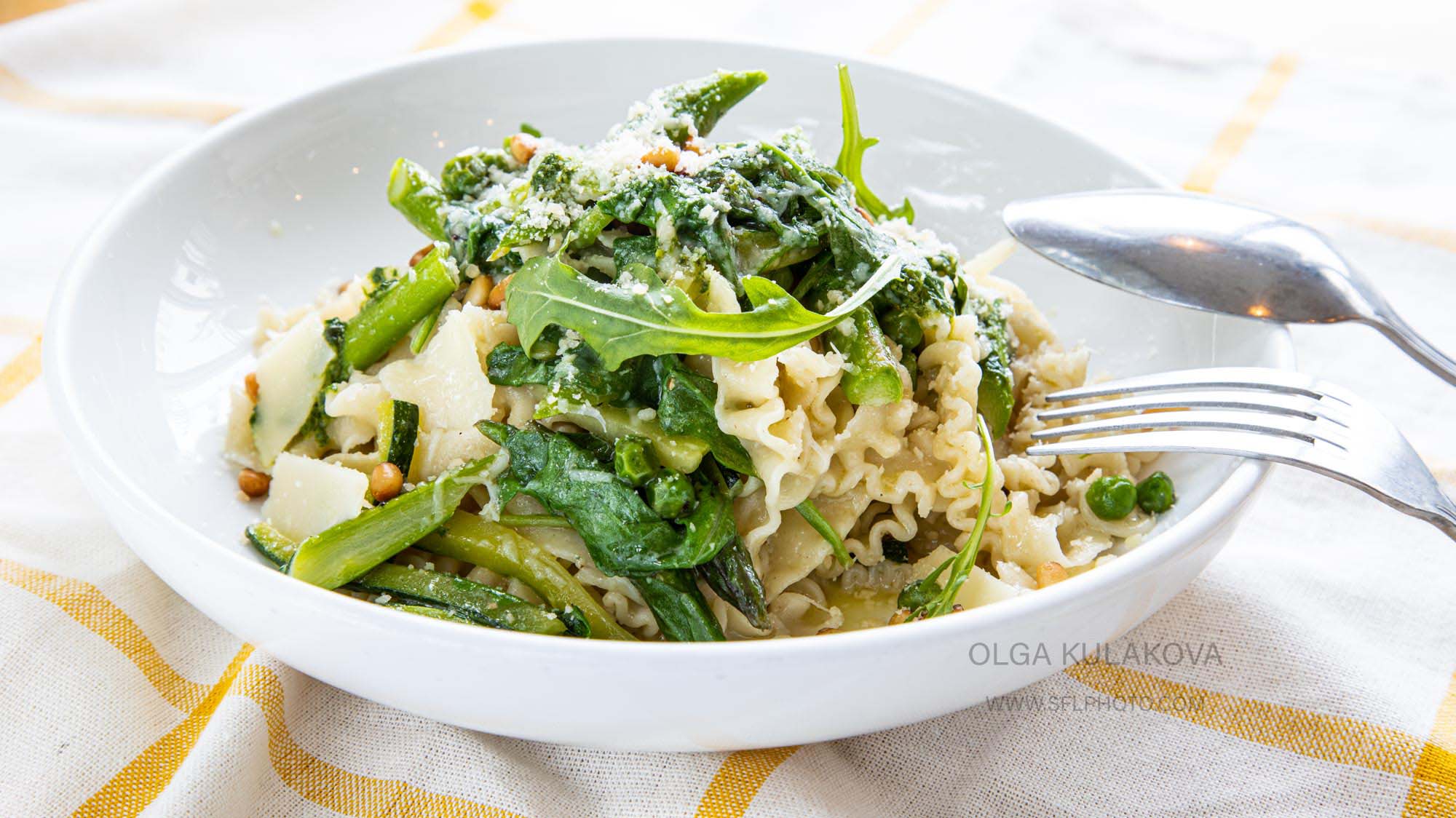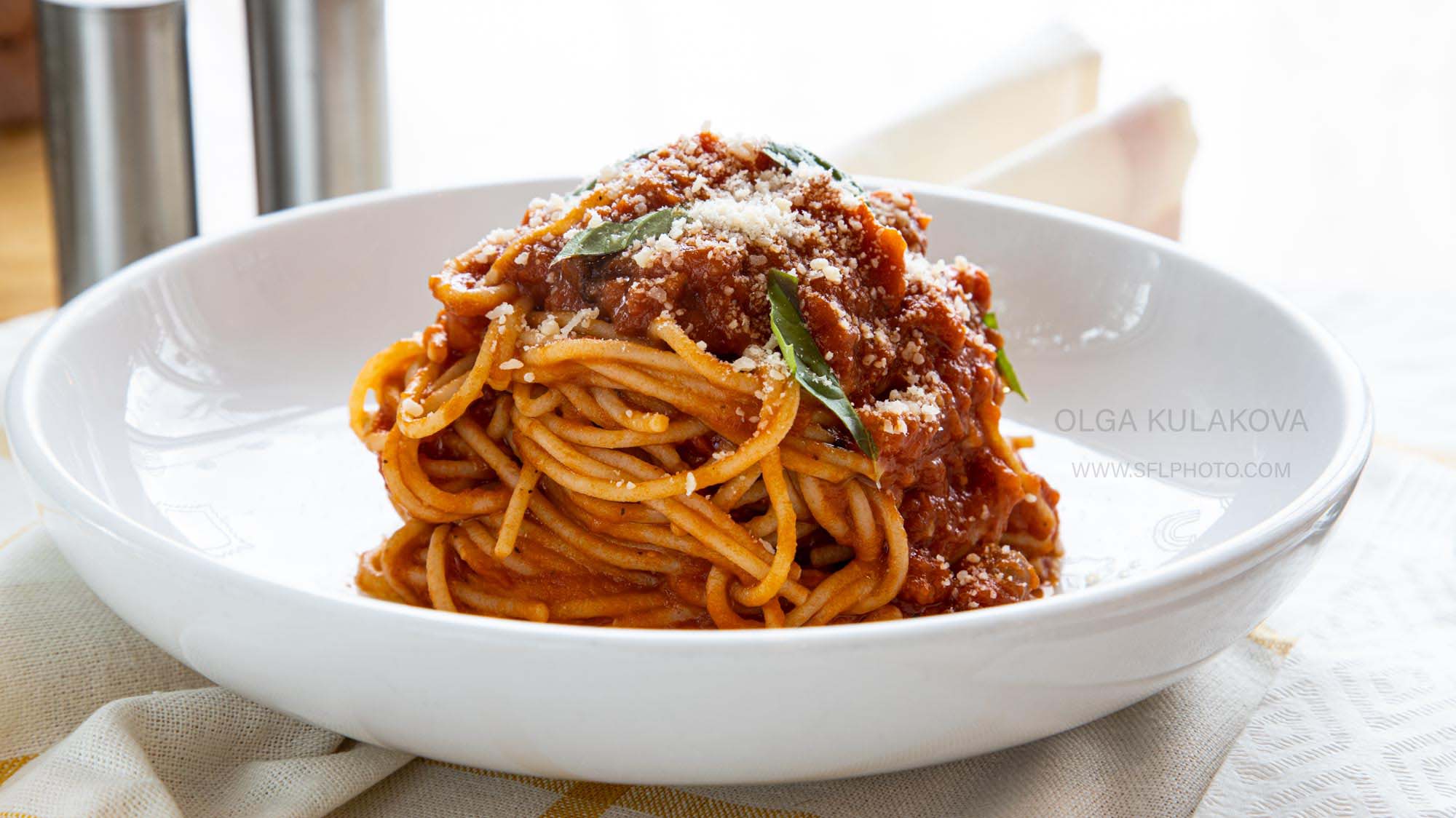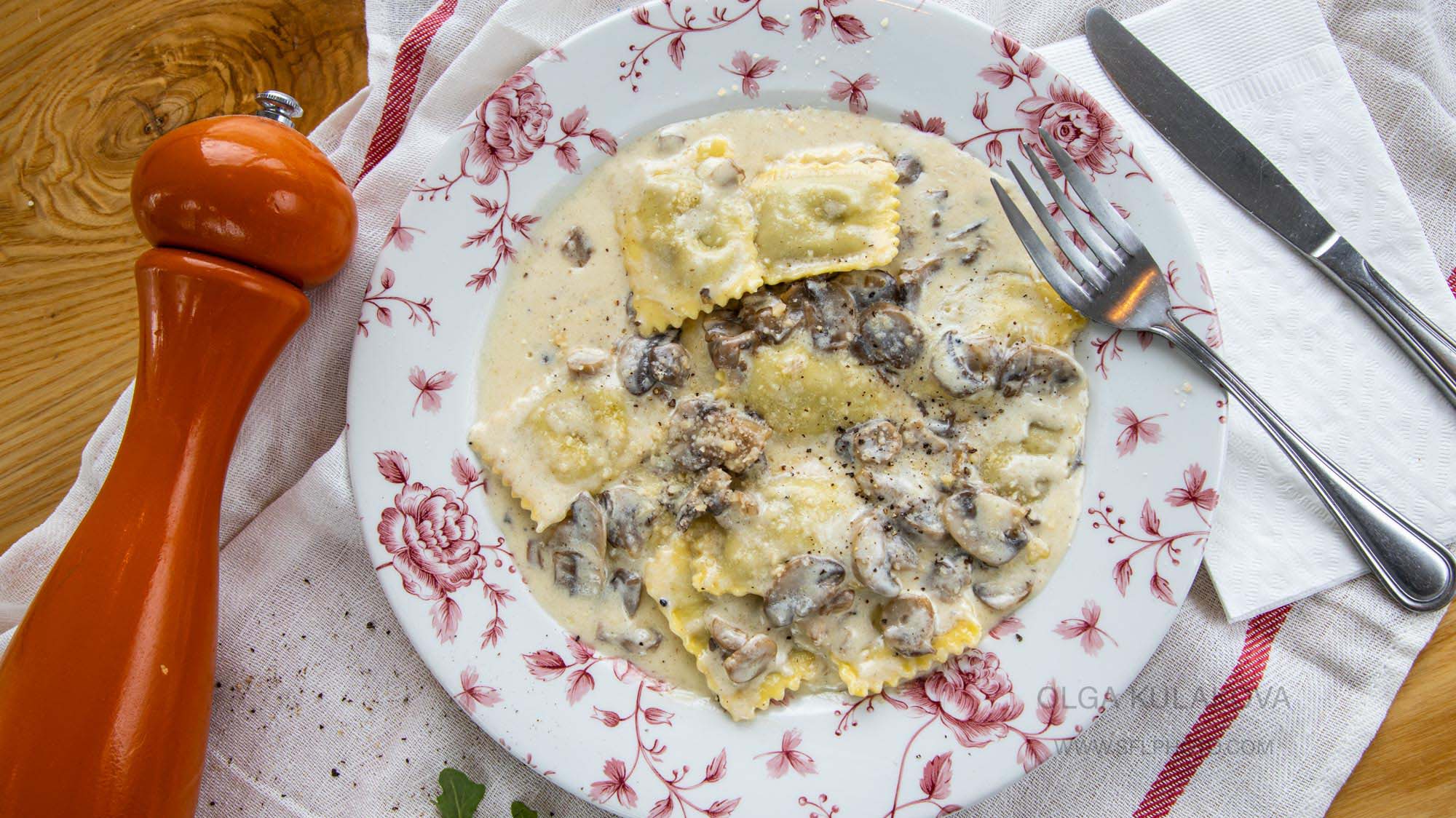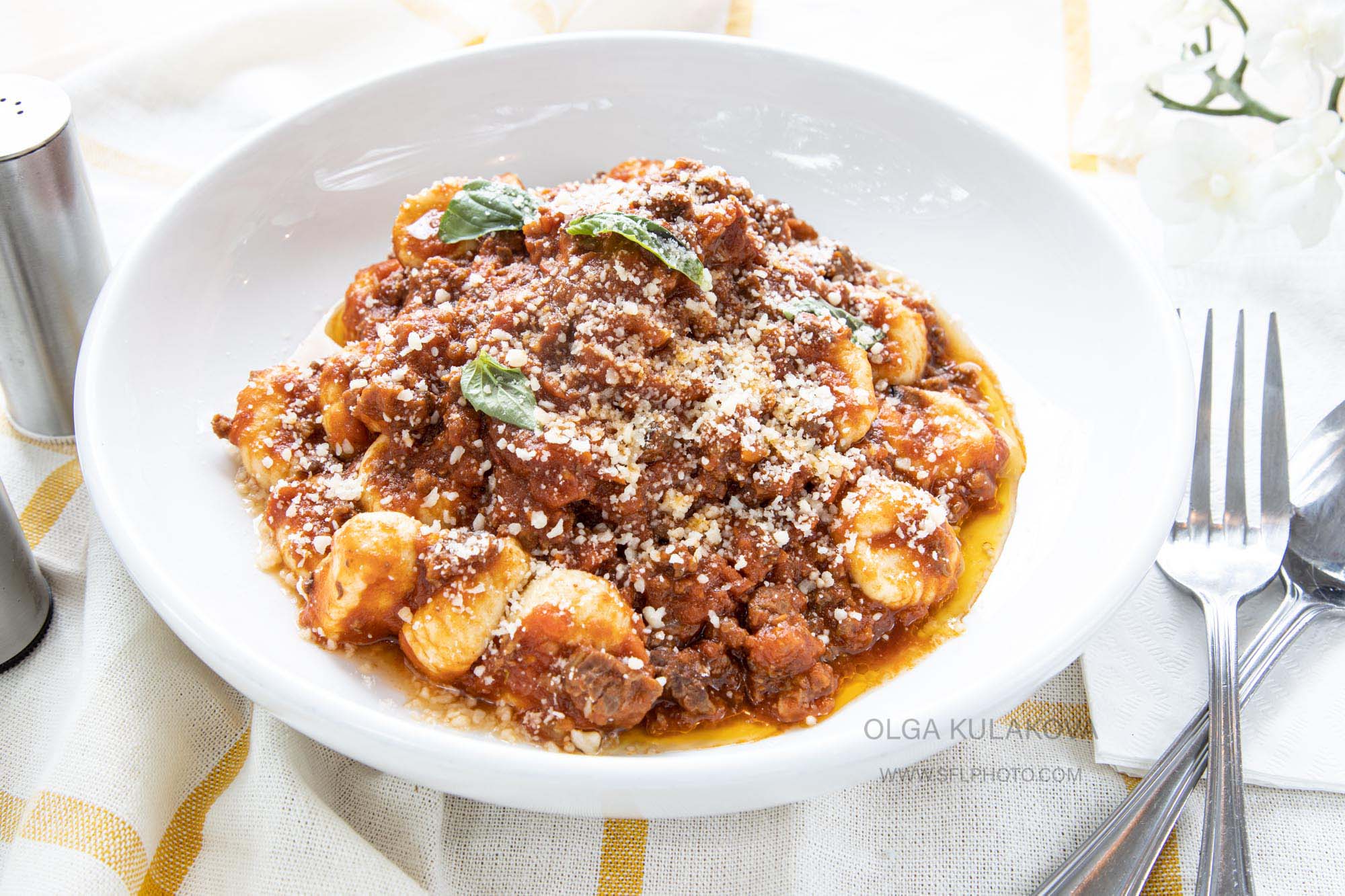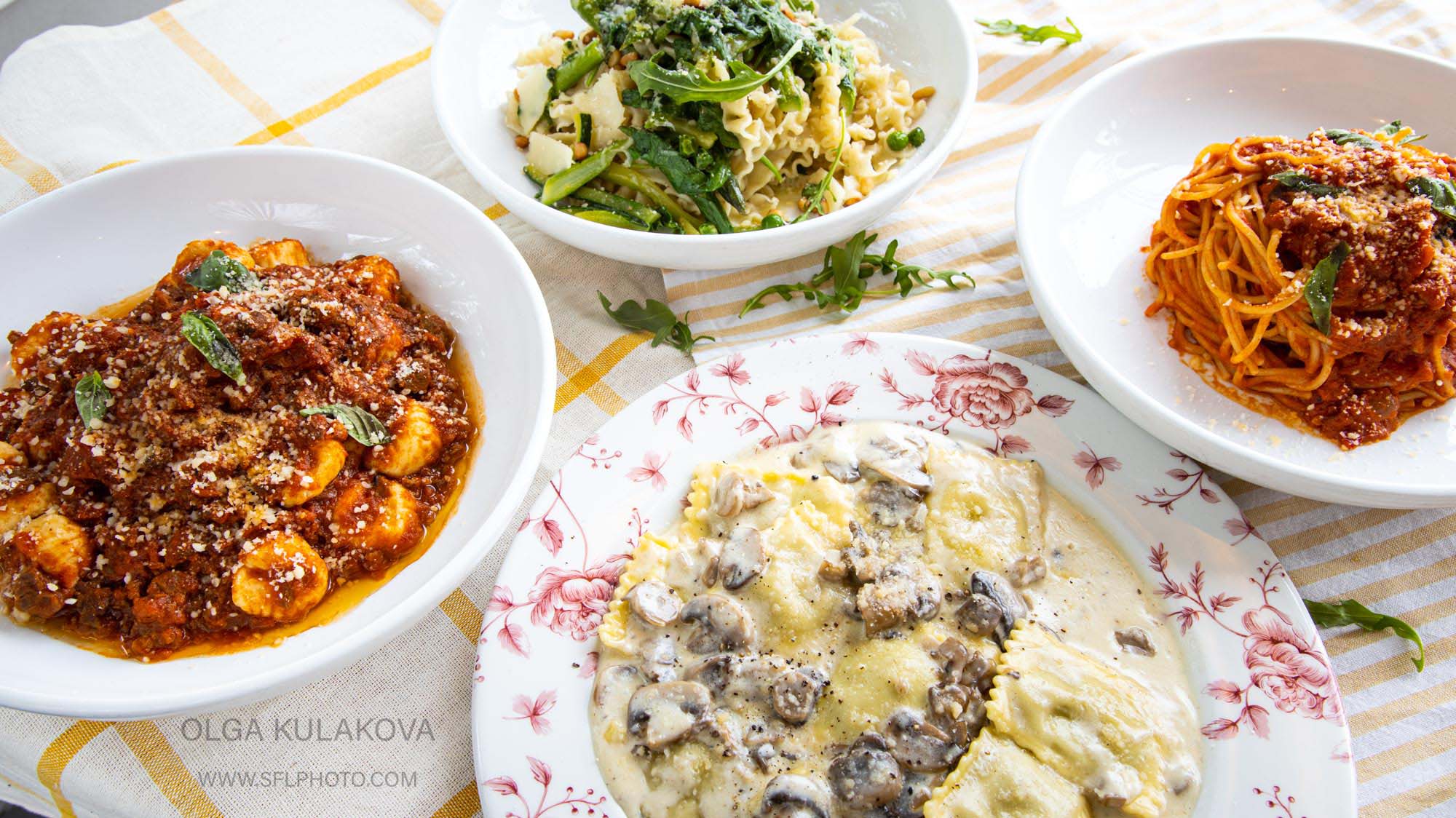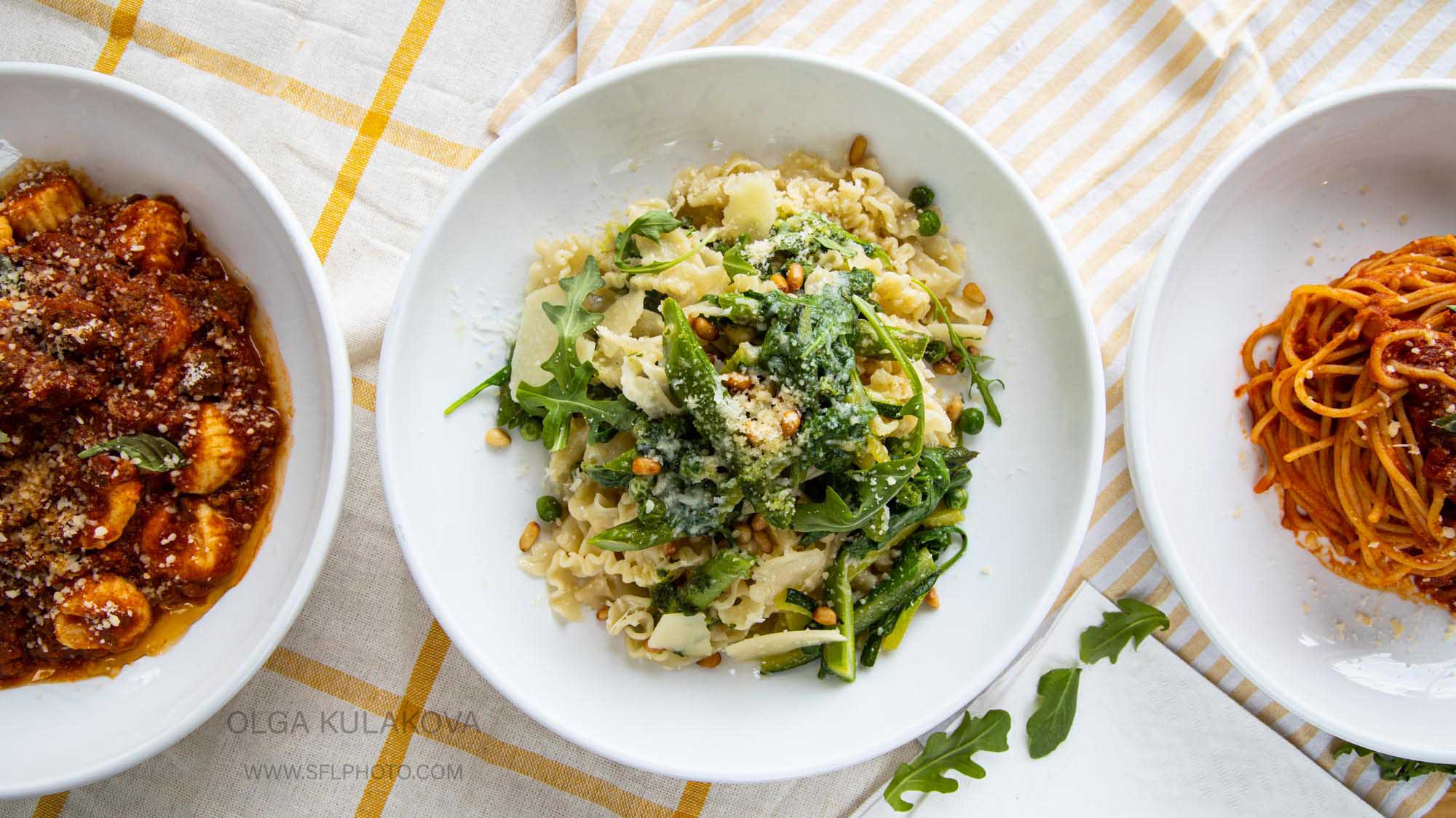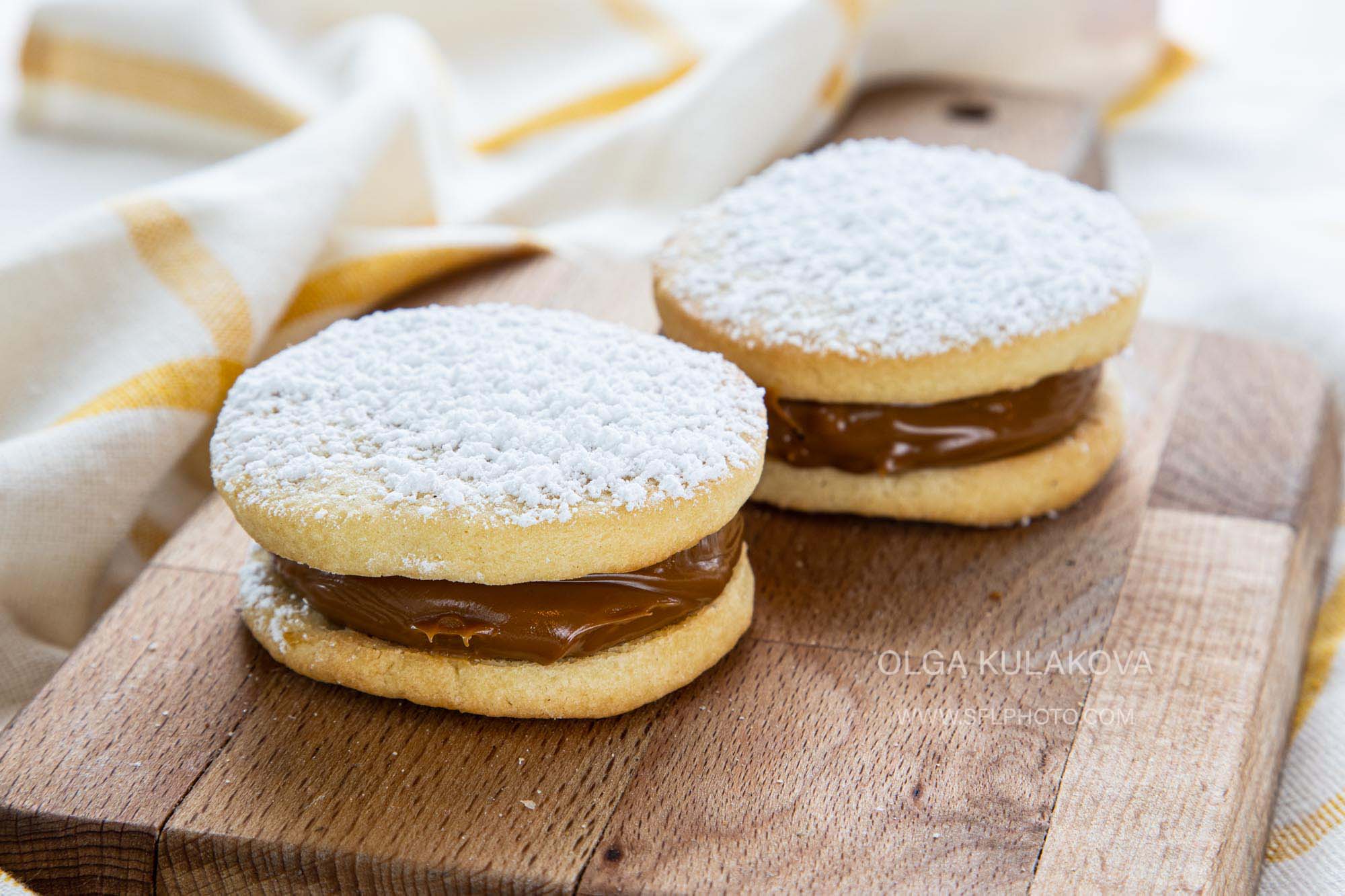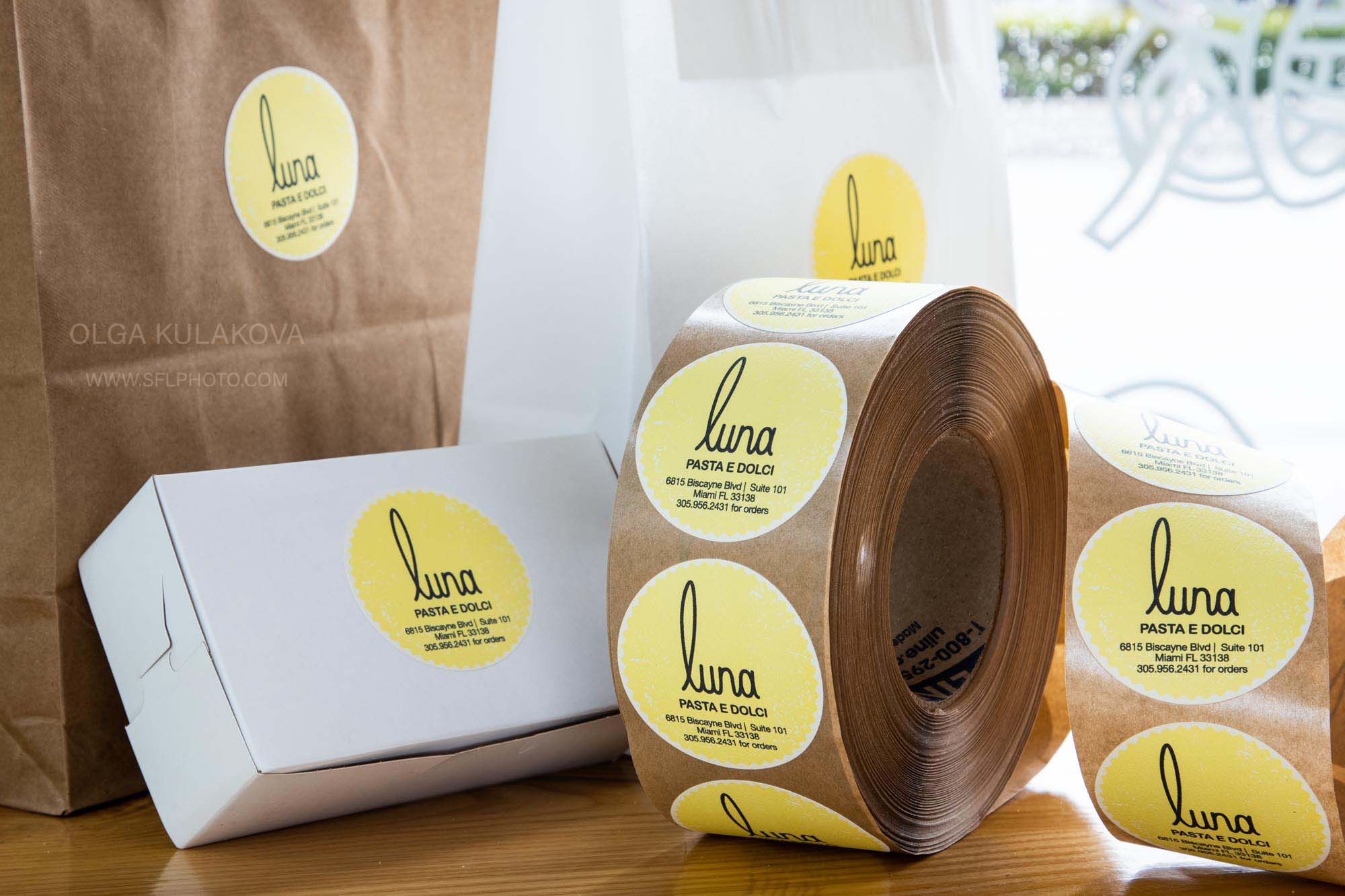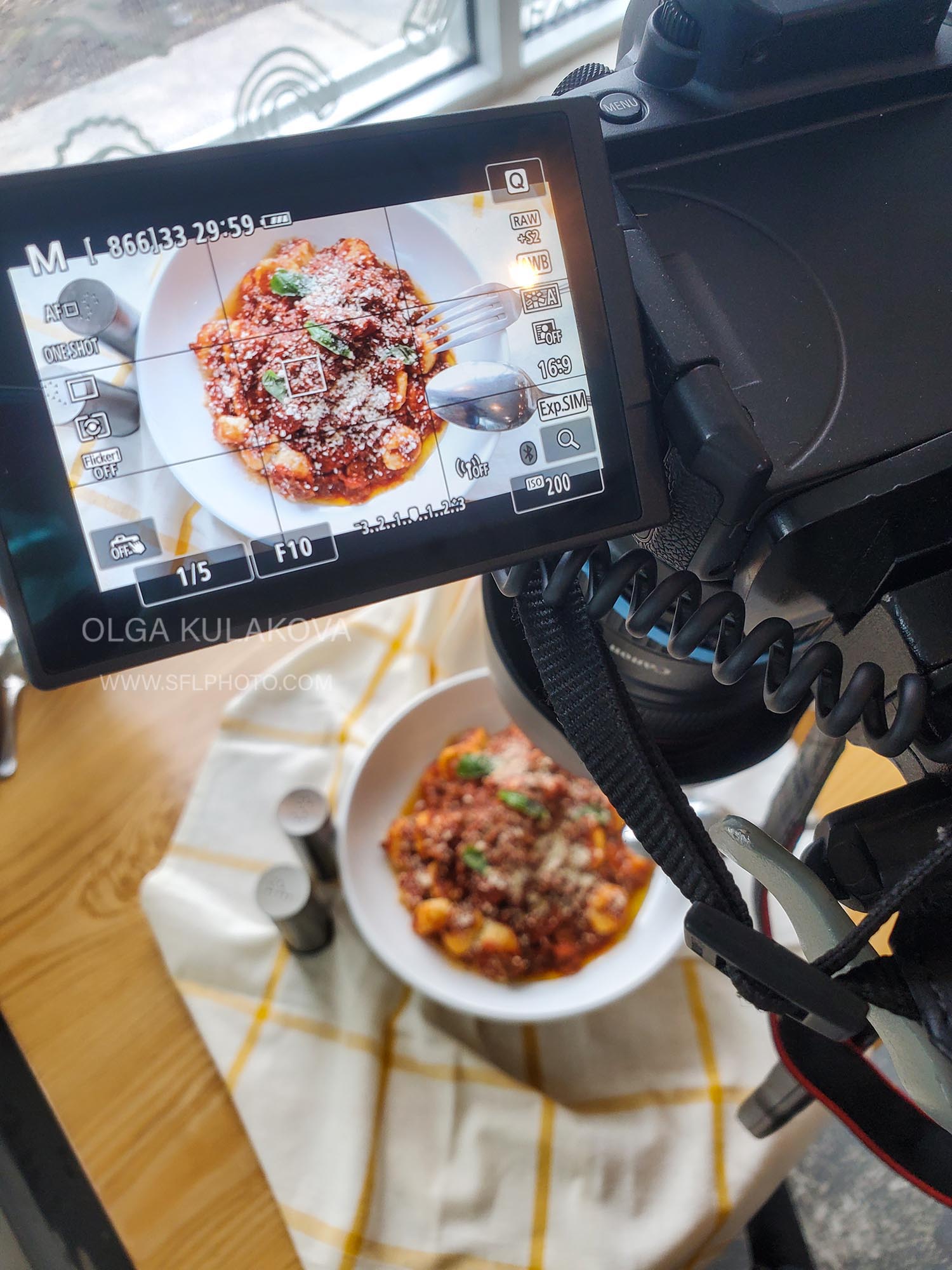 Behind the scenes of this Italian restaurant food photo session:
I used my favorite camera for food photography Canon EOS R
Adapter for regular mirror cameras lenses - it comes with the camera body!
Canon 24-105mm f/4 lens
I usually use my vintage Bogen-Monfrotto tripod model #3221W with pistol head model #3265,
But also can recommend modern Manfrotto 058B Triaut Camera Tripod and head Manfrotto322RC2
and a lot of props I collect trough the years.


This is me with Gabriel Medici and his amazing green pea pasta
in his restaurant "Luna Pasta e Dolci"
6815 Biscayne Blvd suite 101, Miami FL,33138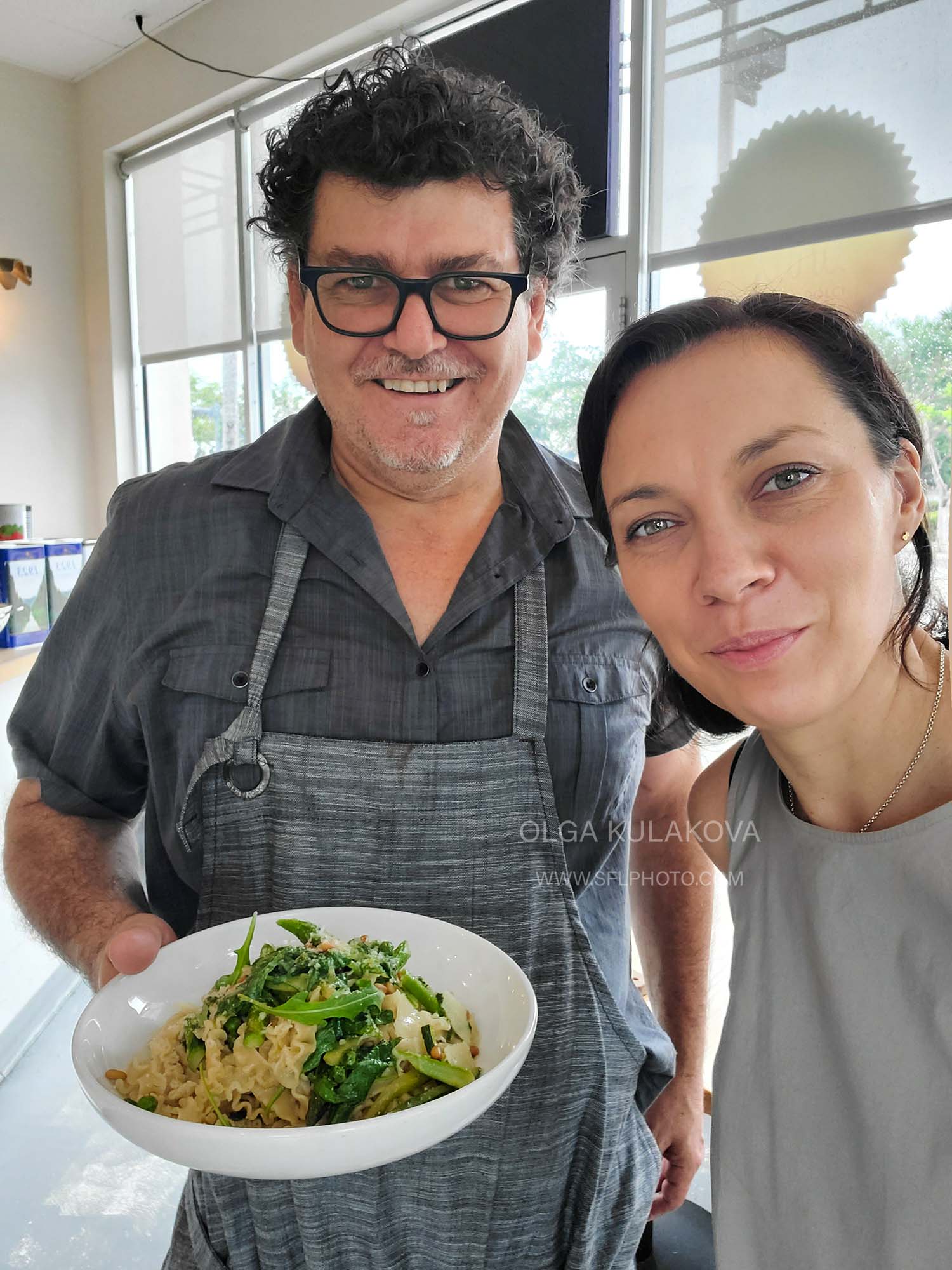 A week ago I took pictures for another local place – the food truck "Tasty Flavor" In Wynnood, Design District Miami.
If you are a restaurant, bar, cafe, chef, fast food and also Amazon seller and you need a lot of great content with your product and food - I will be happy to work with you!
I will bring my own props, backgrounds, different surfaces, utensils, napkins and fabrics etc.

Contact me in Miami, Coral Gables, Naples, Aventura, Fort Lauderdal, Hollywood - South Florida -
just email me olga@sflphoto.com or call, text or WatsApp me 786-266-9001