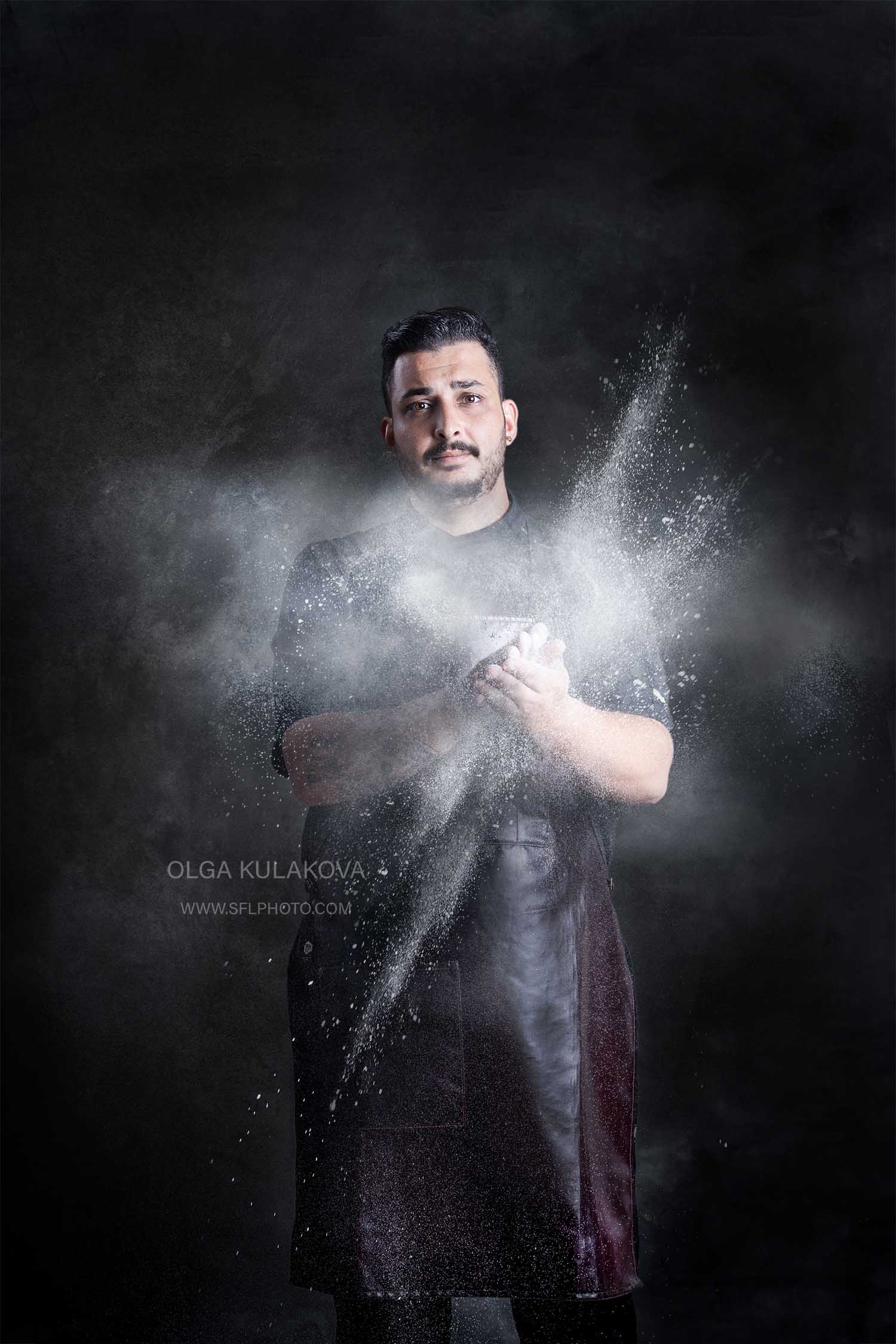 I had an idea some time about take artistic pictures of some chef in his cooking process, some personality portraits, but I just thought about this and sent couple emails to few local family business restaurant with my idea to work together and do make this project alive. But they don't answered me. Their loss.
And at the begging of this summer I got an email from another company about a photo shoot of a chef in the cooking process and his dishes.
Also I told them about my ideas and we realized them!
It was just amazing to work with incredible chef Sean Chaprak and his great team. I cant tell all details yet, but it was amazing productive summer!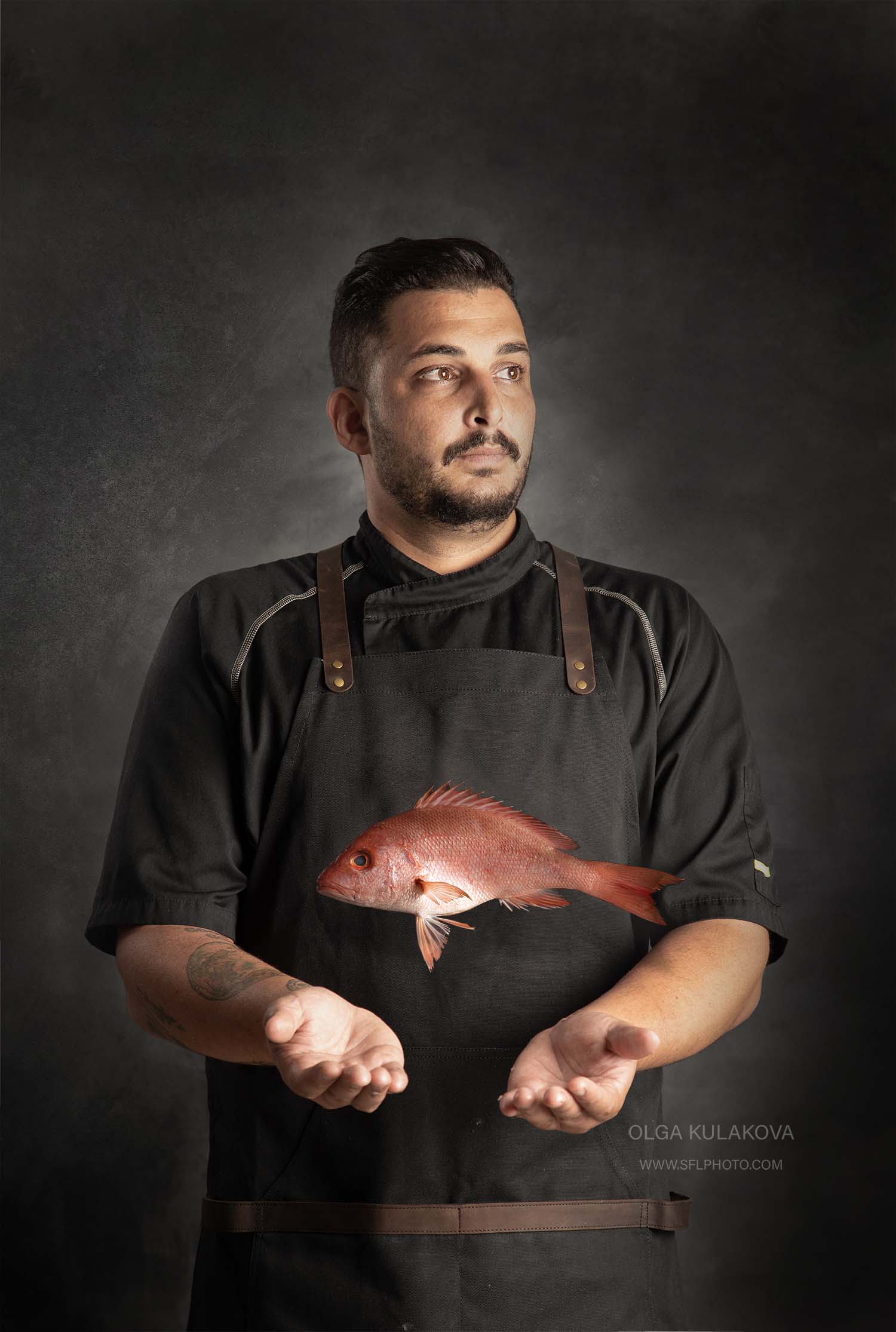 This picture with flying fish inspired by amazing portrait of Chef Alex Atala by one of my favorite photographer Marie Cecile Thijs.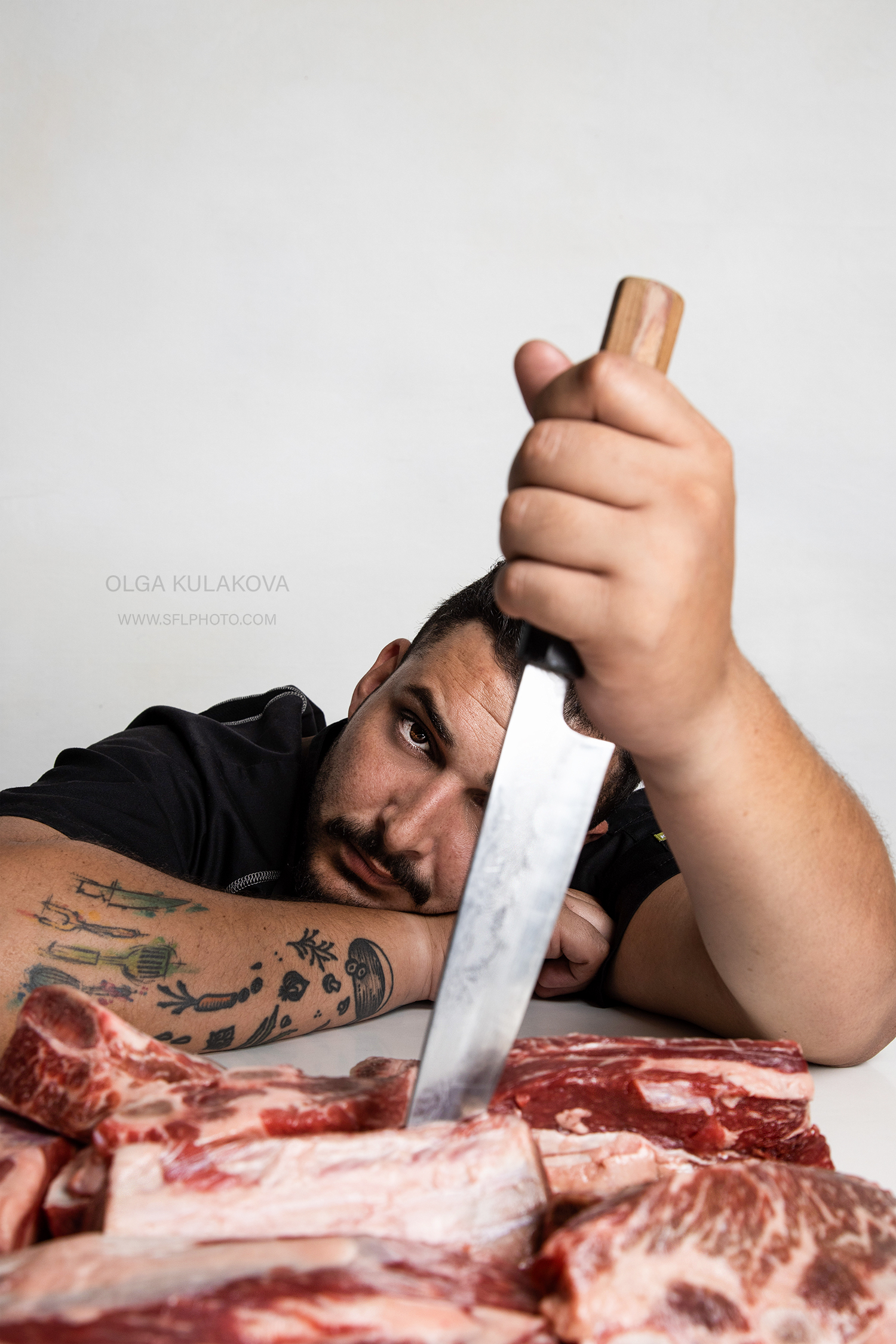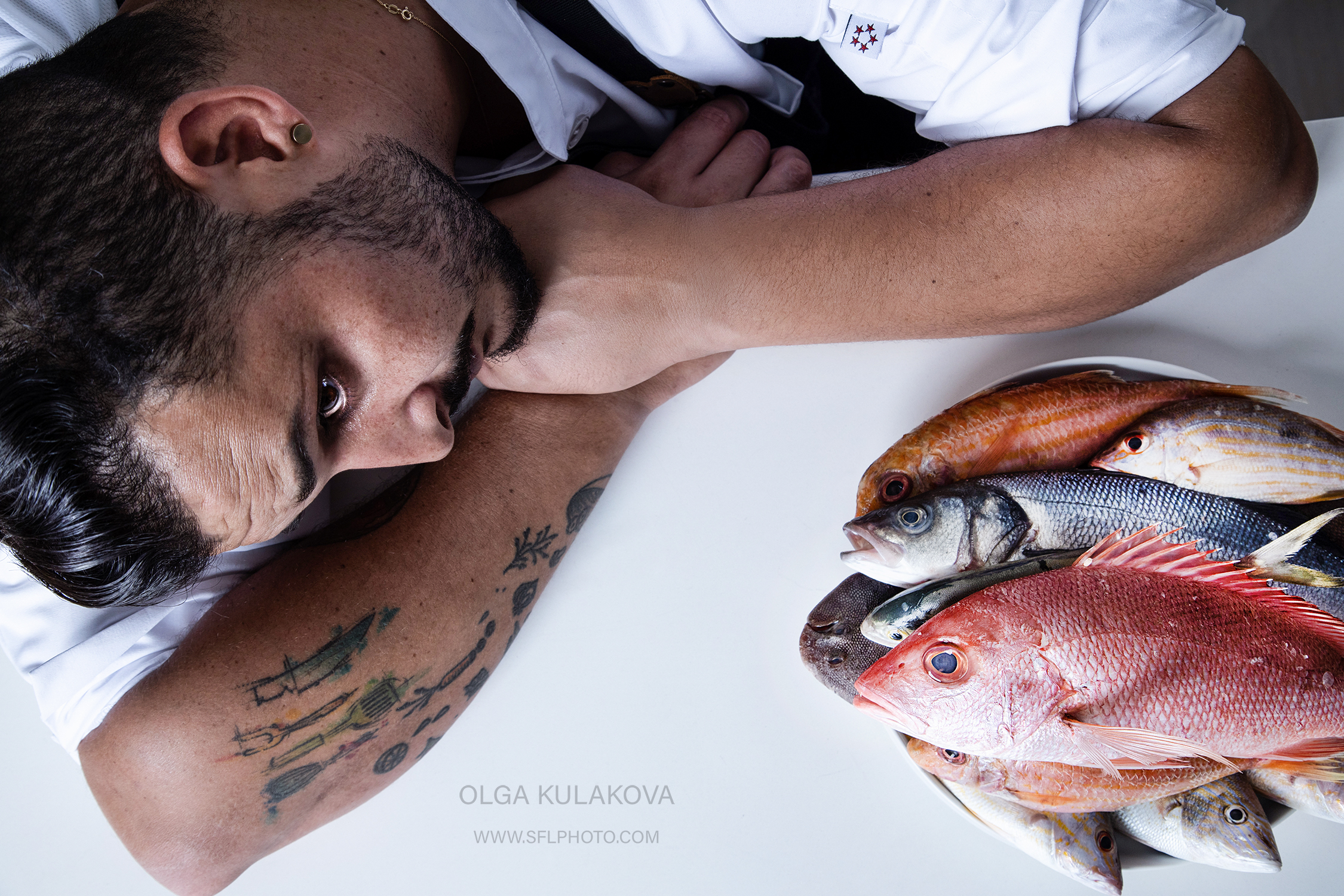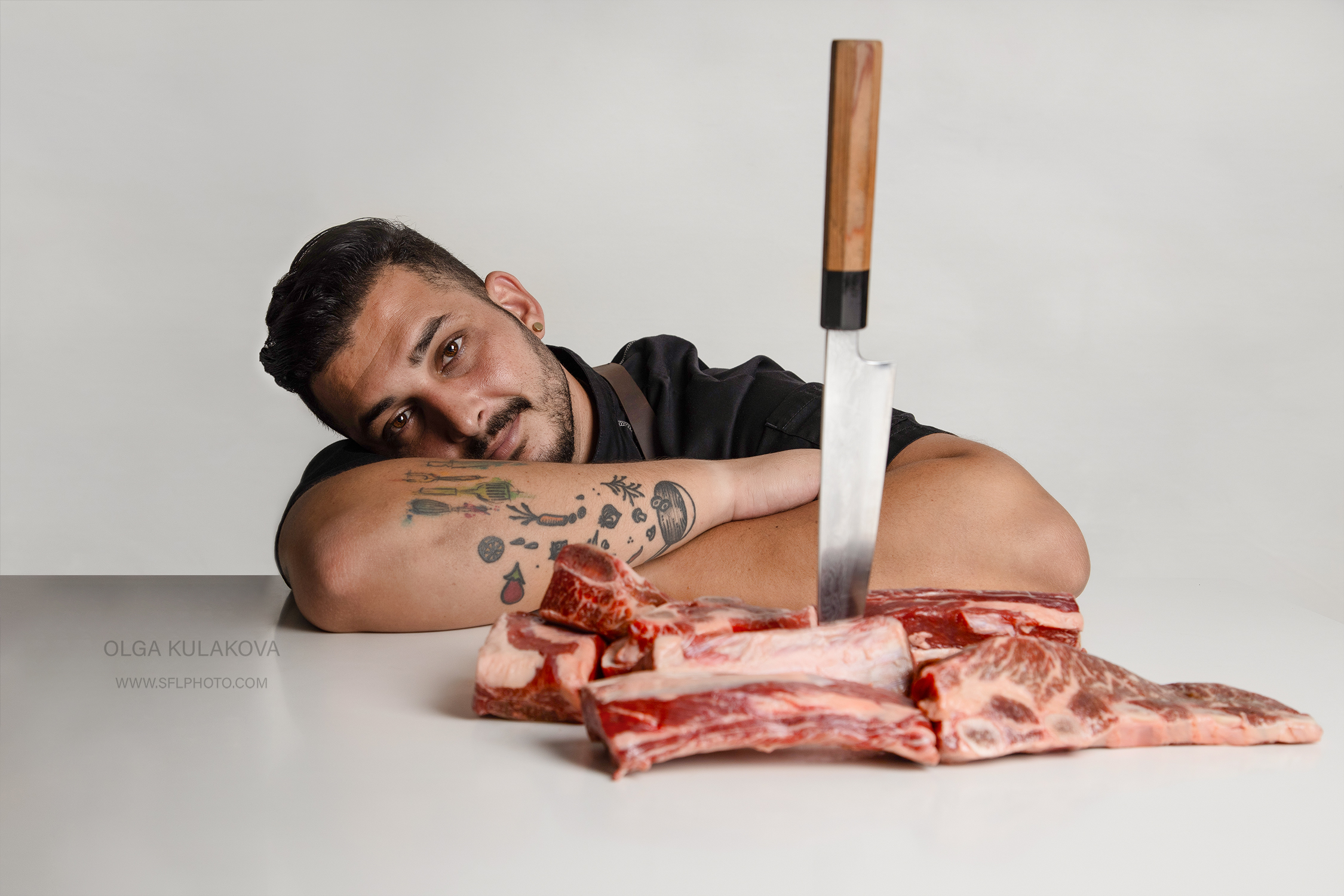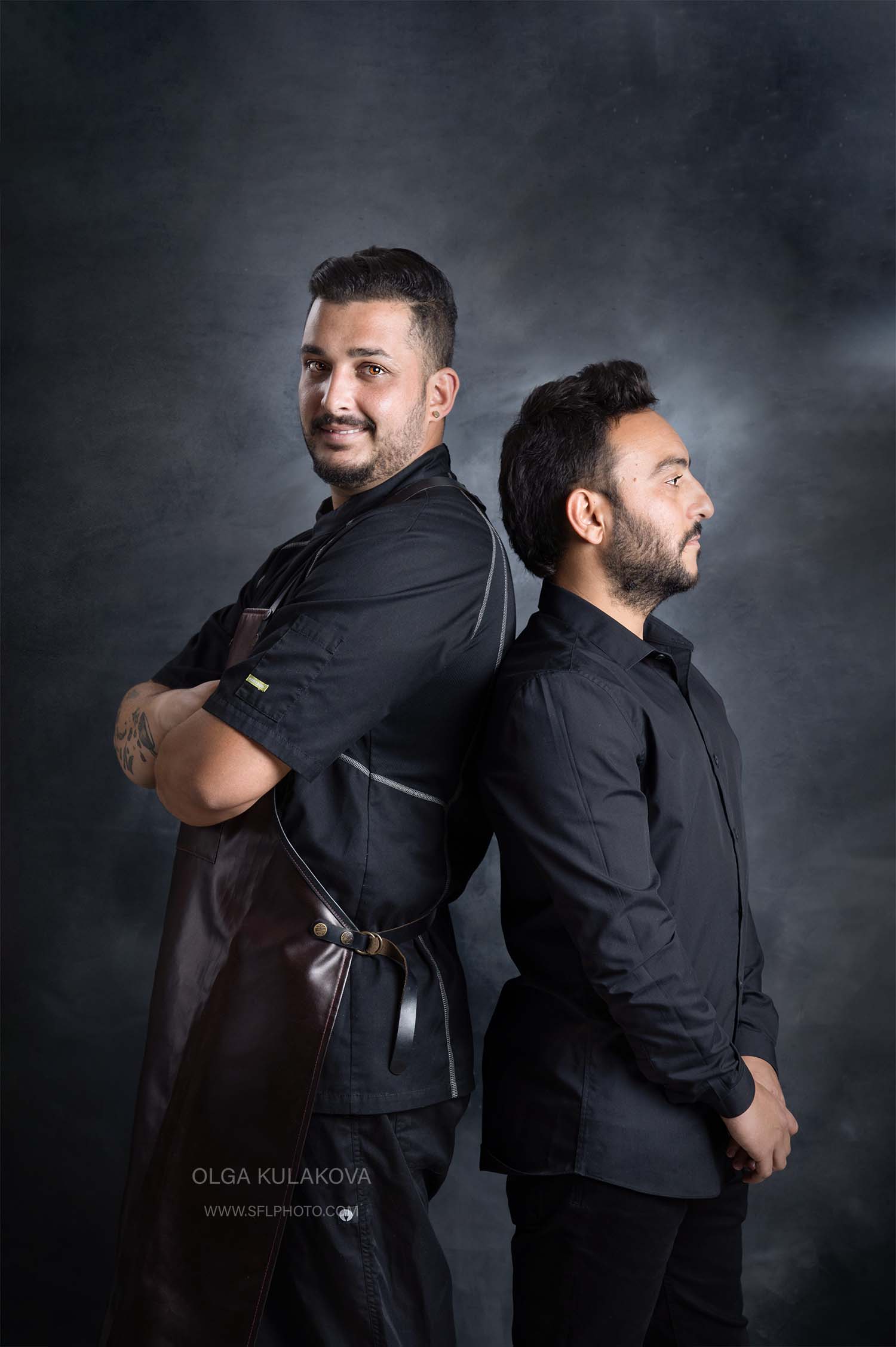 Sean with his partner and friend Israel Mor-yossef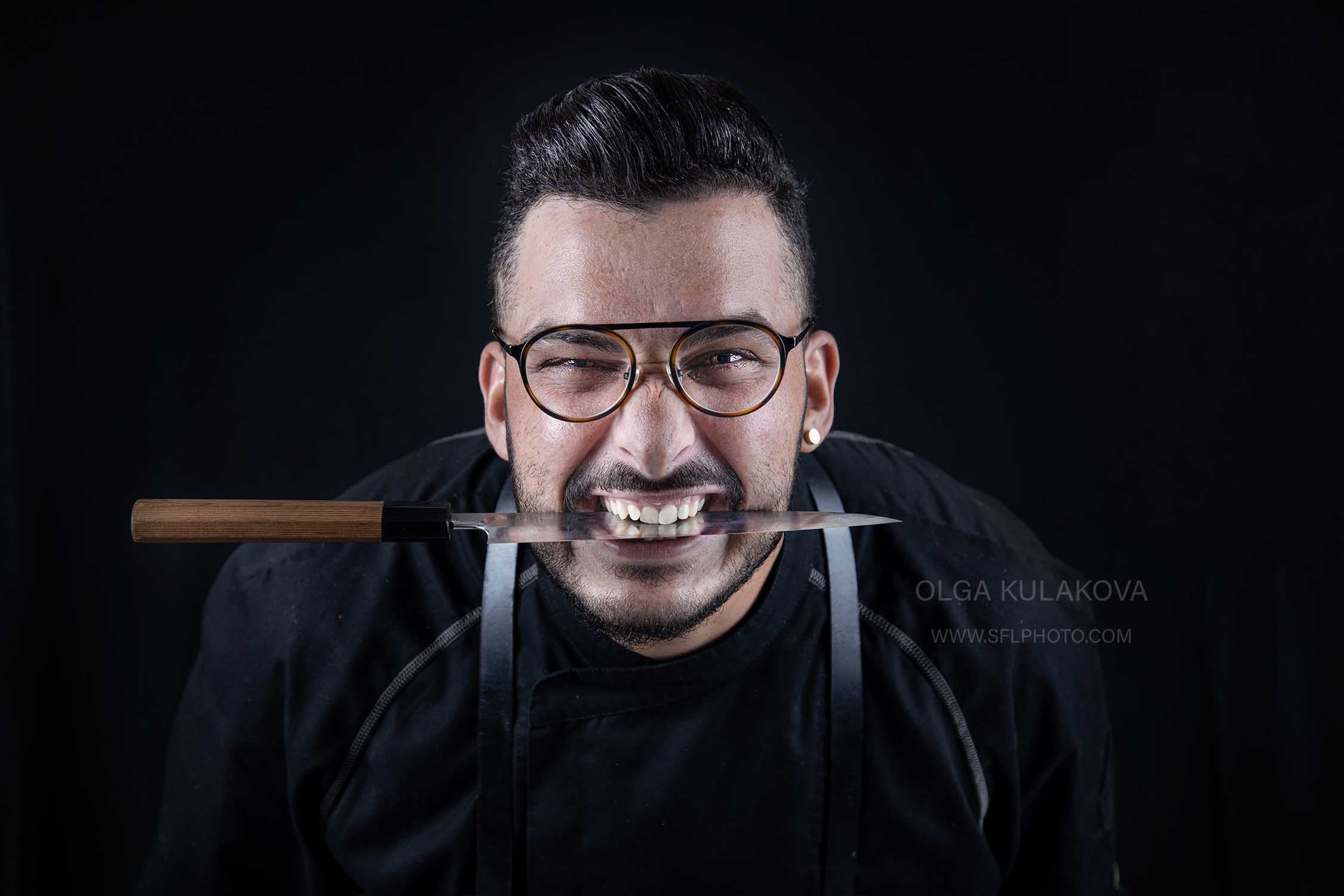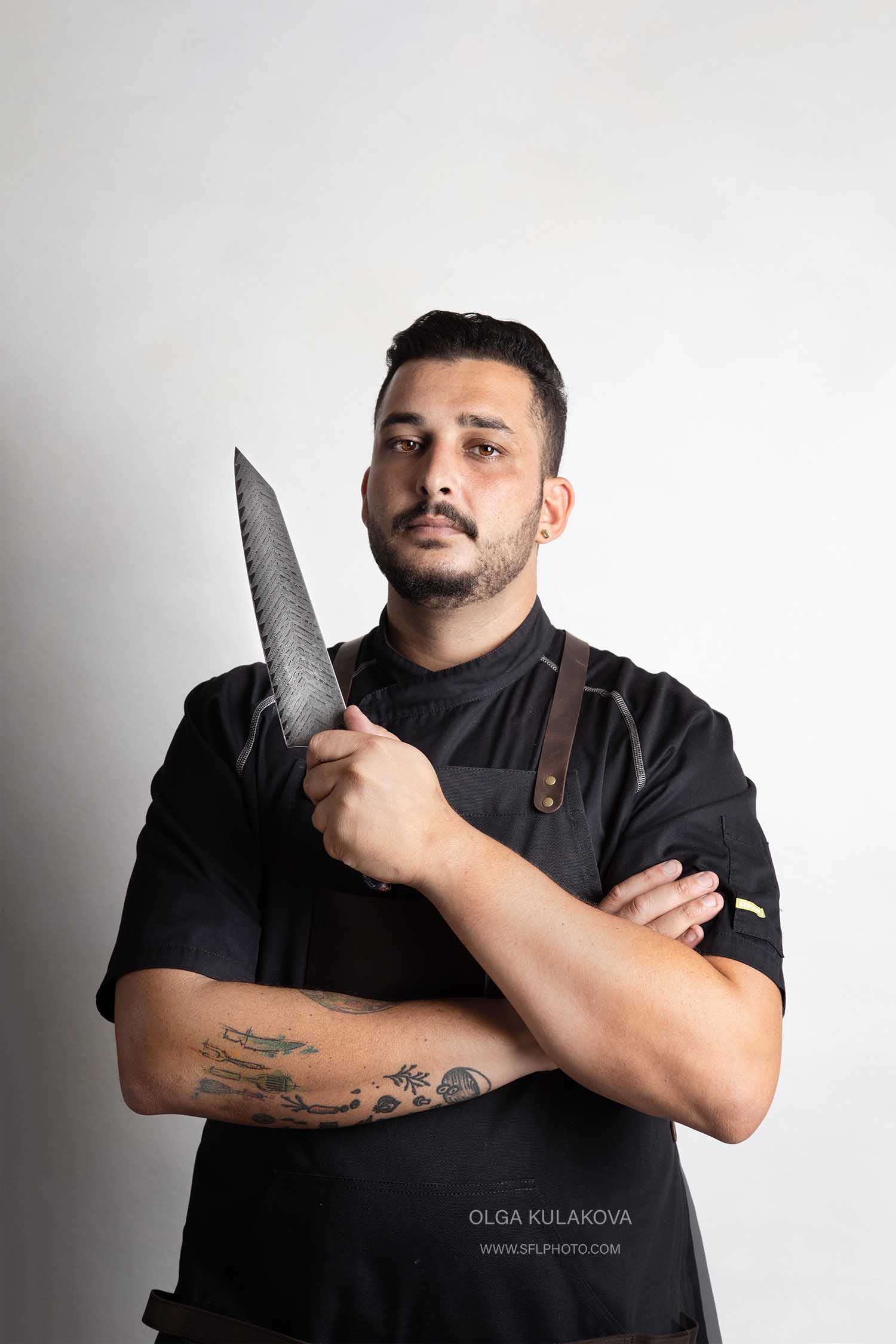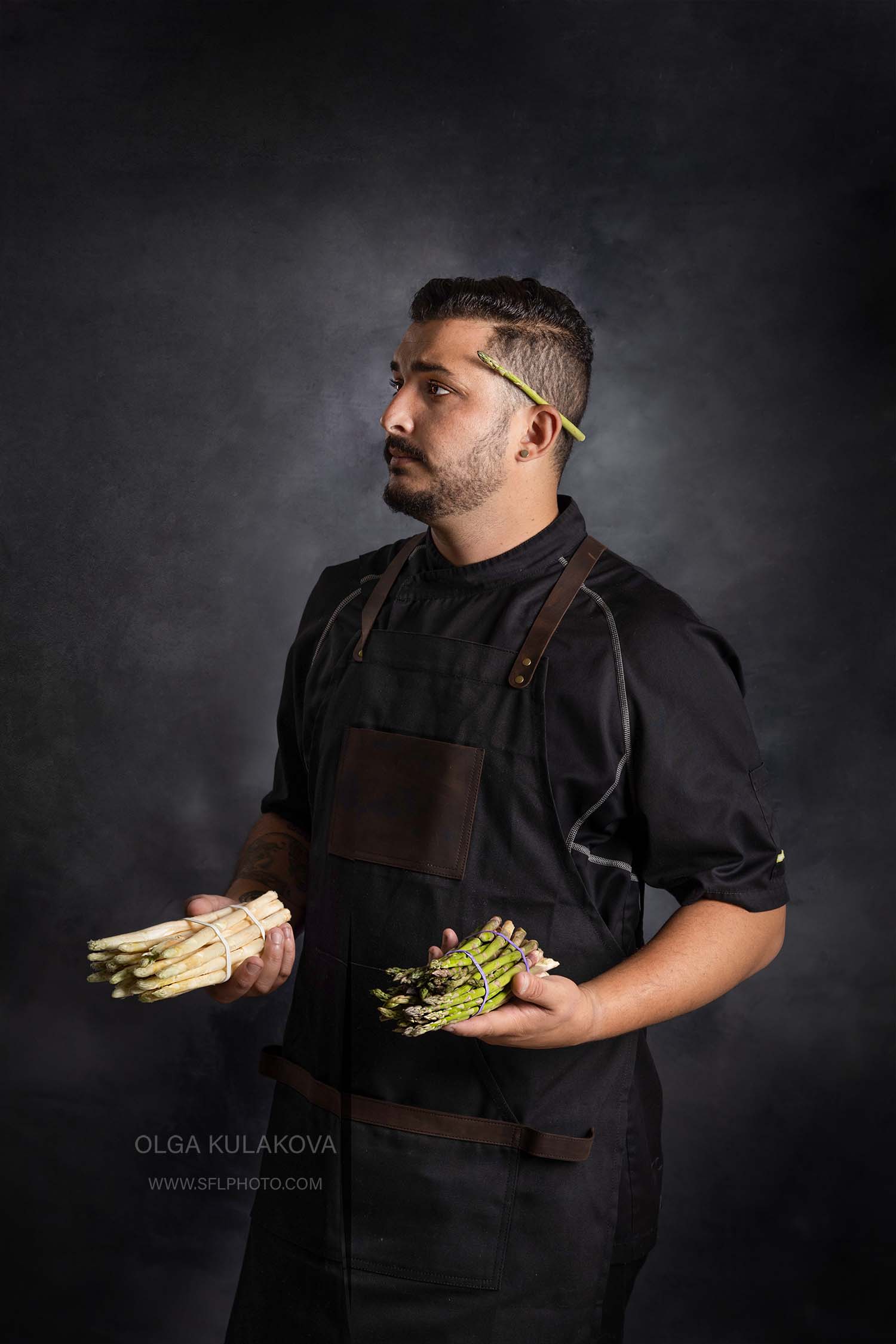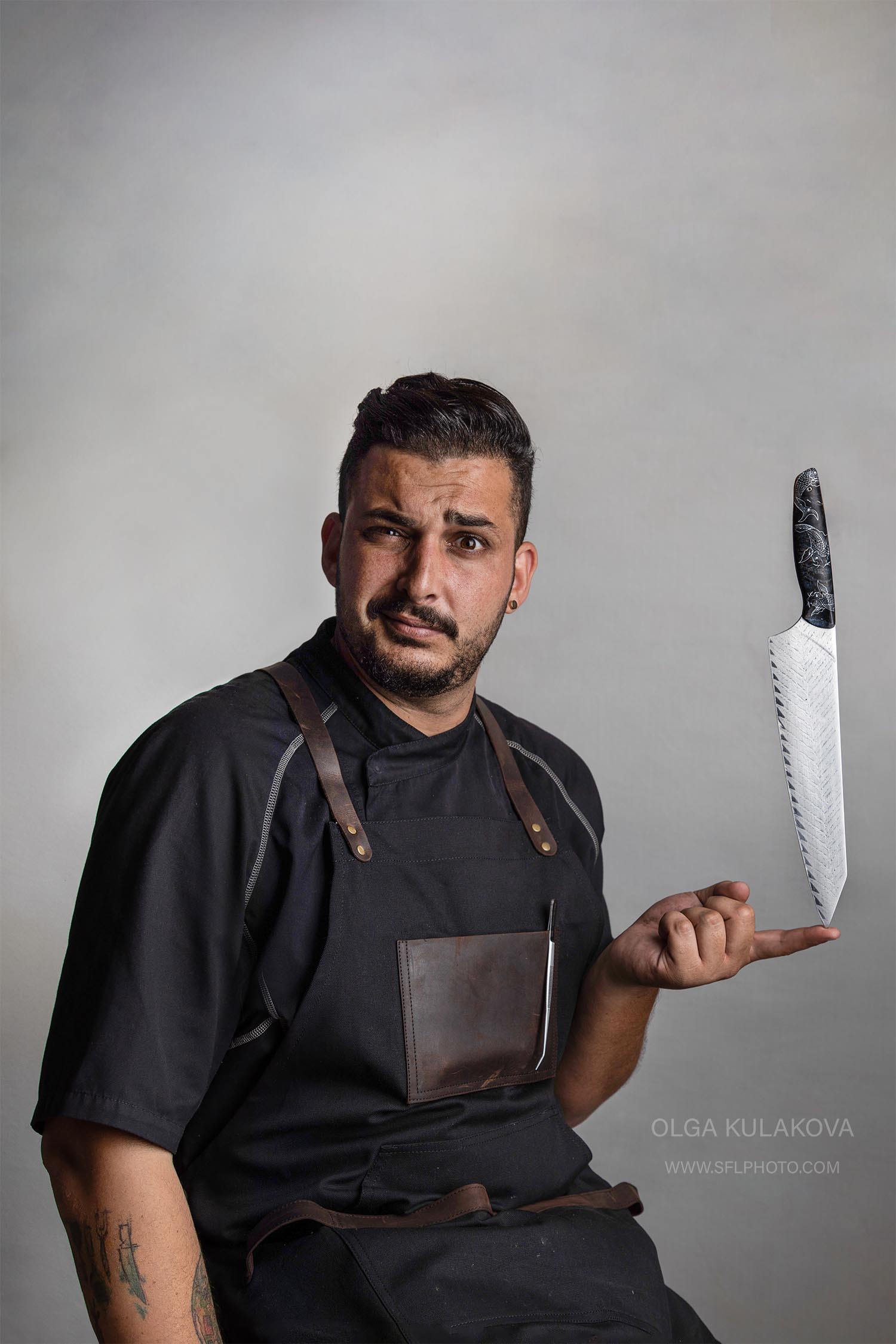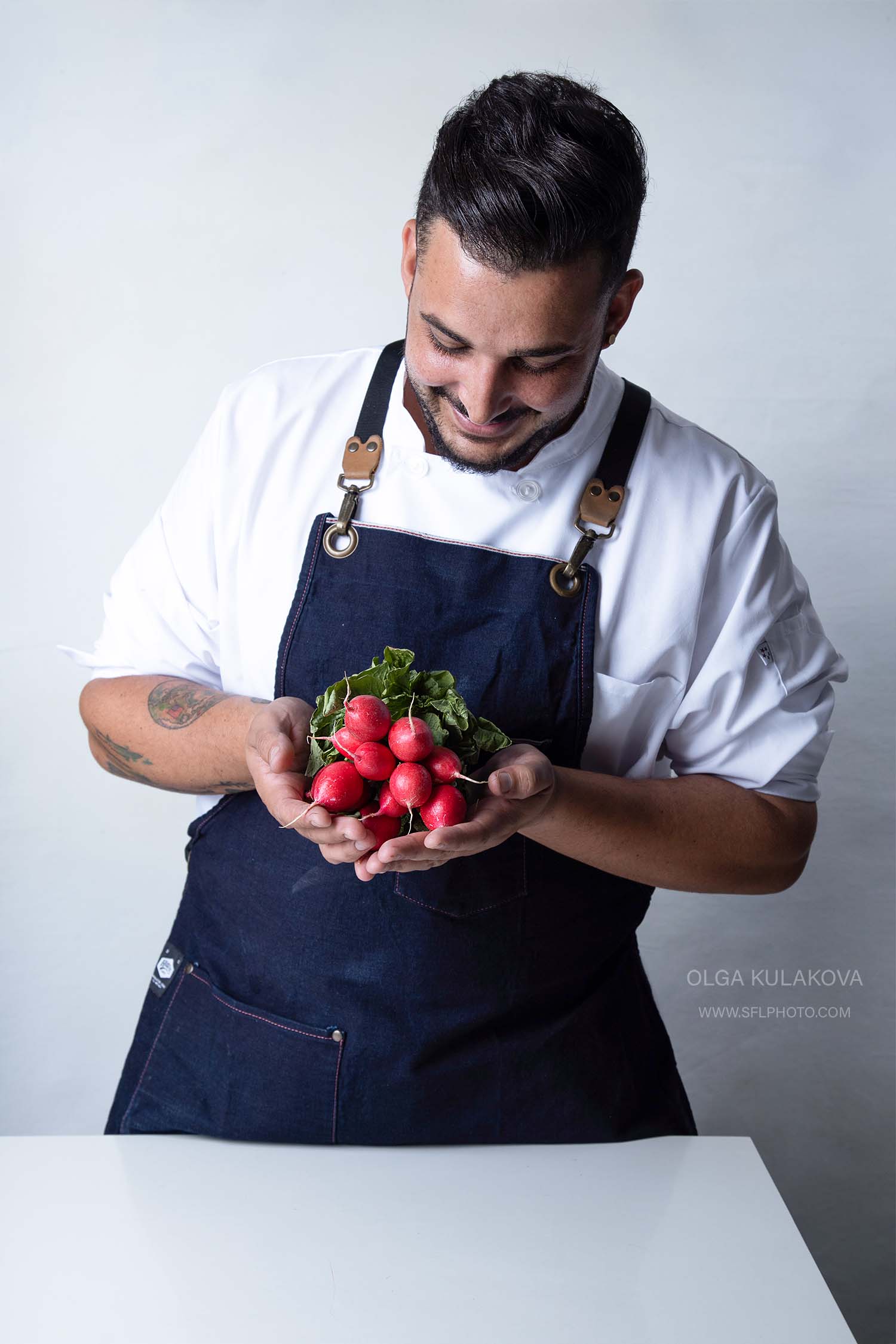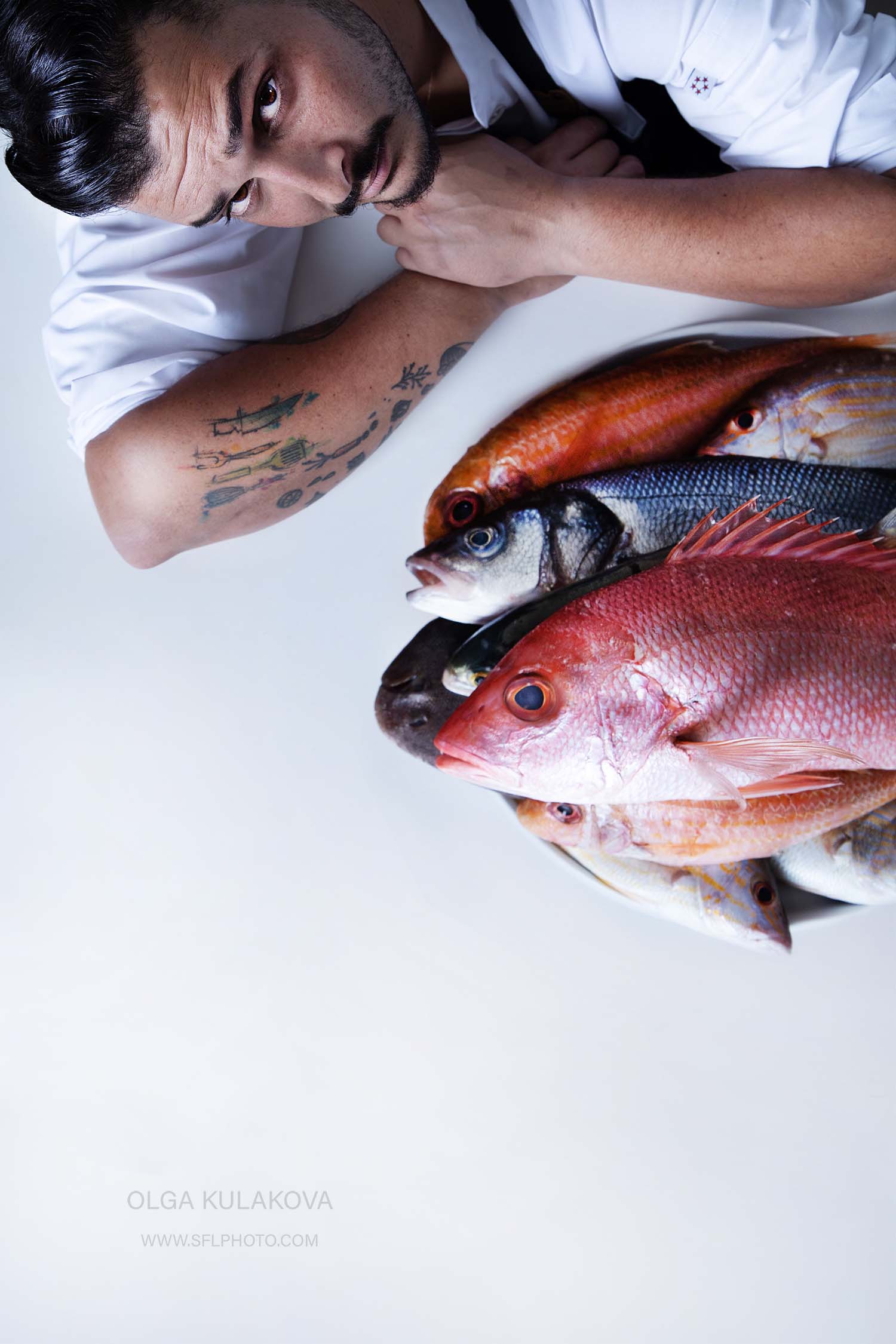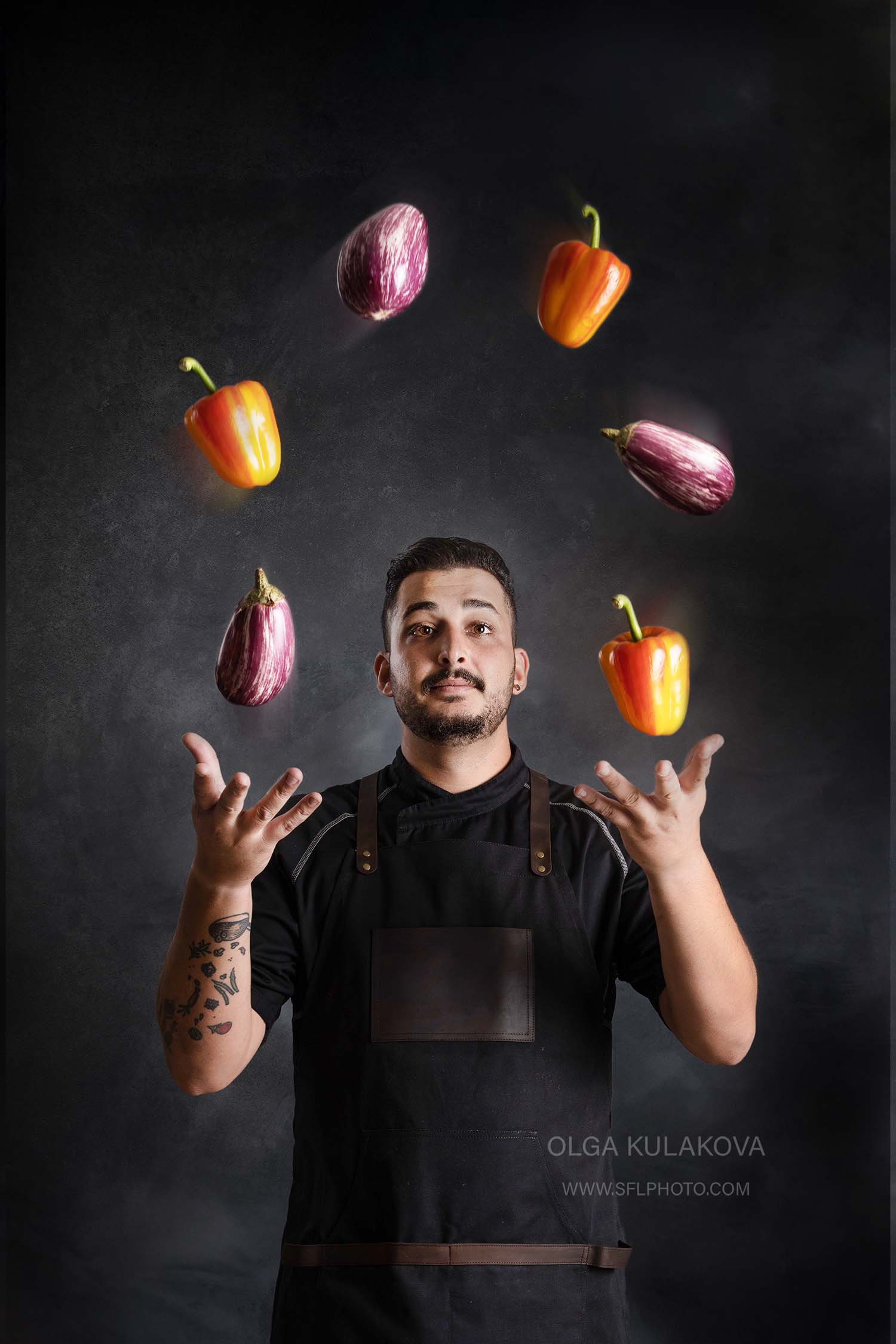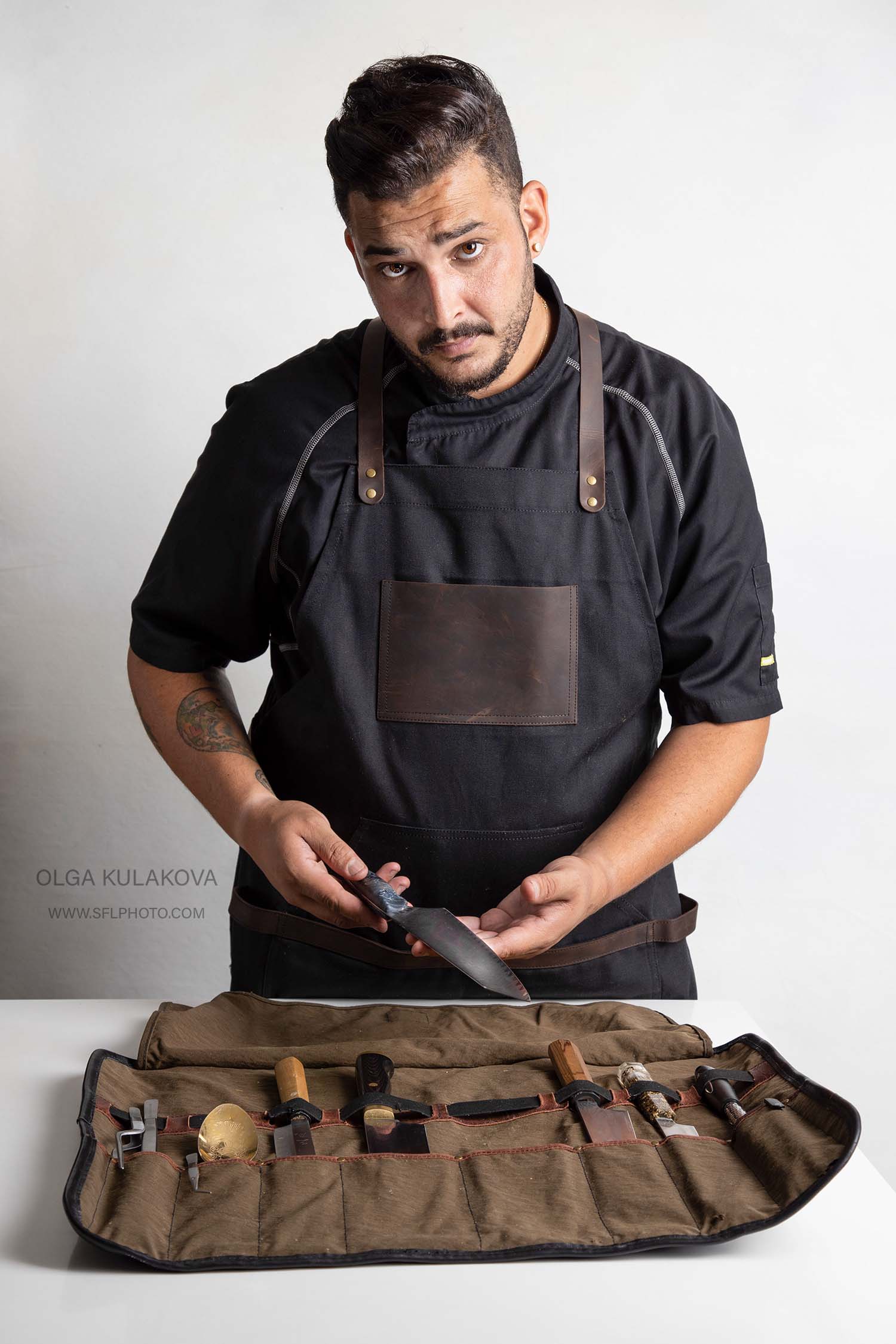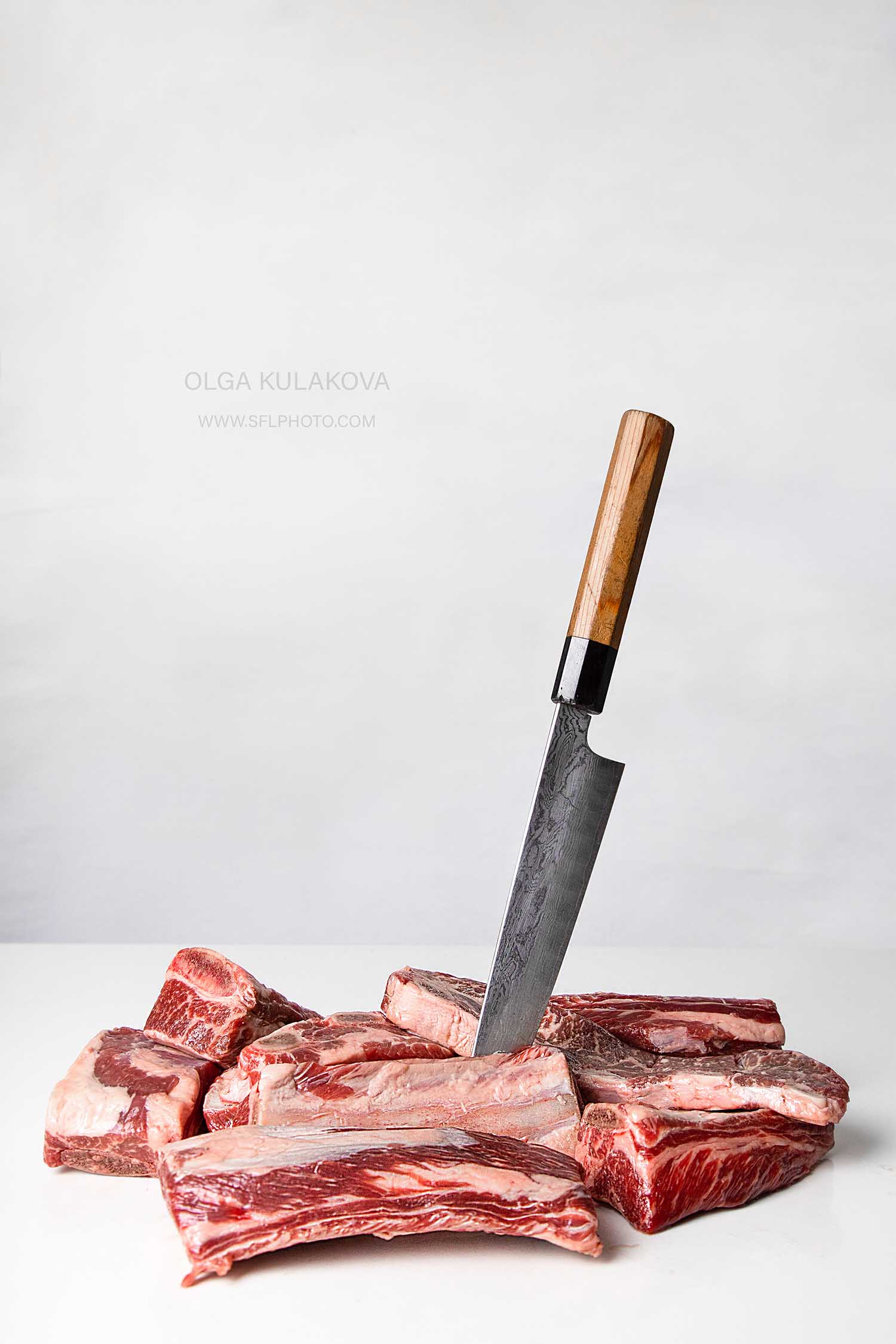 ________________________________________________
New request to universe: please, I want to take cars mechanic' portraits, something greezzy, dirty and heavy metal.

Book your portrait photo shoot in Miami area now.
email: olga@sflphoto.com
Follow me on INSTAGRAM @sflphoto_people
Call, Text, WatsApp: 786-266-9001