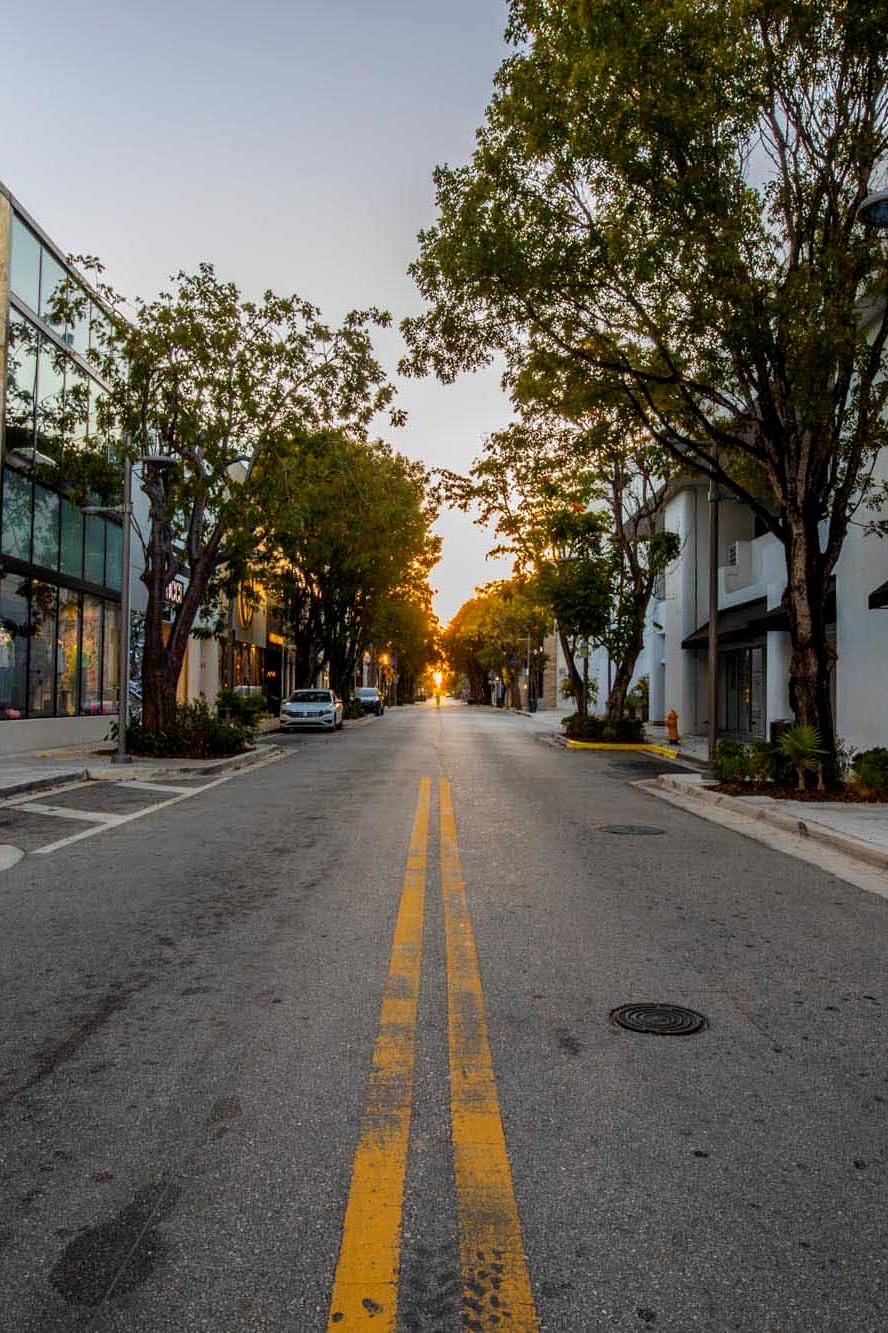 As a photographer I have to get a challenge to take pictures of our empty city during this quarantine time.
After staying at home a whole week, last Saturday I decided to go to Miami Design District as a most fashionable and recognizable place in Miami.
But can you imaging how surprised I was when I saw there are people around!
I absolutely did not have a feeling I am the only single person is there.
I thought maybe I can do better shots in downtown Miami and went over there. ...
And I did not do even a single shot over there.
There was so many cars and people. Some less then at regular Saturday night, but really a lot for current situation...
Here it is all I have done... not a lot, and not so empty.
Anyway, please enjoy deserted streets of our Midtown Miami.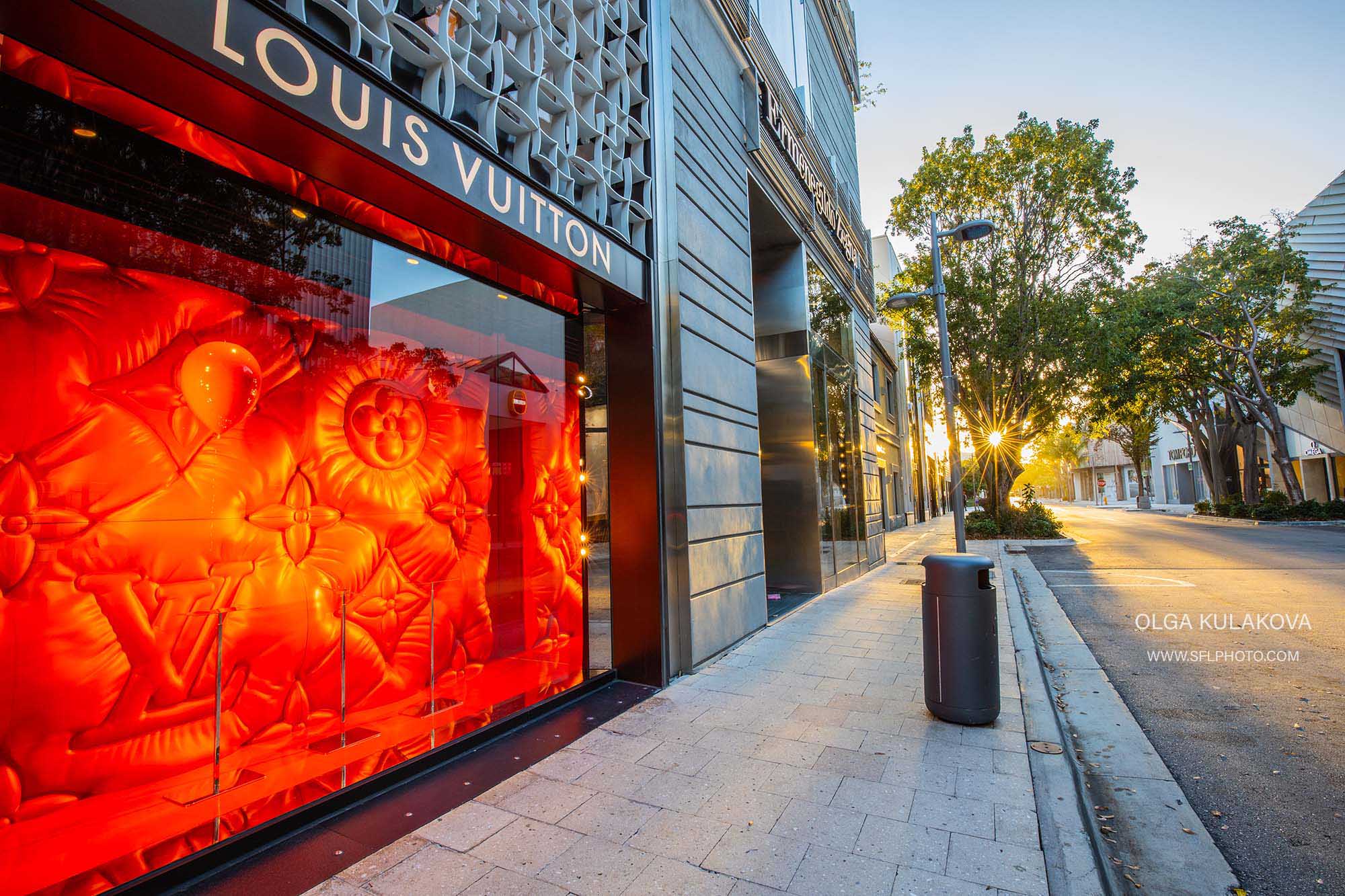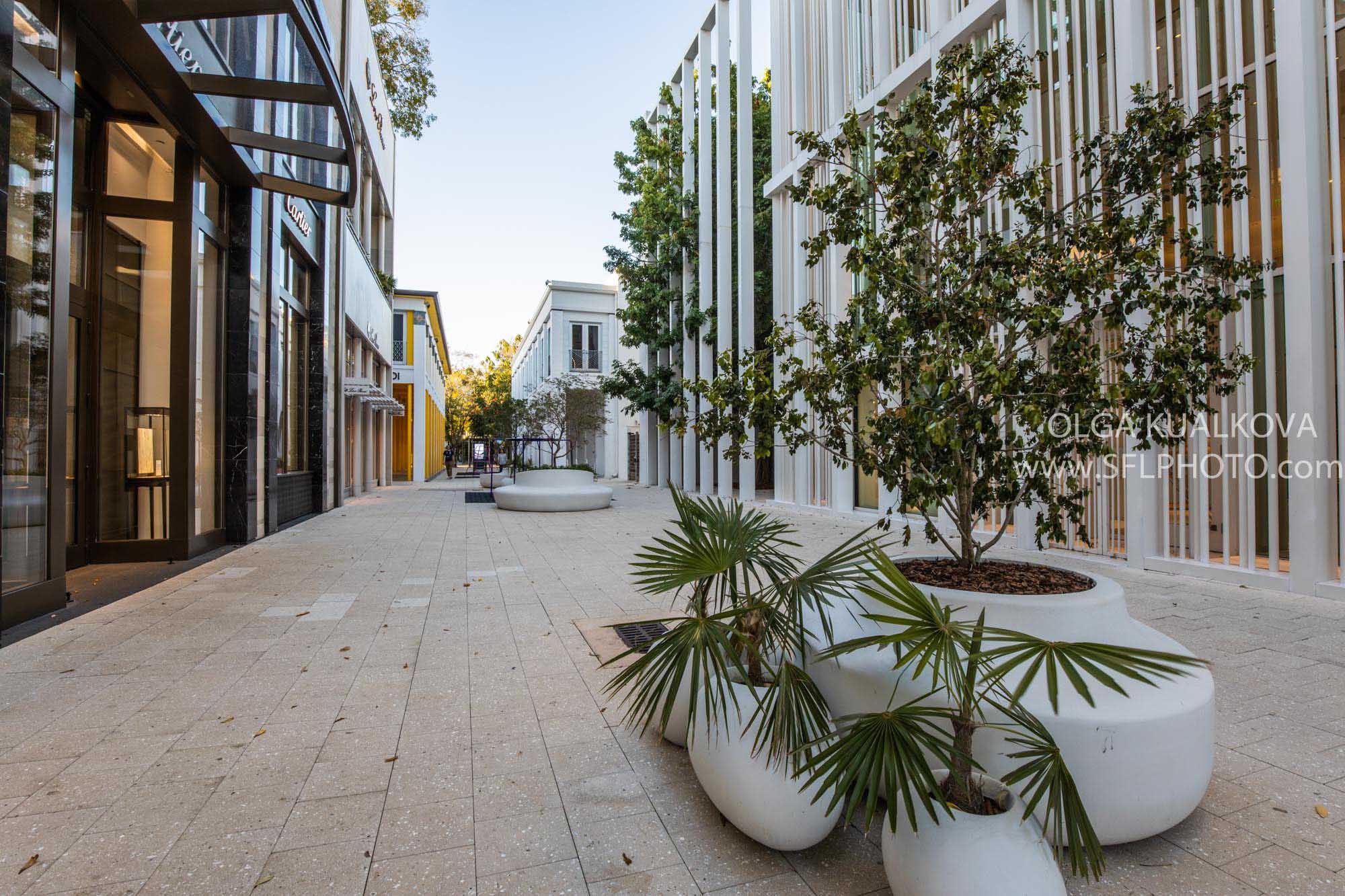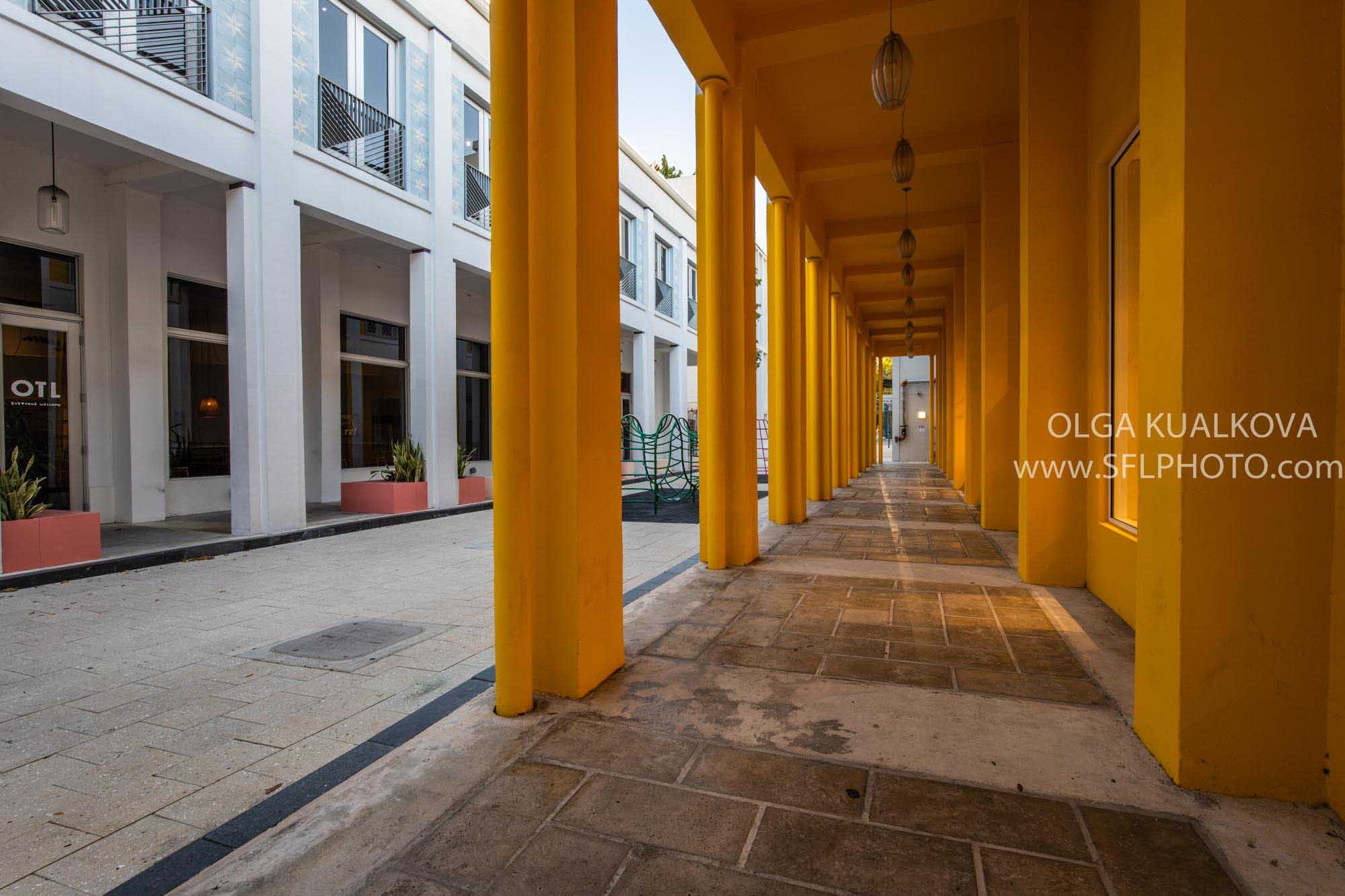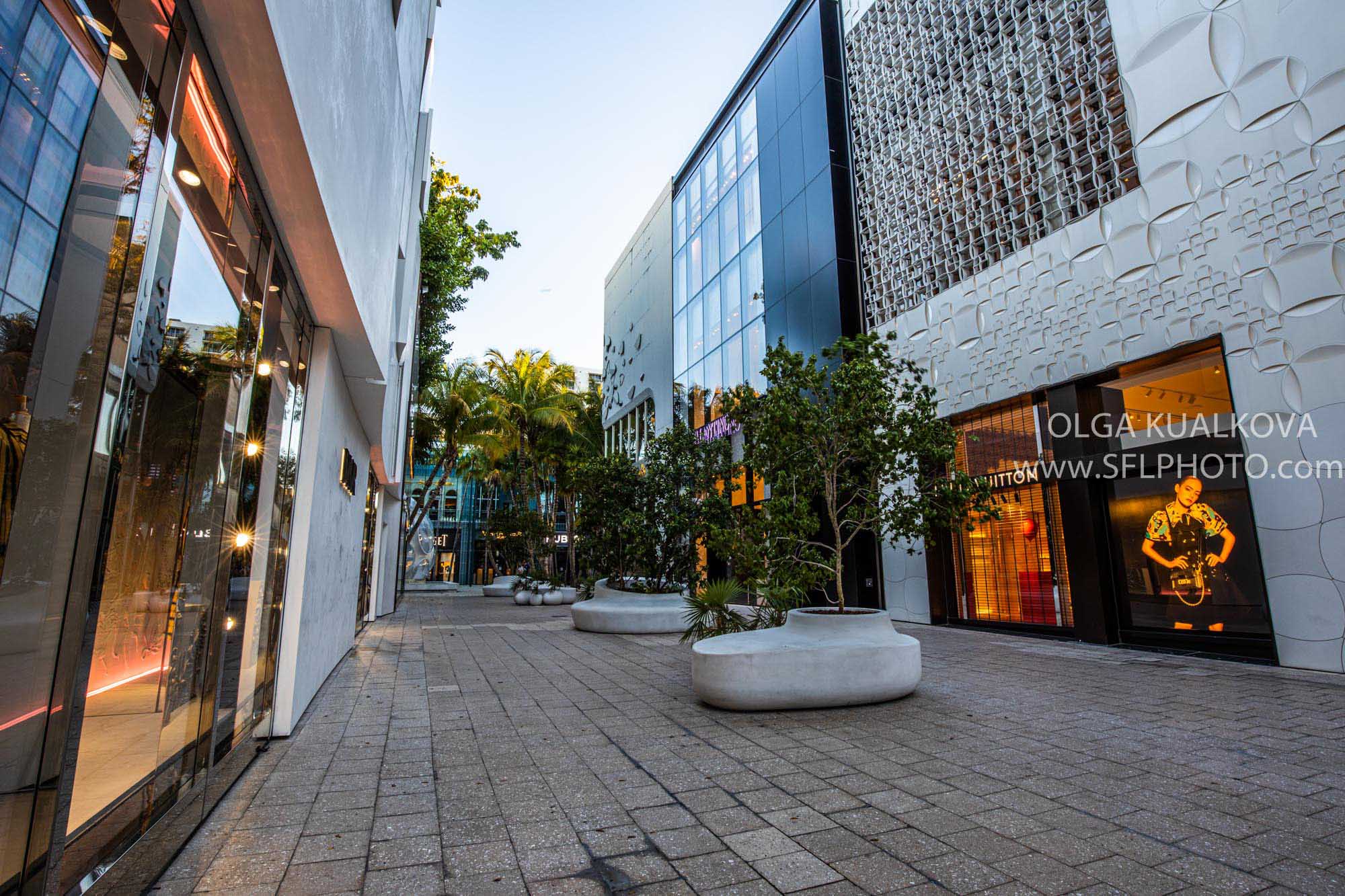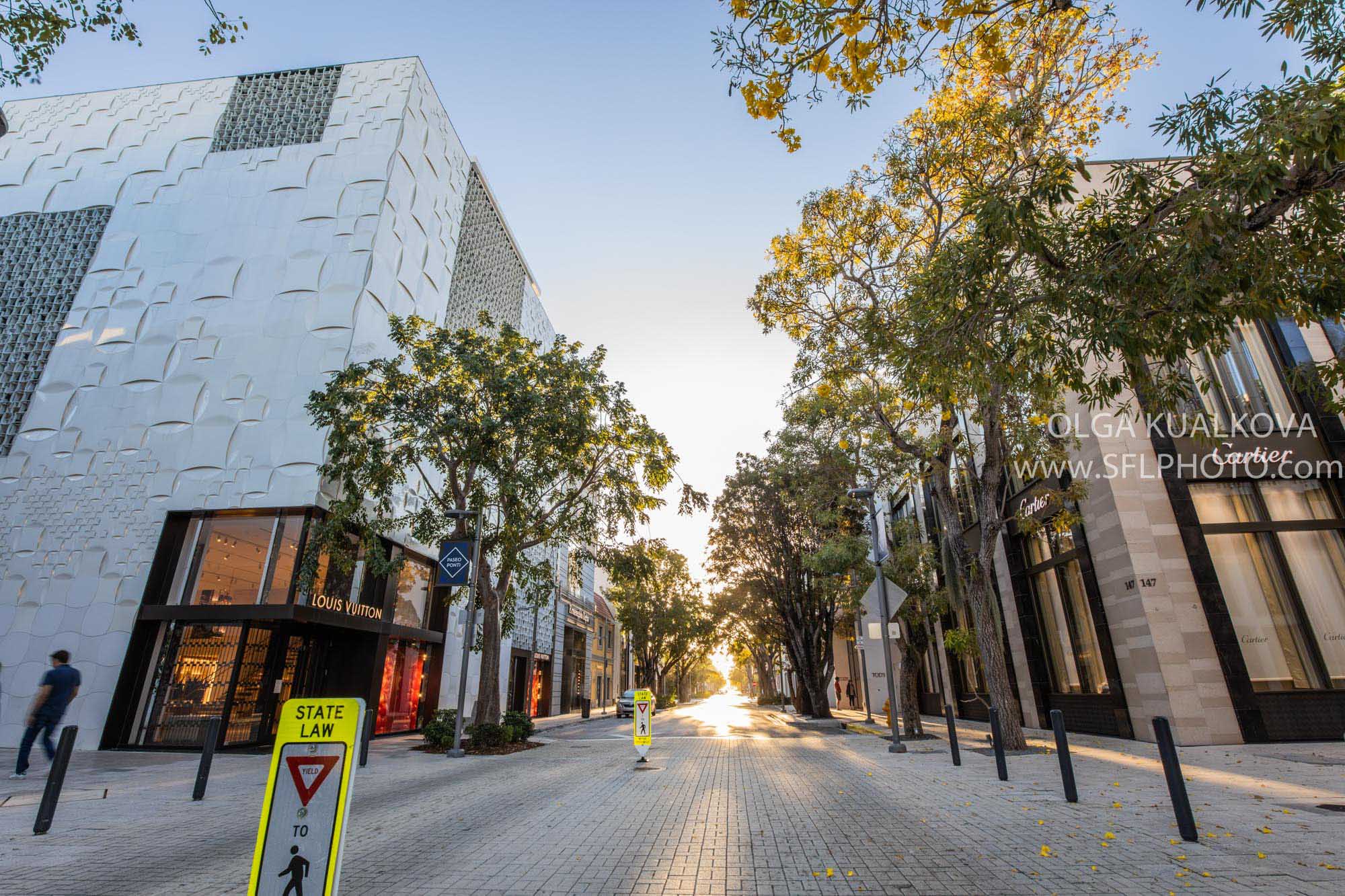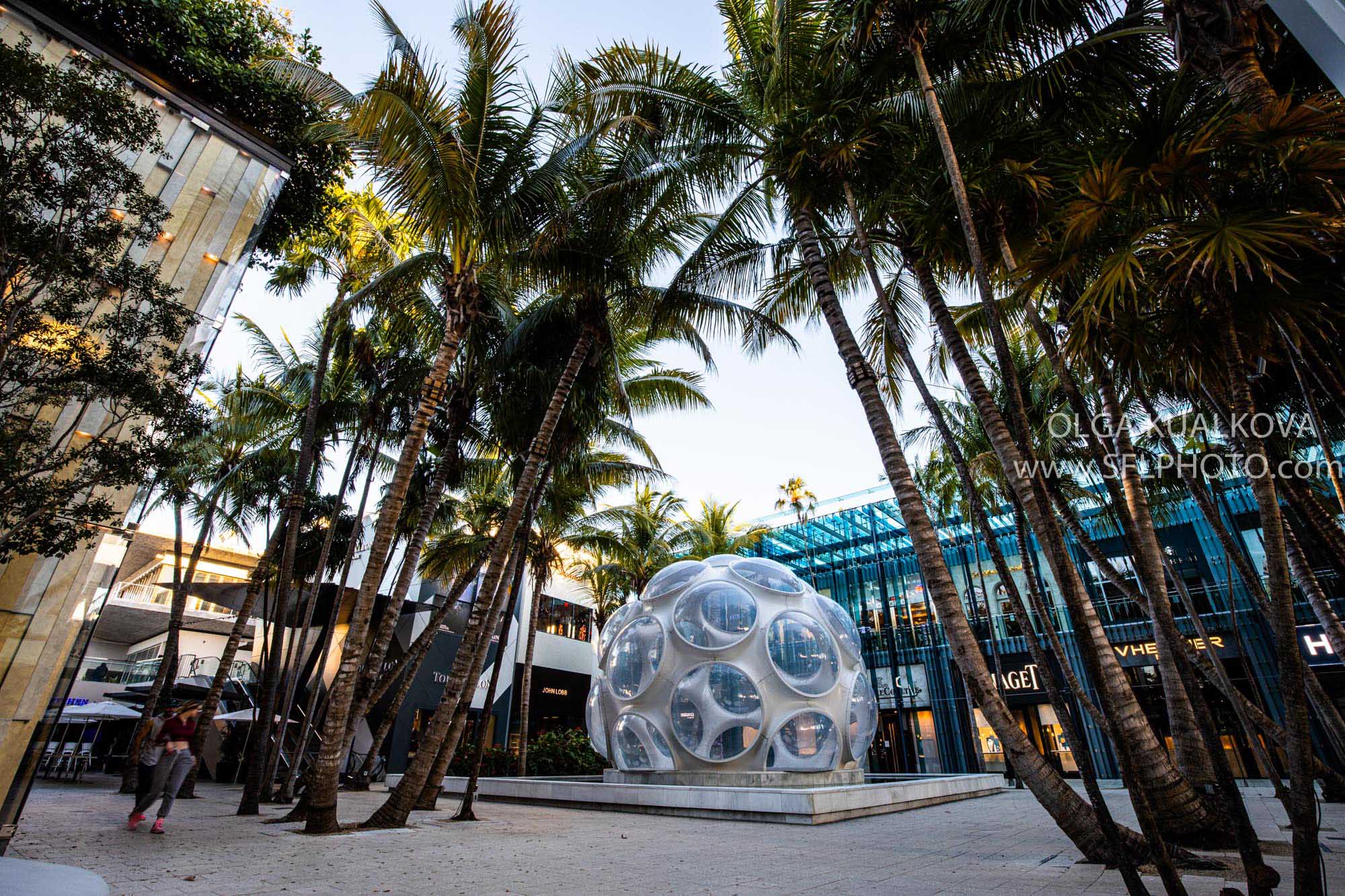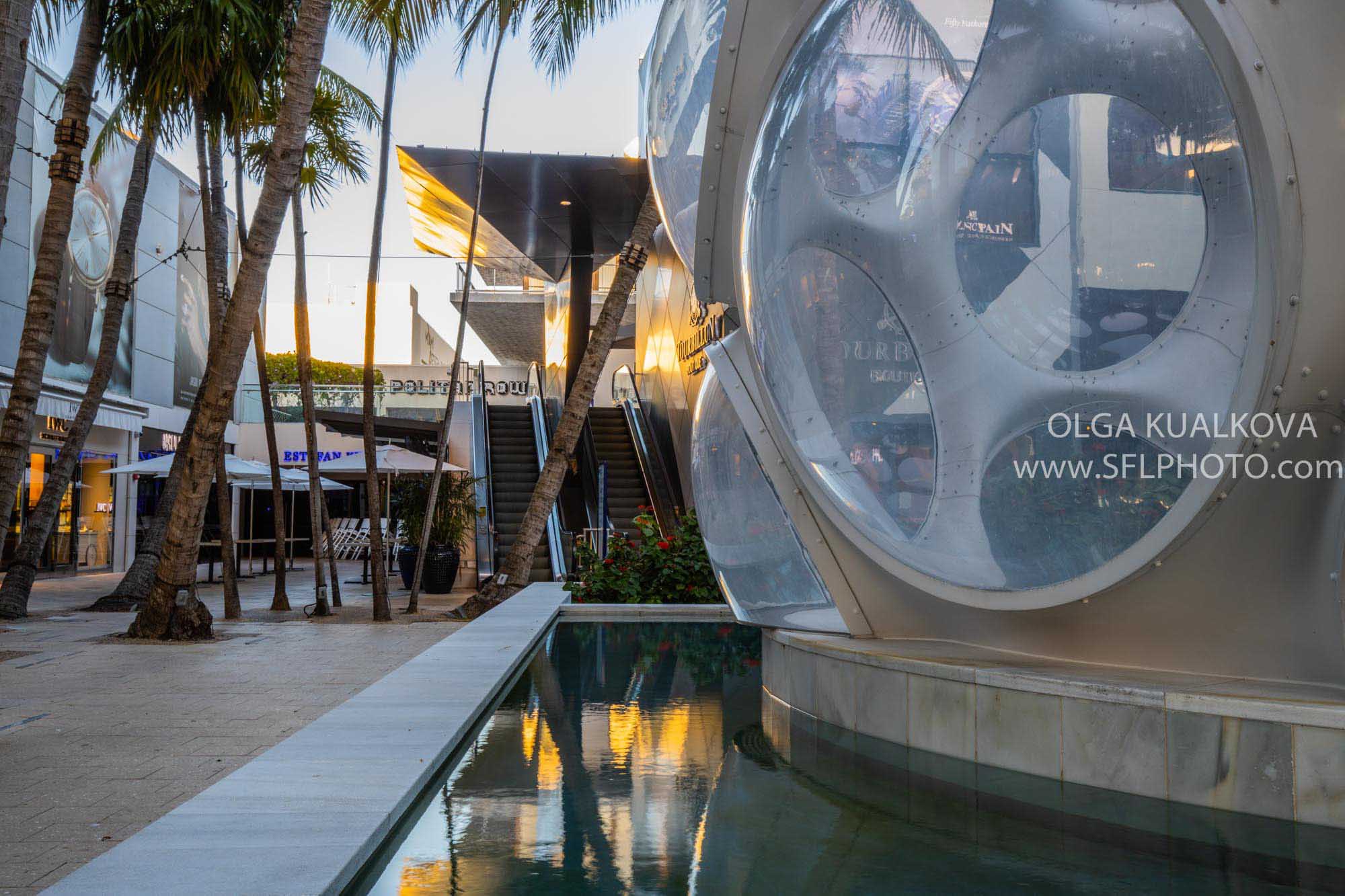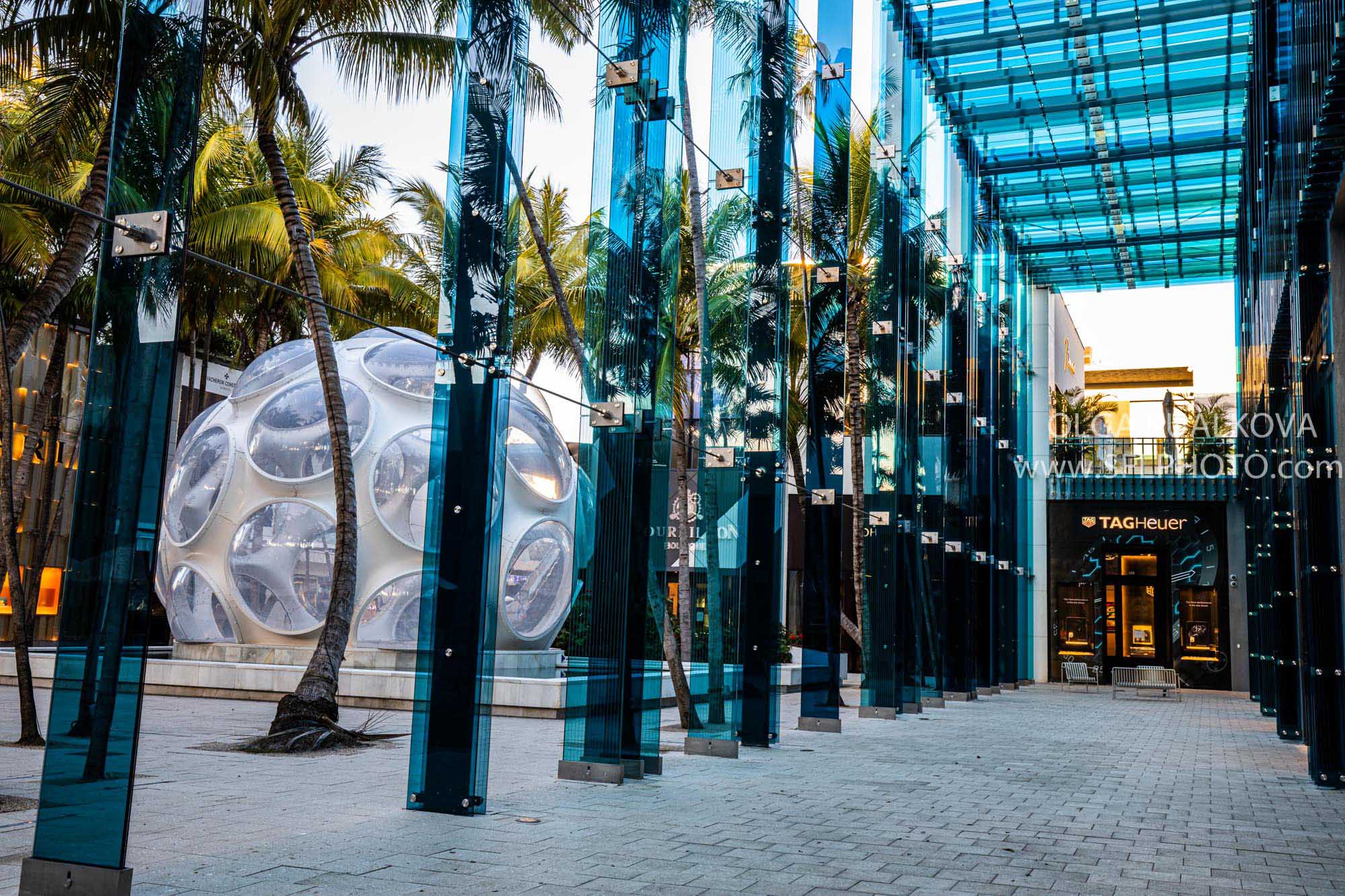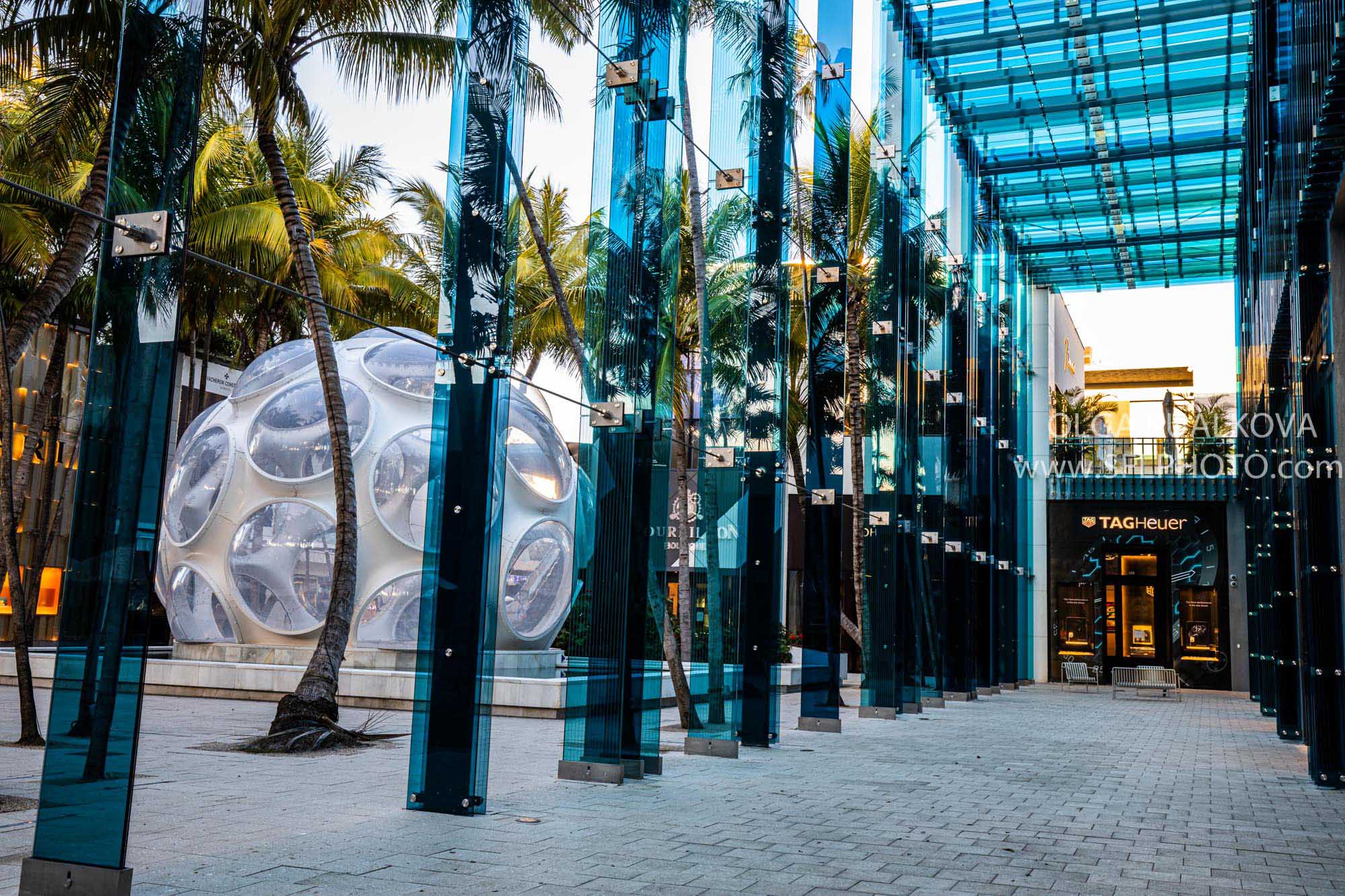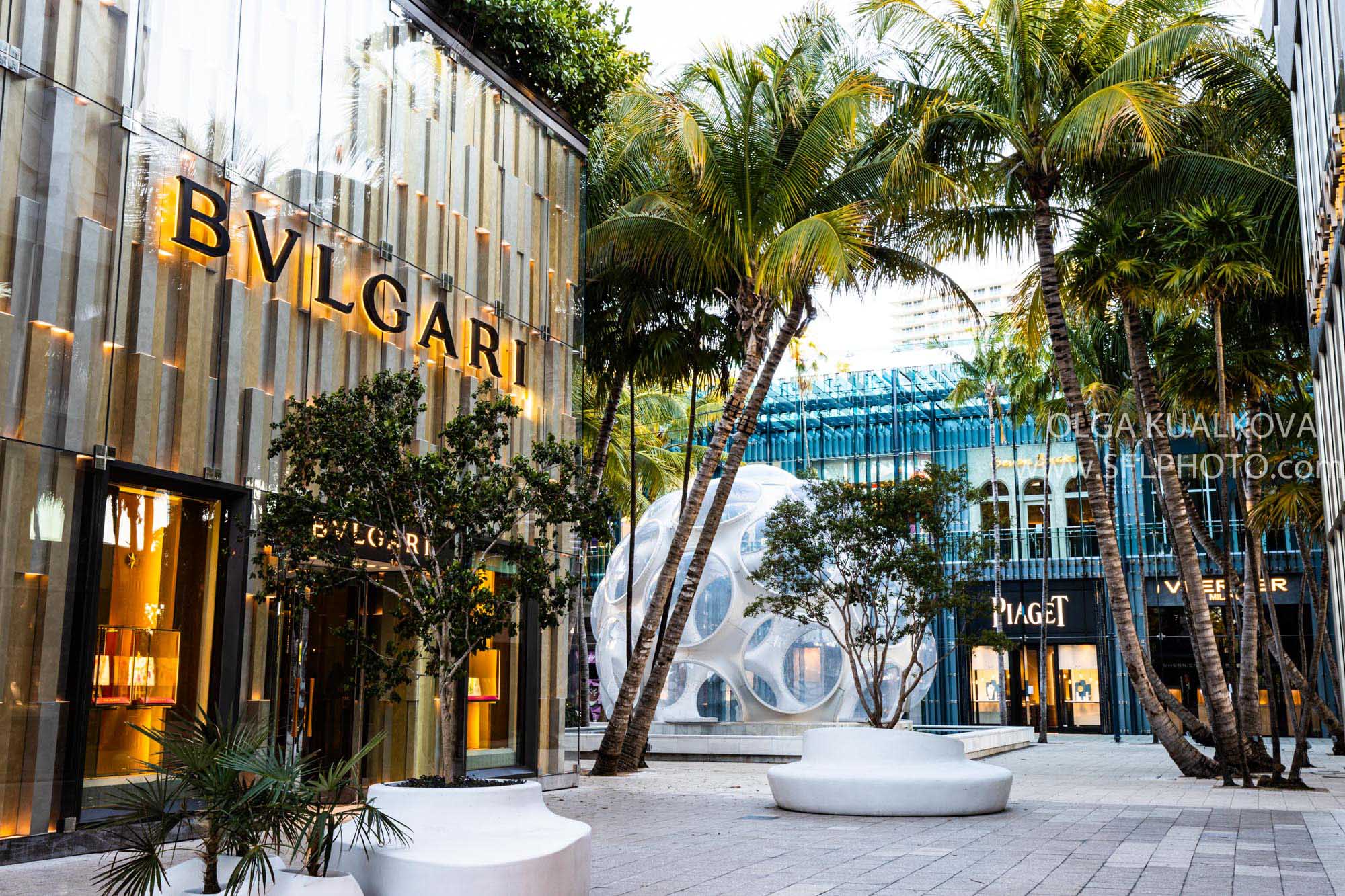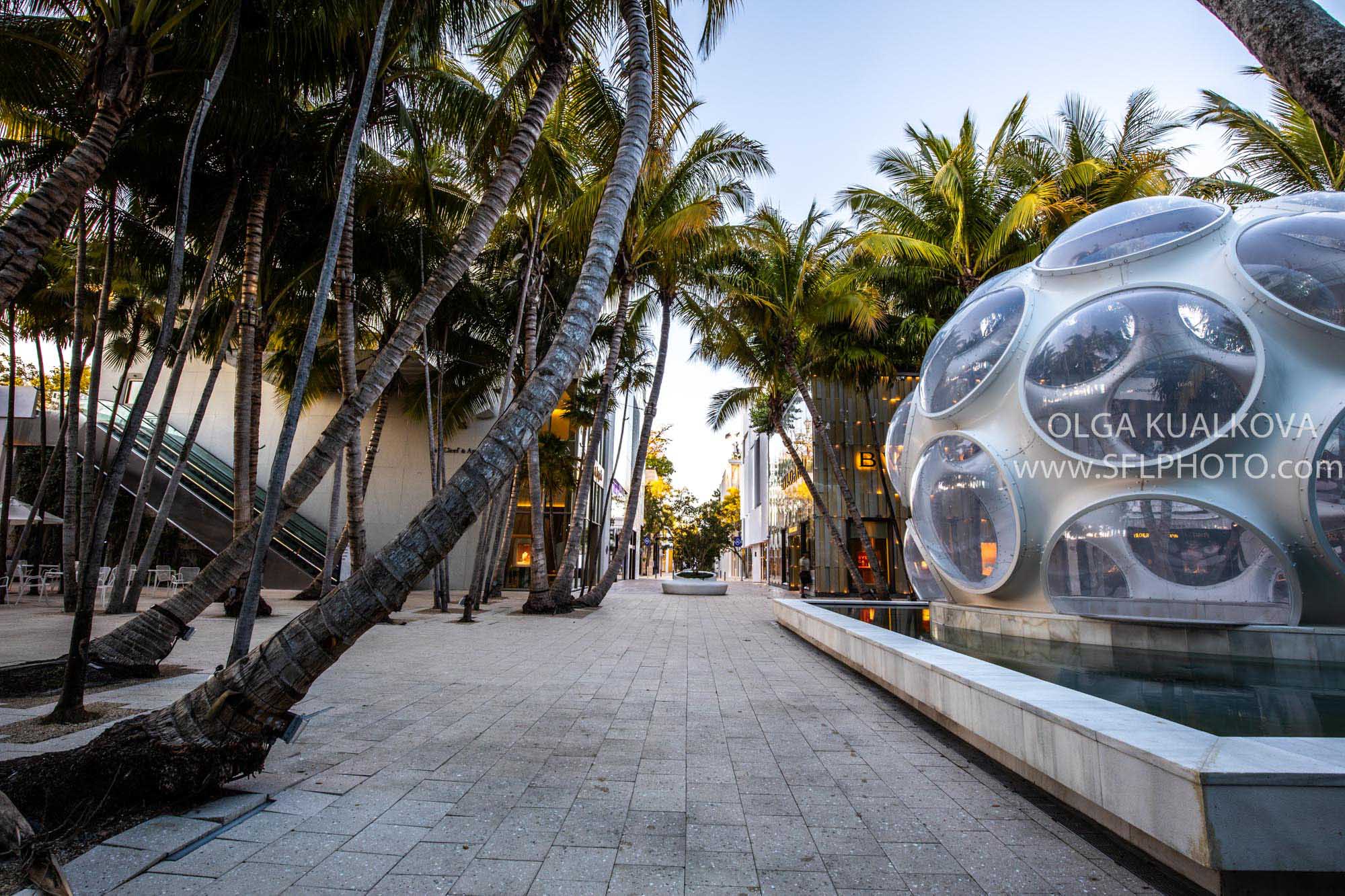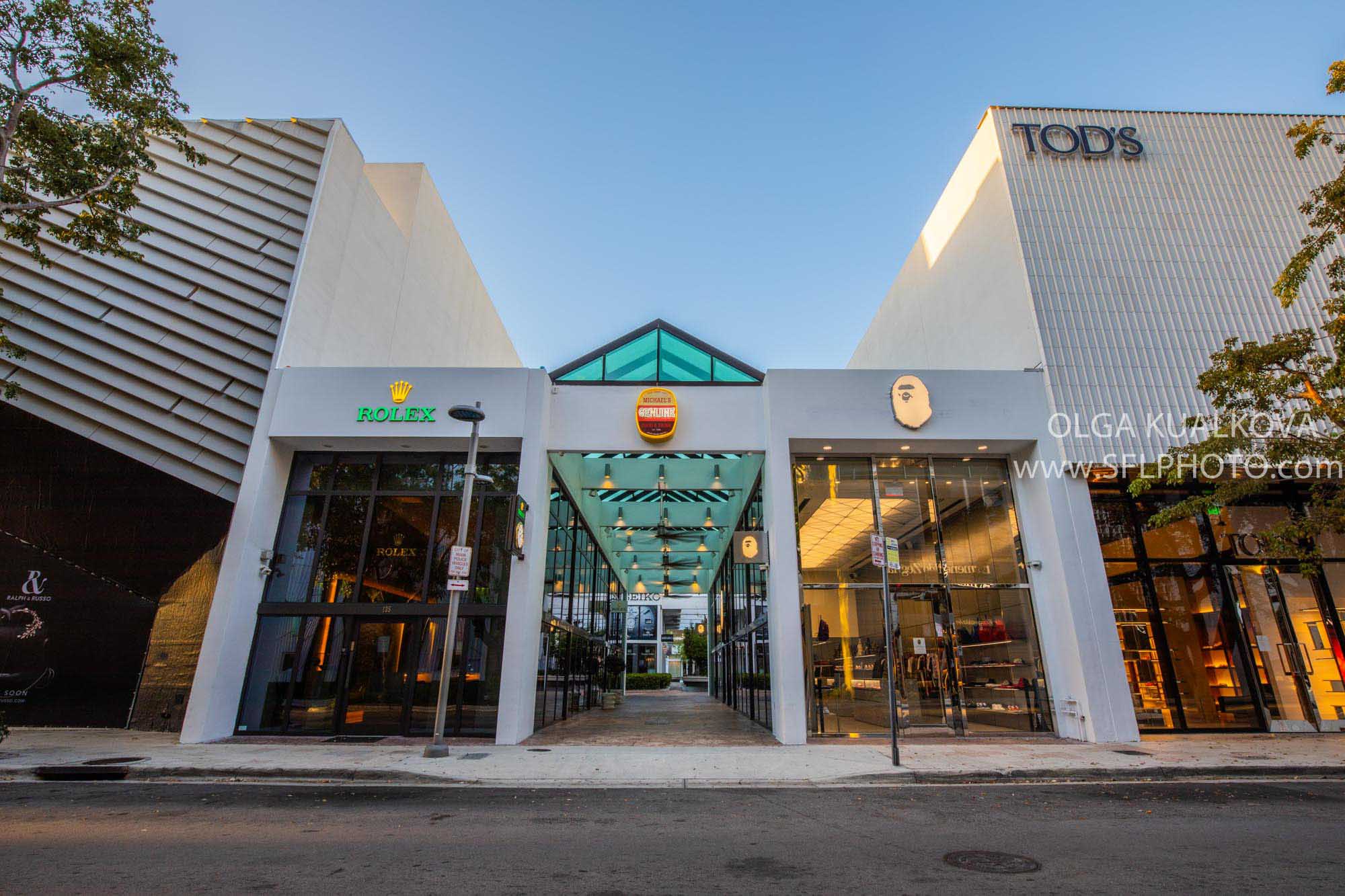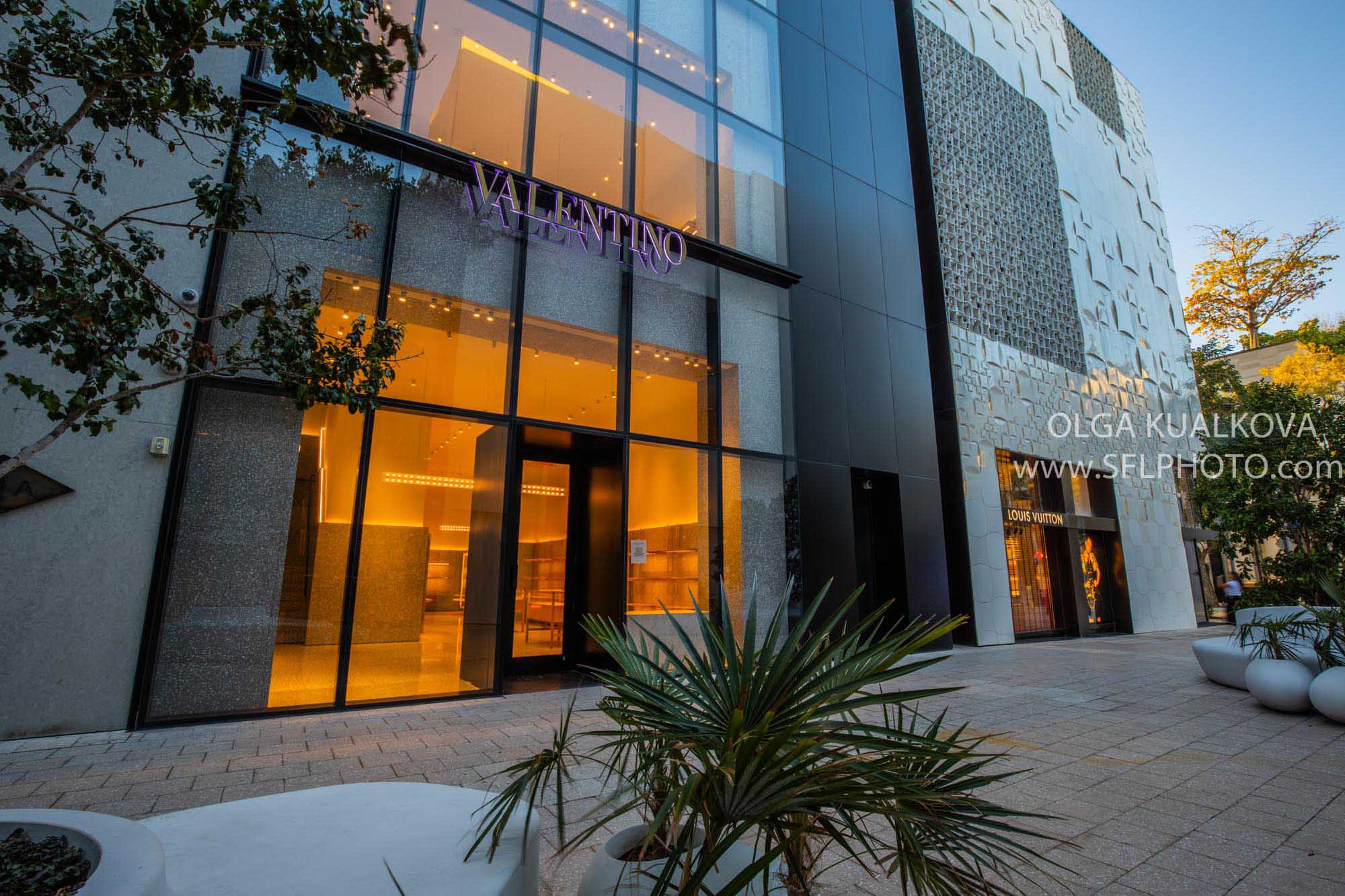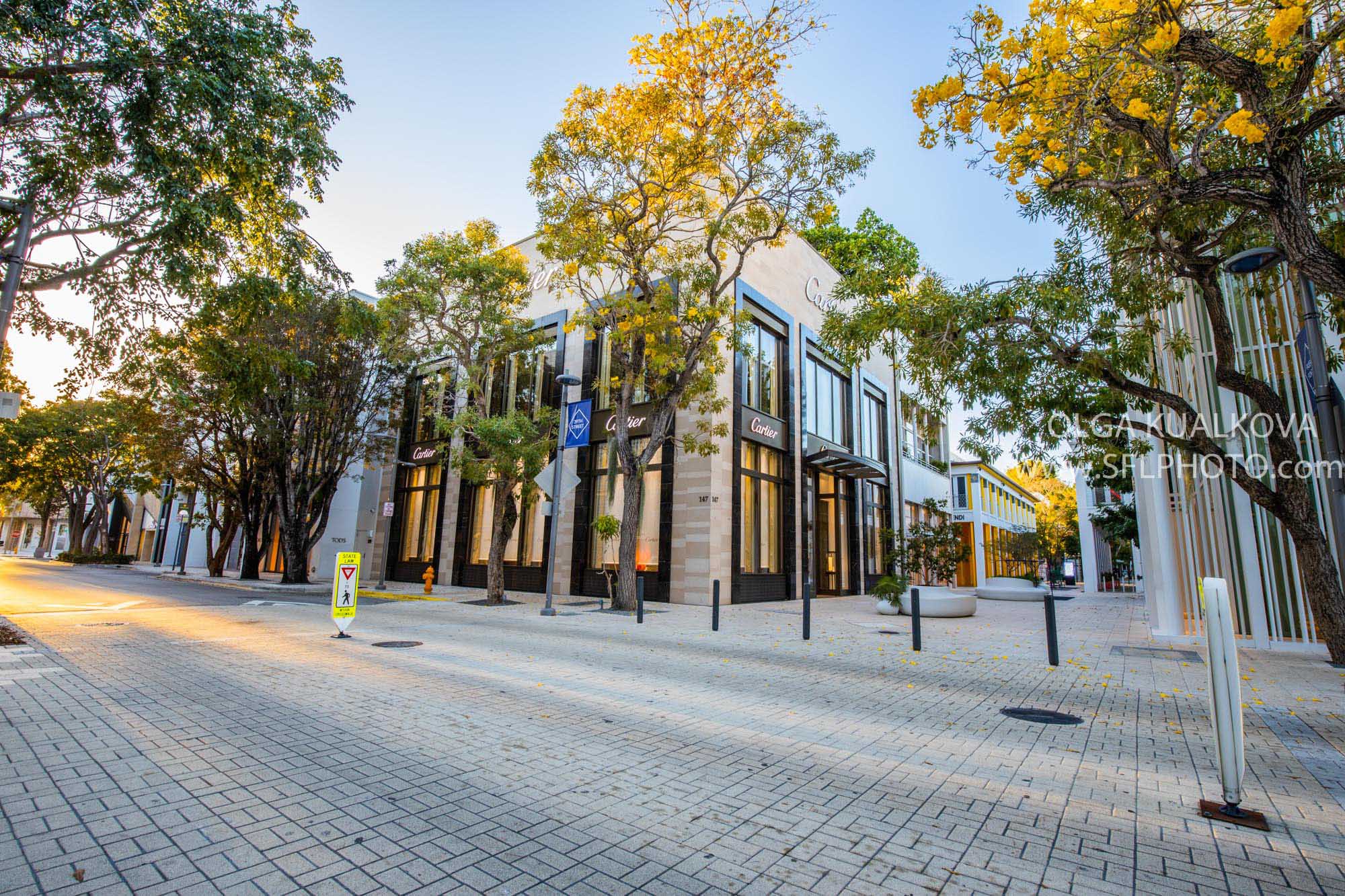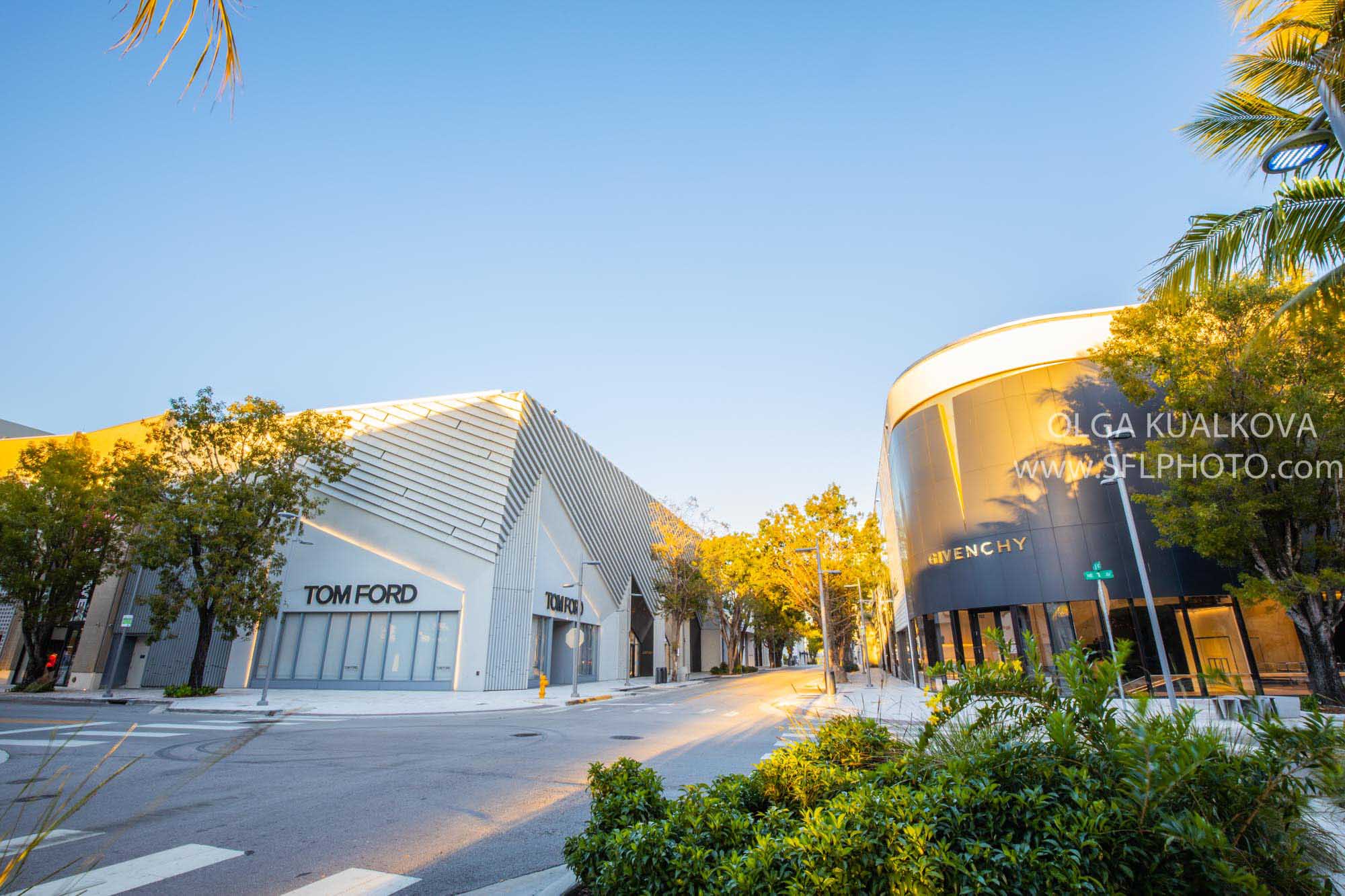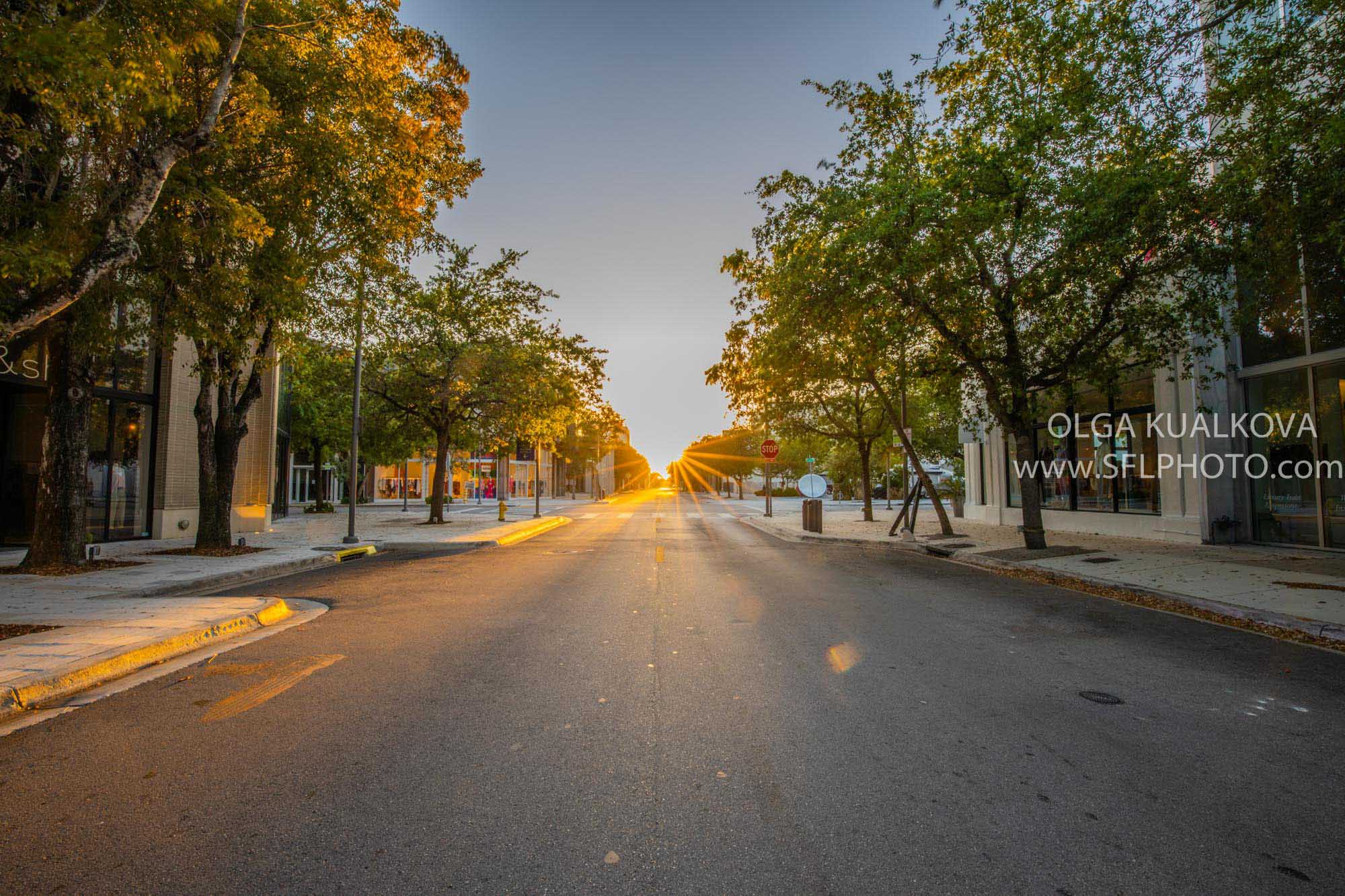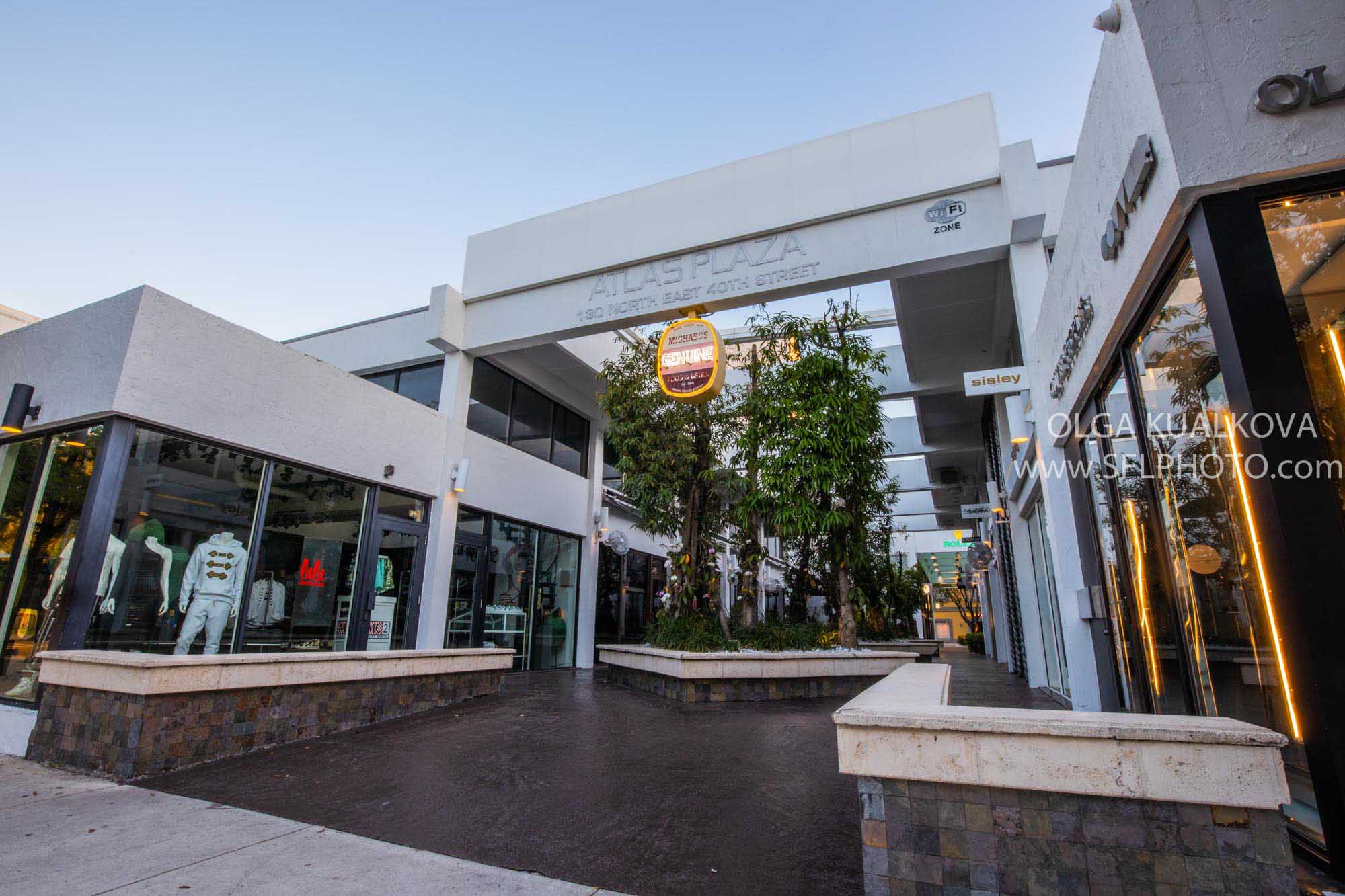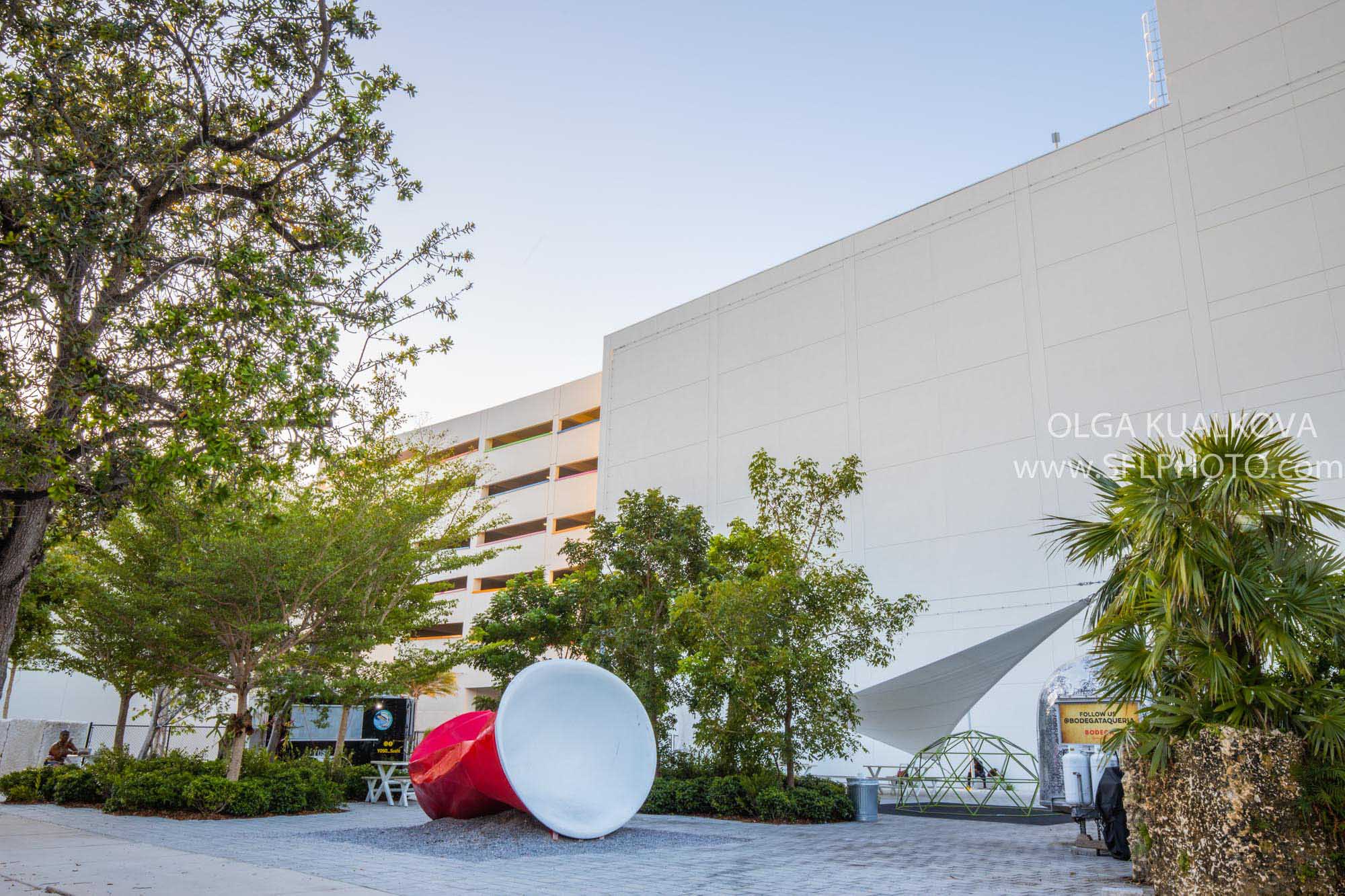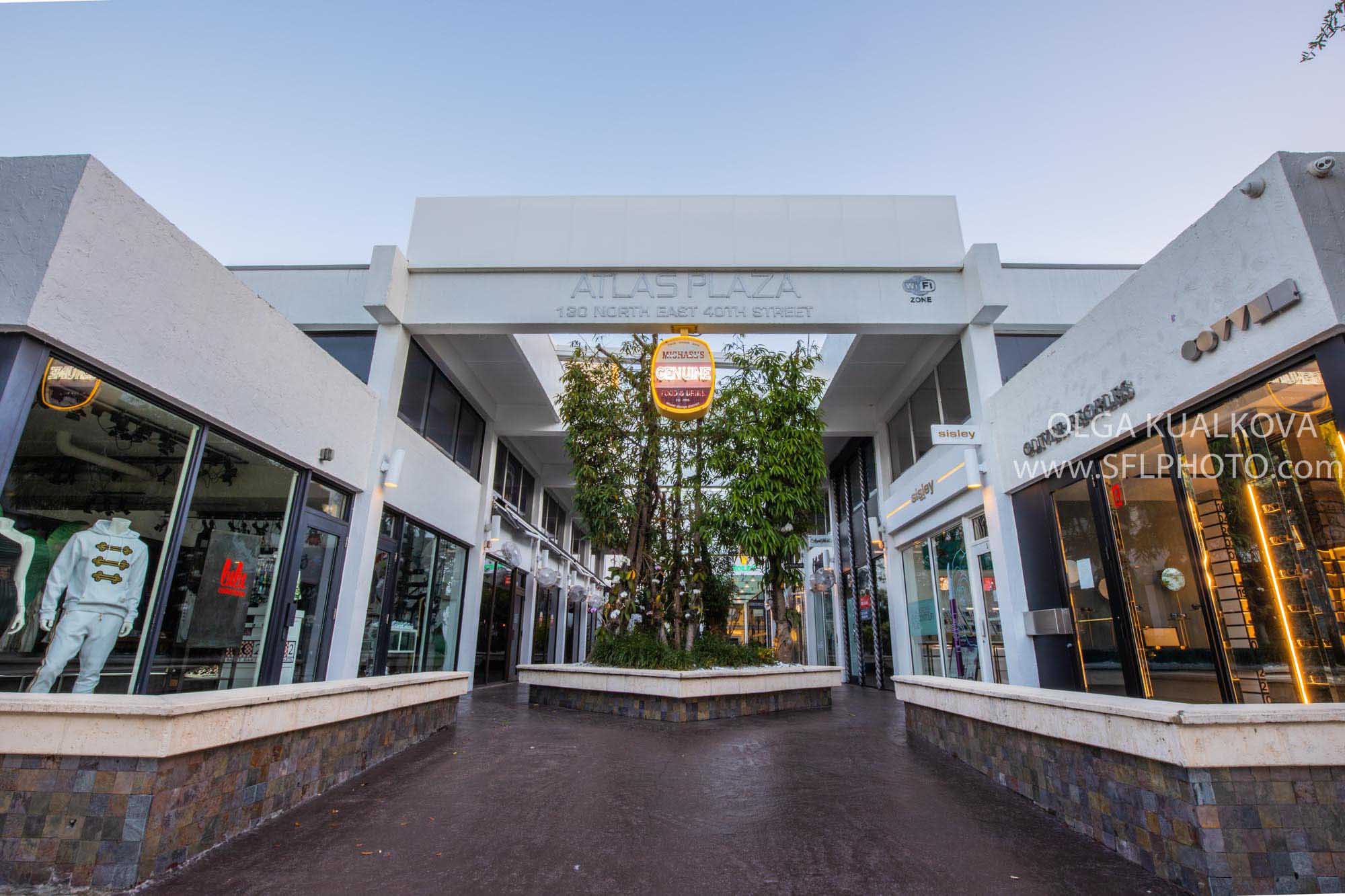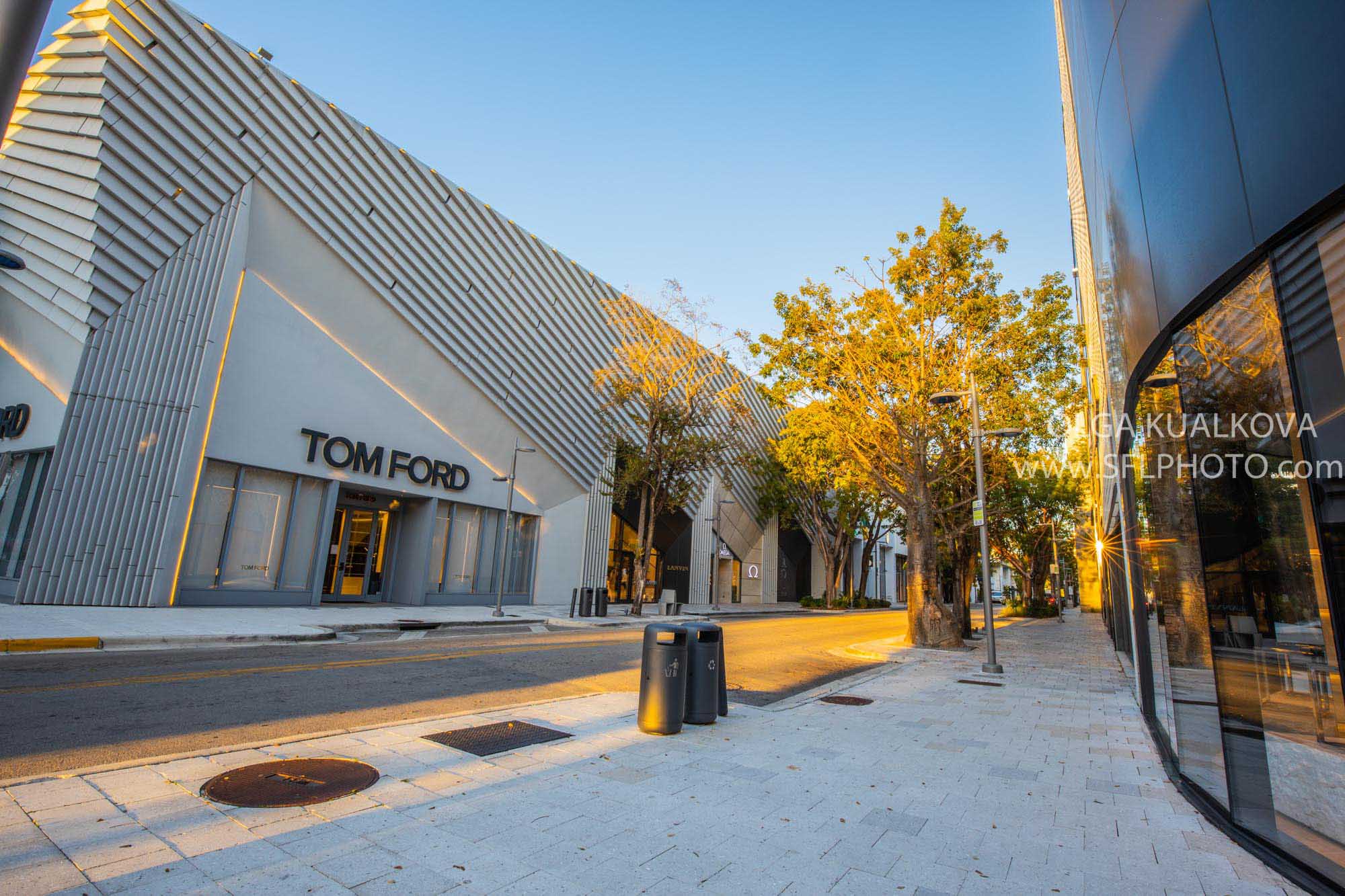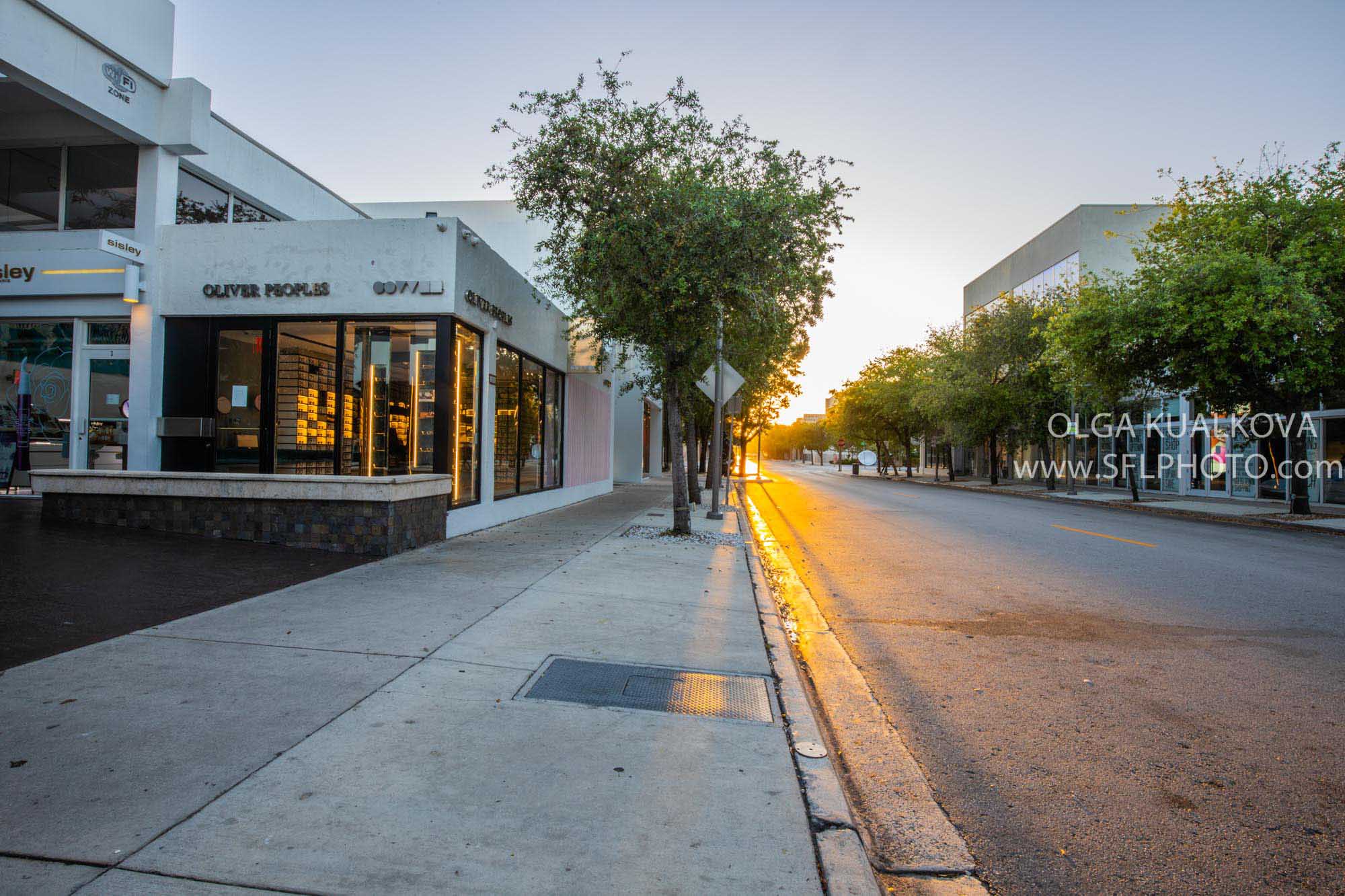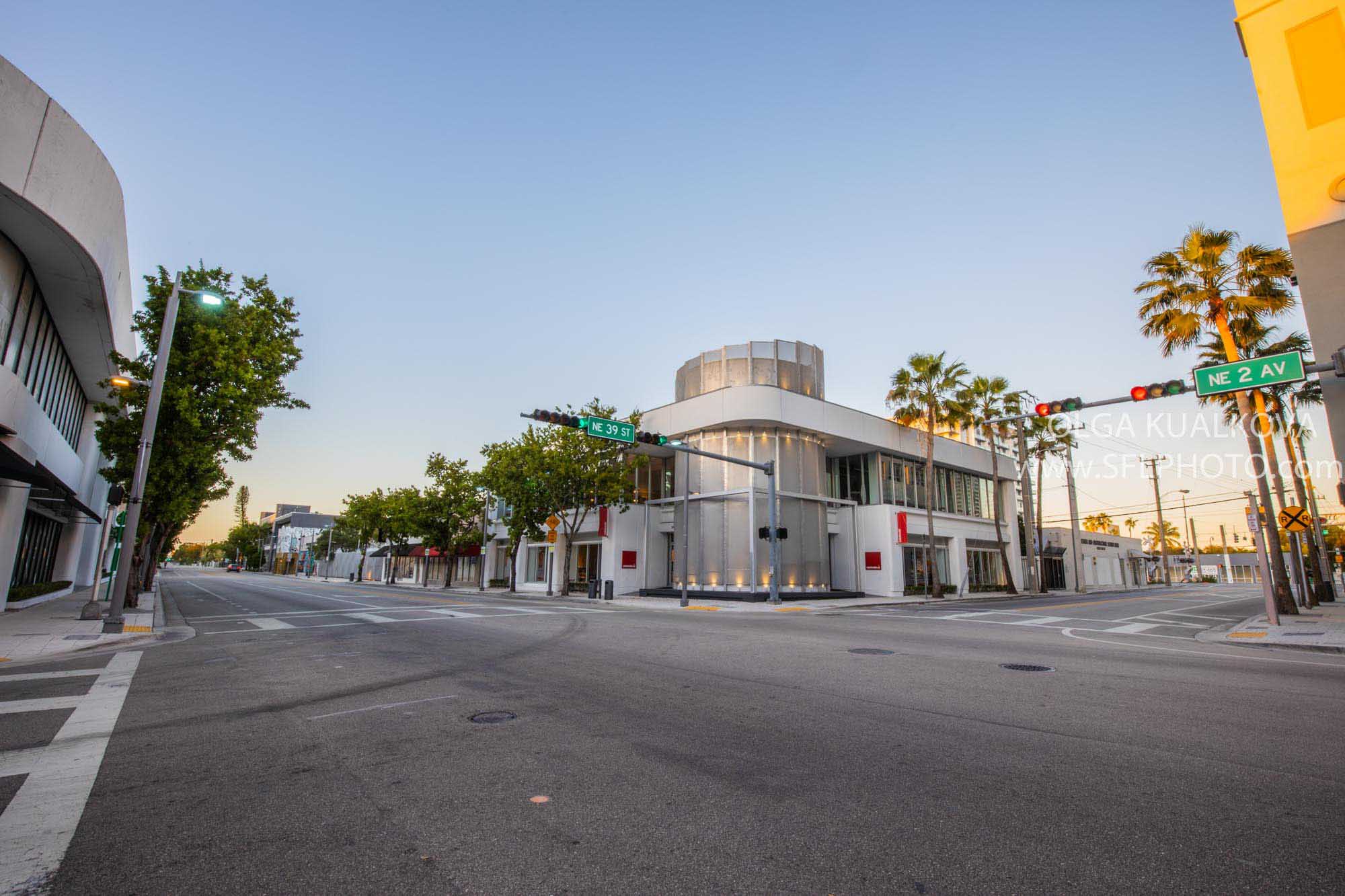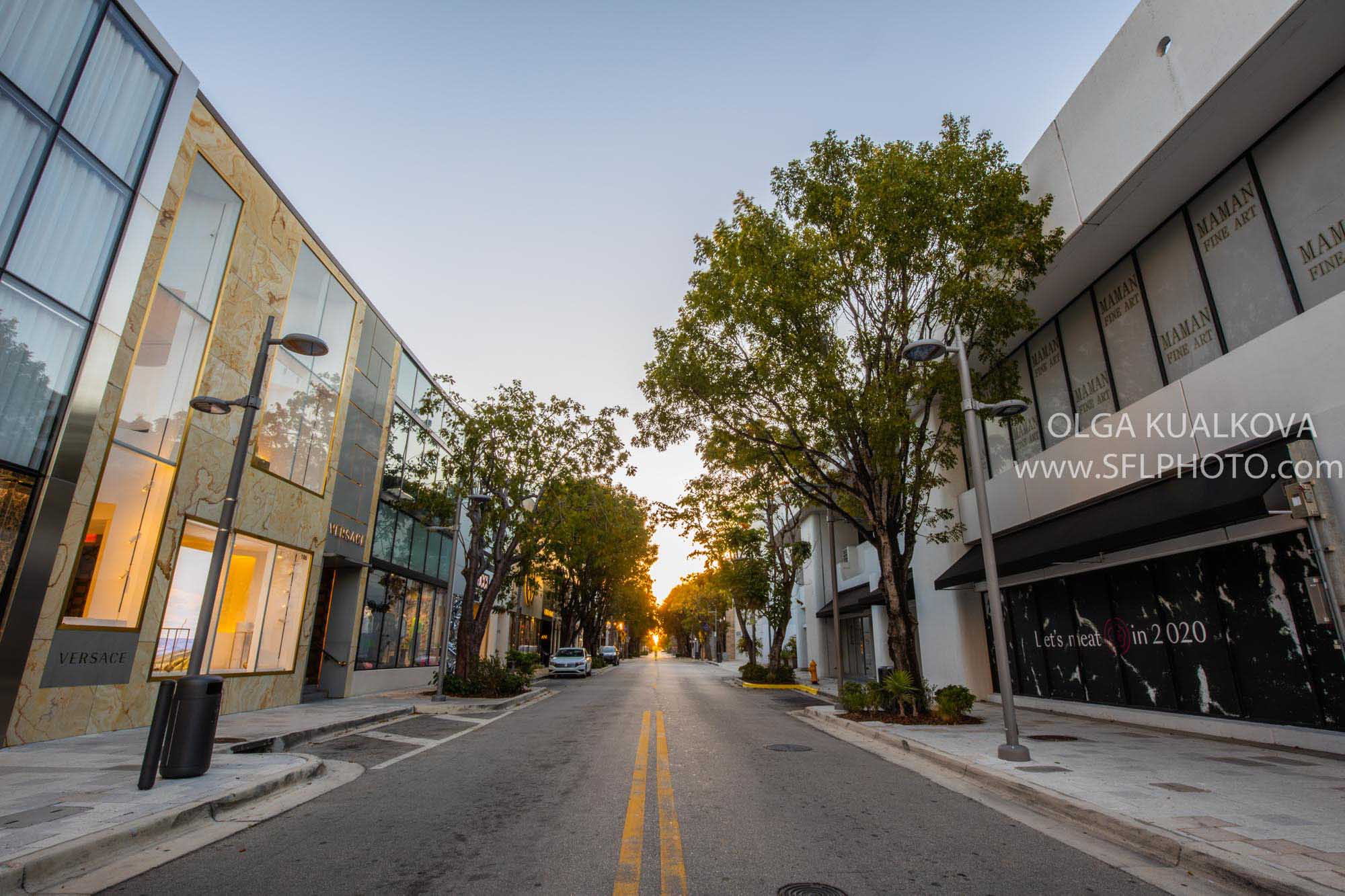 Please stay home and stay safe.

©OLGA KULAKOVA