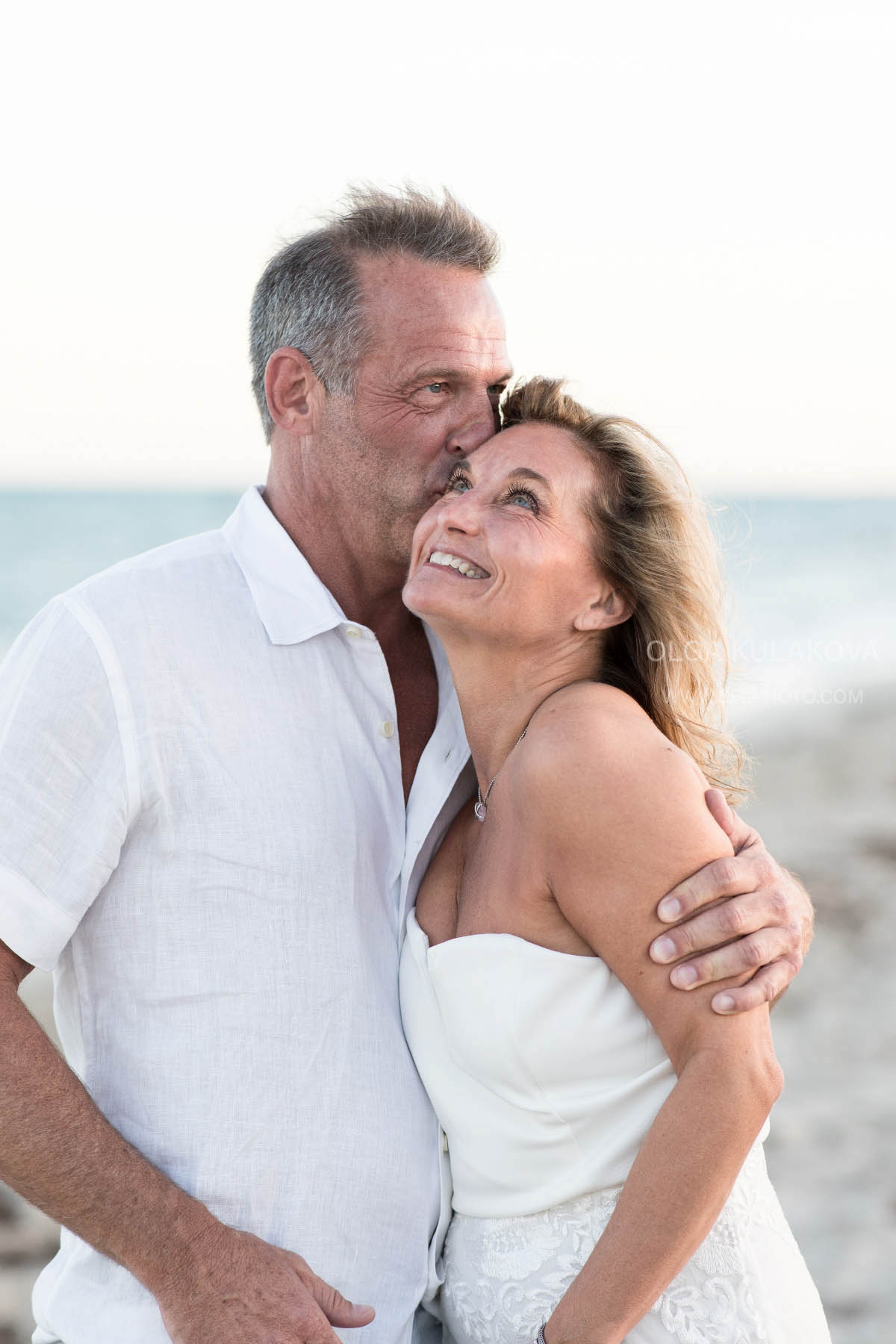 I am not a wedding photographer, its is not my major specialization. But I am the photographer and I love it in all ways.
Sometimes when people ask me to be the photographer on their wedding ceremony I just cant say no. They are so beautiful in those day and so in love, and I always want to be a part of their one of the most important day of life.
I had so much fun photographing Jay and Kristen on their wedding day. They met each other 10 years ago and still radiate love.
The wedding ceremony was on the beach in Miami Beach, their favorite romantic vacation destination, during sunset golden hour.
We took some great photos and its going to be great reminder for whole long life.