Another project I have done and very proud of it!
It is Greek olive oil brand based here in Miami, and I was very glad to do these pictures for them.
It was very fast work, it took only two days for me for taking pictures, on white background and in life style, and some time for editing process.
I used my own props and I also have done all styling and composition part.
Some tips about styling and props you can read in one of my previews post - 6 Tips for aspiring food photographers.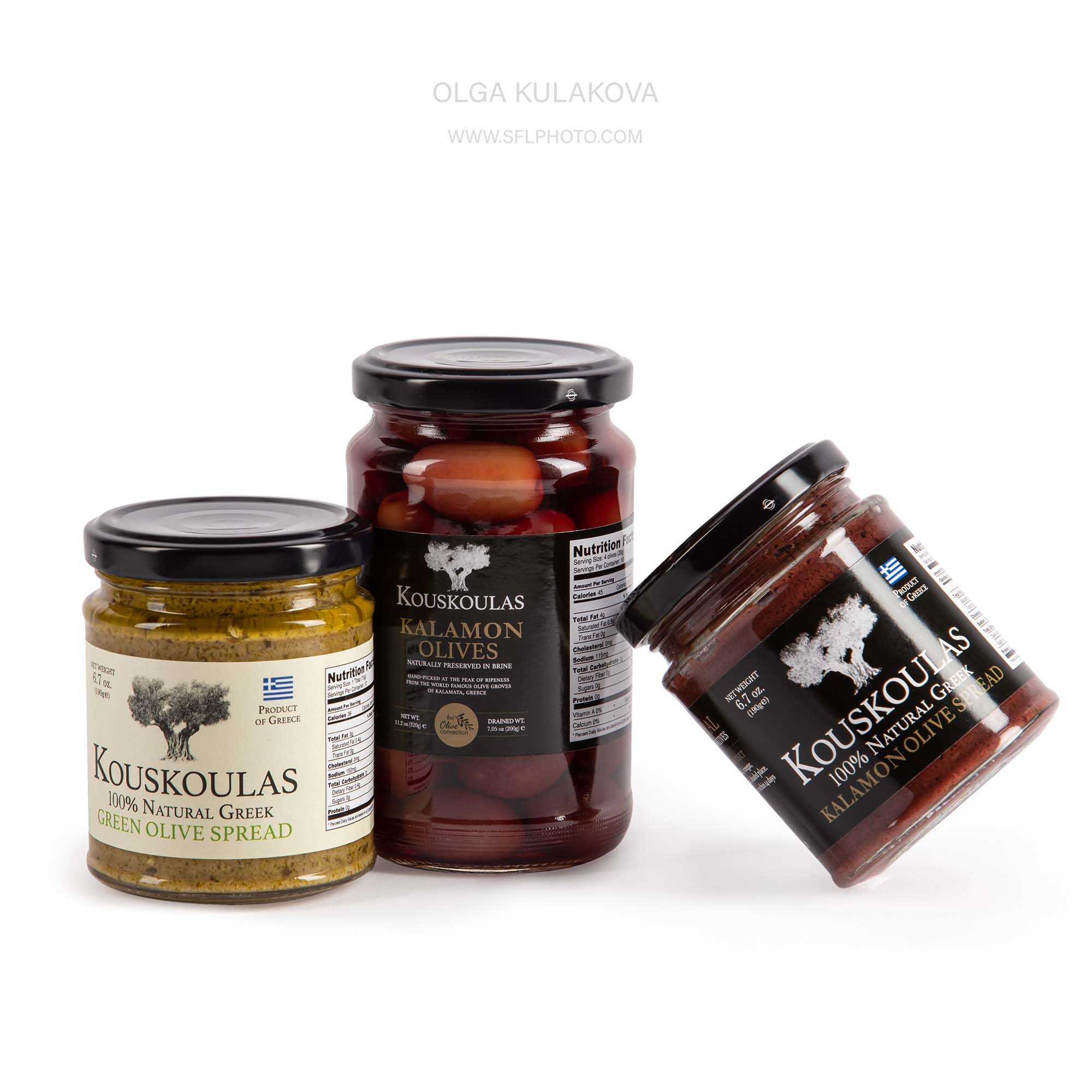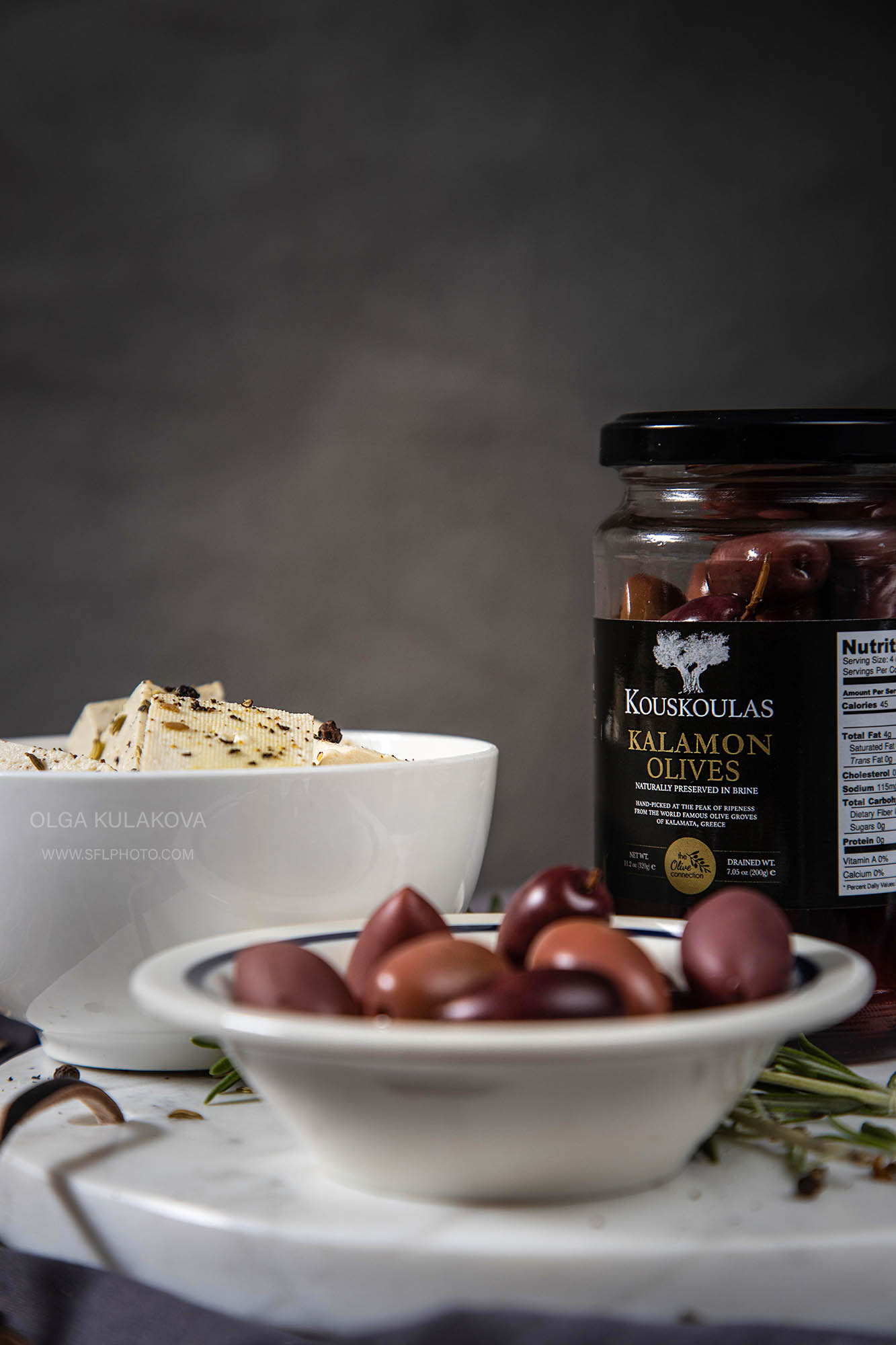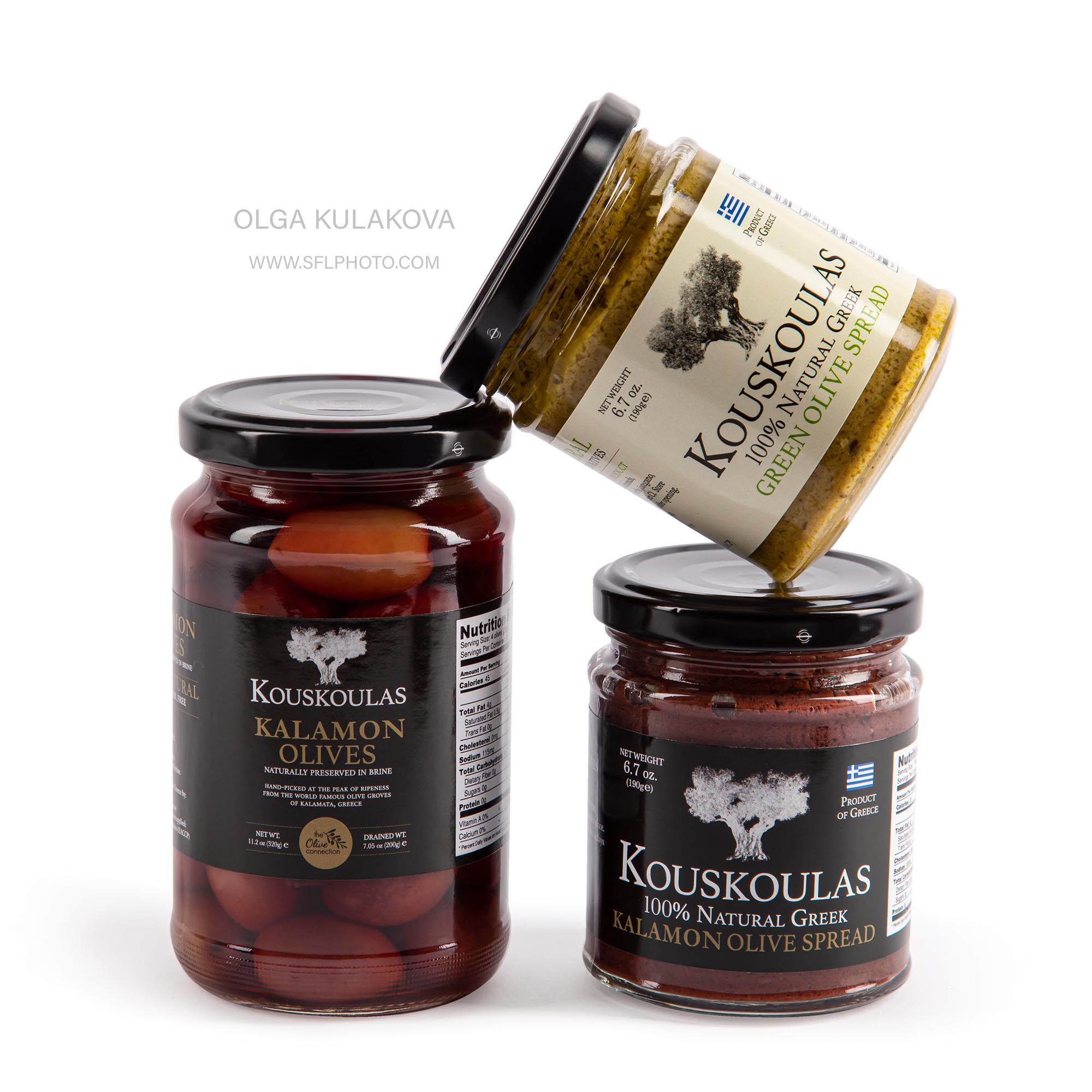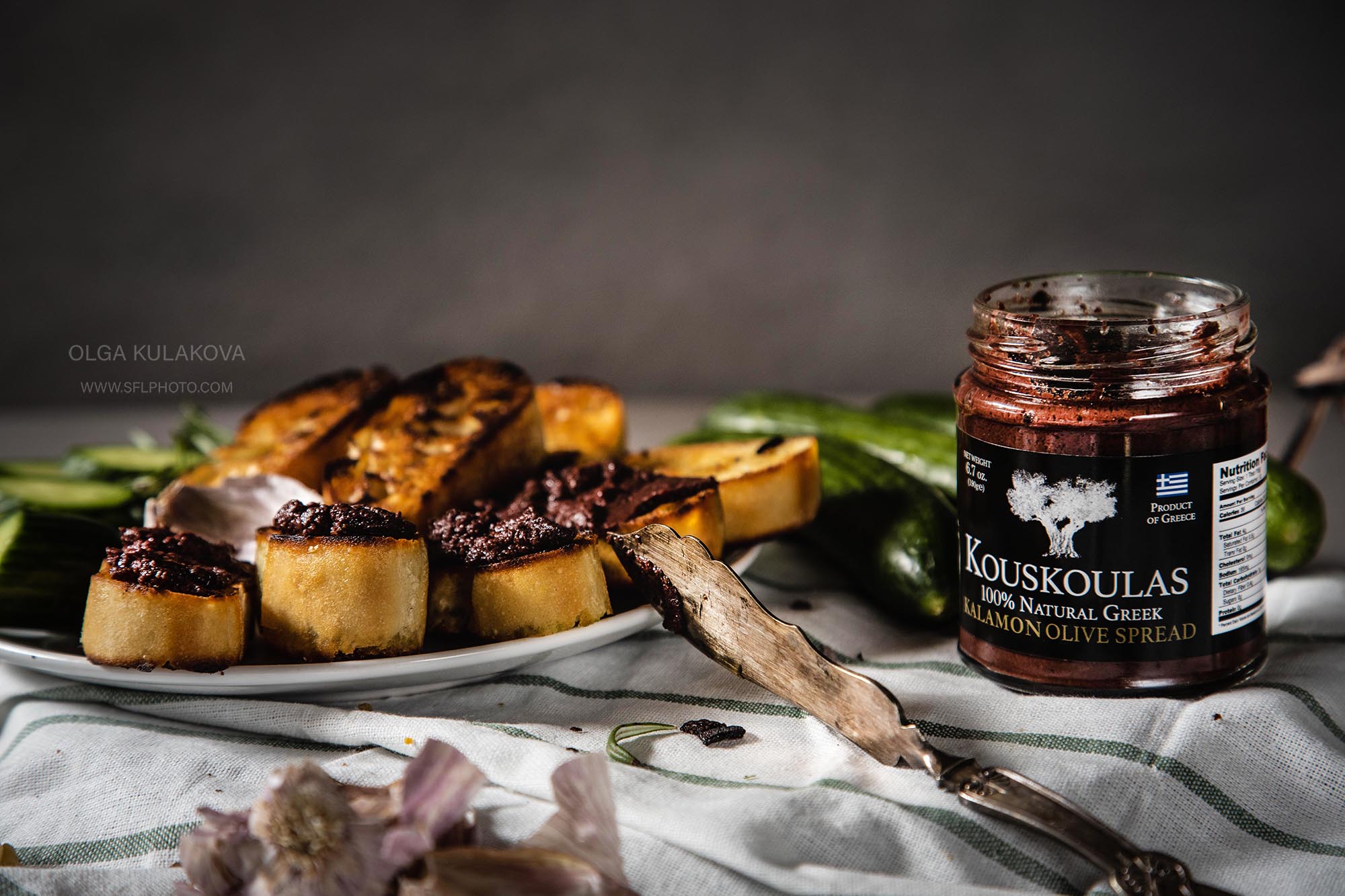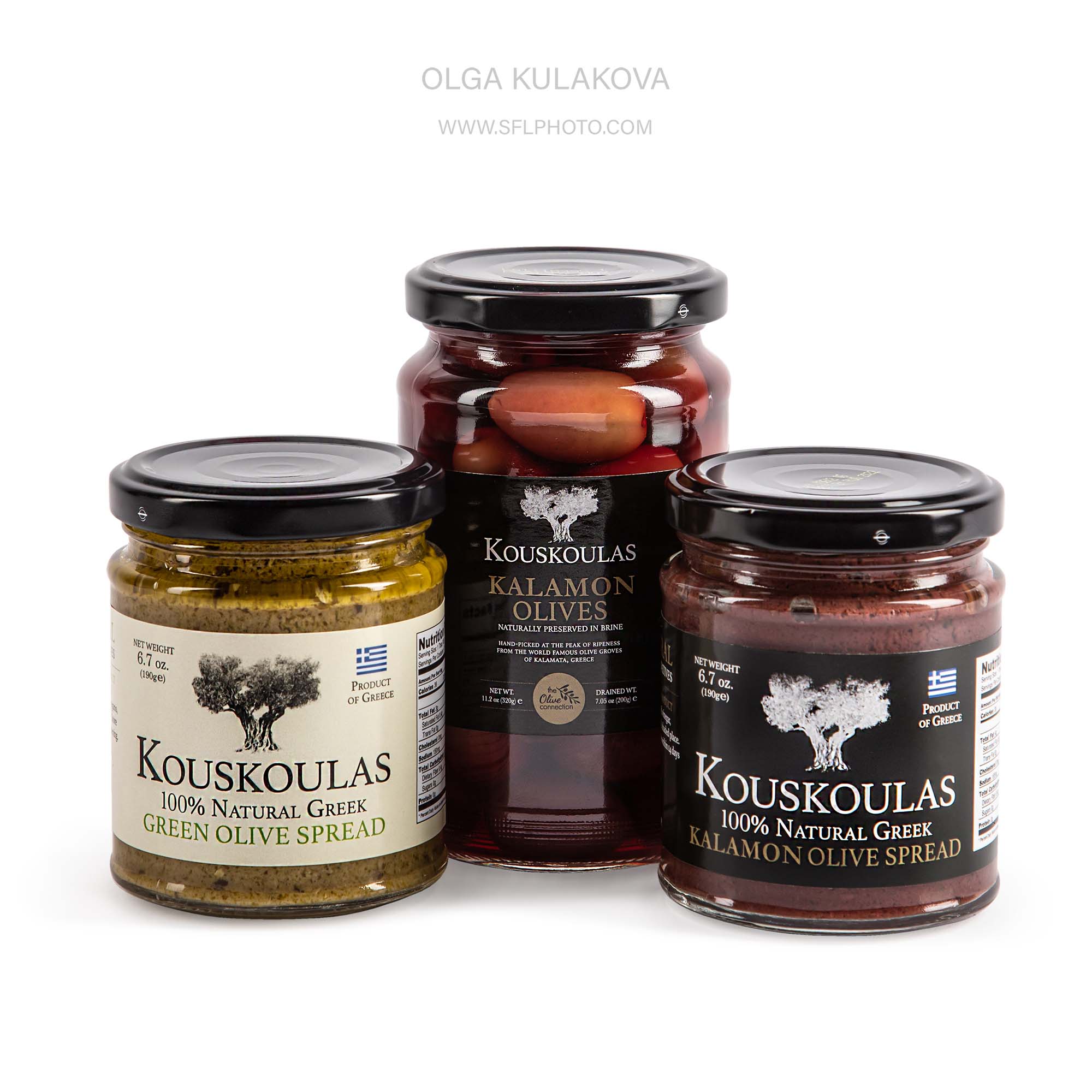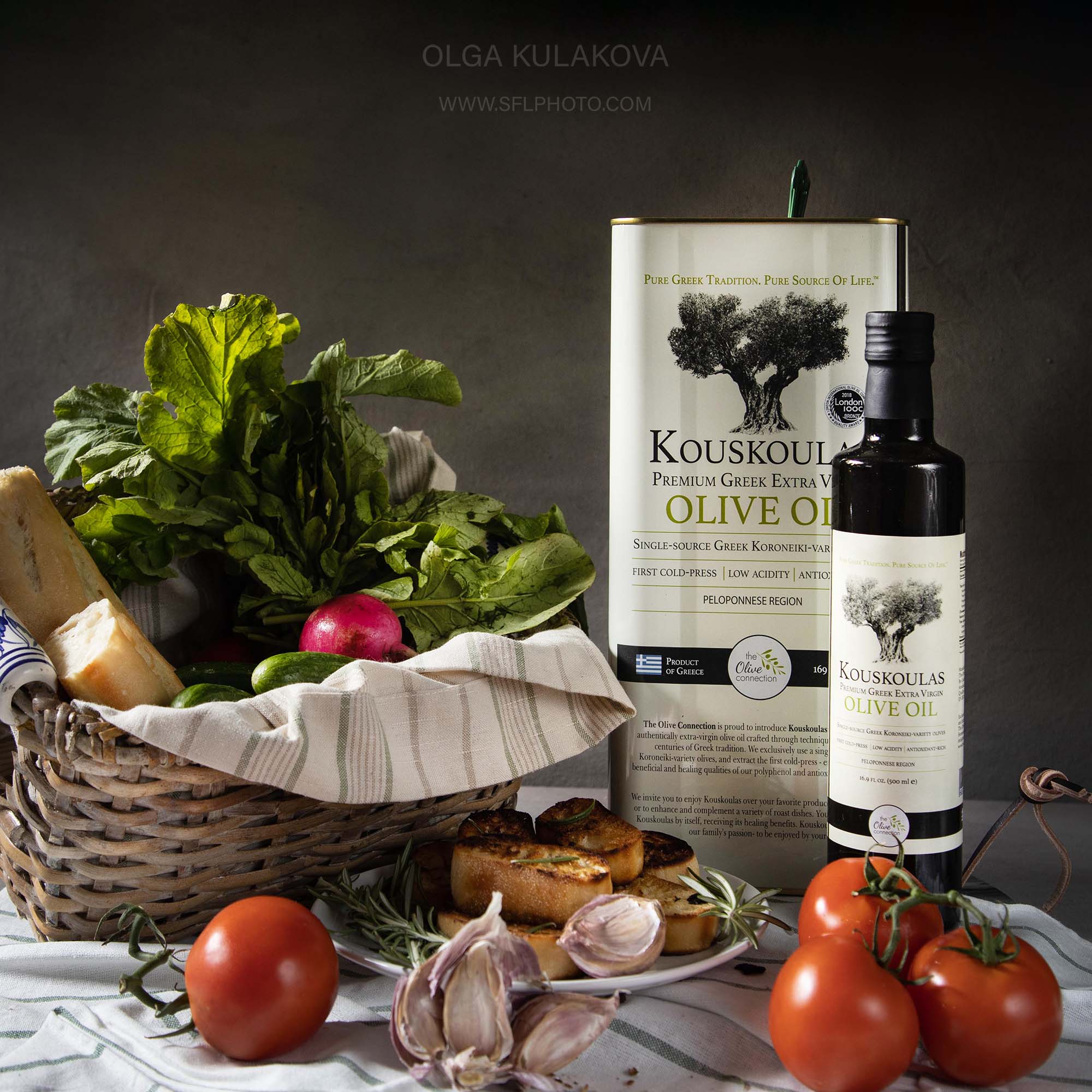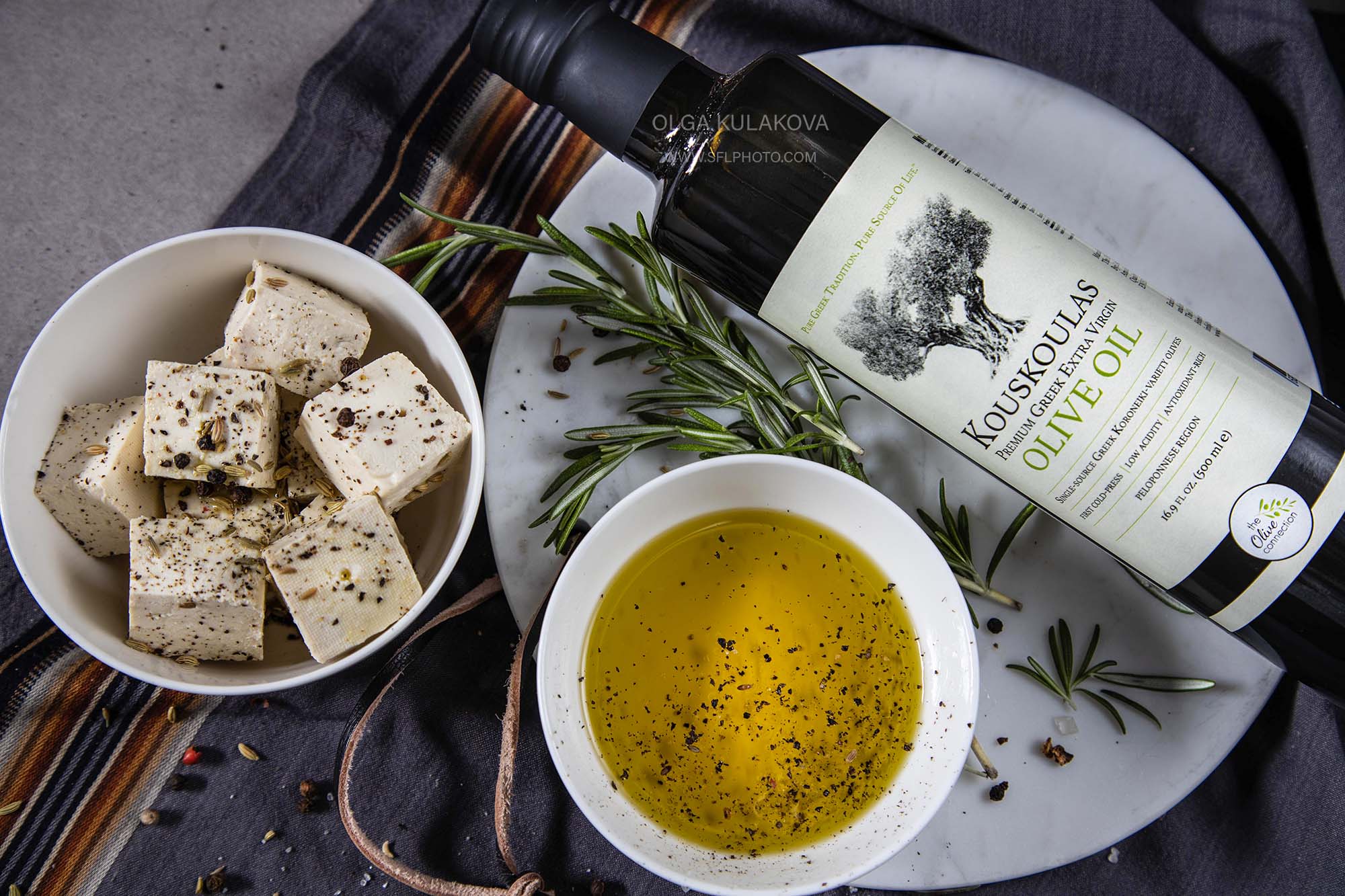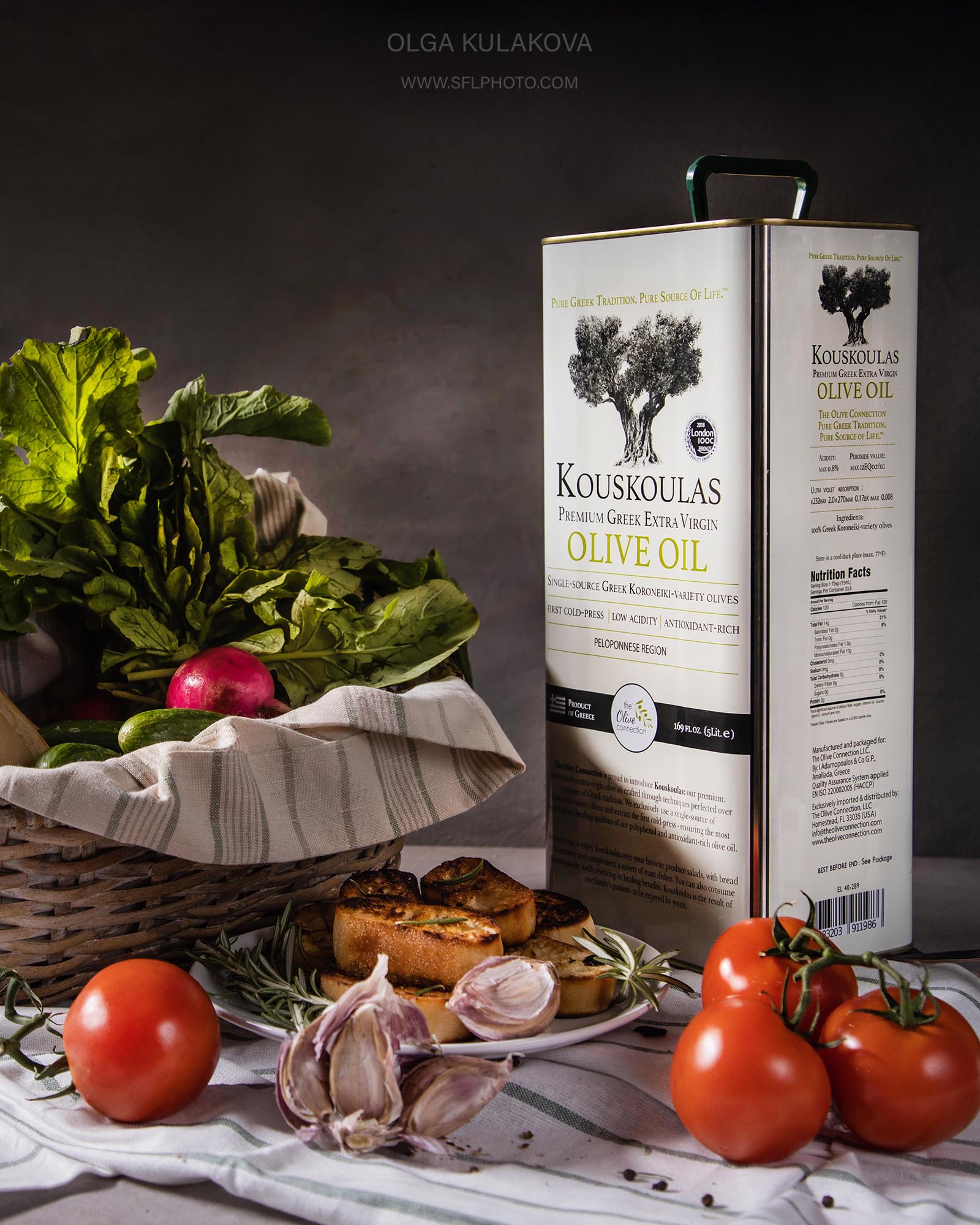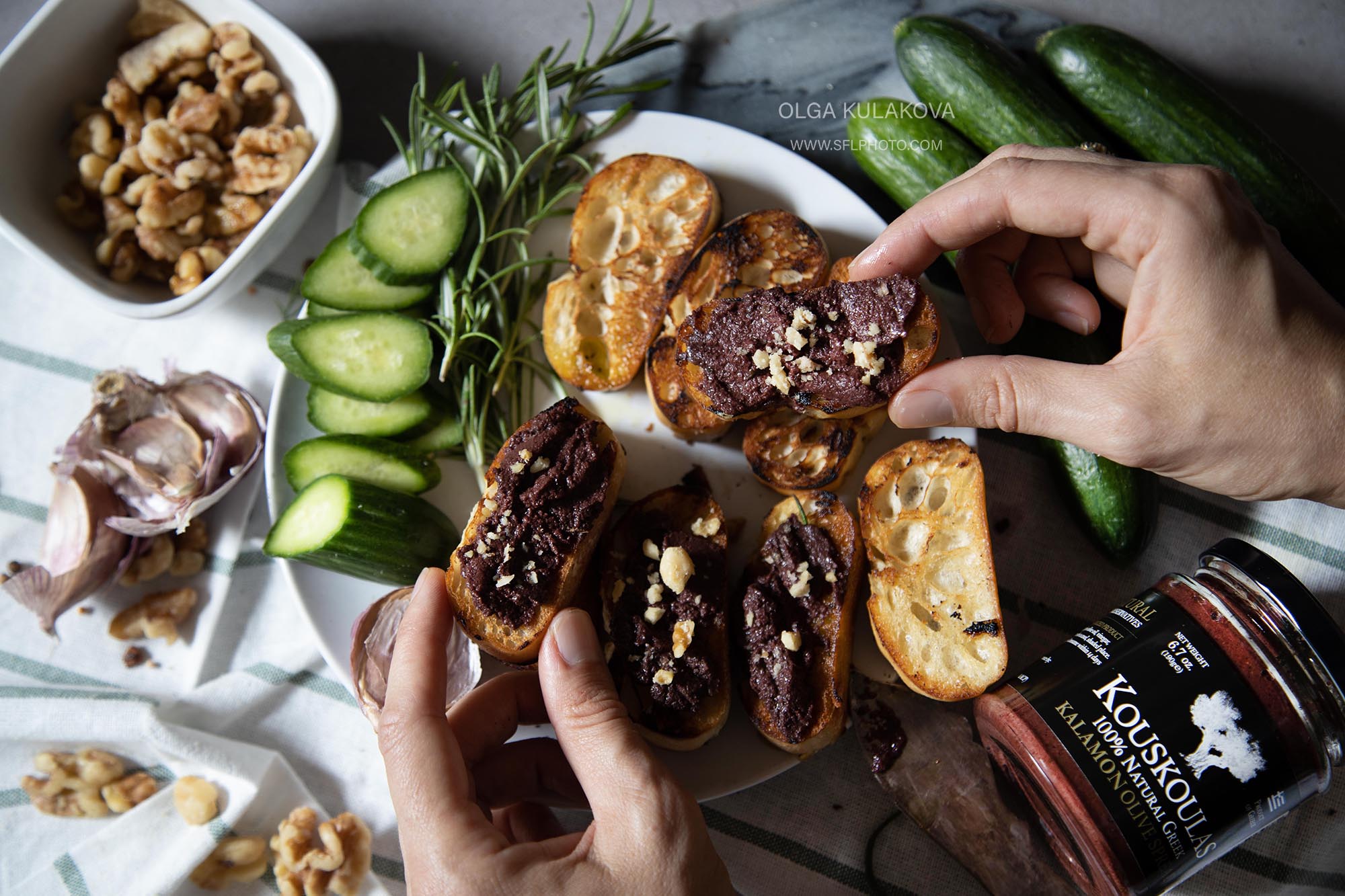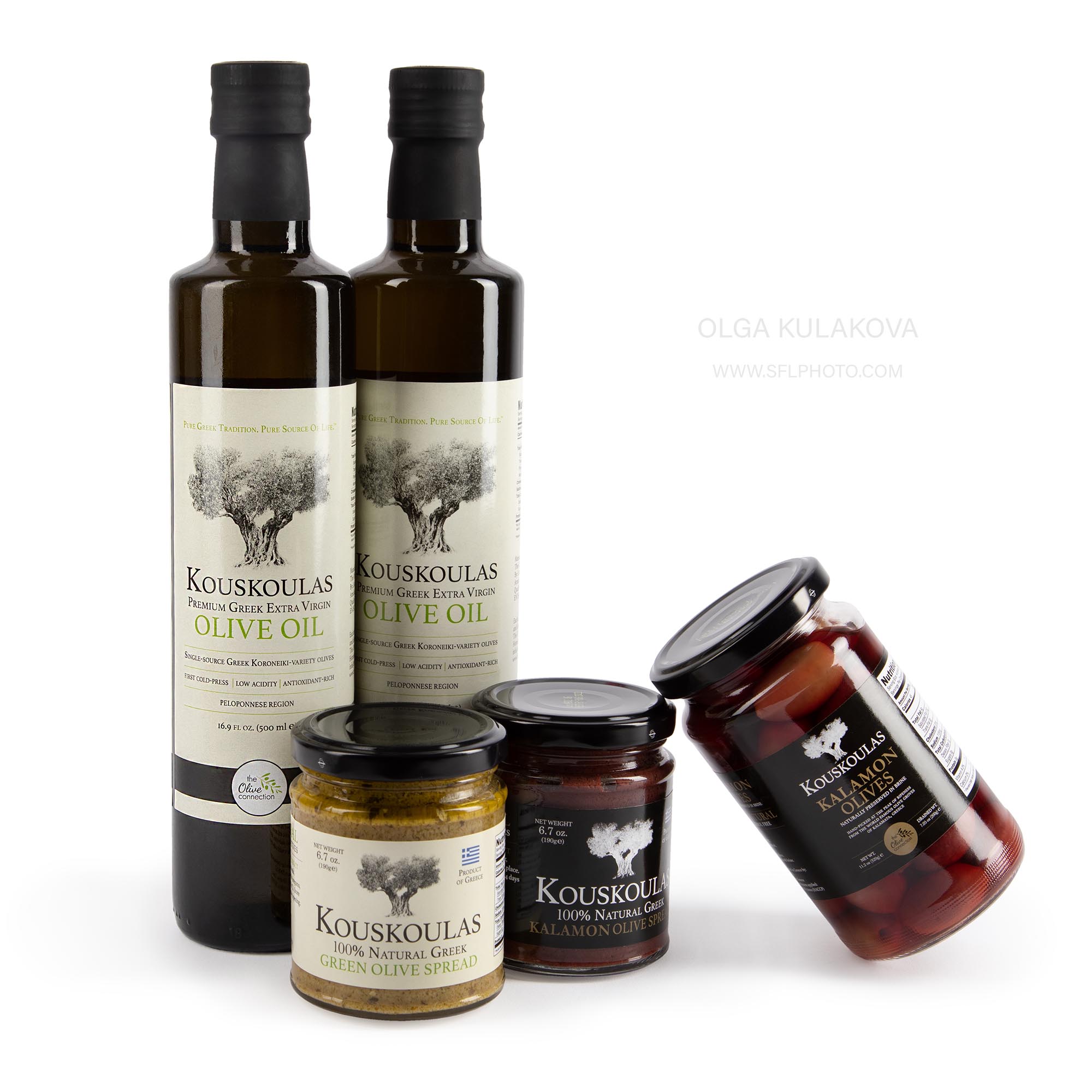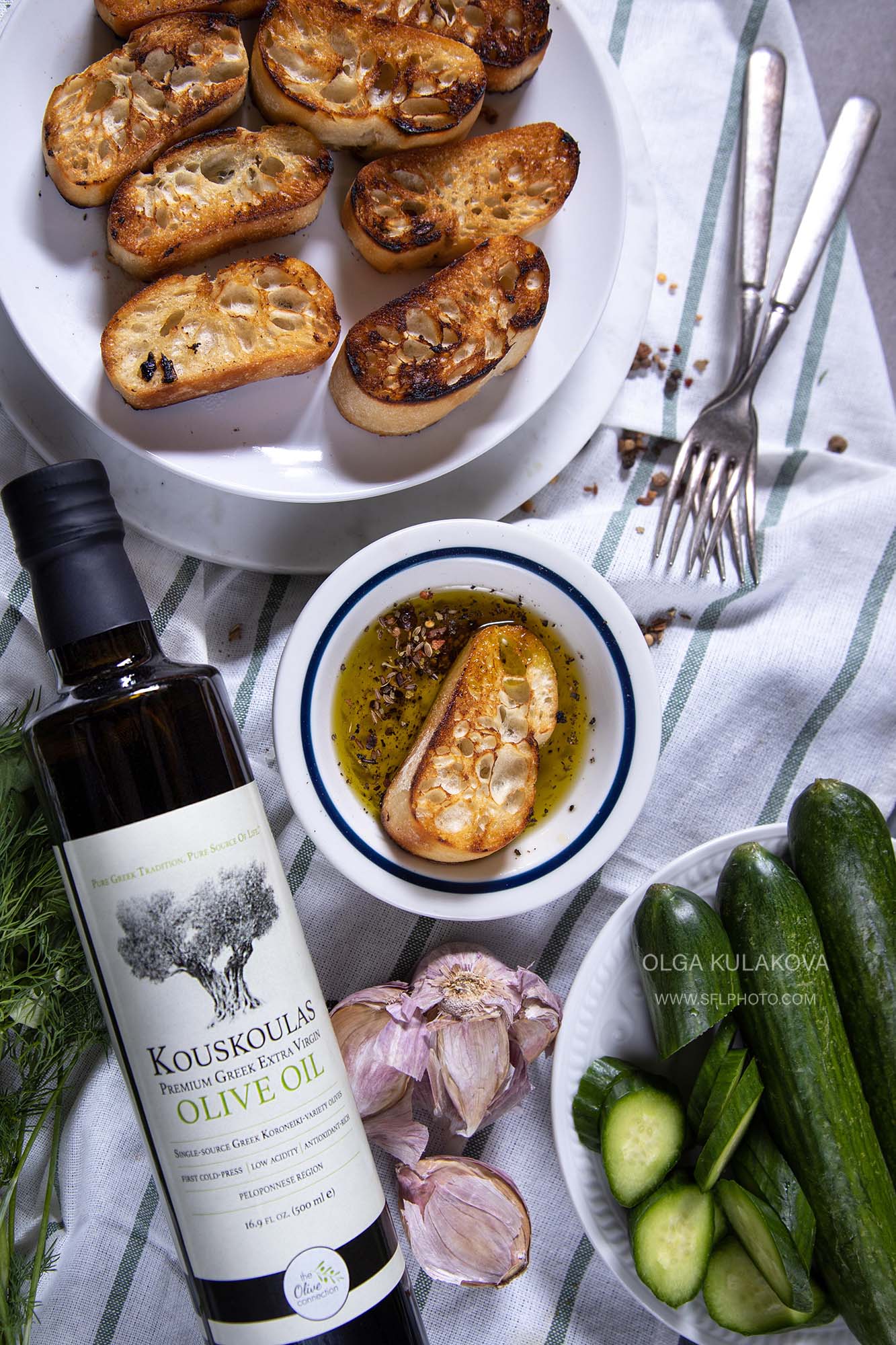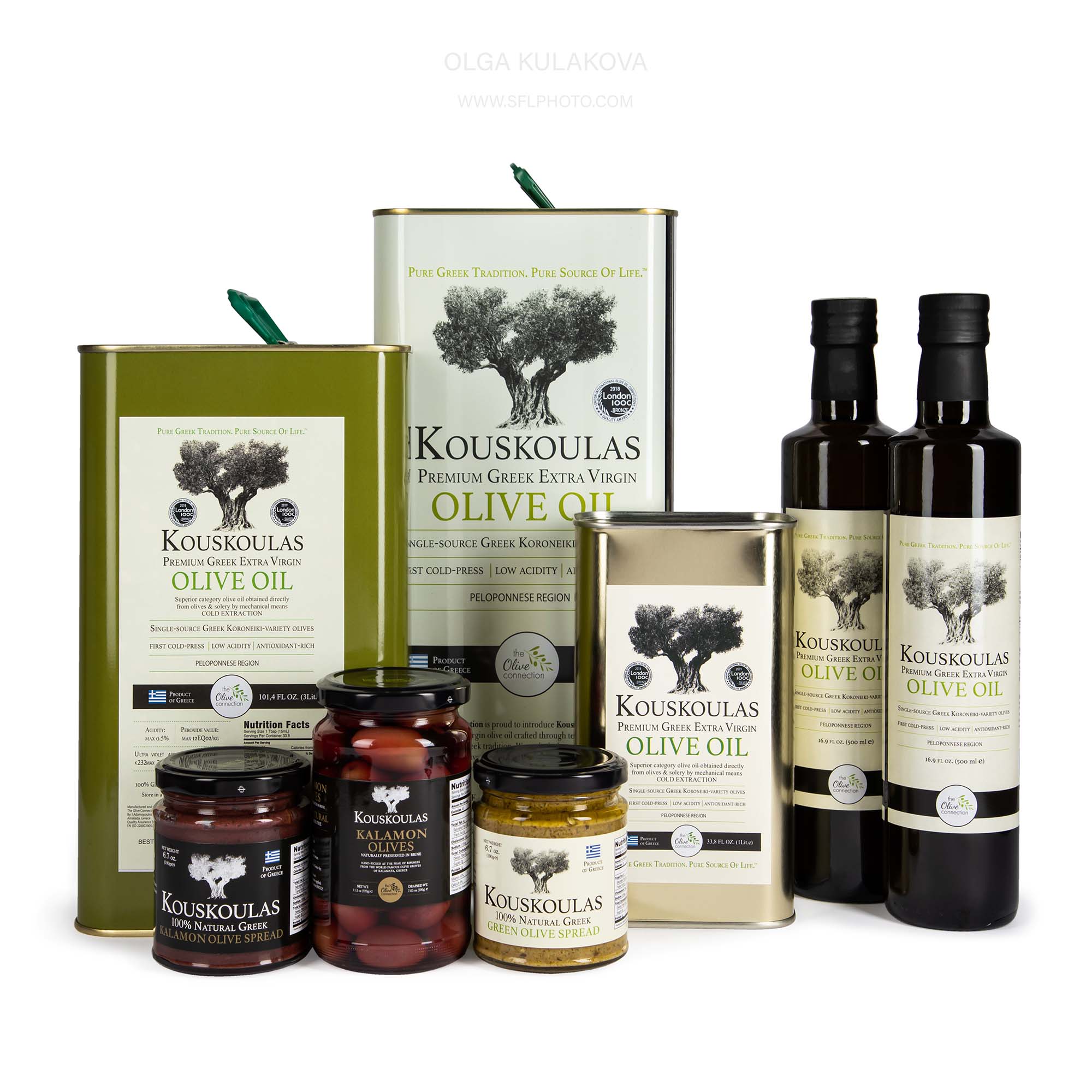 Believe me, the taste of these products so good as my photos are good!
You can check it out by yourself and buy it on Amazon - Kouskoulas Premium Greek 2020 Gold Medal Winner Extra Virgin Olive Oil - First Cold Pressed Olive Oil
Book you product photo shoot in Miami olga@sflphoto.com or text me or WhatsApp 786-266-9001