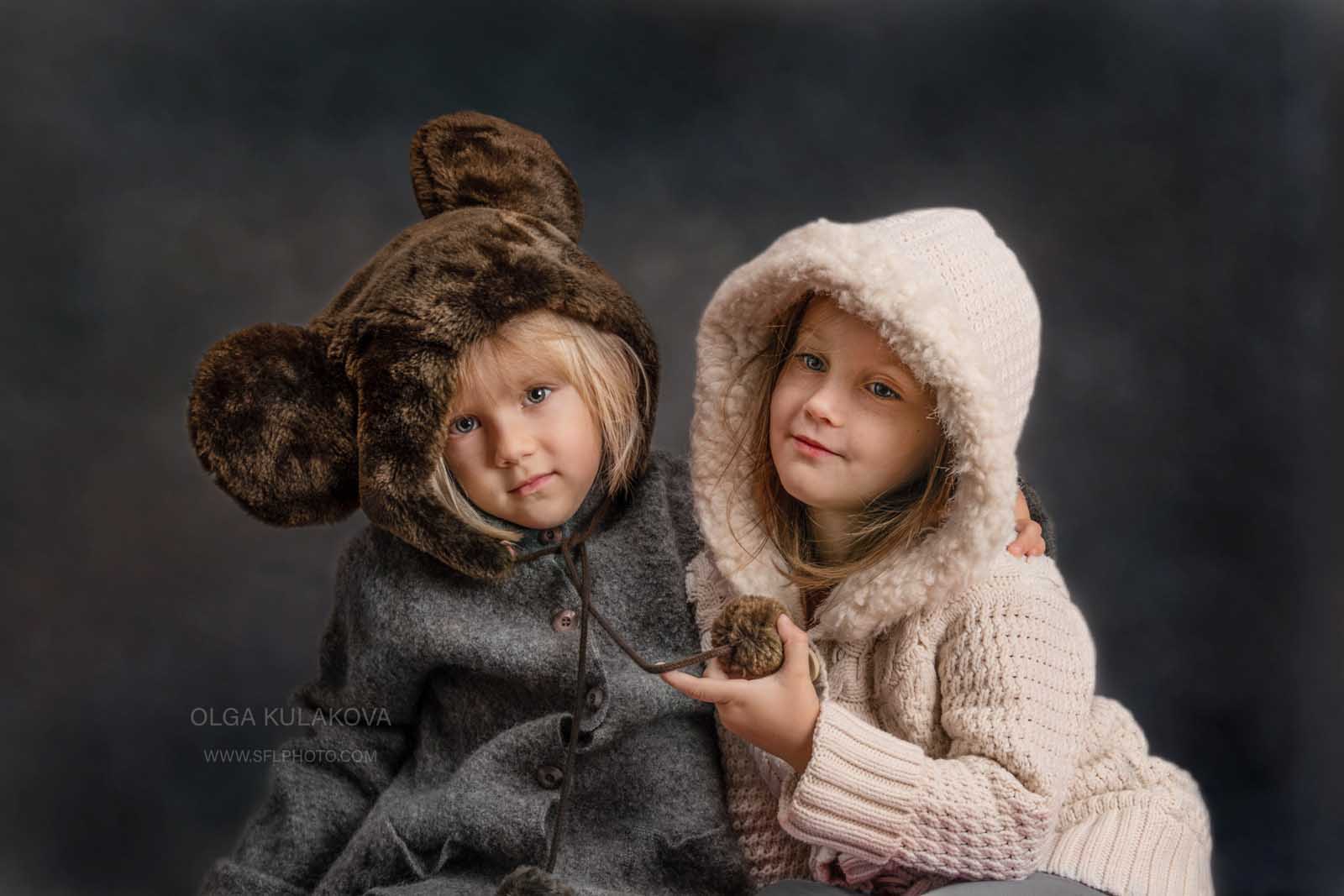 These two girlfriends will melt the heart of anyone!
It was just a regular play date which turned into a small funny photo session.
And it is a lot of fun for any girl to dress up in princess pink dresses, funny hats and chat.


This photo with the moon I used for the composite picture was taken by me as well during solar eclipse in August 2017 in Miami.
Book your kids funny photo session at your home or my studio. Call me, text or WatsApp 786-266-9001 or e-mail olga@sflphoto.com