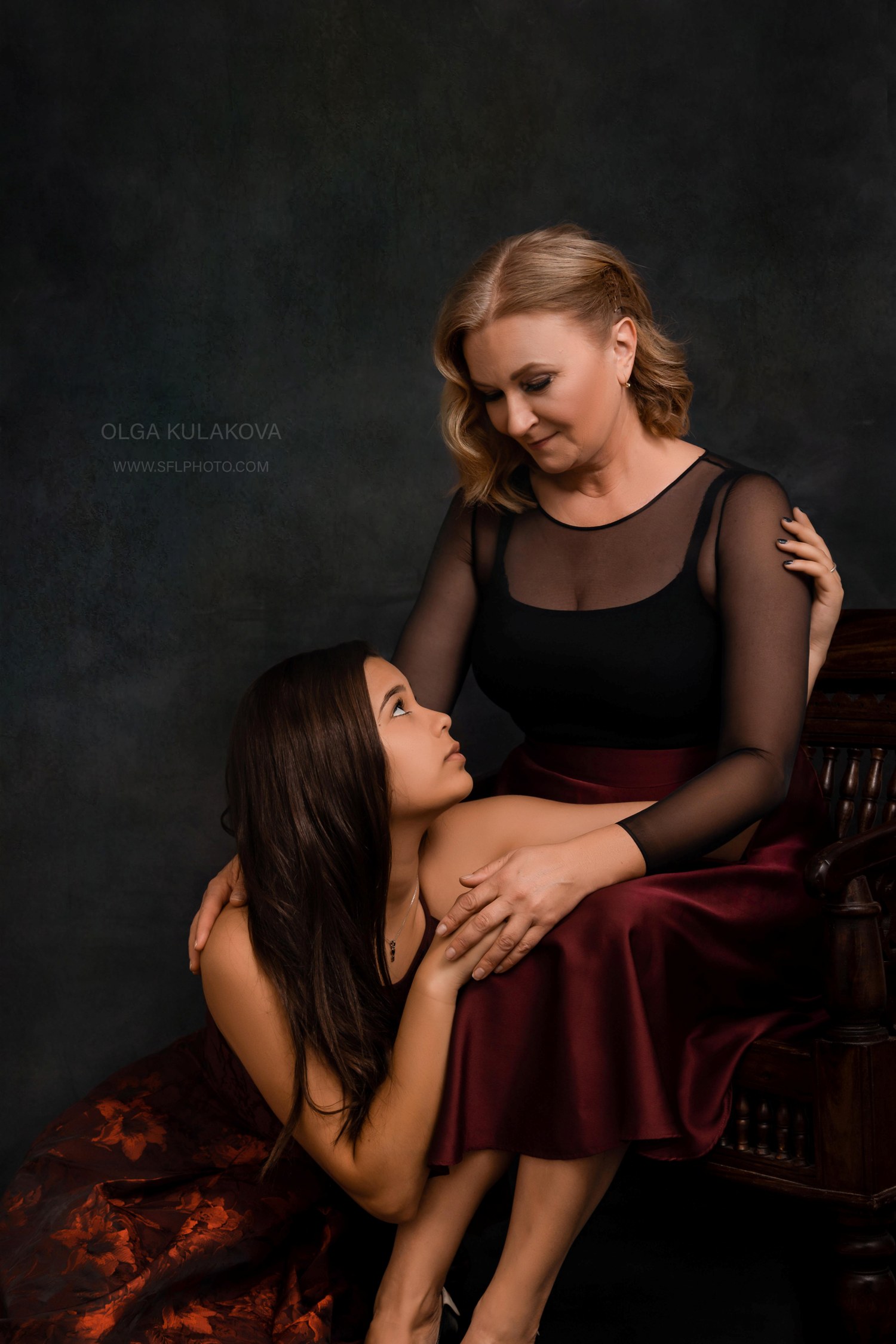 Each mother and each daughter should have such pictures together, saturated with love, tenderness and tranquility.
It was my ides to show their relationship trough poses as an adult child but always still little baby girl for her mother.
Fine art portrait photographs always staying classic way to display it on a home walls.

One of the most beautiful creations in this world is Family. Family is the foundation of who we are and what we will become. Isn't lovely to see a beautiful family in the photographs? I have seen and shoot a lot of wonderful families and I am always astounded with the love they have and it shows in every photo I take. Every frame tells how amazing their family is.
There are a lot of good photographers in Miami but I am always overwhelmed that they get to book it with me. I am grateful for the trust but it is maybe because I always treat my clients as my partners and I shoot it with my heart. I want my clients to always be comfortable and to look as natural as possible in the pictures.
Photography is such beautiful fine art that shows stories in series or a single photograph. A picture is a fine piece that any money can't suffice its value, it is taken with love, effort, passion, and message. It is something to treasure forever.
Let's tell your family's story in many pictures like this mother and daughter shoot we had. Motherly love is reflecting in every frame we took. We can also shoot various portraits according to your taste and want. Portrait photography is very ideal for families, couples, parents or even solo, anyway, you want it.
I offer various concepts to choose from or we are open for any suggestions or collaborations to create a wonderful work of art. I offer beautiful family packages that were made just for your lovely ancestry. Together with my team, we want to serve you and give you the magnificent outputs in the best way that we can.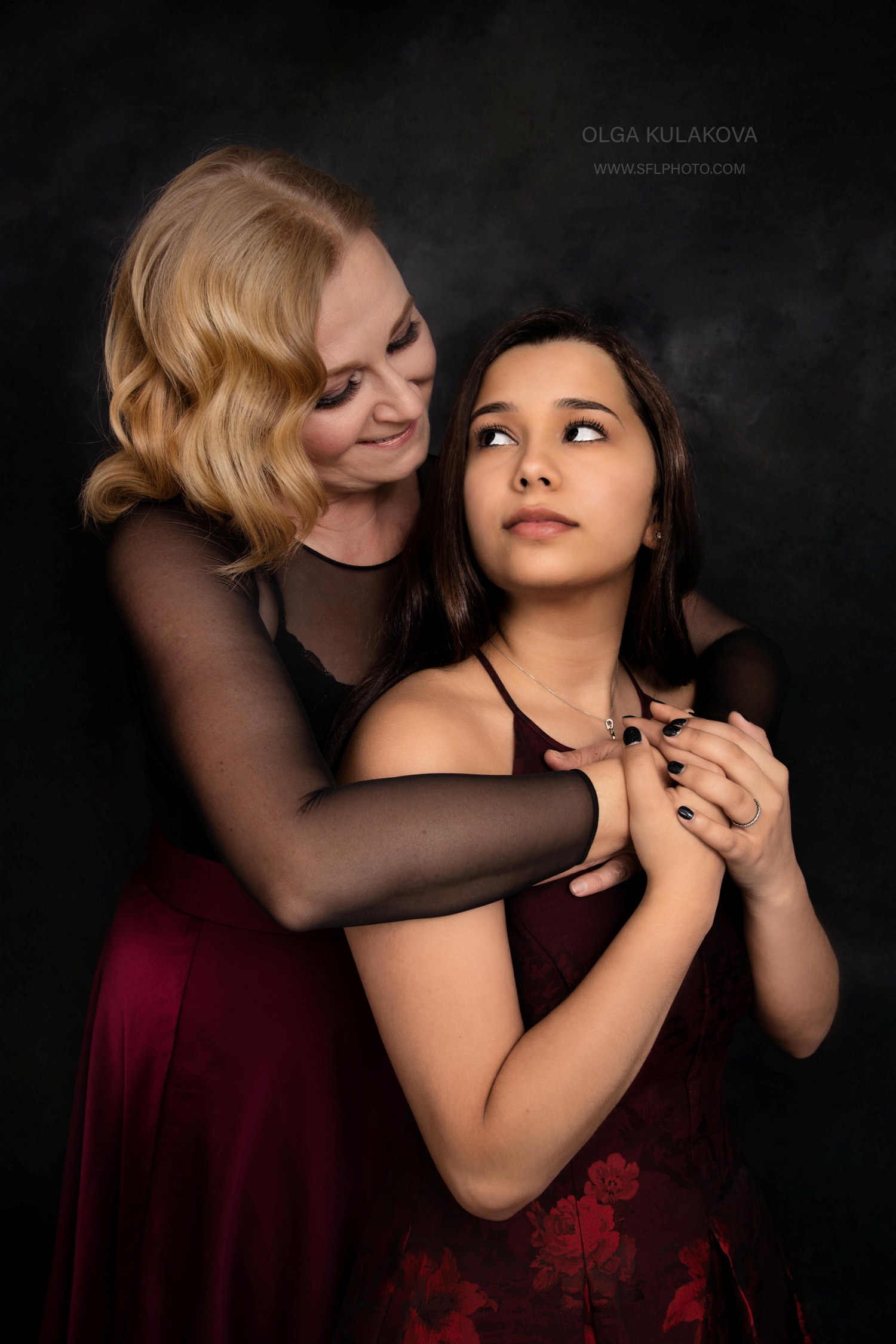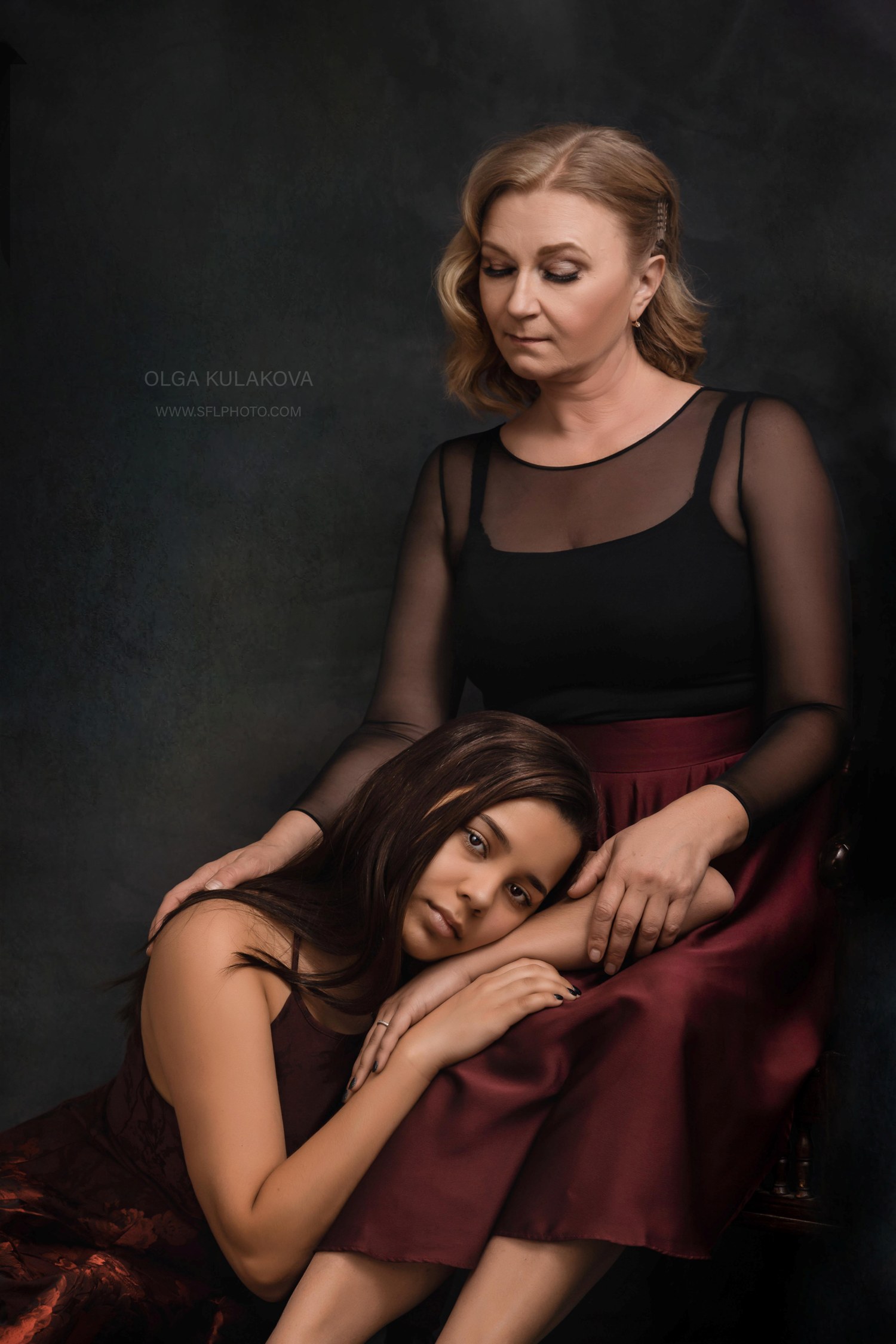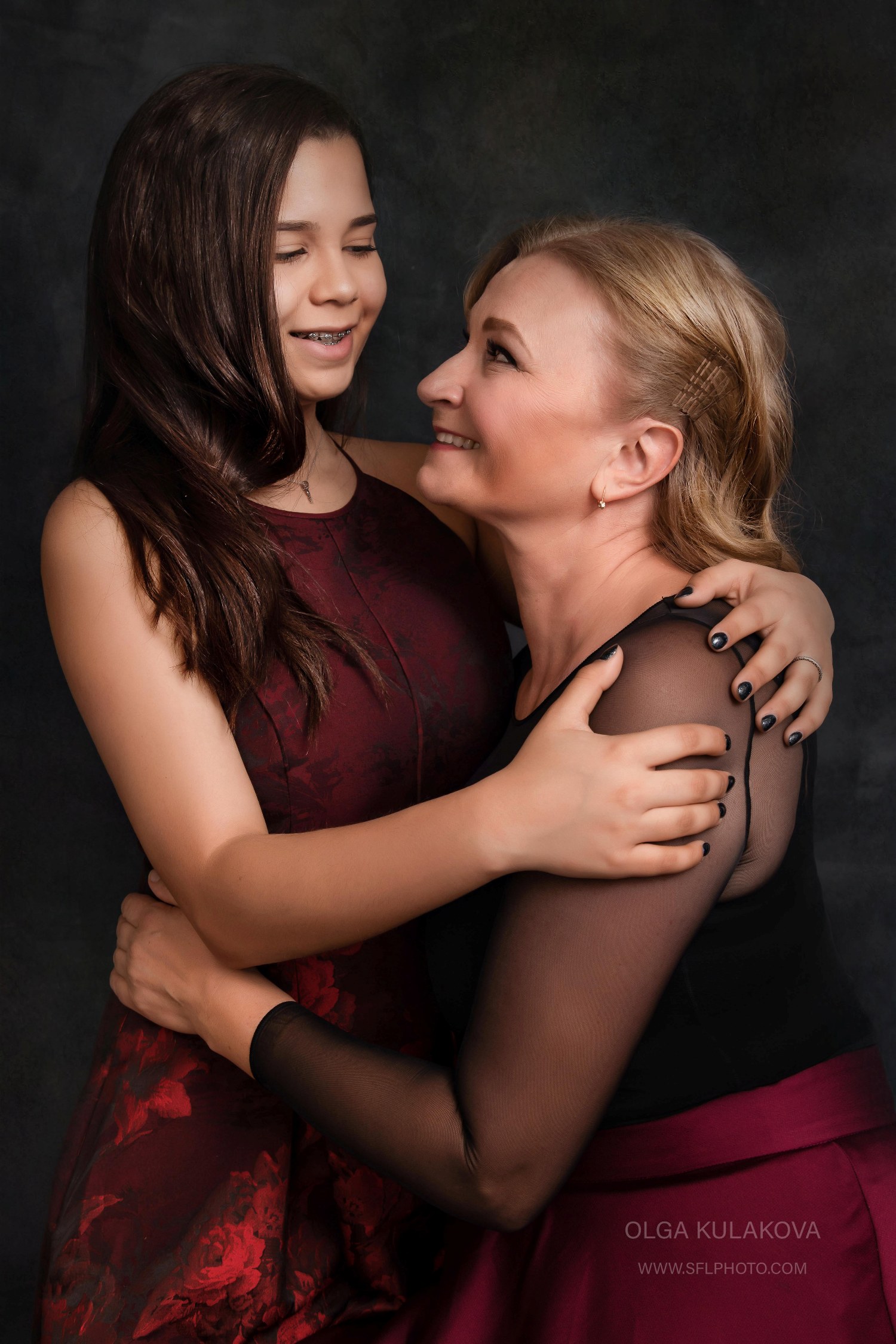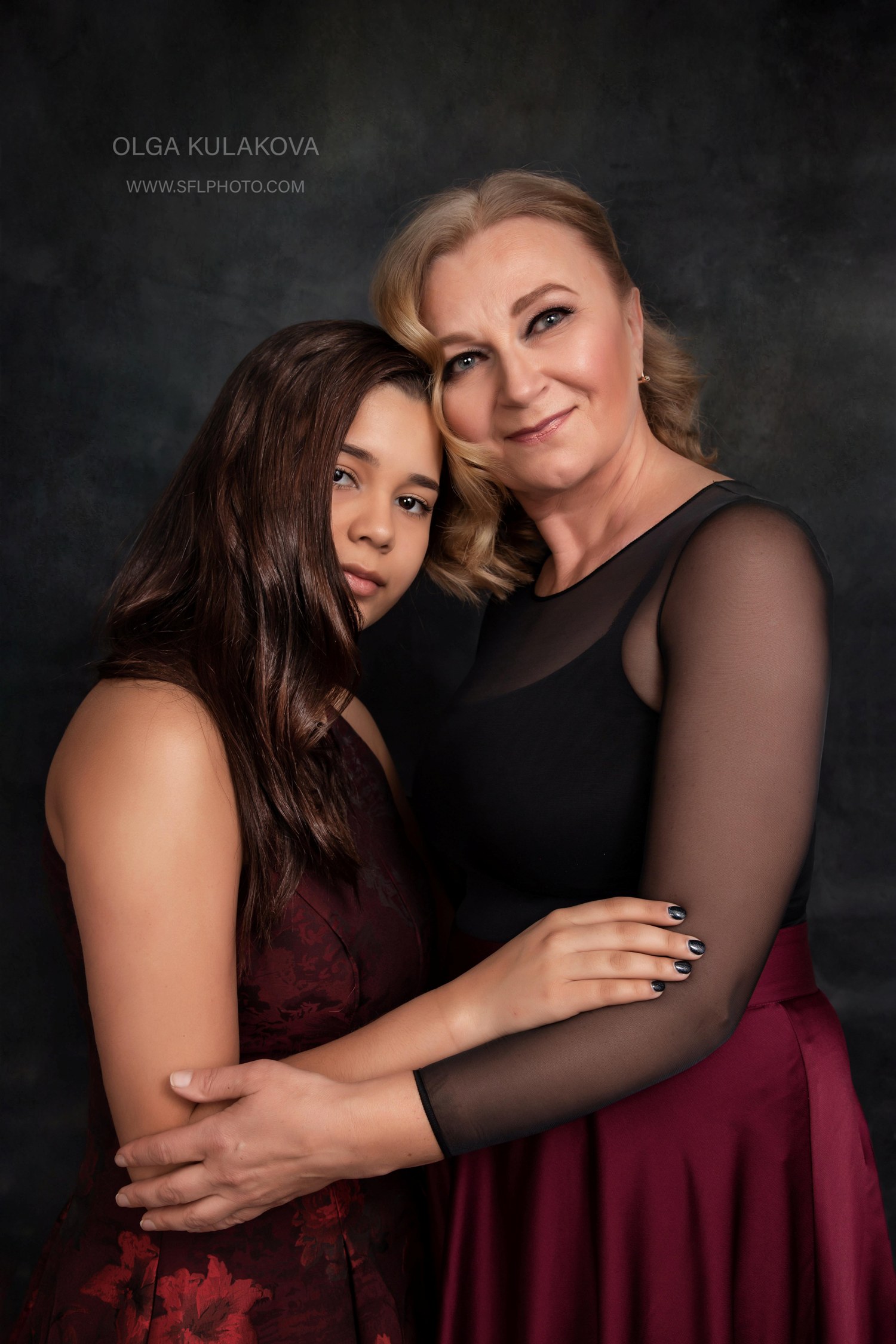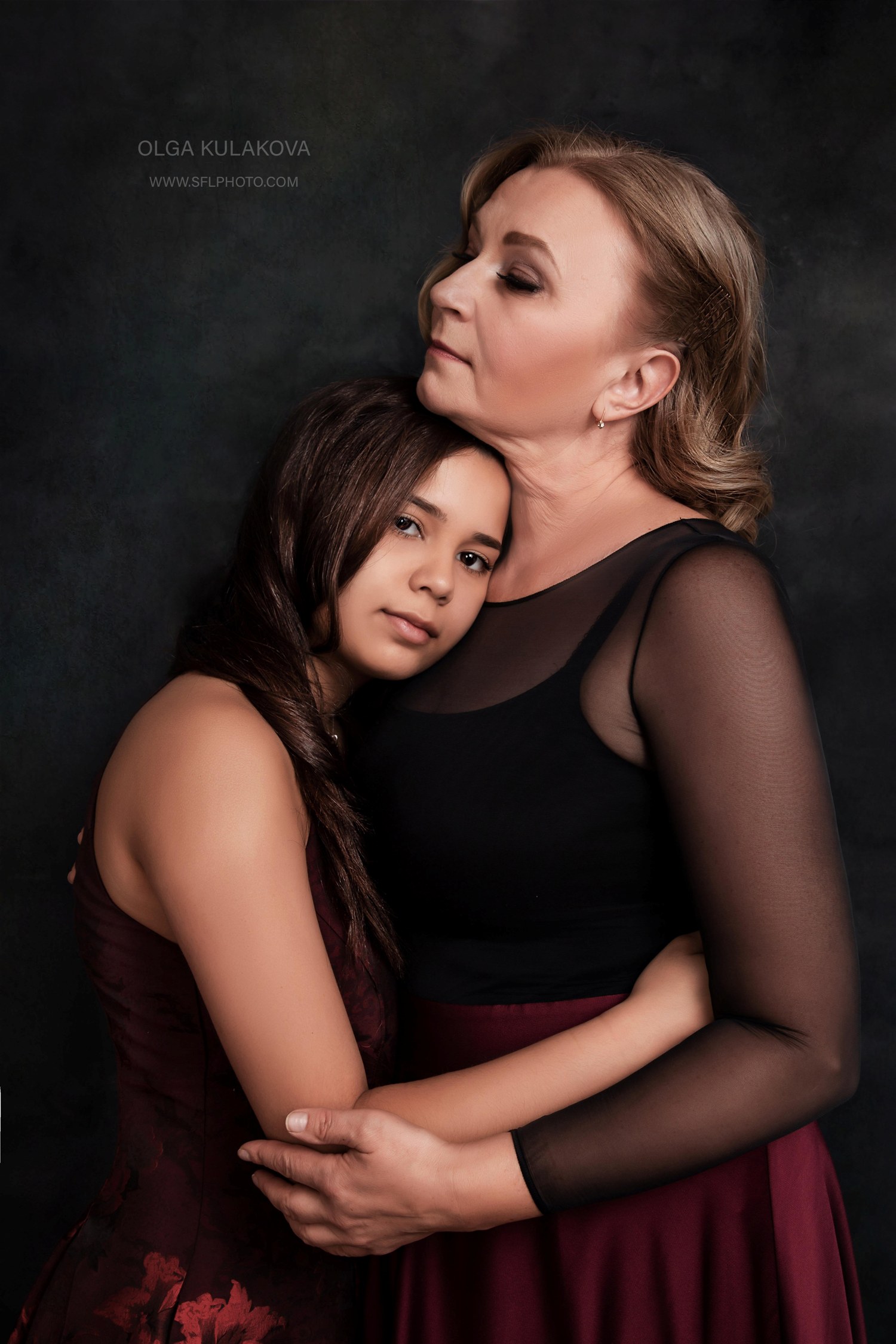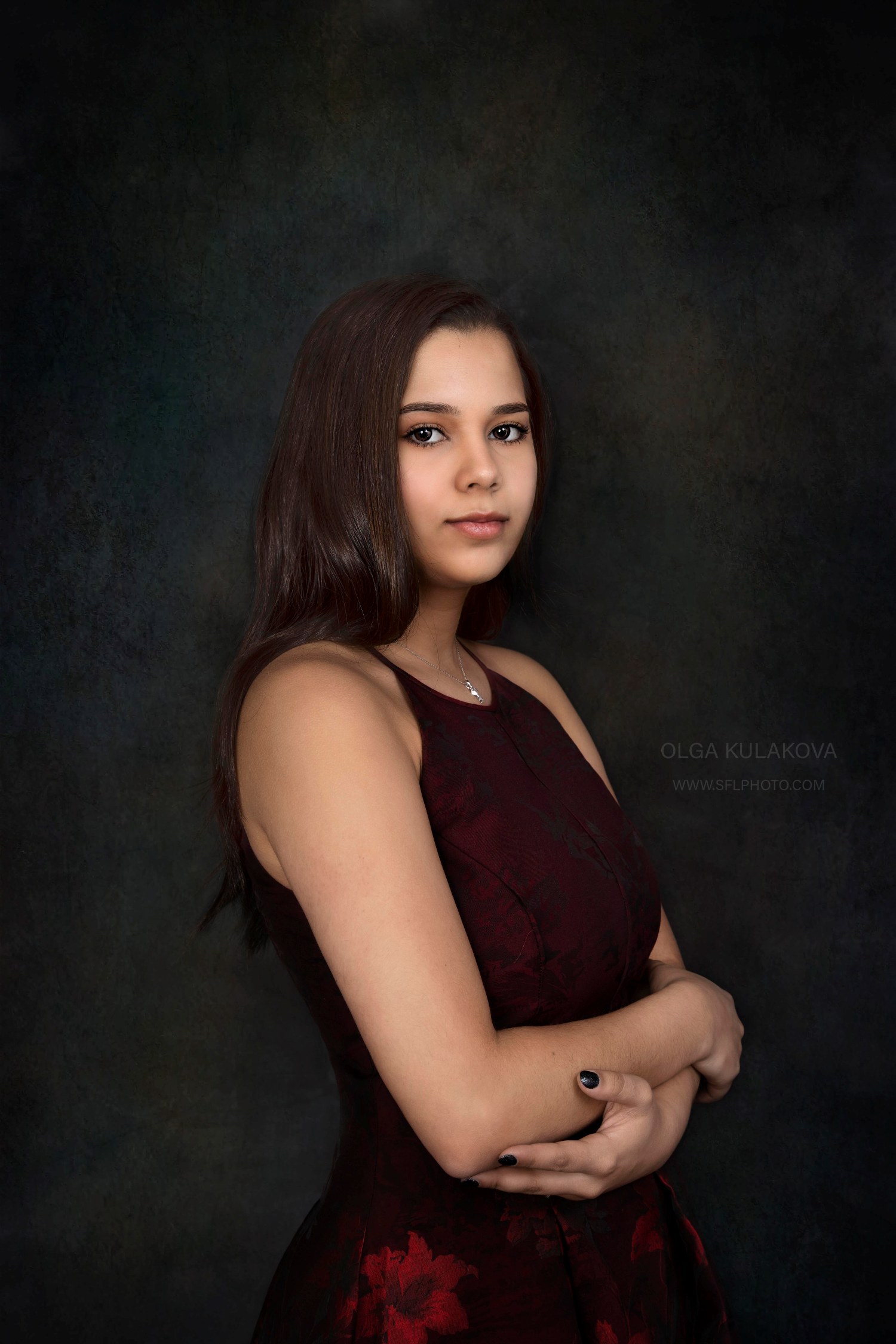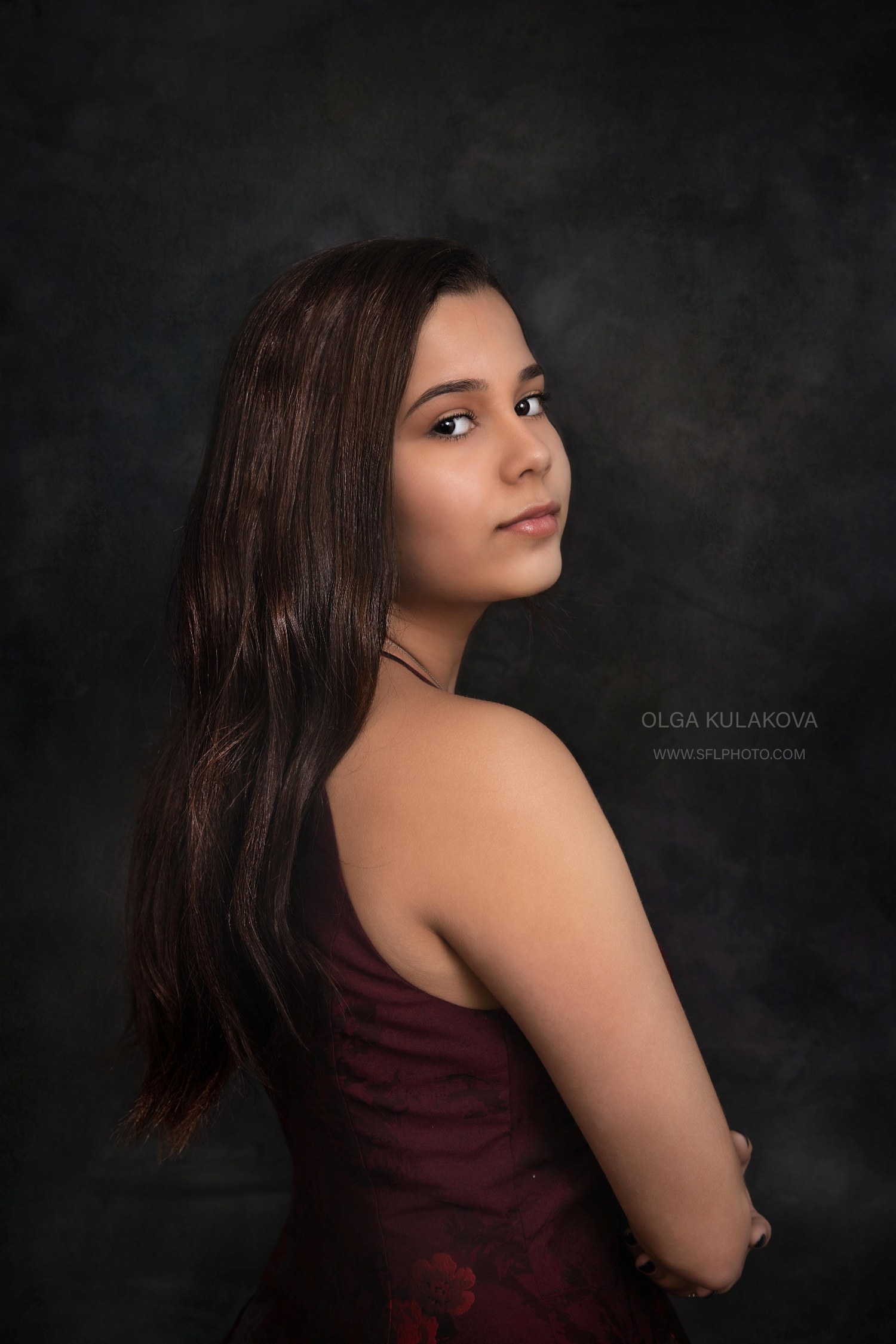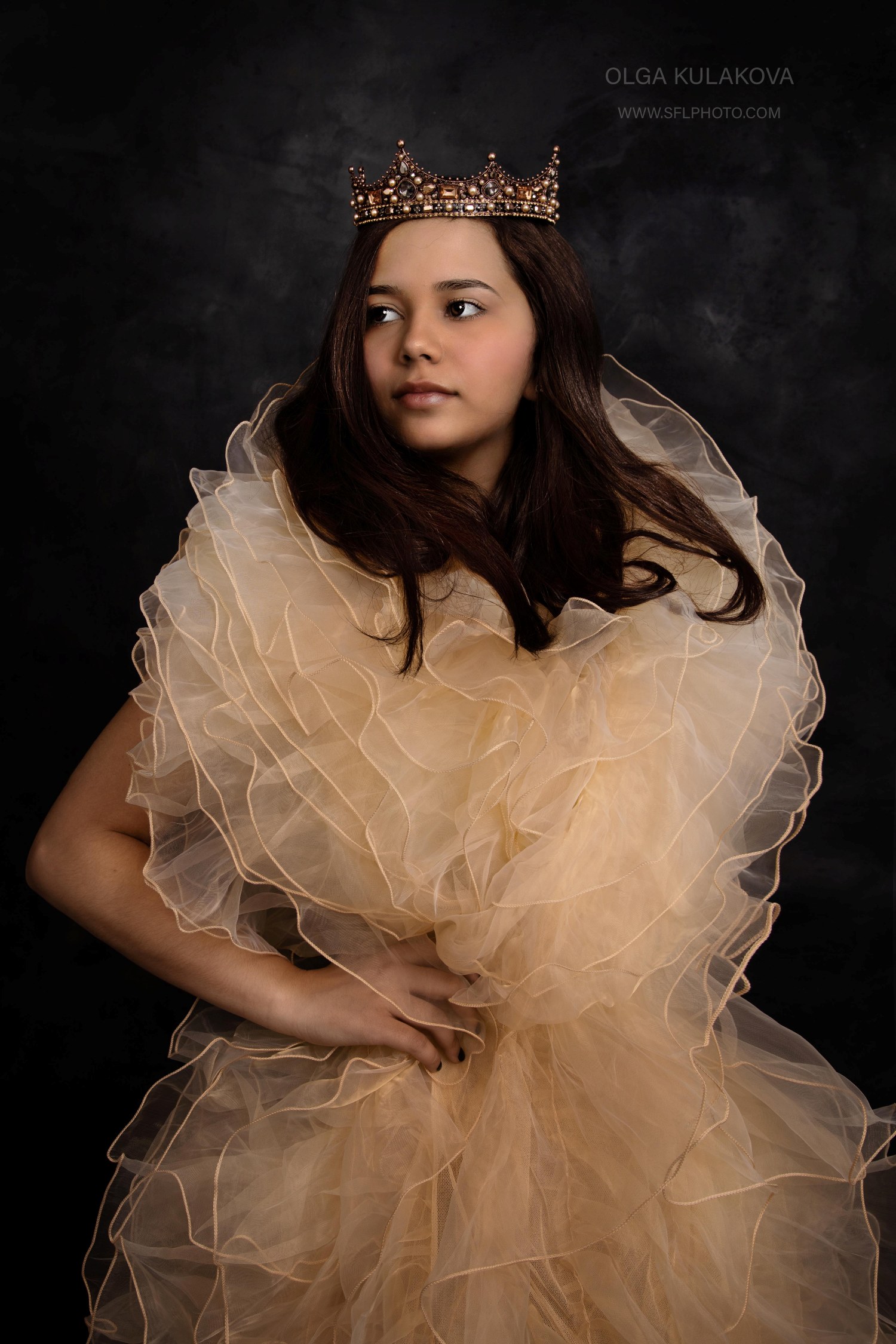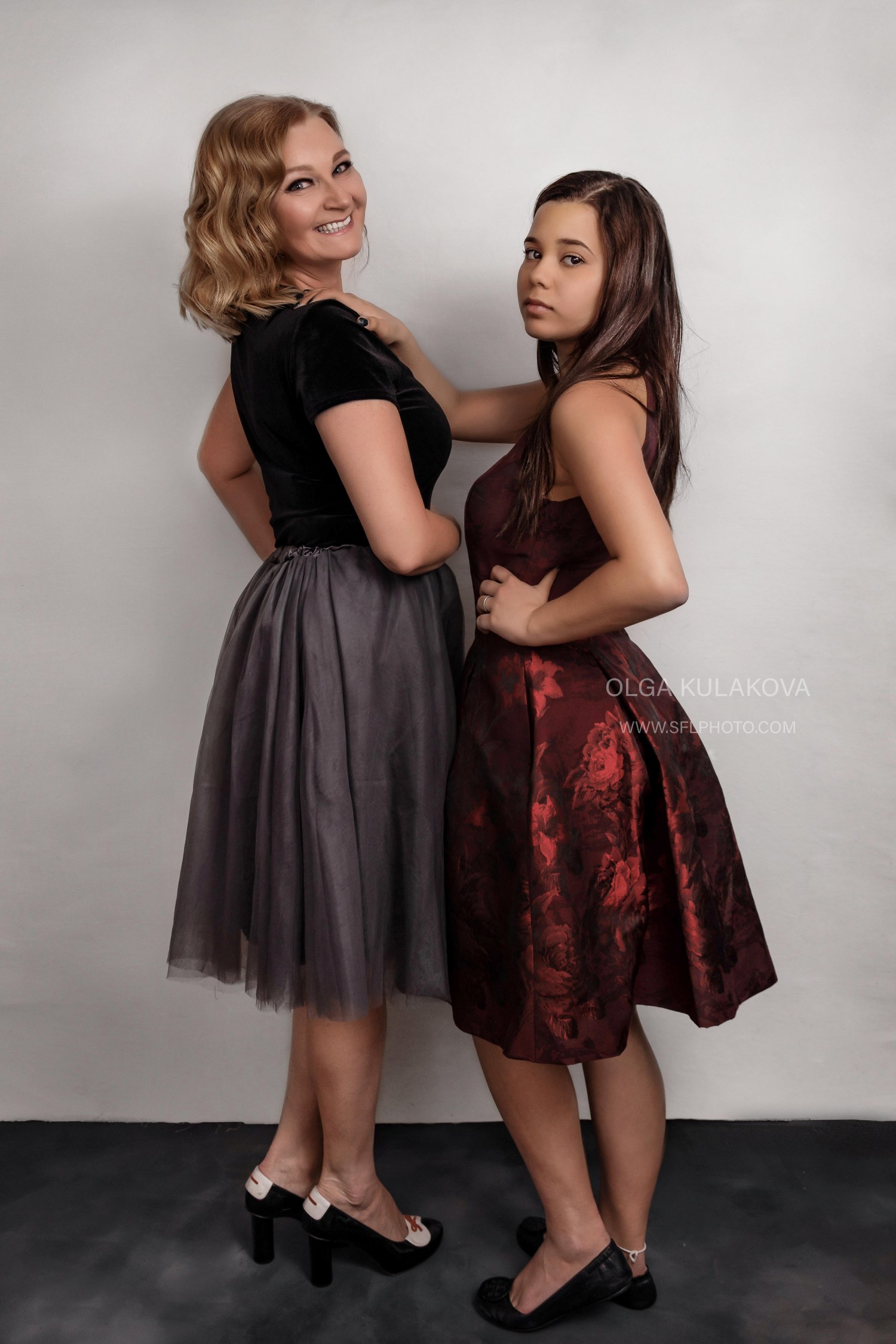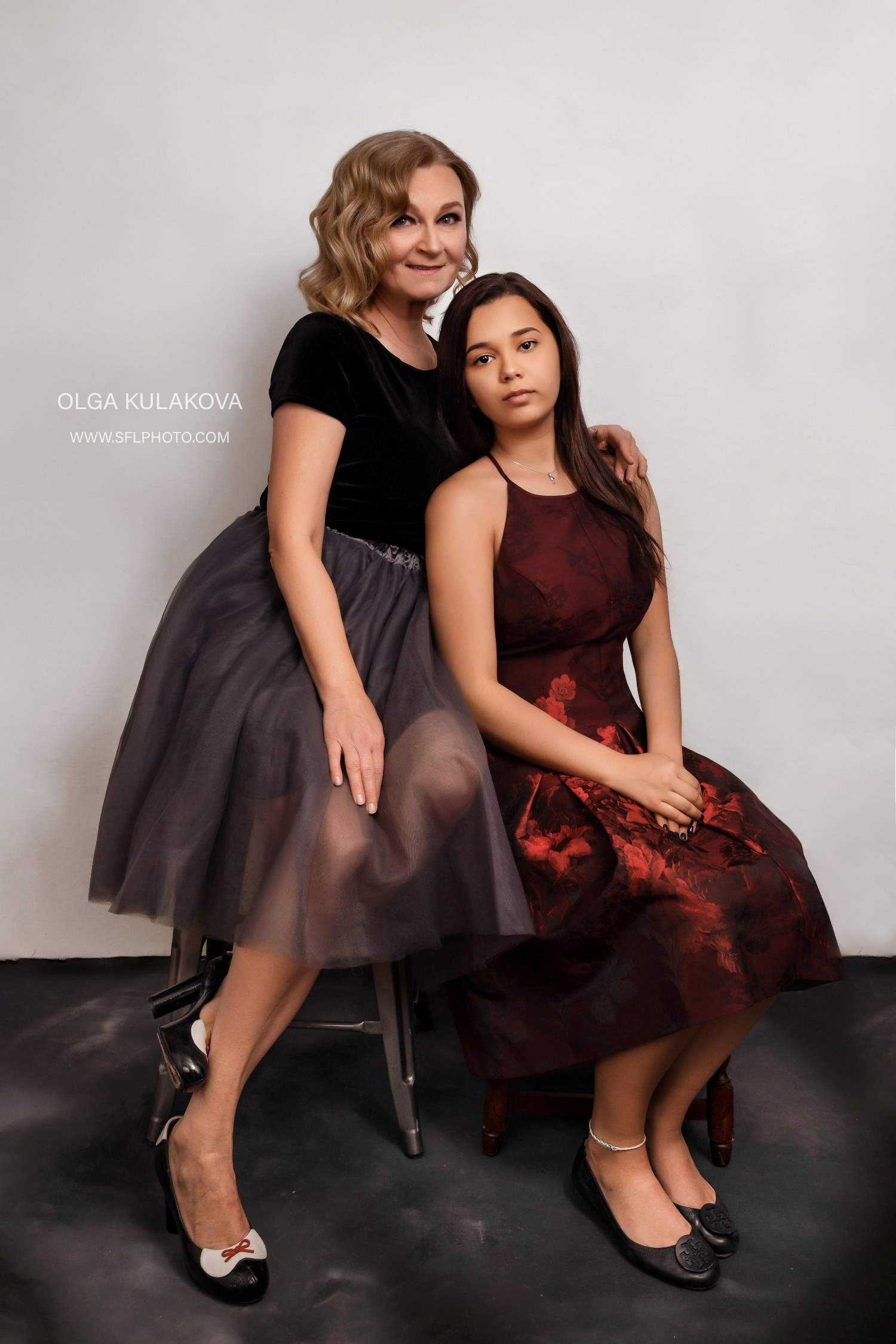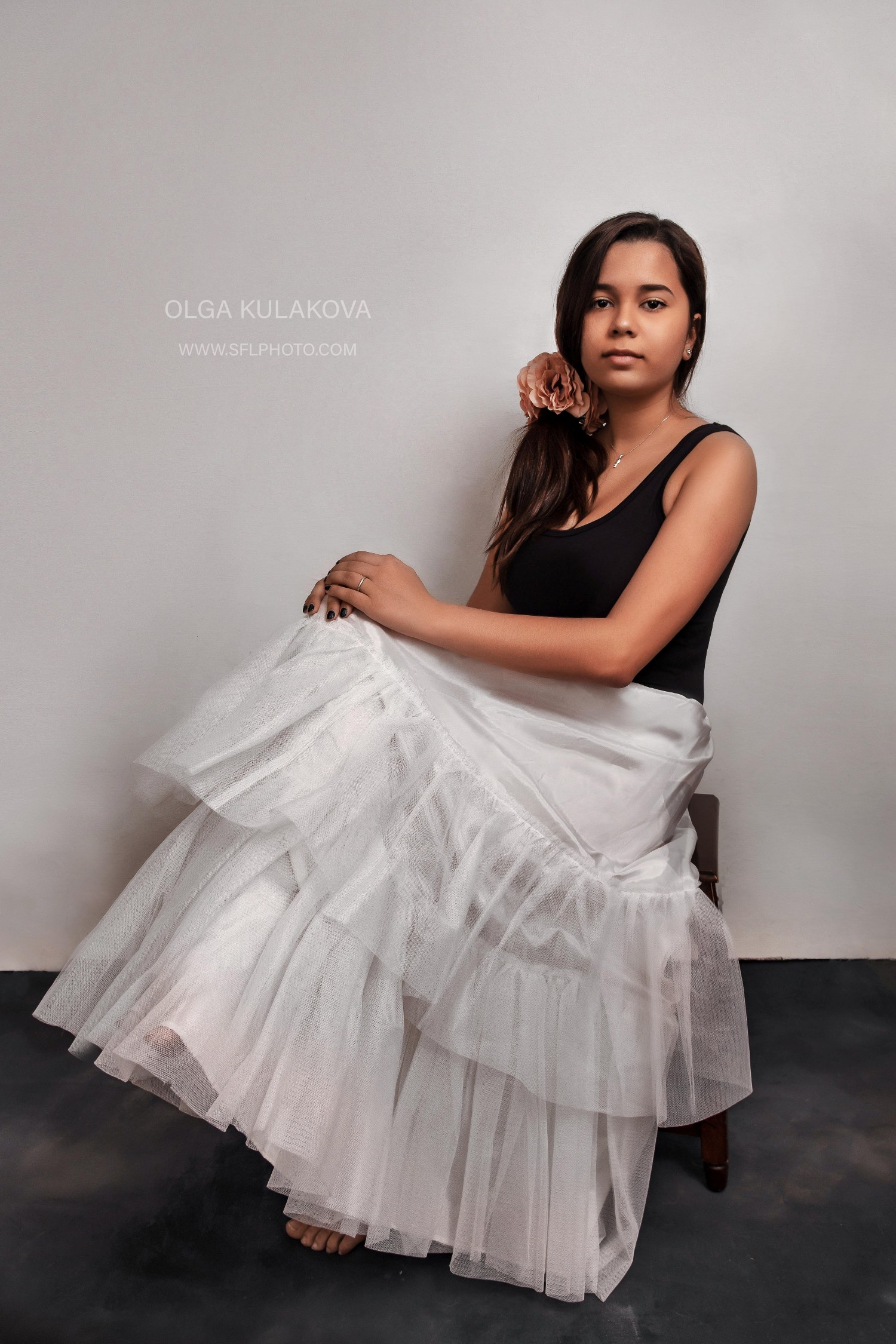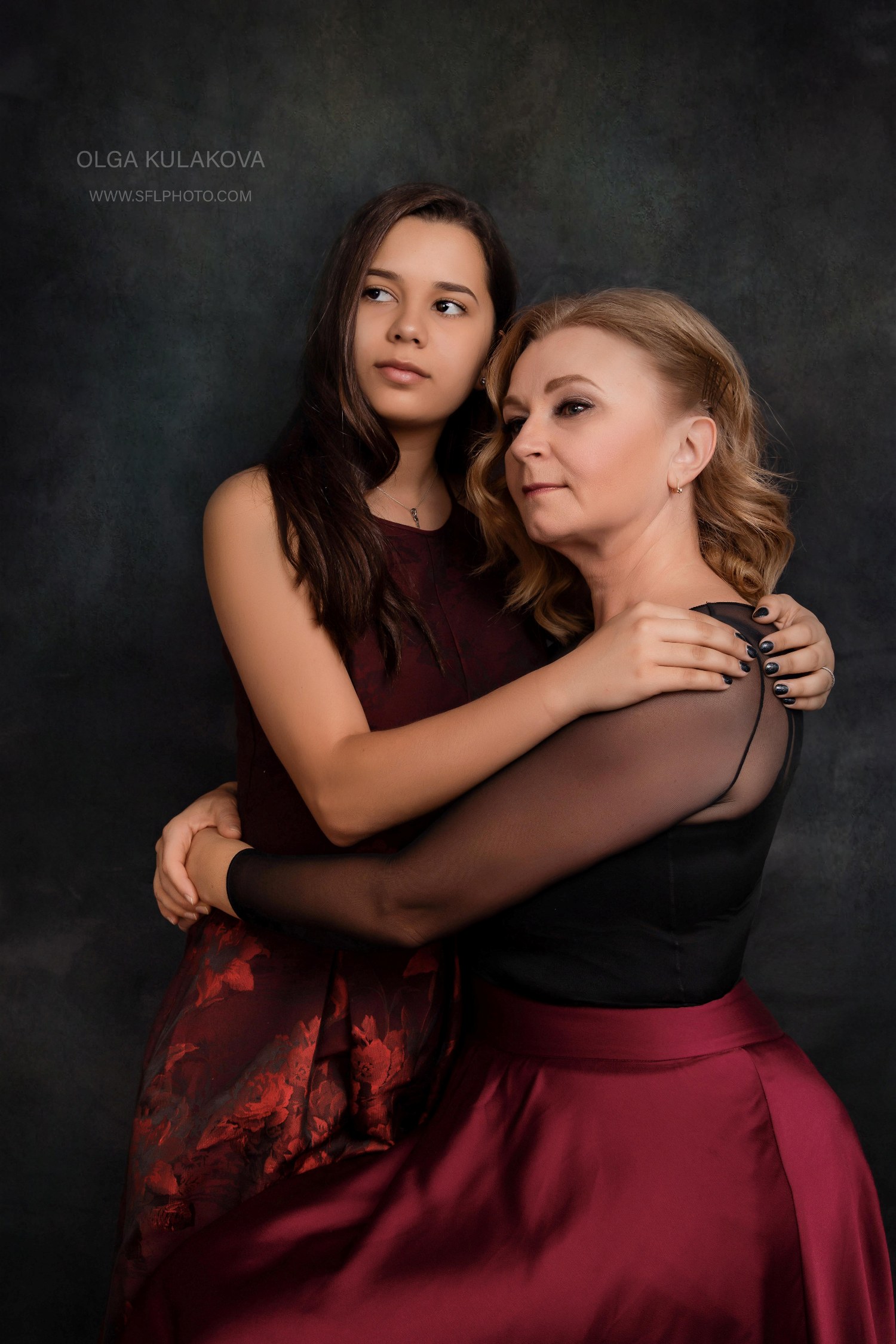 Book your portrait photo shoot in Miami area now.
And always remember - a photo session is a wonderful present for Christmas, New Year and other occasions for your beloved and special people.
email: olga@sflphoto.com
Follow me on INSTAGRAM @sflphoto_people
Call, Text, WatsApp: 786-266-9001