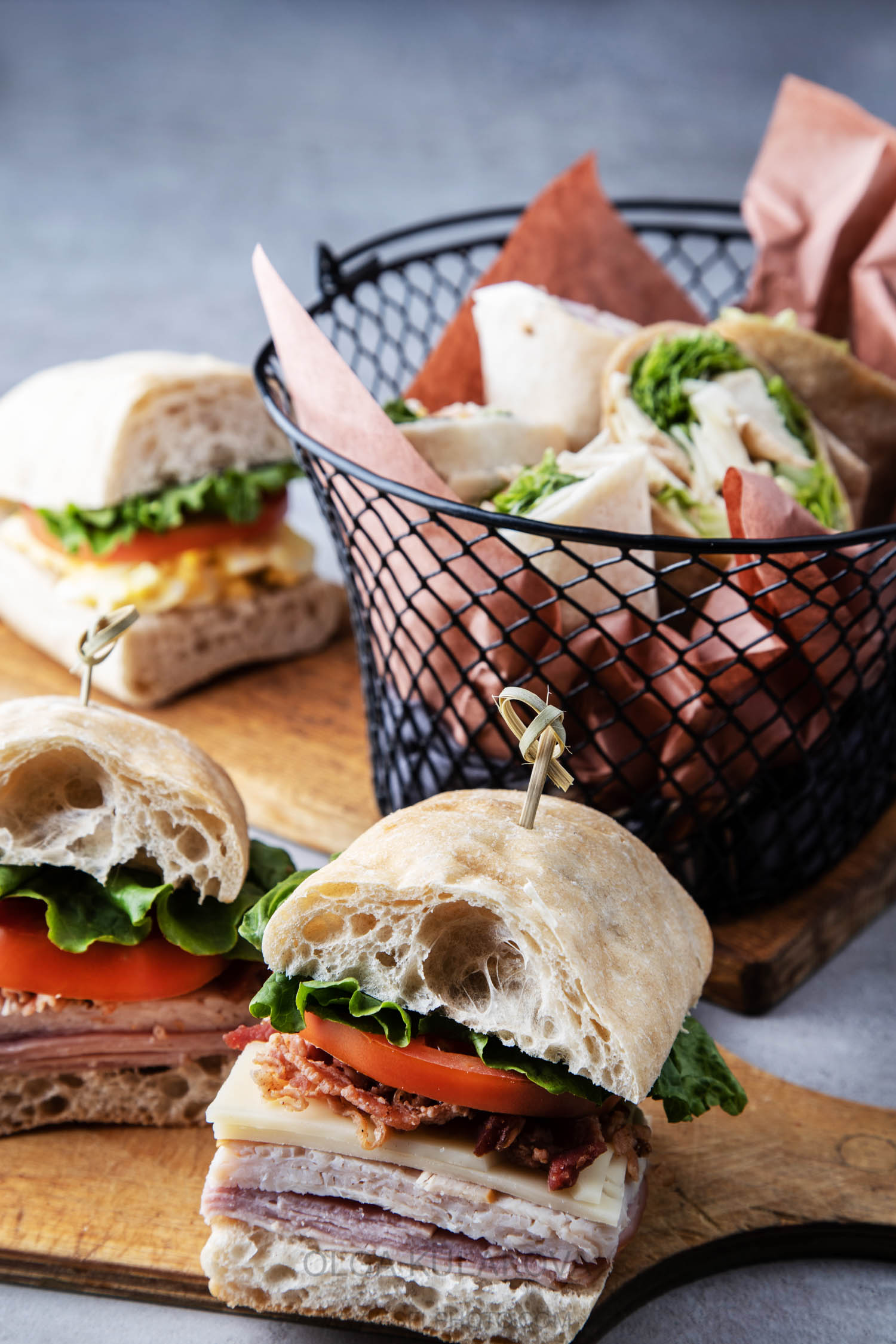 It was a big project I have done this summer.
It was about 45 product I have need to photo shoot for Miami local sandwiches-to-go business USARG inc . Sandwiches, wraps, salads - so many of them!
But the most obstacle thing, I can tell you, is was file sorting process after all products were photo photographed.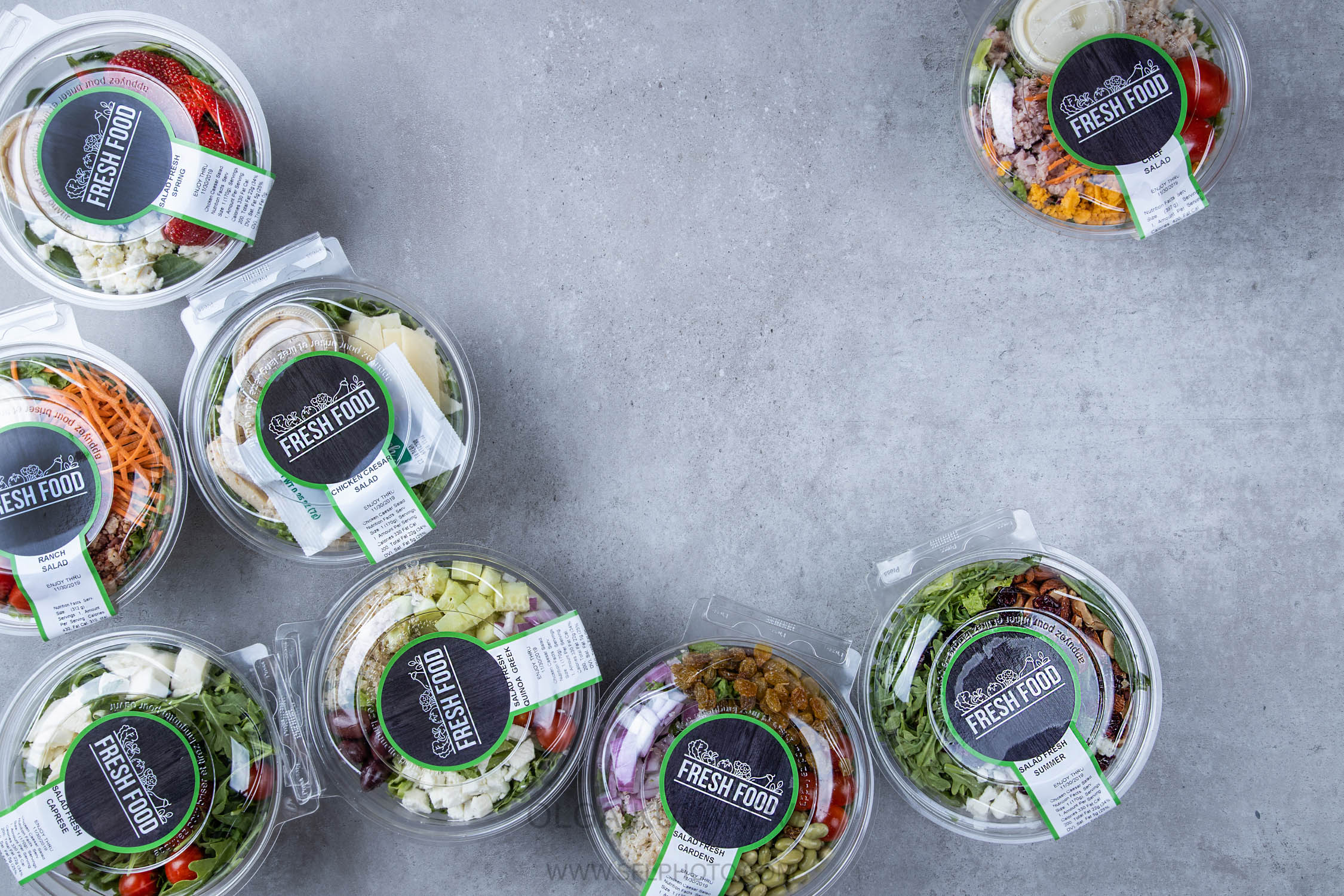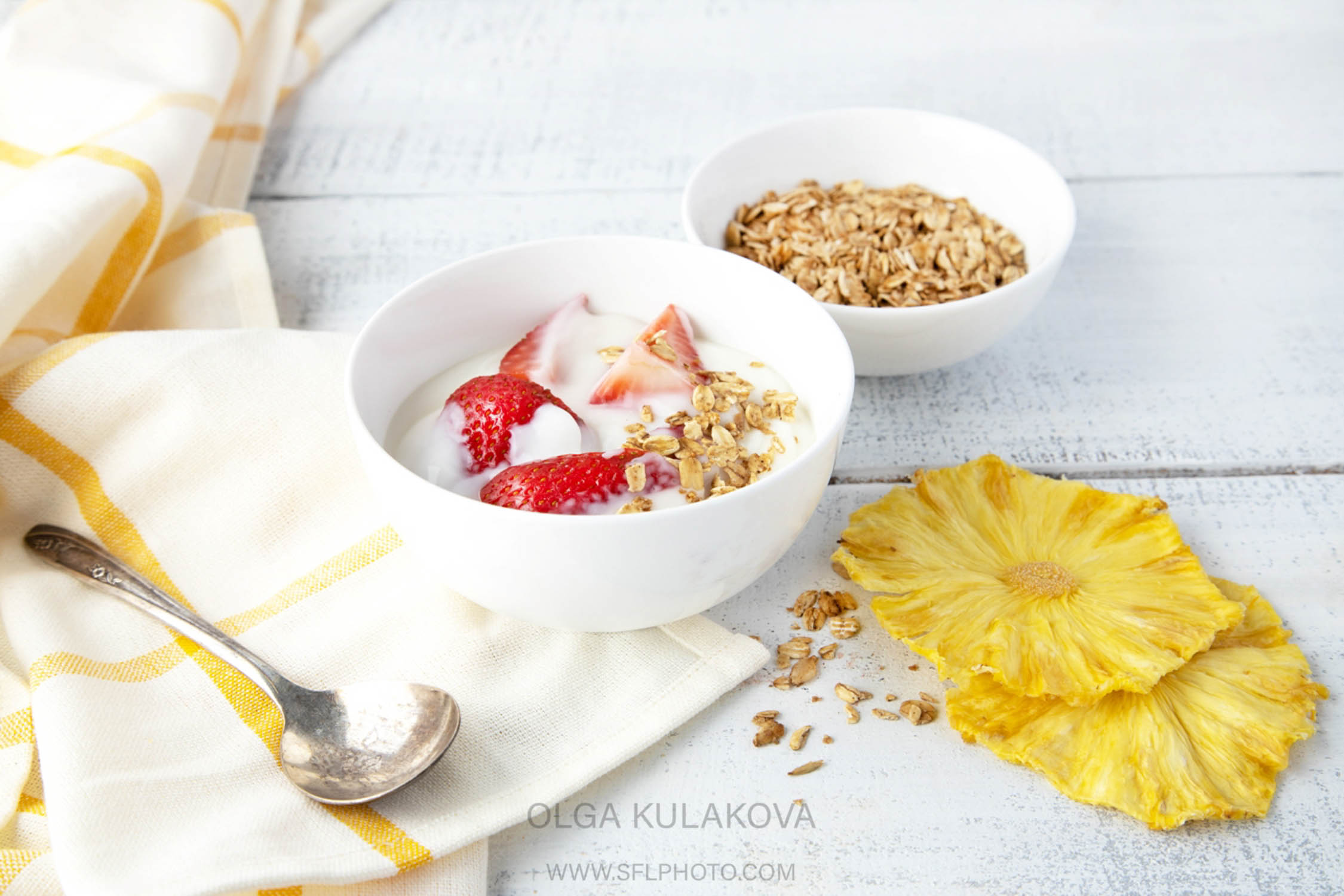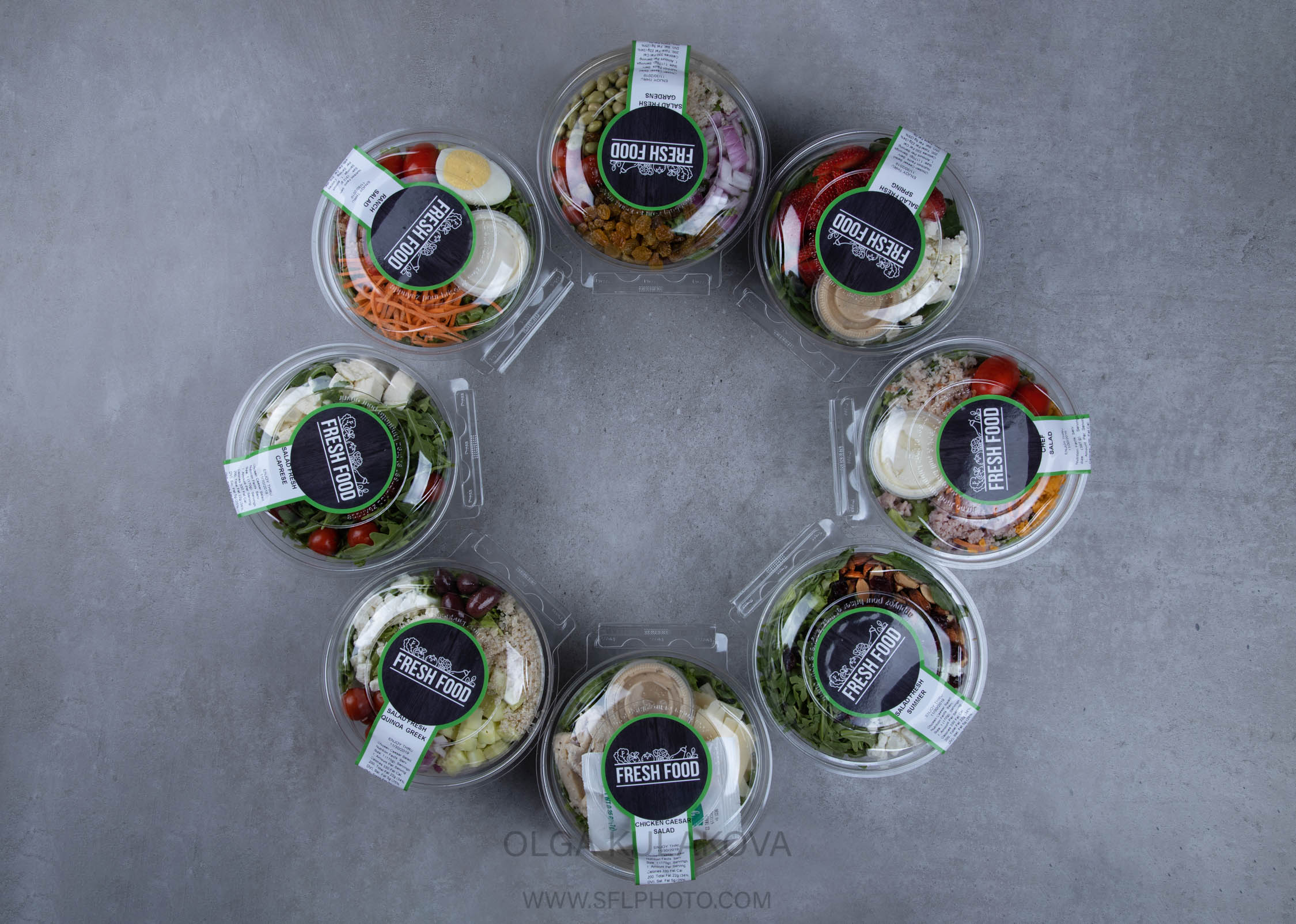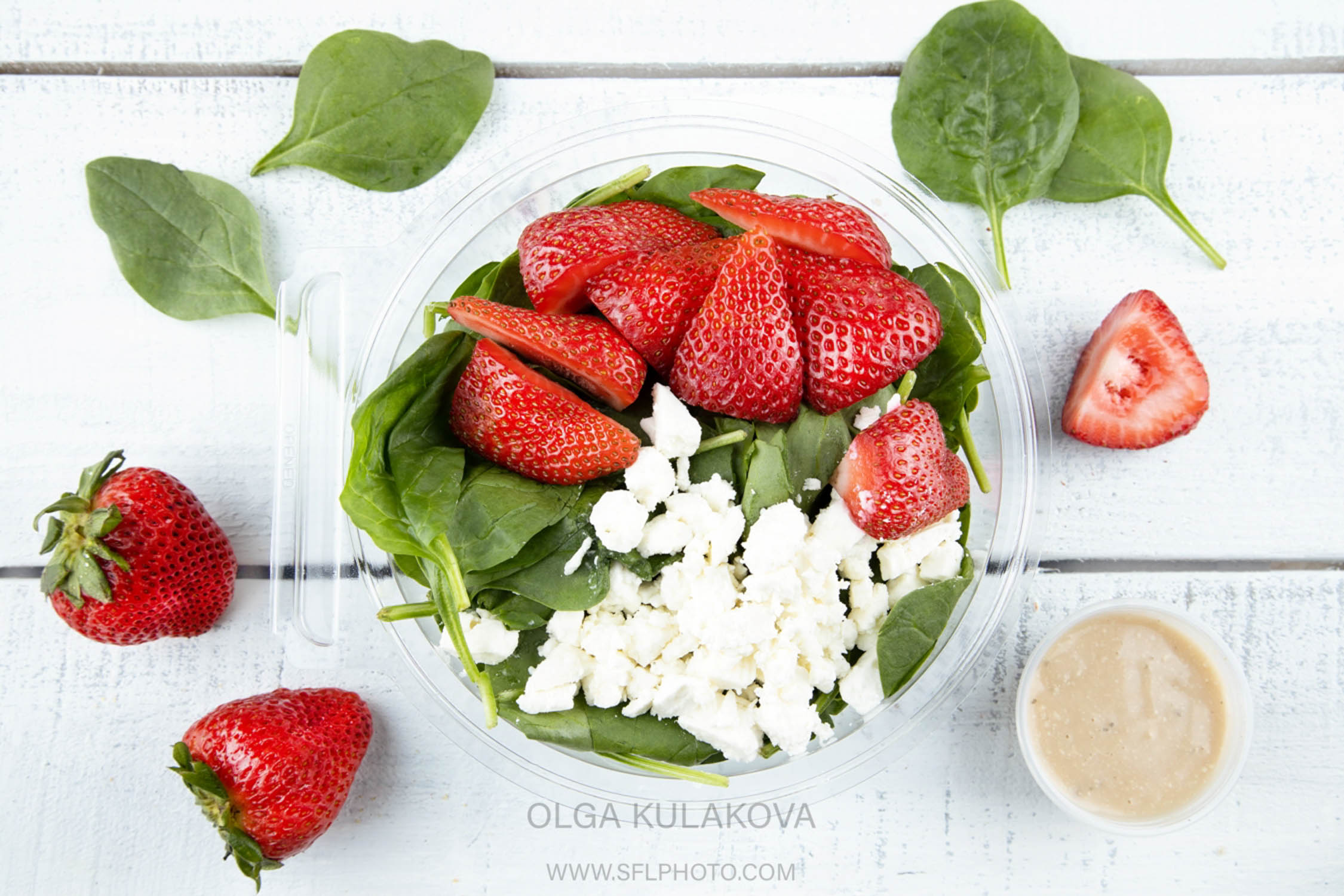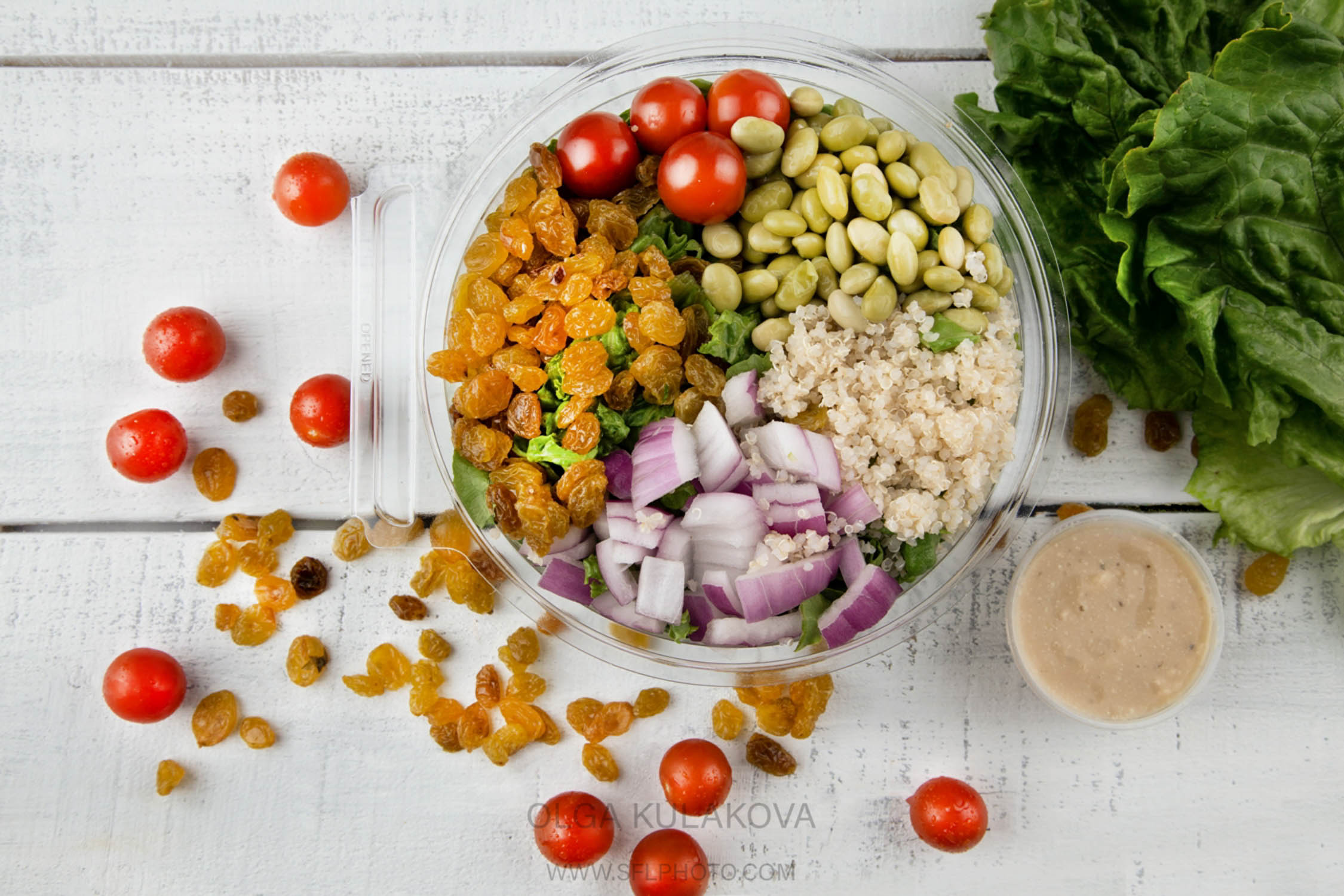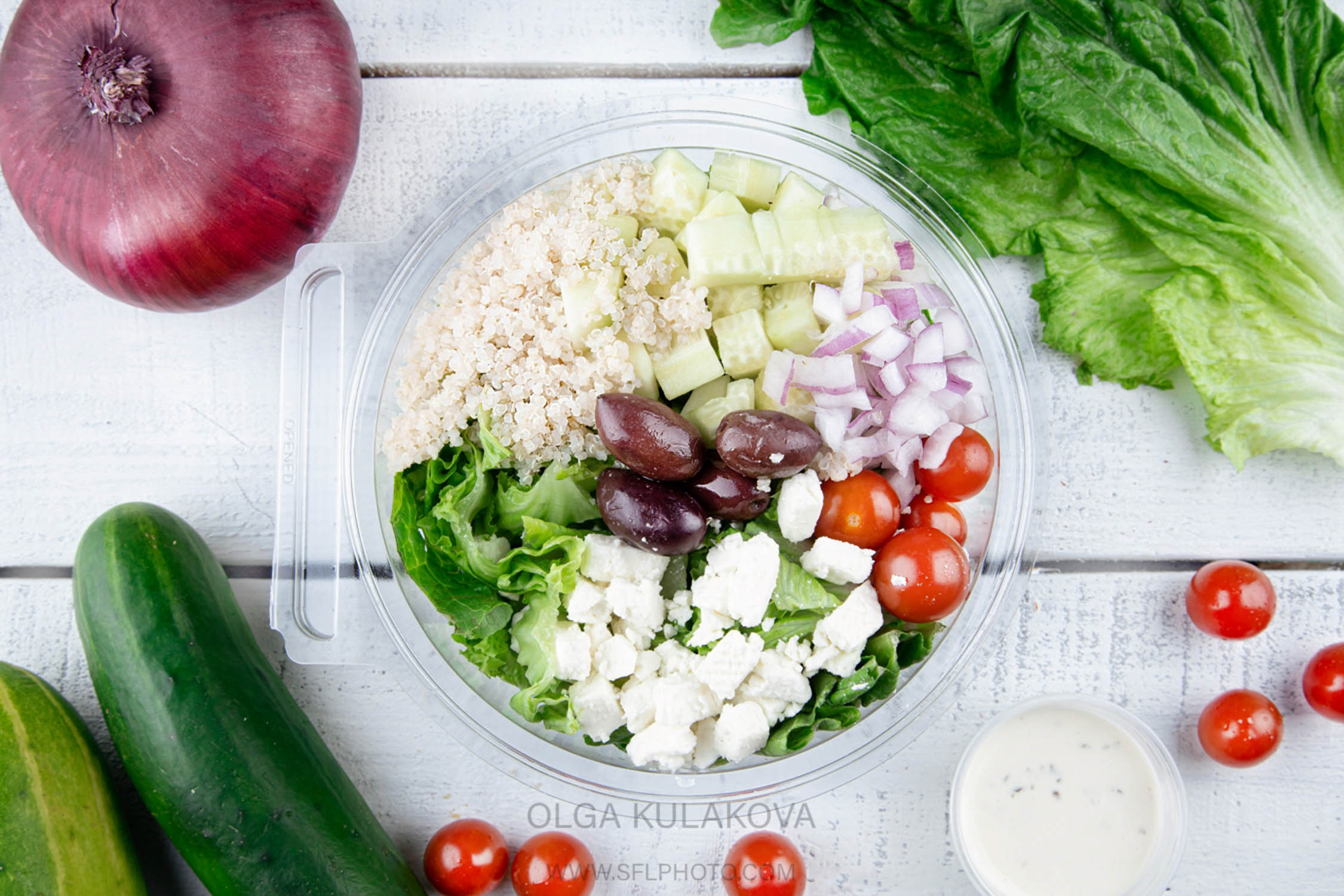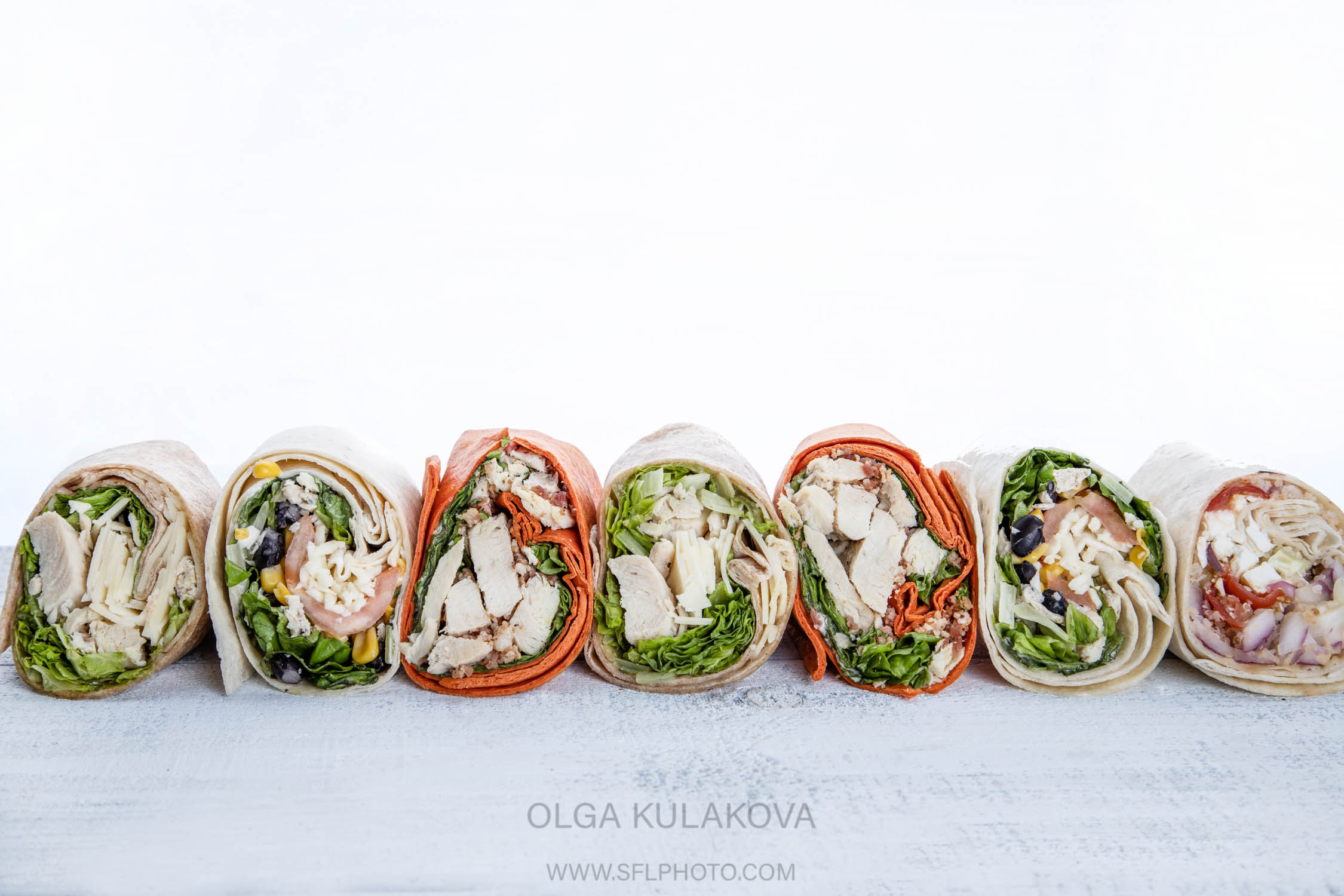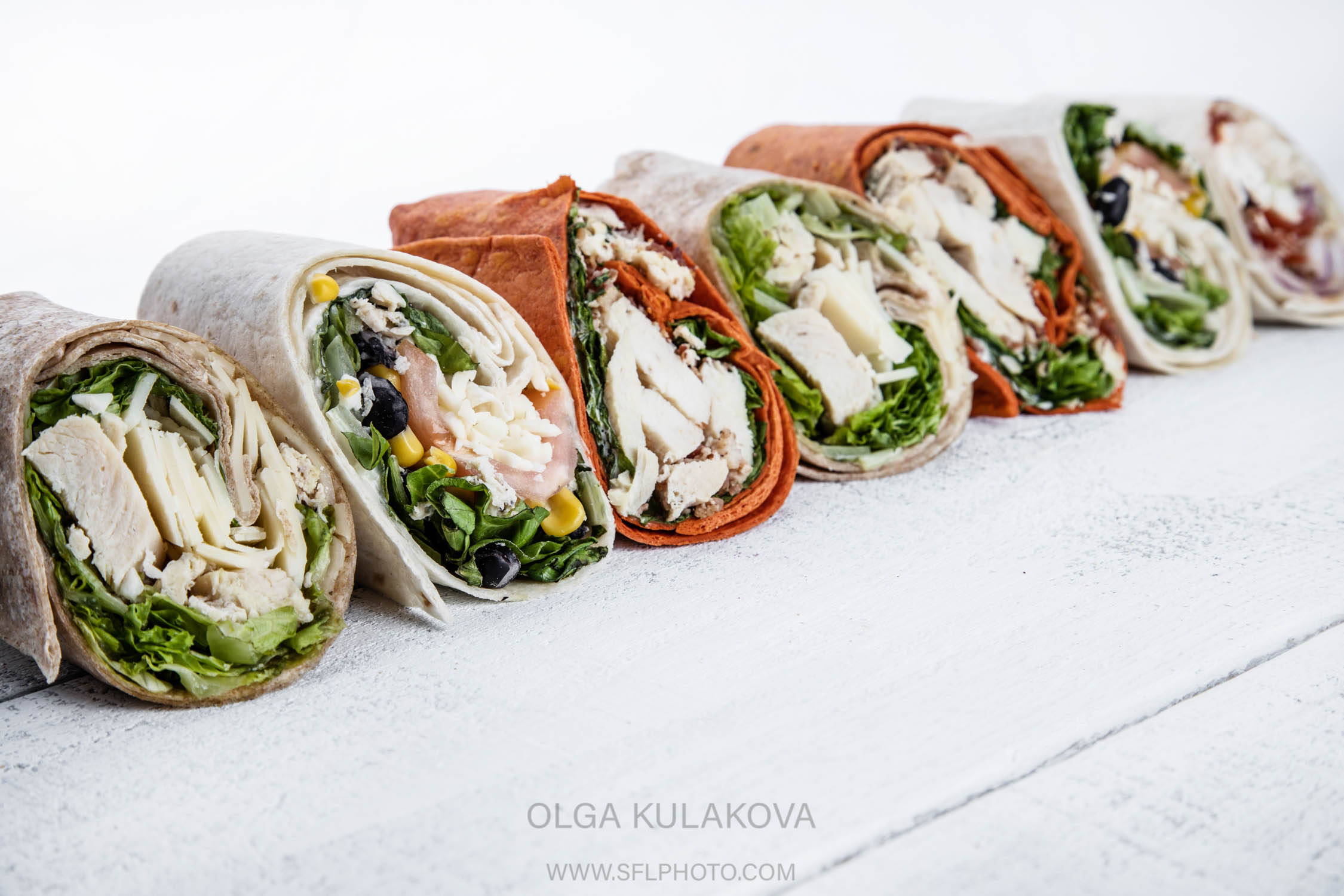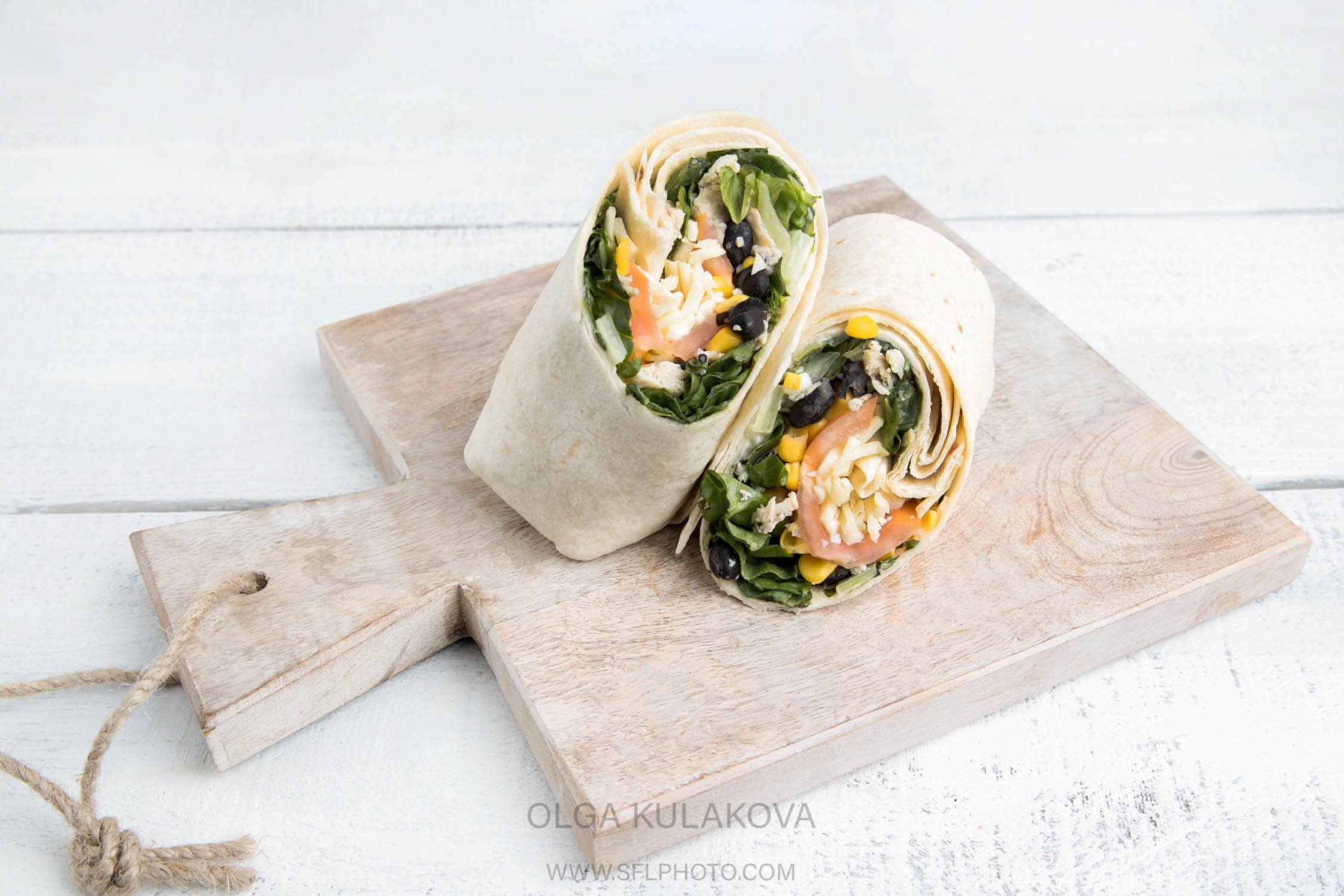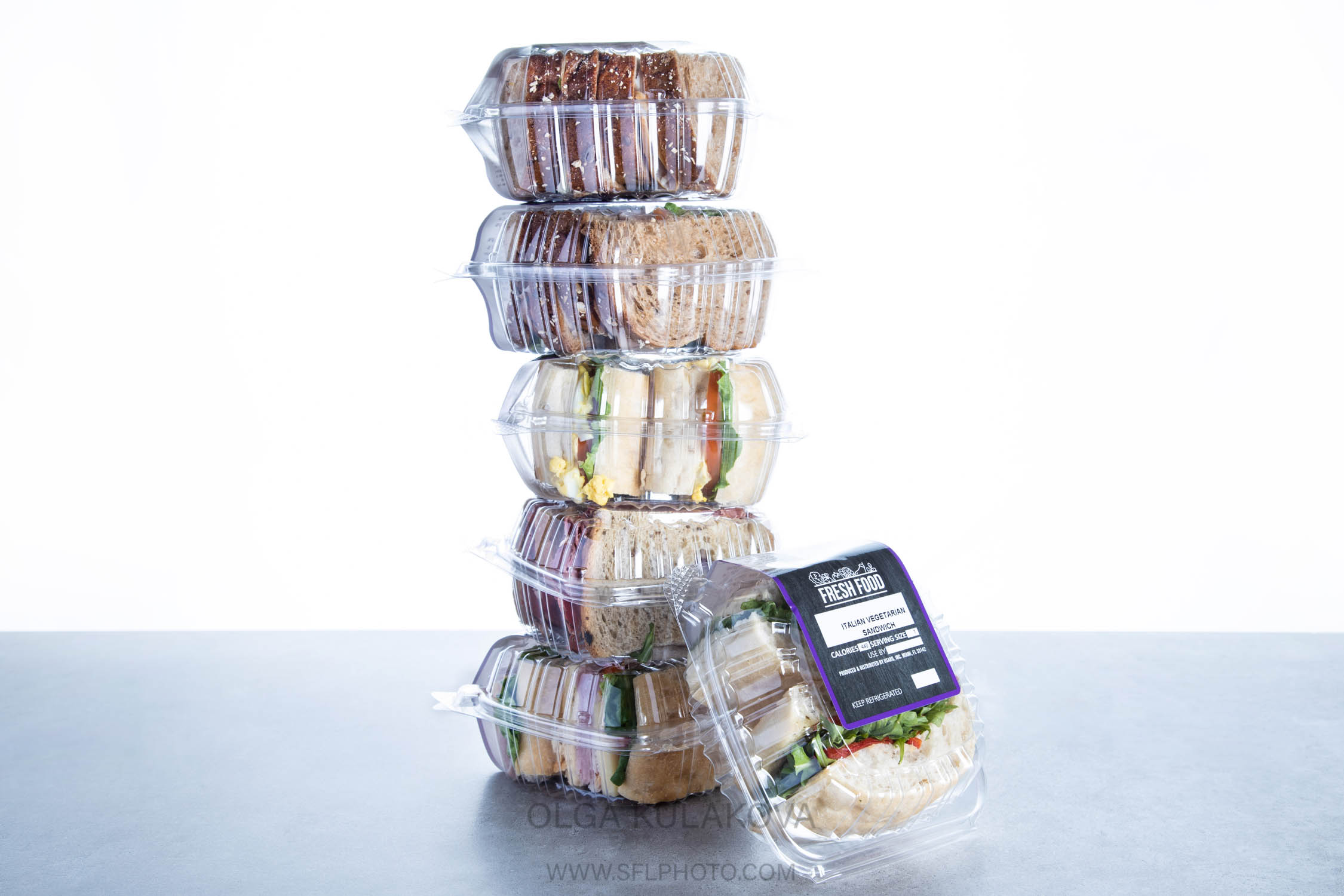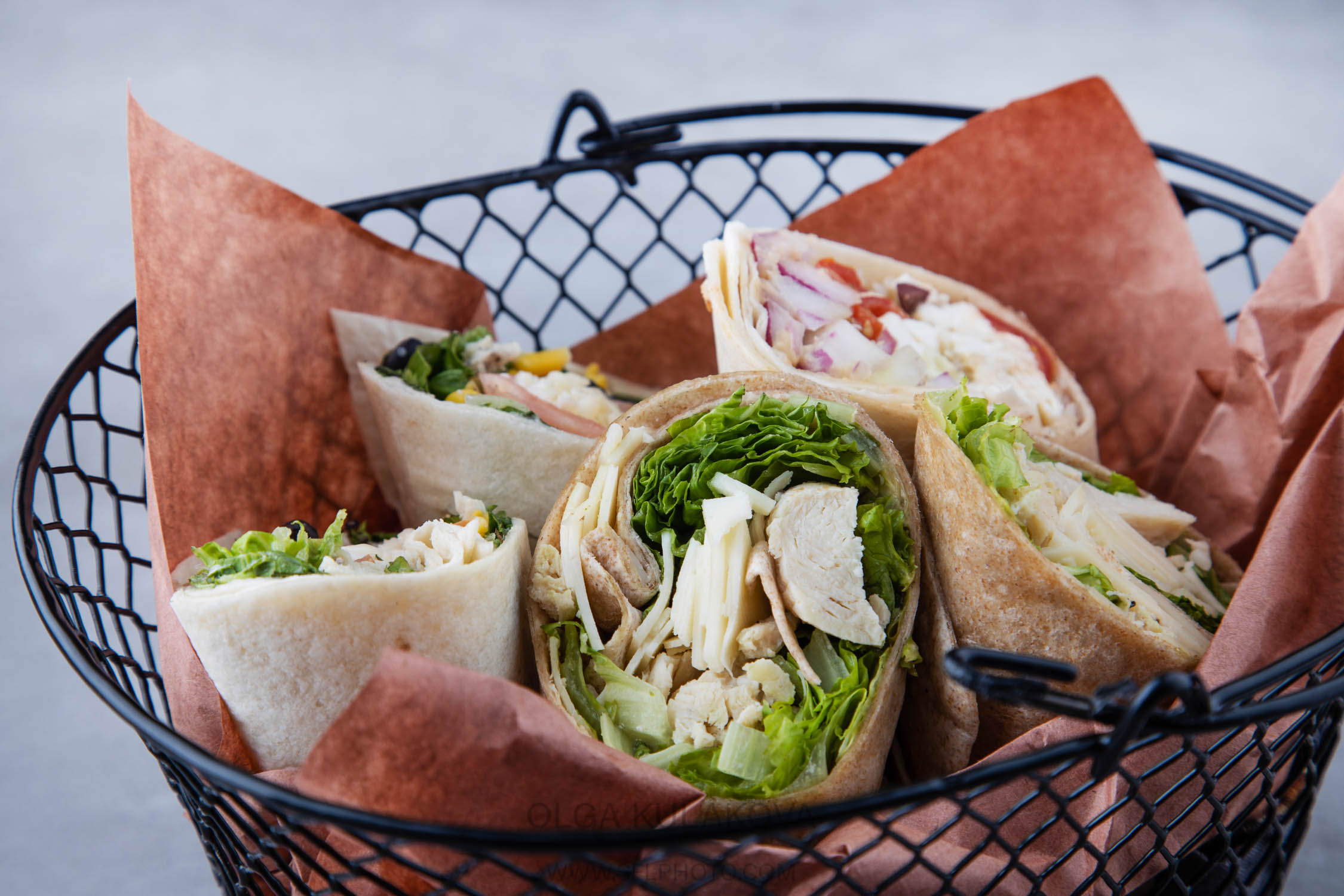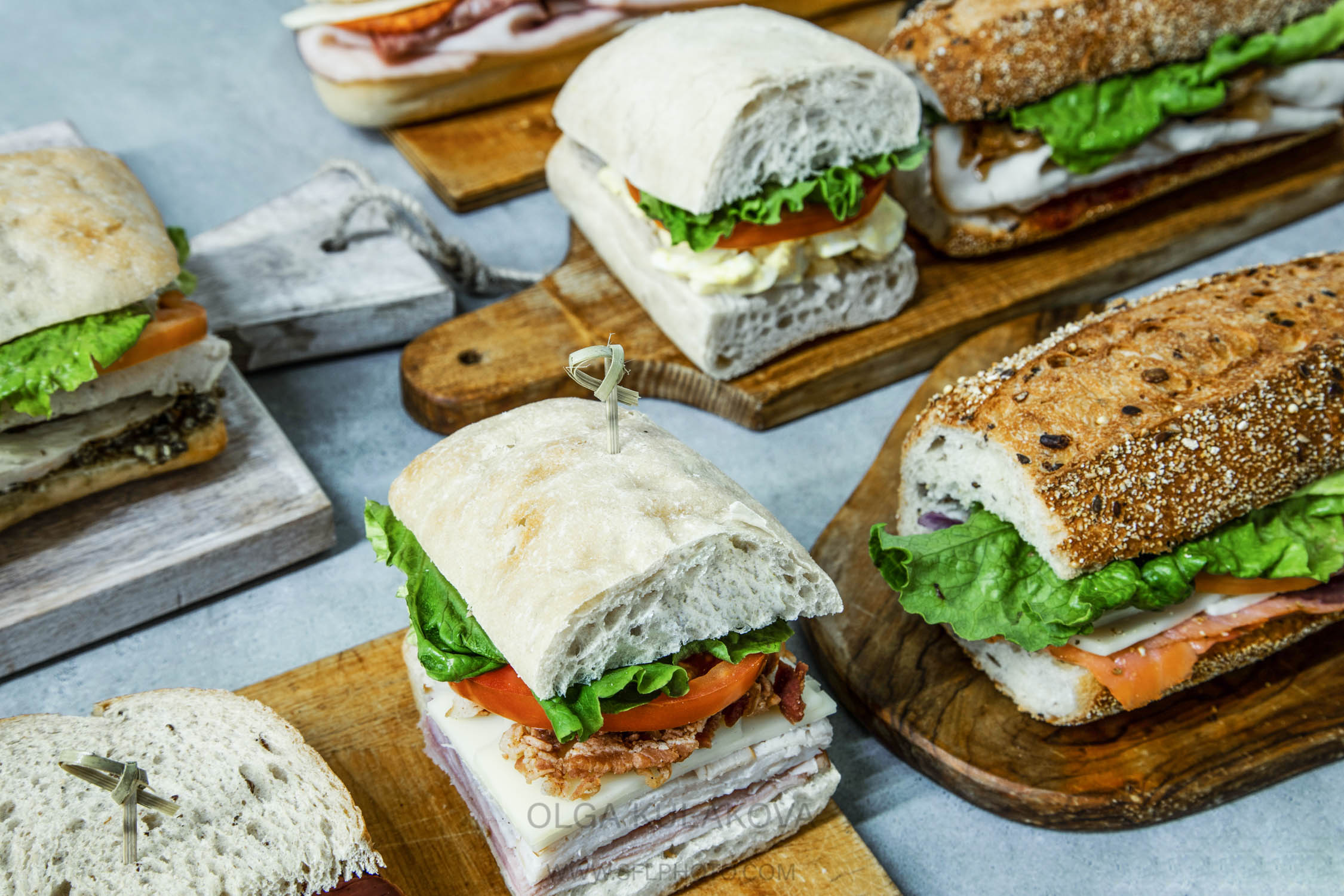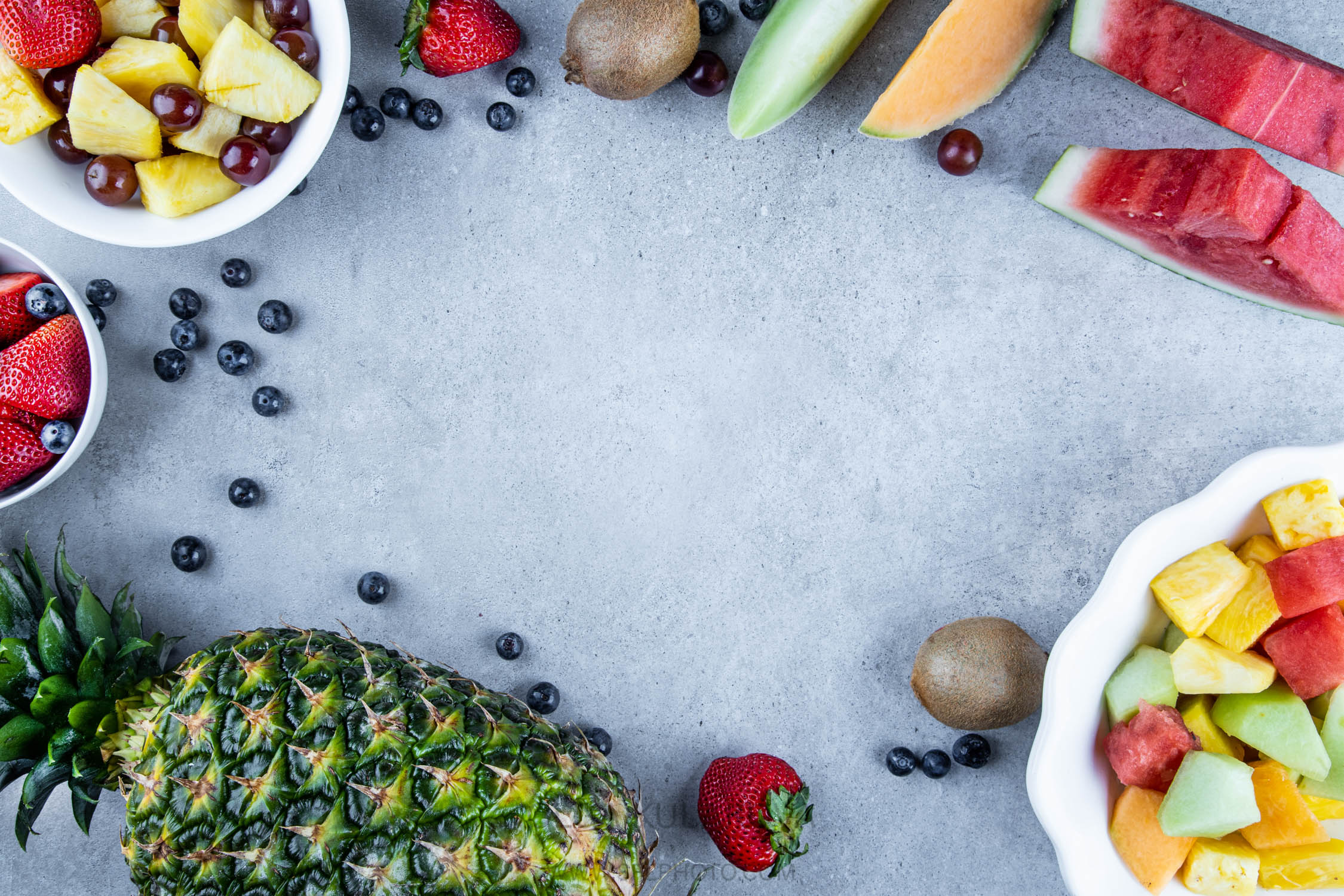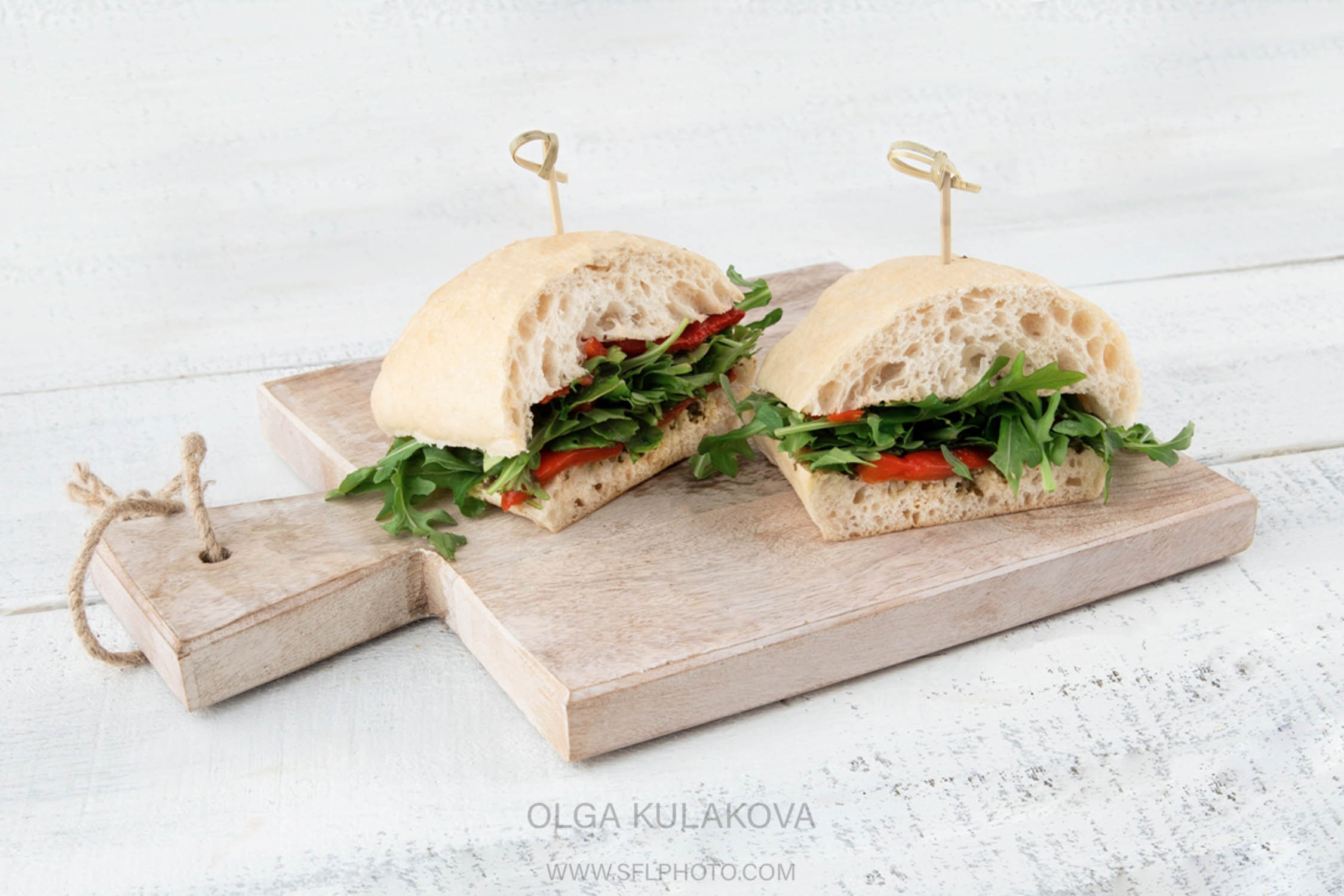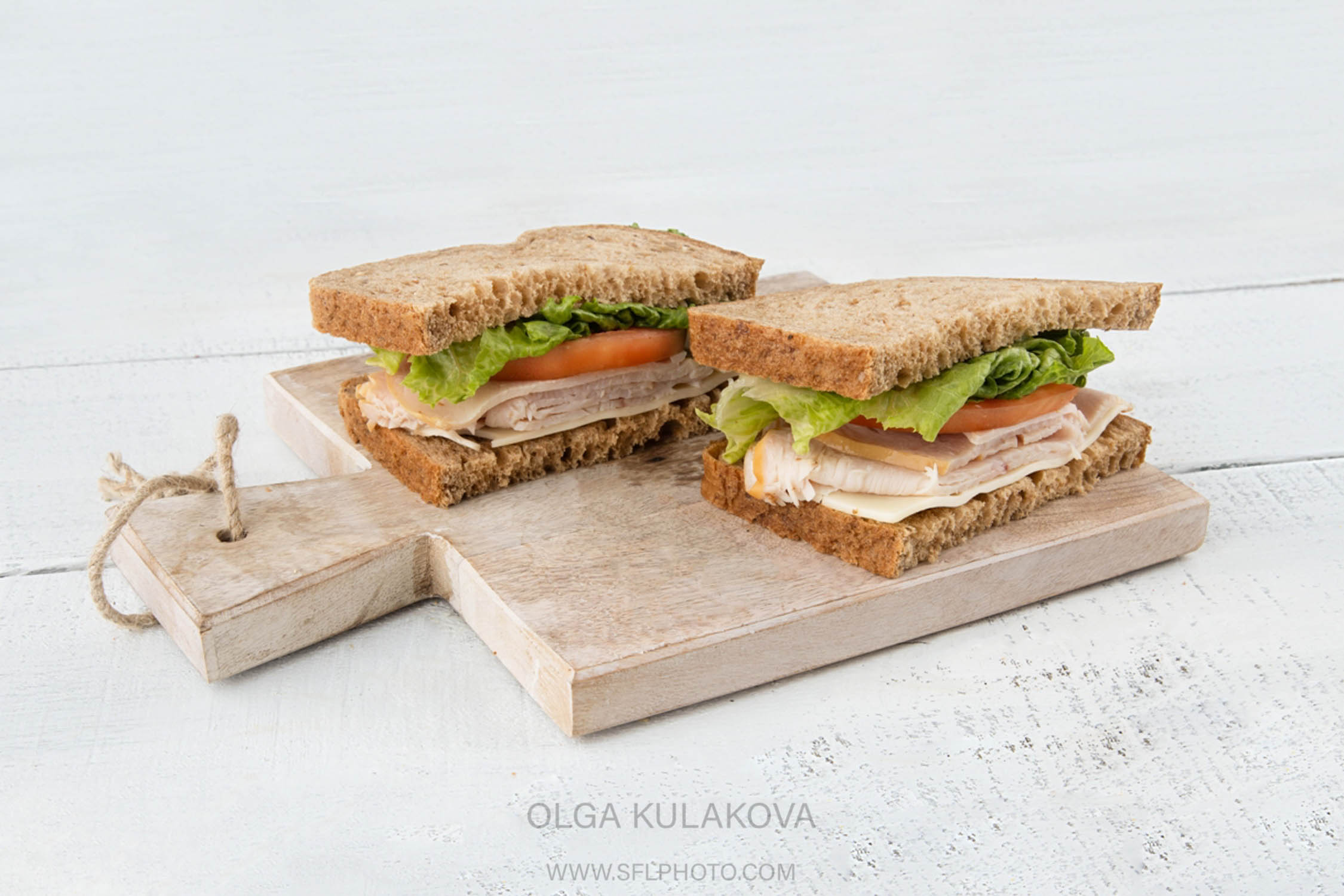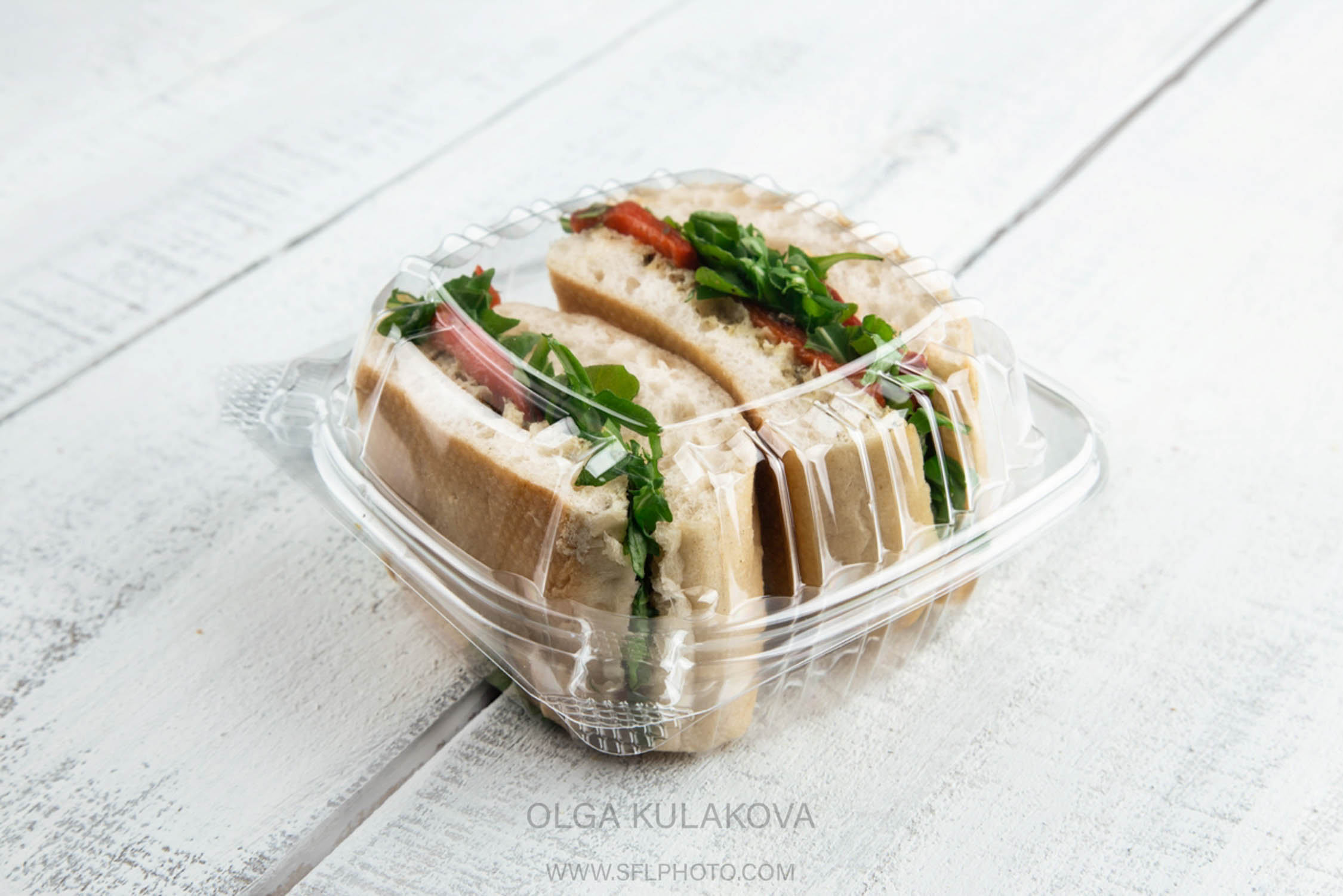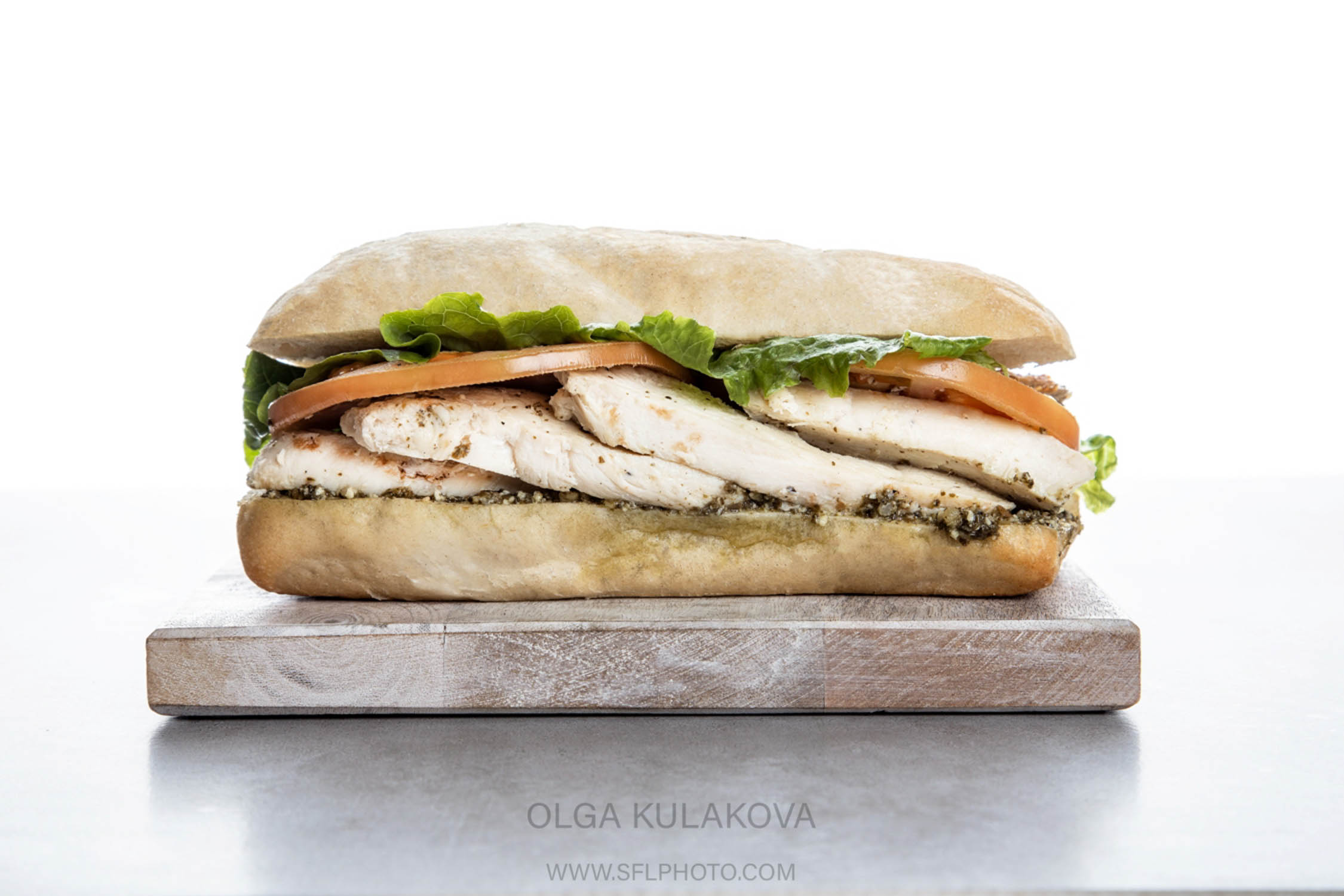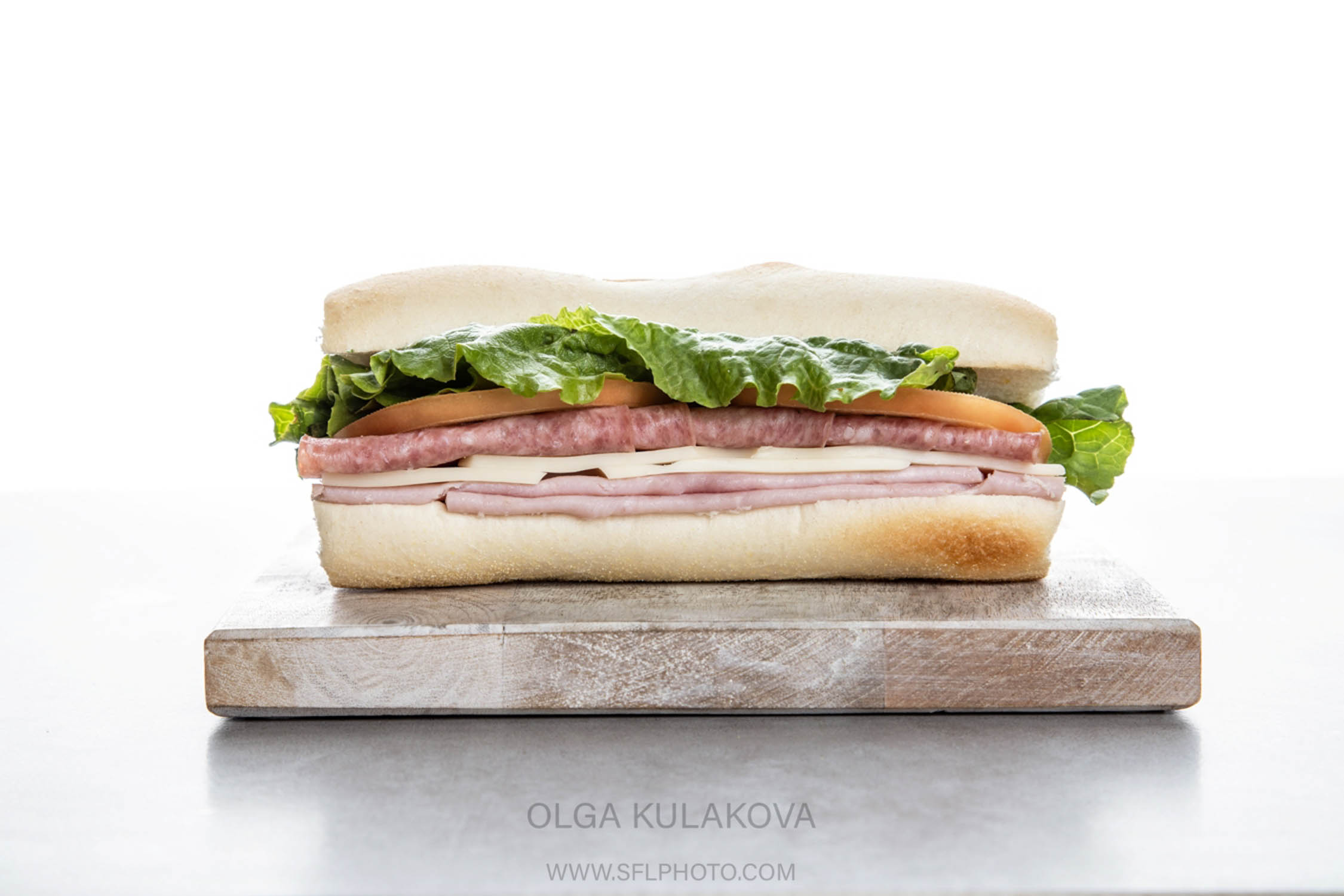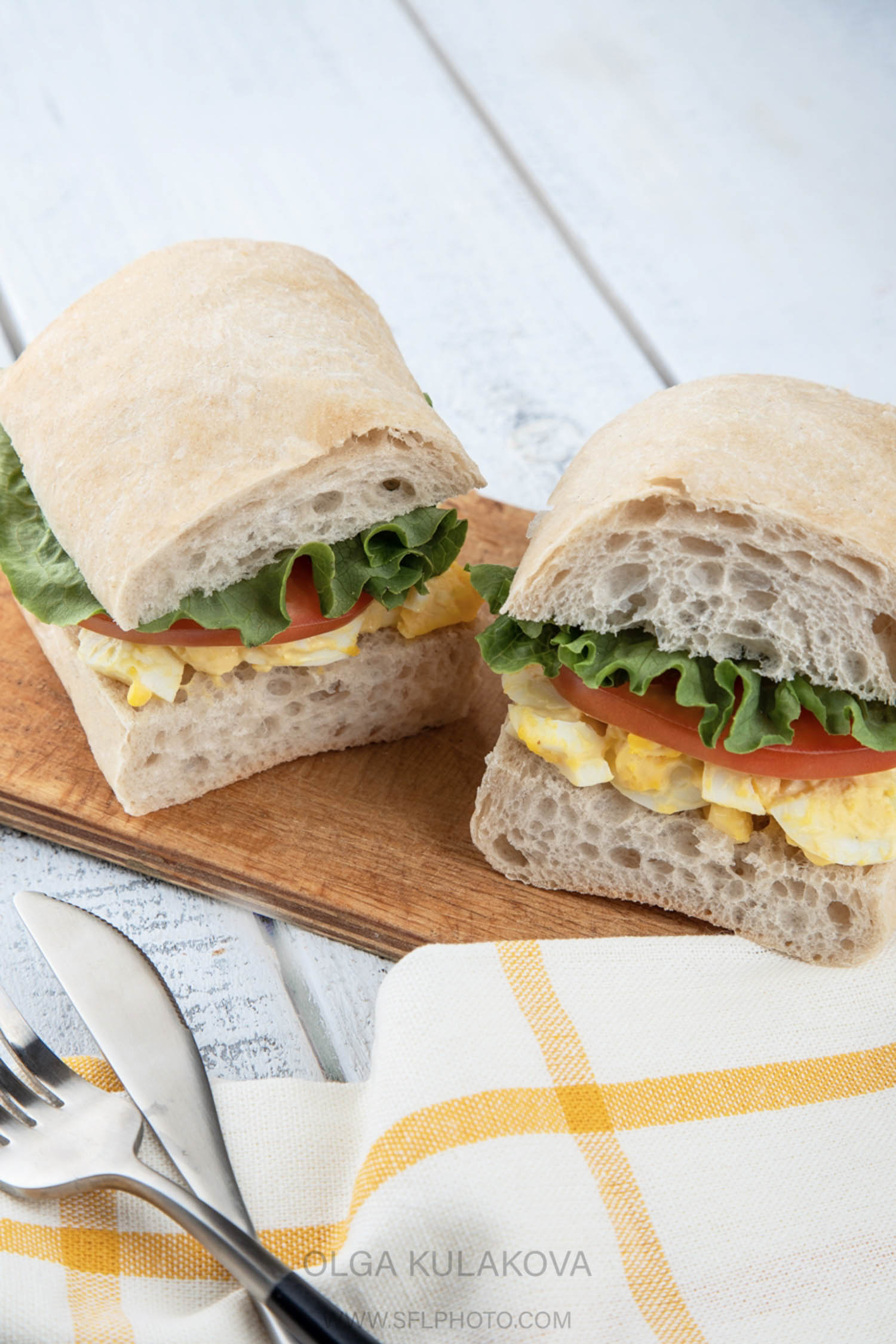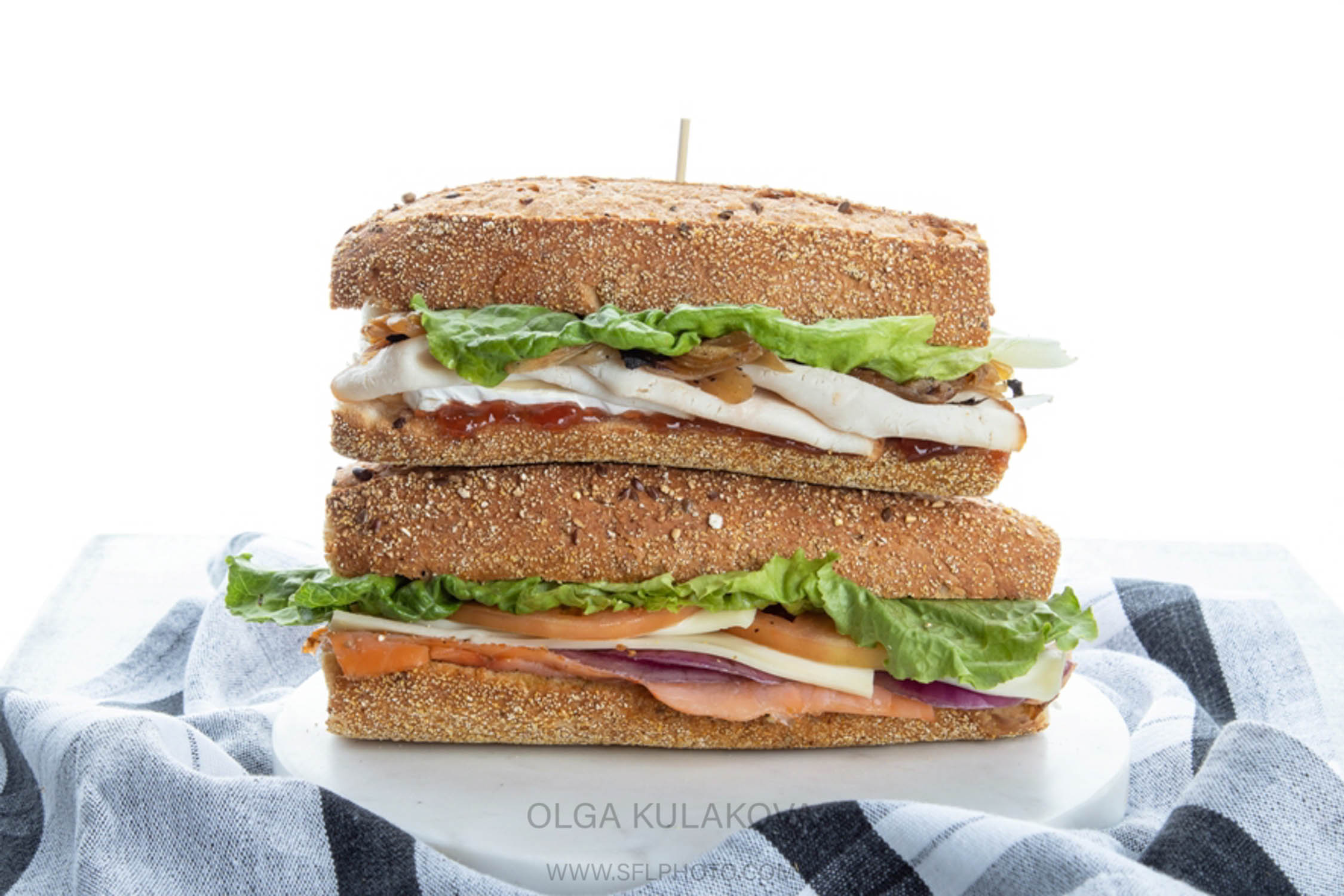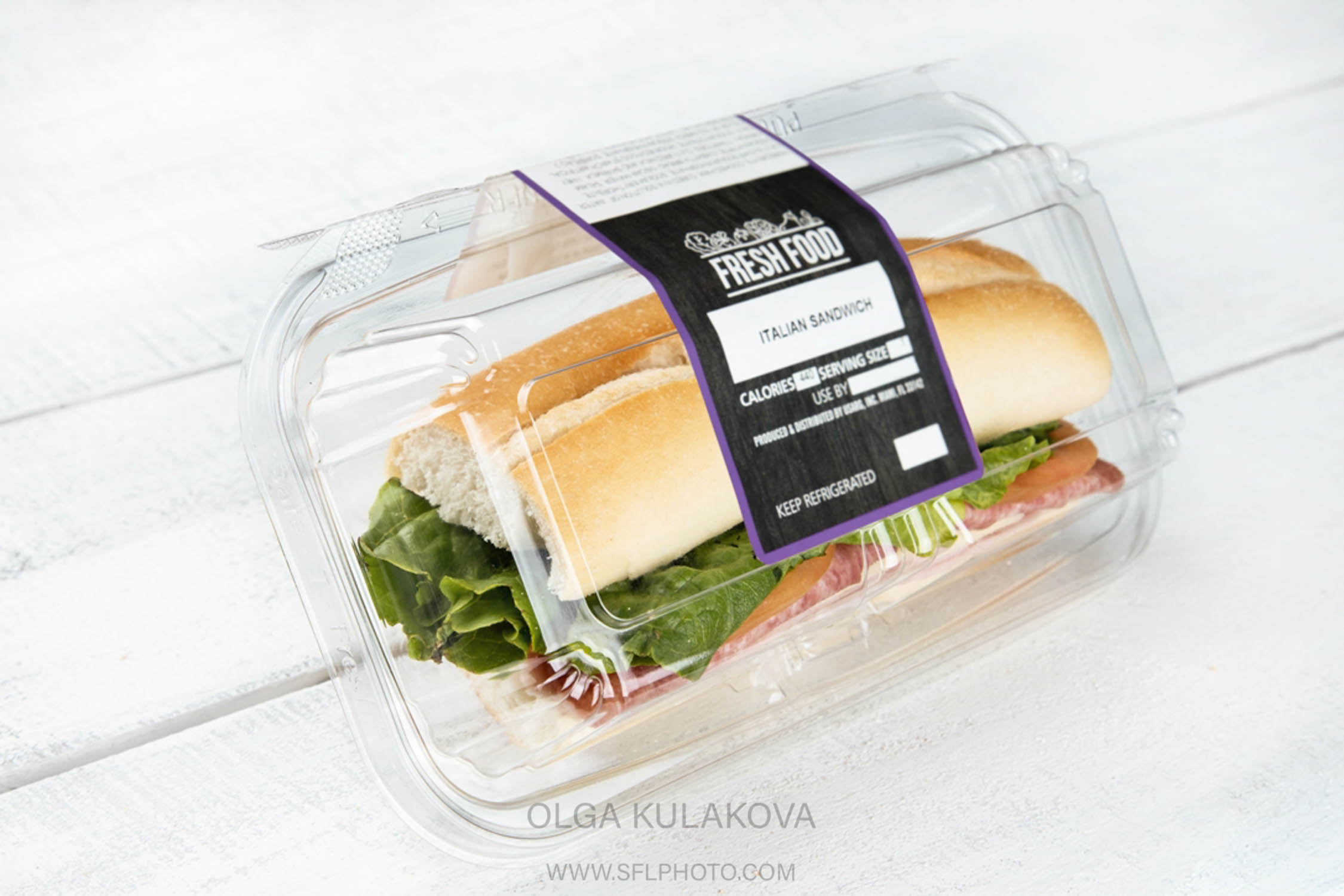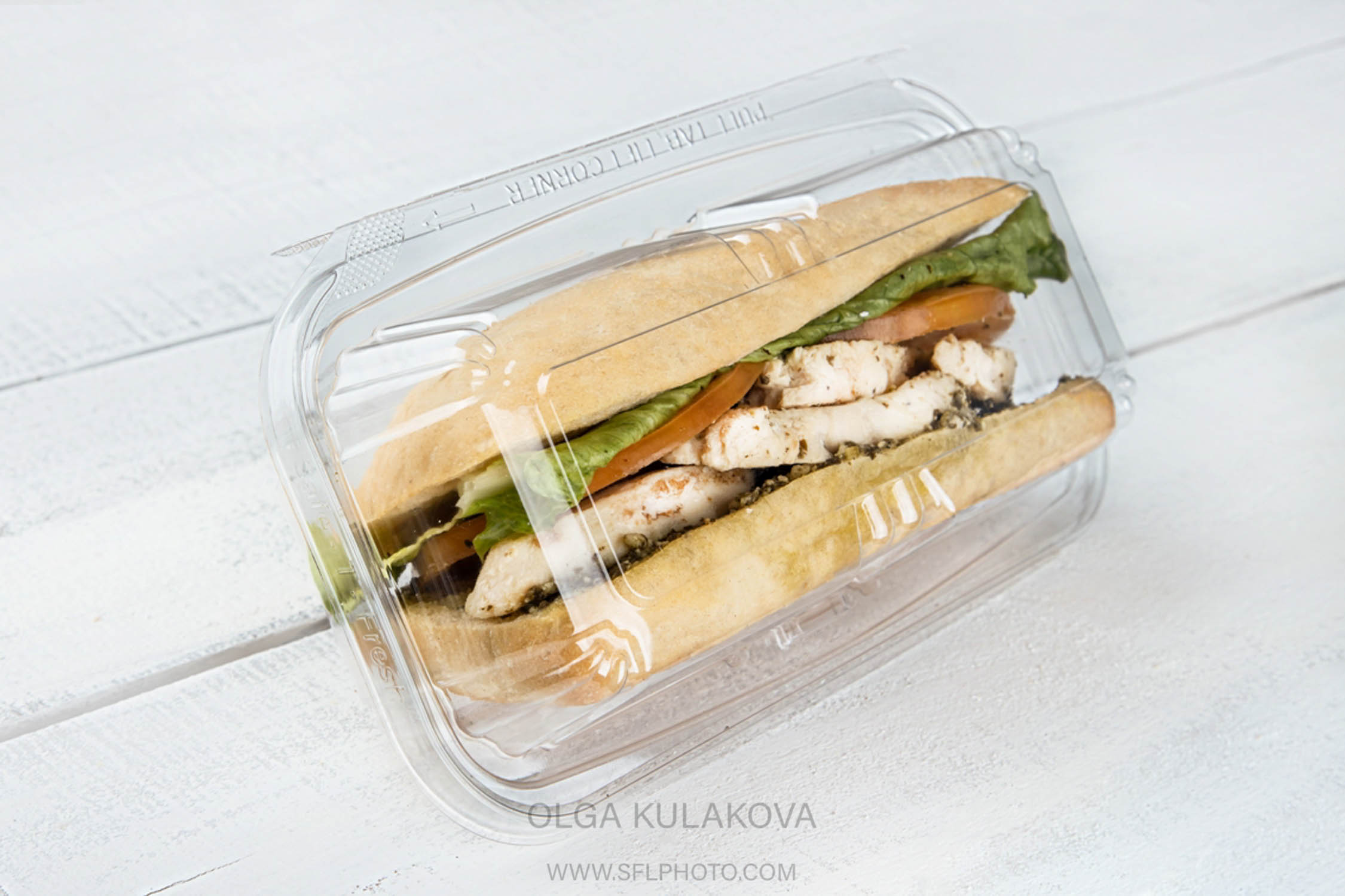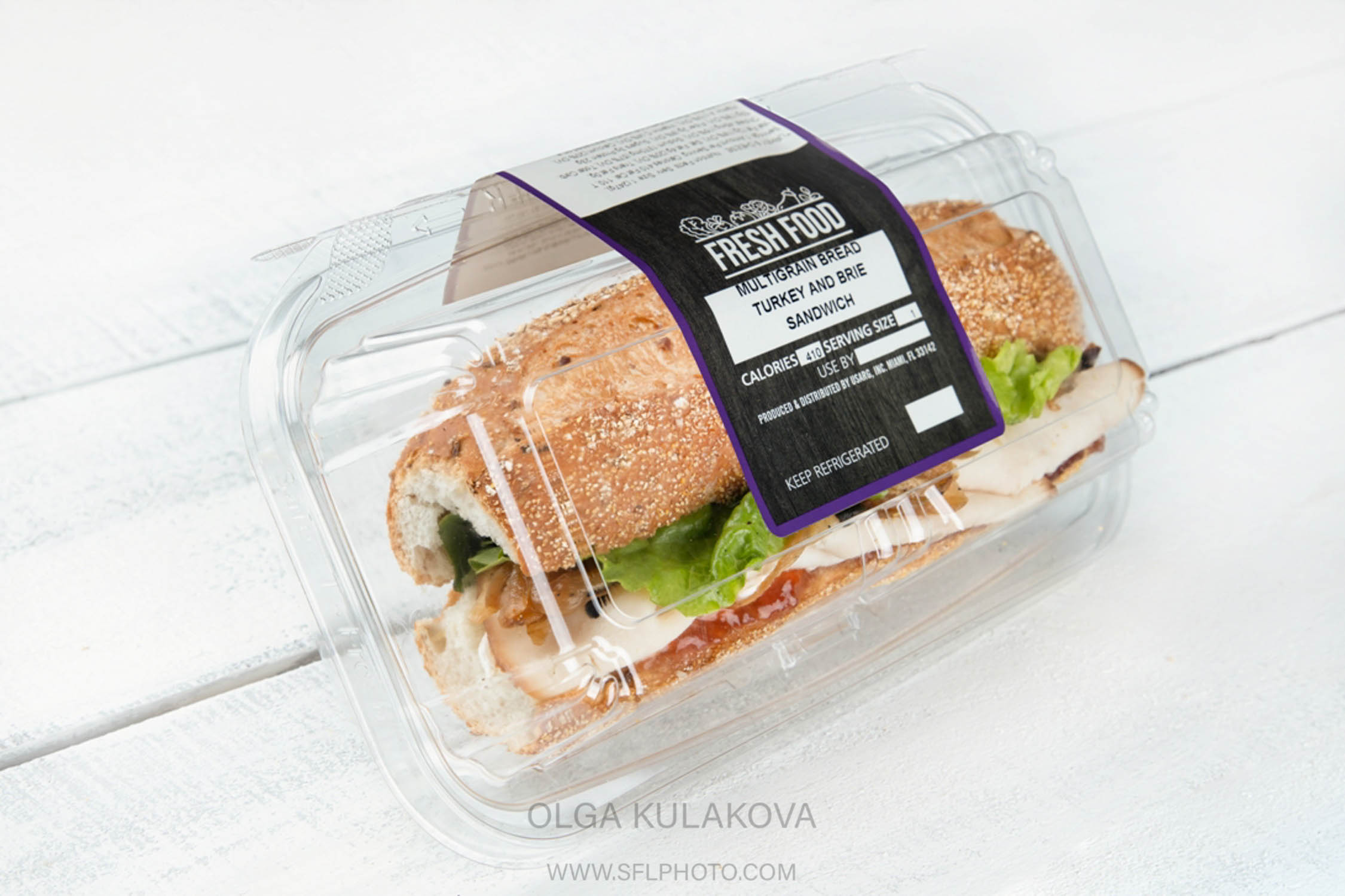 If you restaurant, bar, cafe, chef, fast food - I will be happy to work with you!
I will bring my own props, background different surfaces, utensils, napkins and fabrics etc.

Contact me in Miami, Coral Gables, Naples, Aventura, Fort Lauderdal, Hollywood - South Florida -
just email me olga@sflphoto.com or call, text or WatsApp me 786-266-9001