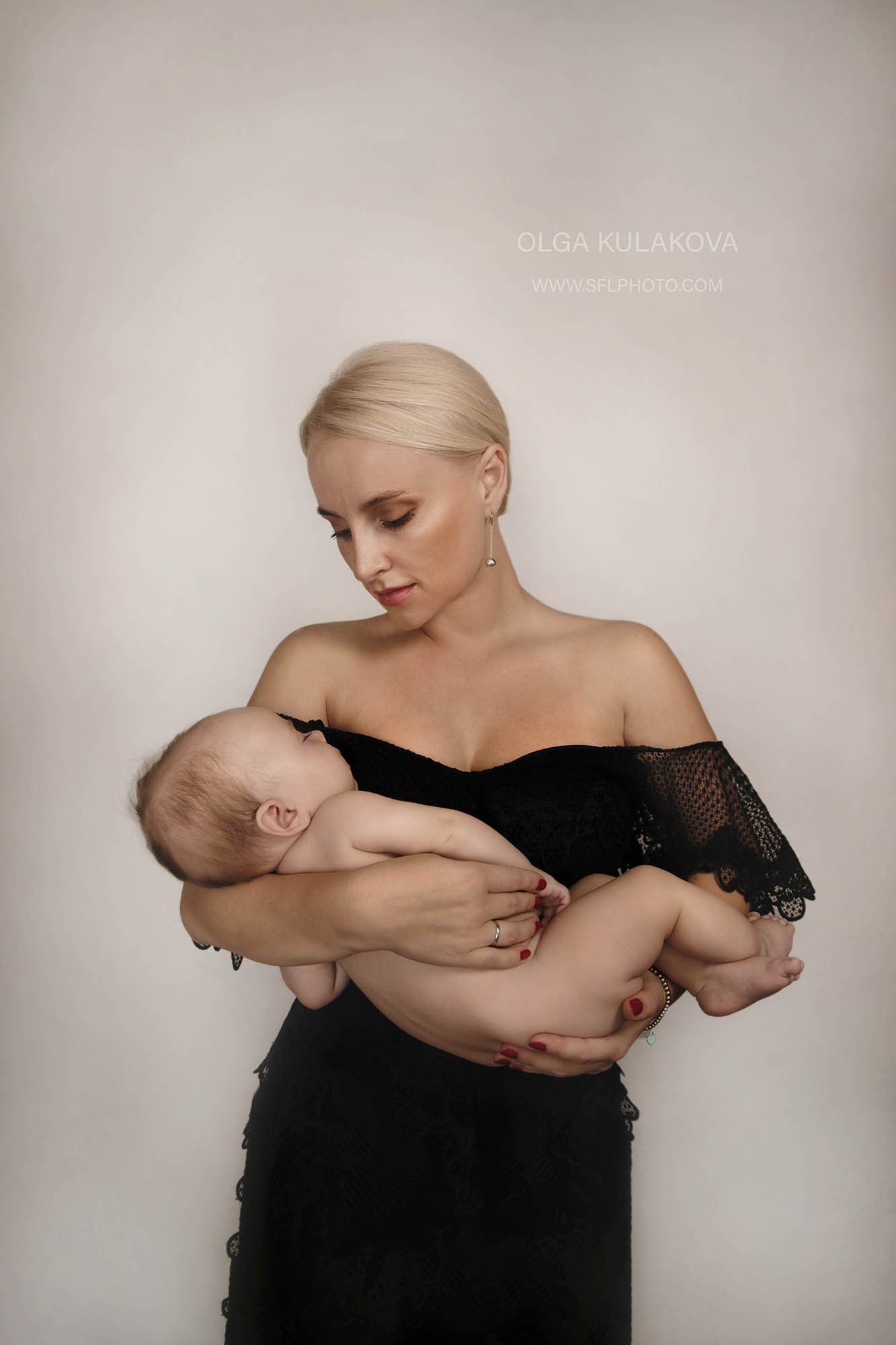 Family fine art portrait session in my studio In North Miami, Florida.
This little baby is just 3 months old and she is so cute and smiley!
As an every artist I need an inspiration to create my works. And one of my favorite newborn photographer is Ramina Magid from Los Angeles, CA.
Her photography works are so bright and inspiring.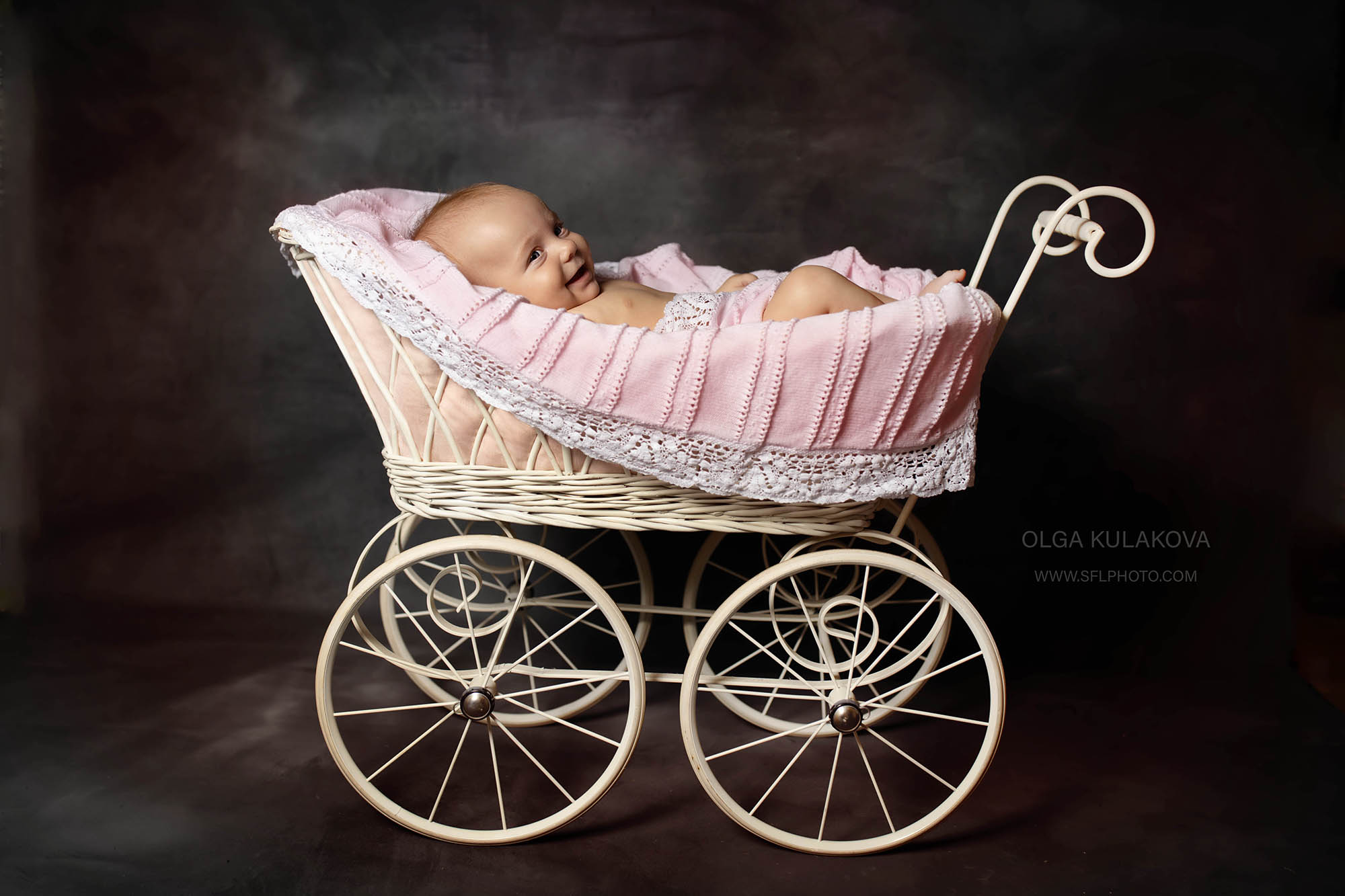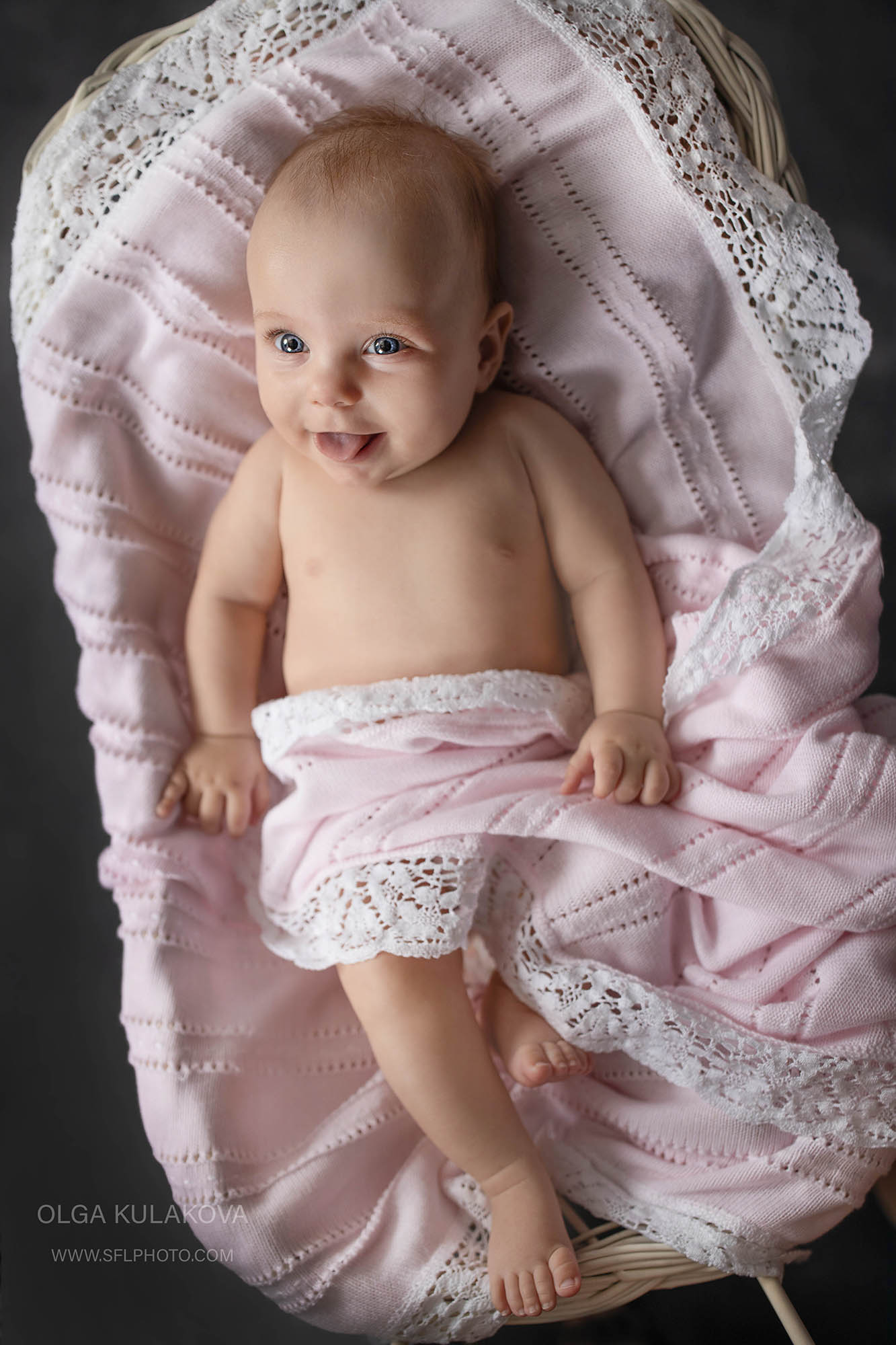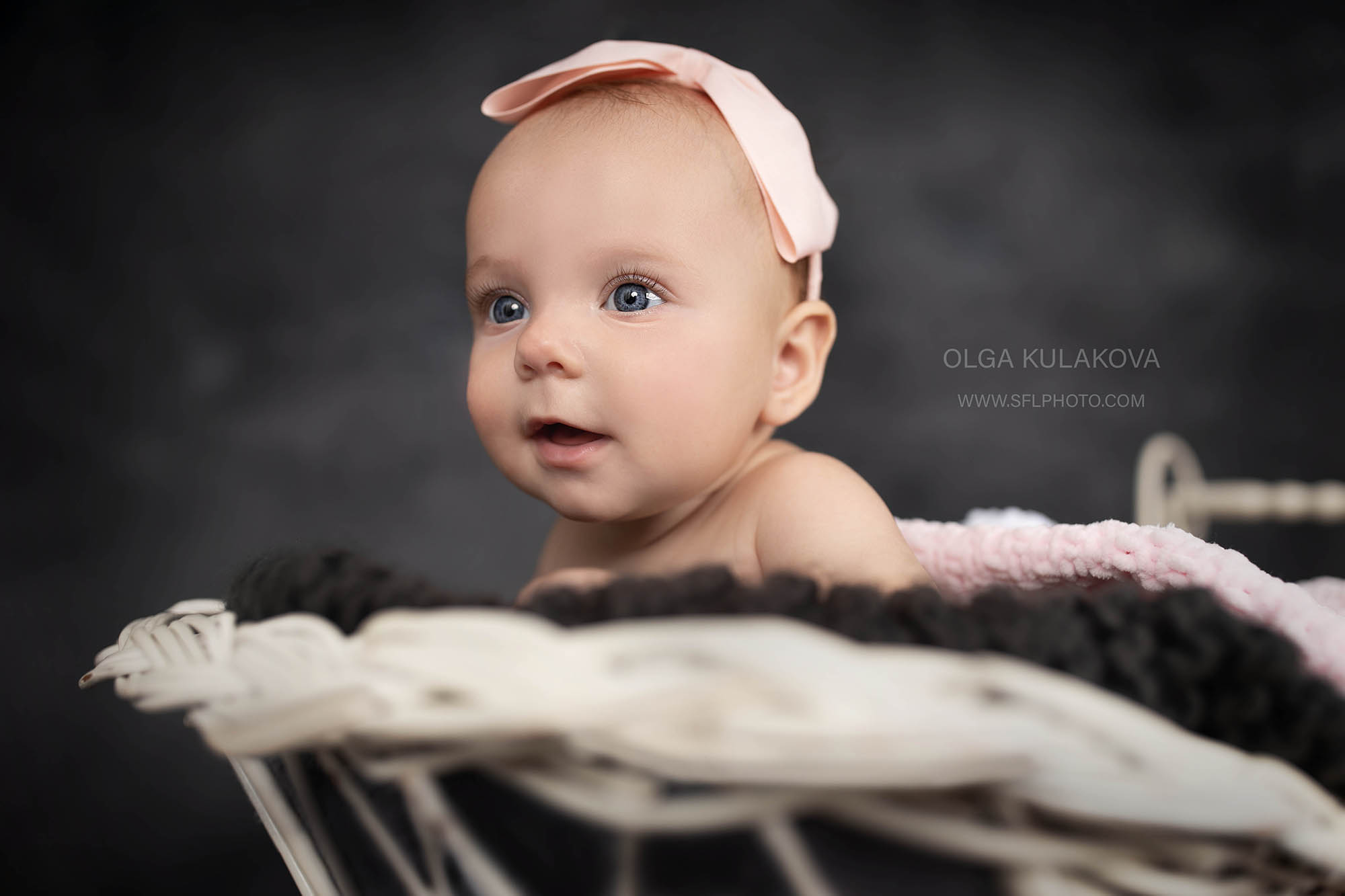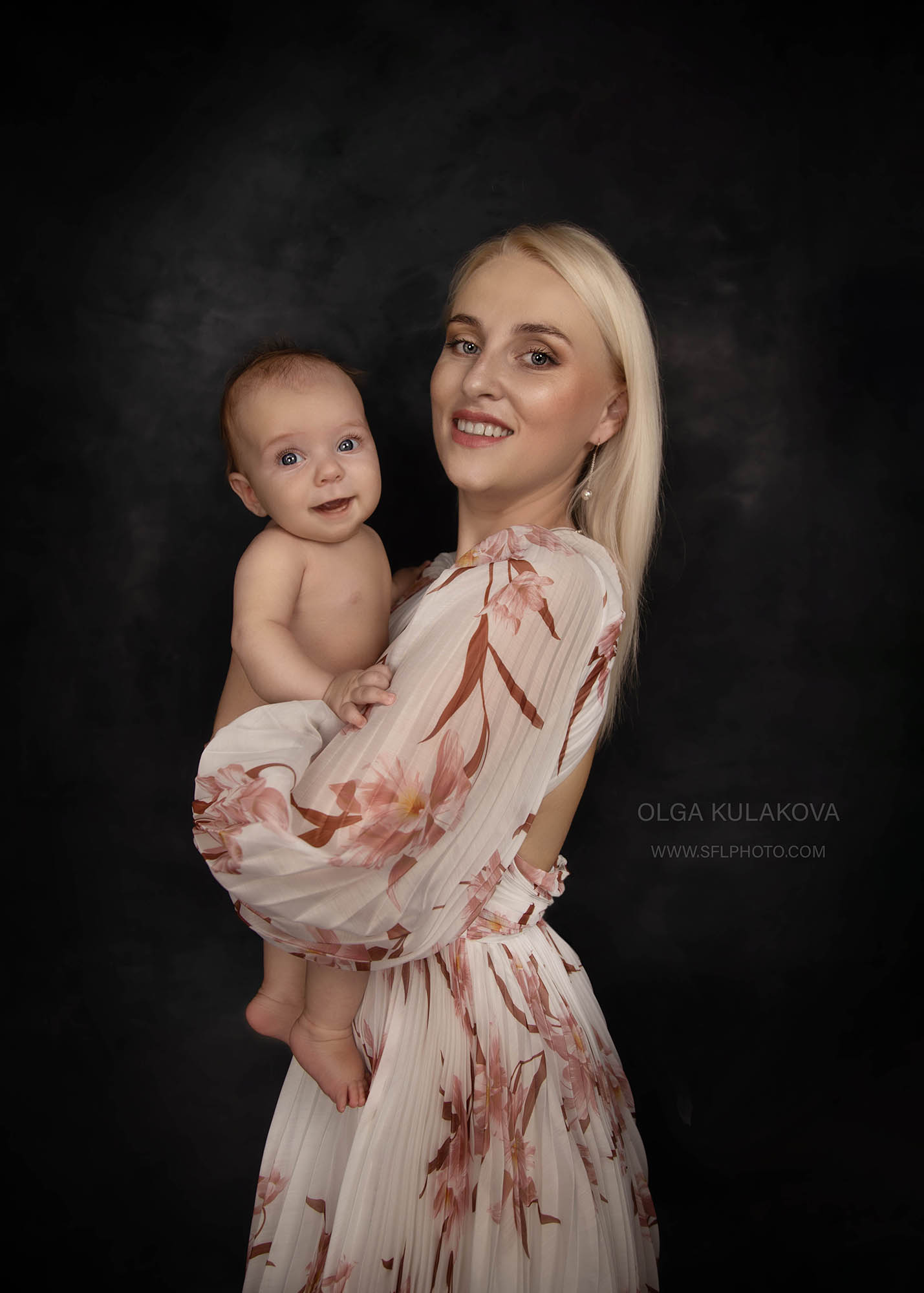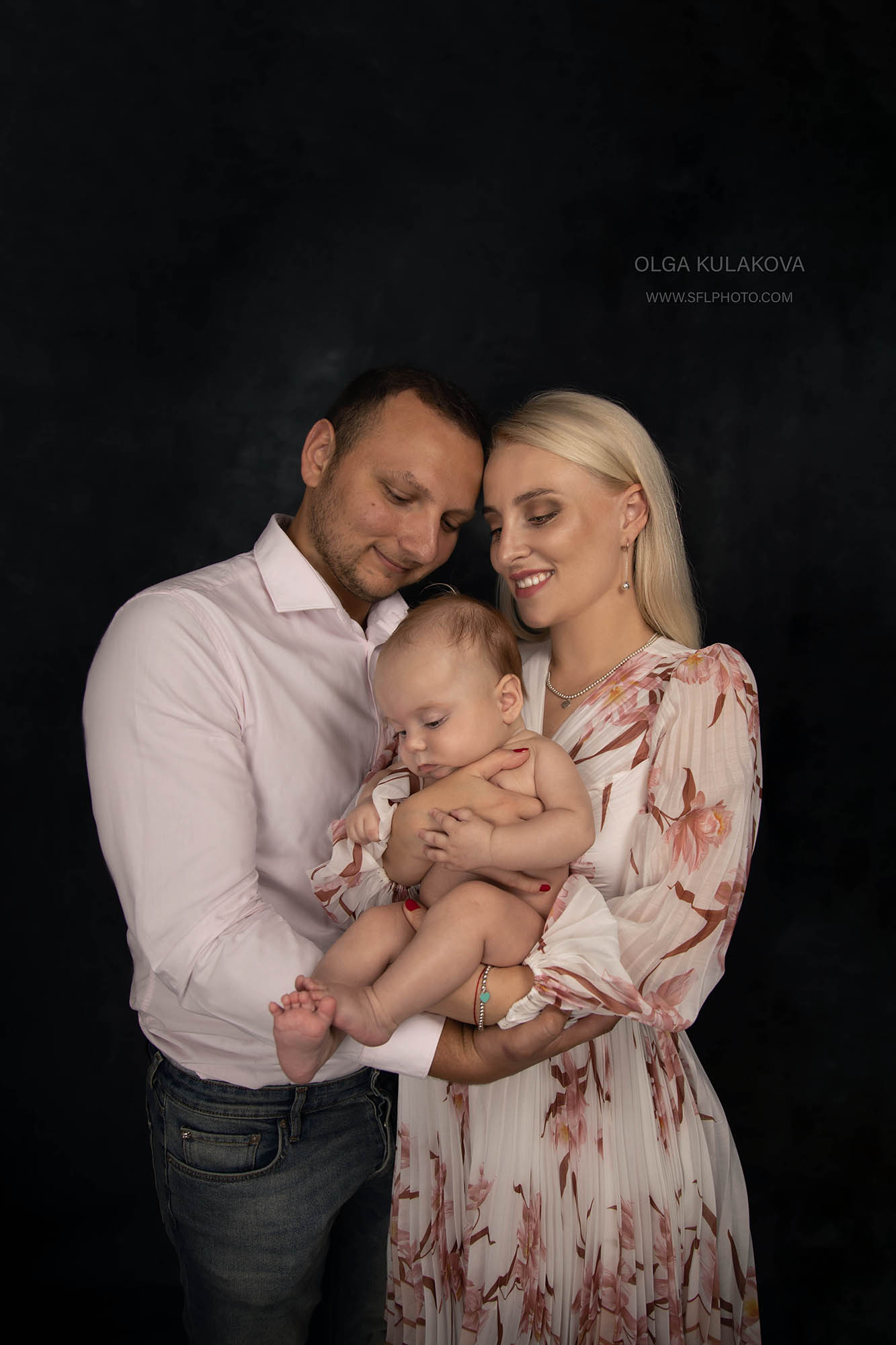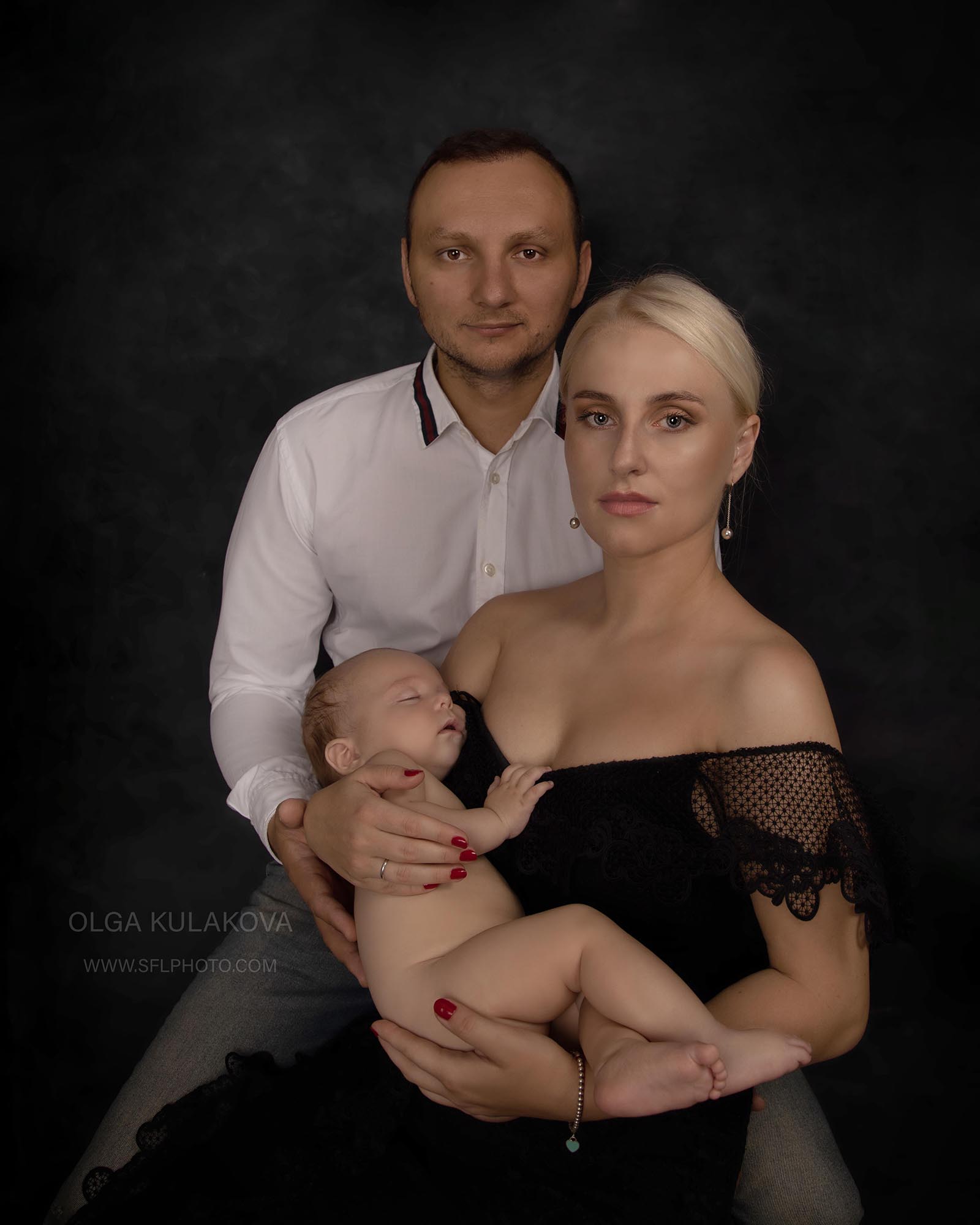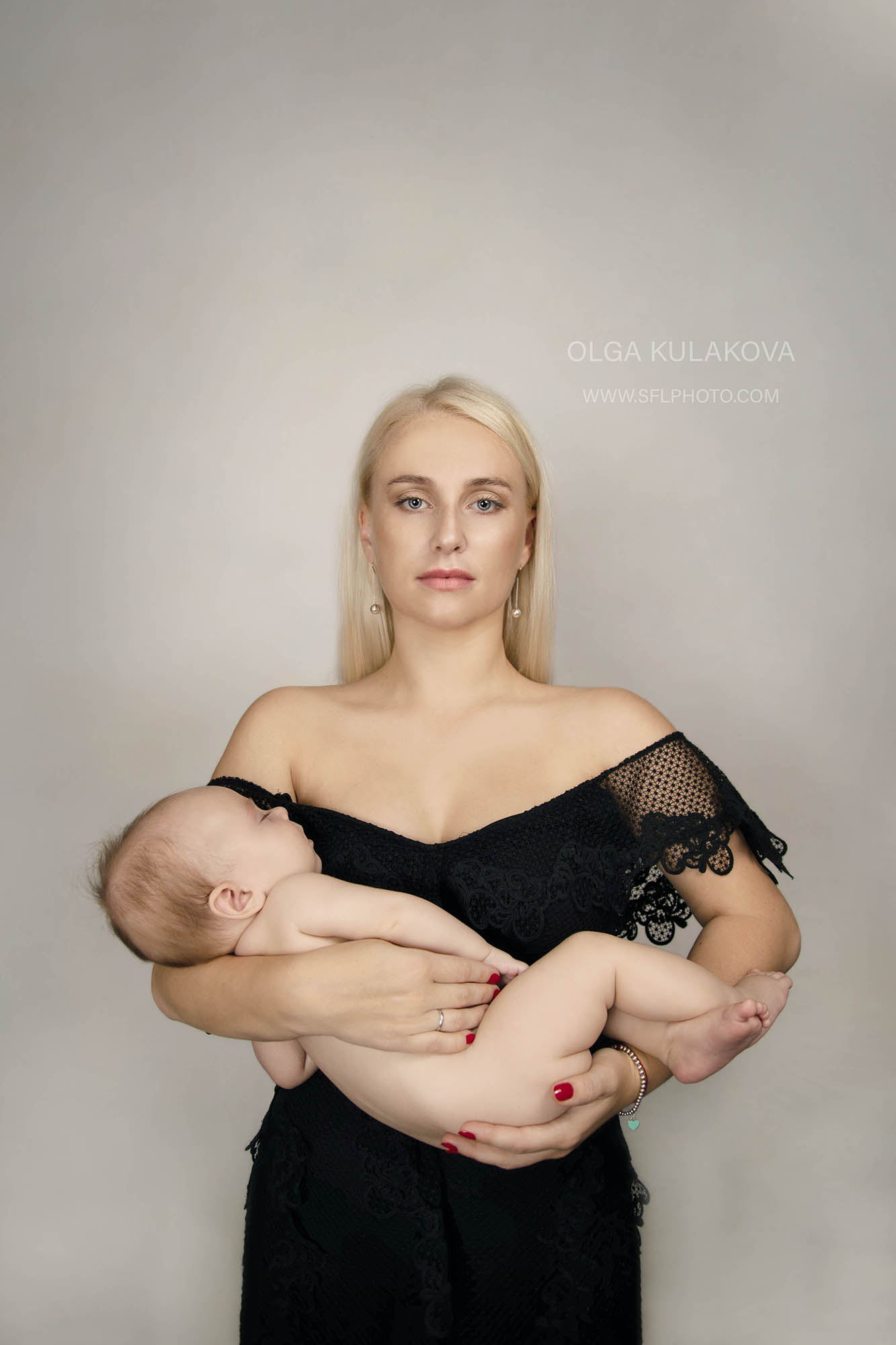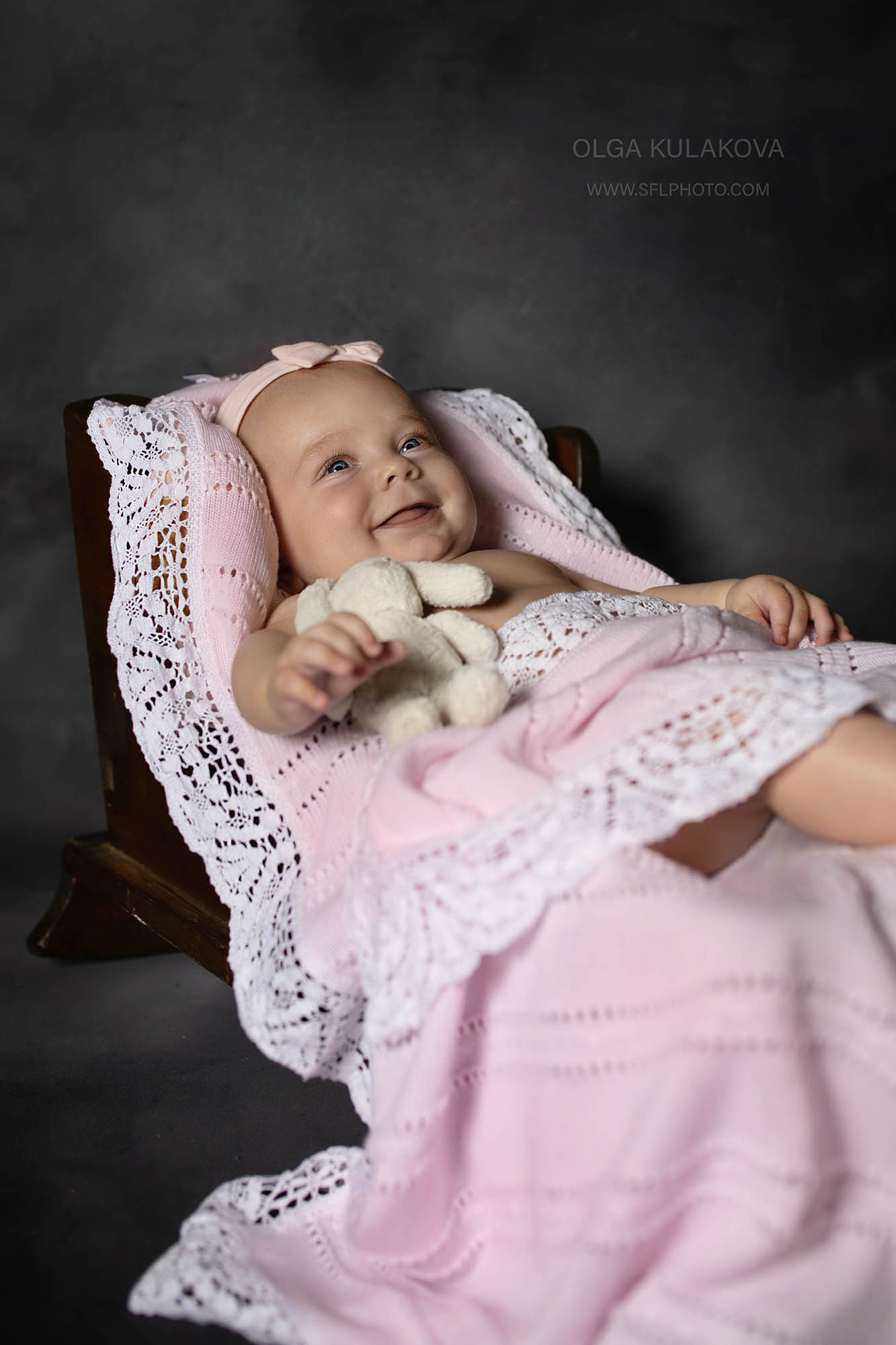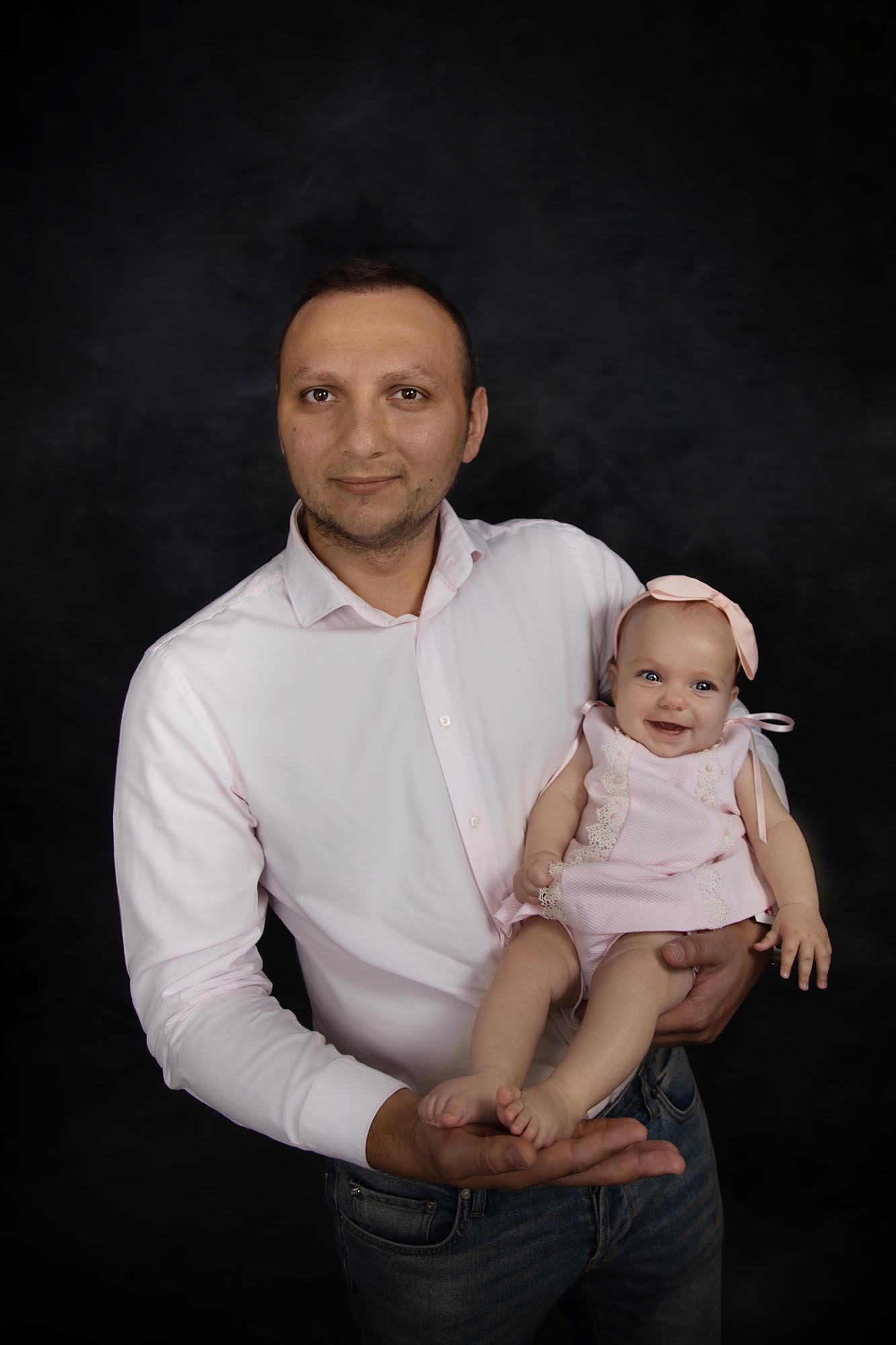 If you wish to collaborate or schedule a photo shoot please feel free to message me.
Book your kids or family photo session in Miami, Miami Beach, Fort Lauderdale,
Aventura, Hollywood, Coral Gables and surrounding areas!
Just call me 786-266-9001.

Also you can TEXT me or WhatsApp.
My email olga@sflphoto.com