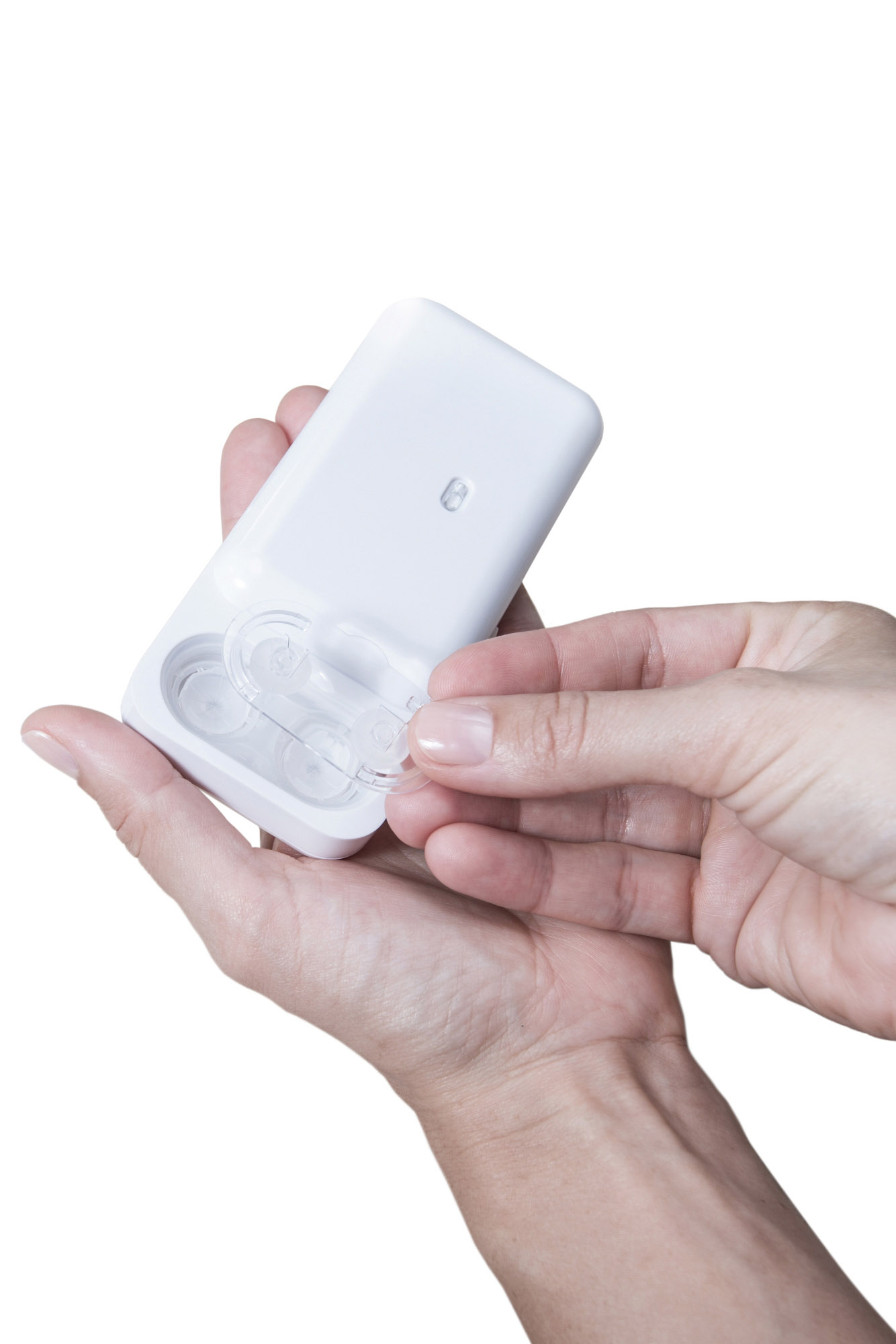 Product photo shoot for VueSonic company which creates contact lens cleaning system - for their website and Amazon.
I thing those contact lens cleaning boxes design just perfectly. I can call them Apple in contact lens industry.
So perfect shapes, white and black colors, super comfortable materials.
And you know, It was a bit tricky to photograph glossy white items on white background, but as you can see results, they look perfect!